Jordan photos: index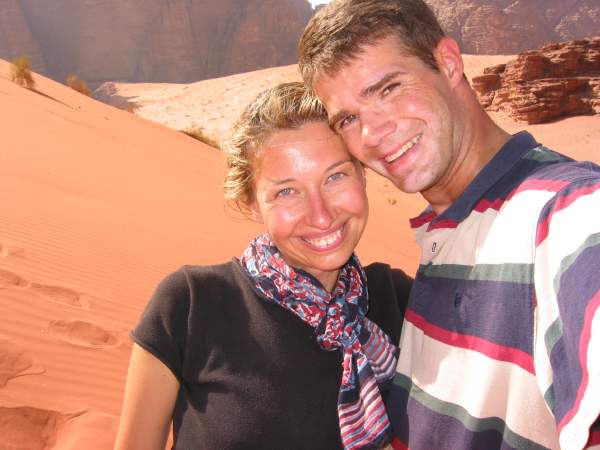 Andreas and I had just spent some time in Jordan, where we did our training to become Padi Rescue divers and Dive masters. We can now guide certified divers on diving tours, but more importantly, we also know more about our diving and are safer divers. The course was quite hard work, but also excellent fun.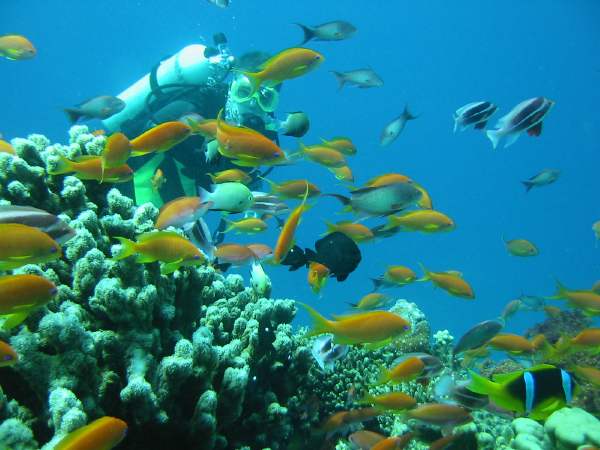 Jordan is a beautiful country, full of historic sites famous since pre-Biblical times and populated with overwhelmingly friendly people. We could not ask for a way to the Post Office on the streets without being dragged to someone's home for a tea and meal. Between the dives and the eating, we saw much desert, the Dead Sea, and ancient cities and castles.
The links below contain photos from our stay in Jordan.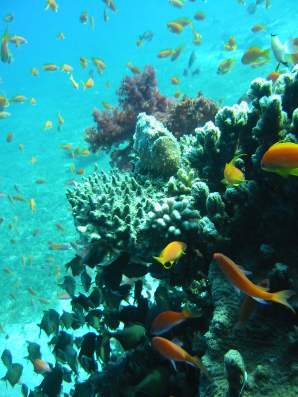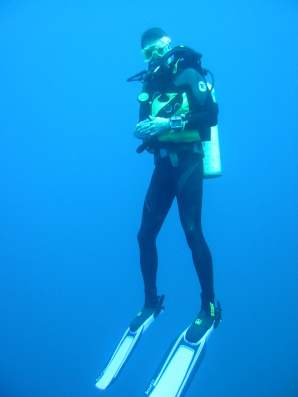 page 1 of 12
Silvija Seres, 19 July 2002