February 2008, USA: FF09 in Las Vegas
This year's FAST Forward conference was held in Las Vegas.

In general, it was colder than expected and very busy. Vegas is not designed for tired preganant women; I doubt we saw more than a couple of hours of daylight during the whole week. But the conference was very good, with lots of inspiring presentations and meetings. The best thing about it - as always - it is a great opportunity to see old friends and collagues from across the globe.

I don't care much for gambling, and there wasn't time for creative photo taking, but the big bonus this time was that I got to meet my dear childhood friend Nenad who now lives in California.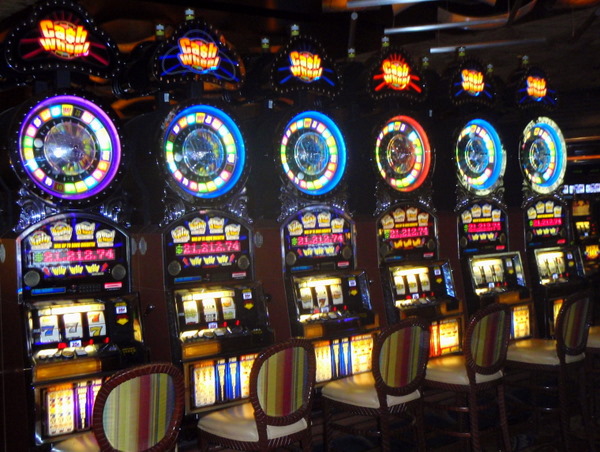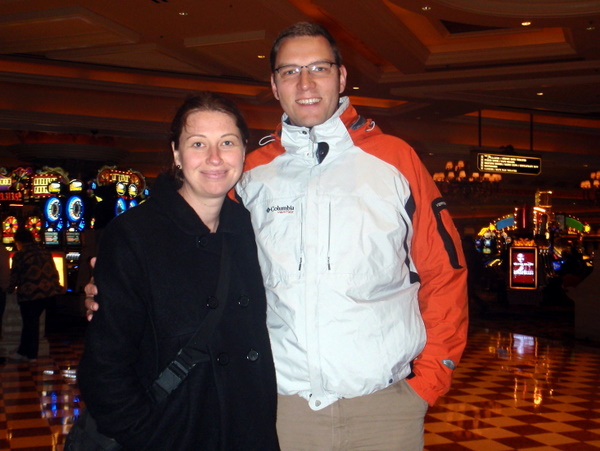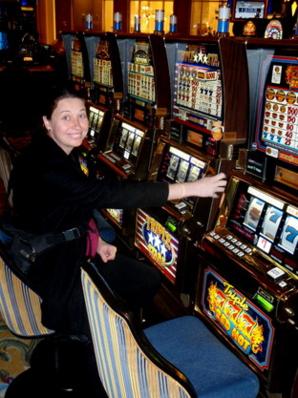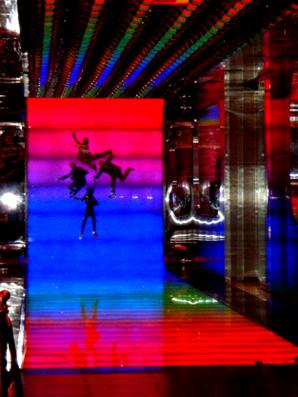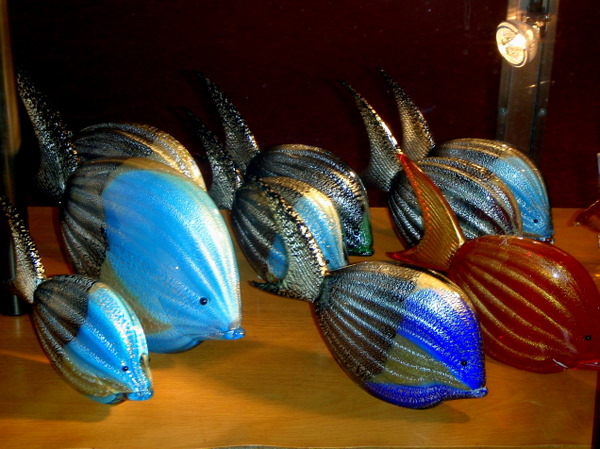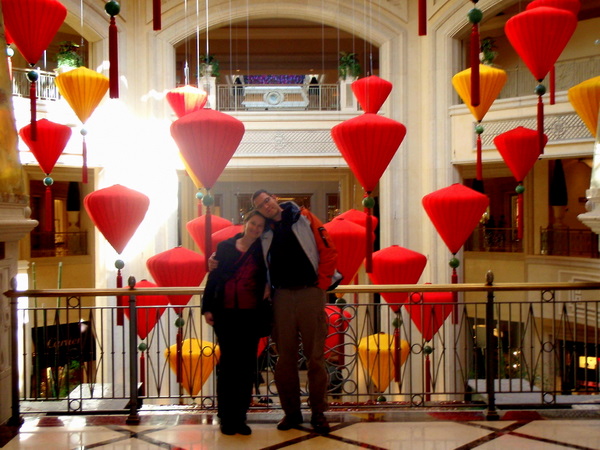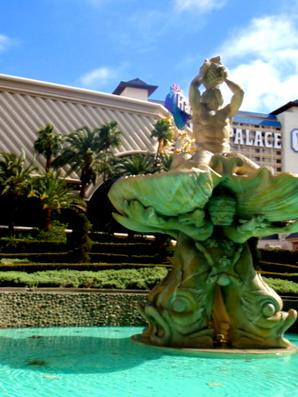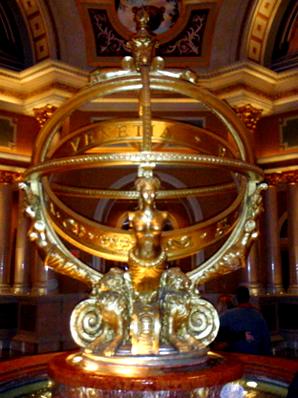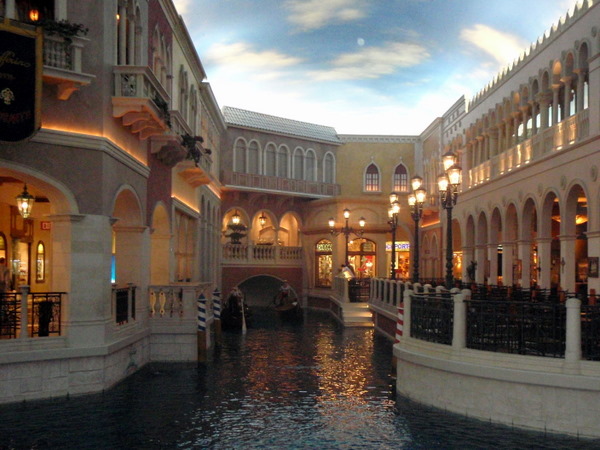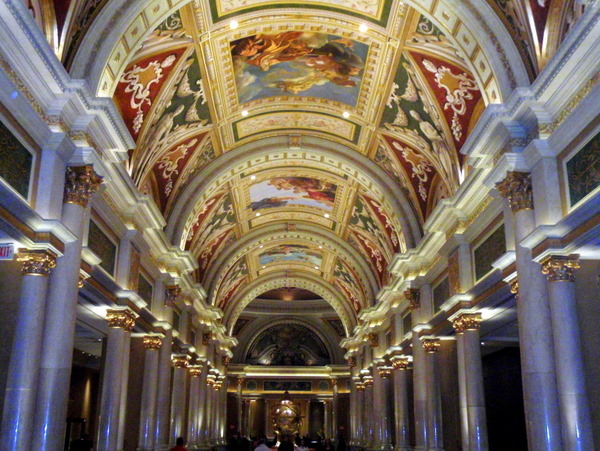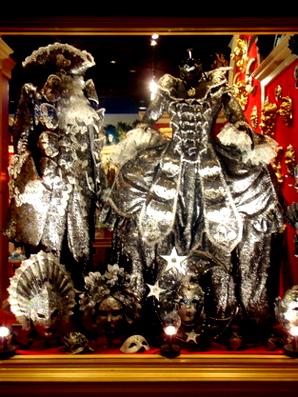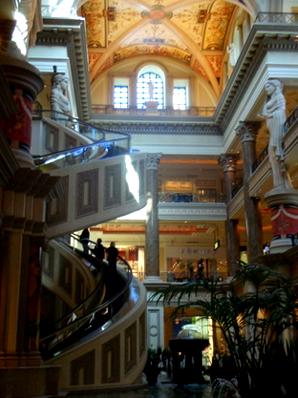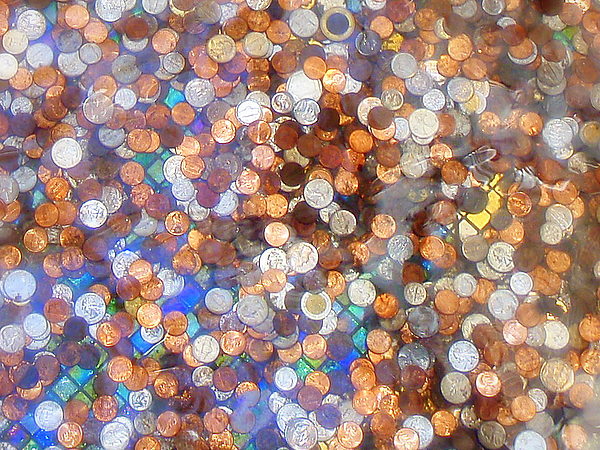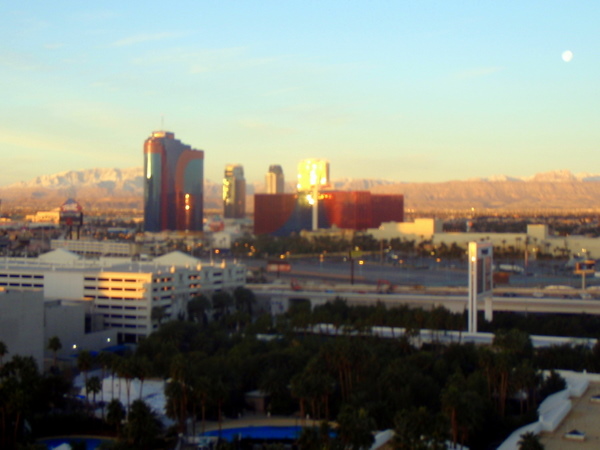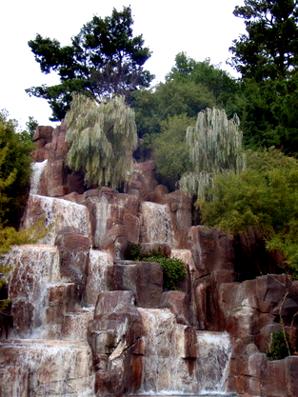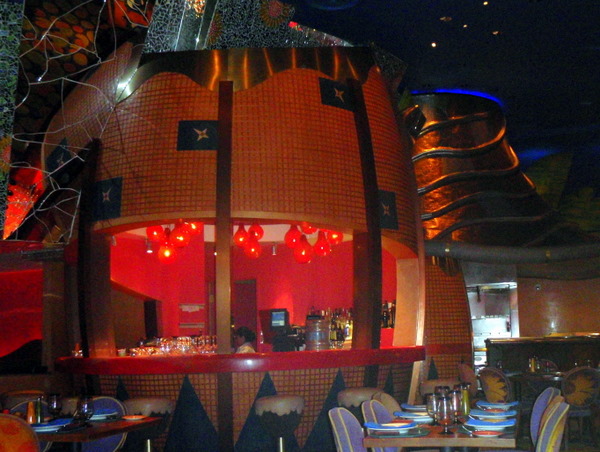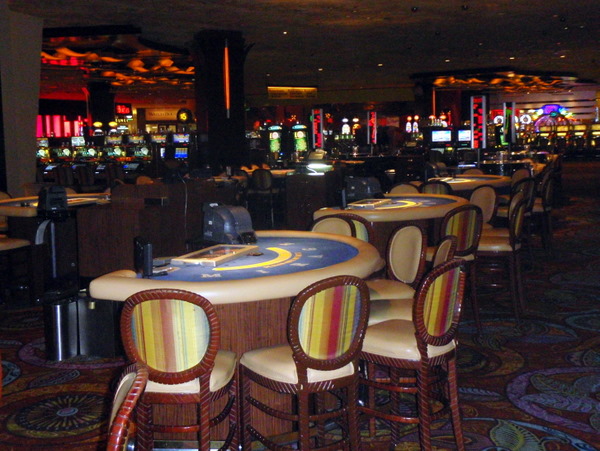 page 1 of 1
Silvija Seres, February 2008