November 2014, Norway:
At home
Chilly sunny mornings, kids and iPads...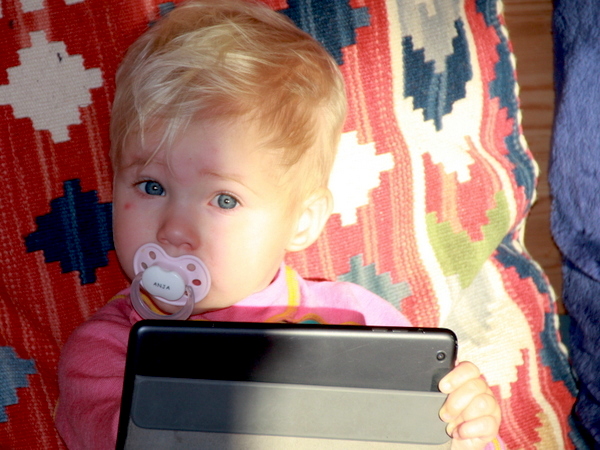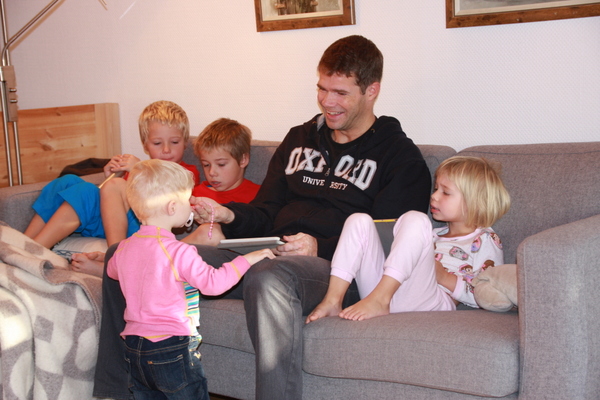 A walk around Bygdoy beaches and forests.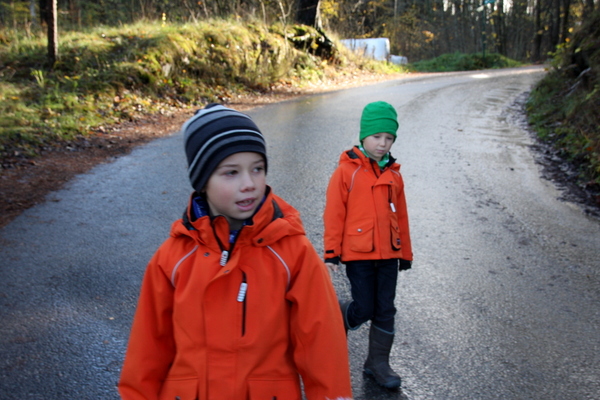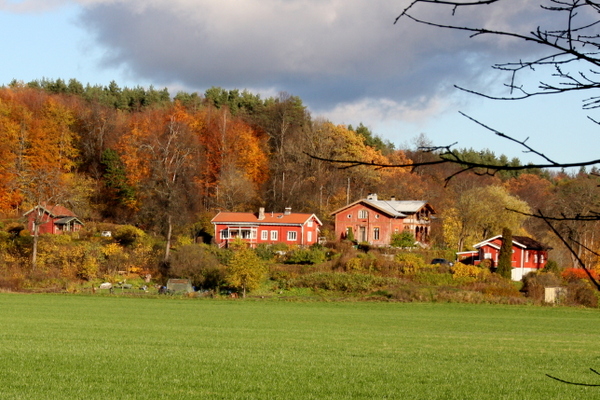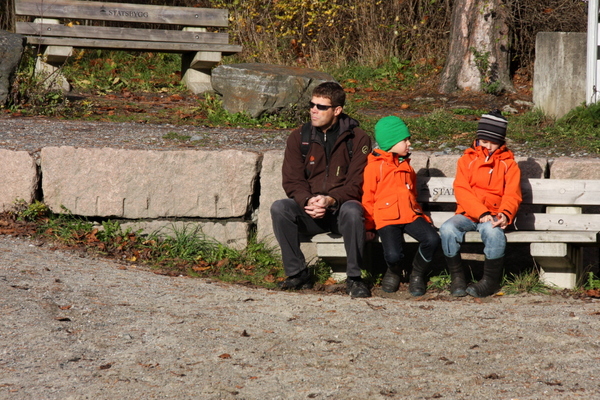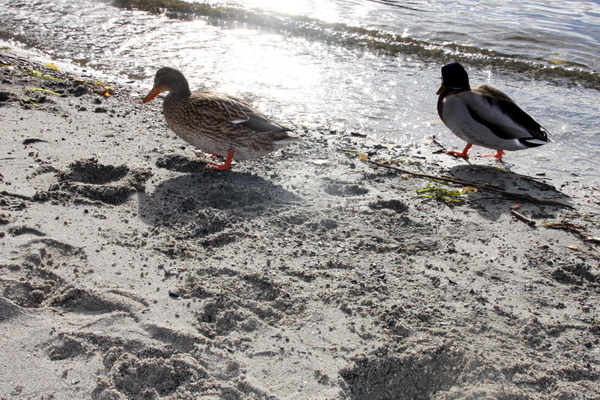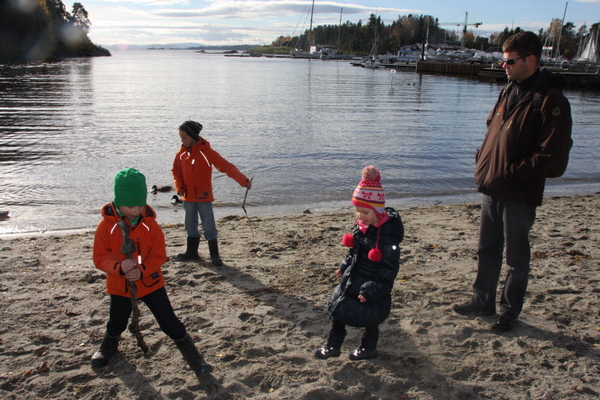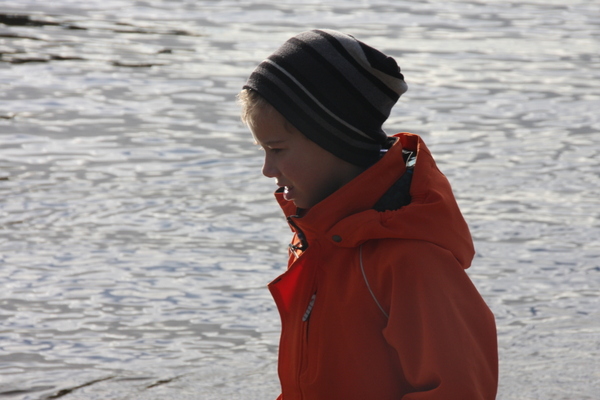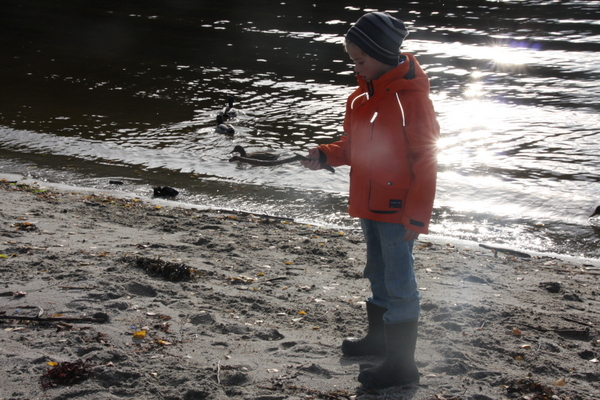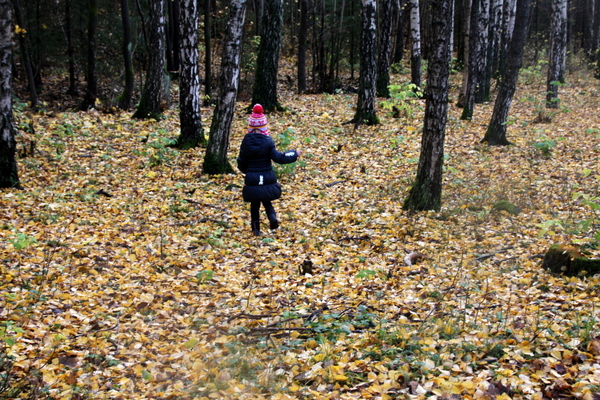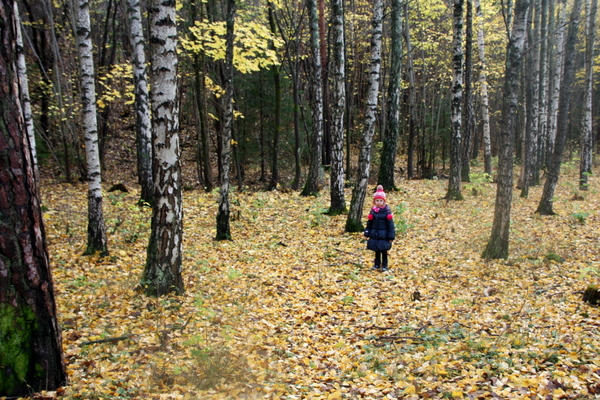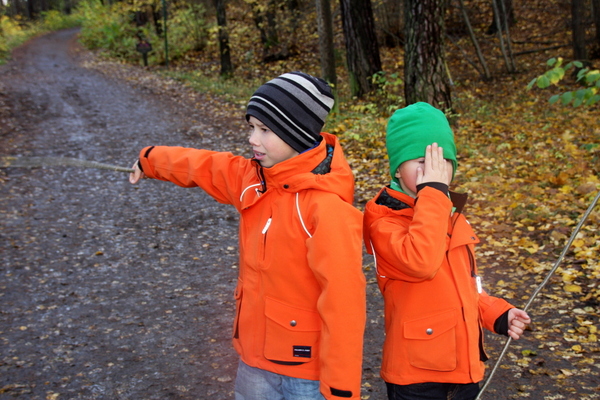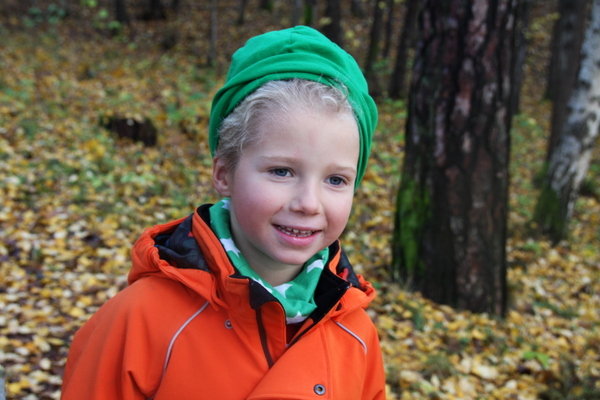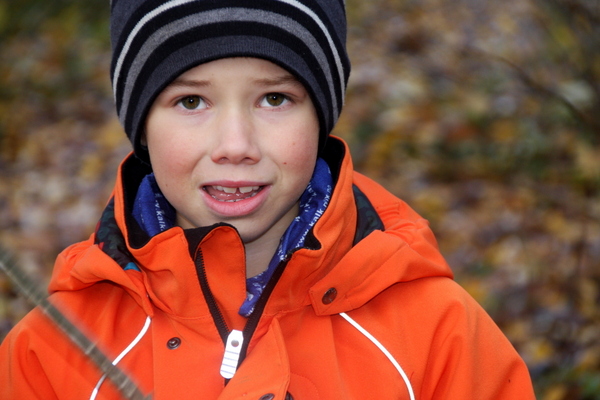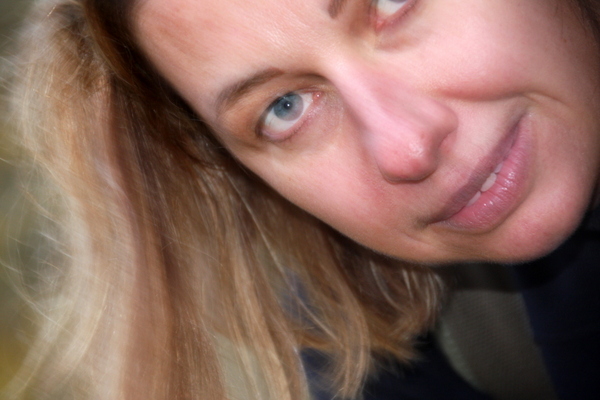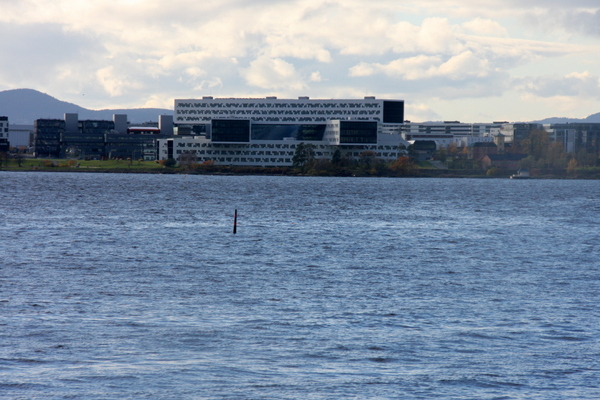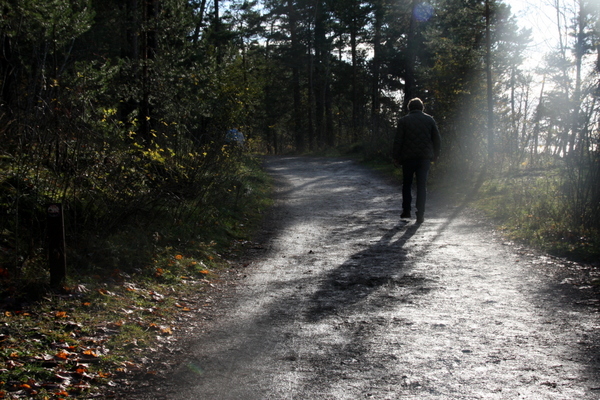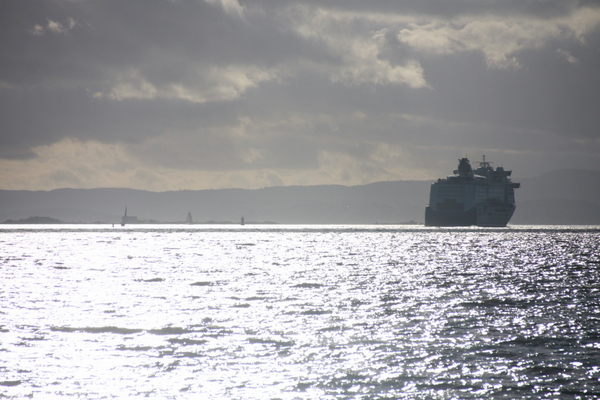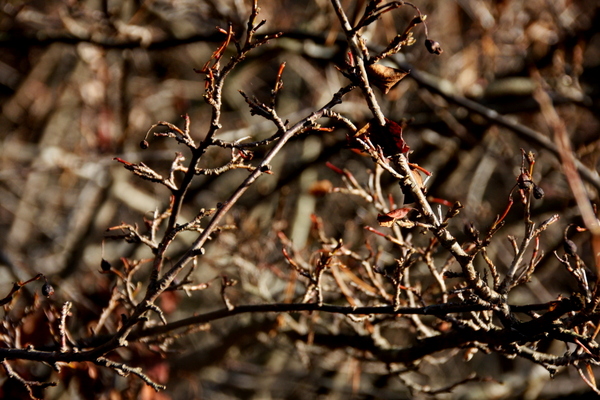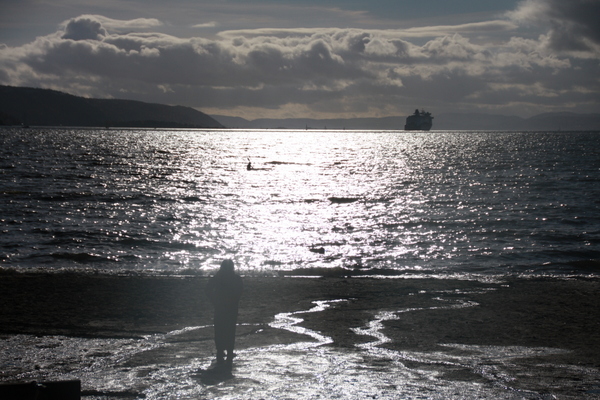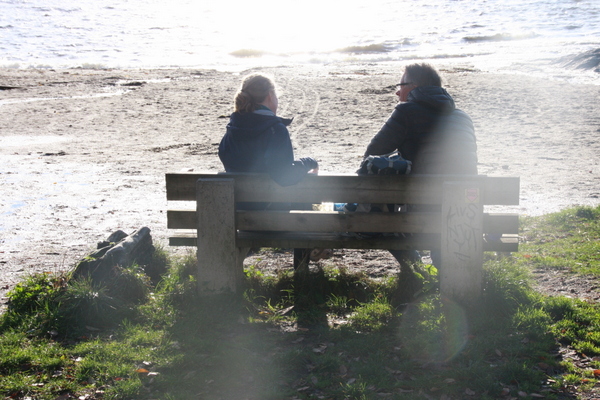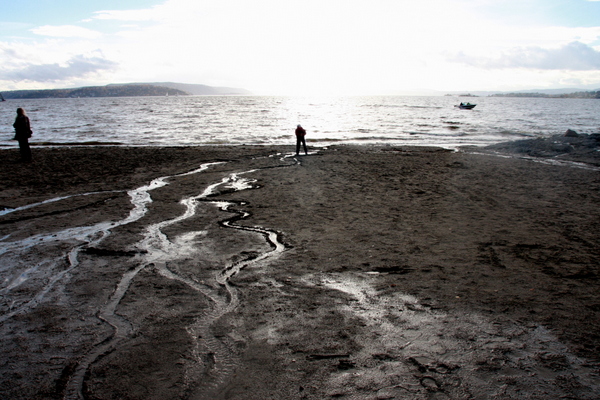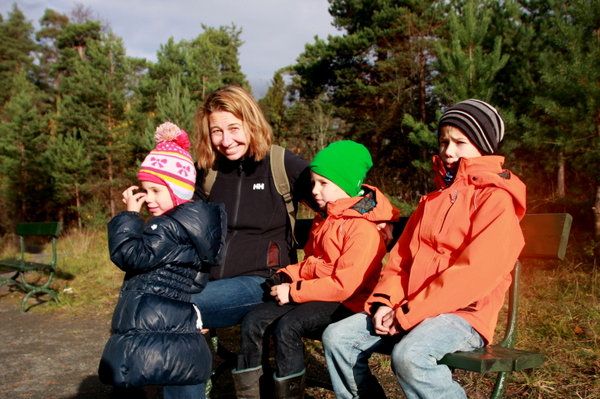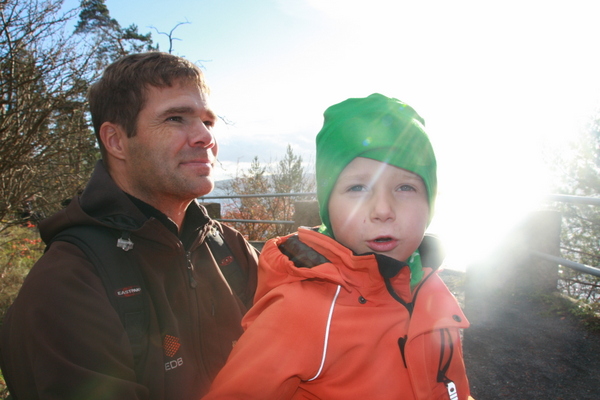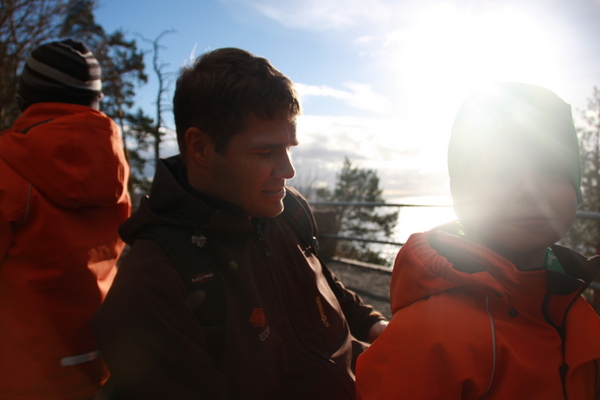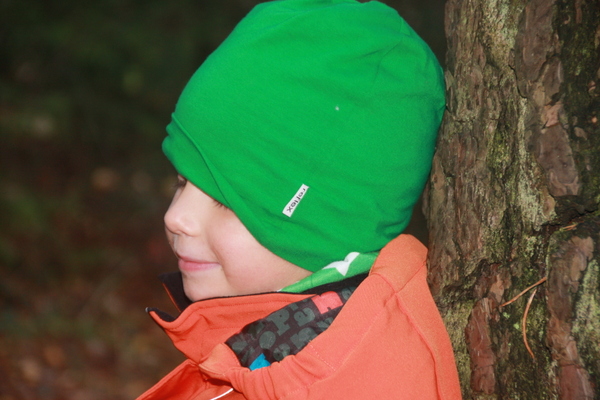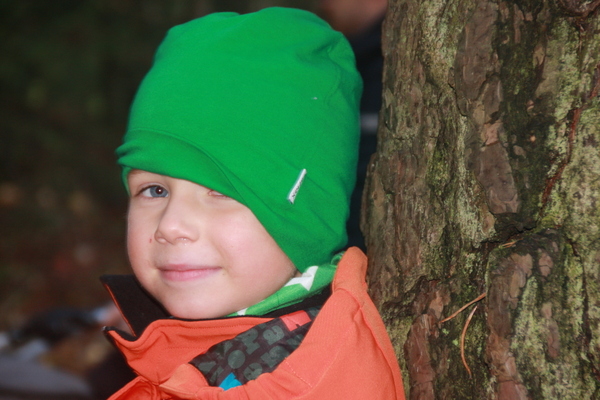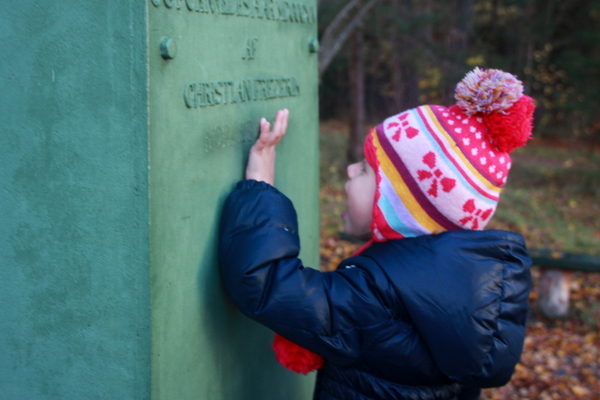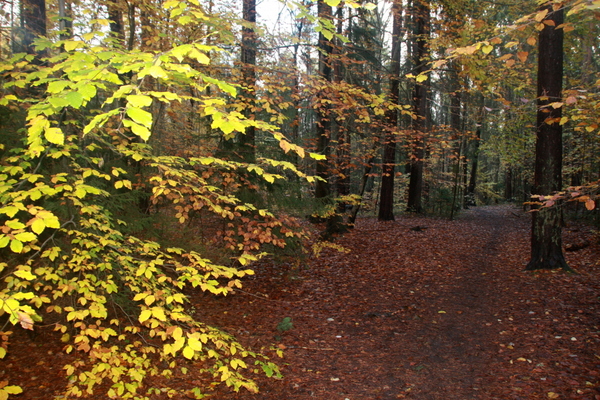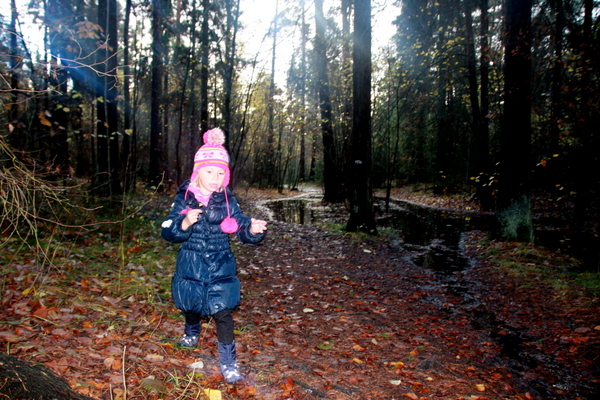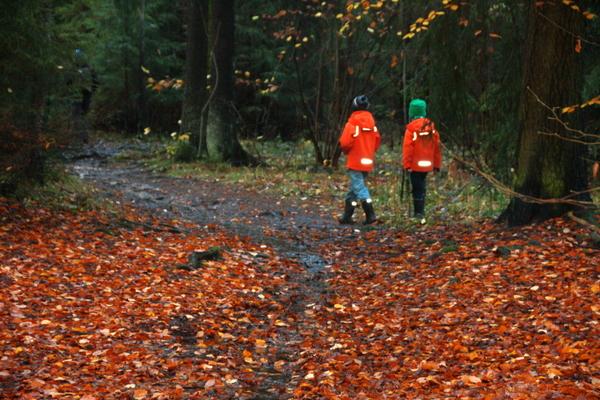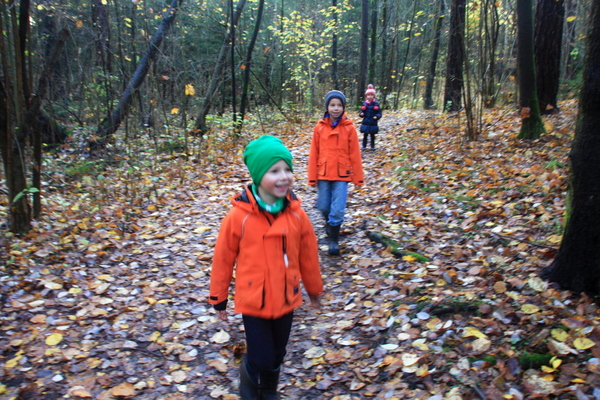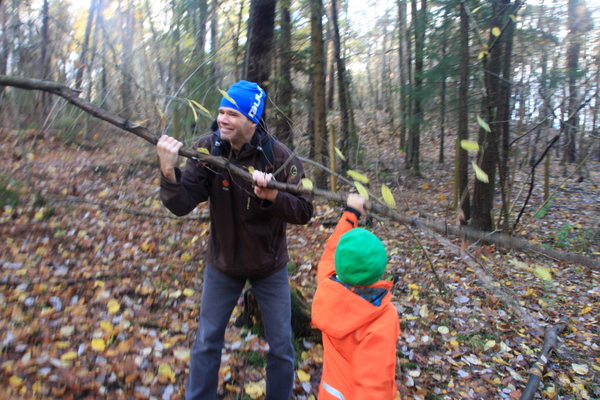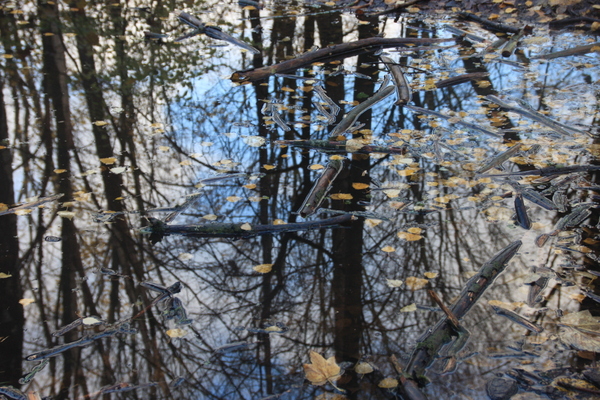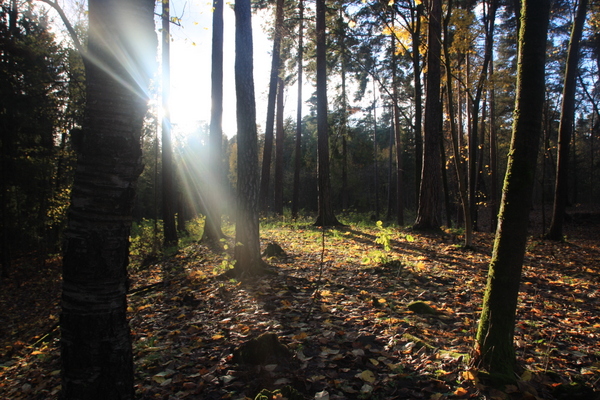 With colleagues from IKT raadet from Sintef.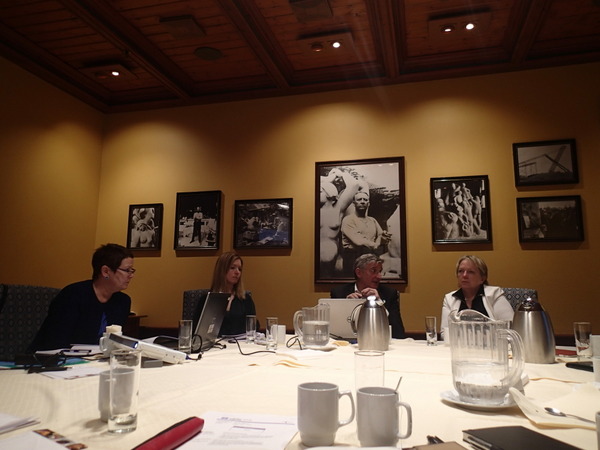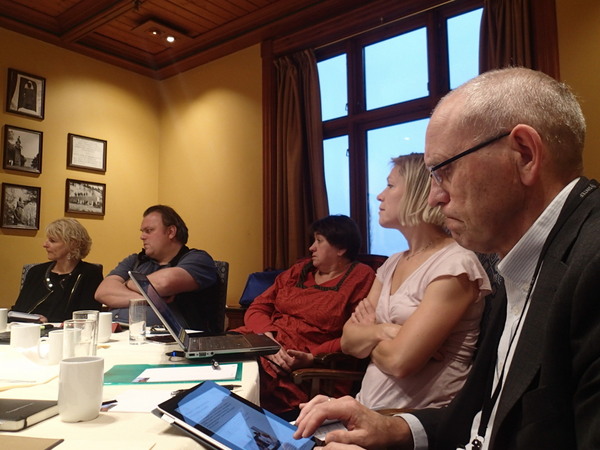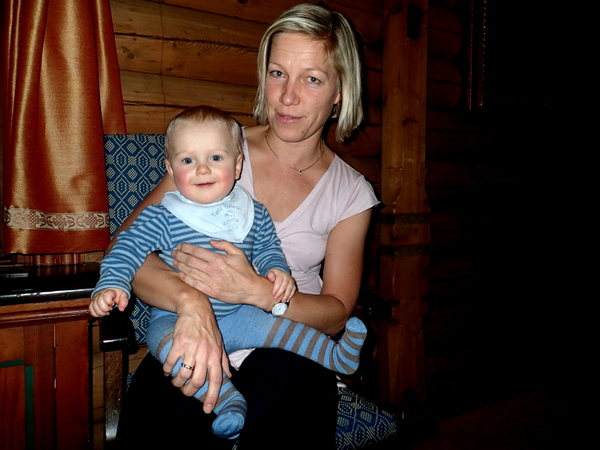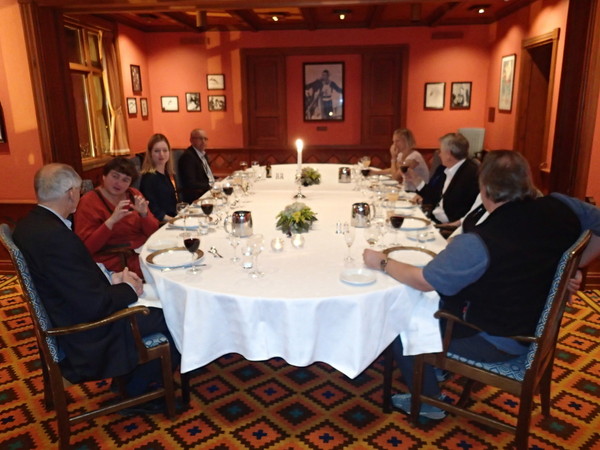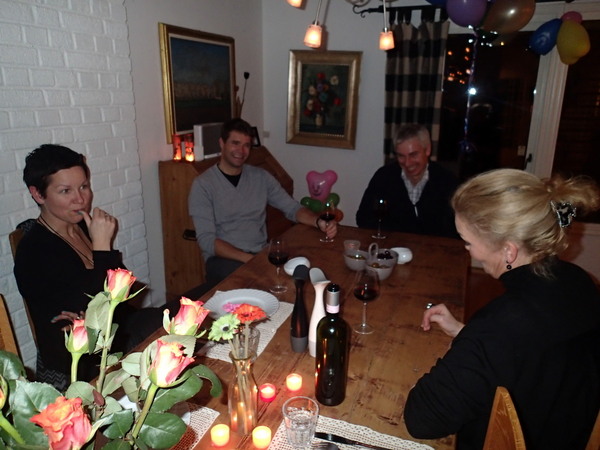 Dinner with Marianne, Wiebe and Christine. And the boys.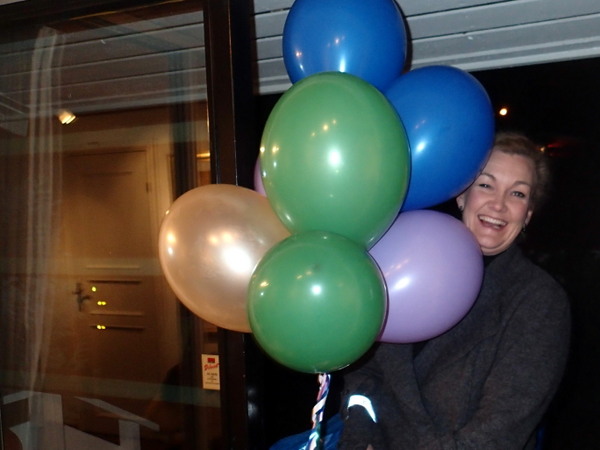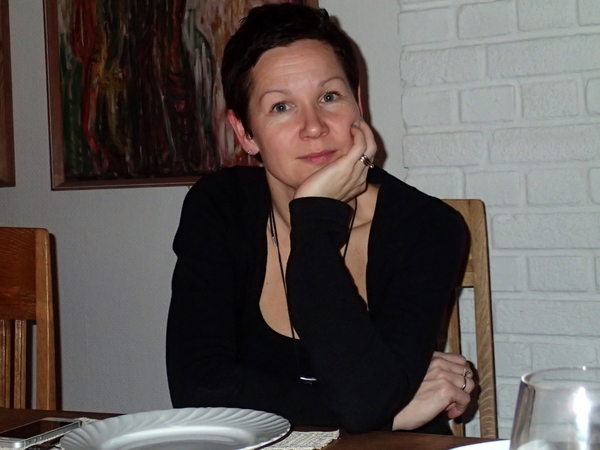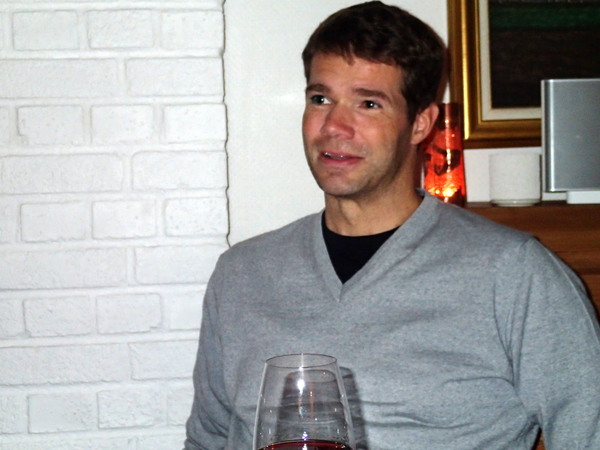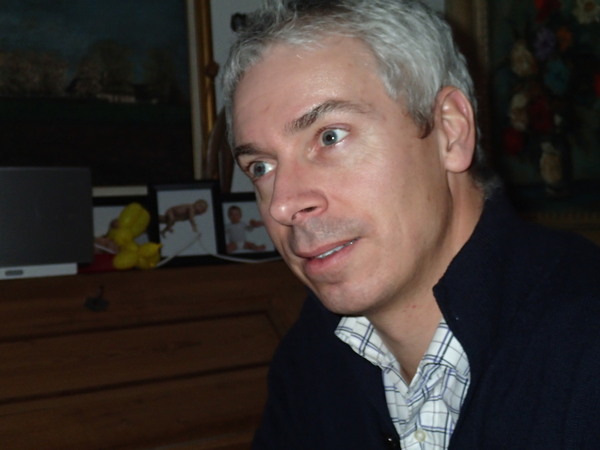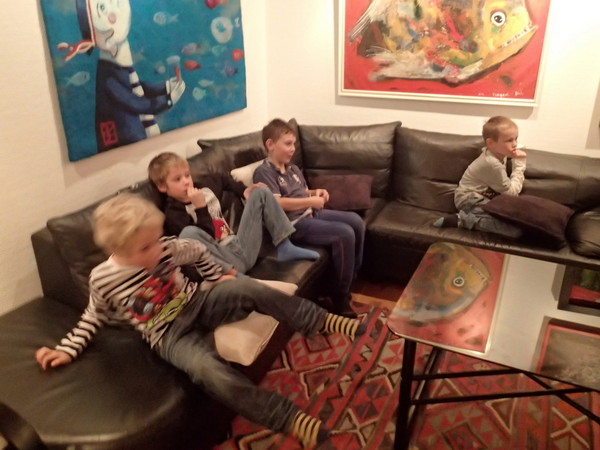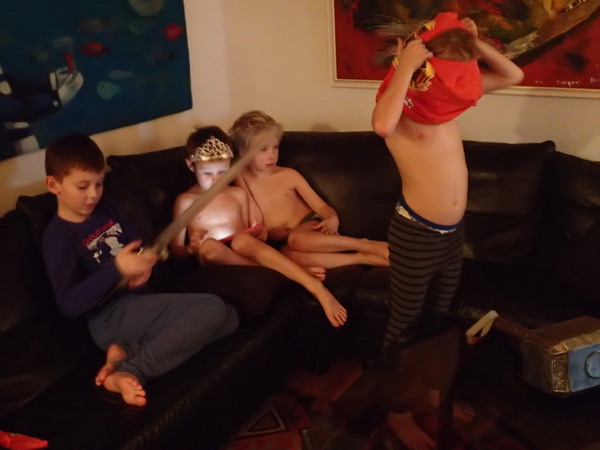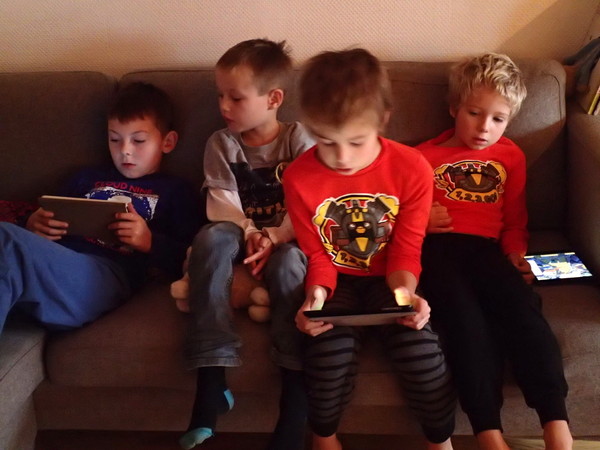 Saturday afternoon with Titti.
Later, to Thomas' heart desire, Kasper sleeping over.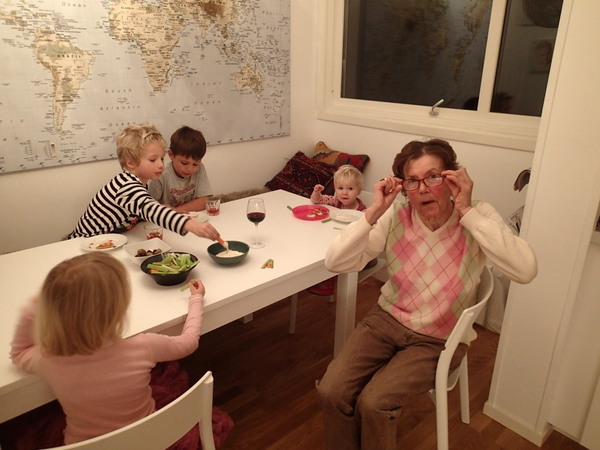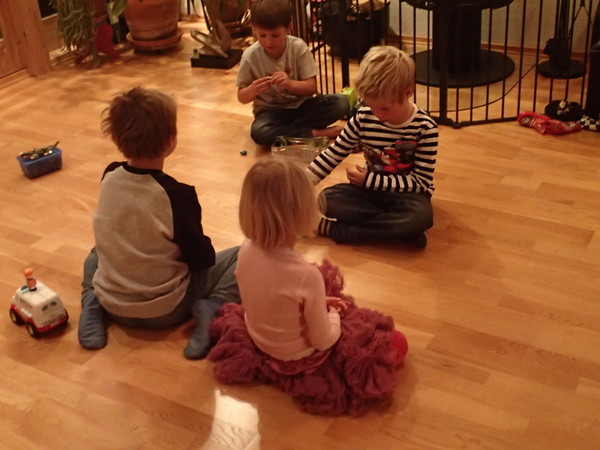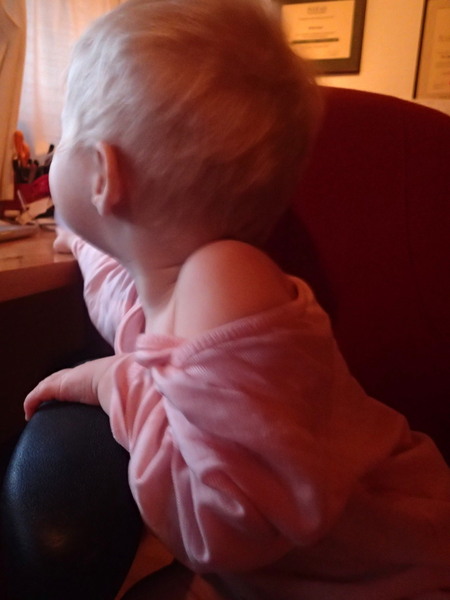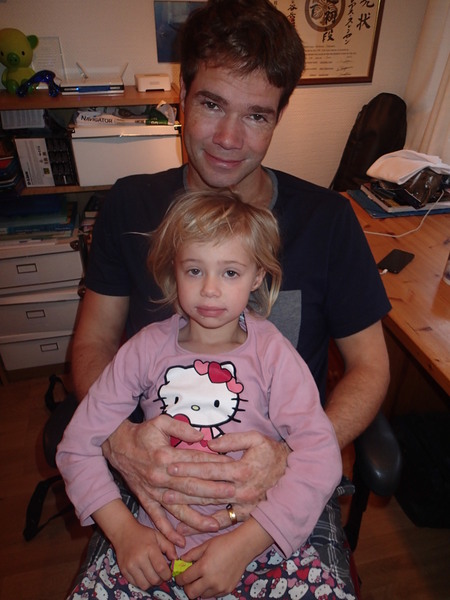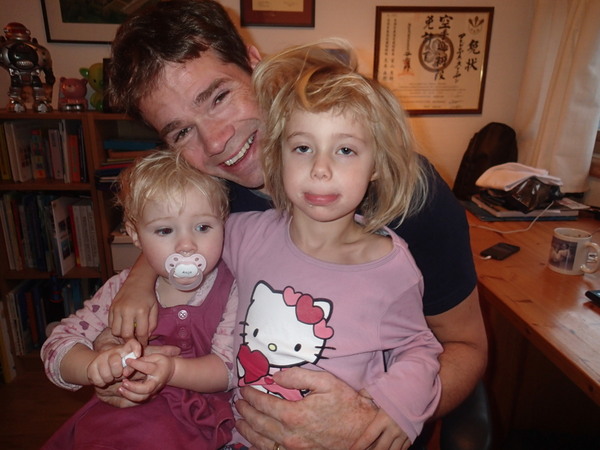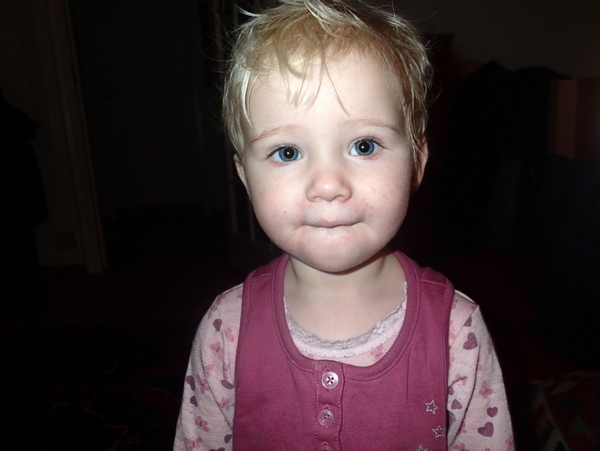 Aurora visiting Maia.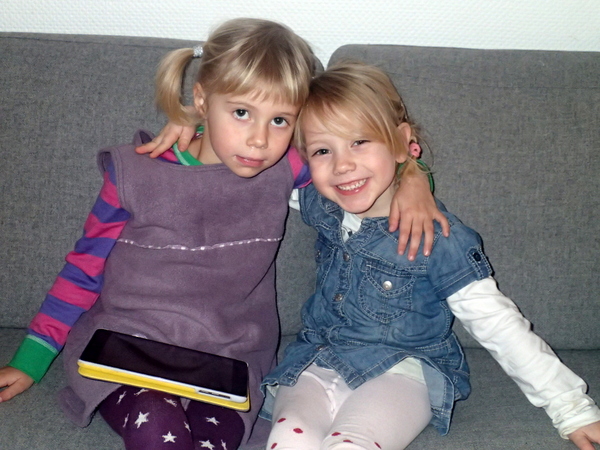 Lorentz, Gustav and Thorvald visiting Sander.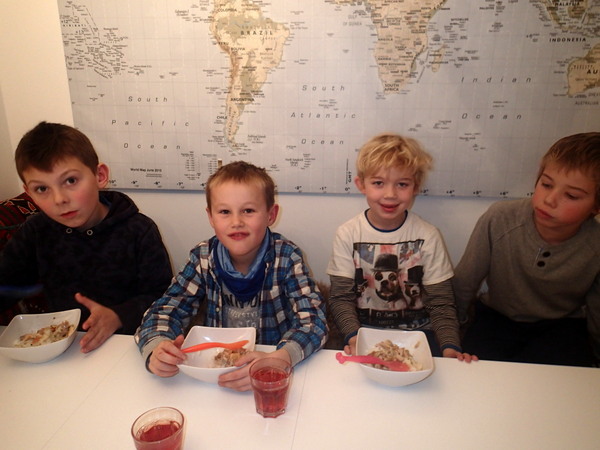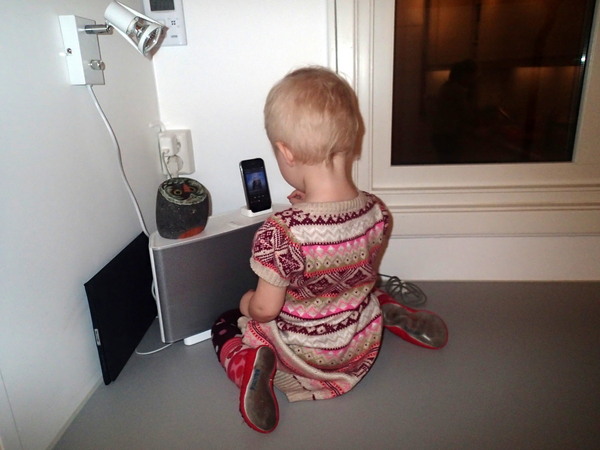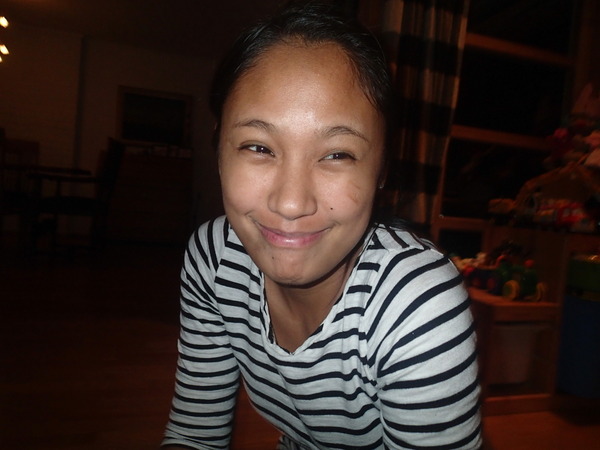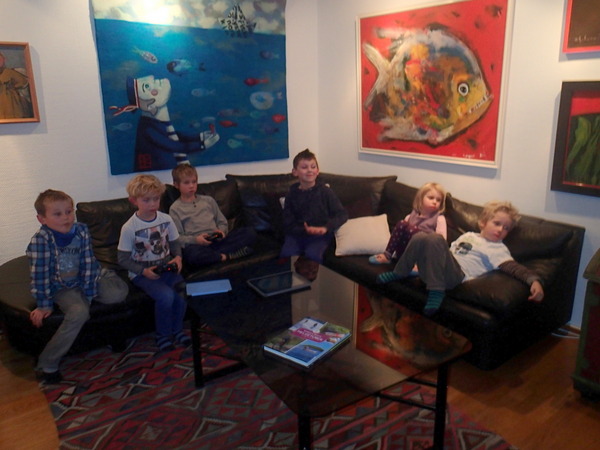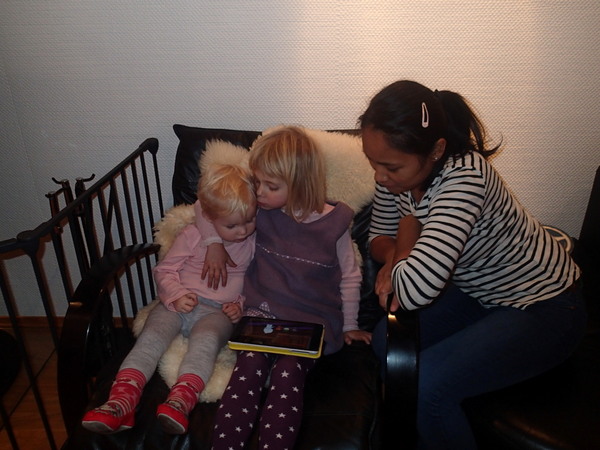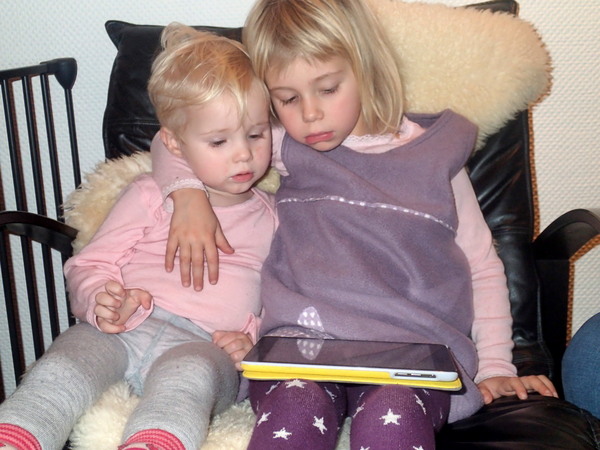 Maia's Christmas dance show by Jump at Chateau Neuf.
Her piece: "Hei og ho naa er det Jul igjen" in pyjamas!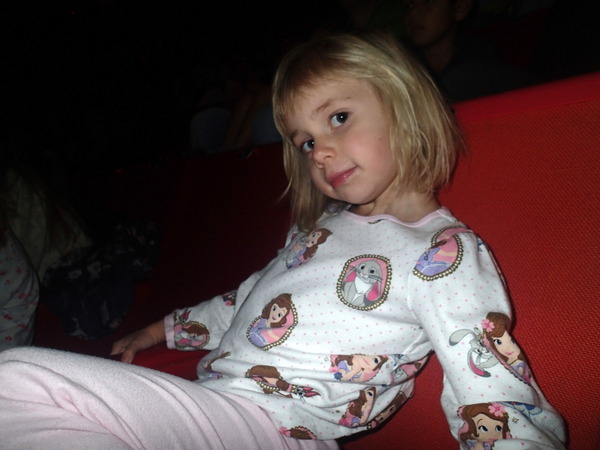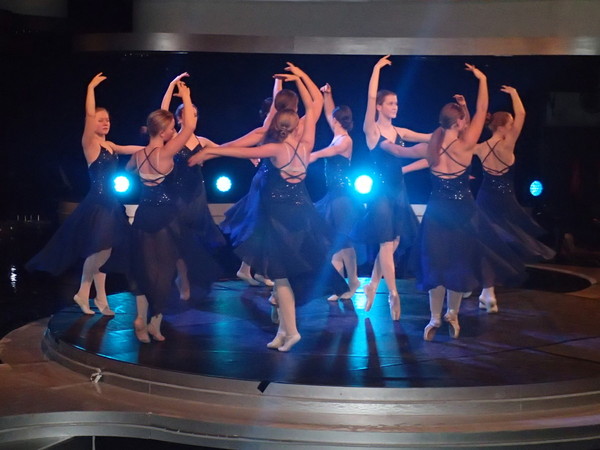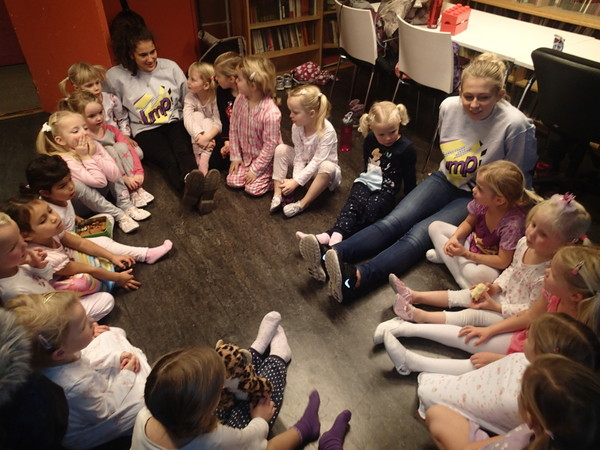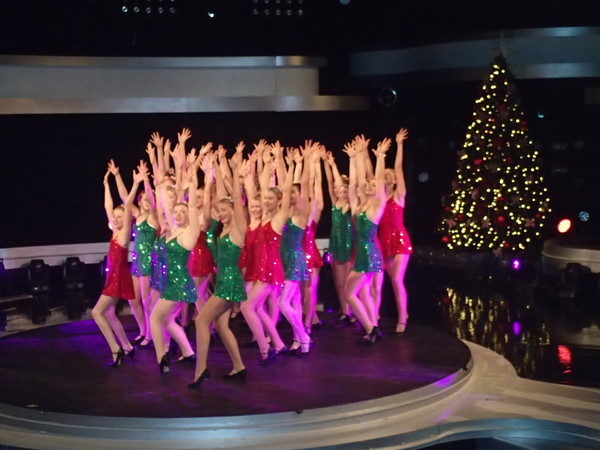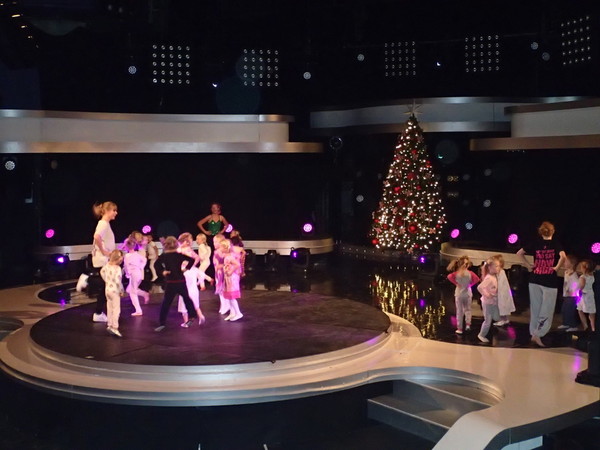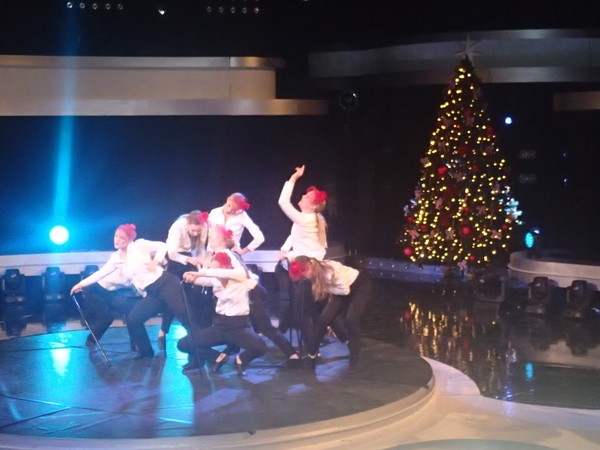 Back at home, pepperkaker and exhausted parents...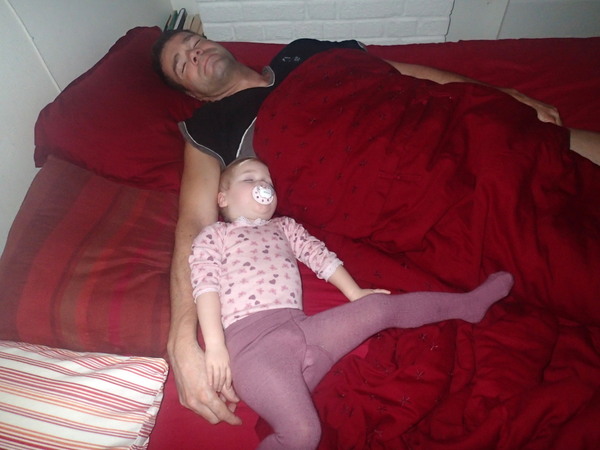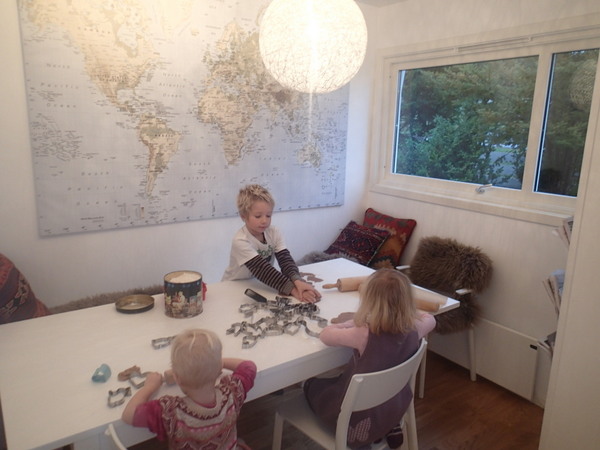 Visiting Ole Bjoern and Hilde at home, first for a walk and then a lovely dinner.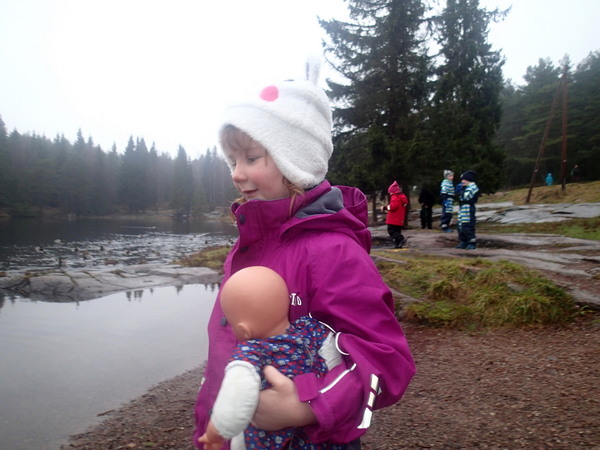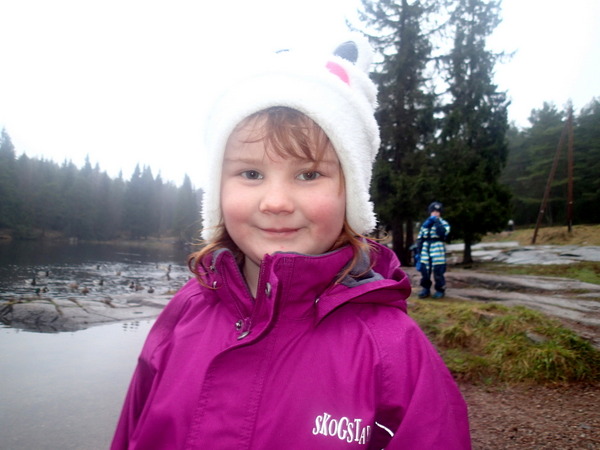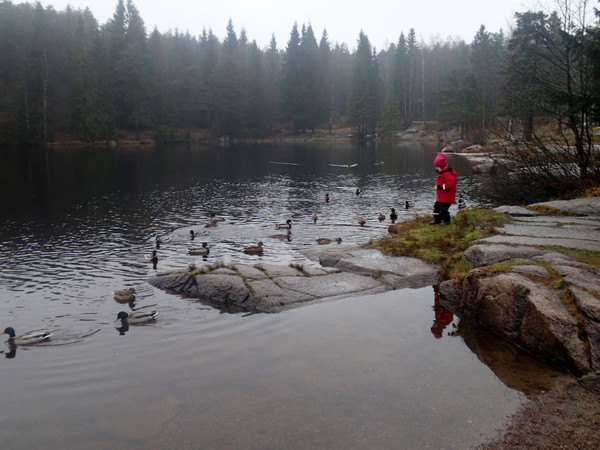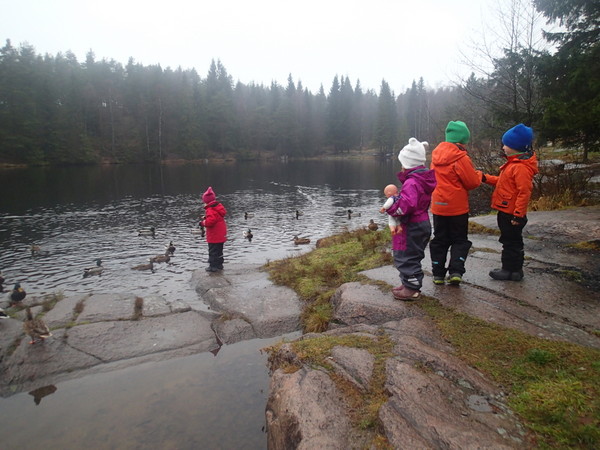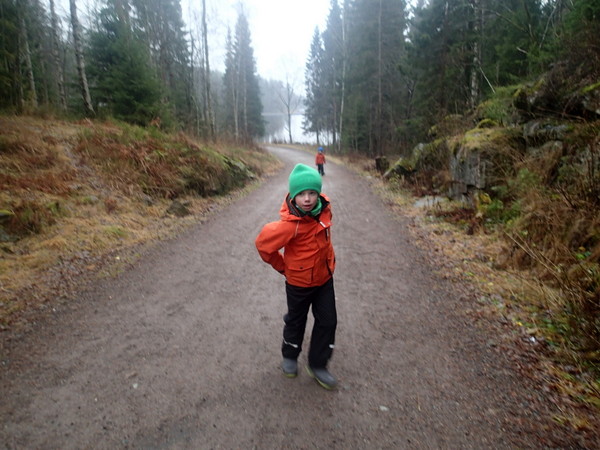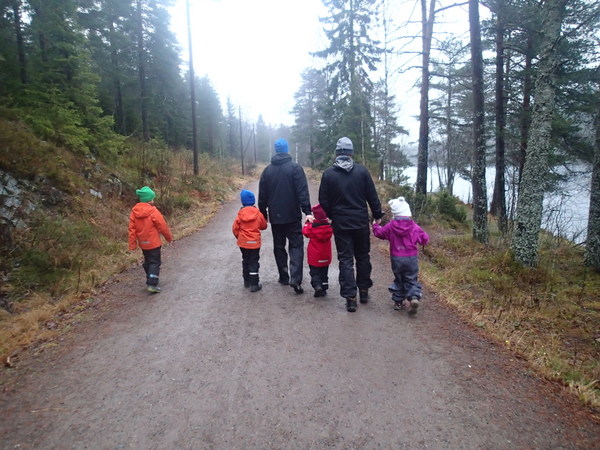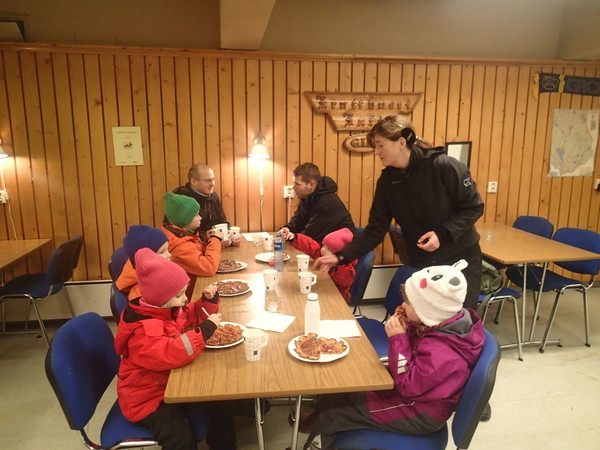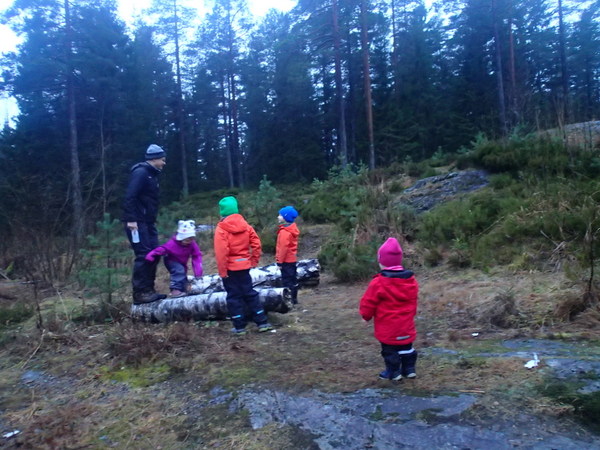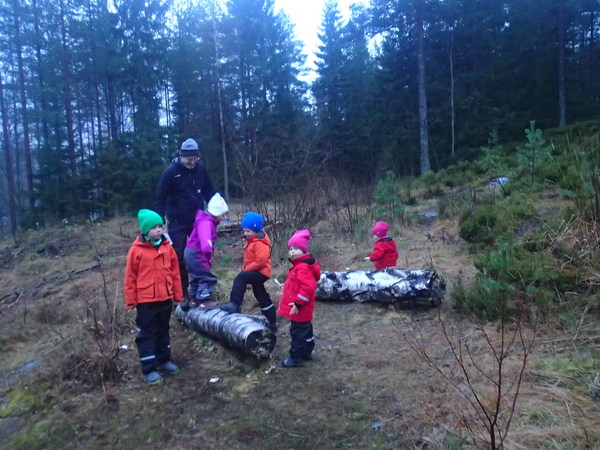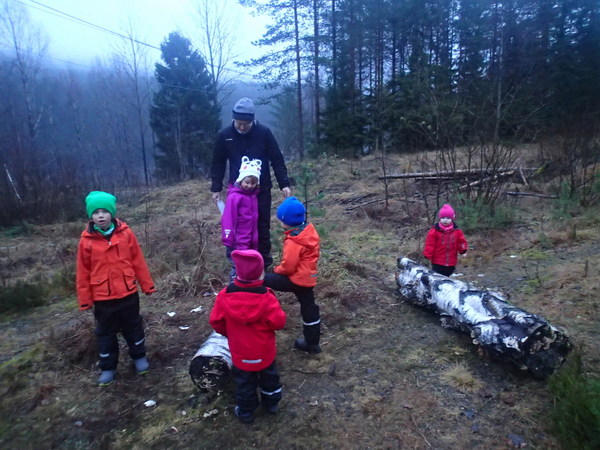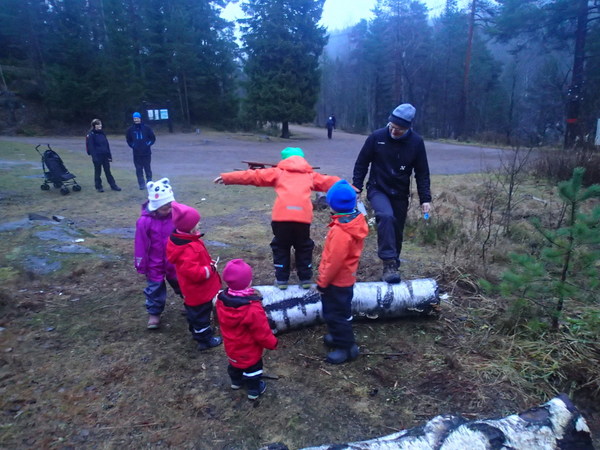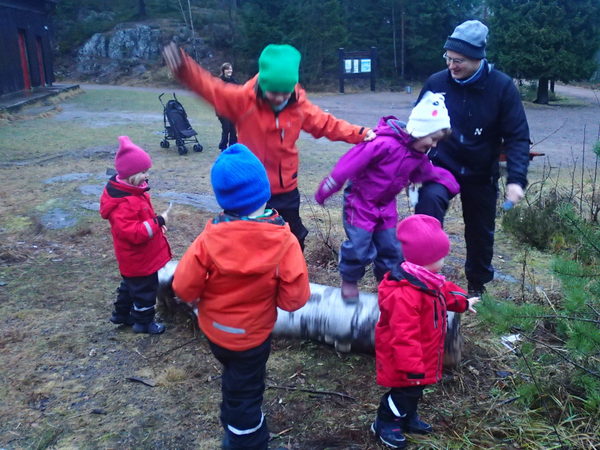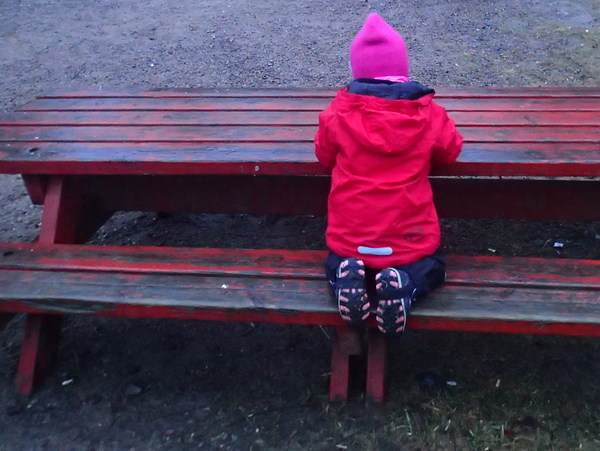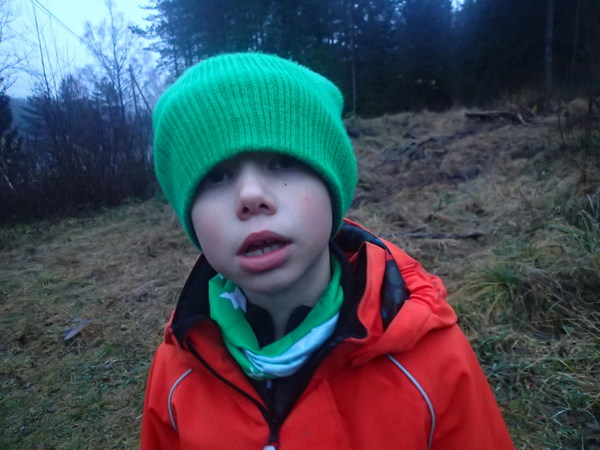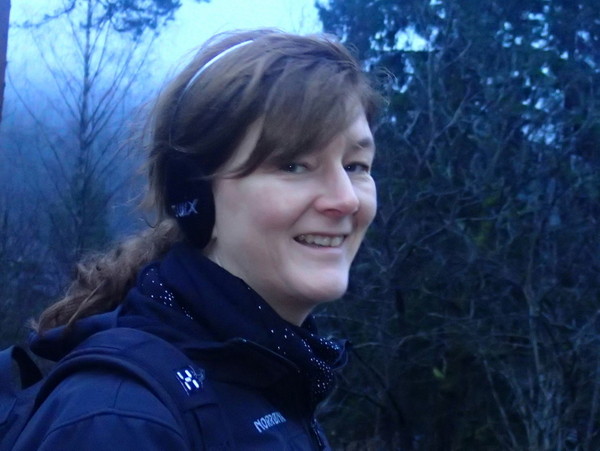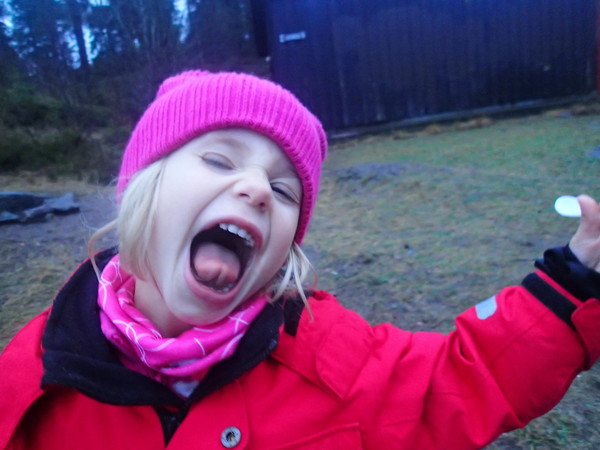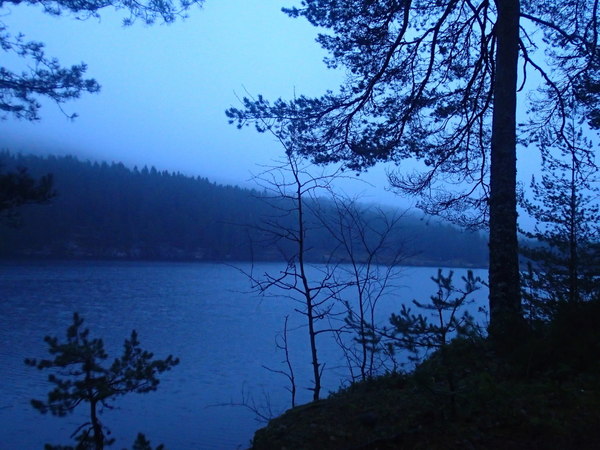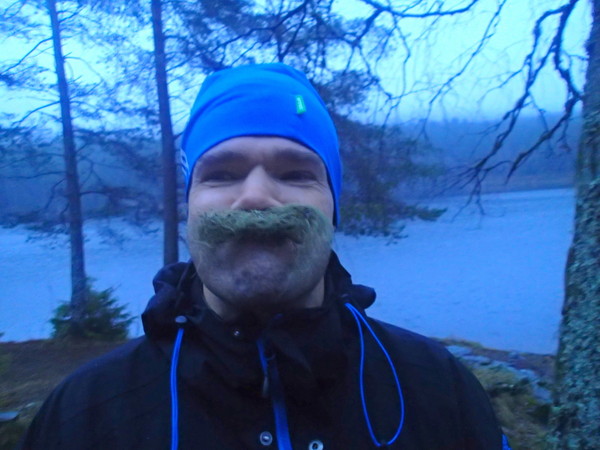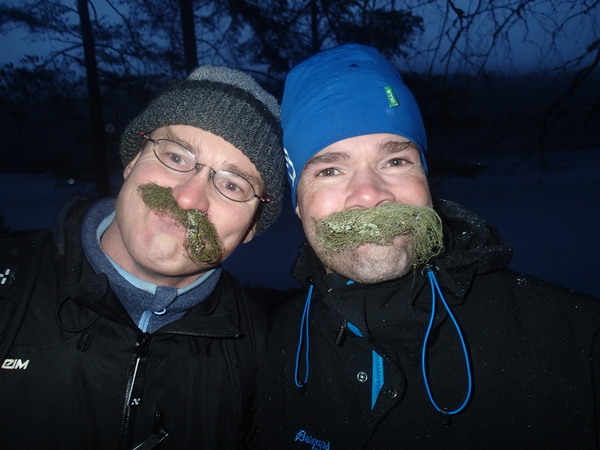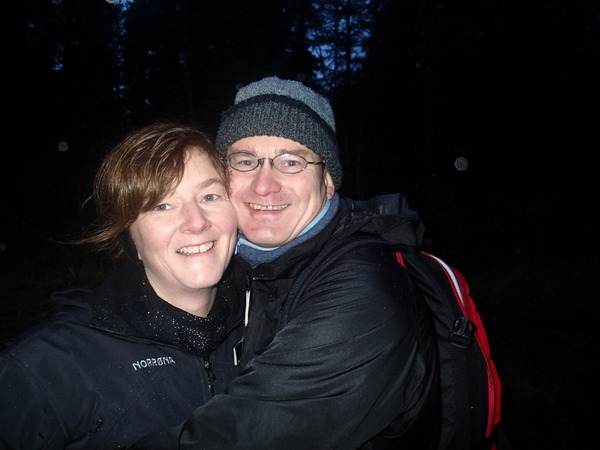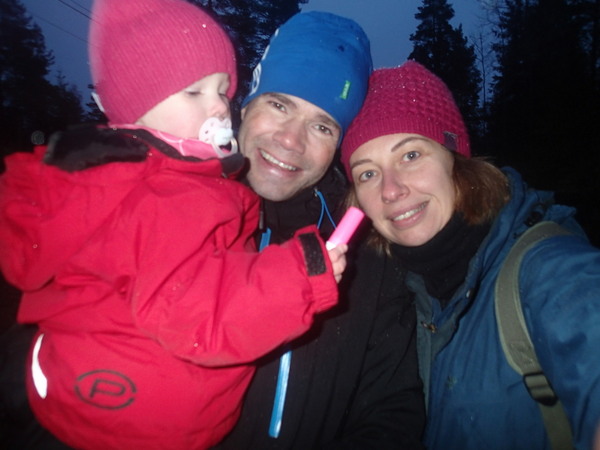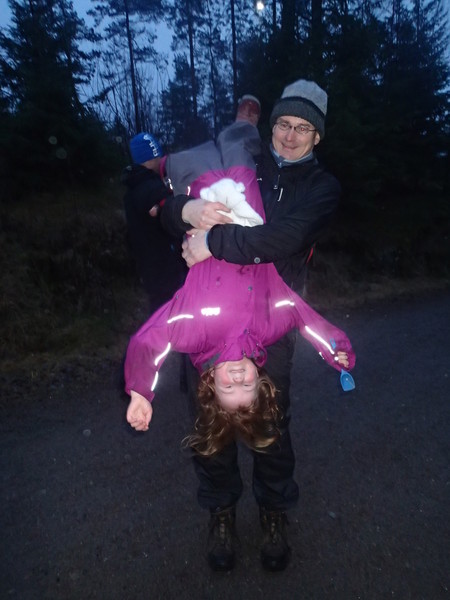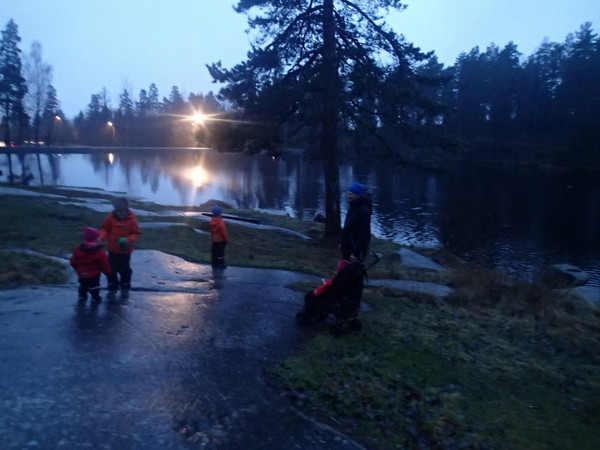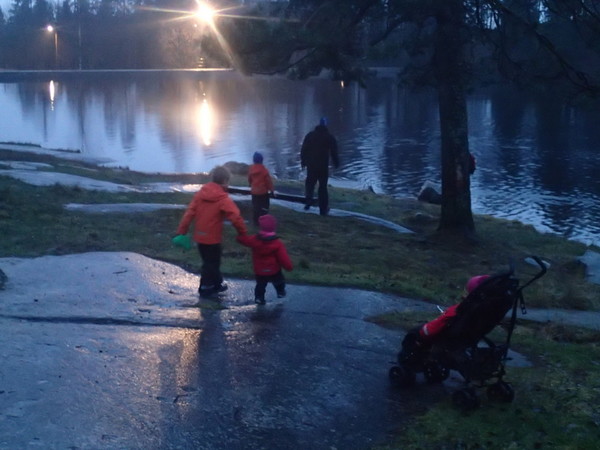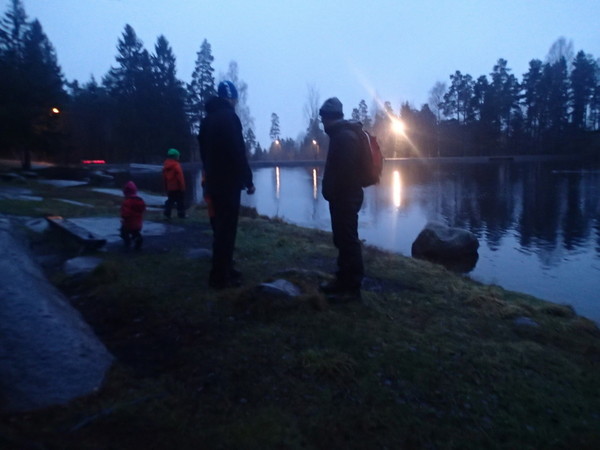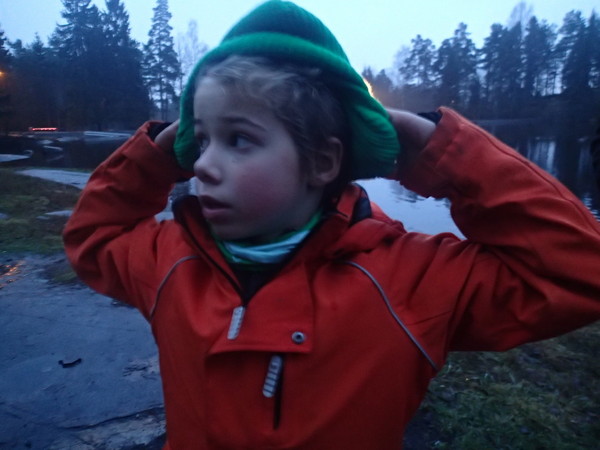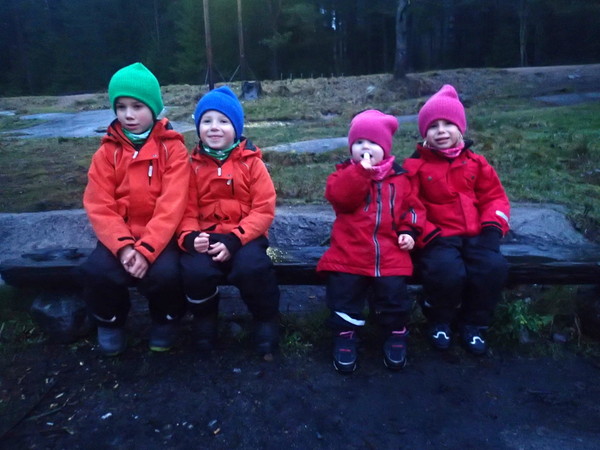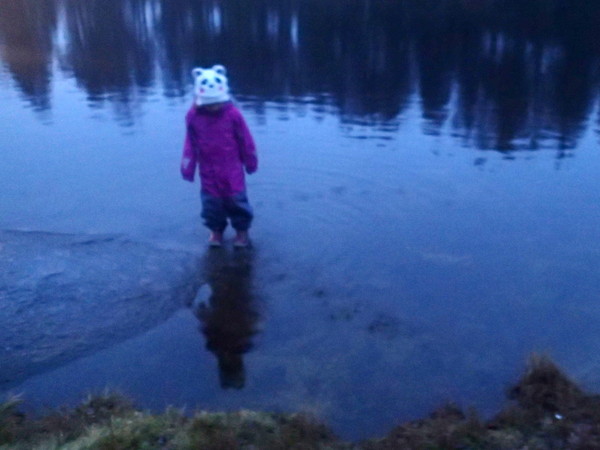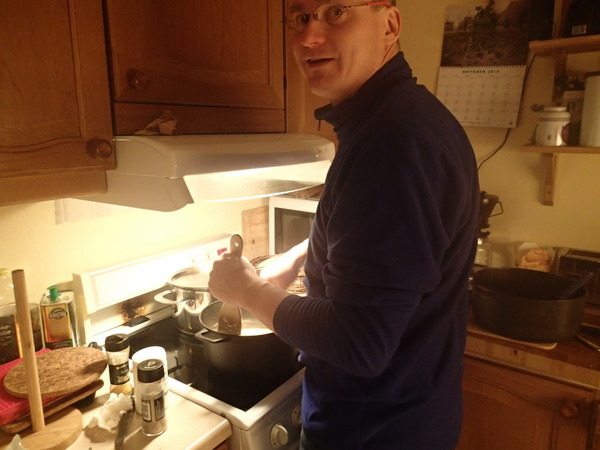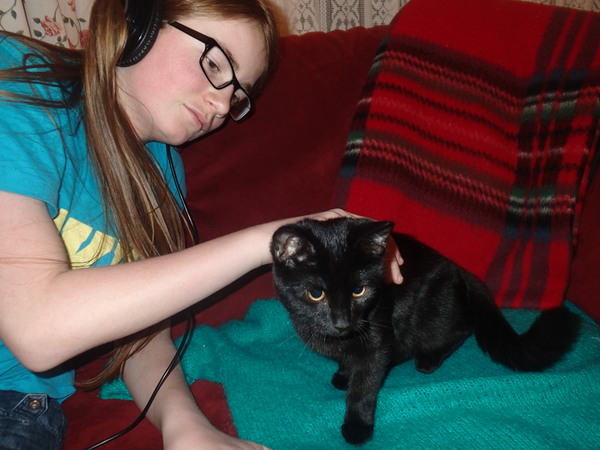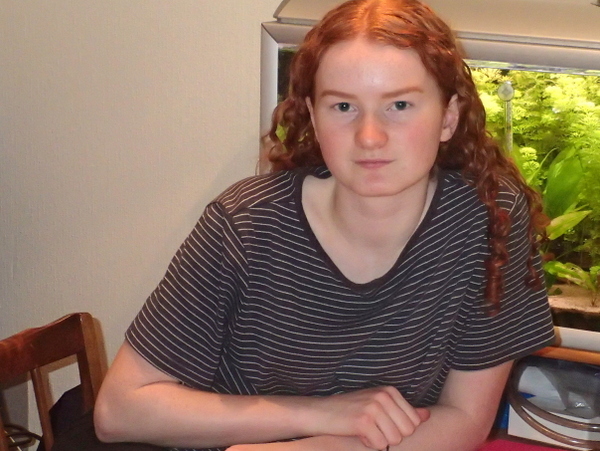 page 1 of 1
Silvija Seres, November 2014