June 2014, Portugal:
Sander and Silvija in Sintra
Silvija was invited to give a talk at an INSEAD Global Leadership Conference in Sintra, My 2014. It was a great opportunity for mother and her eldest son to celebrate the successful completion of his first year at school.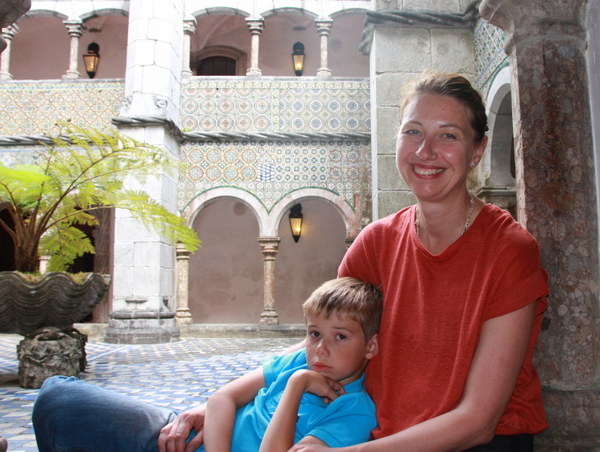 Here at the beautiful Pena National Palace, one of the Seven Wonders of Portugal.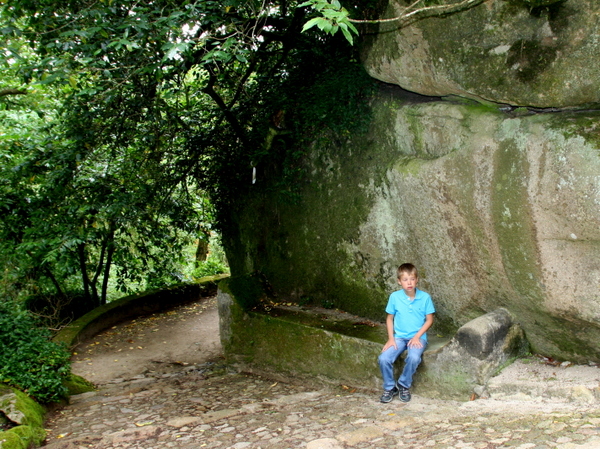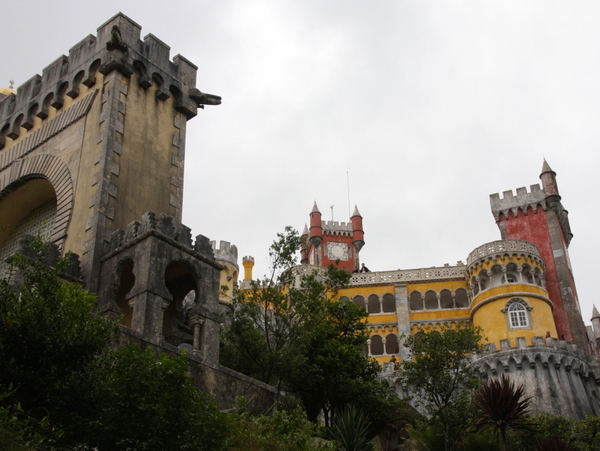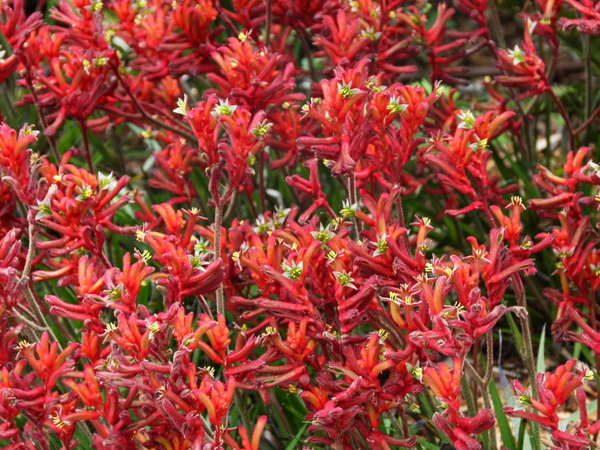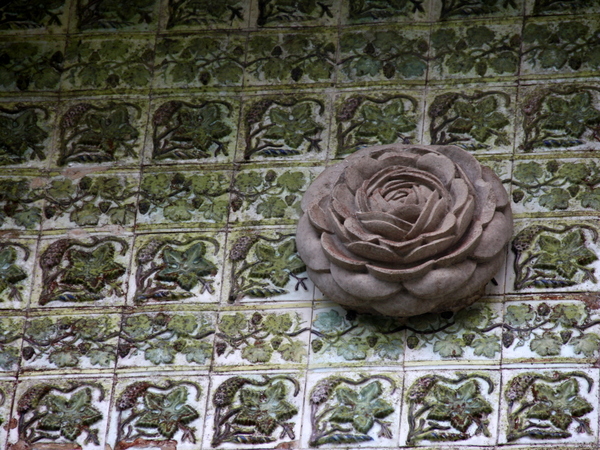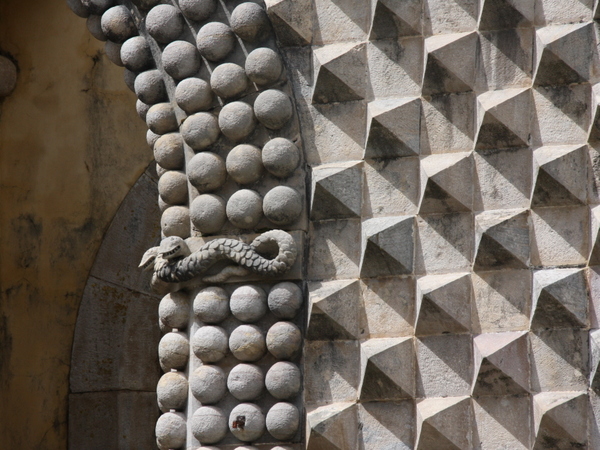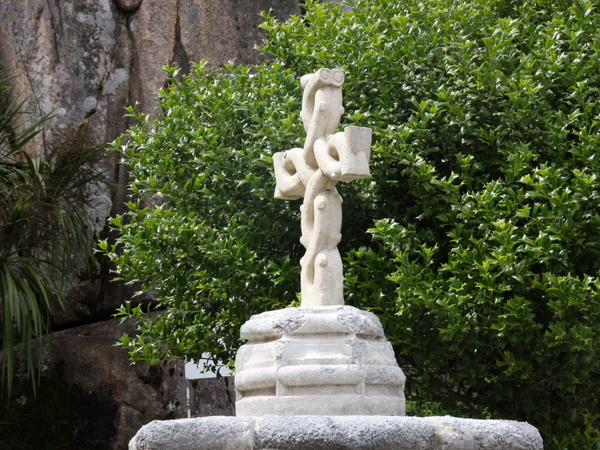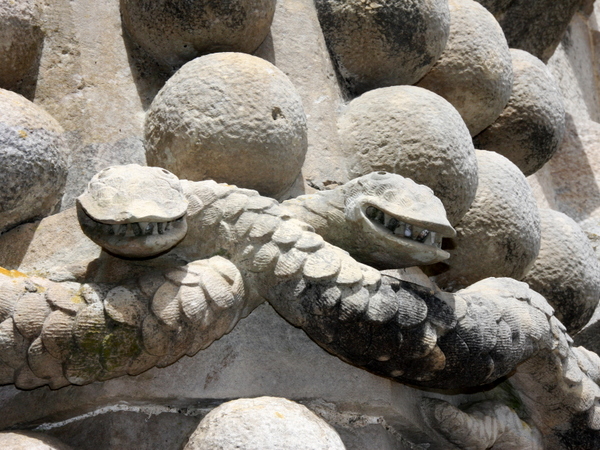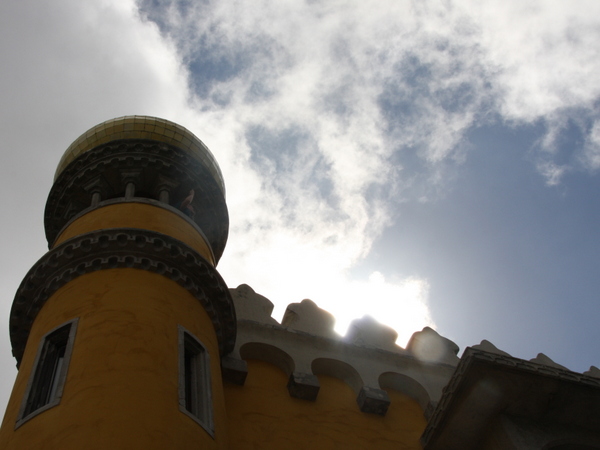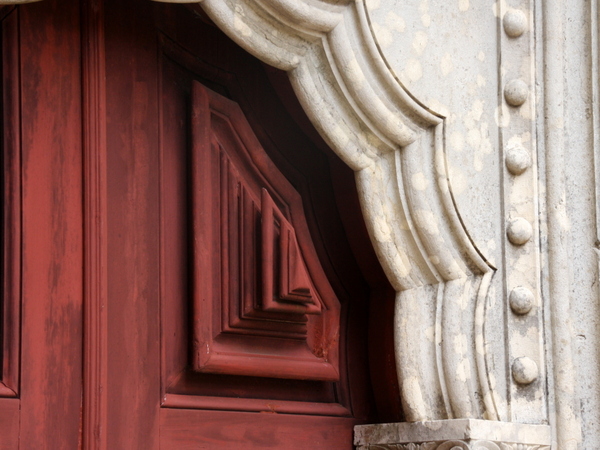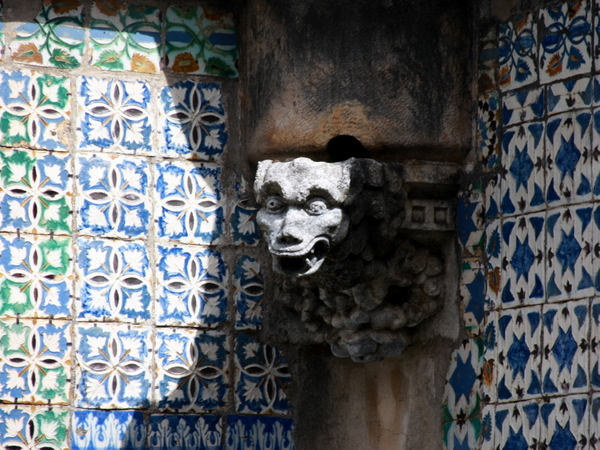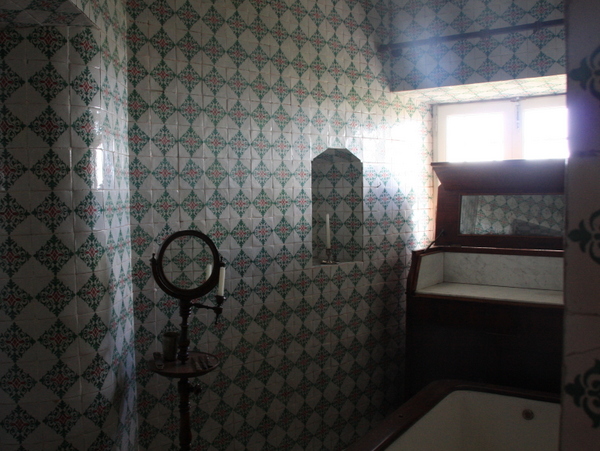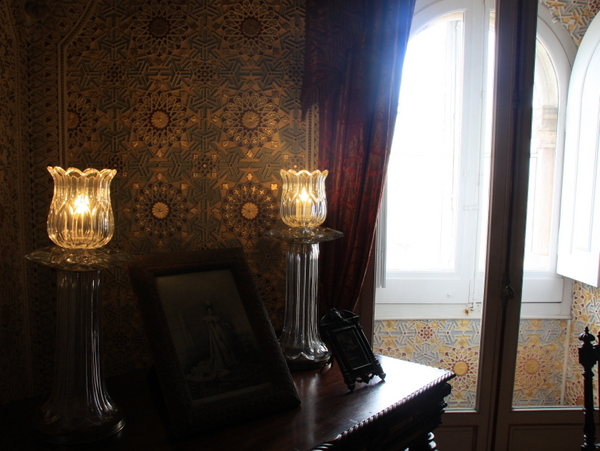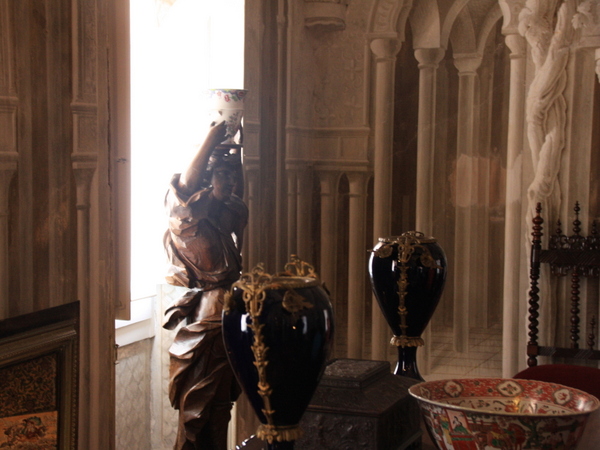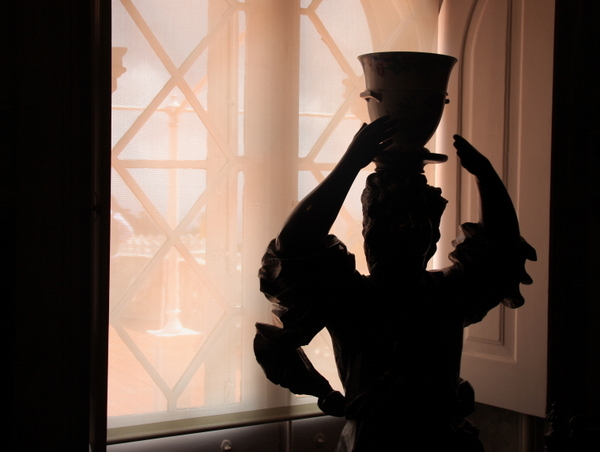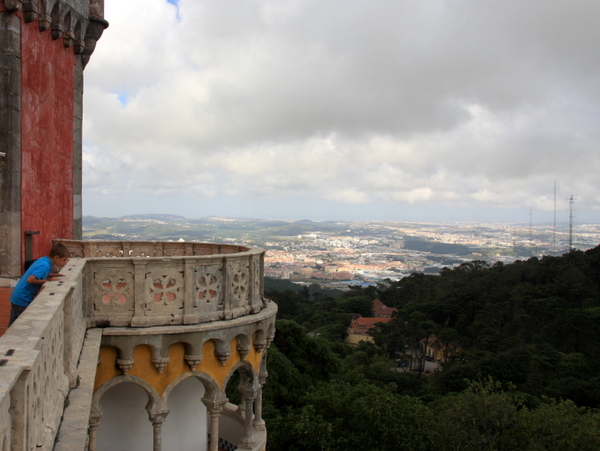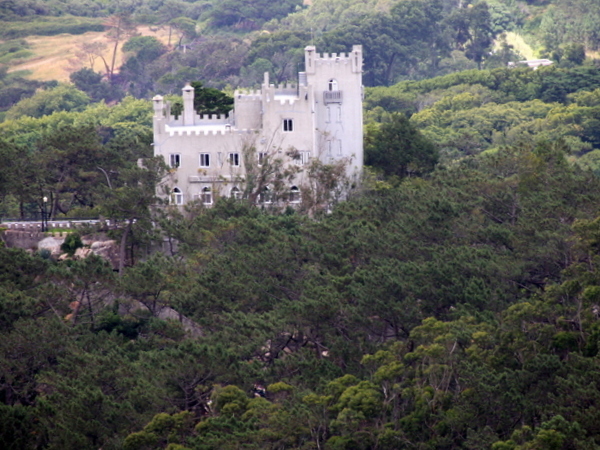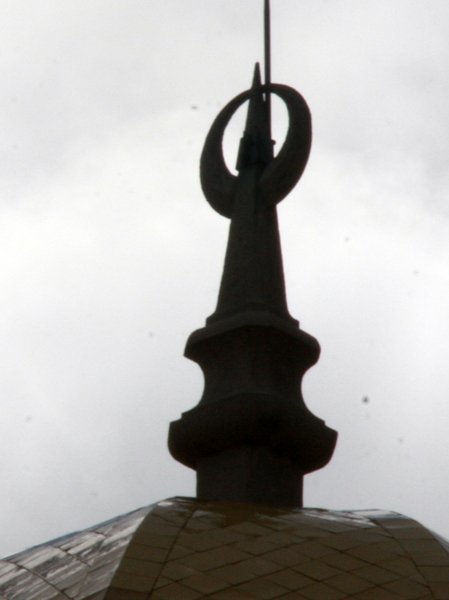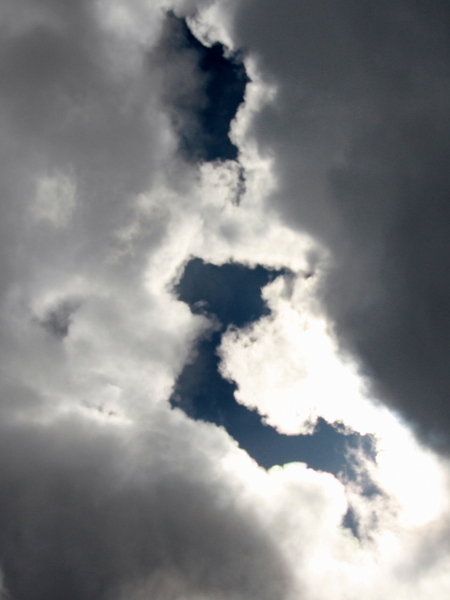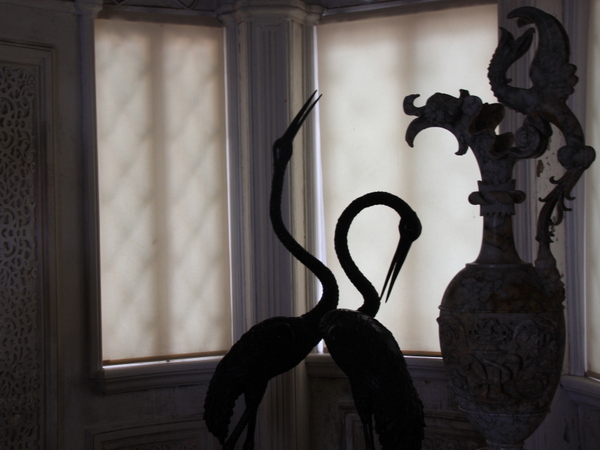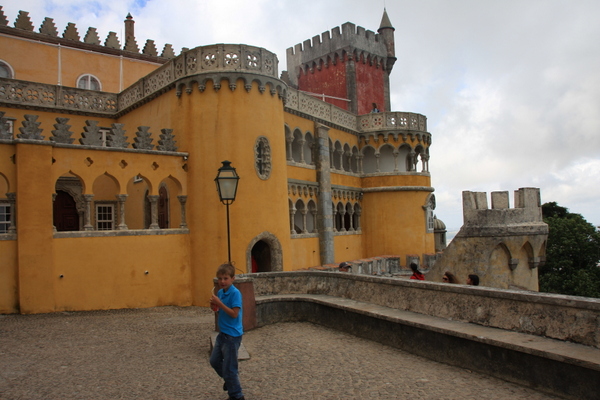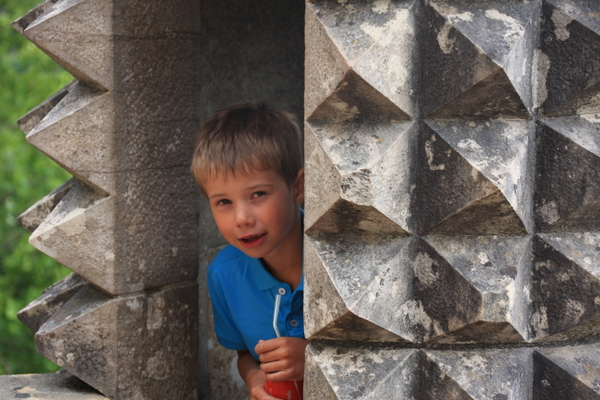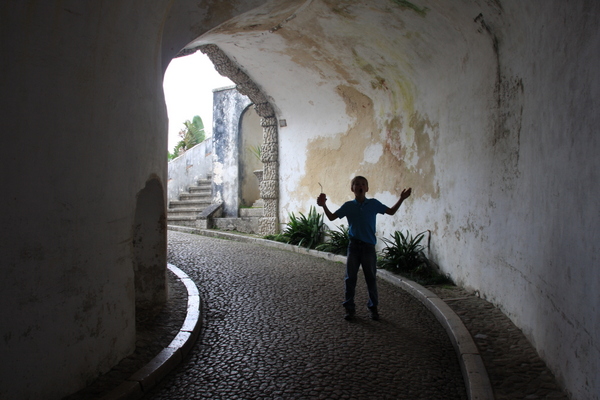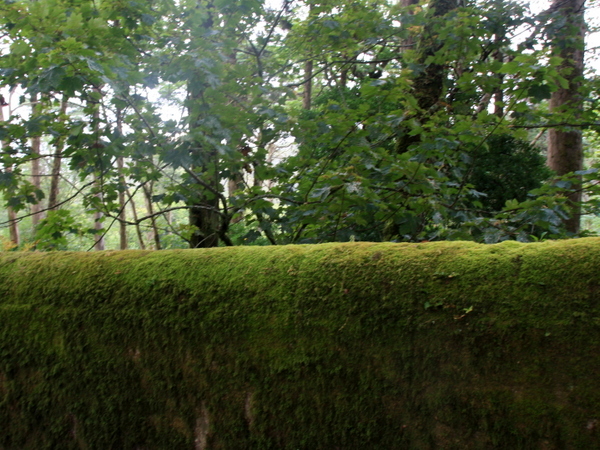 Back at our hotel, an old monastery turned five-star golf resort.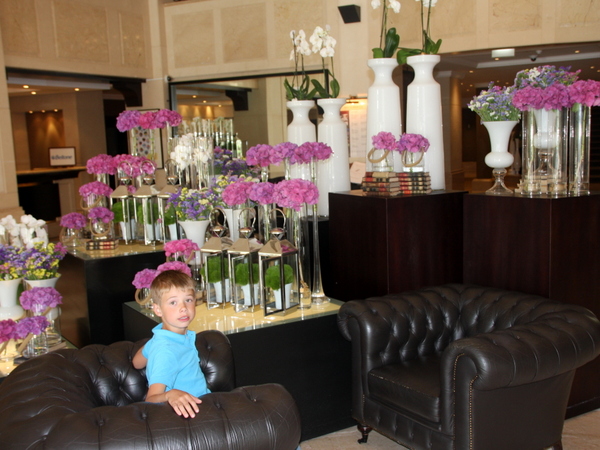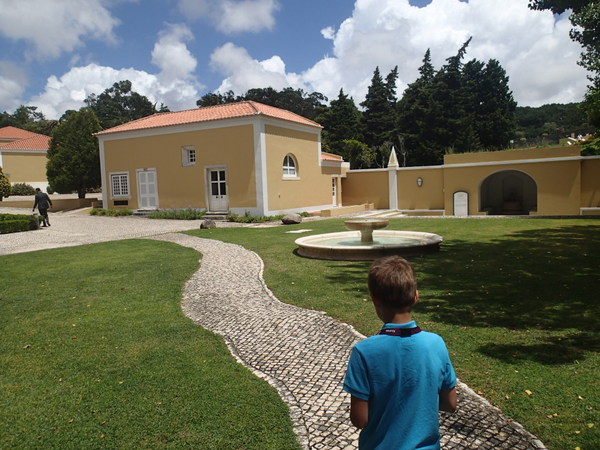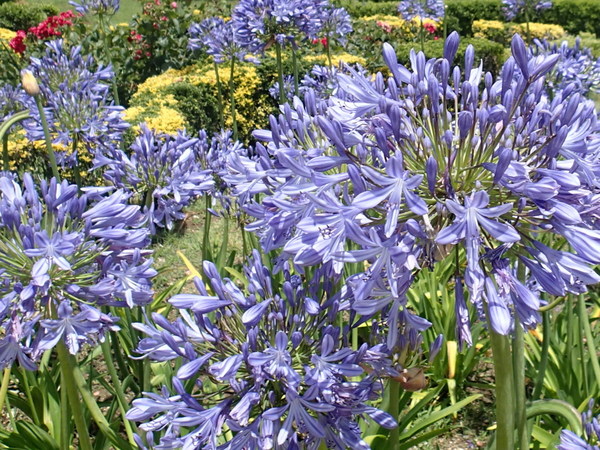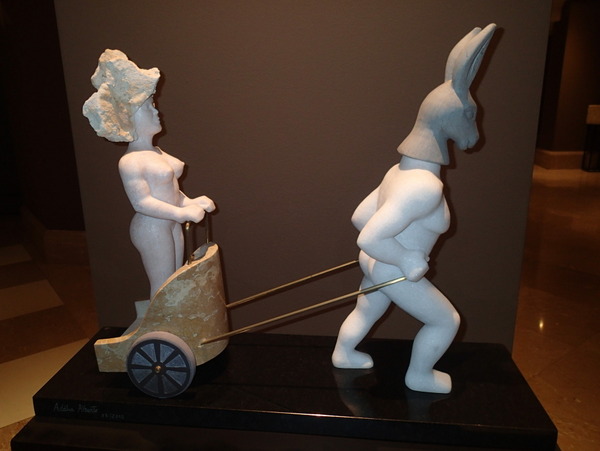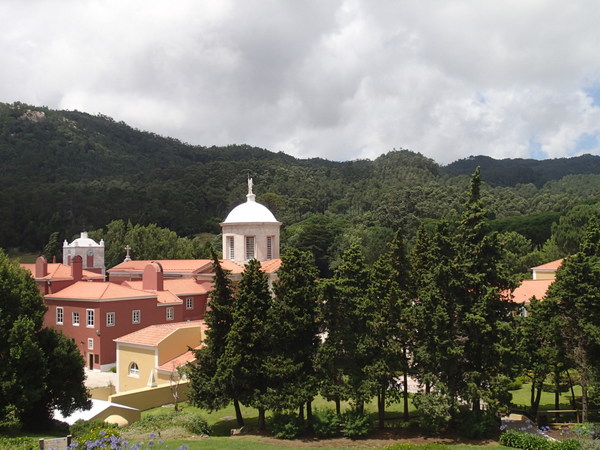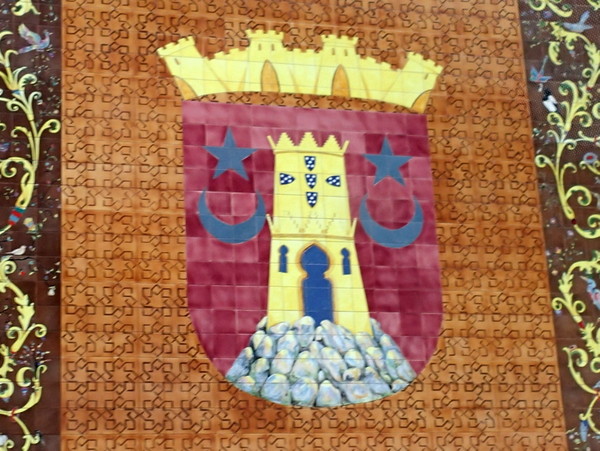 INSEAD party after the conference.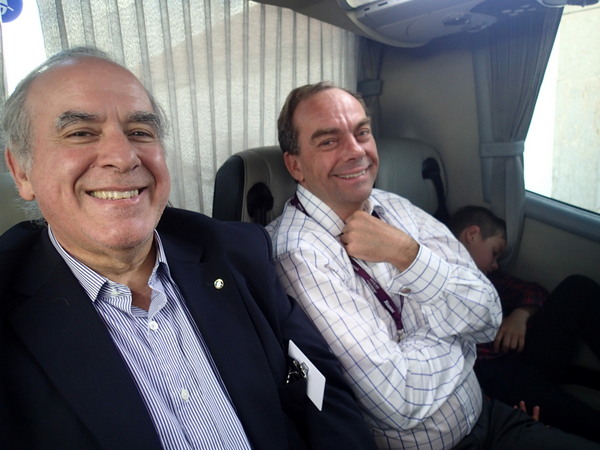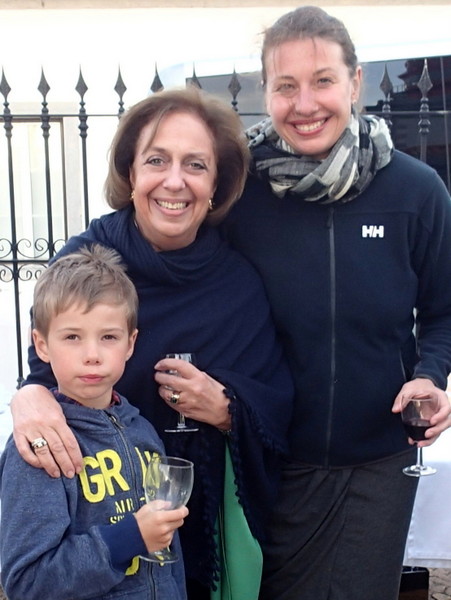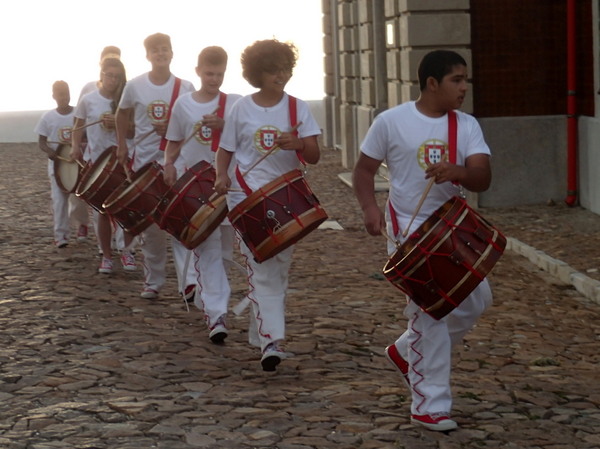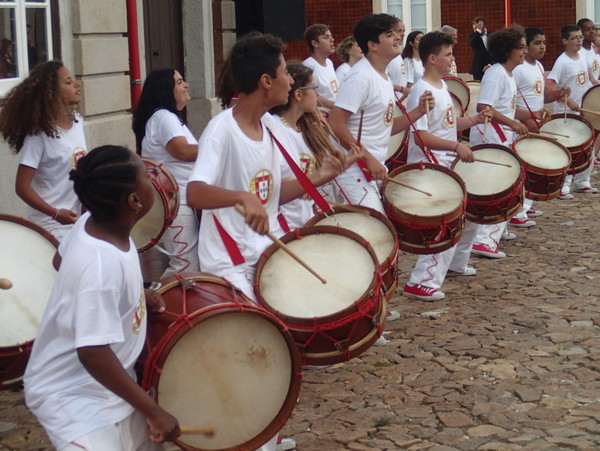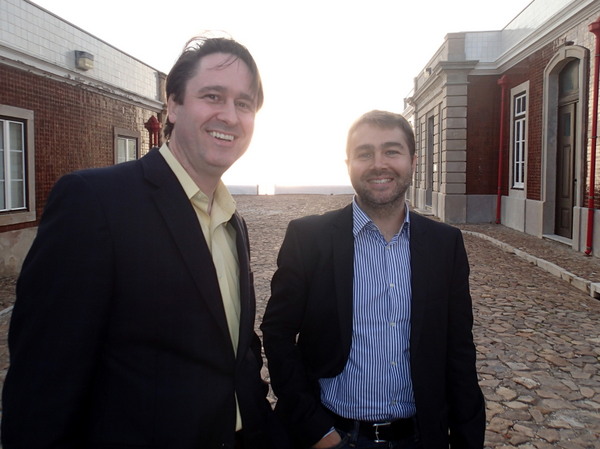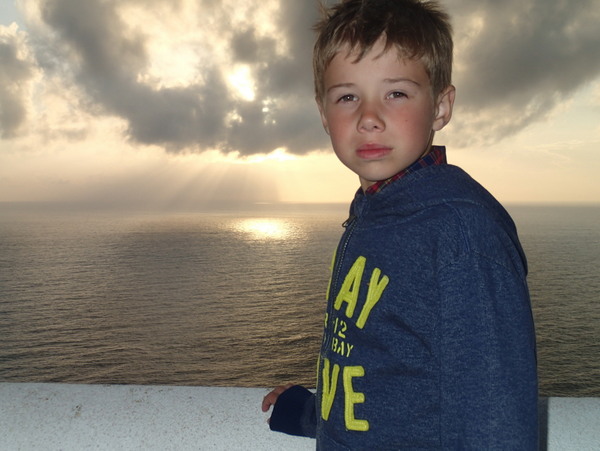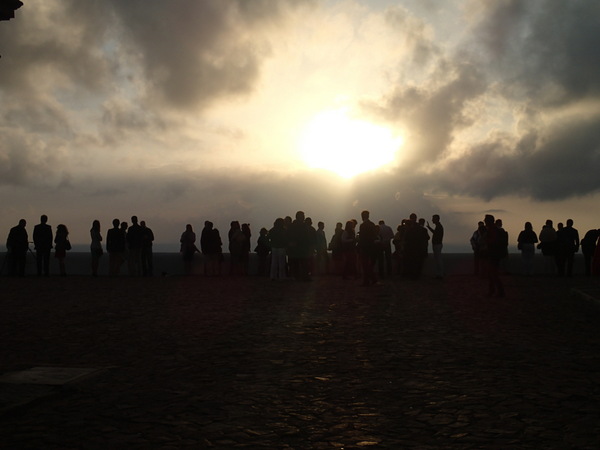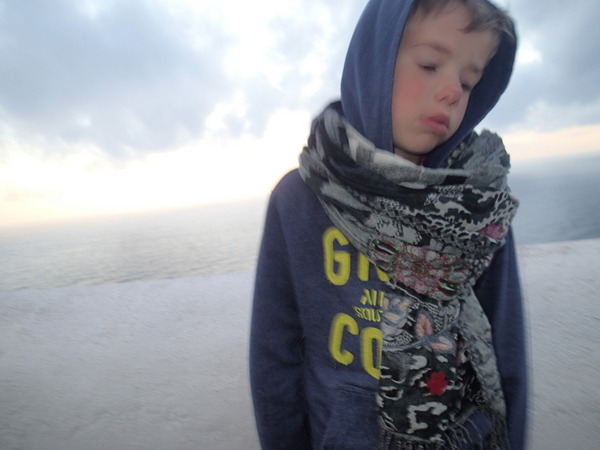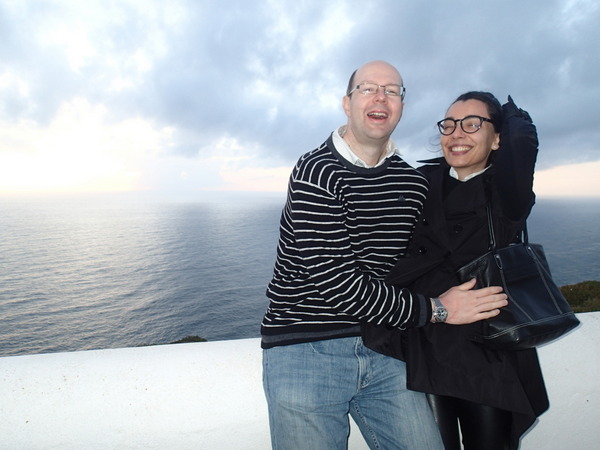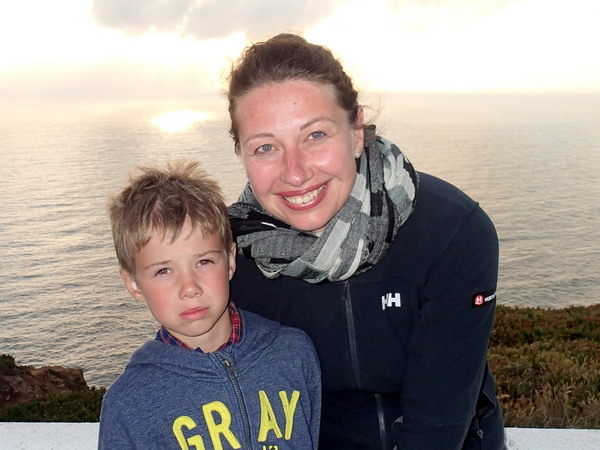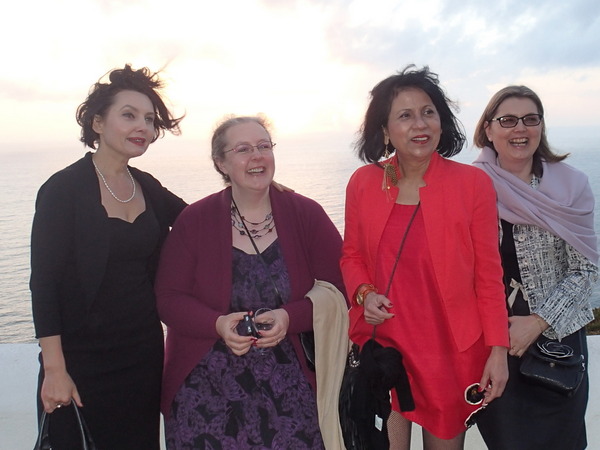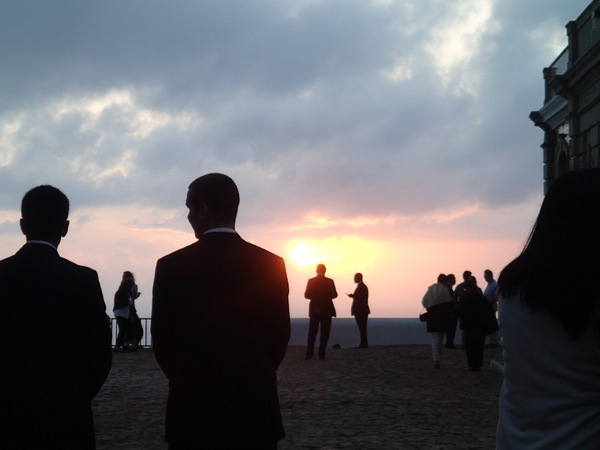 Afteparty at the castle at Cascais.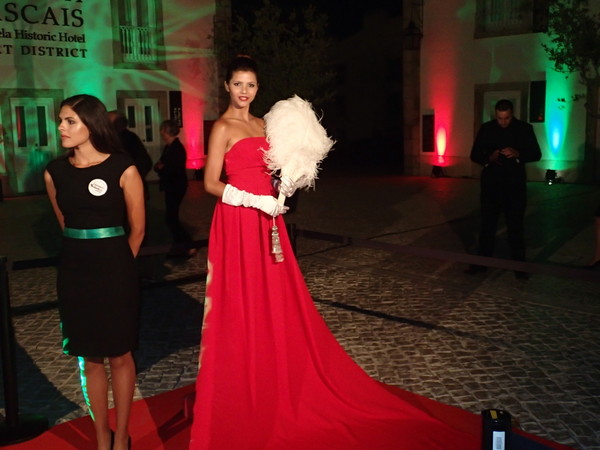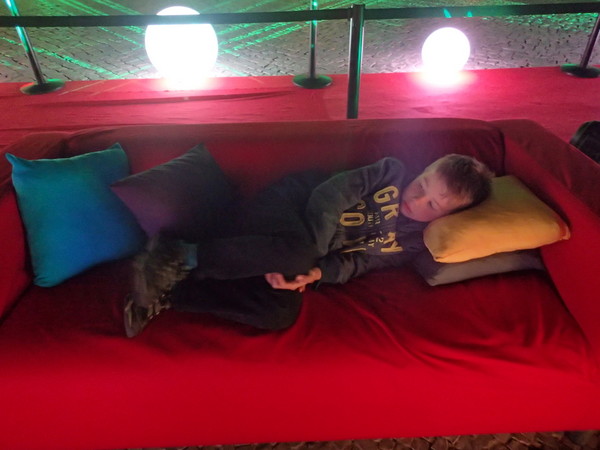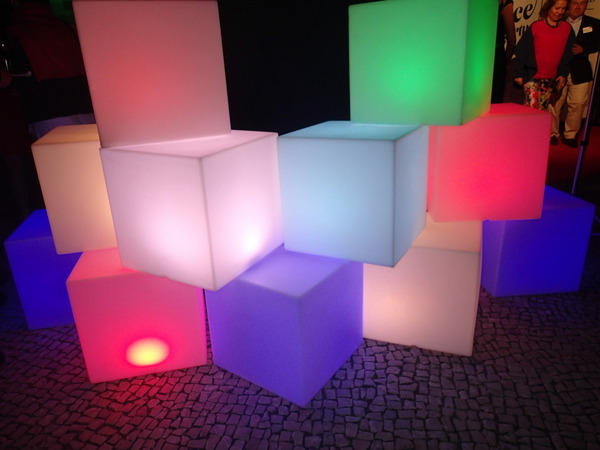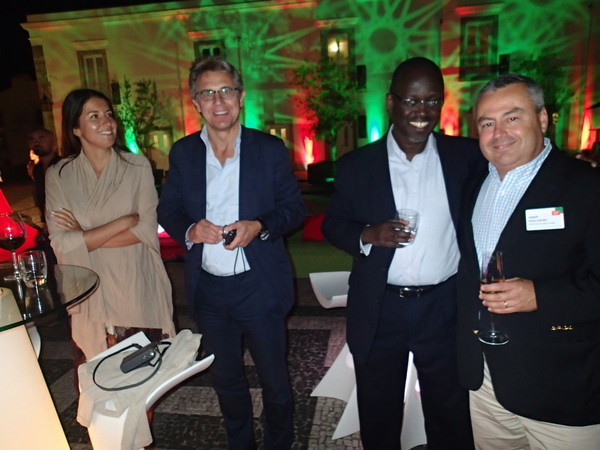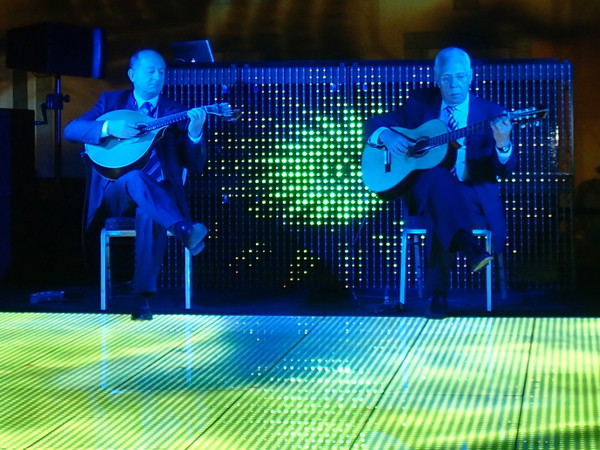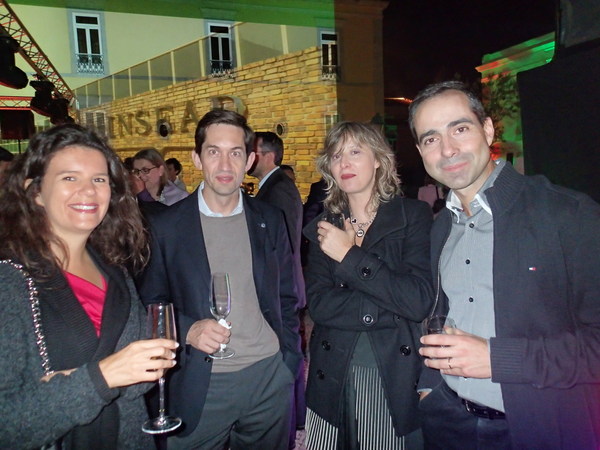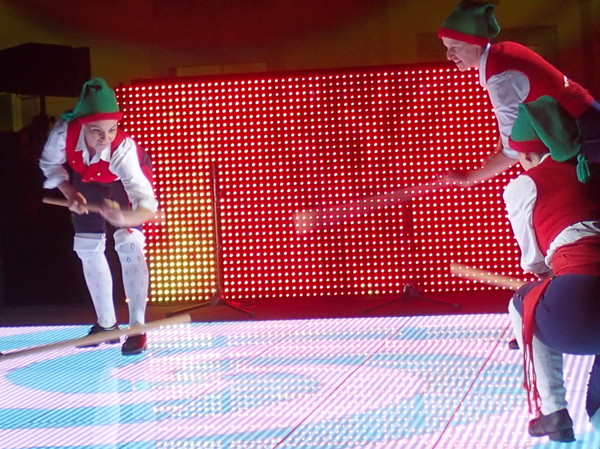 Playing with Filipe and his children.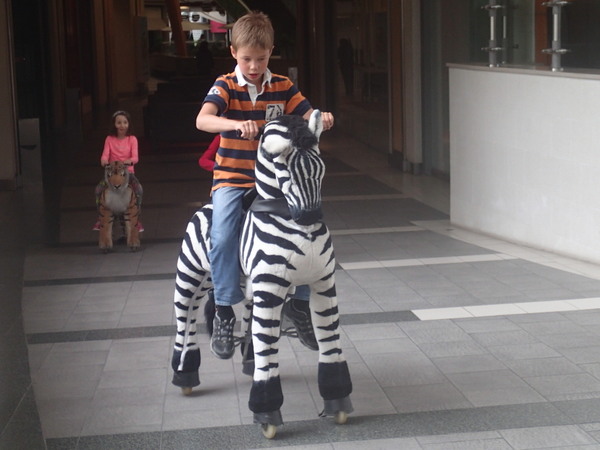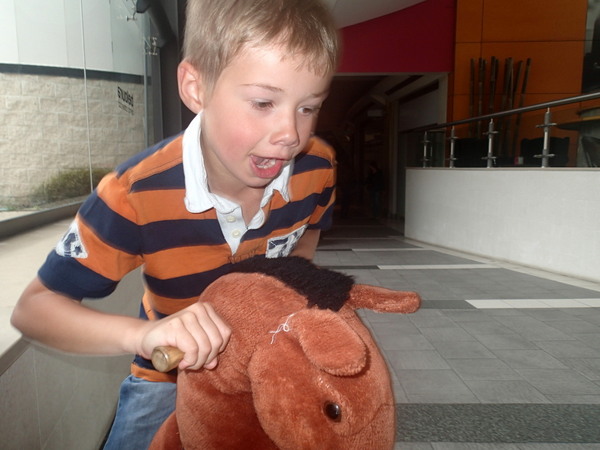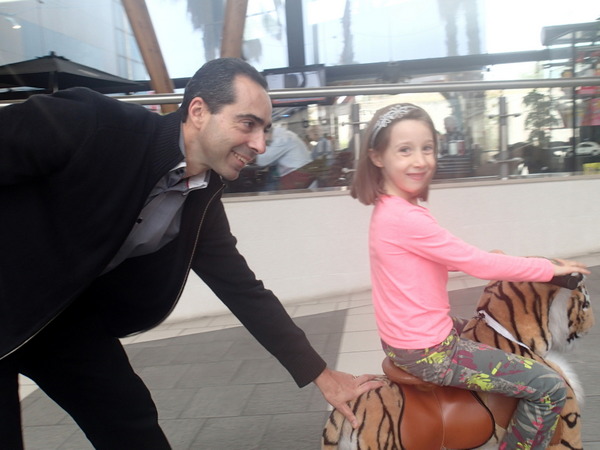 Walking around Lisbon.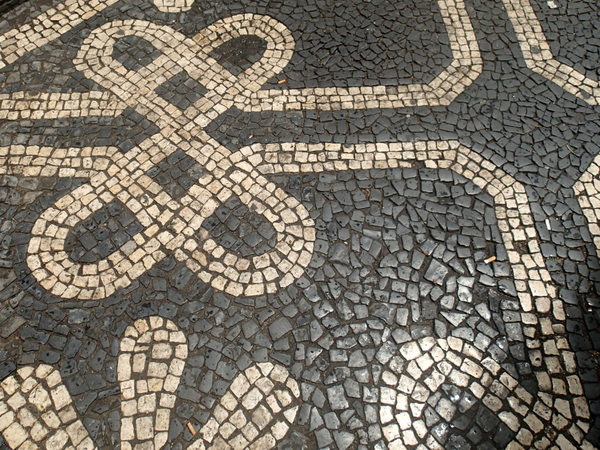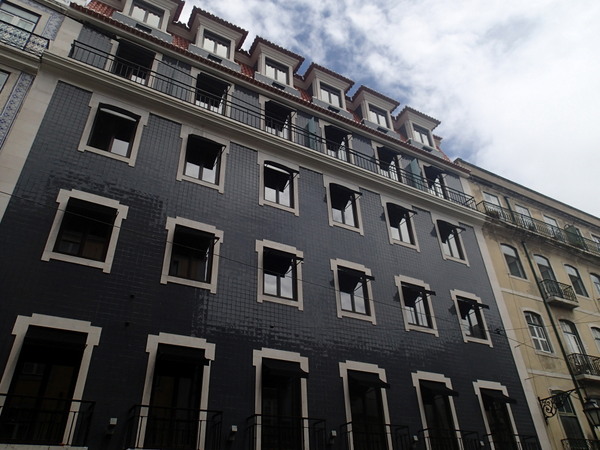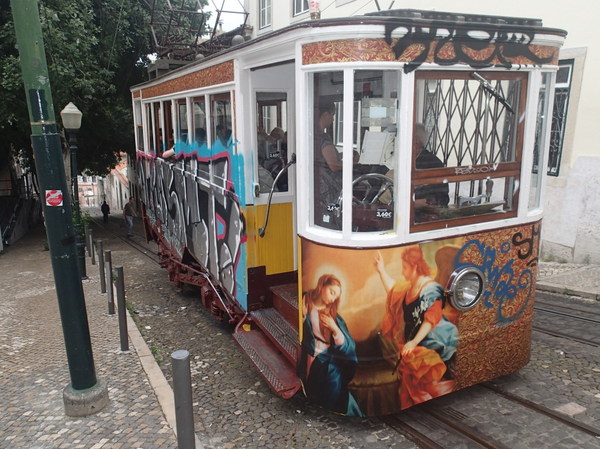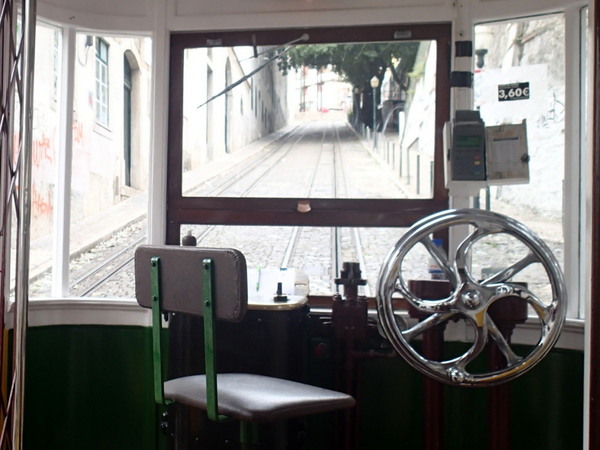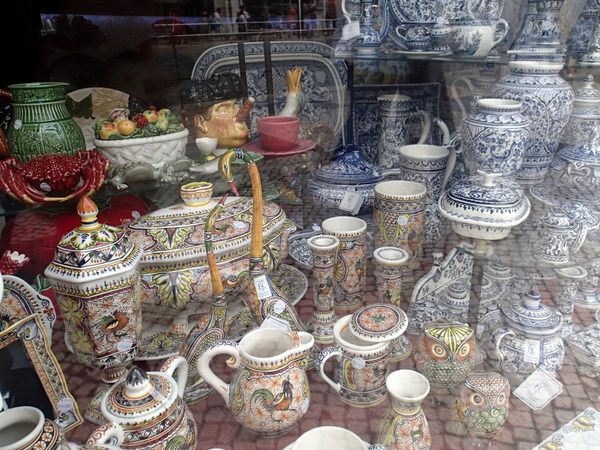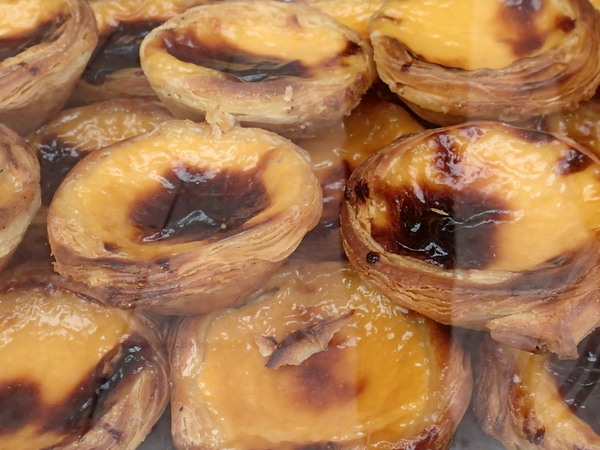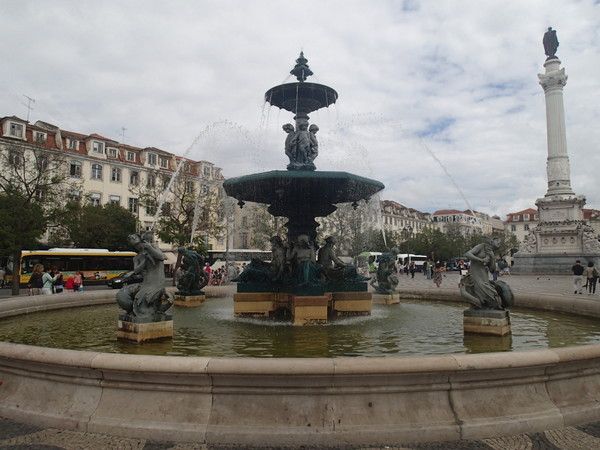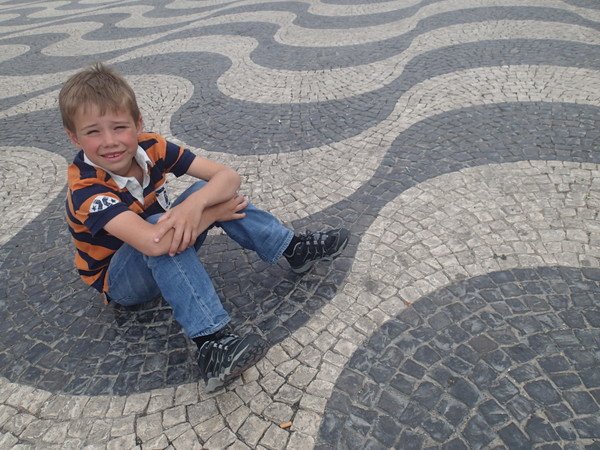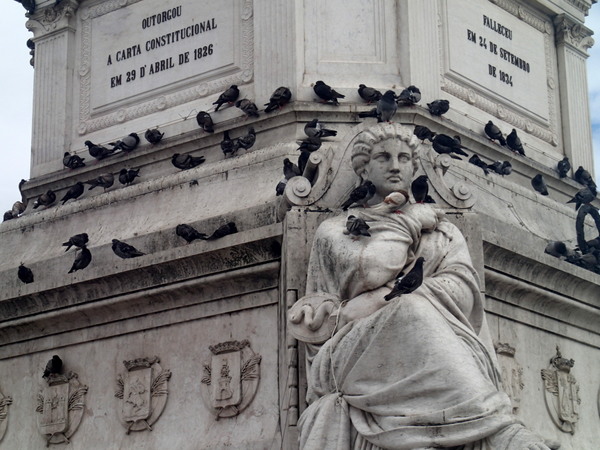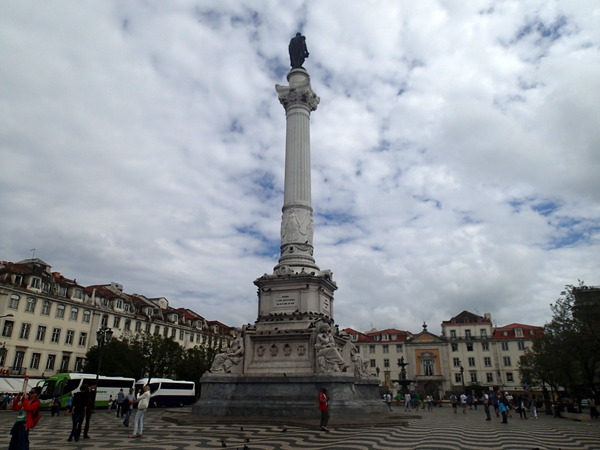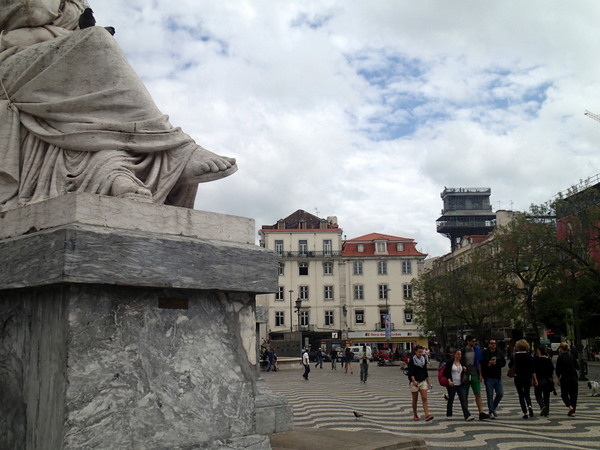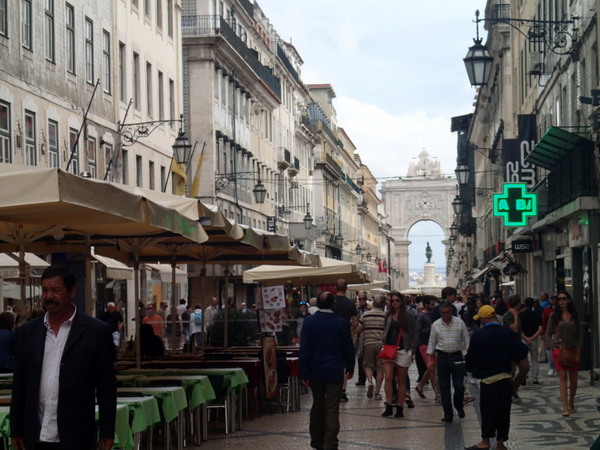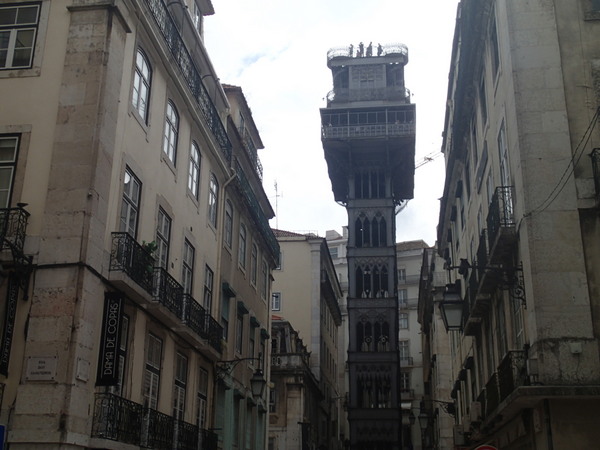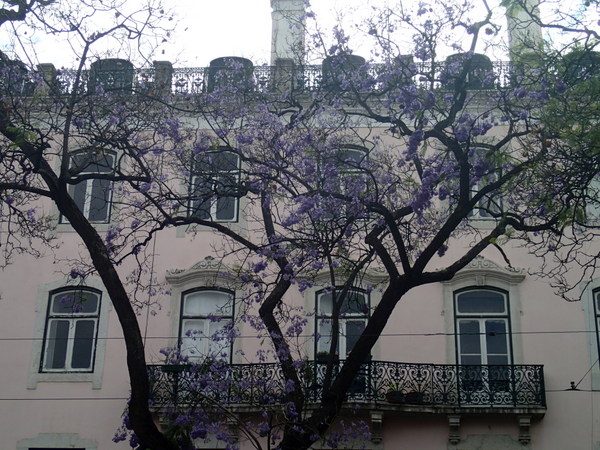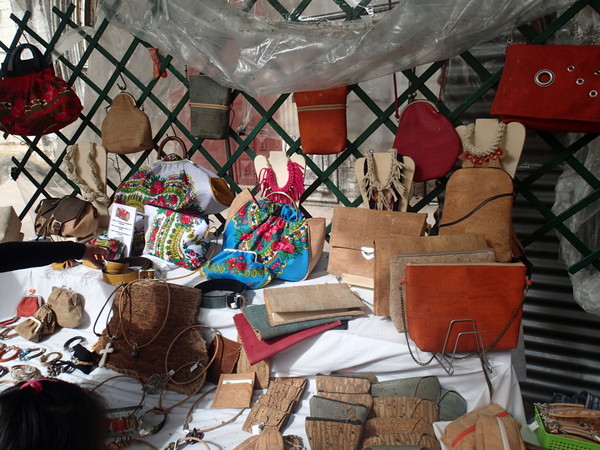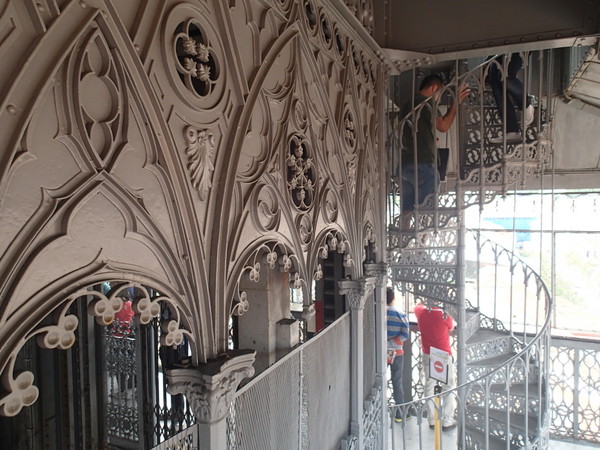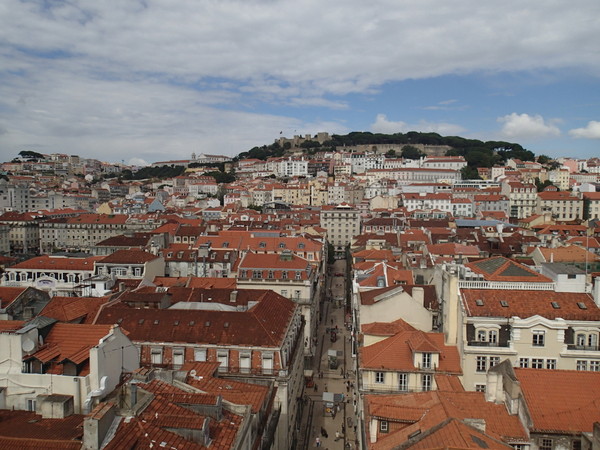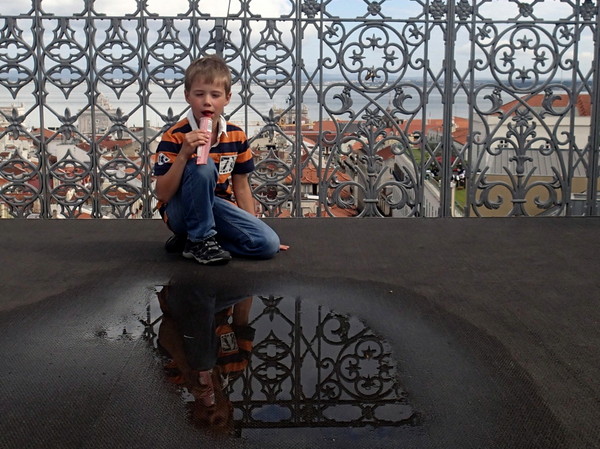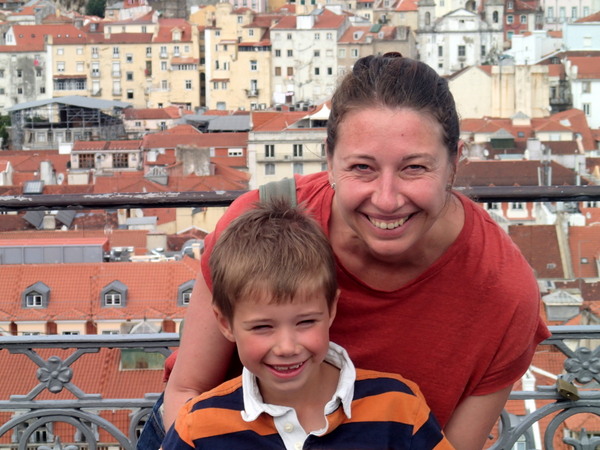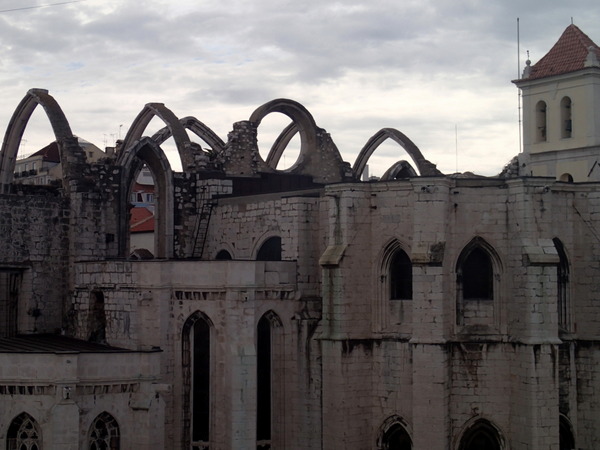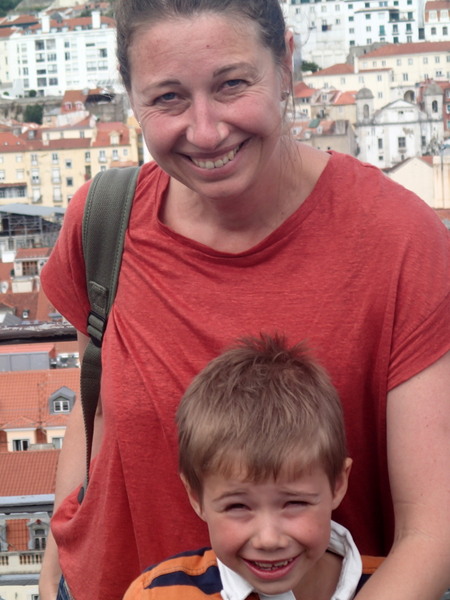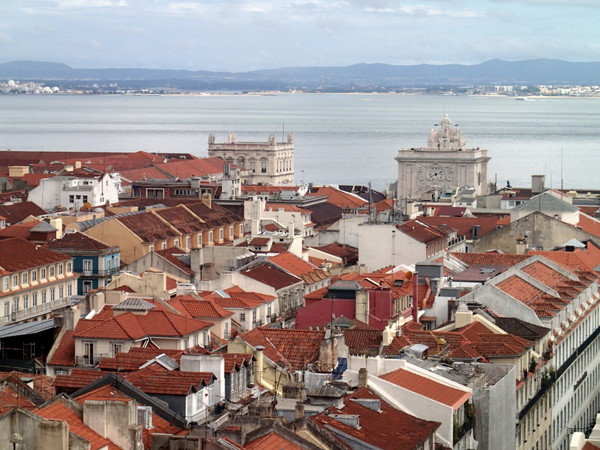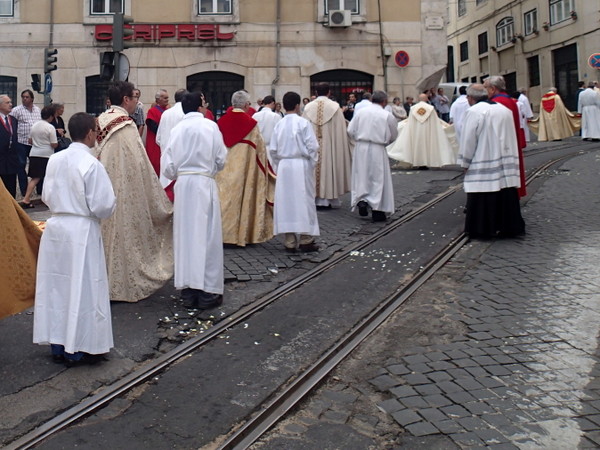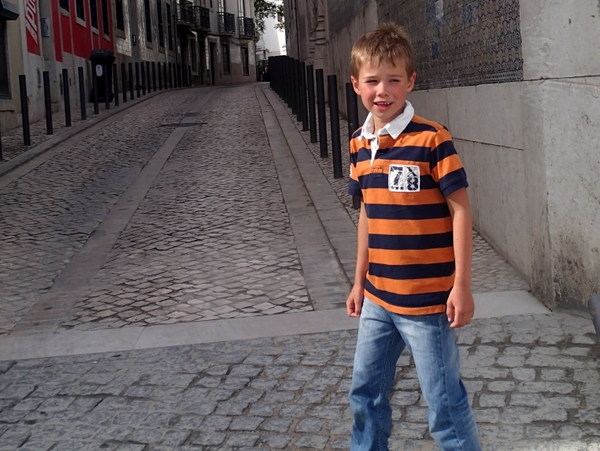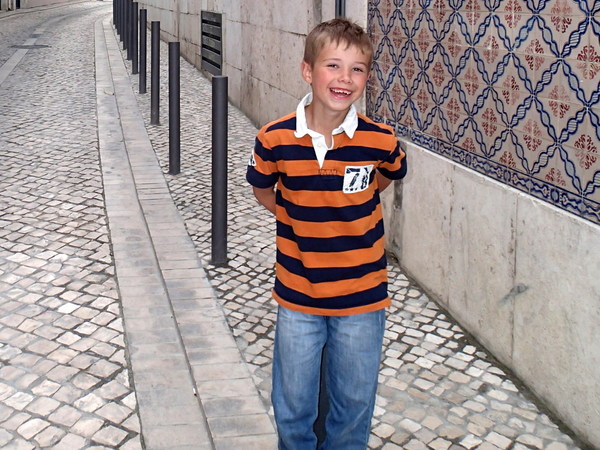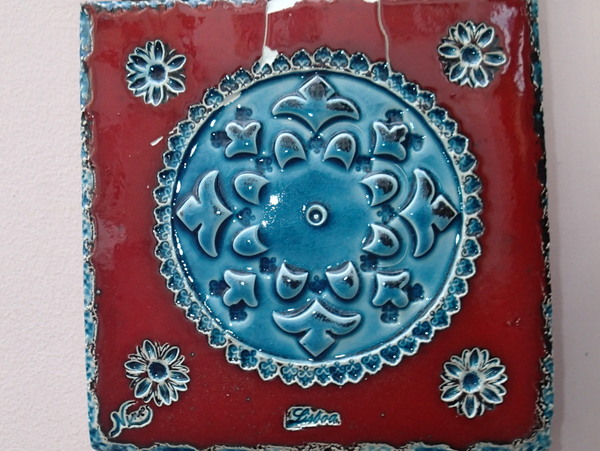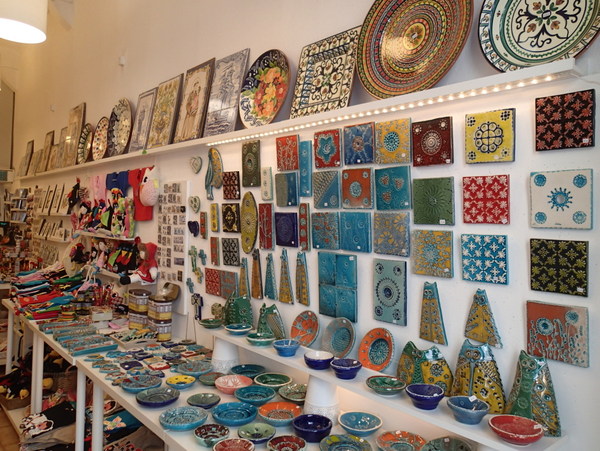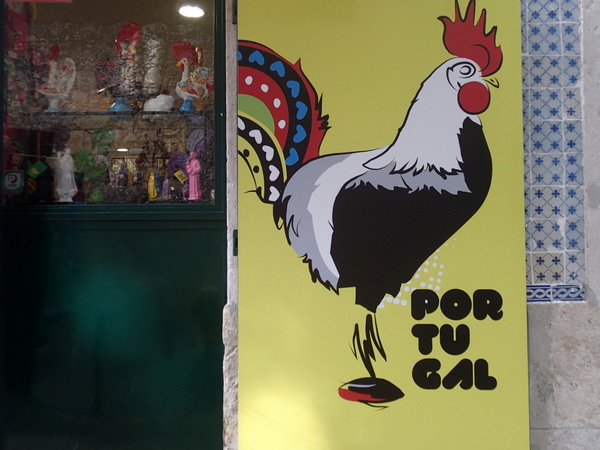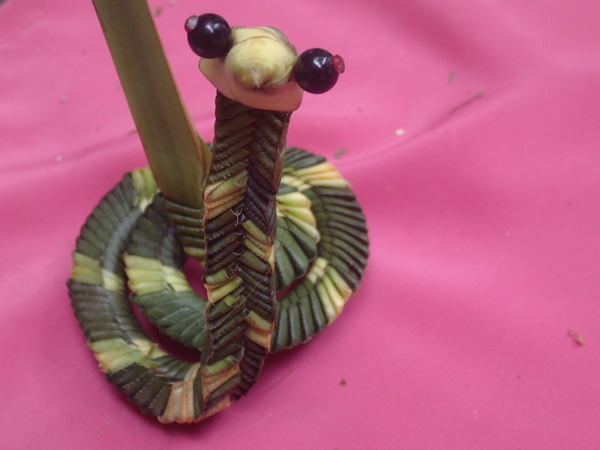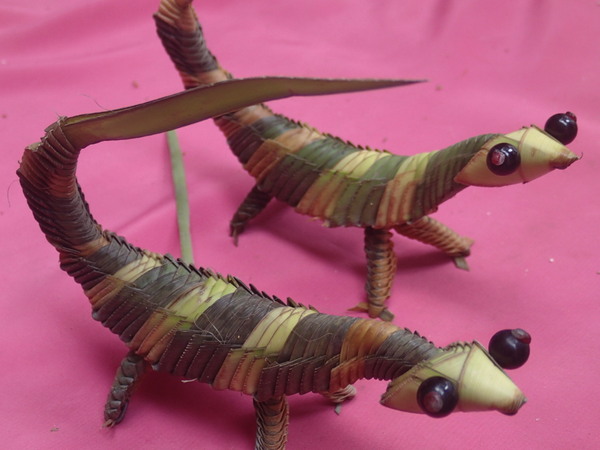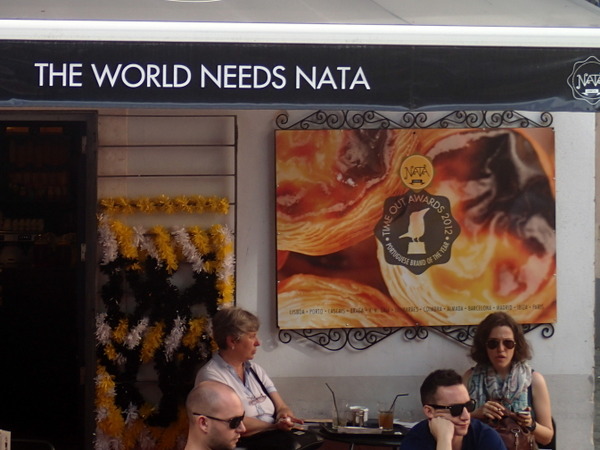 The Castle of Sao Jorge is a beautifully crumbled Moorish castle overlooking the old centre of Lisbon and Tagus River.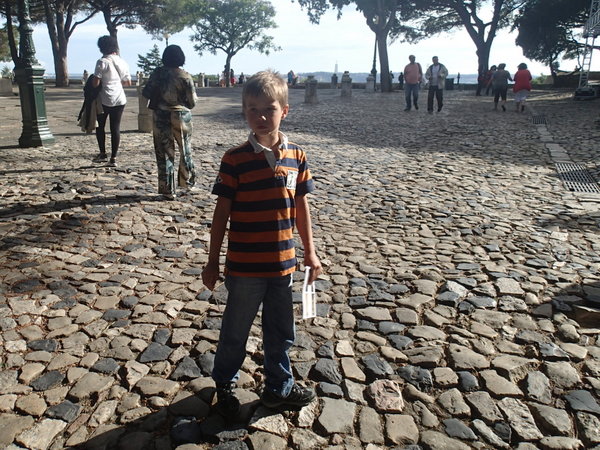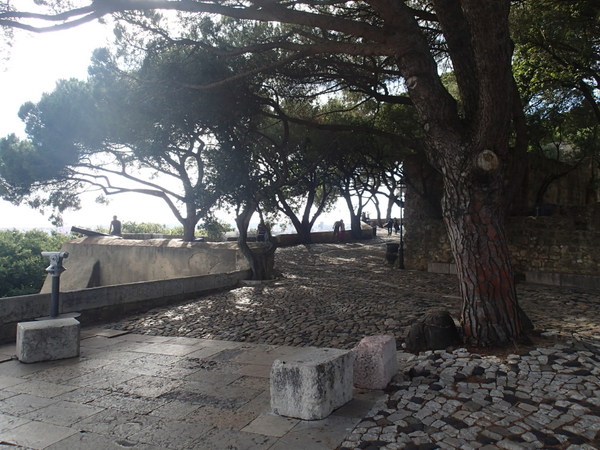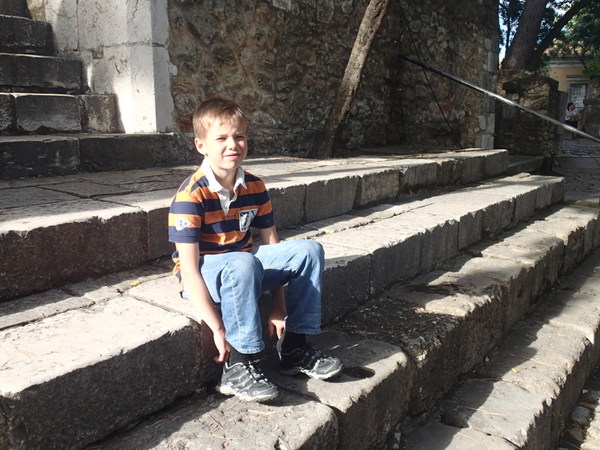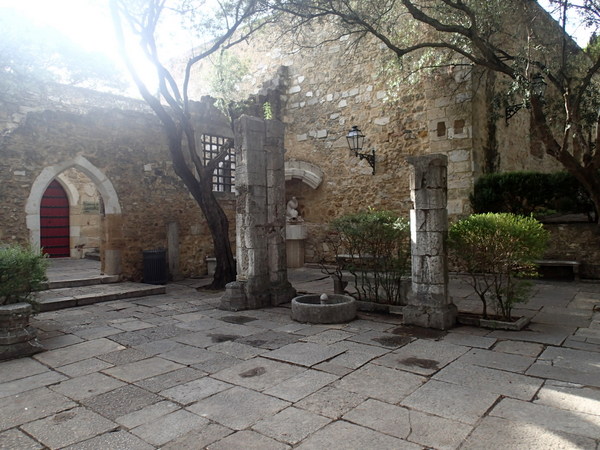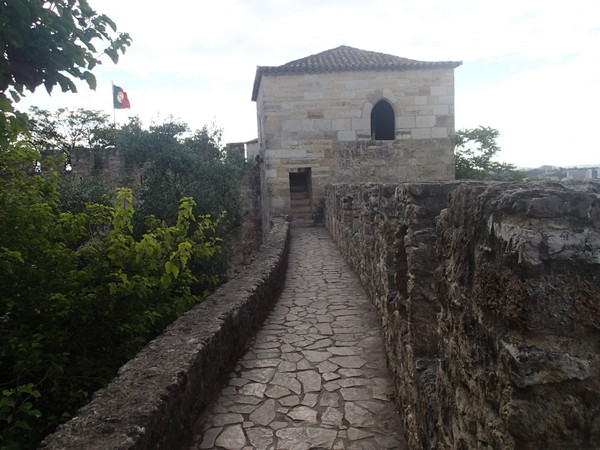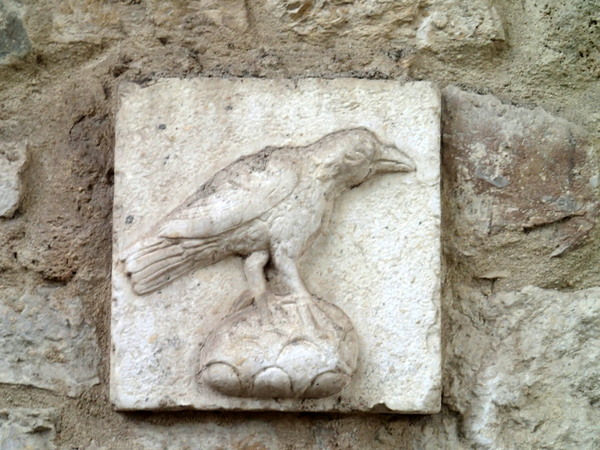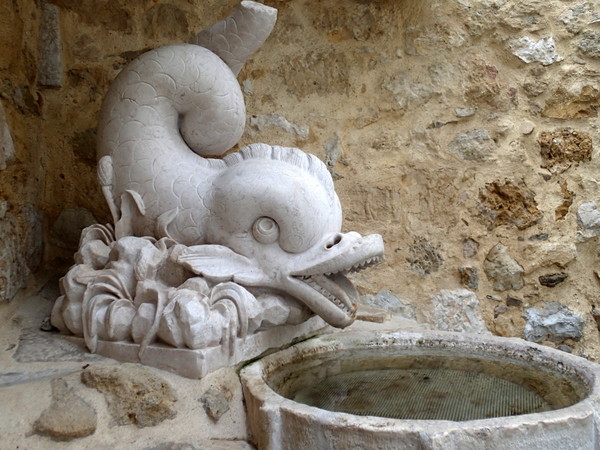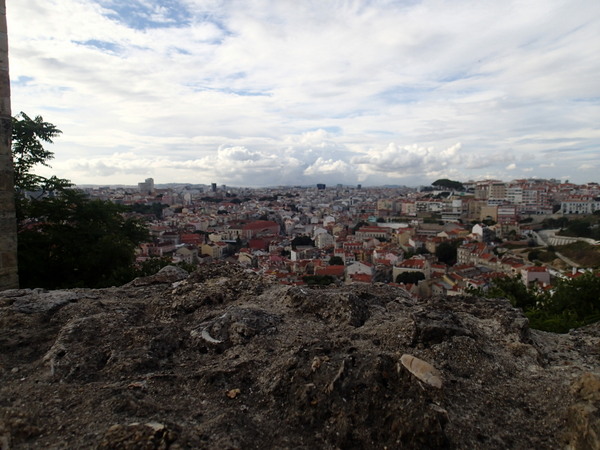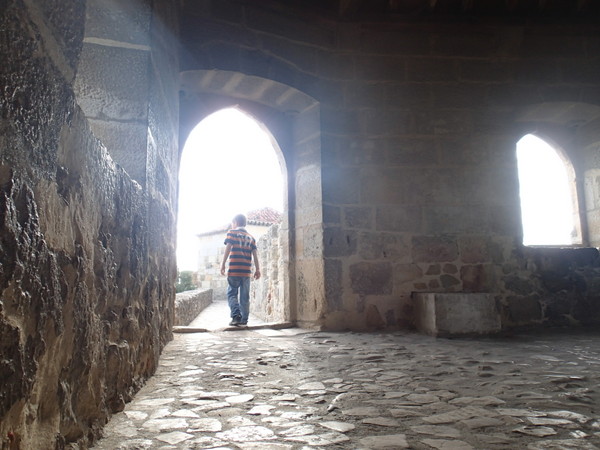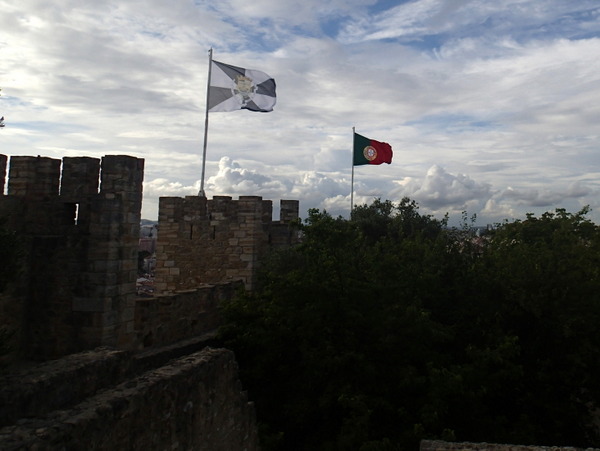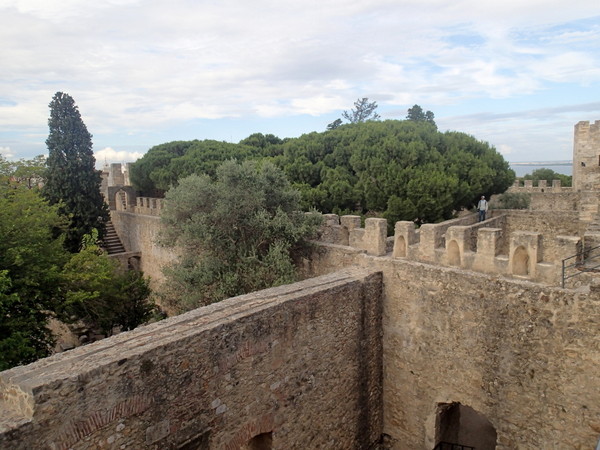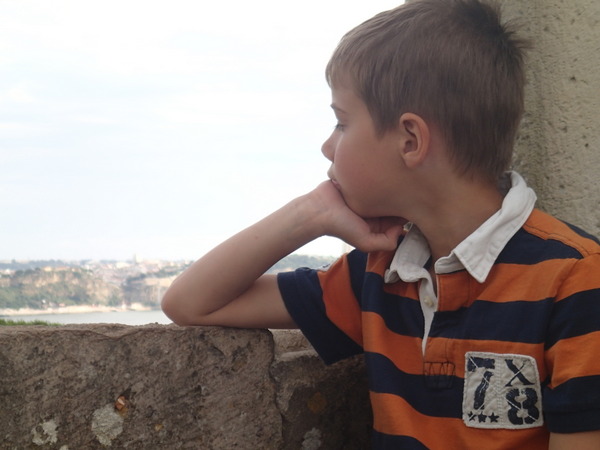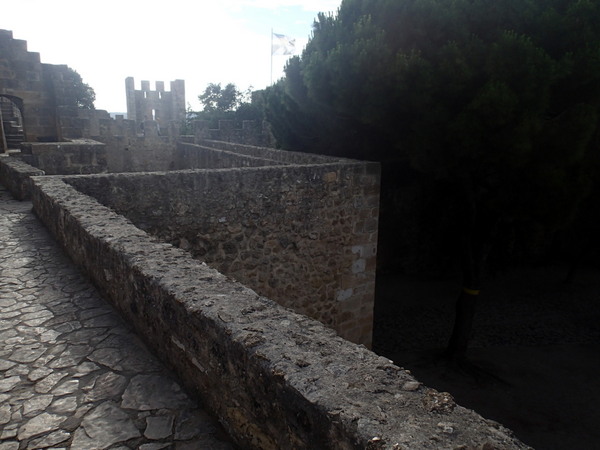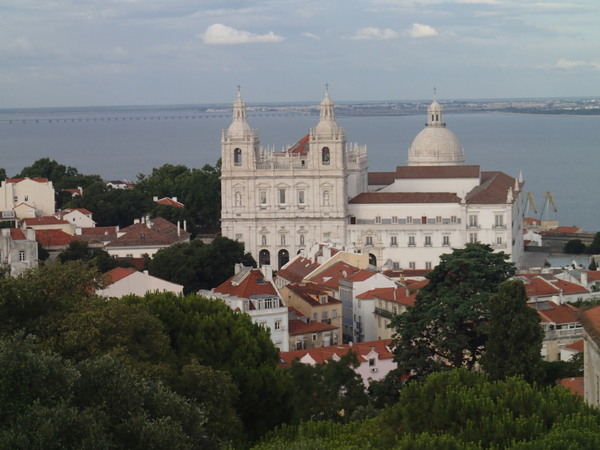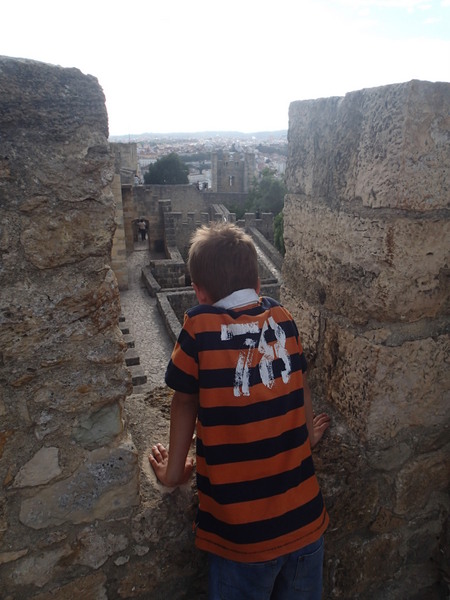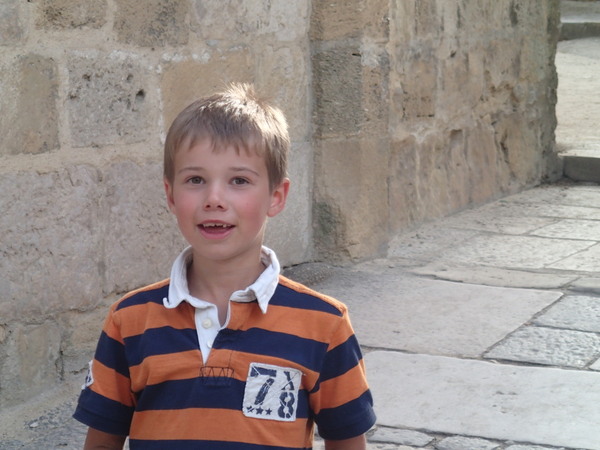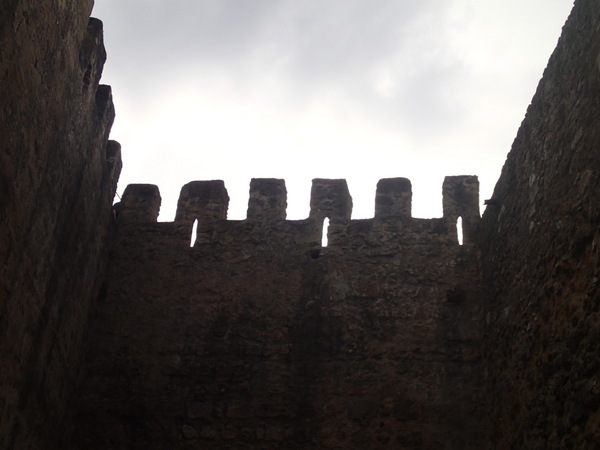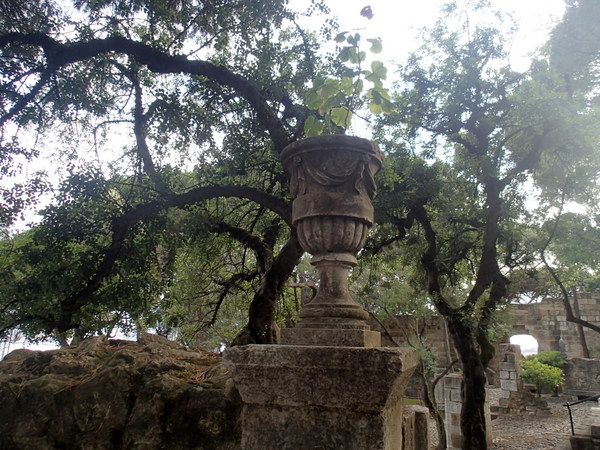 Driving through Lisbon.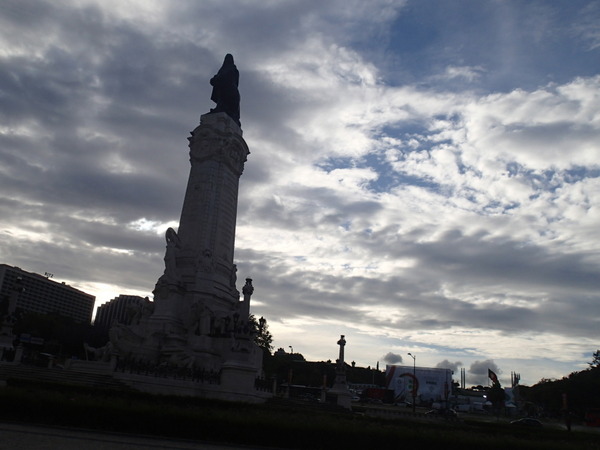 Back at our hotel.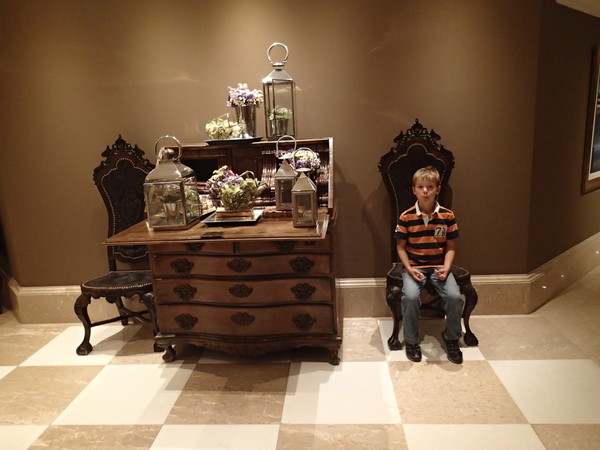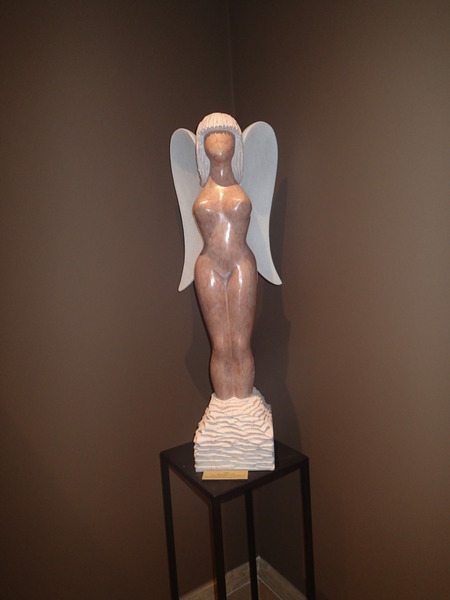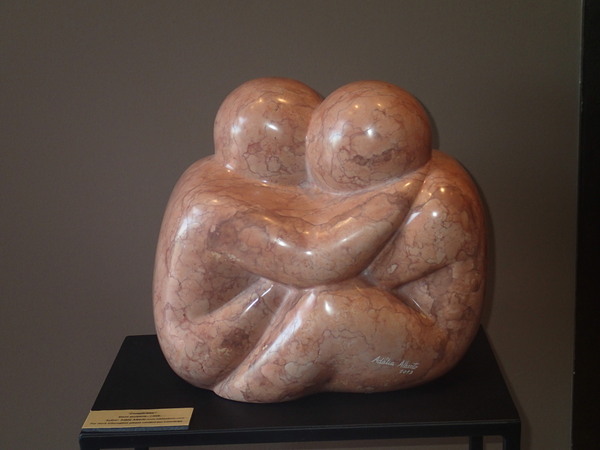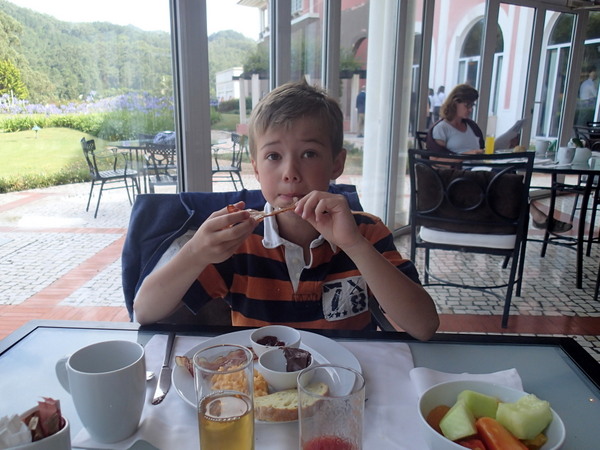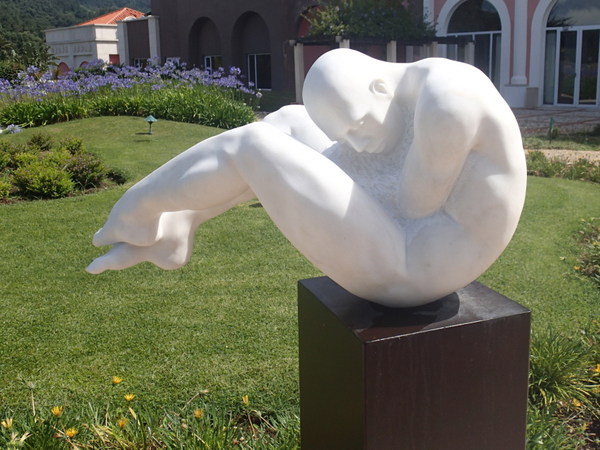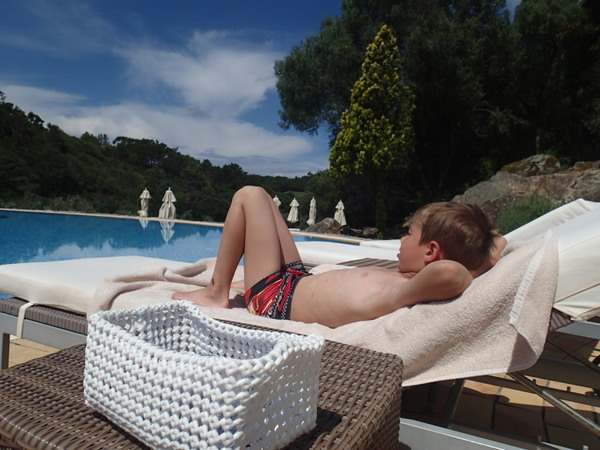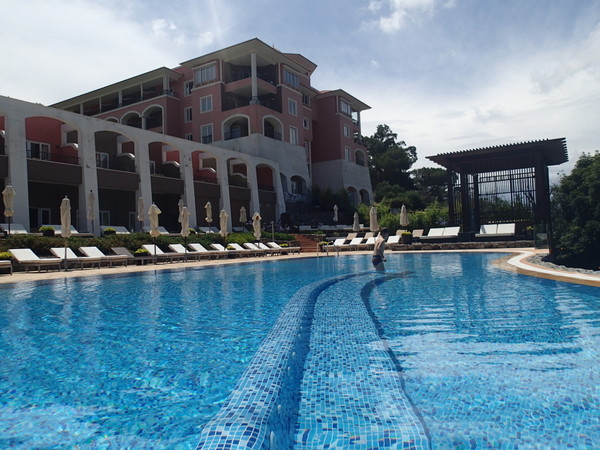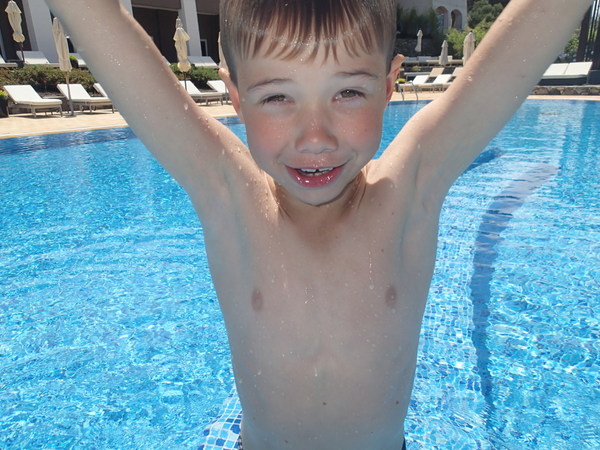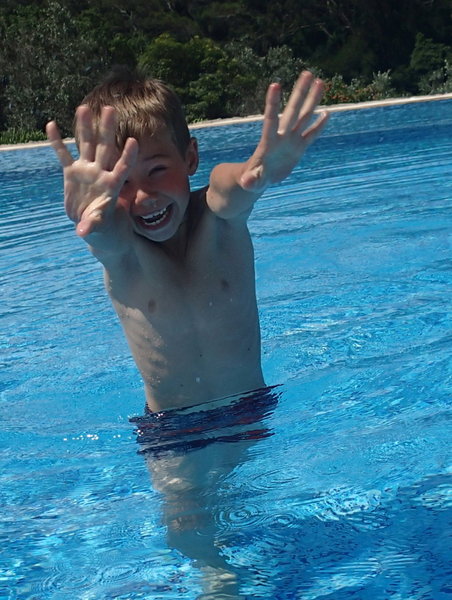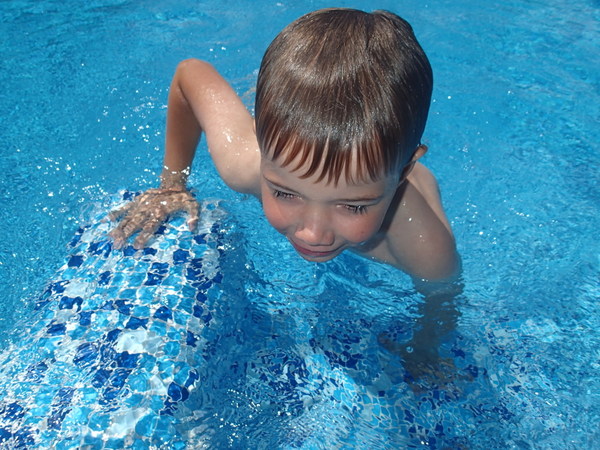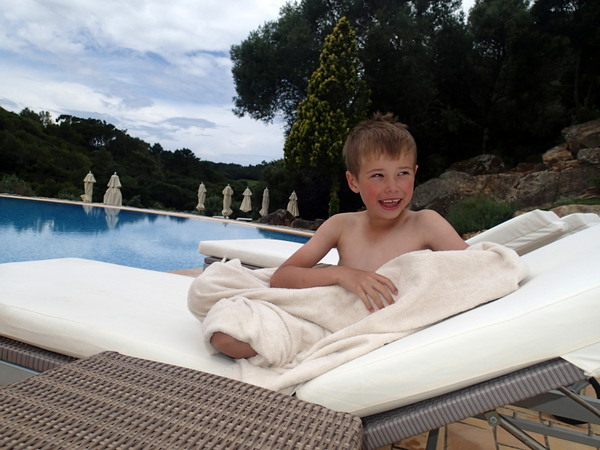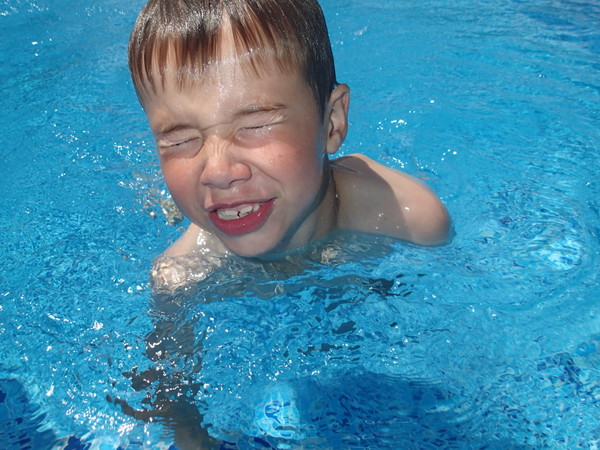 Sintra village and its national castle.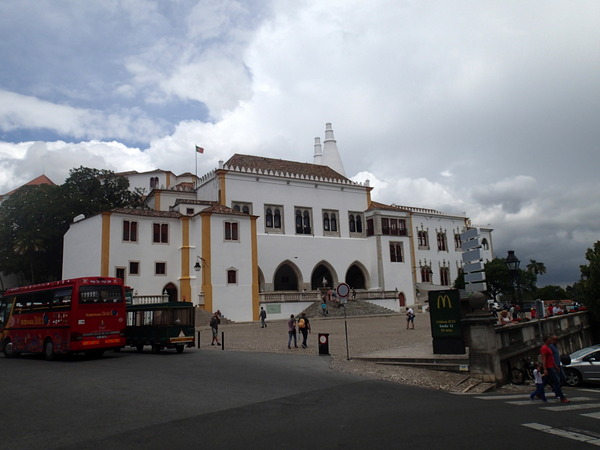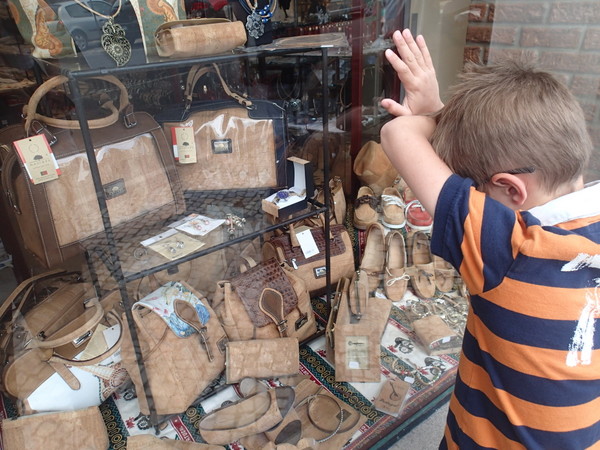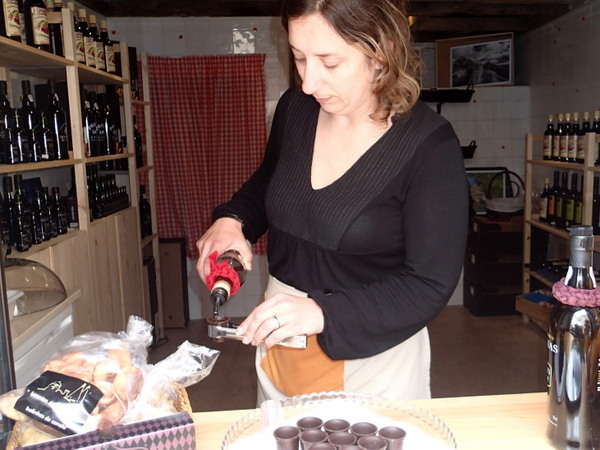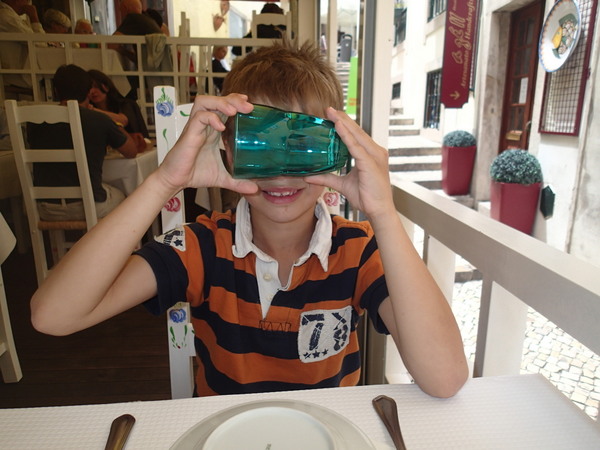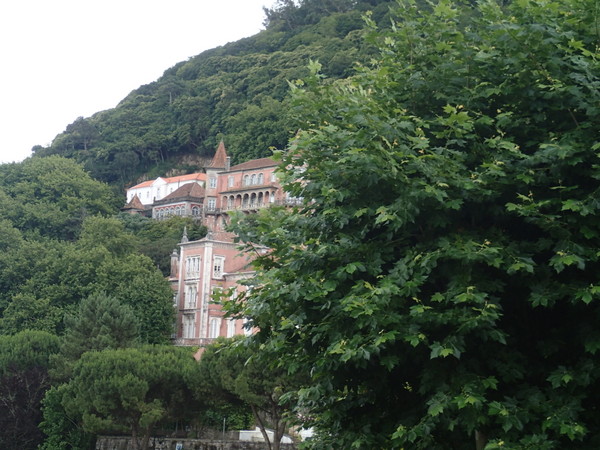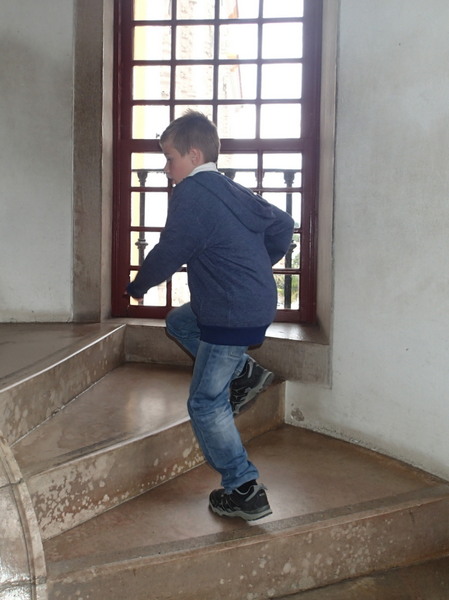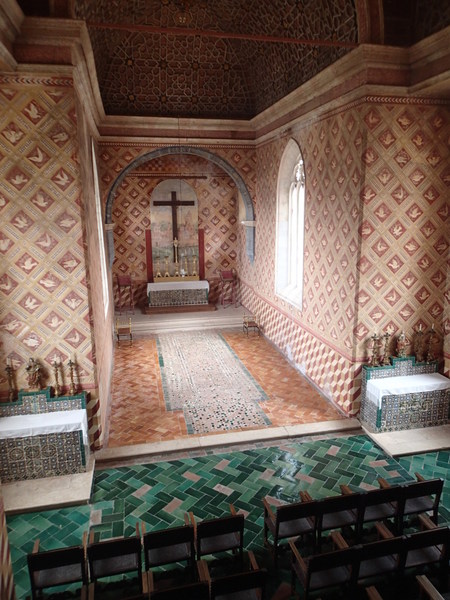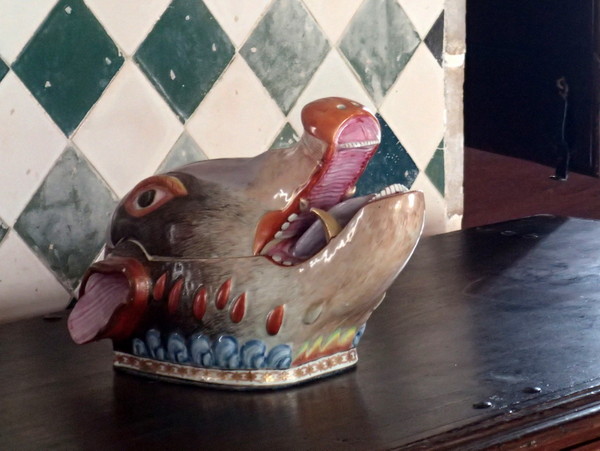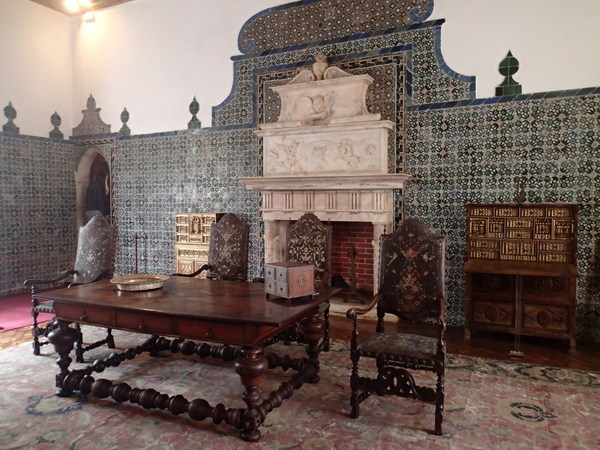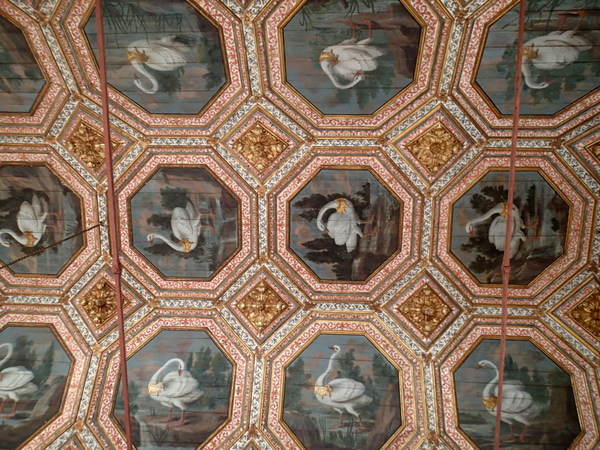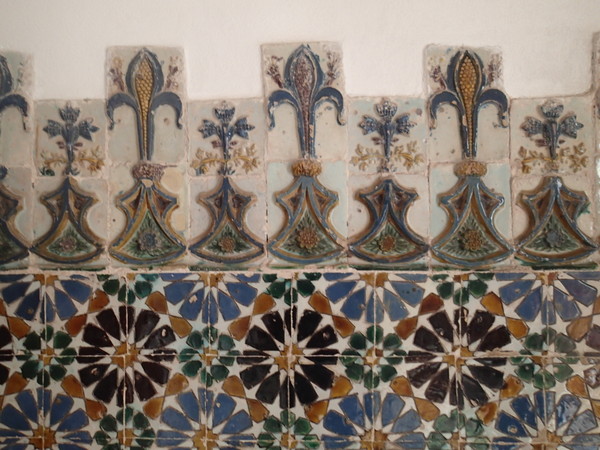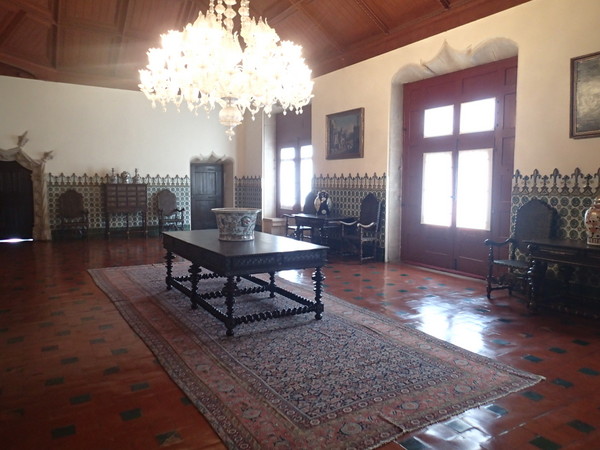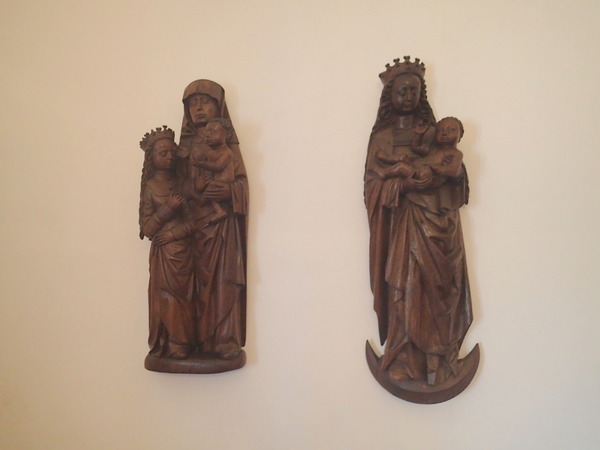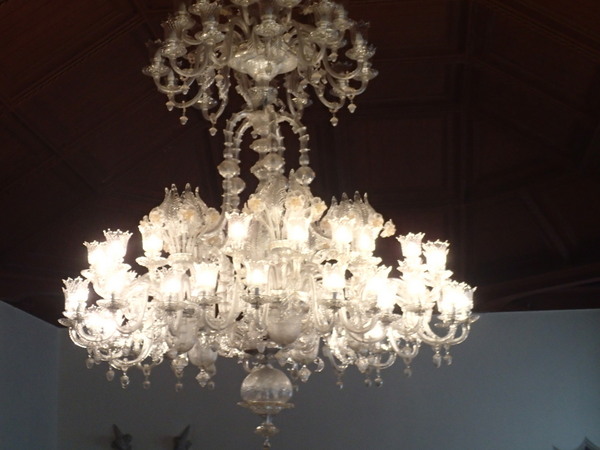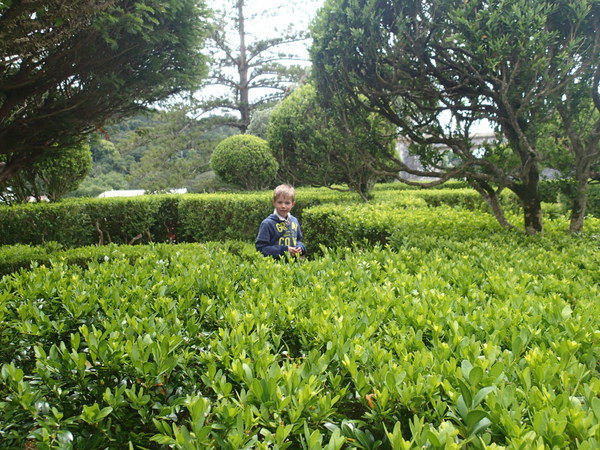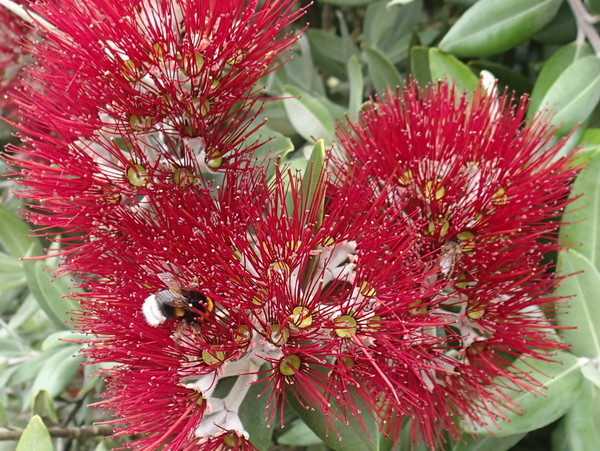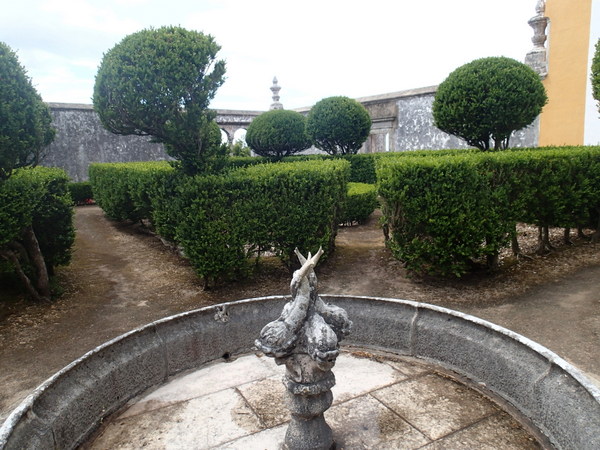 page 1 of 1
Silvija Seres, June 2014