June 2014, Norway:
Kids at home and school
Gorgeous Norwegian June.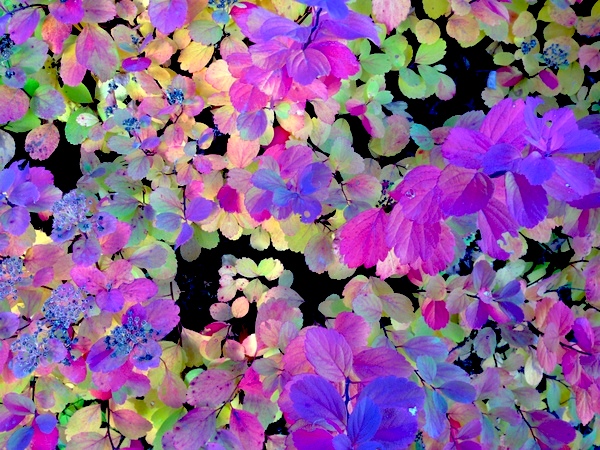 One of our many walks in sunlit Oslo.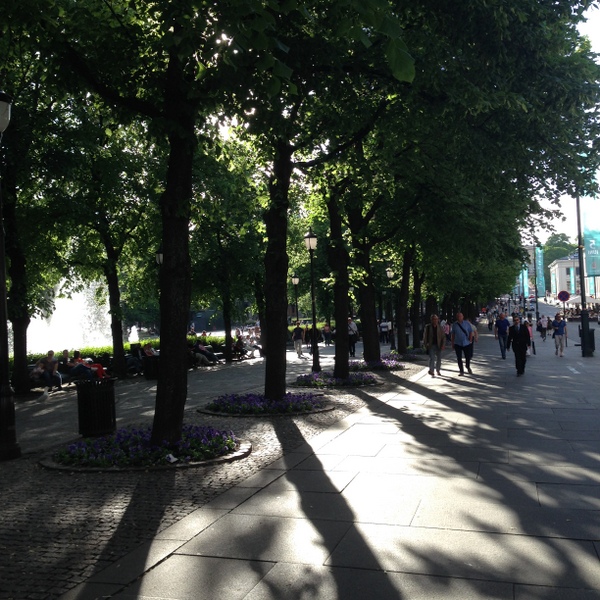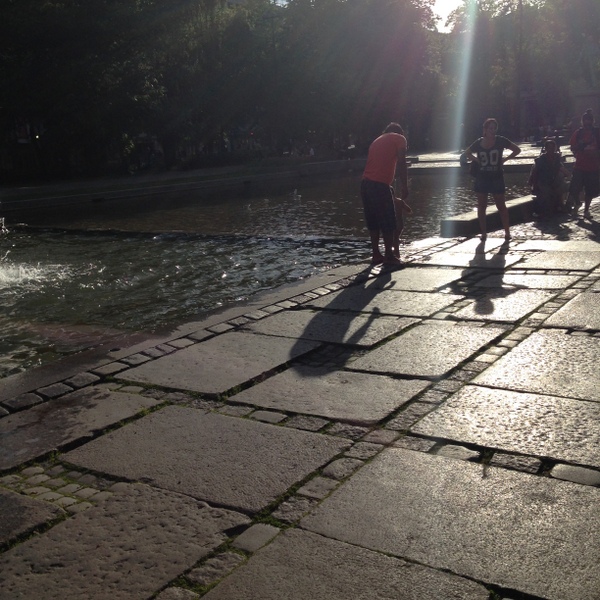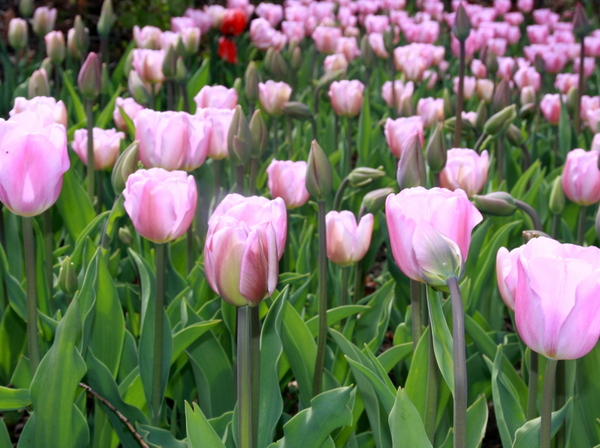 Sander's first big football cup.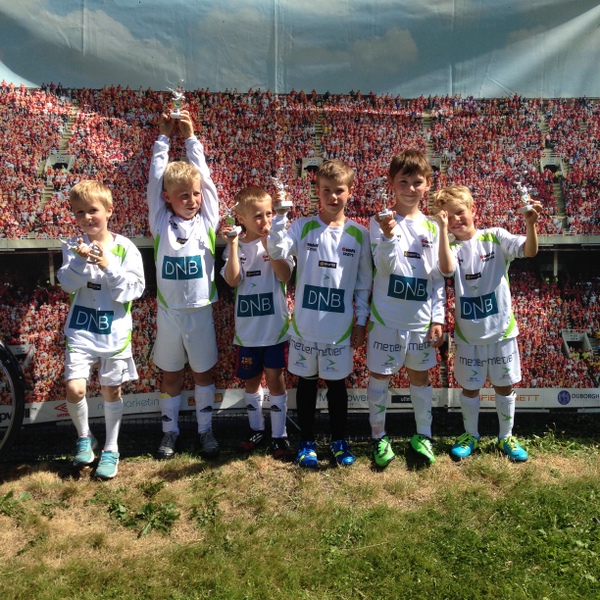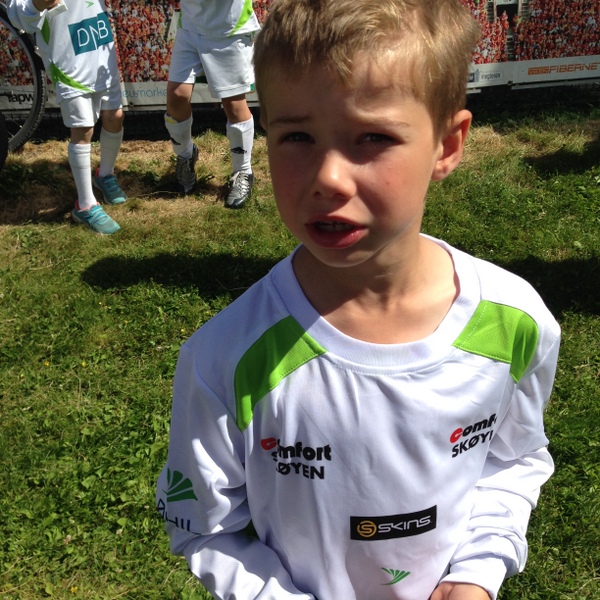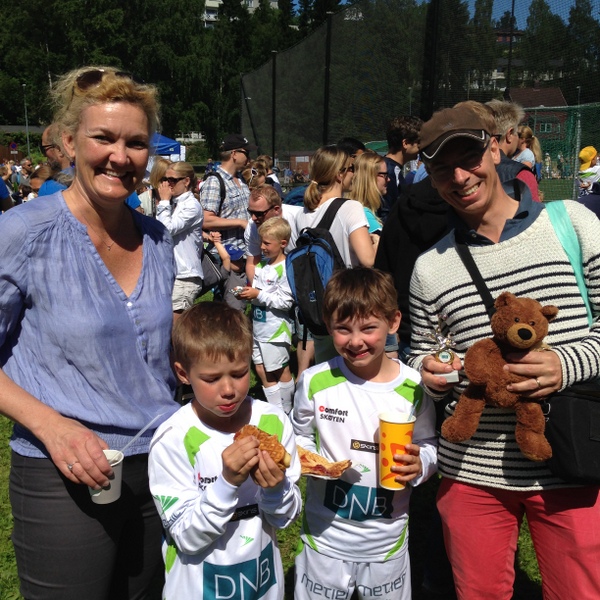 A visit to the Technical Museum; at the time, an excellent exhibition Democracy vs Things.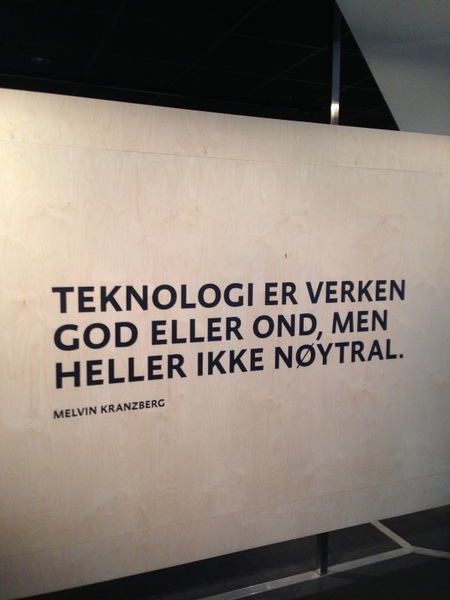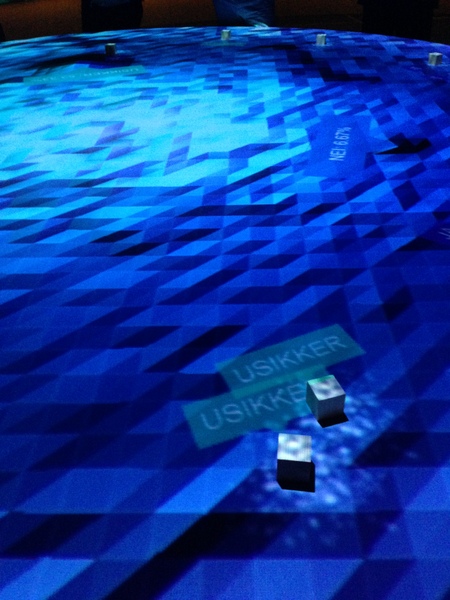 A queue to taste Deda's radishes.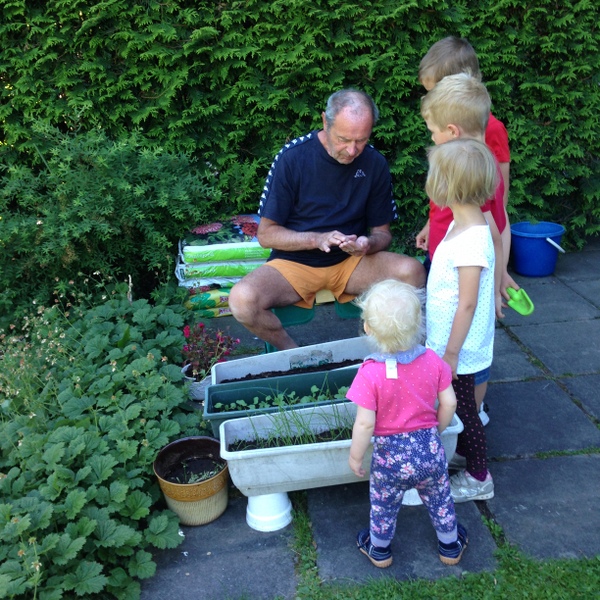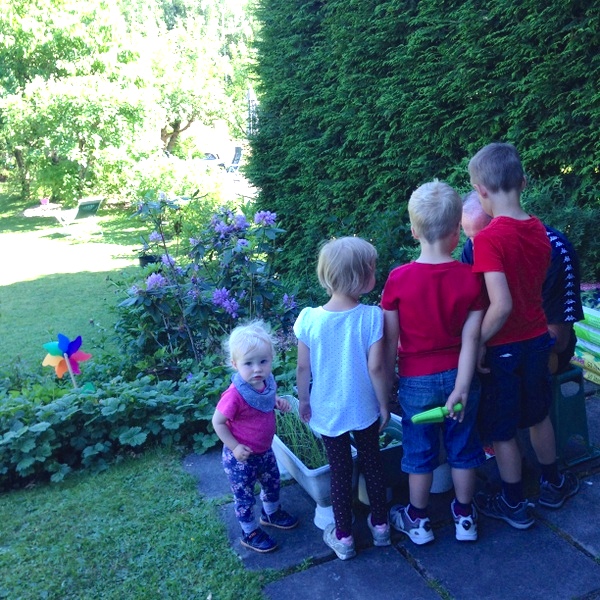 Walking with Dad around Jarmyra.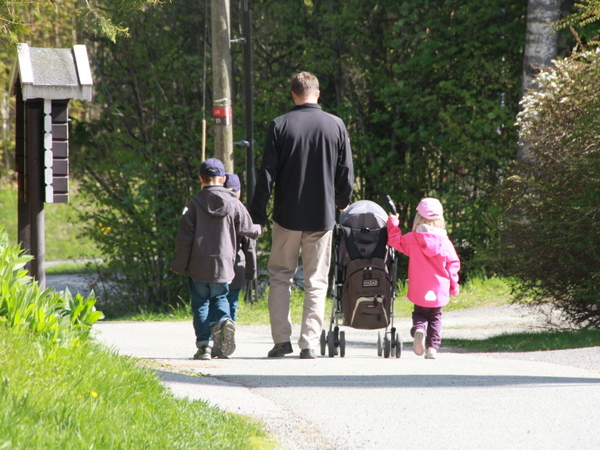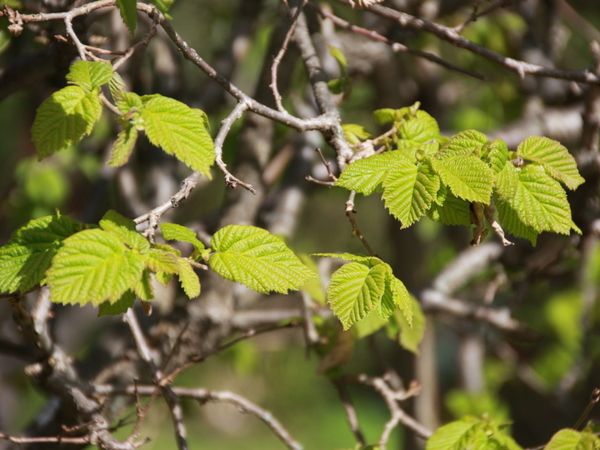 Maia's kindergarten group at home visit.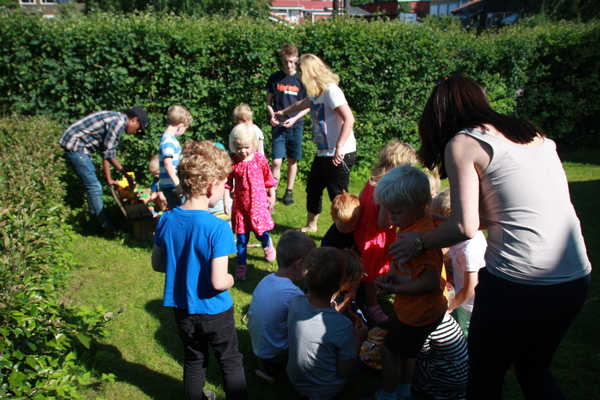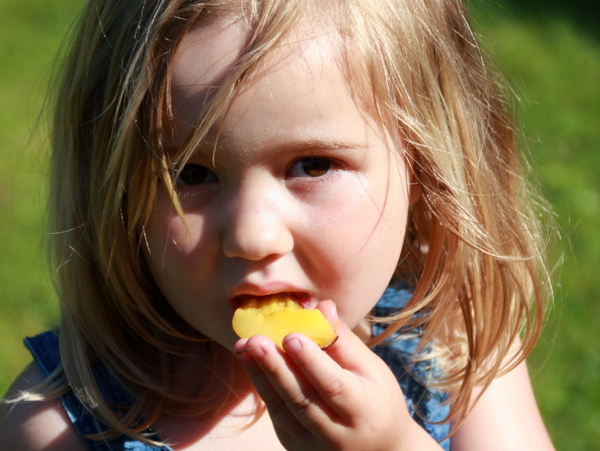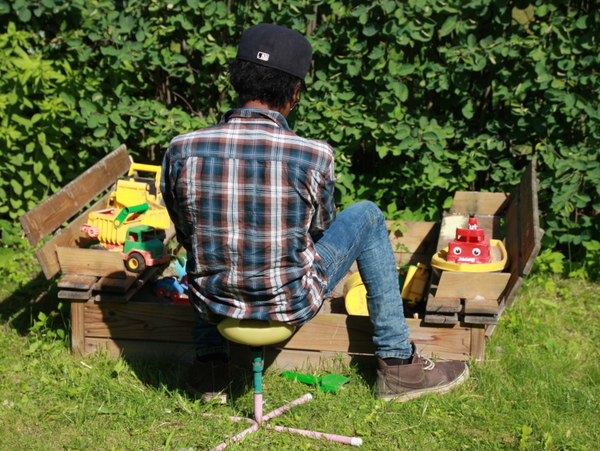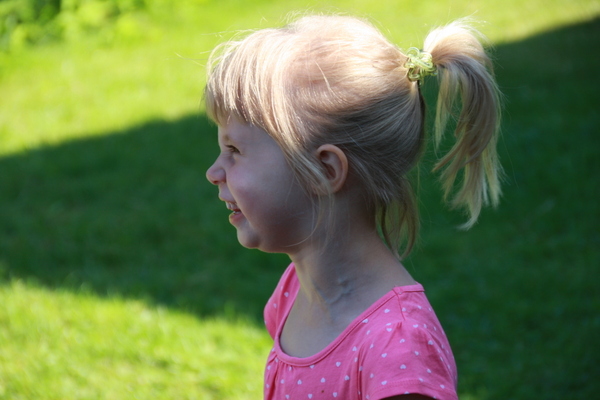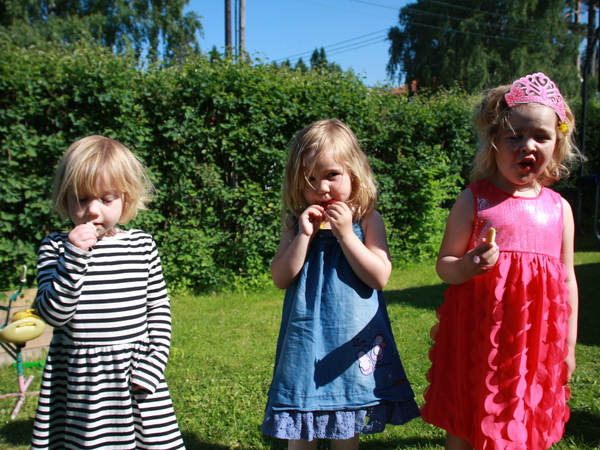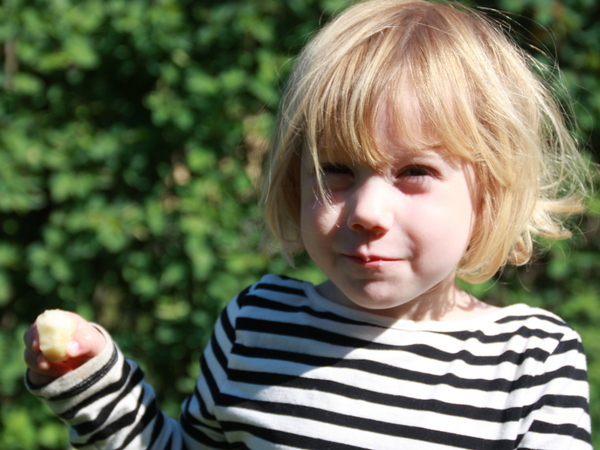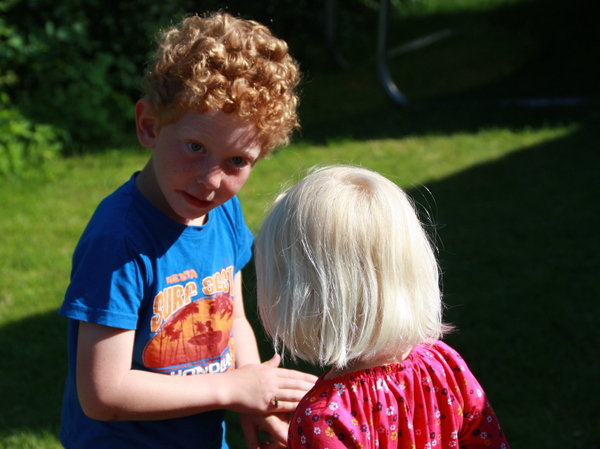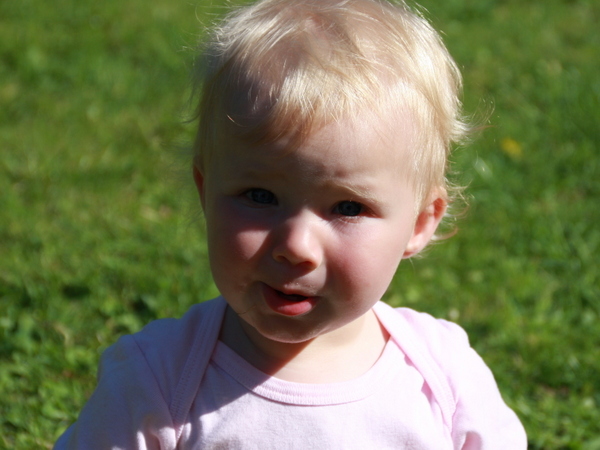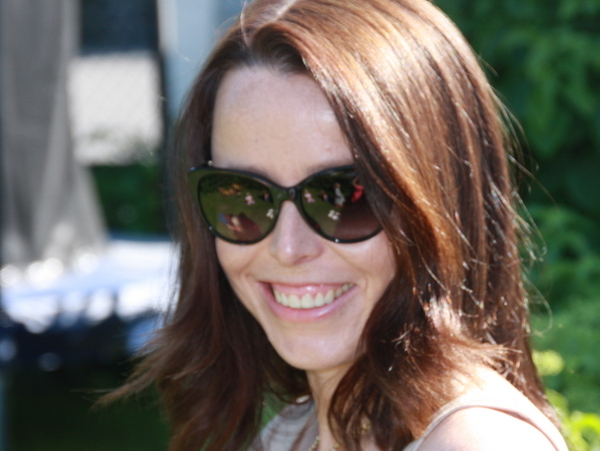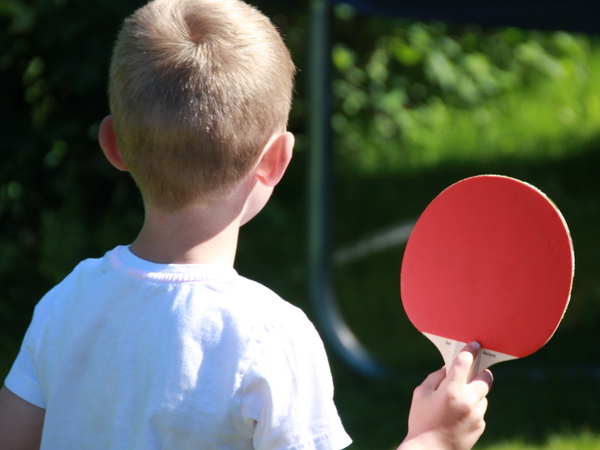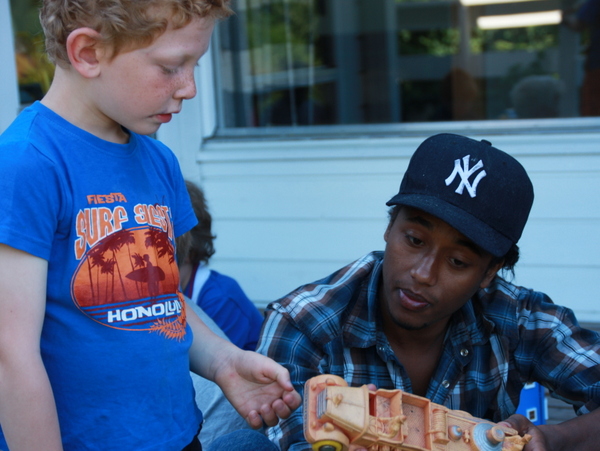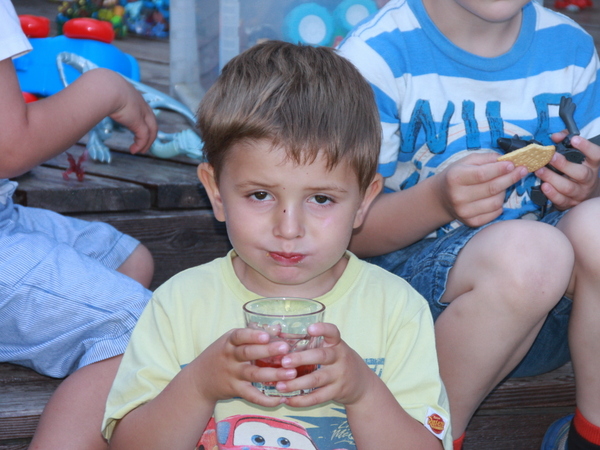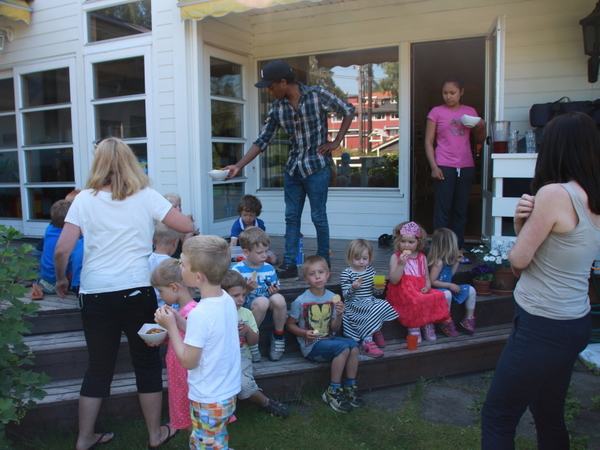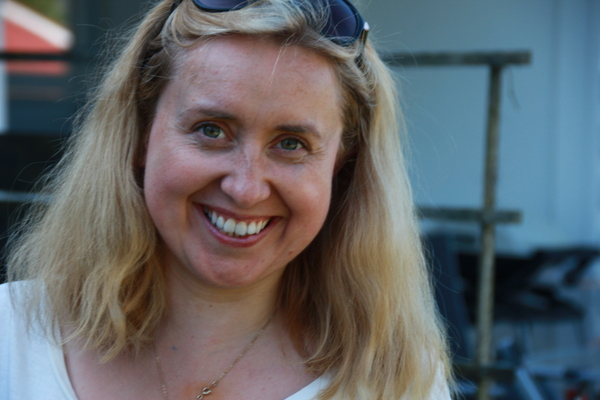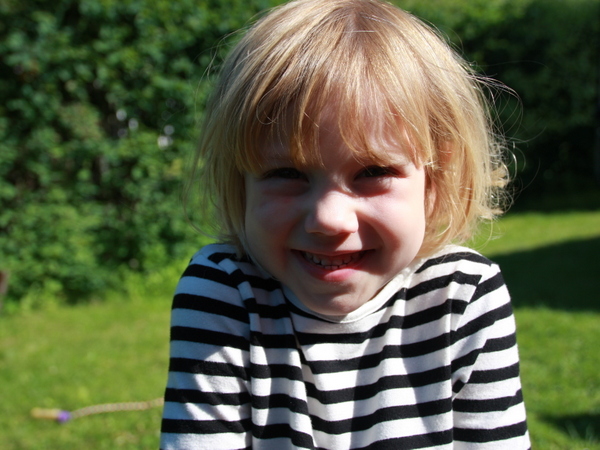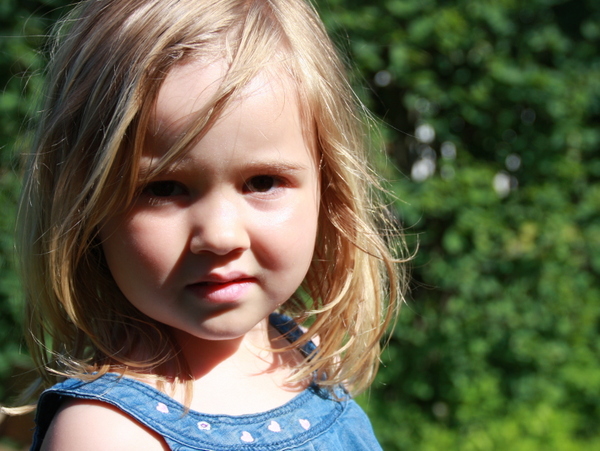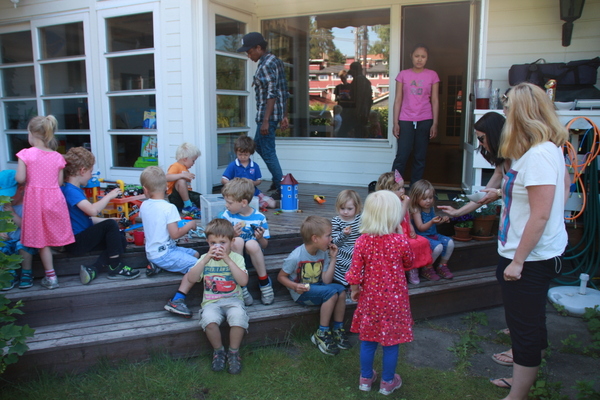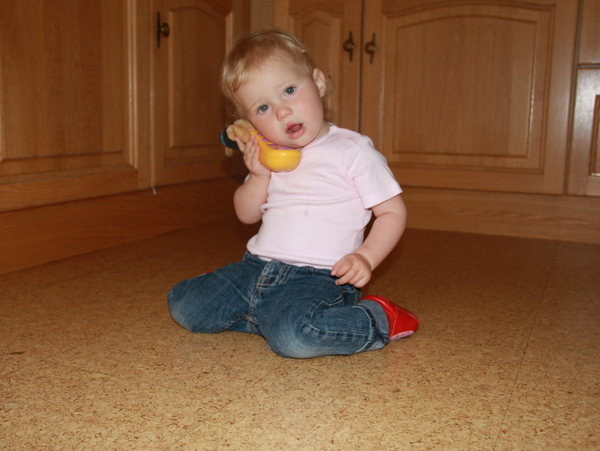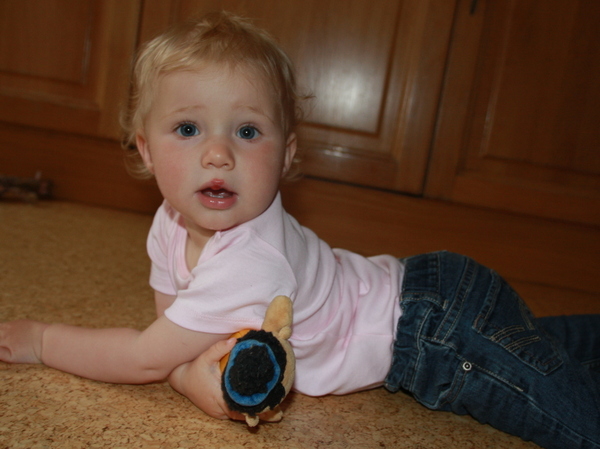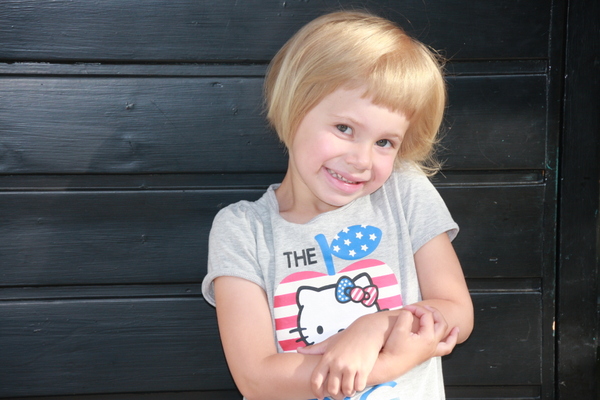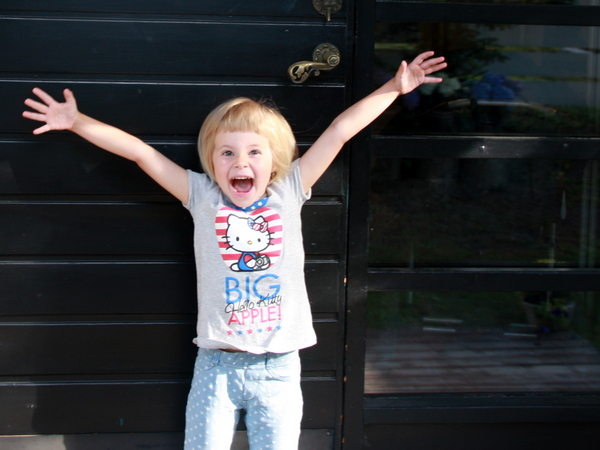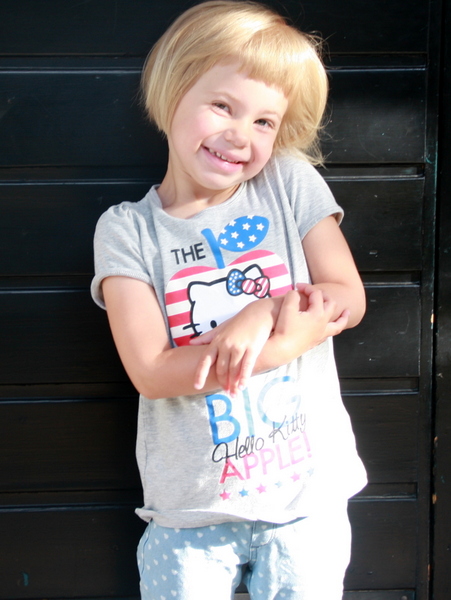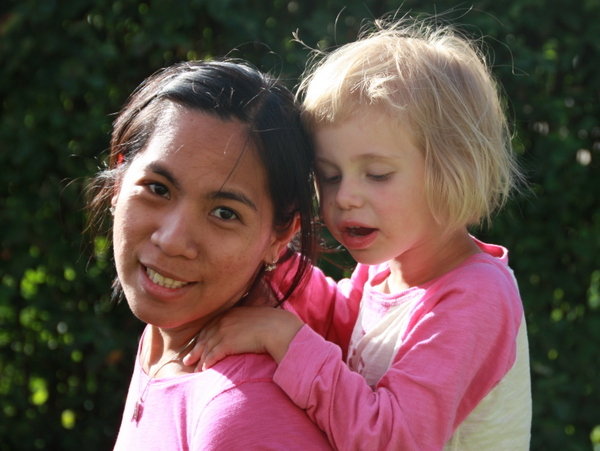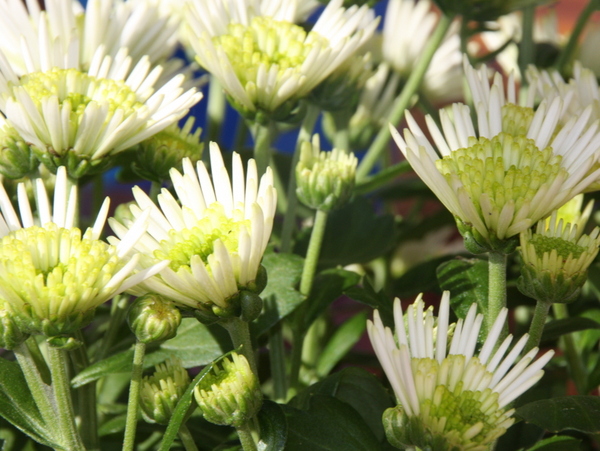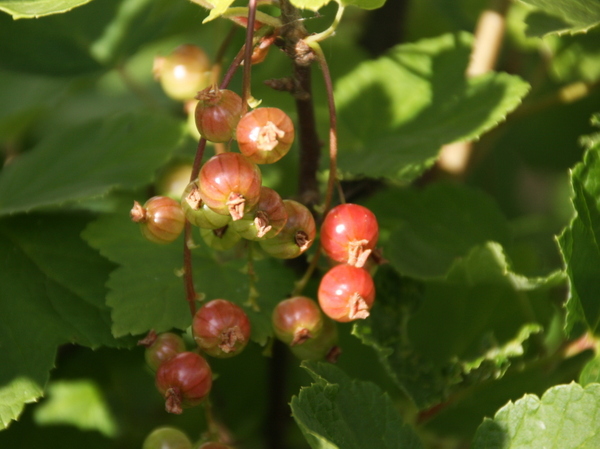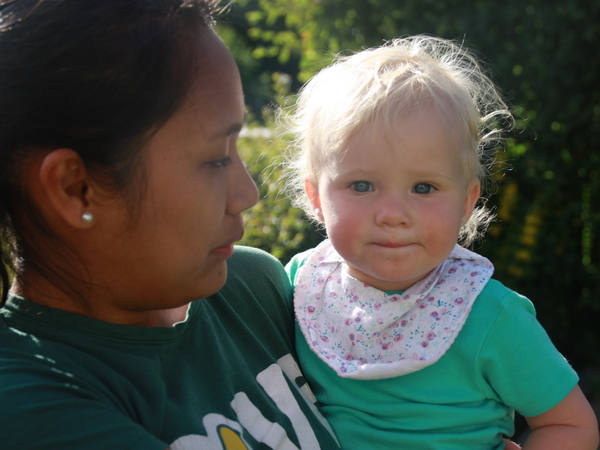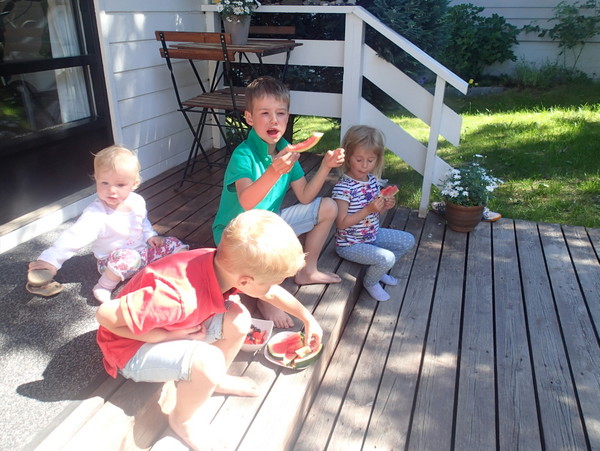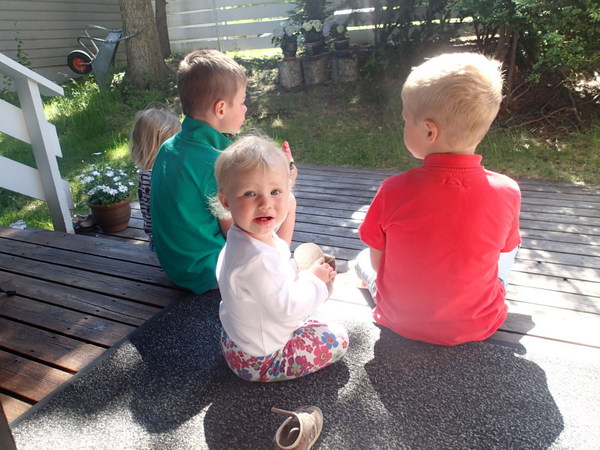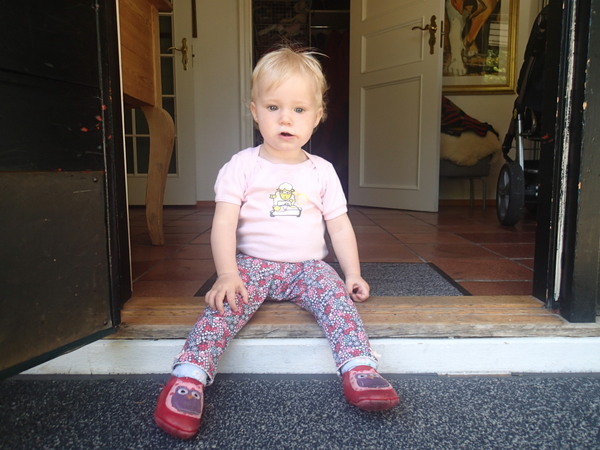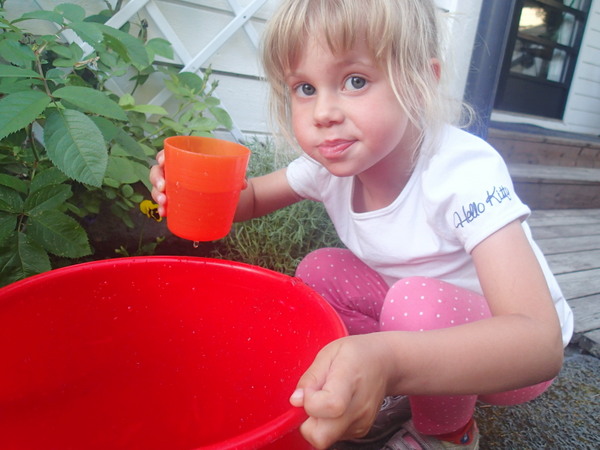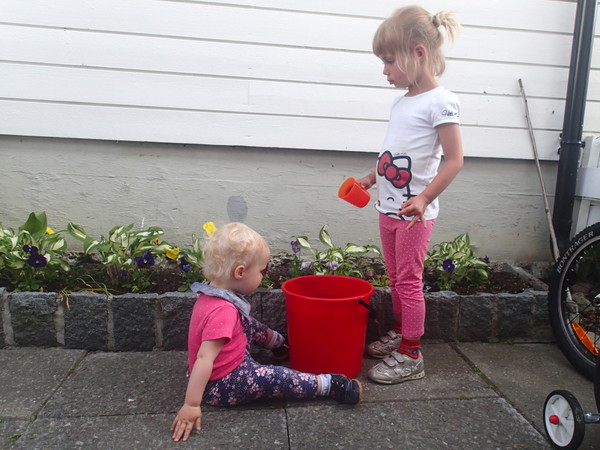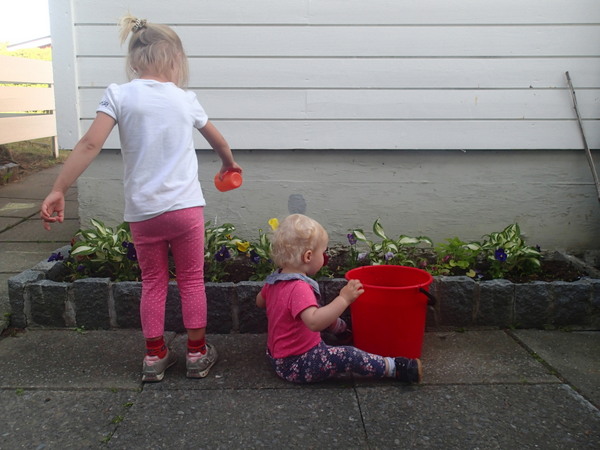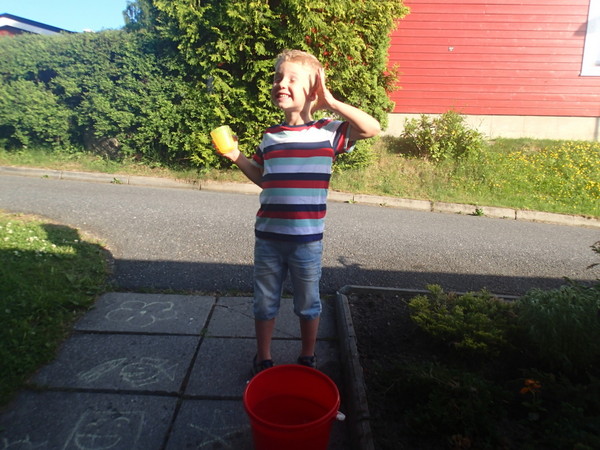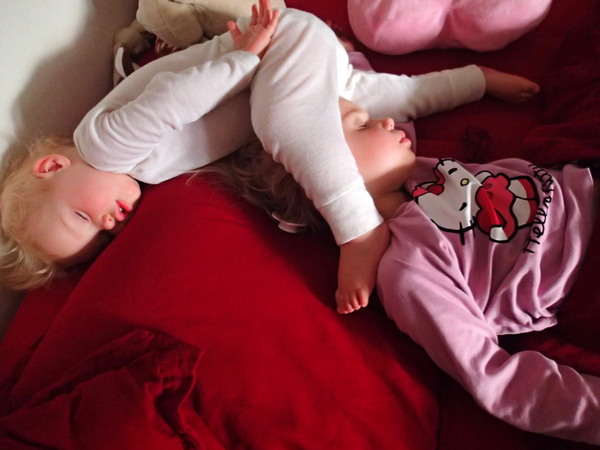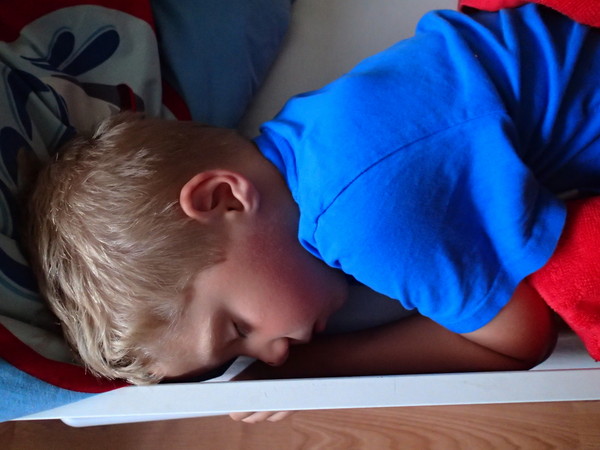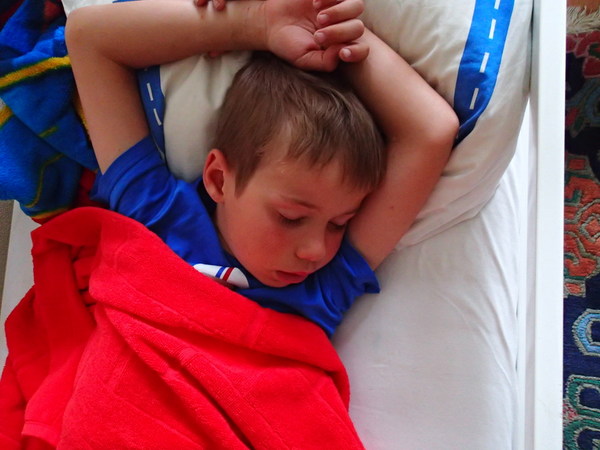 Sander and his Lønnåsen friends on their way to school.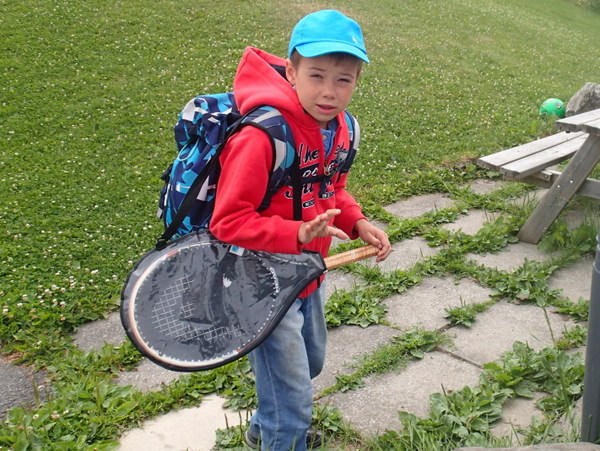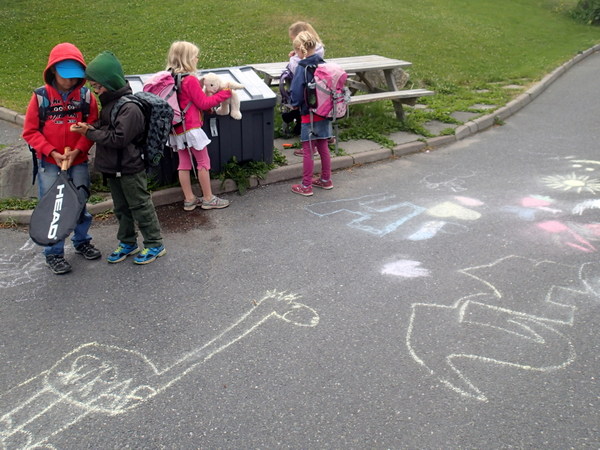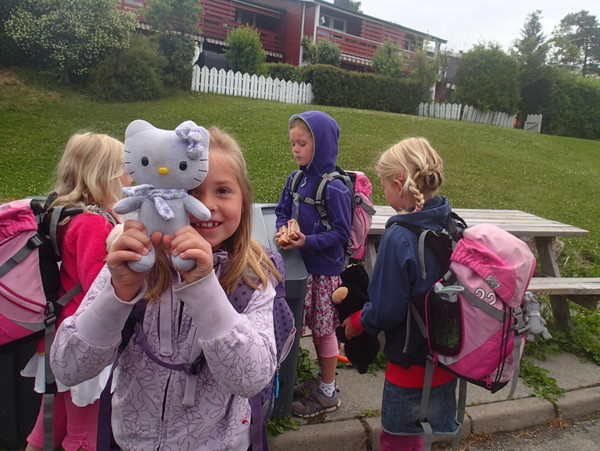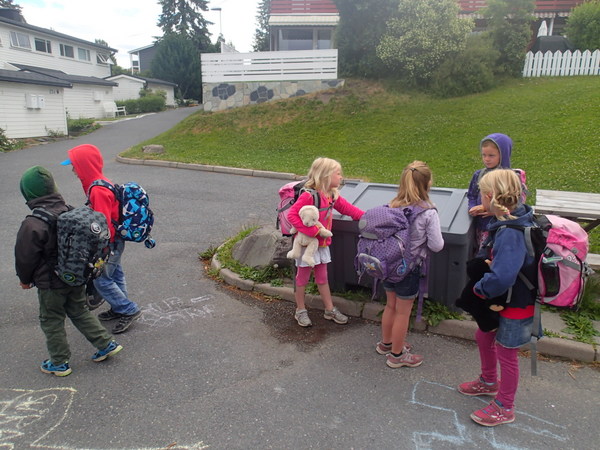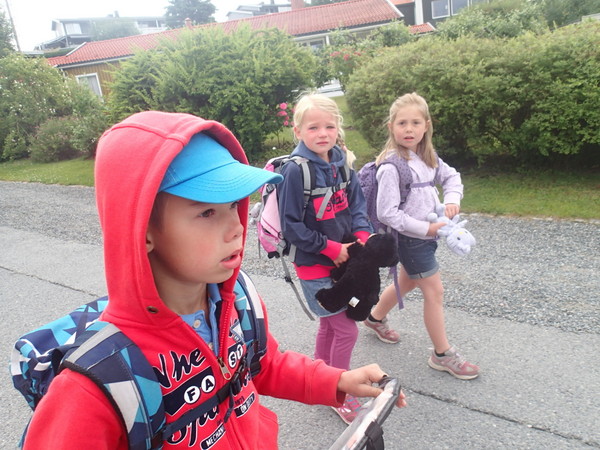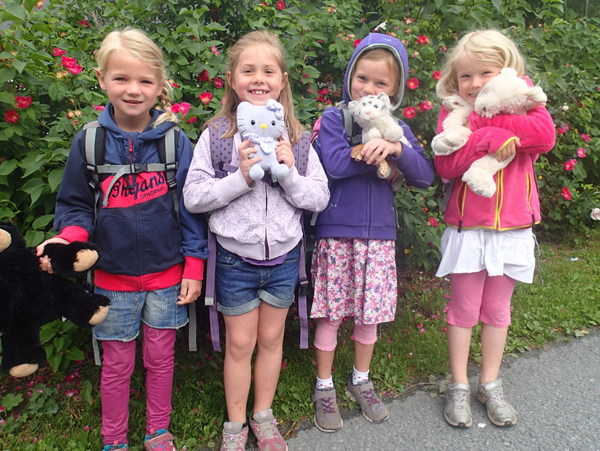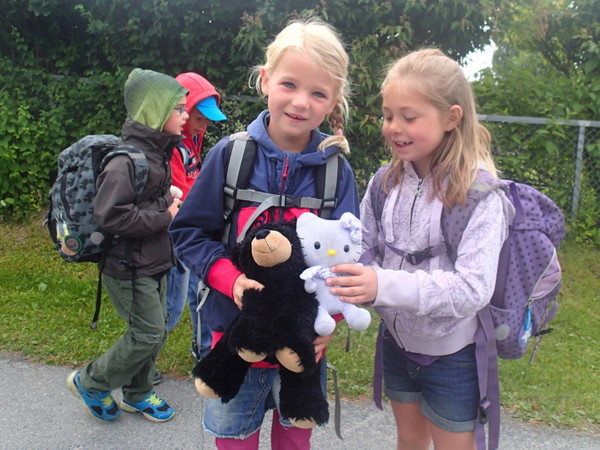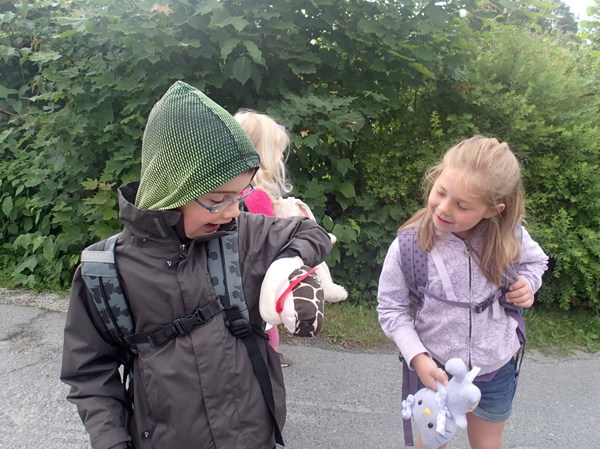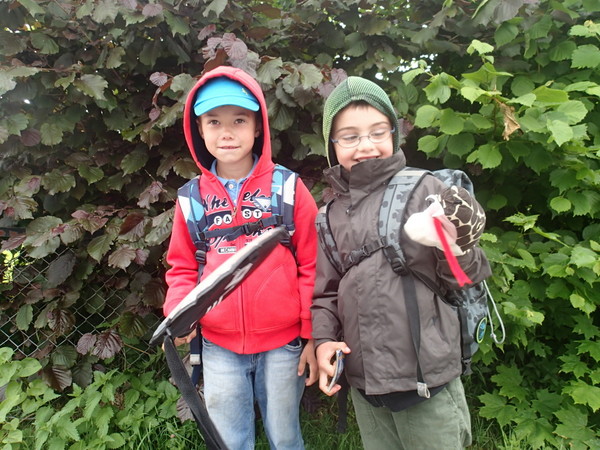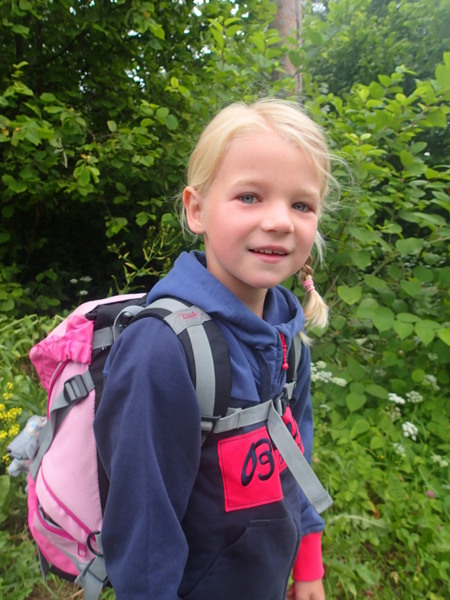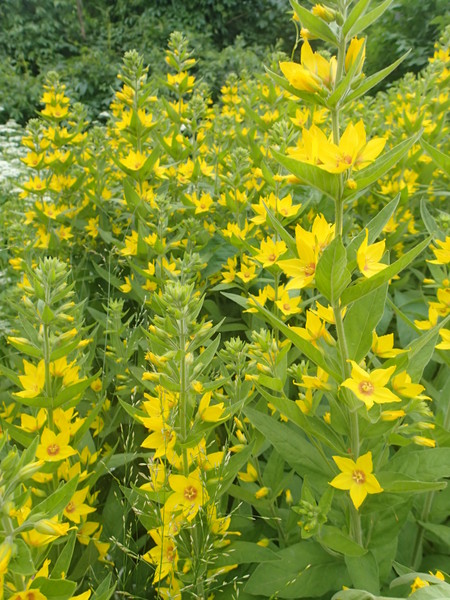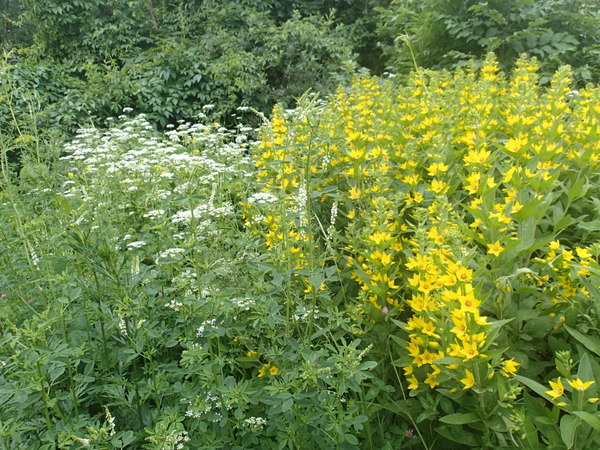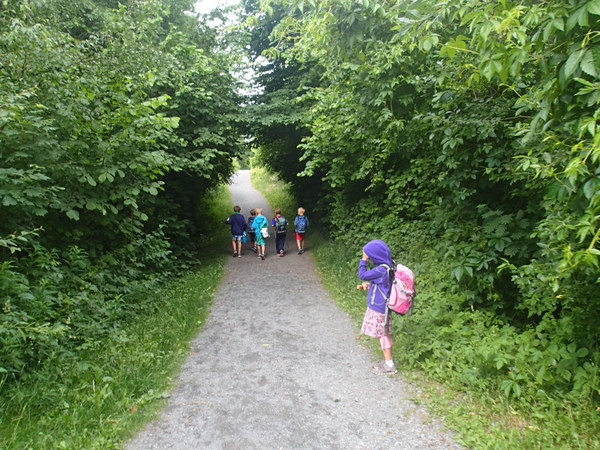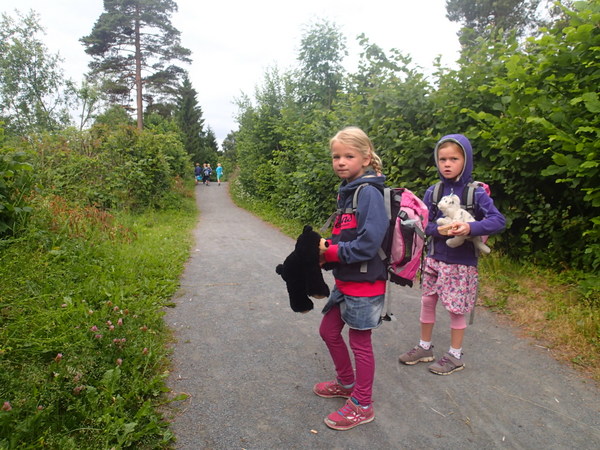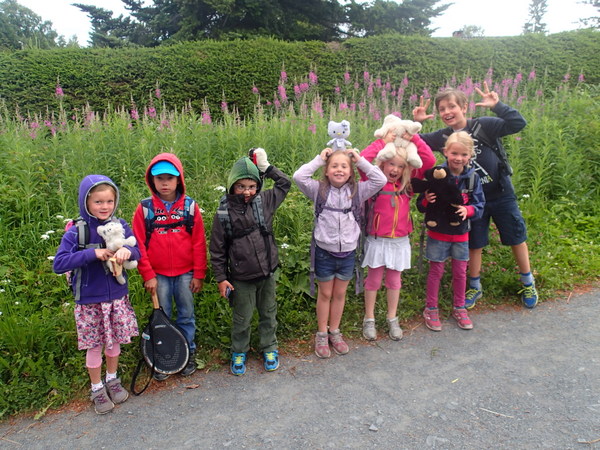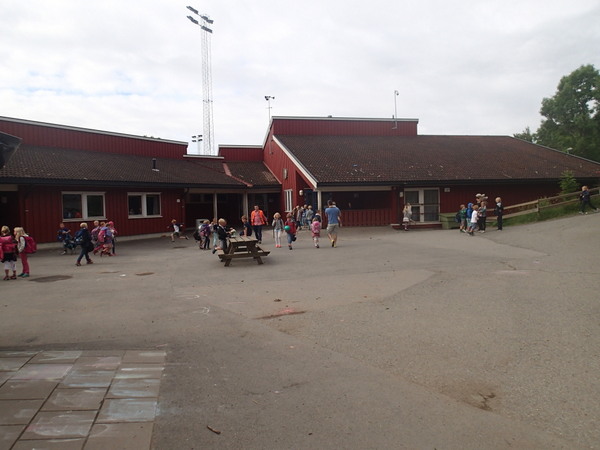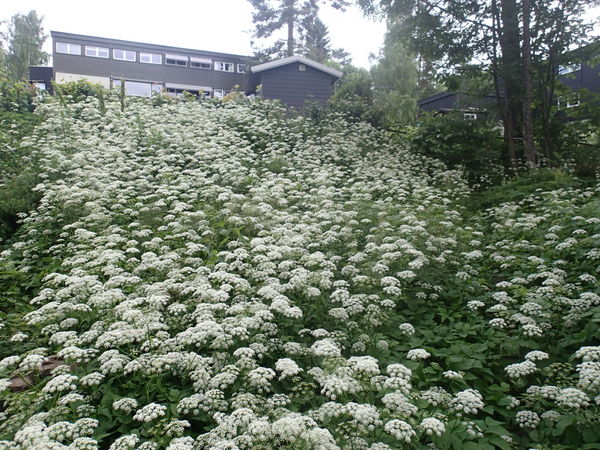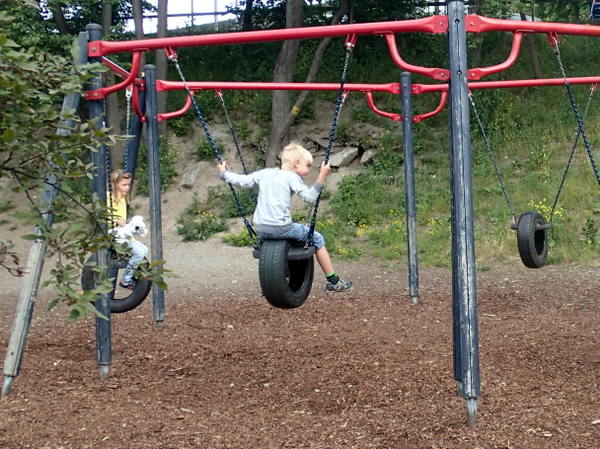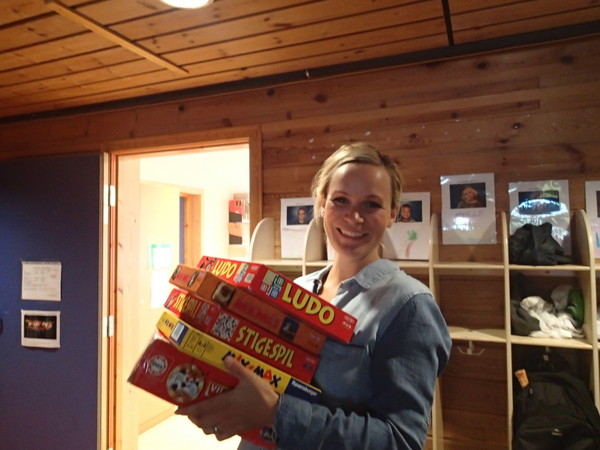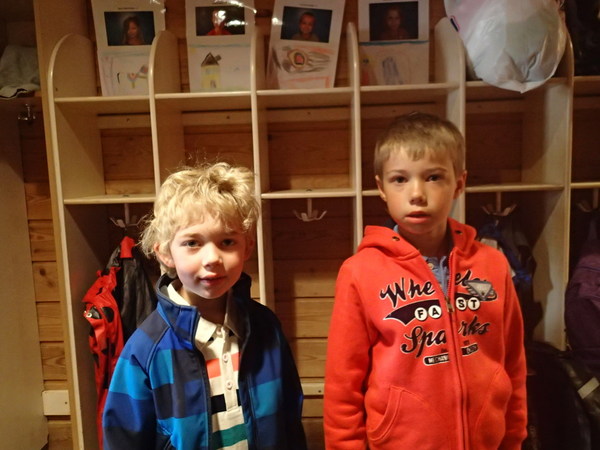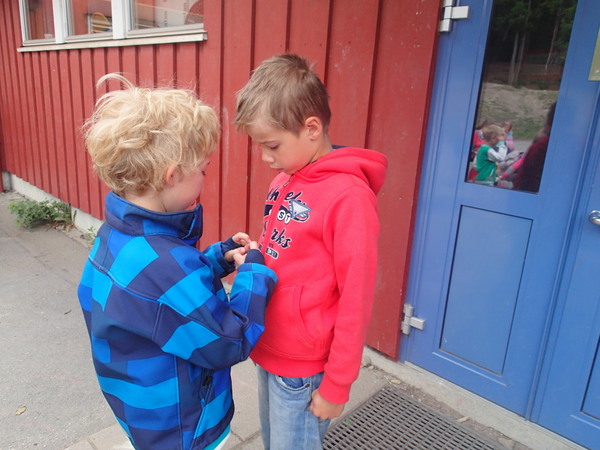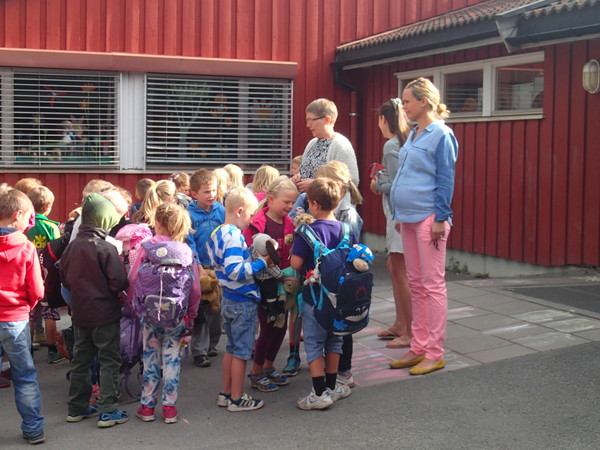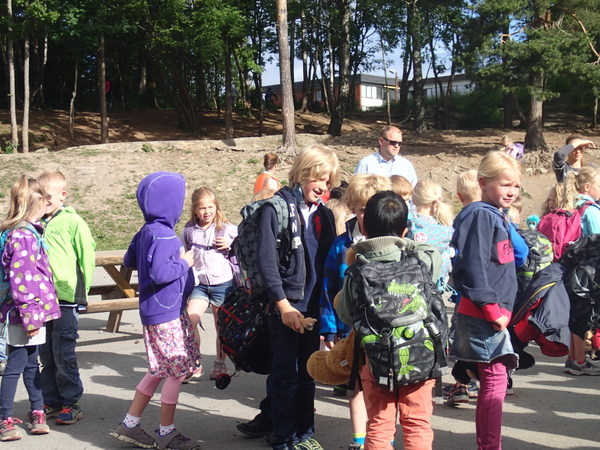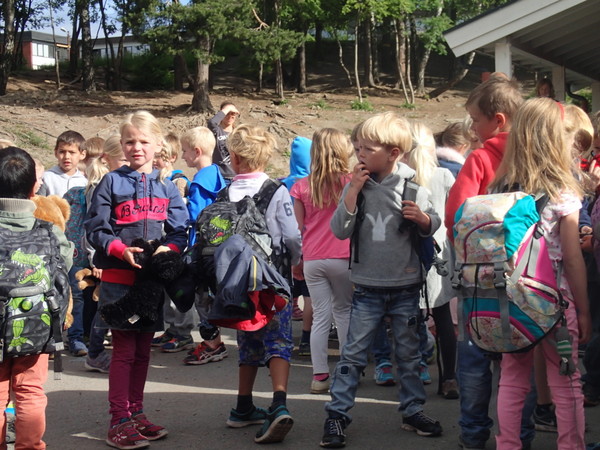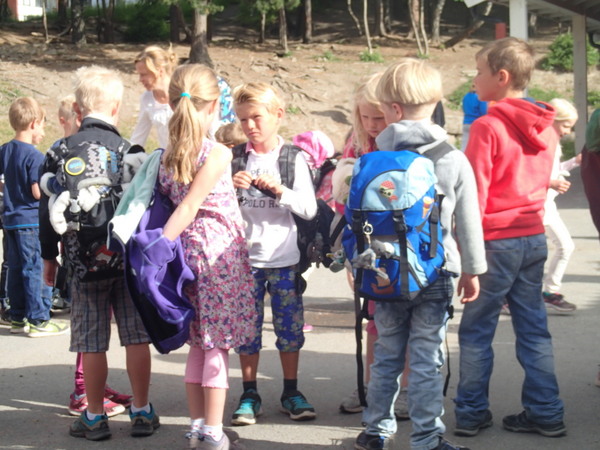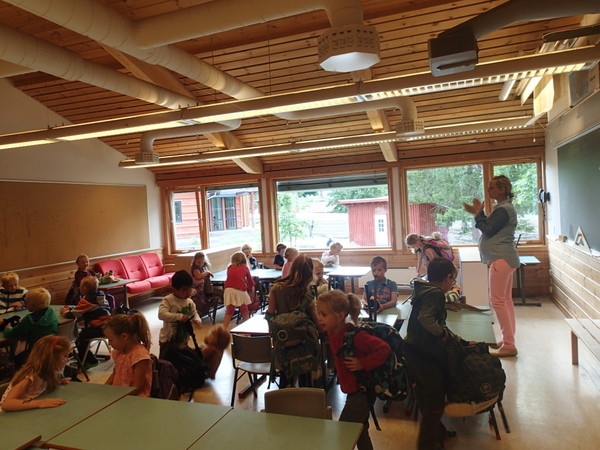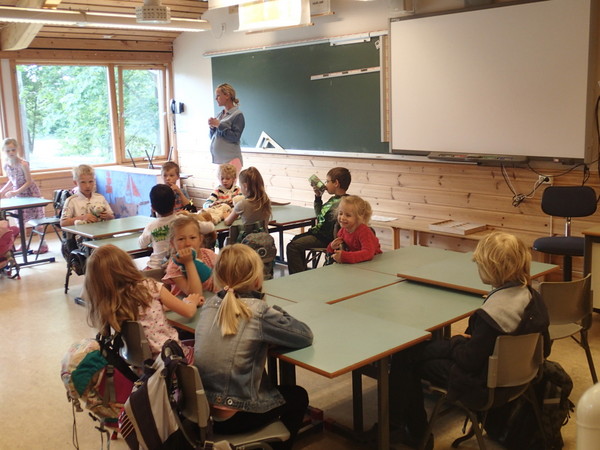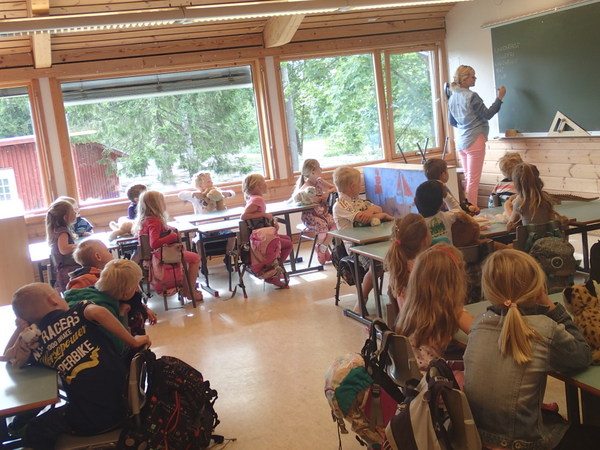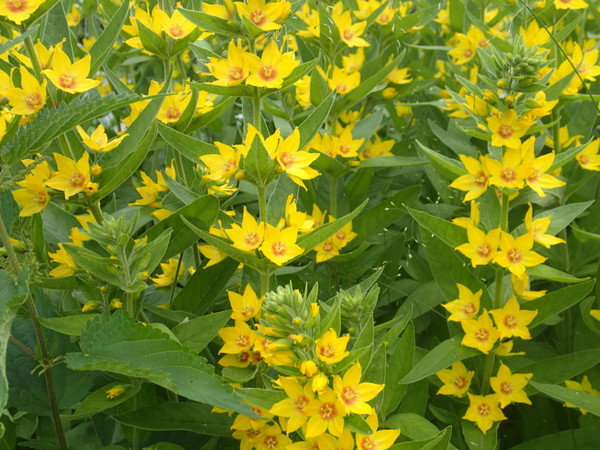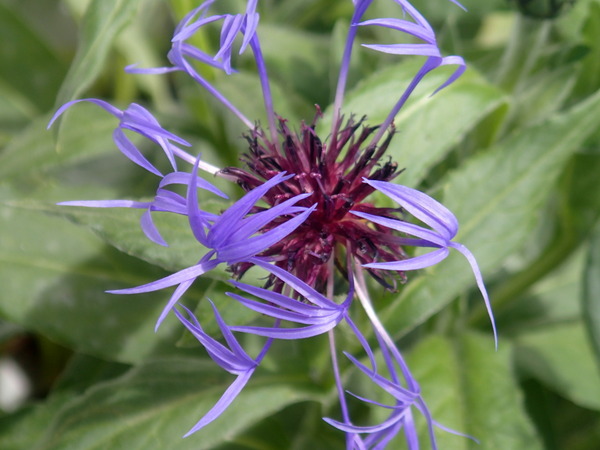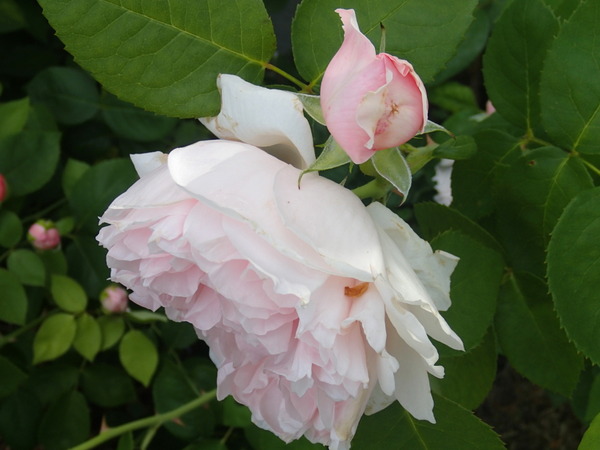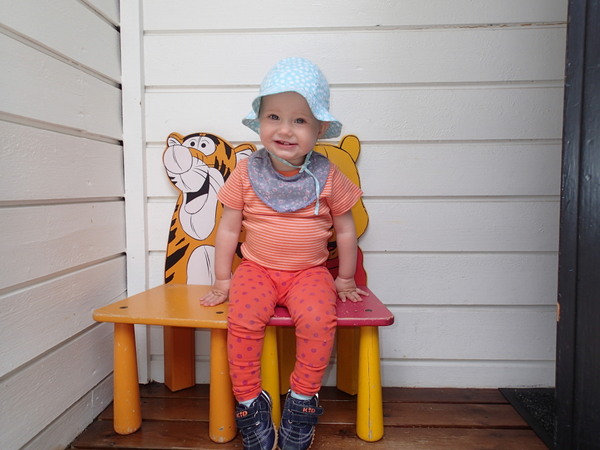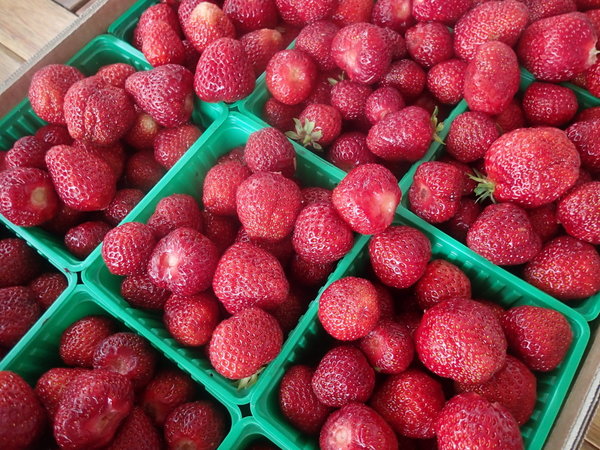 page 1 of 1
Silvija Seres, June 2014