April 2014, Norway:
Four excursion around Oslo
Oslo's lovely natural surroundings;
from early spring to full summer in less than a month.
A trip to Hovedoya by public ferry; old cloisters, beaches and flowers.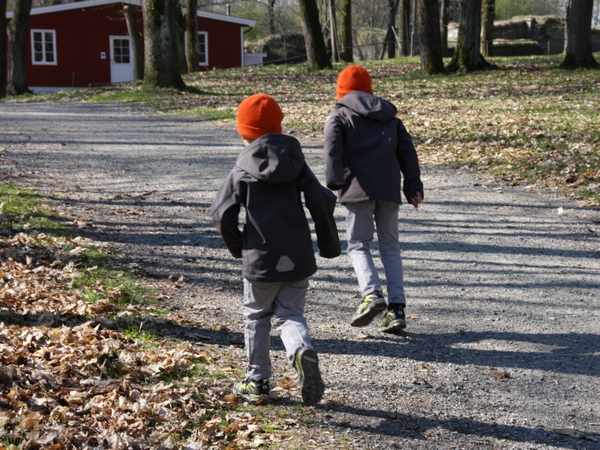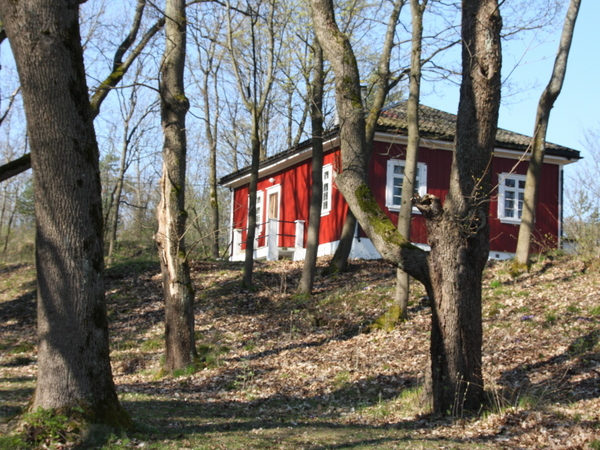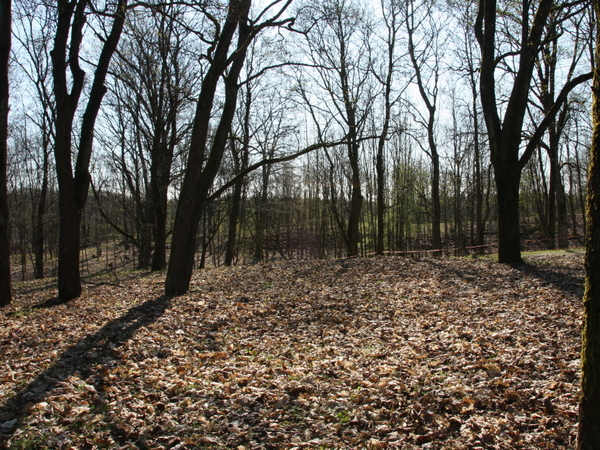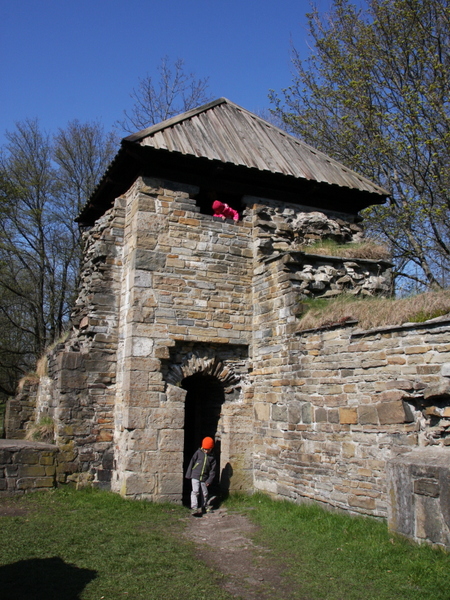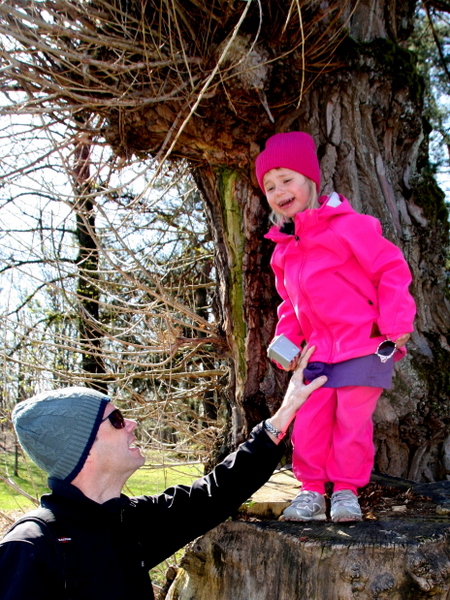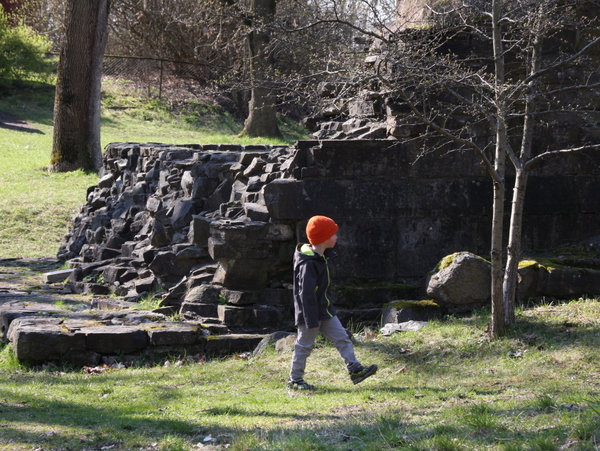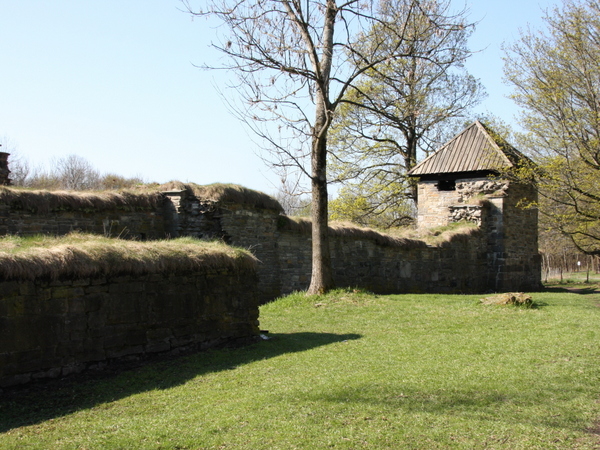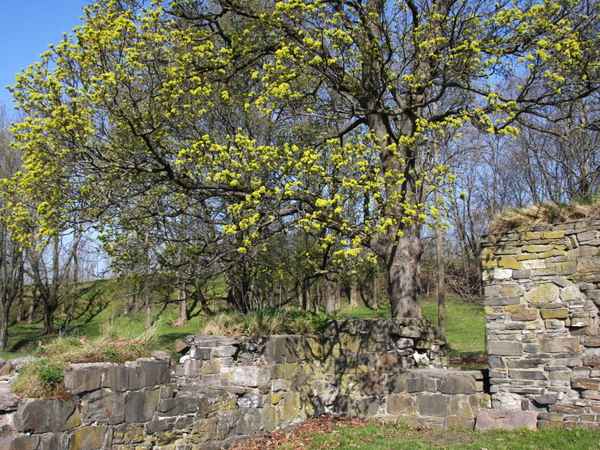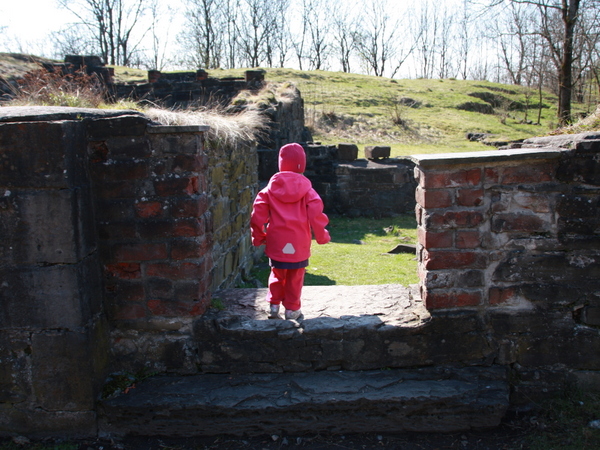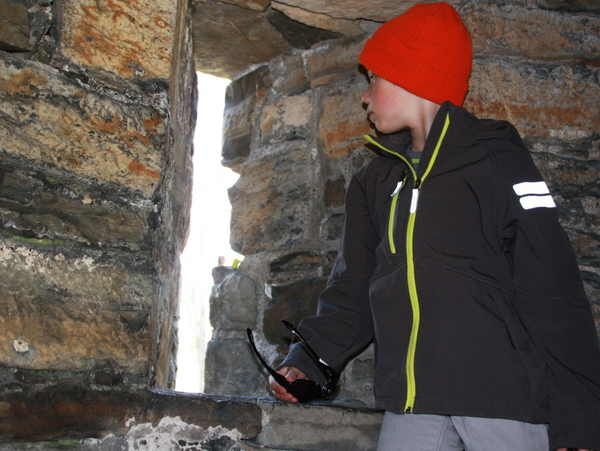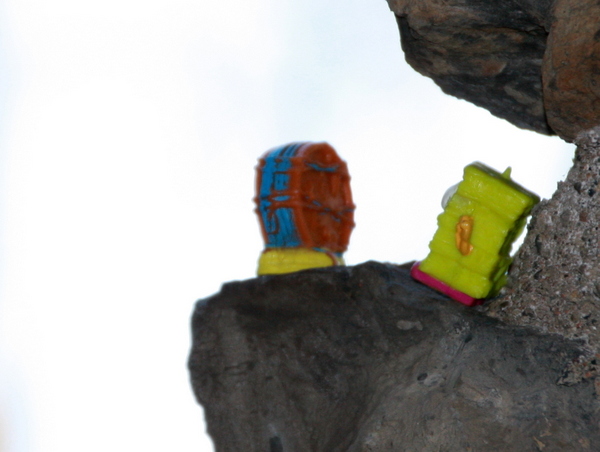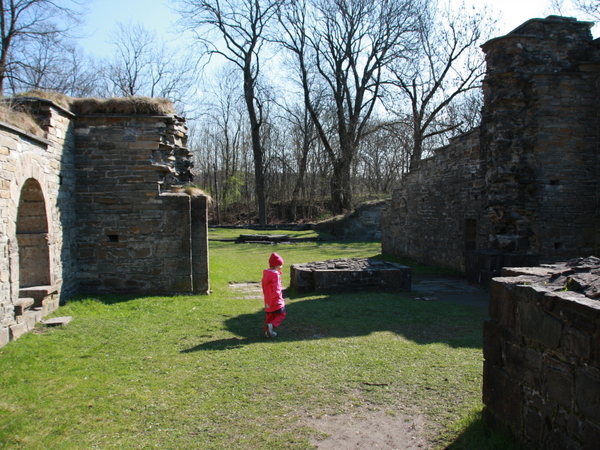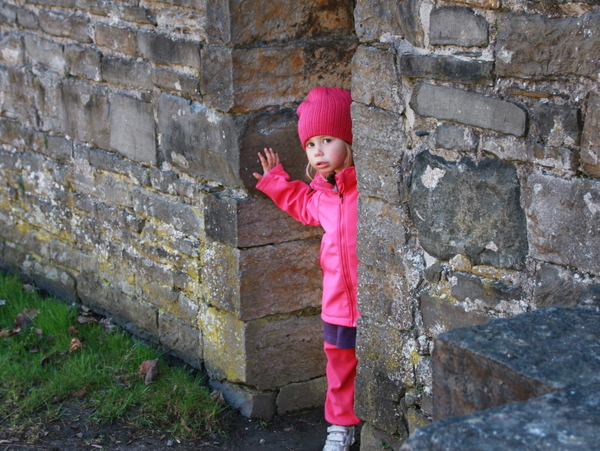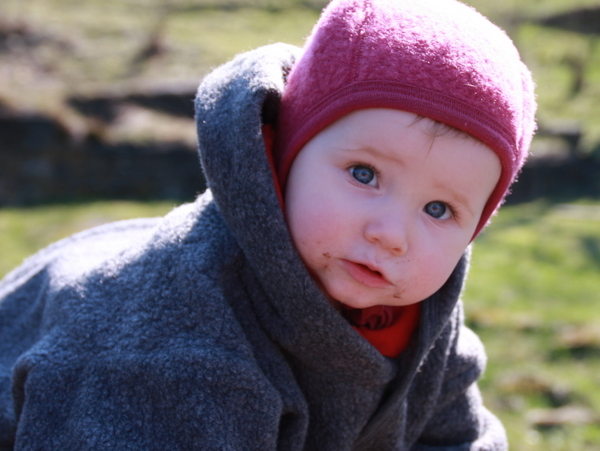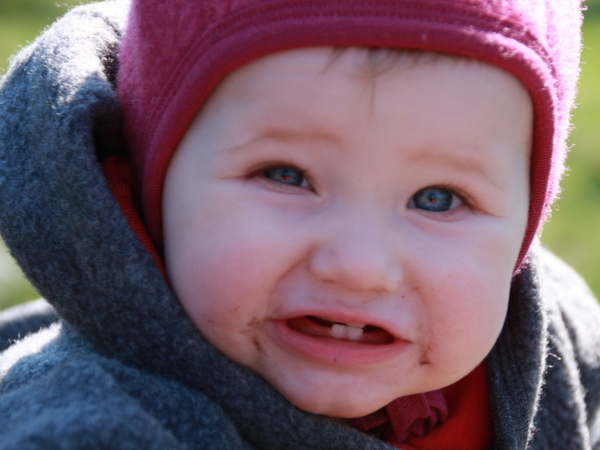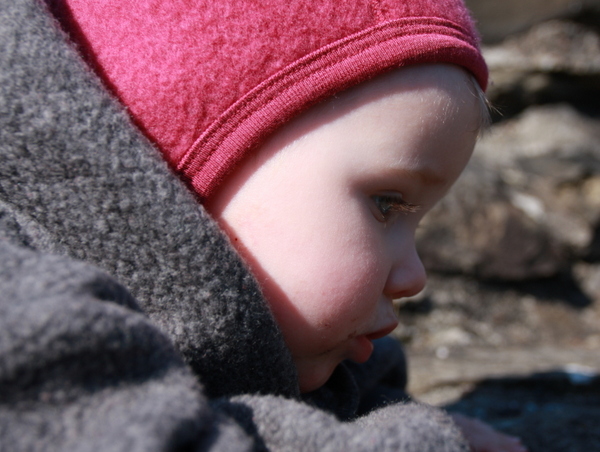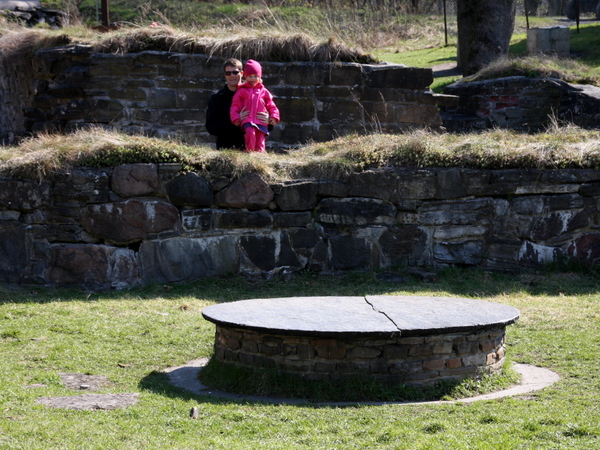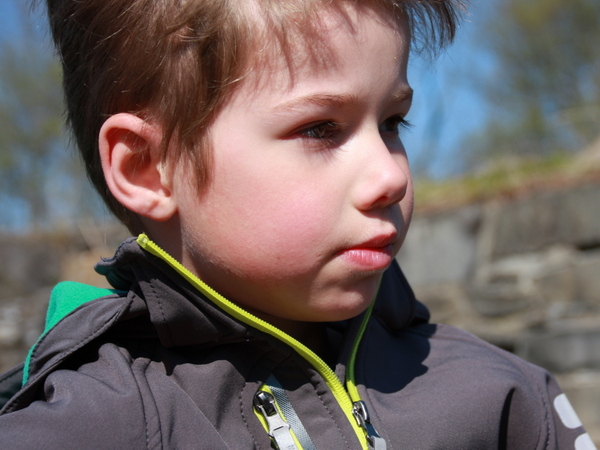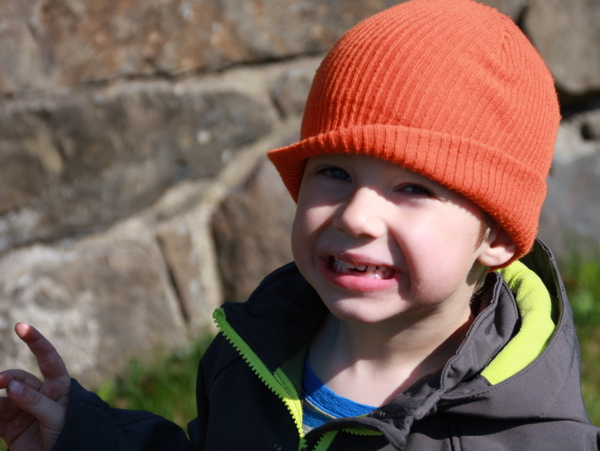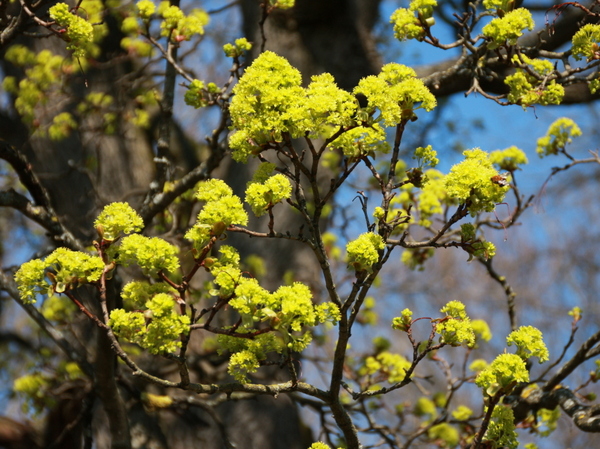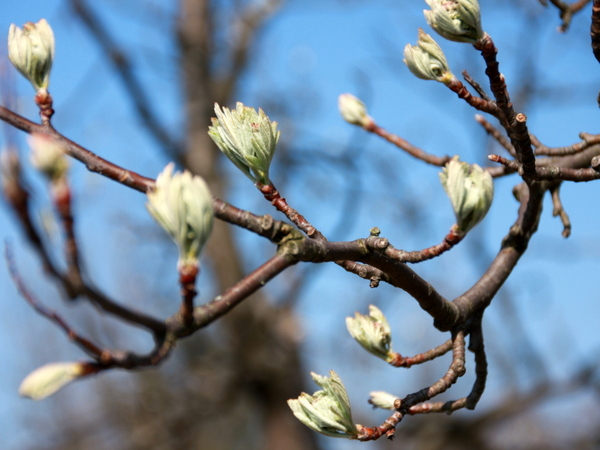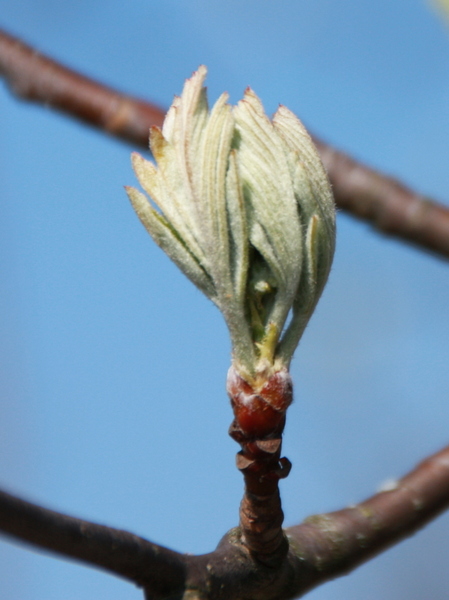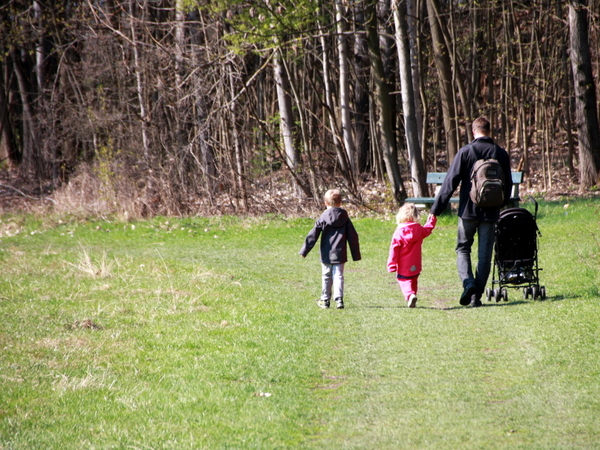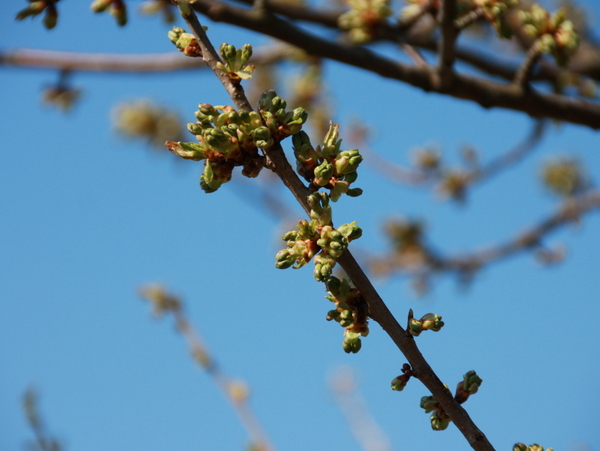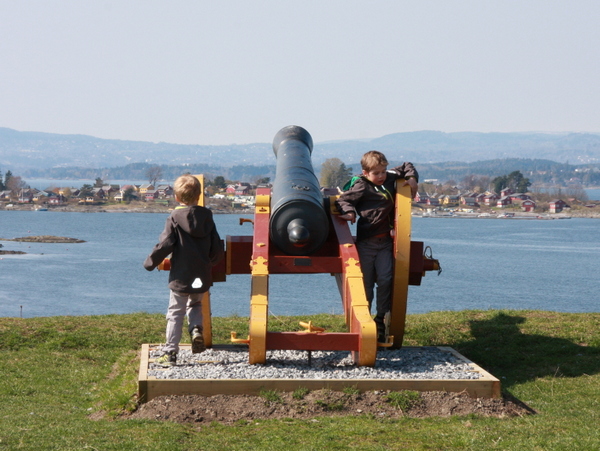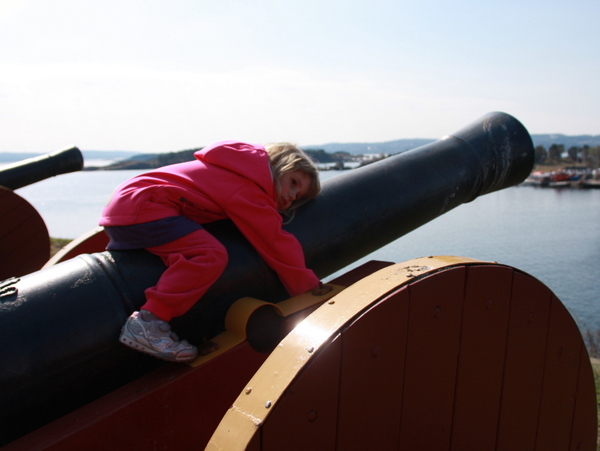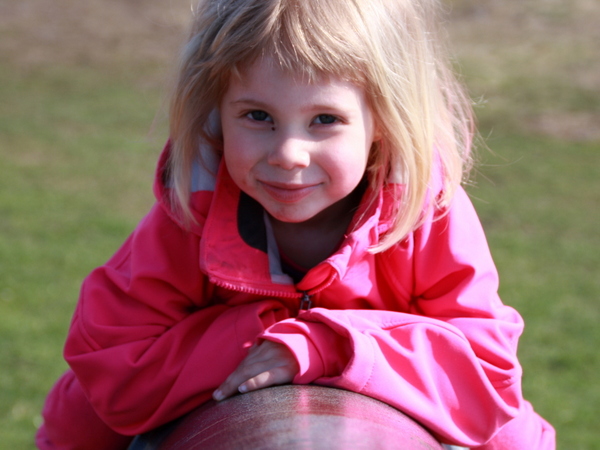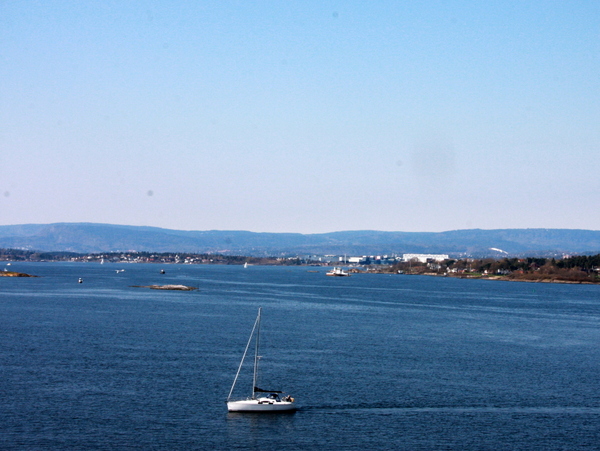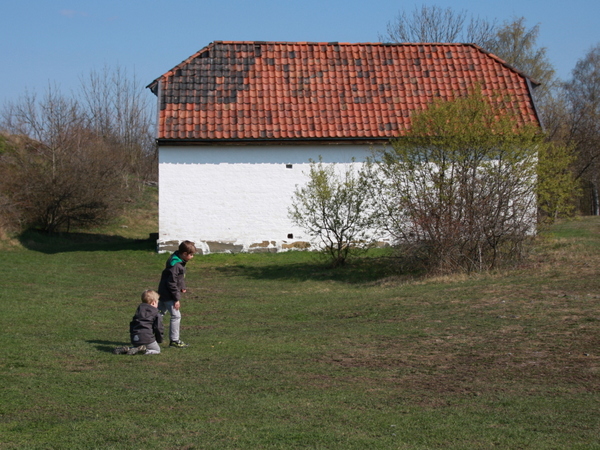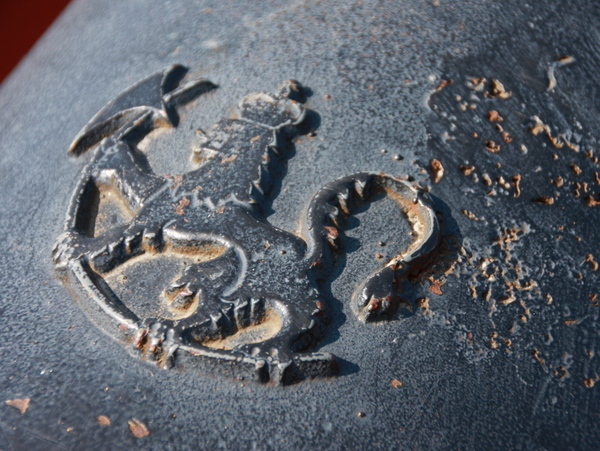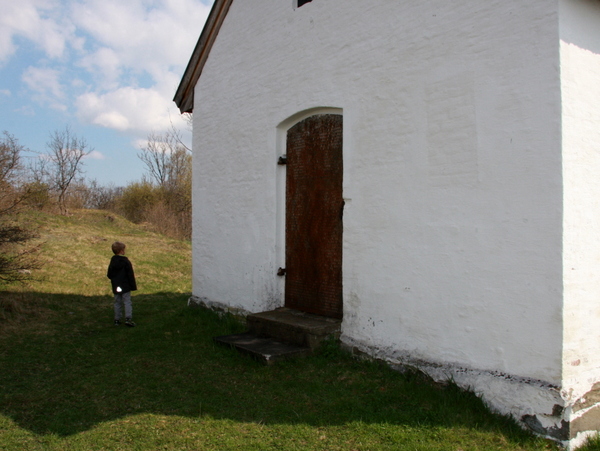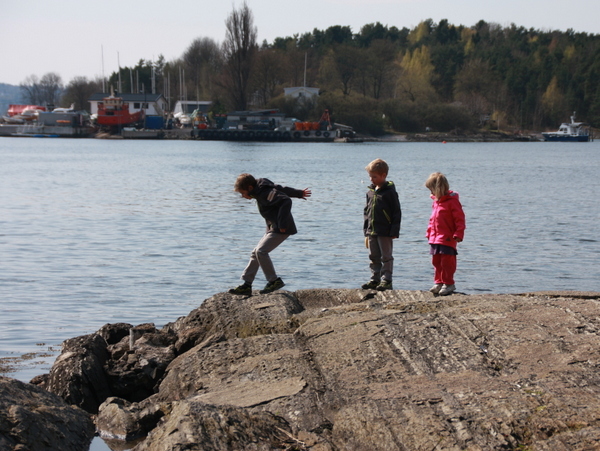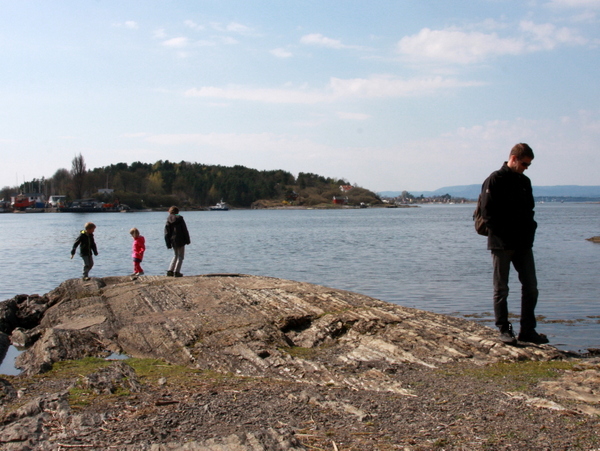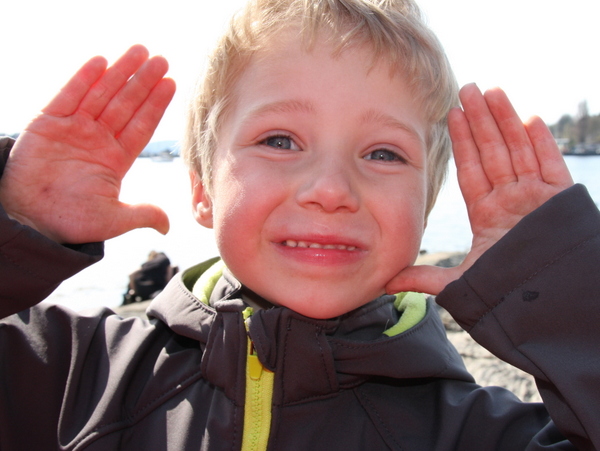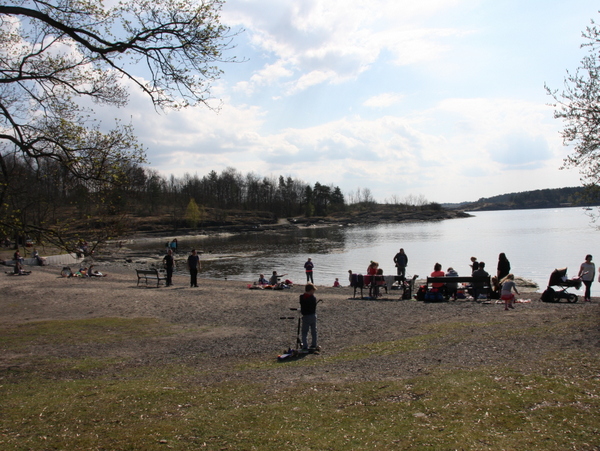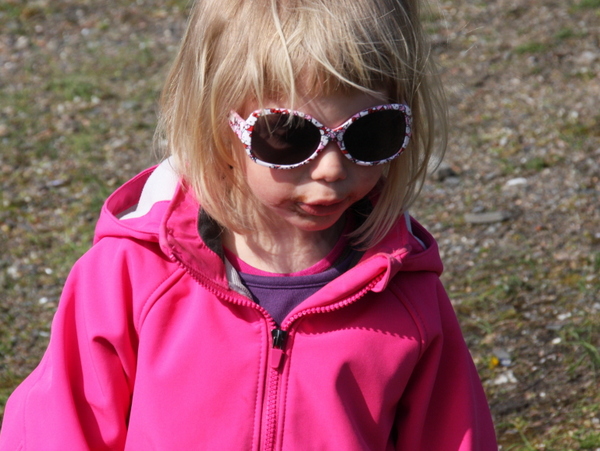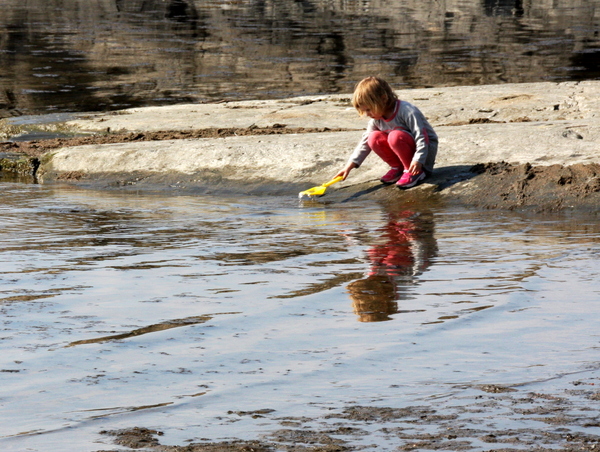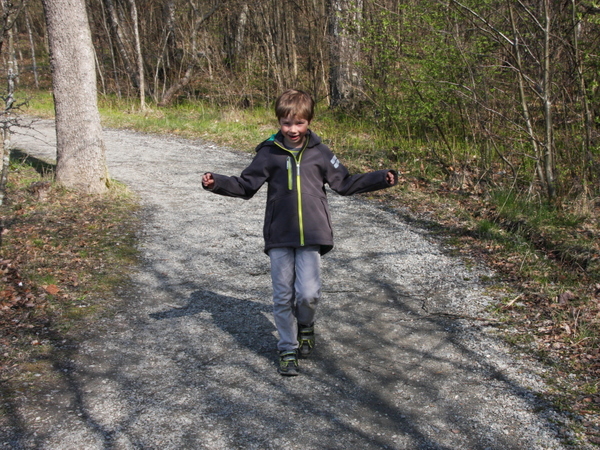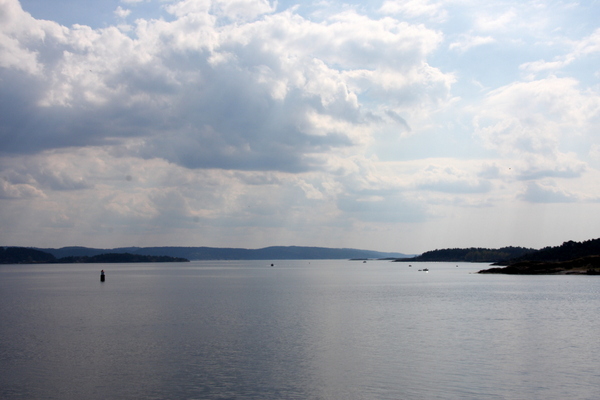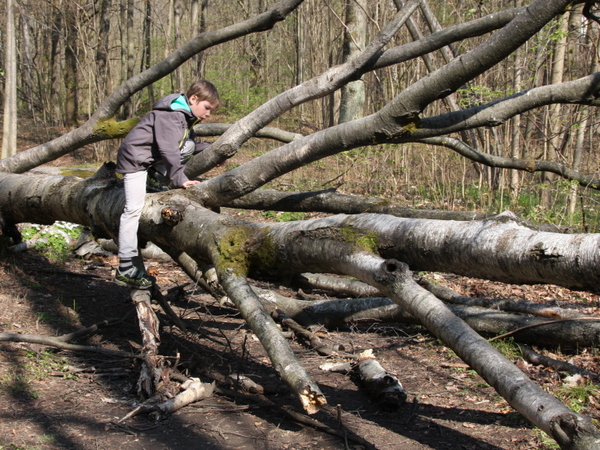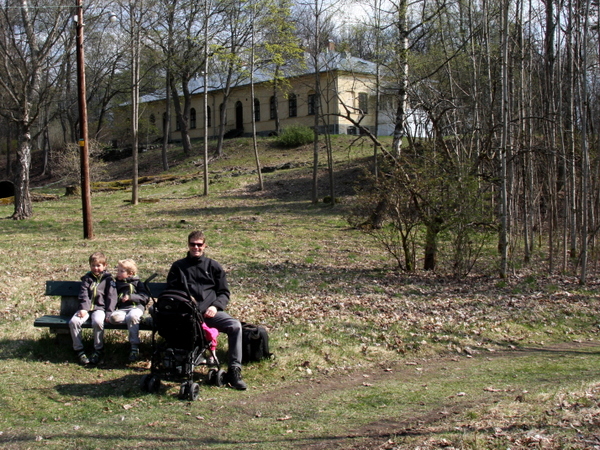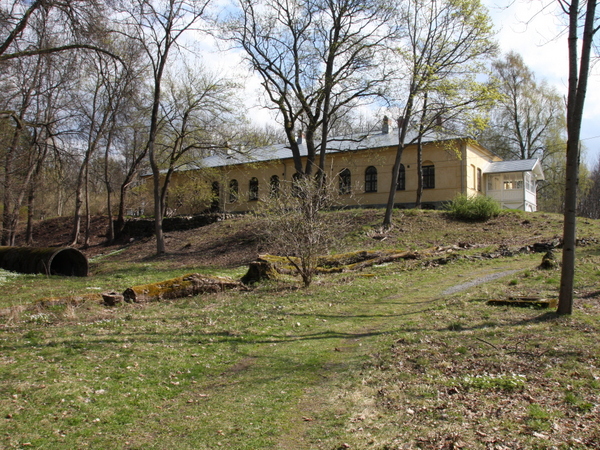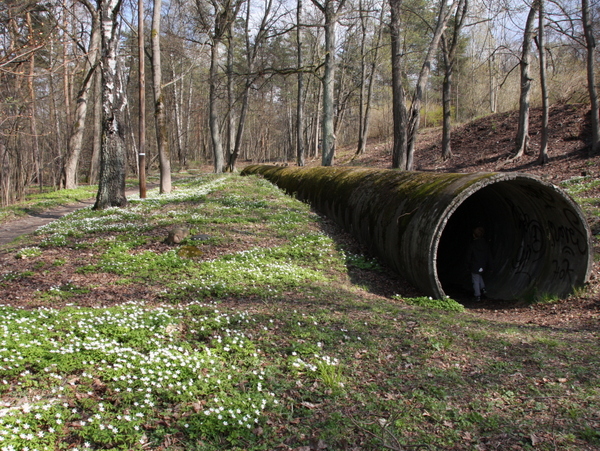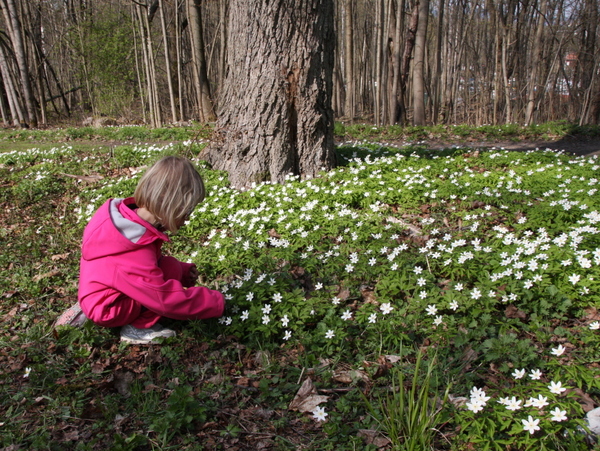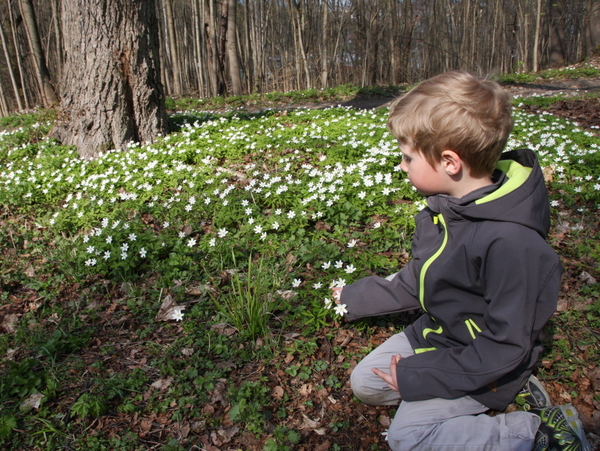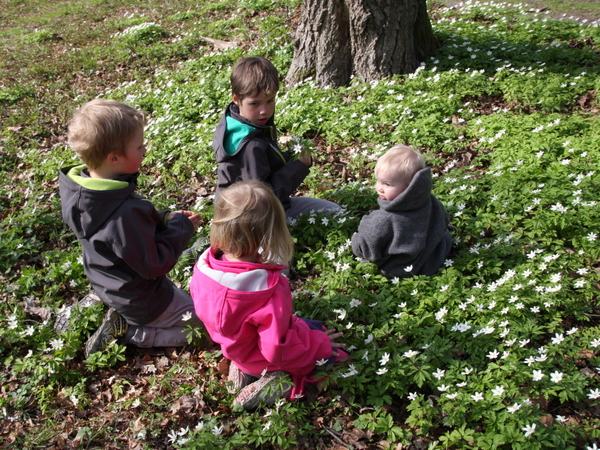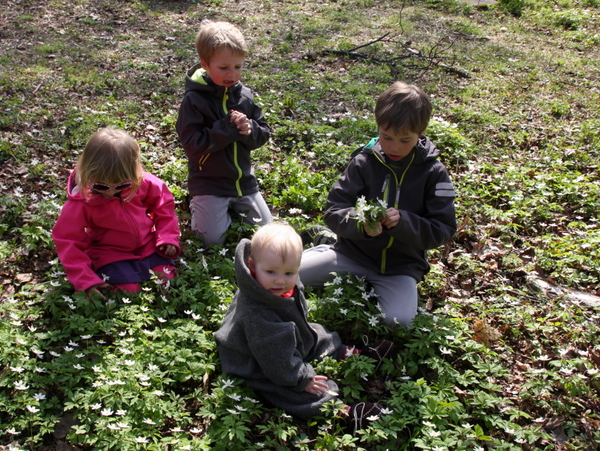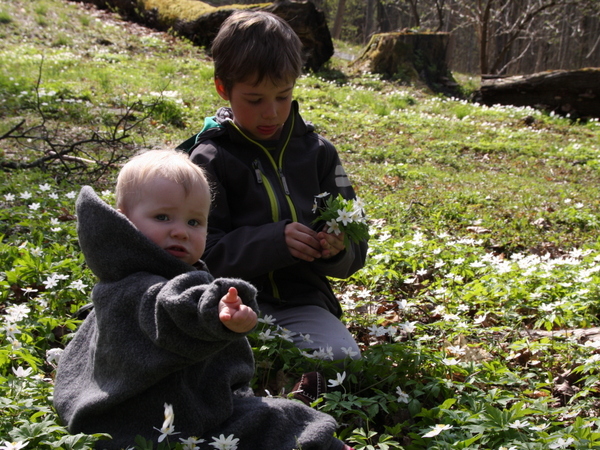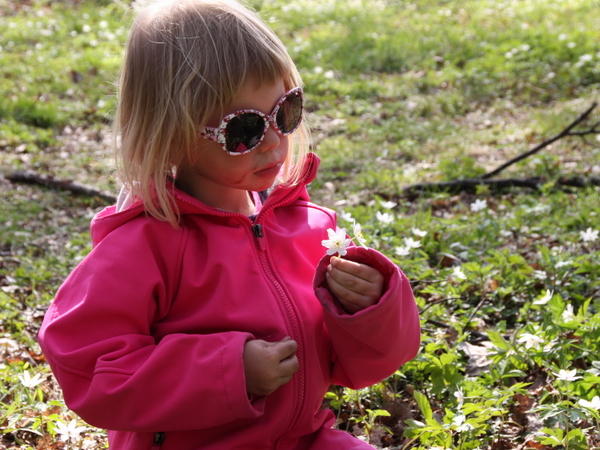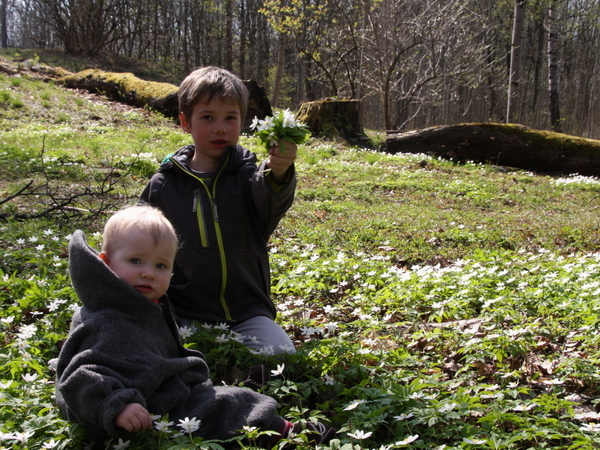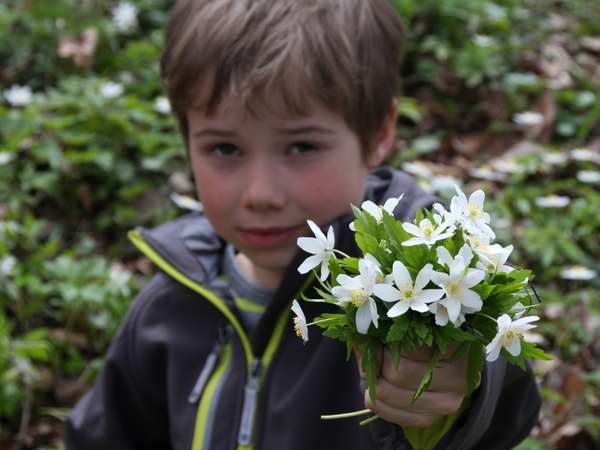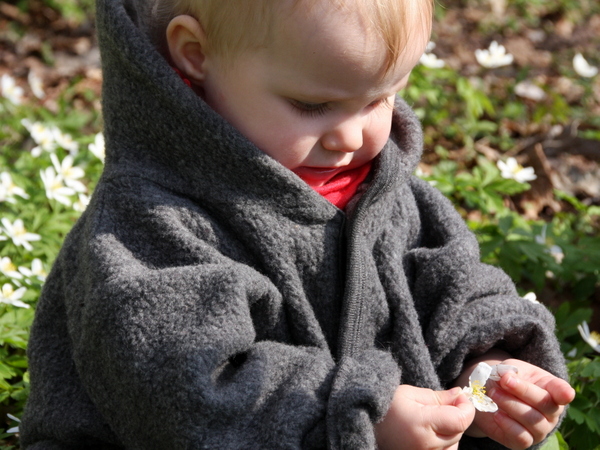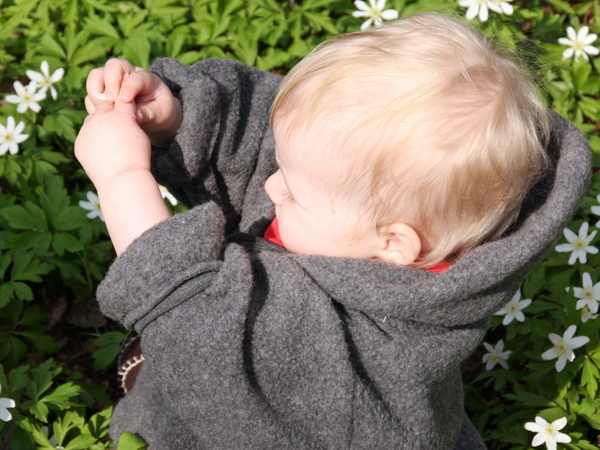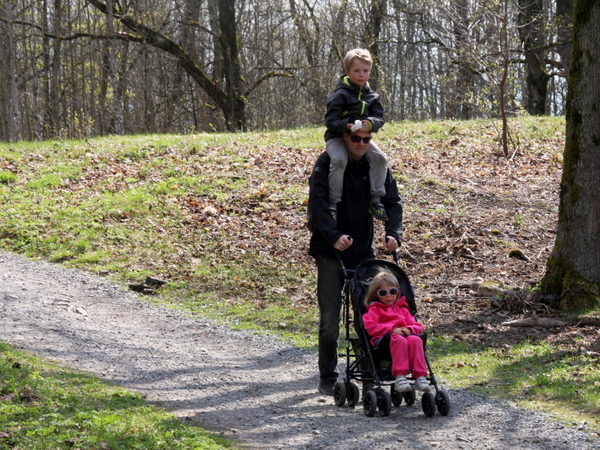 A climb to Kolsaas top with cousin Haakon.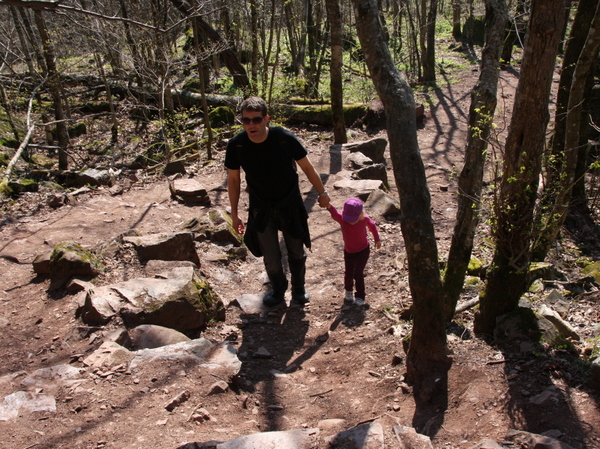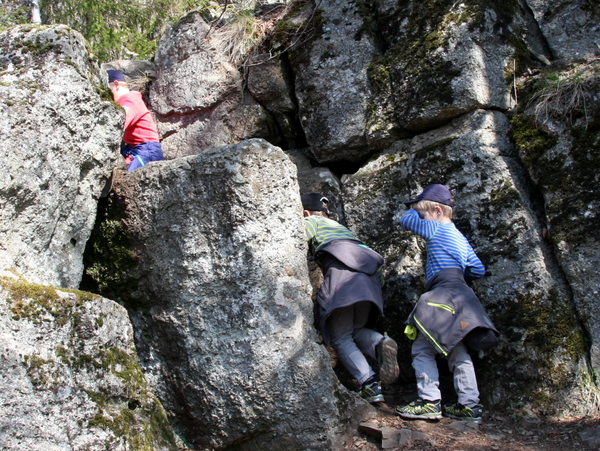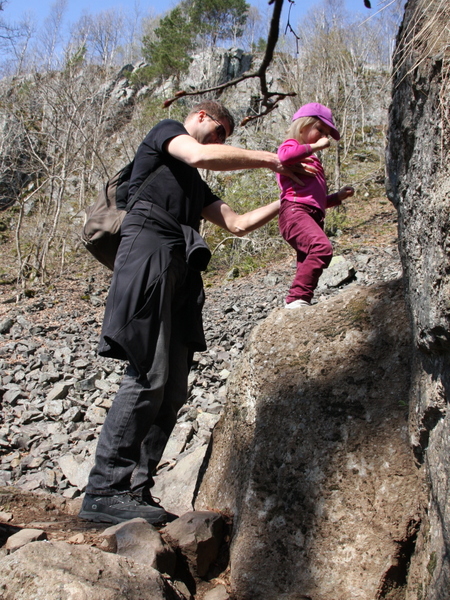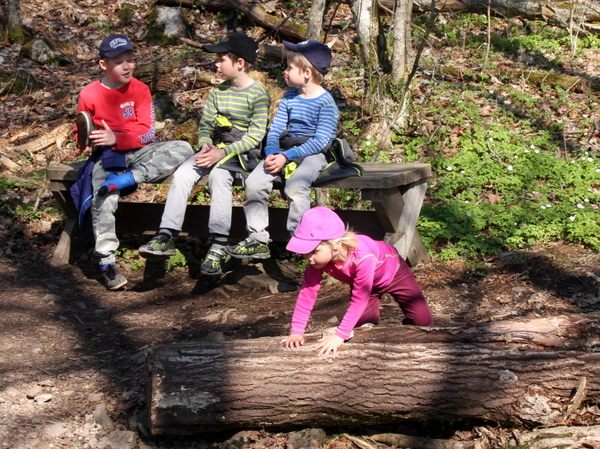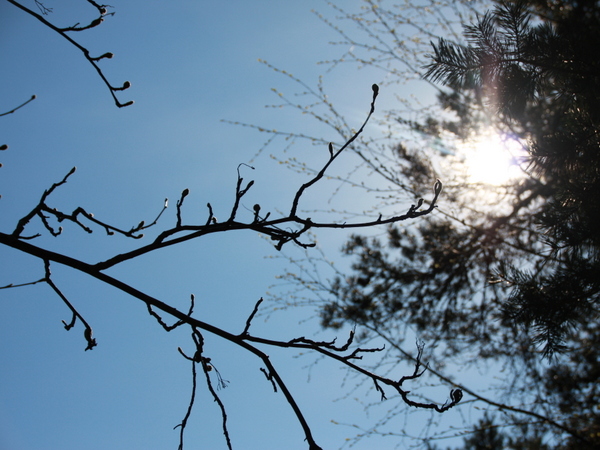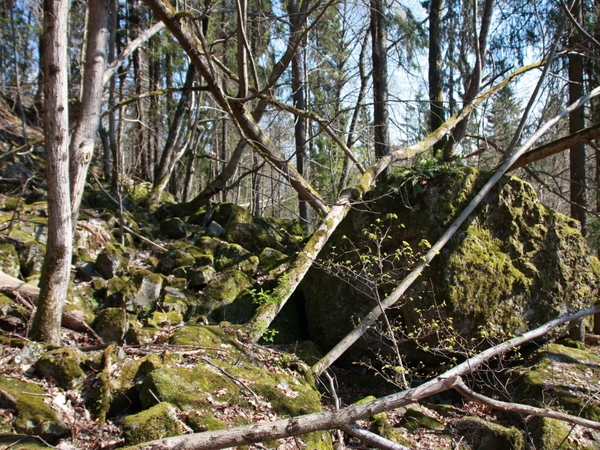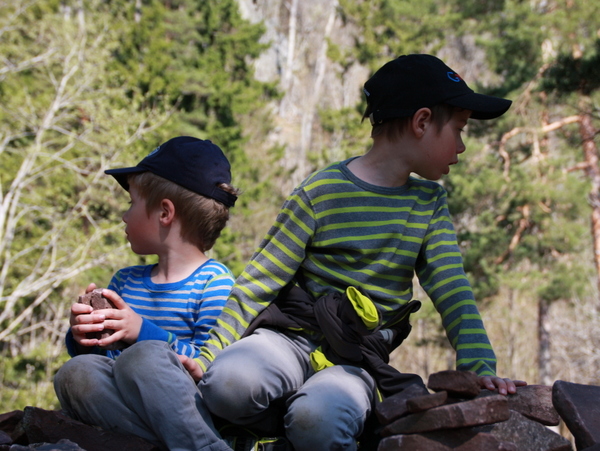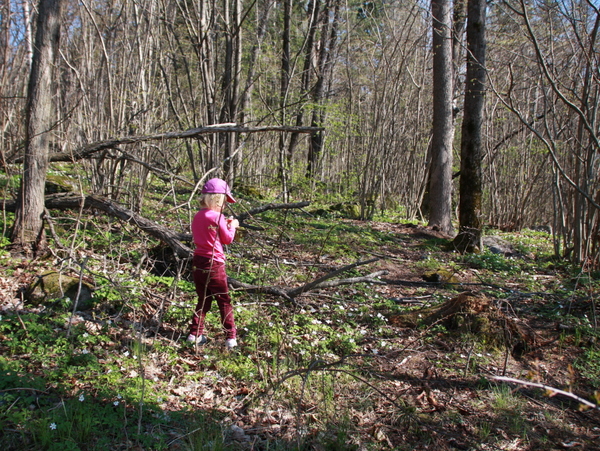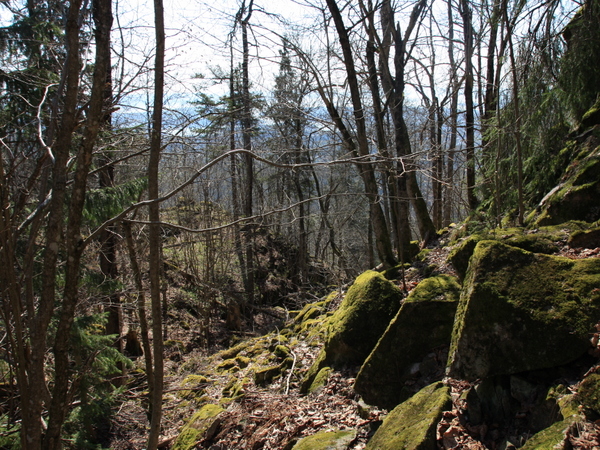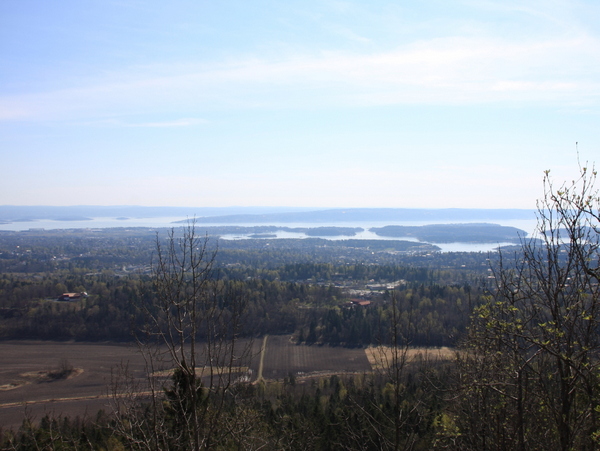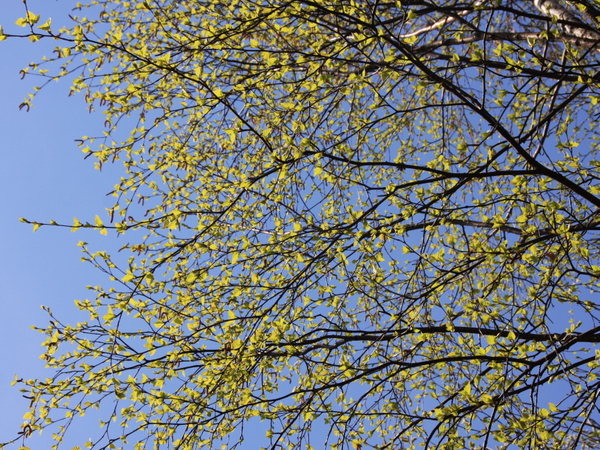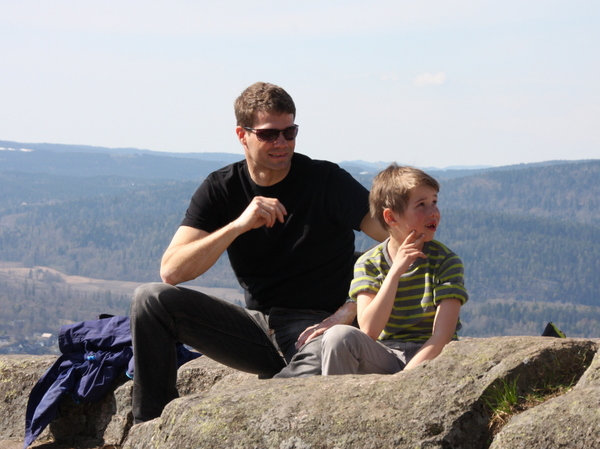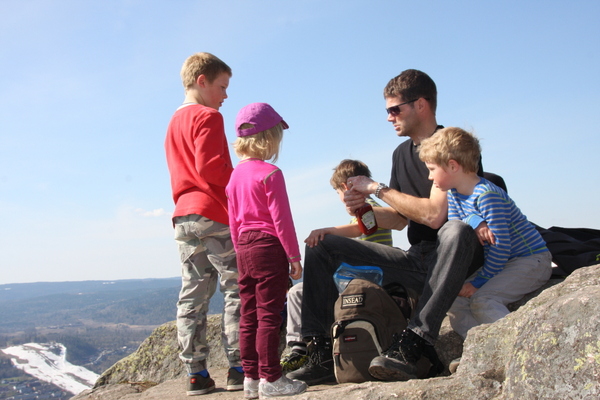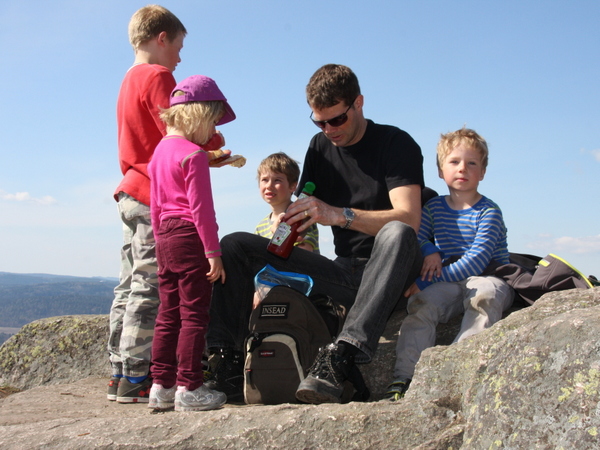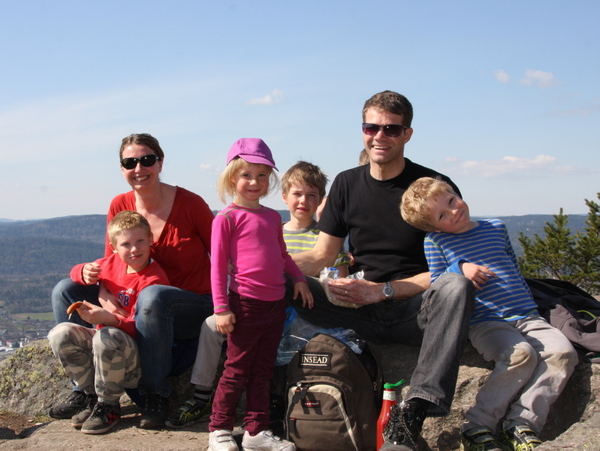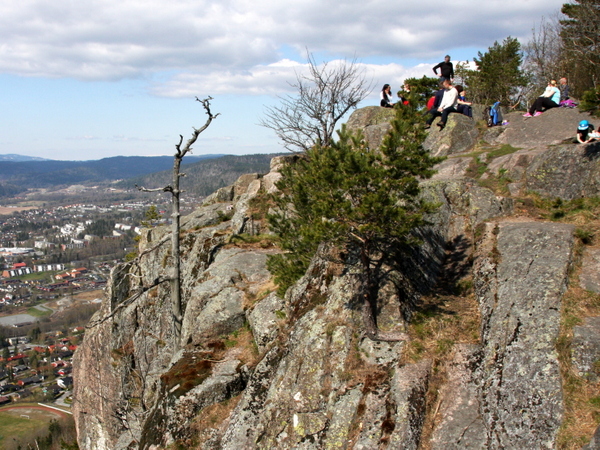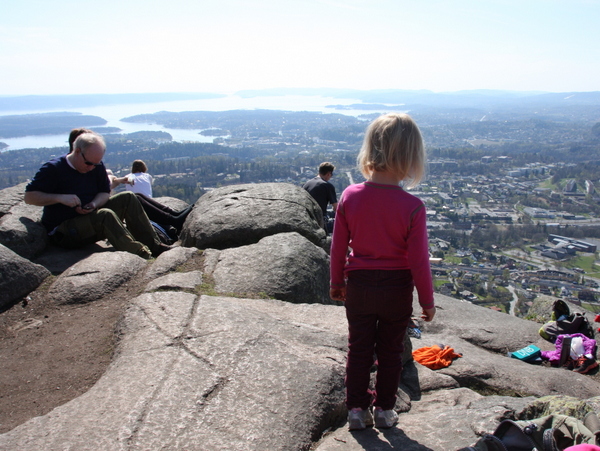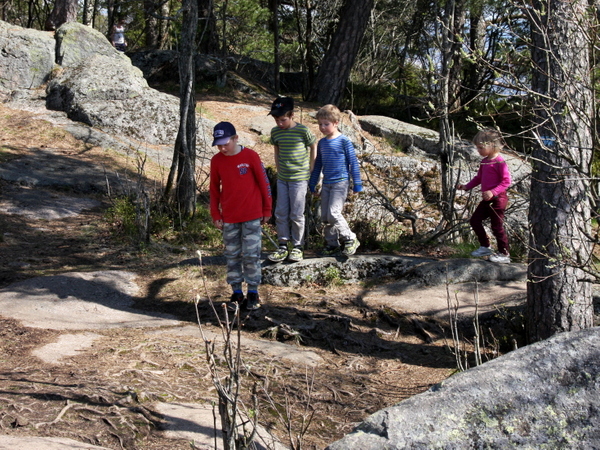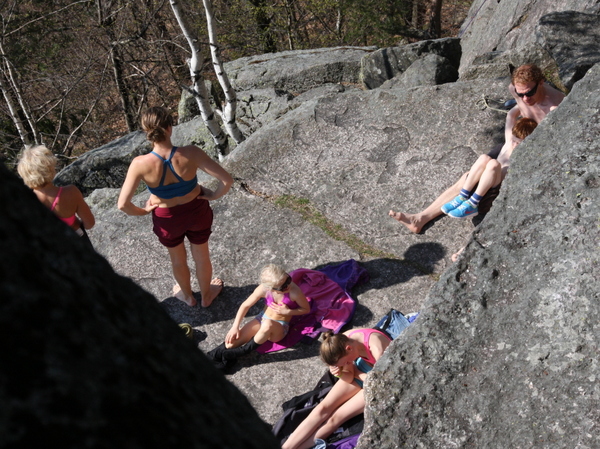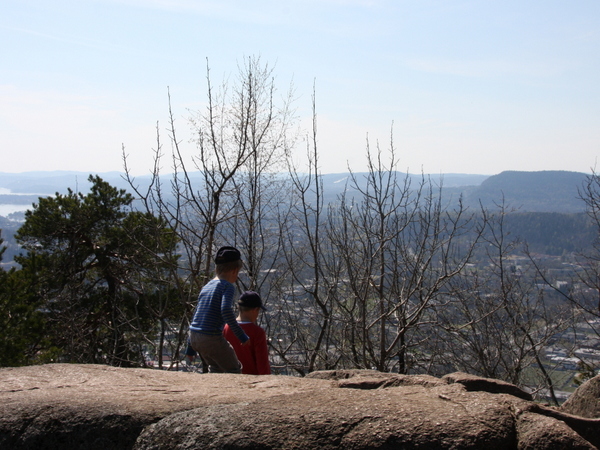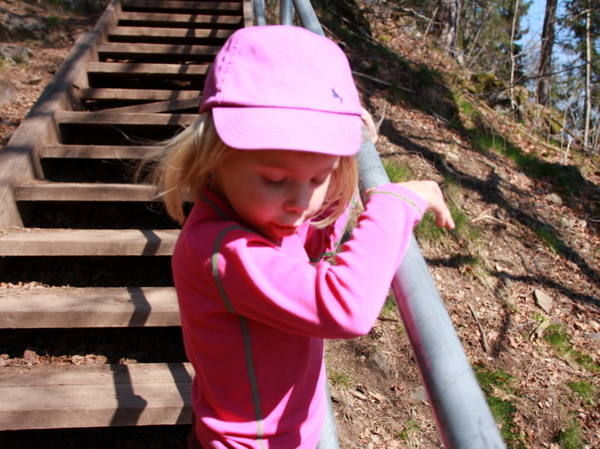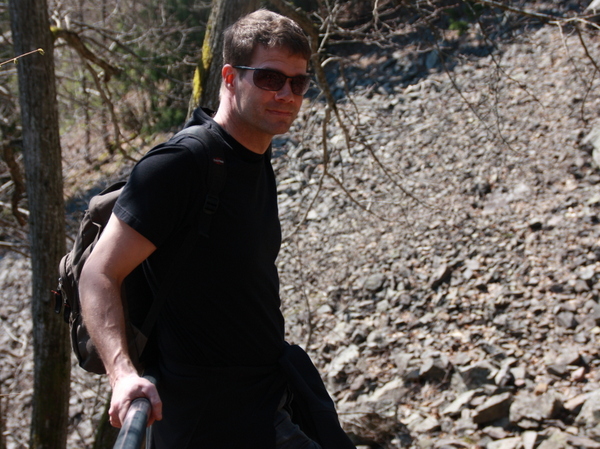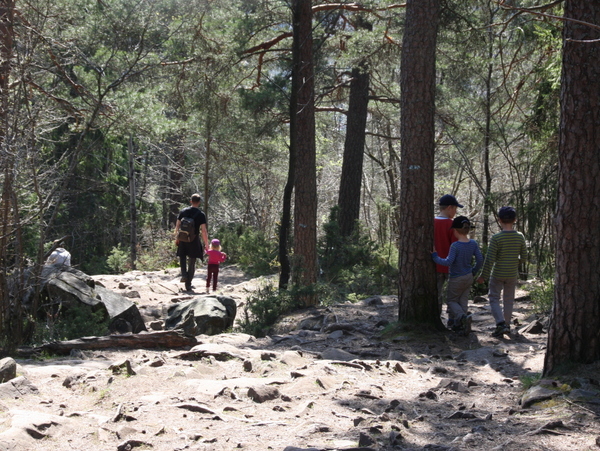 Gressholmen by boat, with Thomas' friend Kasper.
Abandoned airports, lots of Canadian geese, and great rocks to climb on.
Friendly picnickers treating us with tea, and a gorgeously quiet sunset.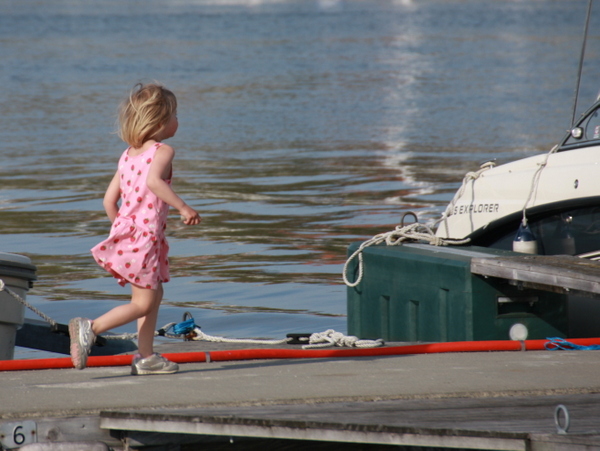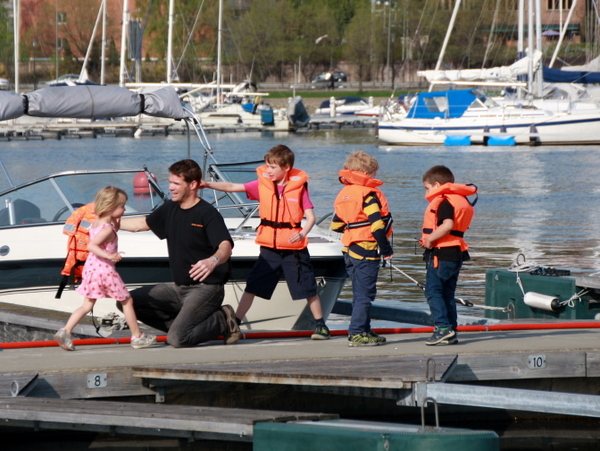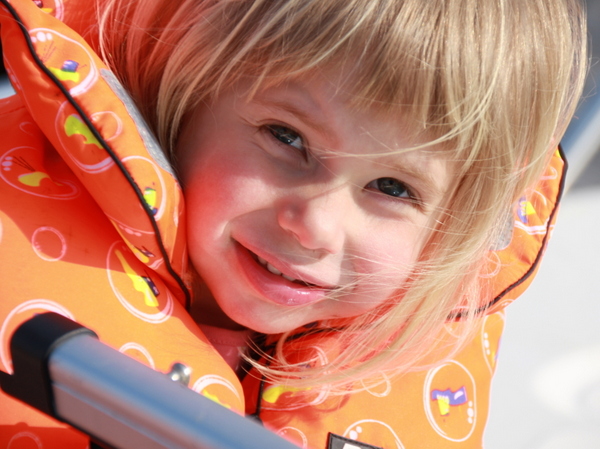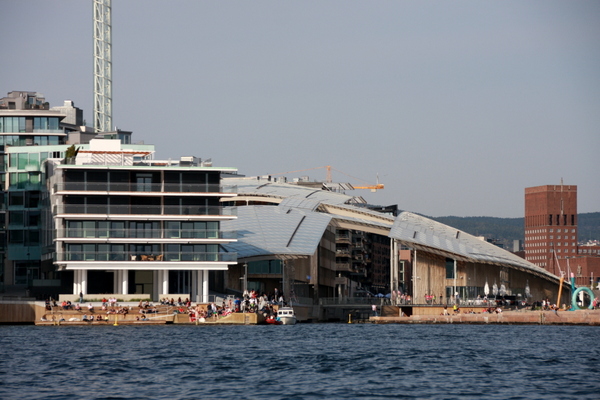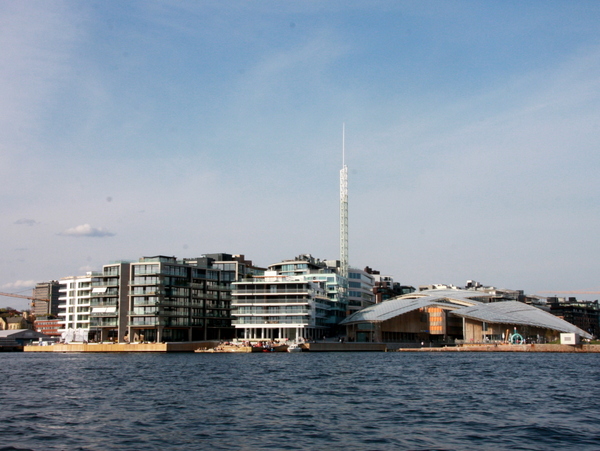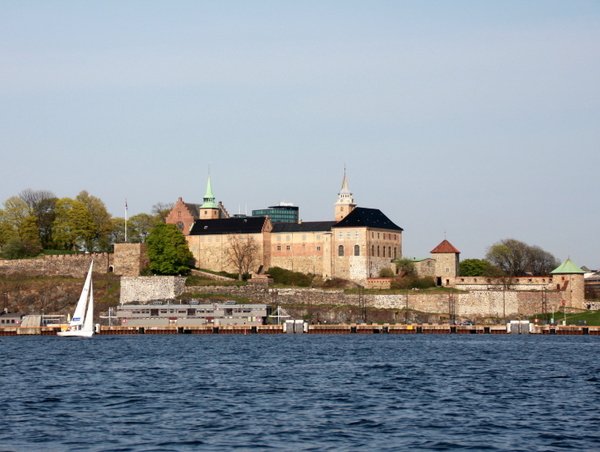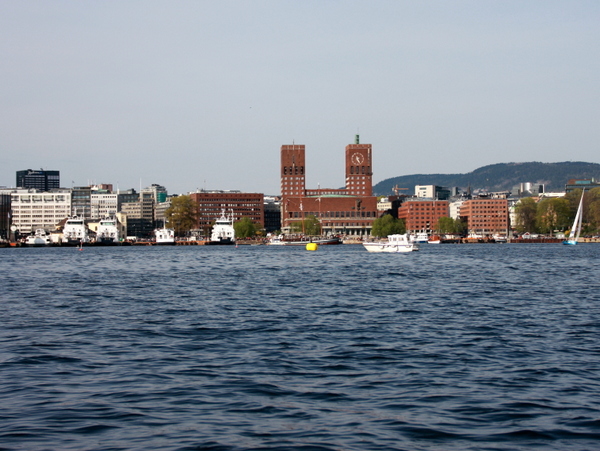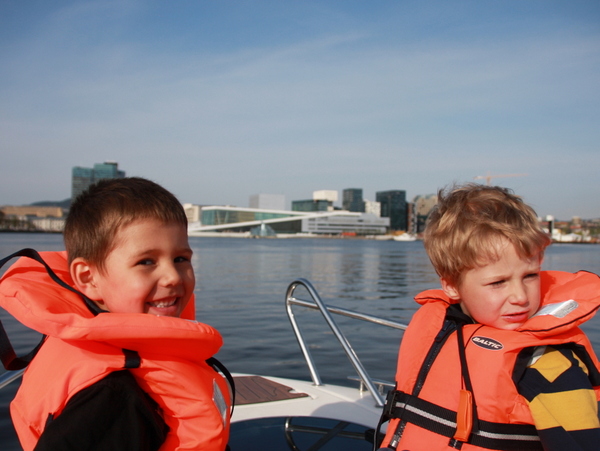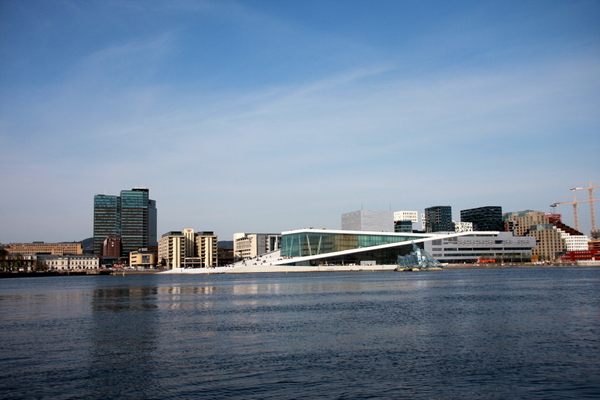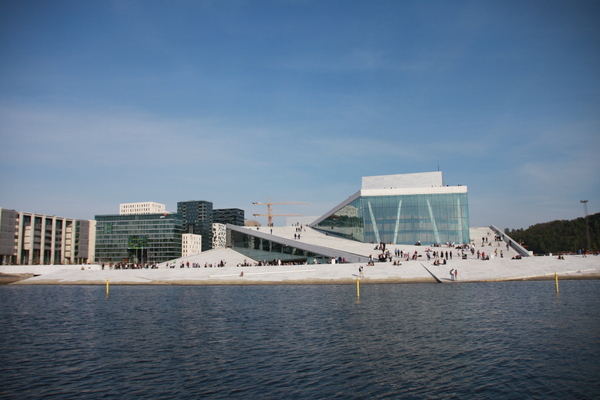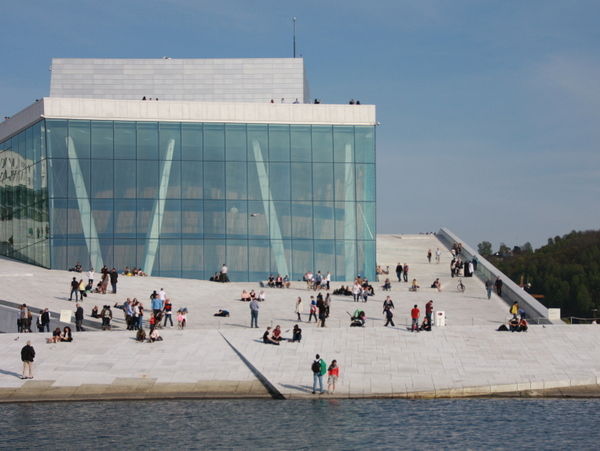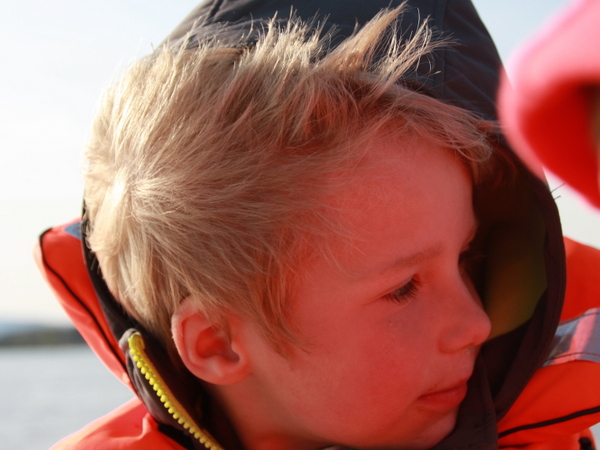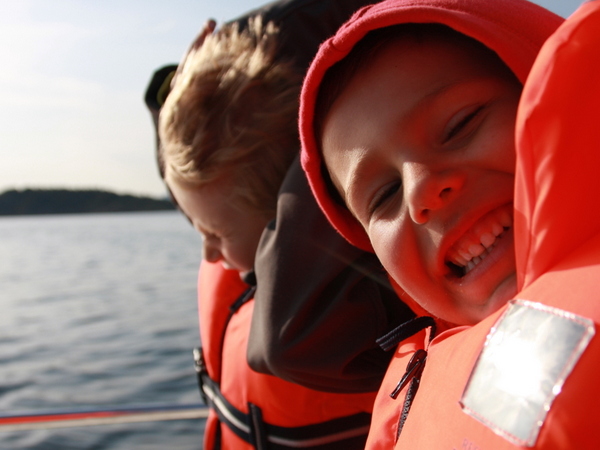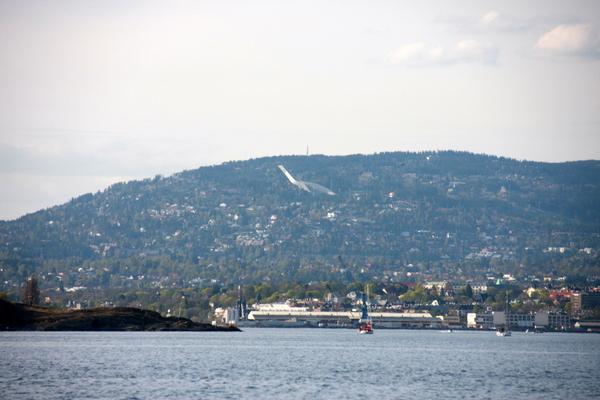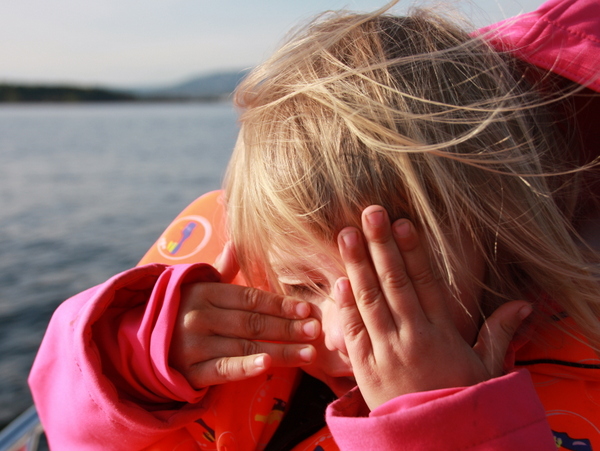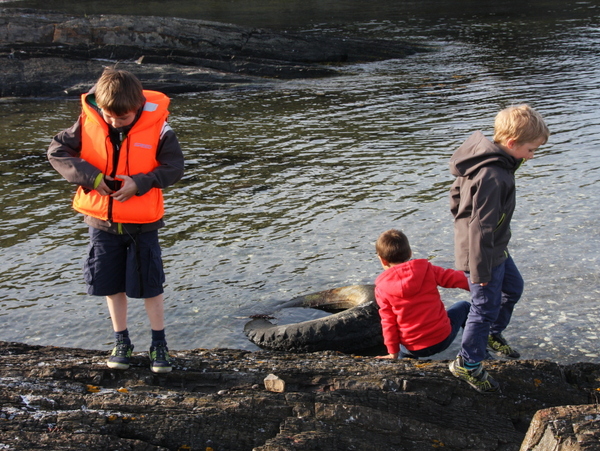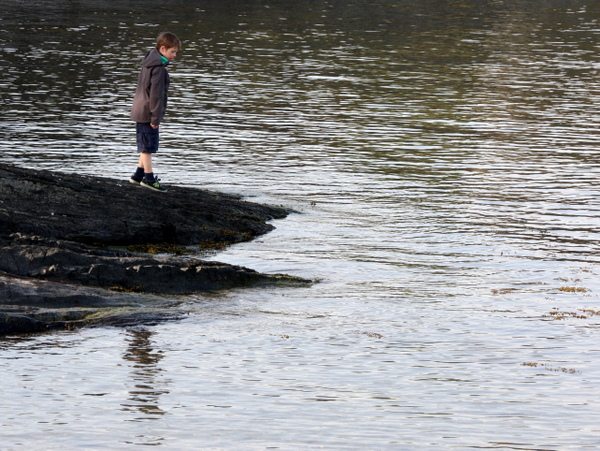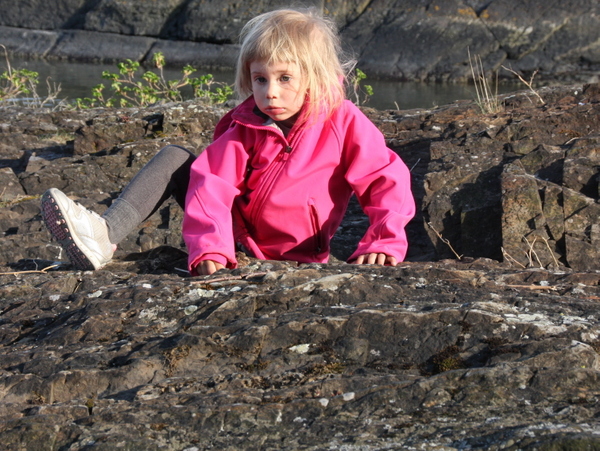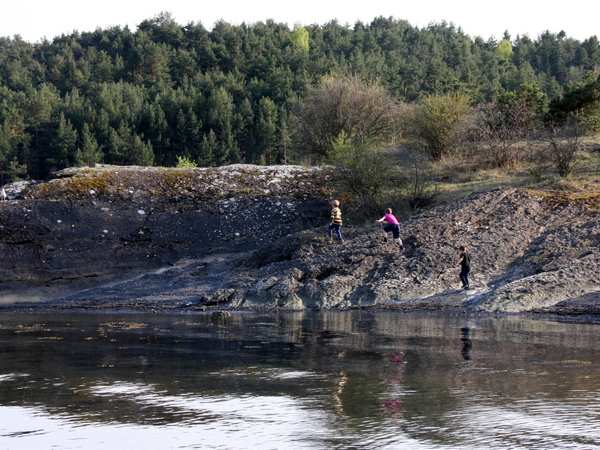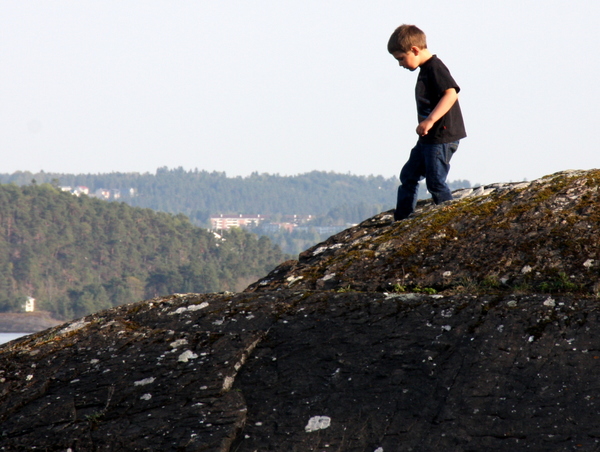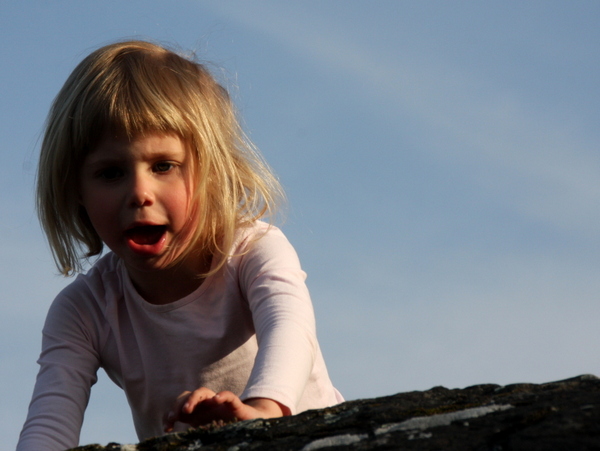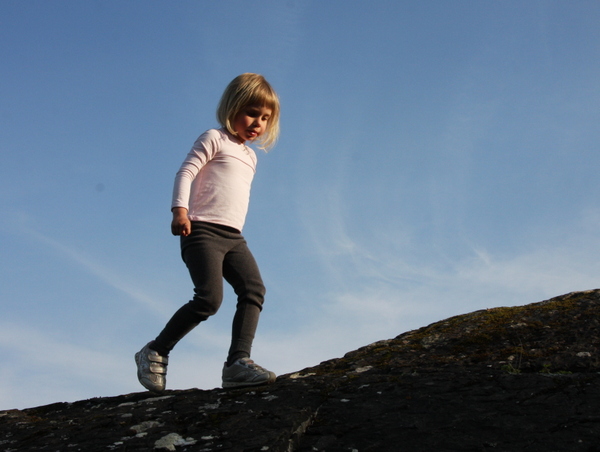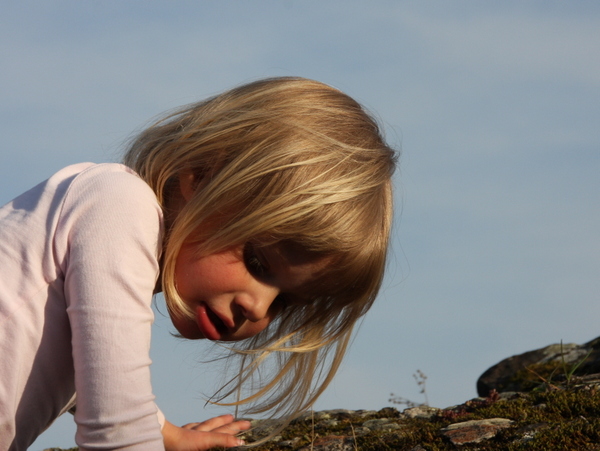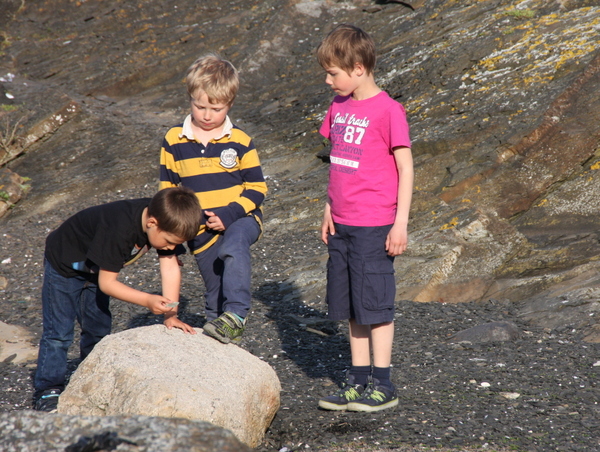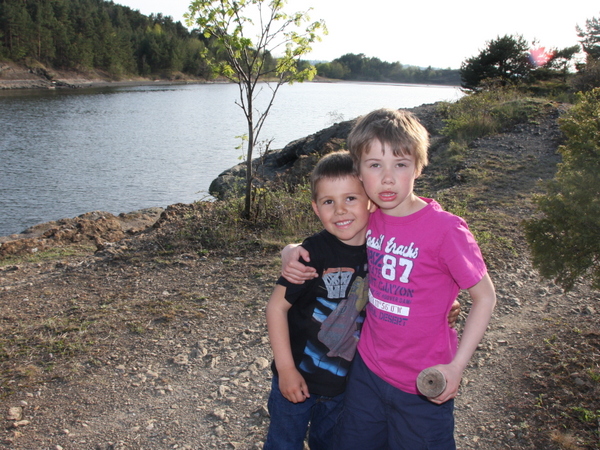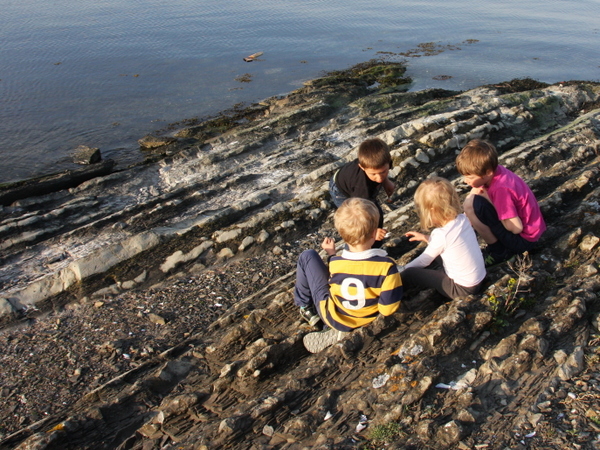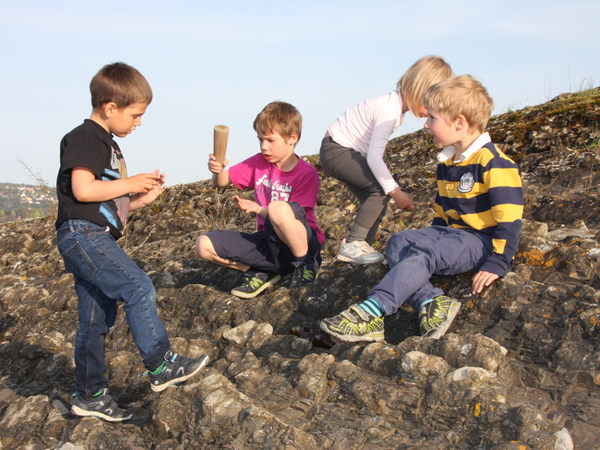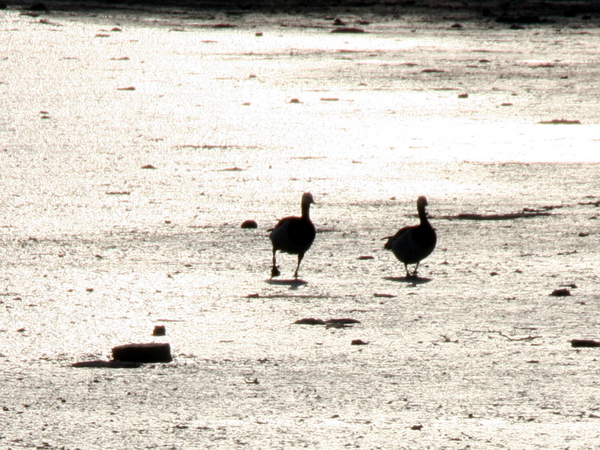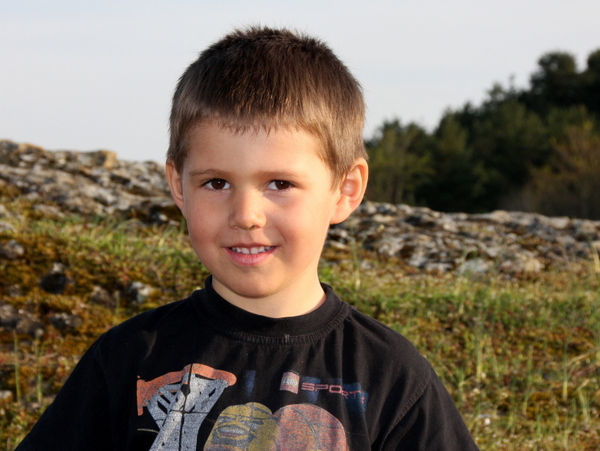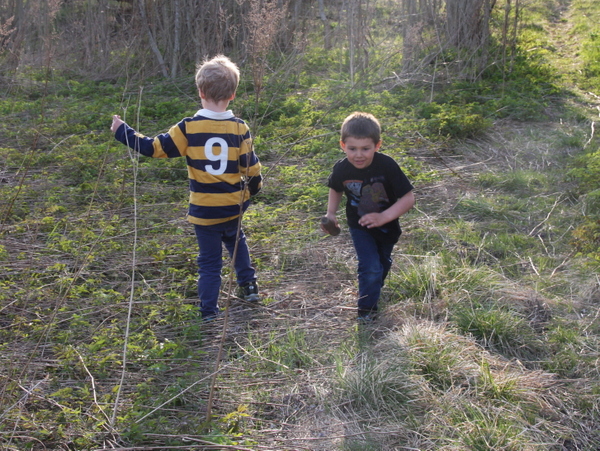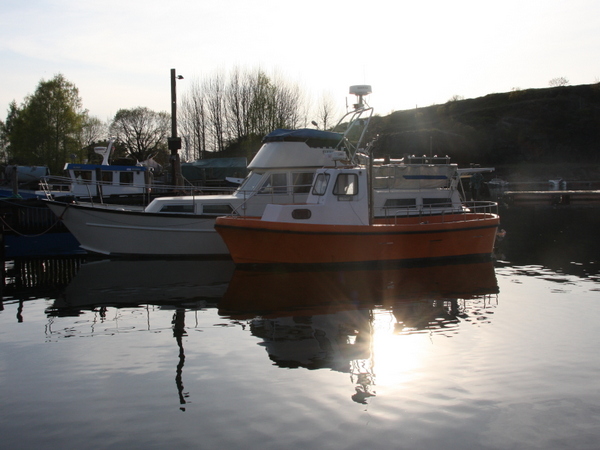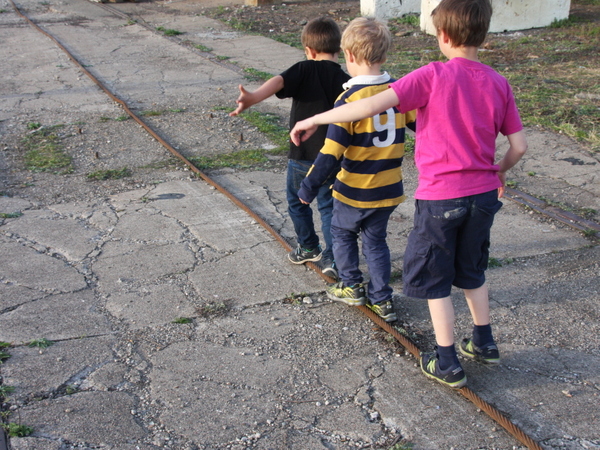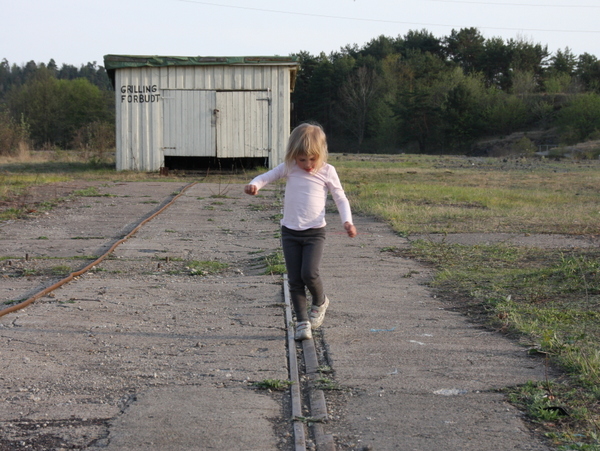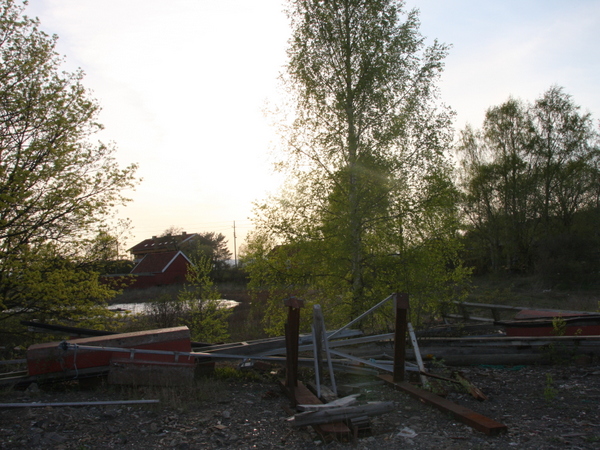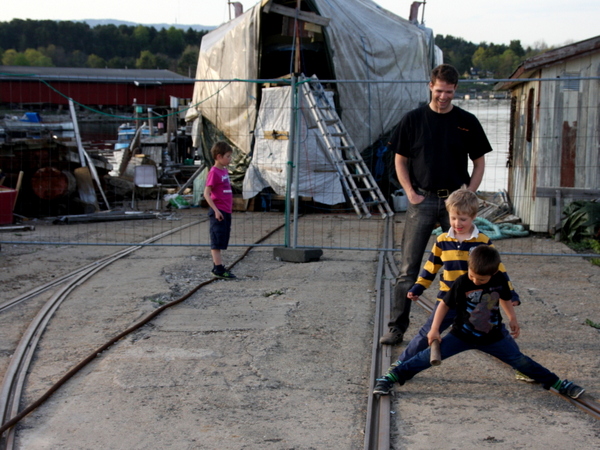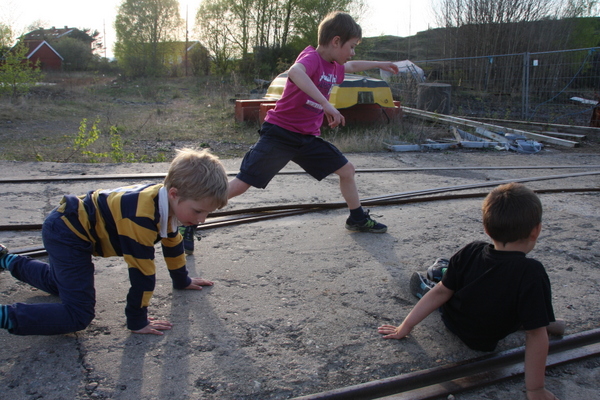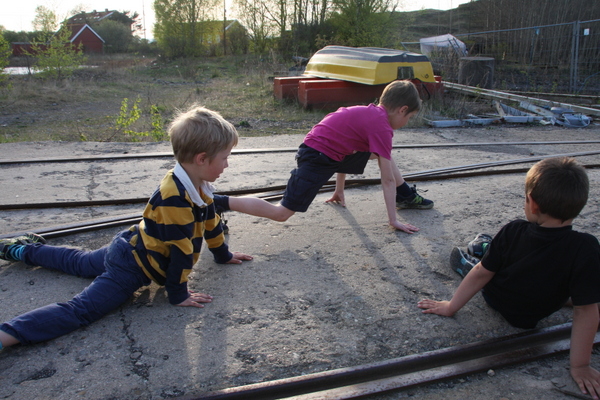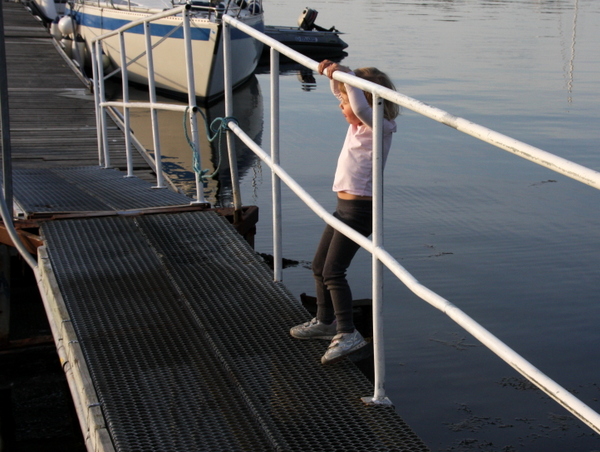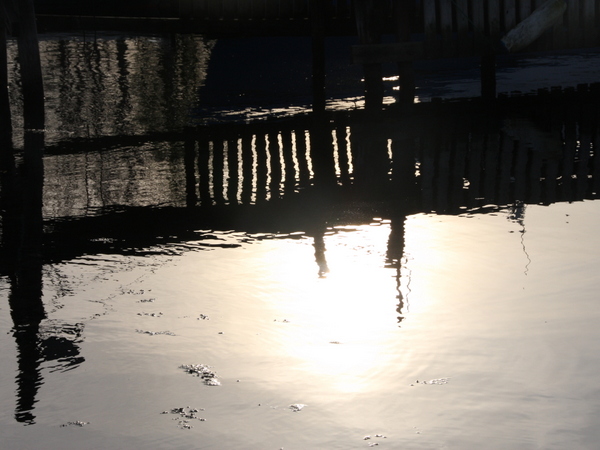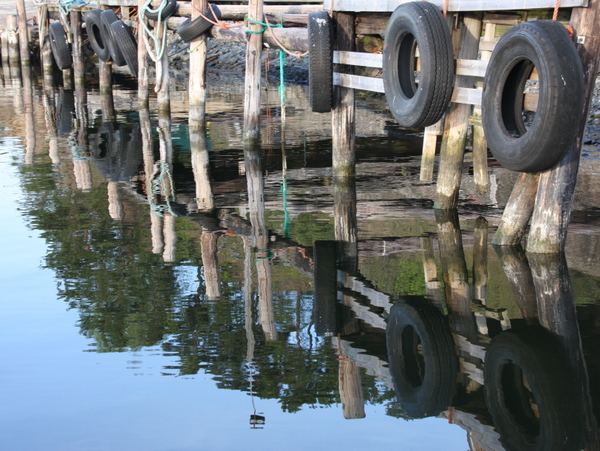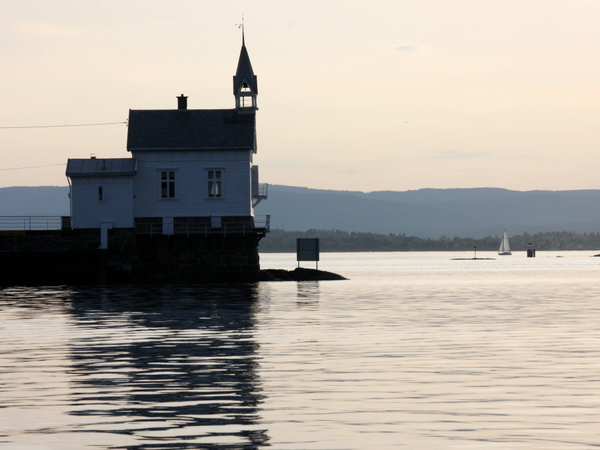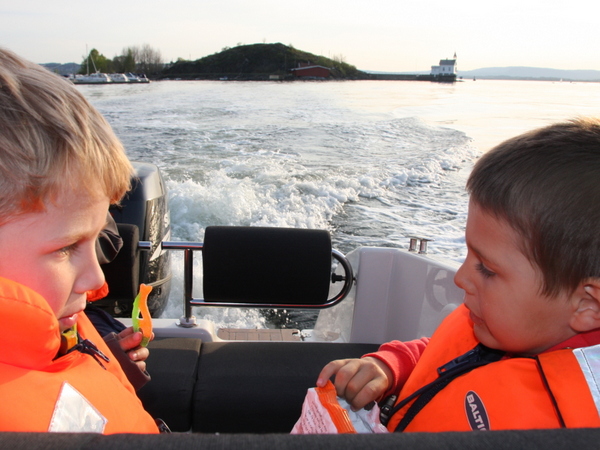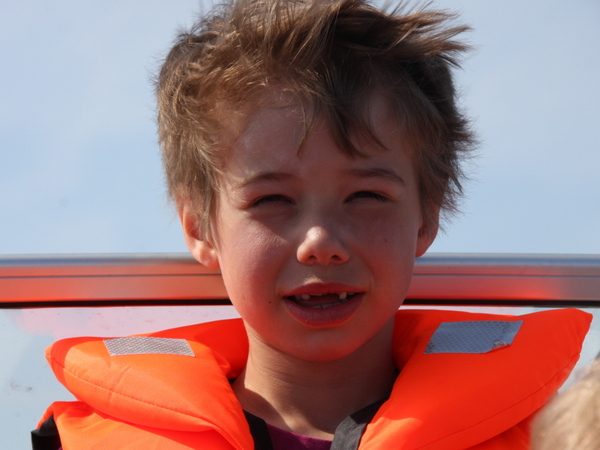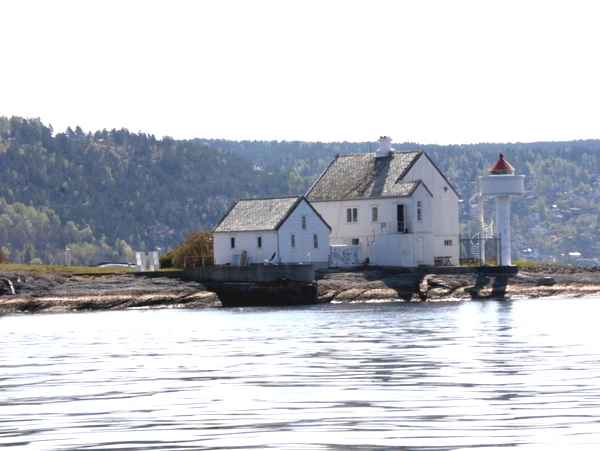 Another boat trip to Oscarsborg island.
Fortresses, dungeons, cannons and ice-cream!
Also the first outdoors bath of the year; not bad for Oslo fjord in April.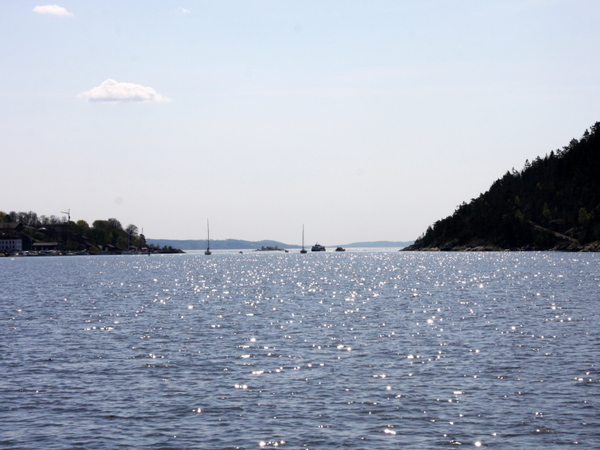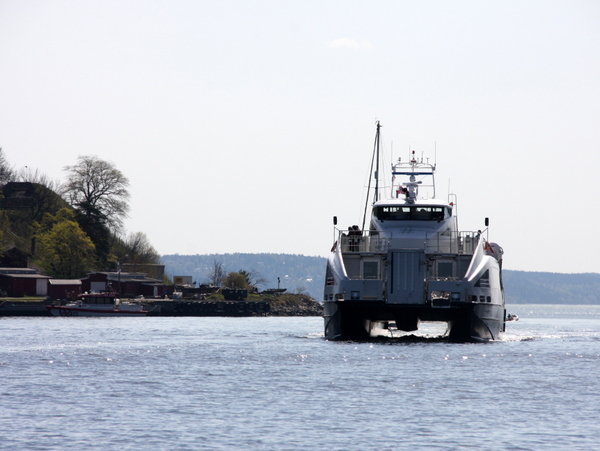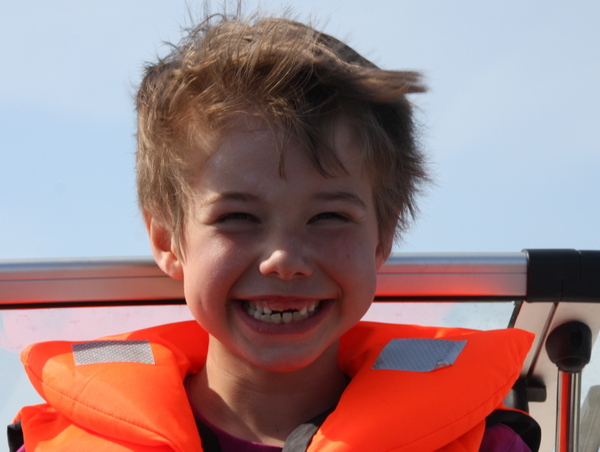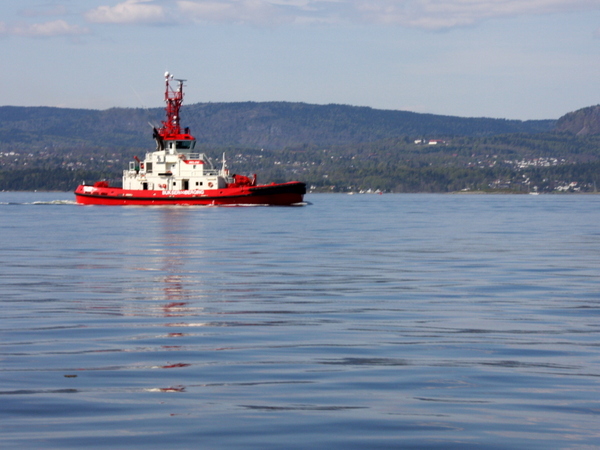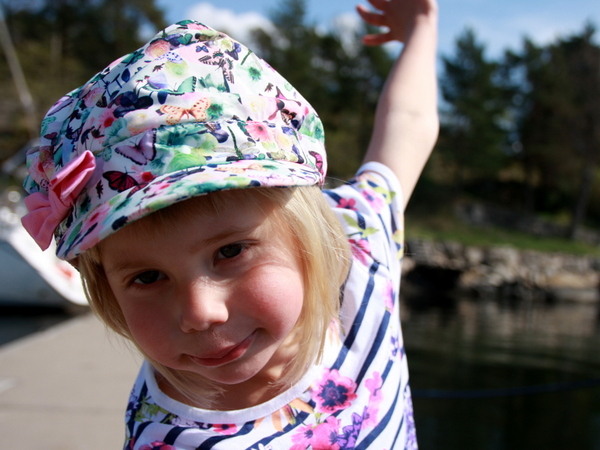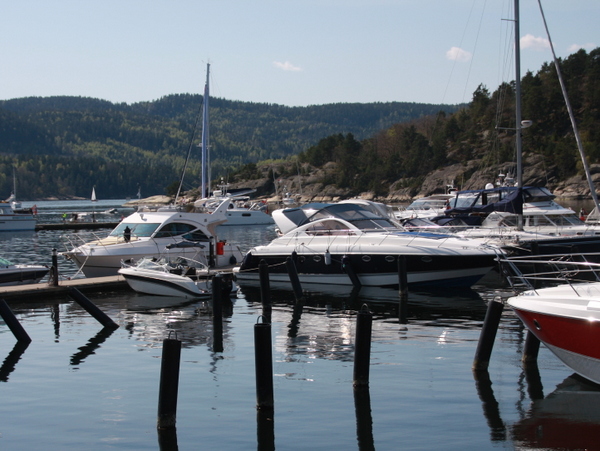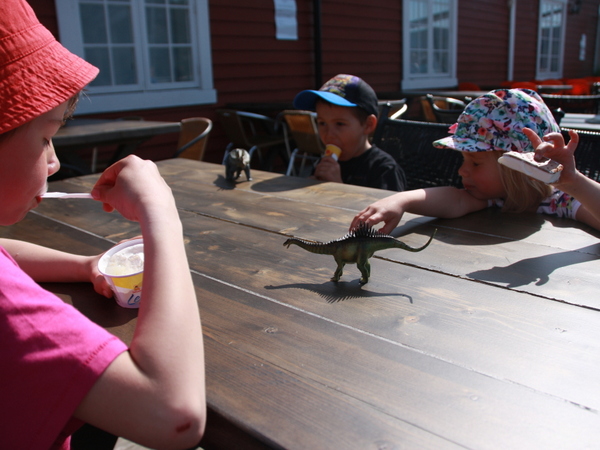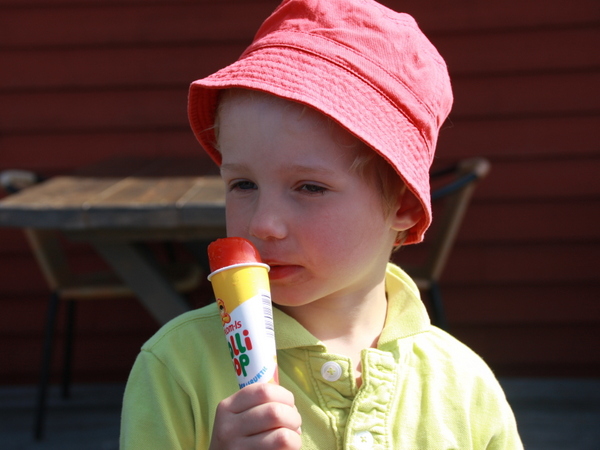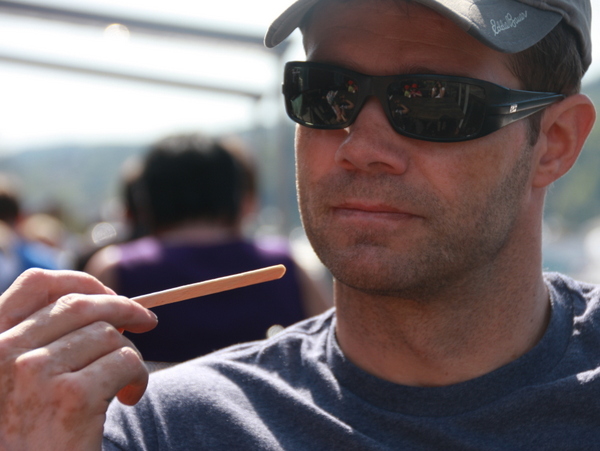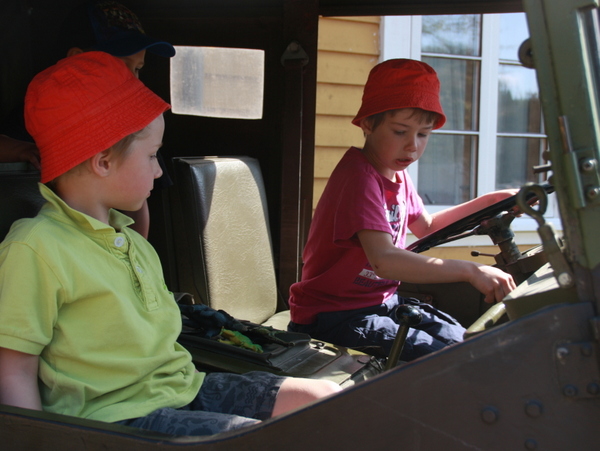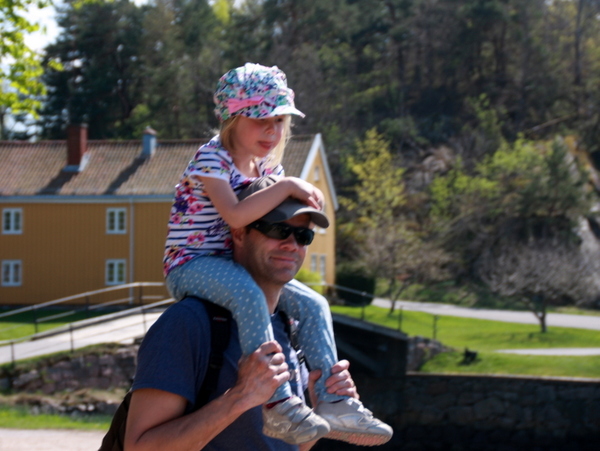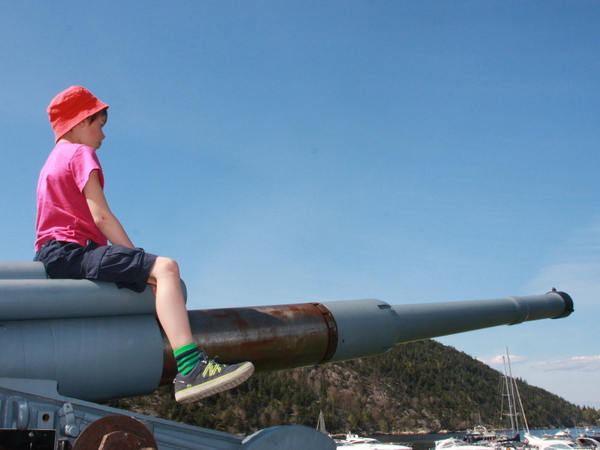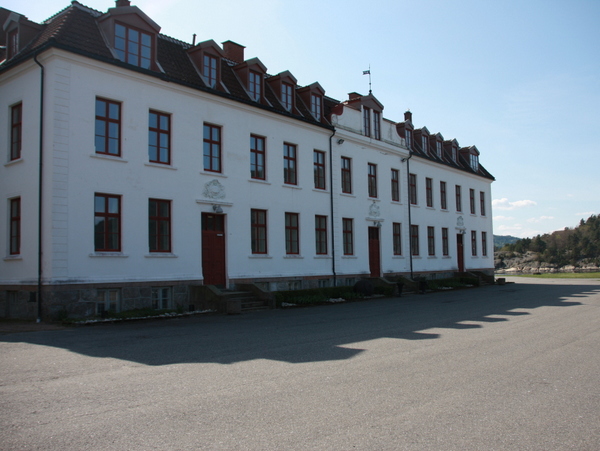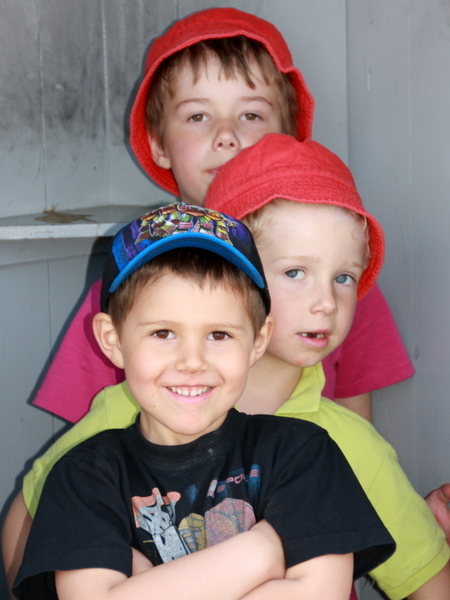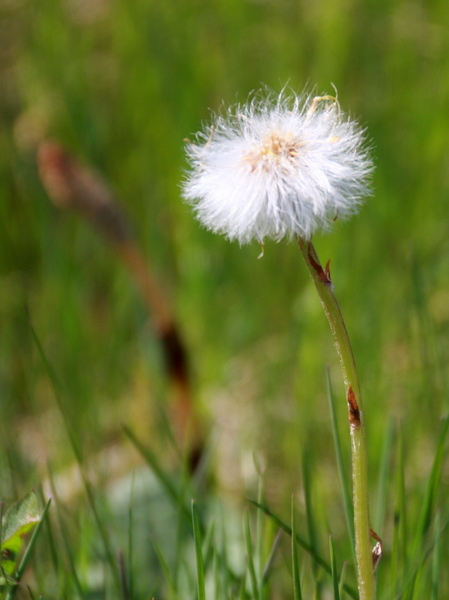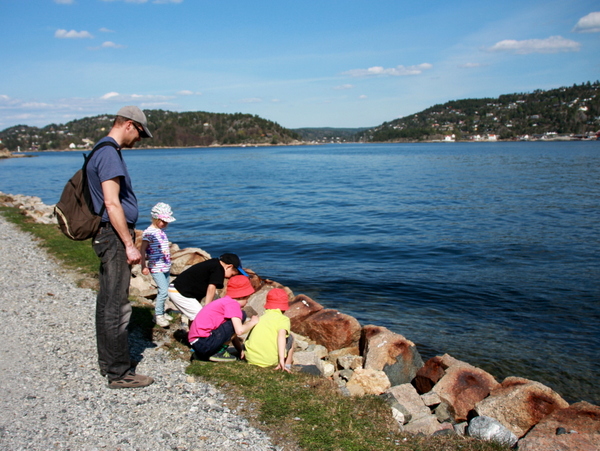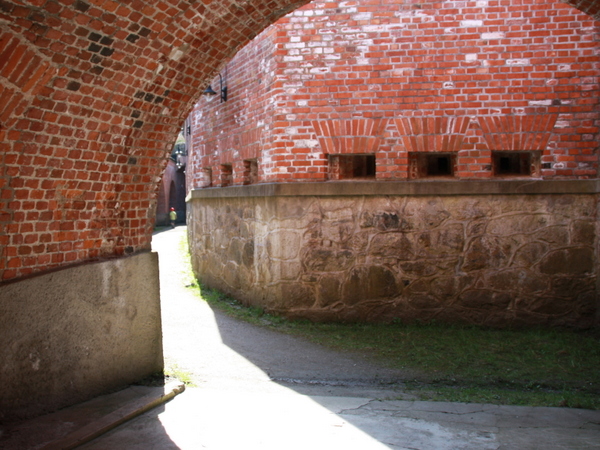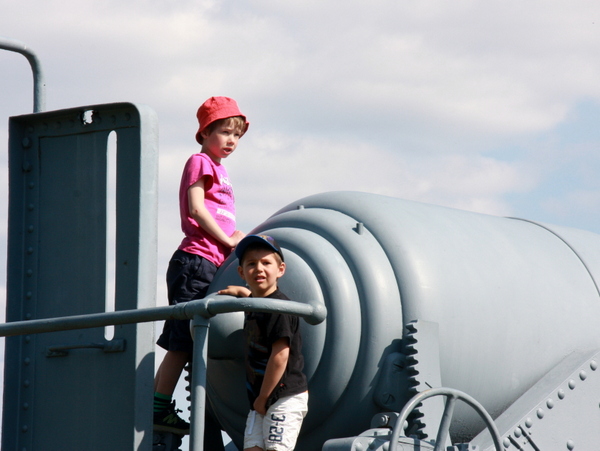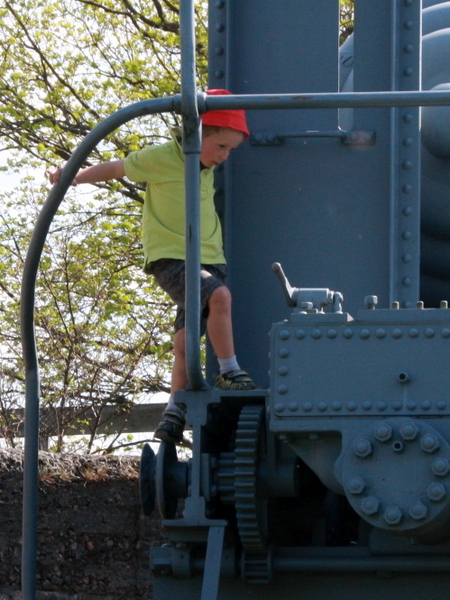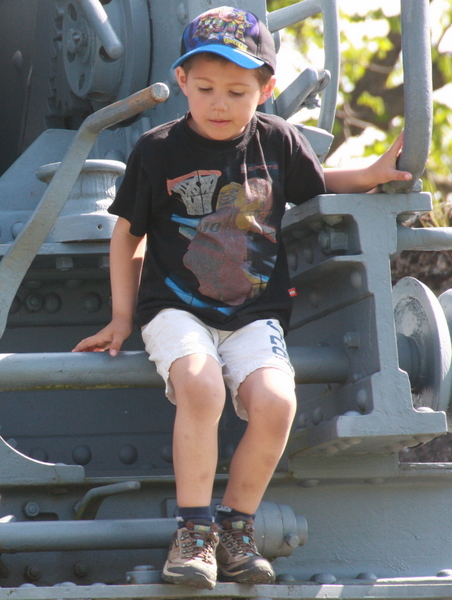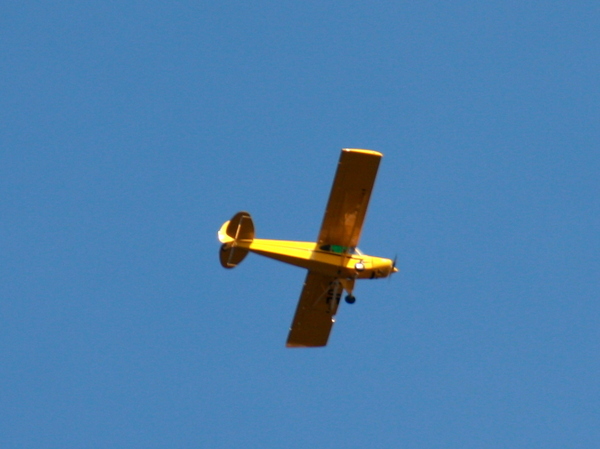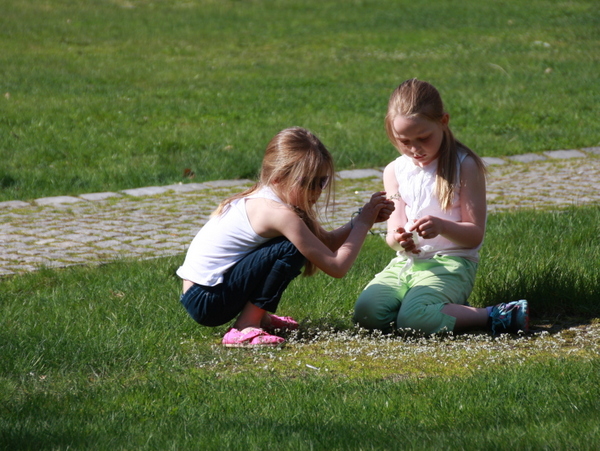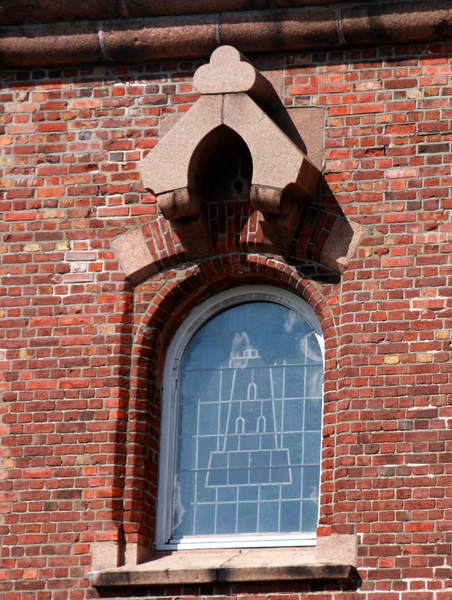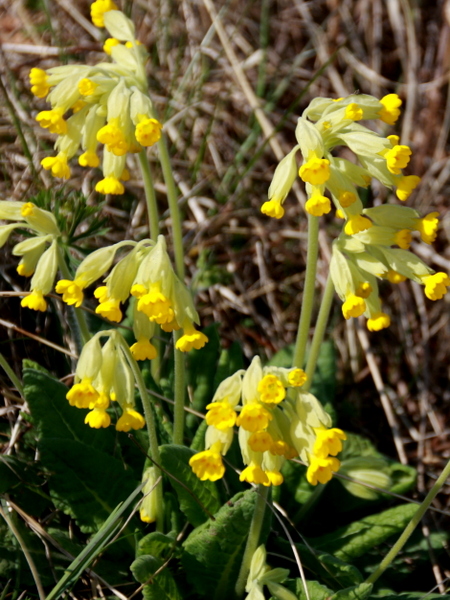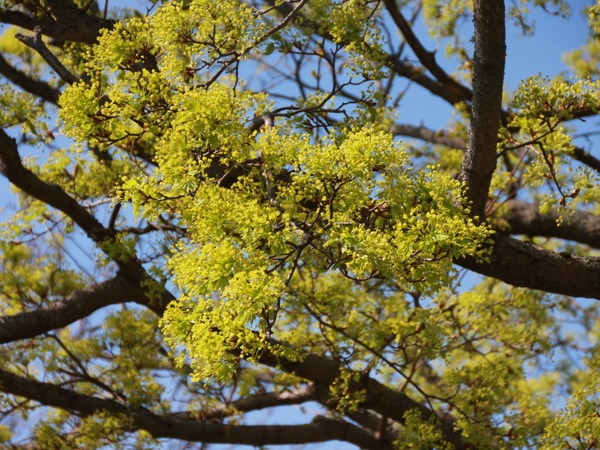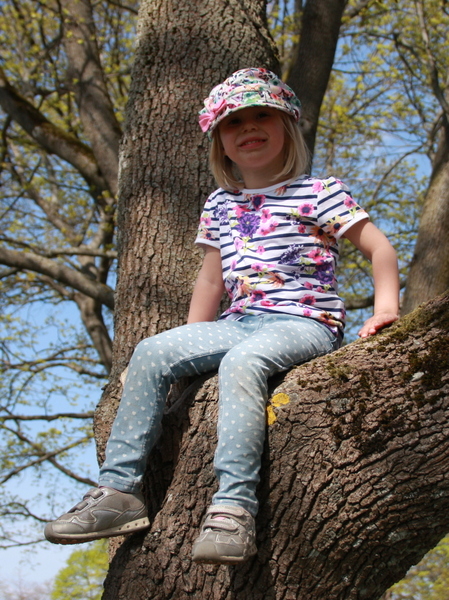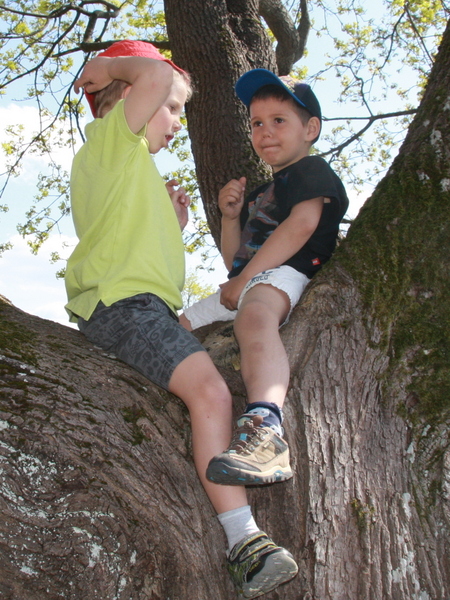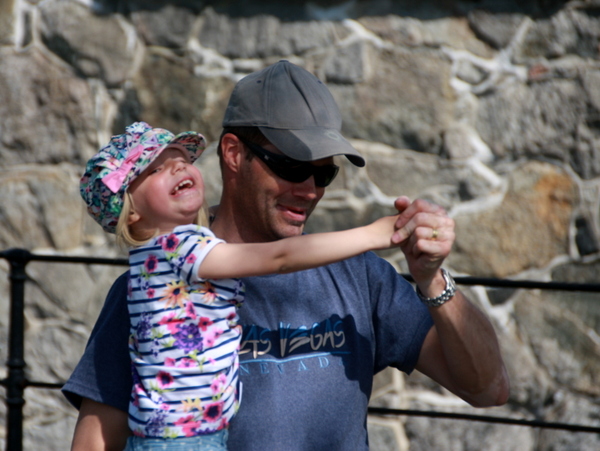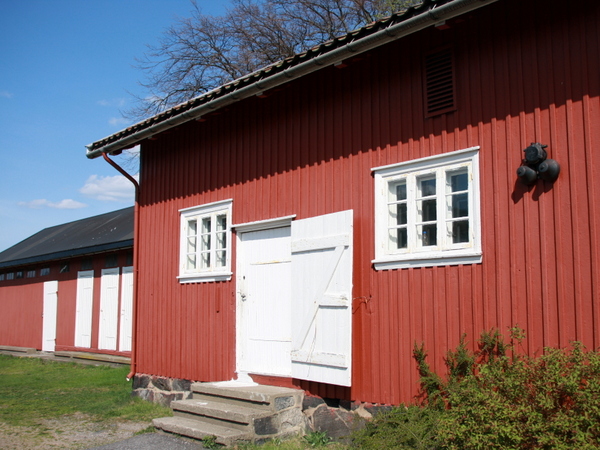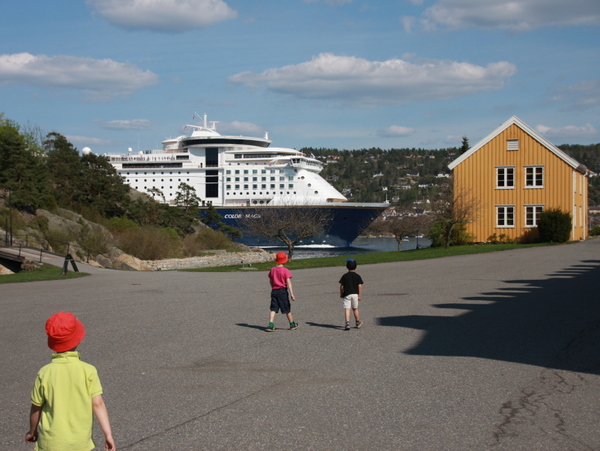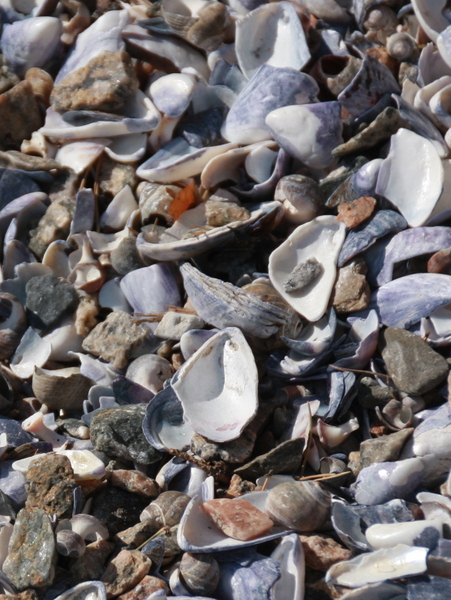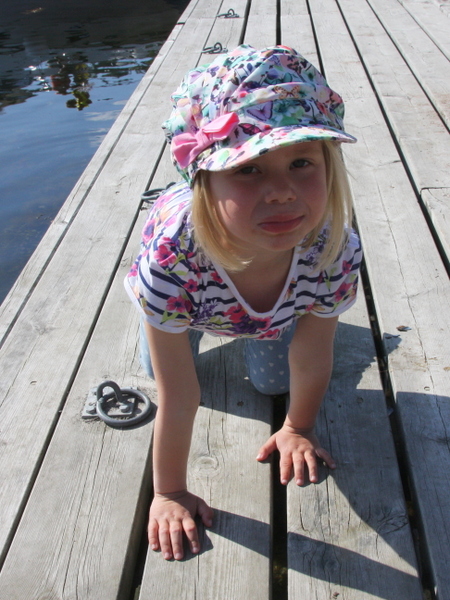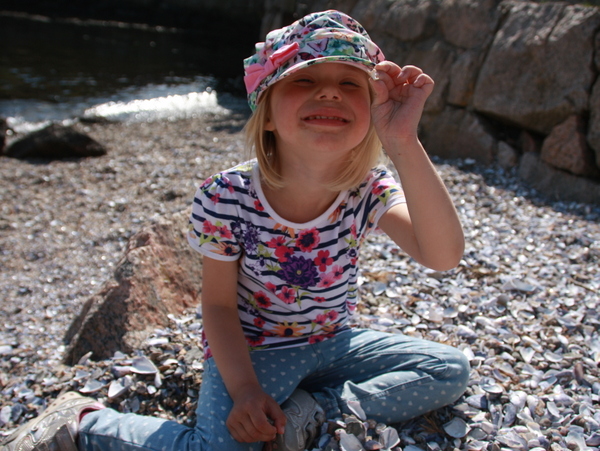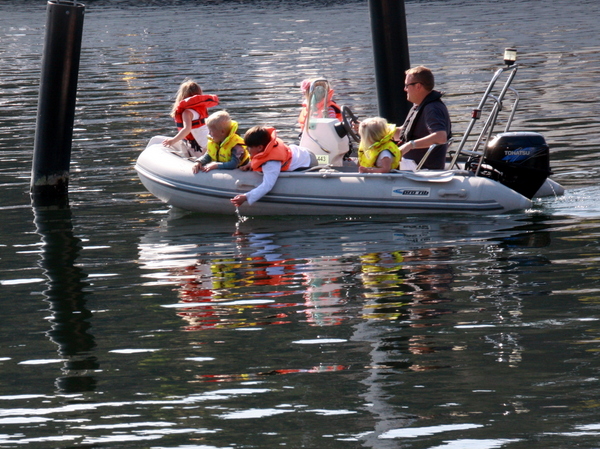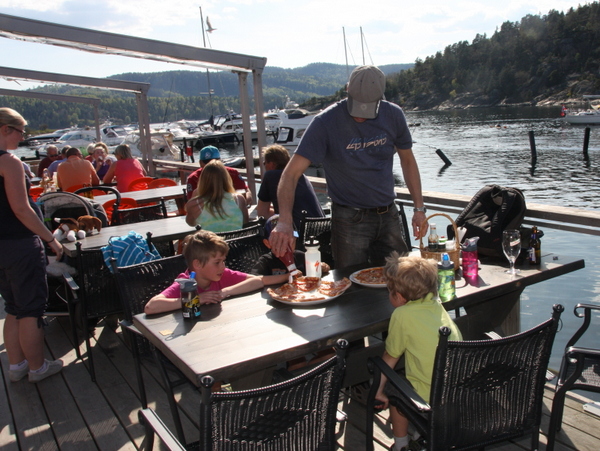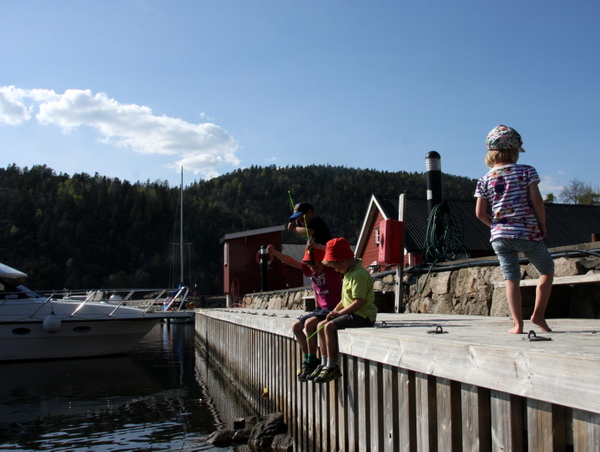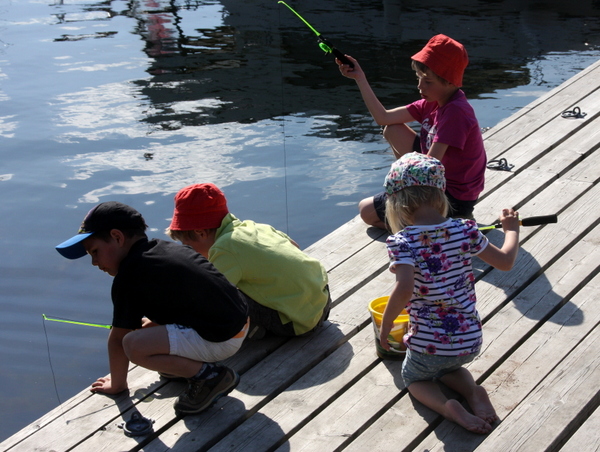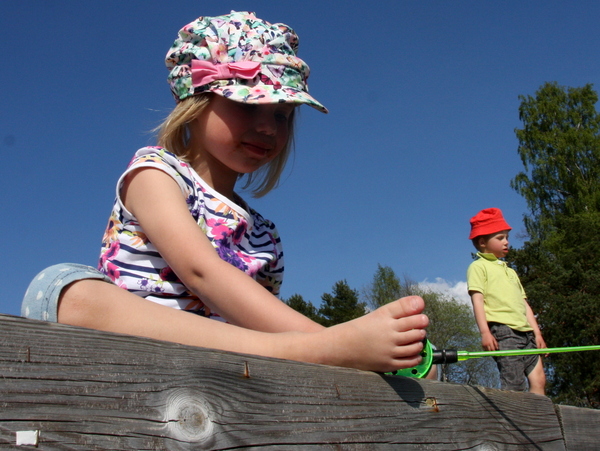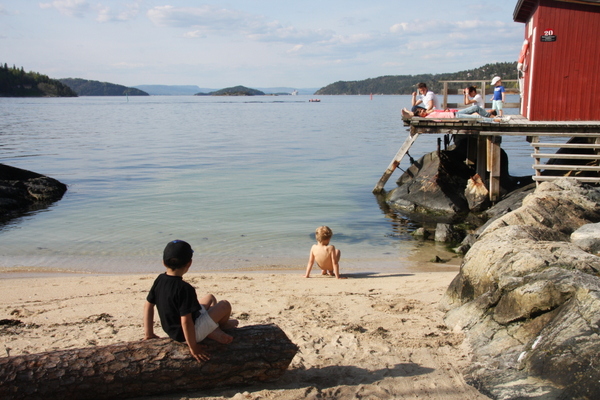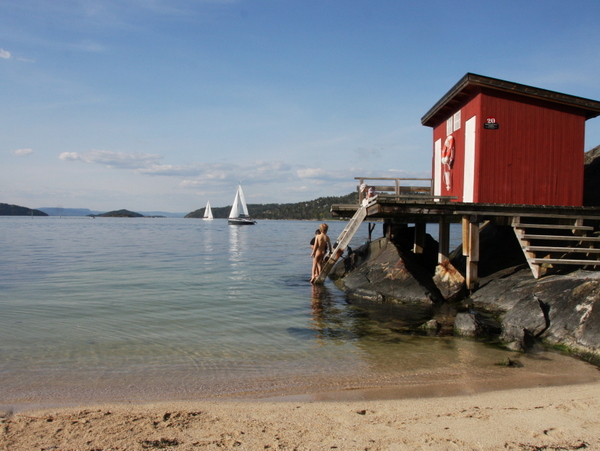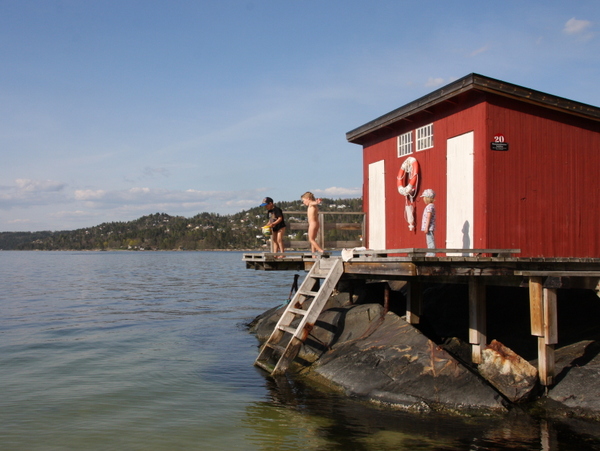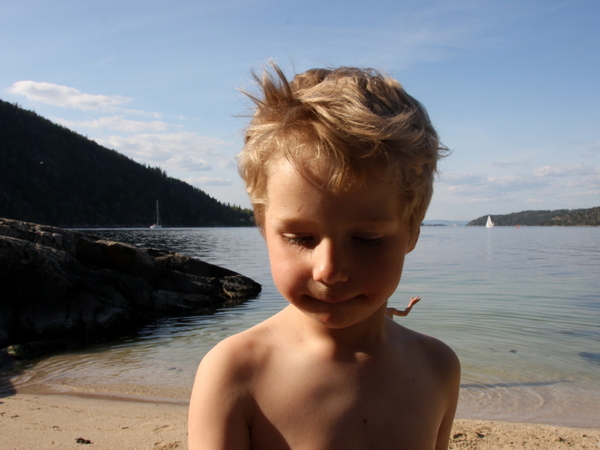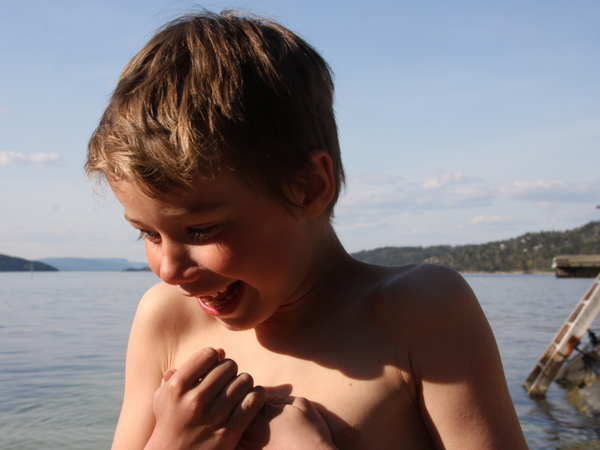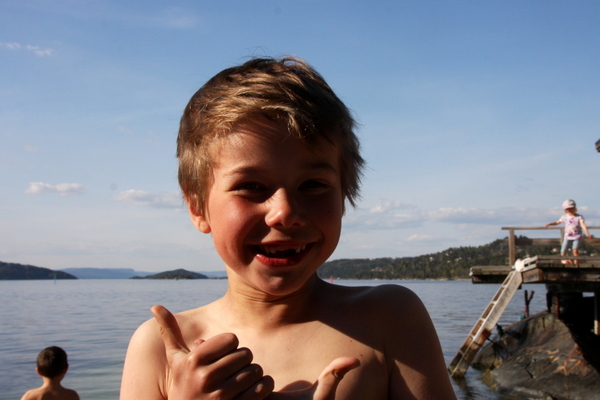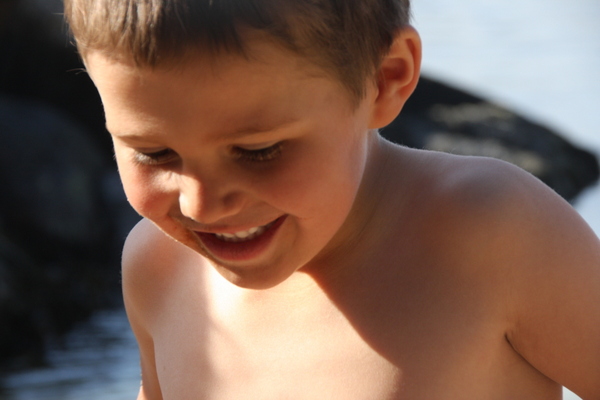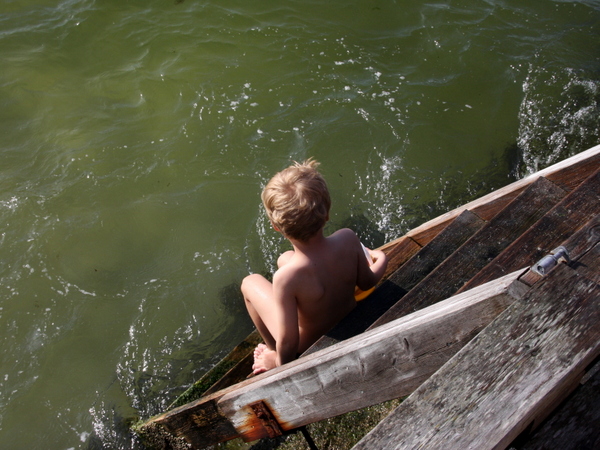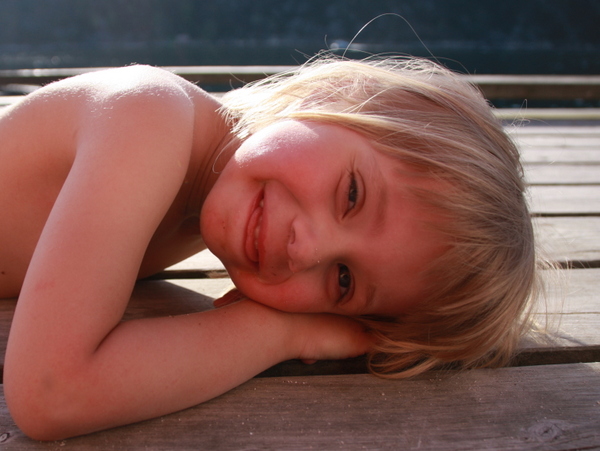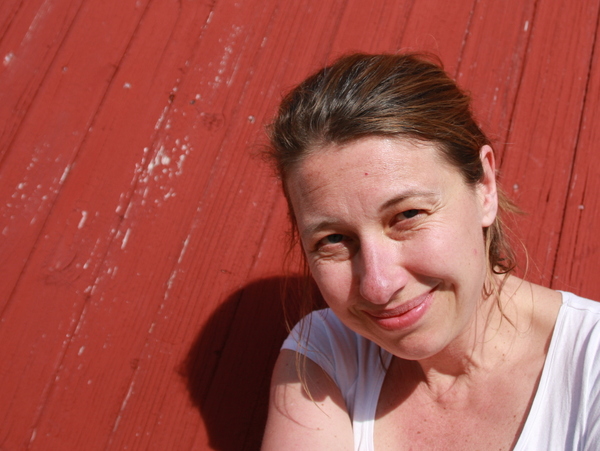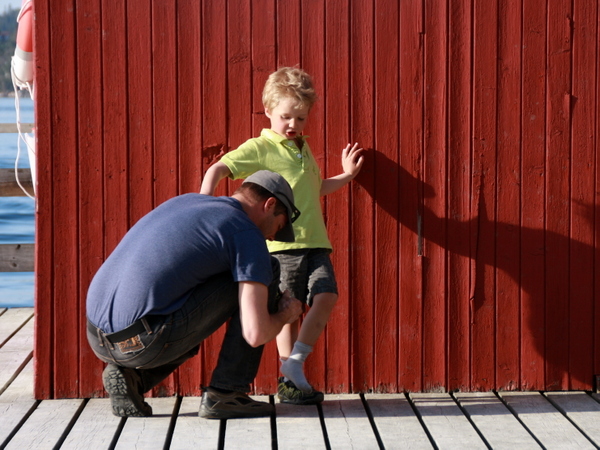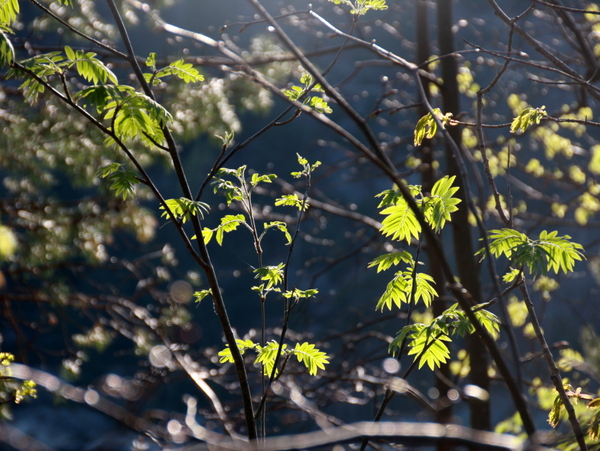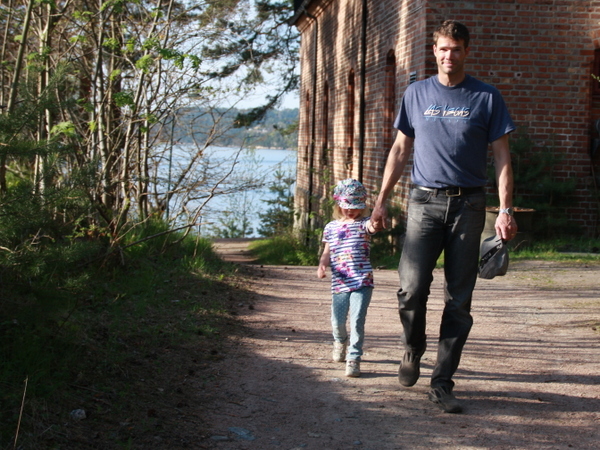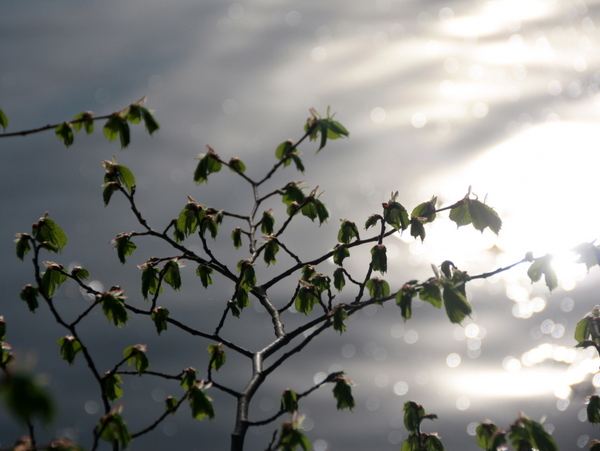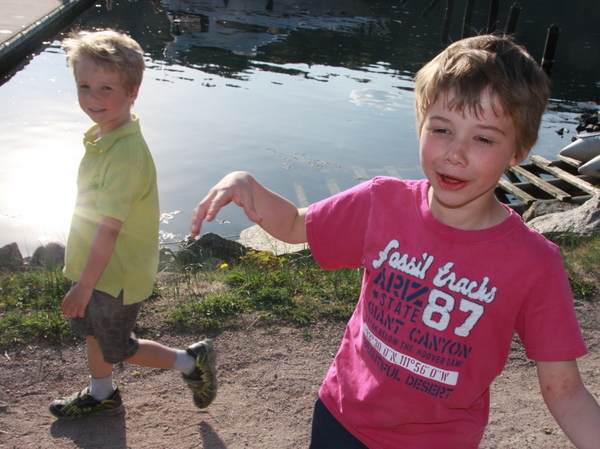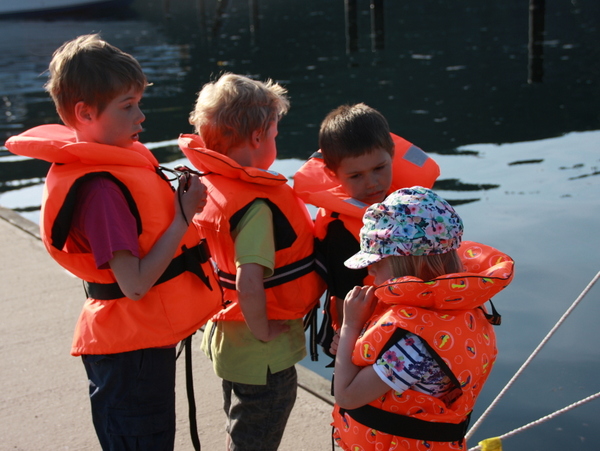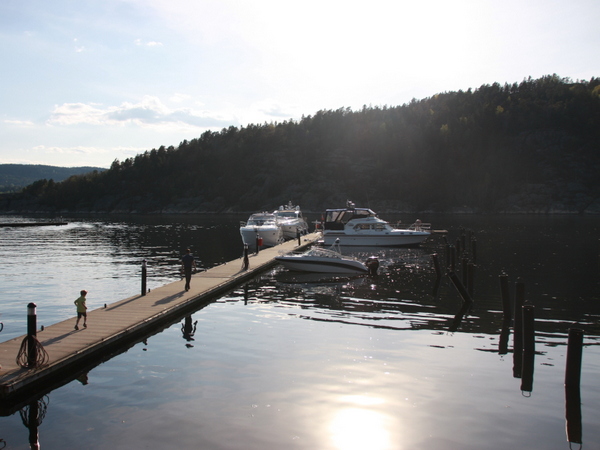 page 1 of 1
Silvija Seres, May 2014