February 2014, Norway:
Mostly around home
A walk in the park.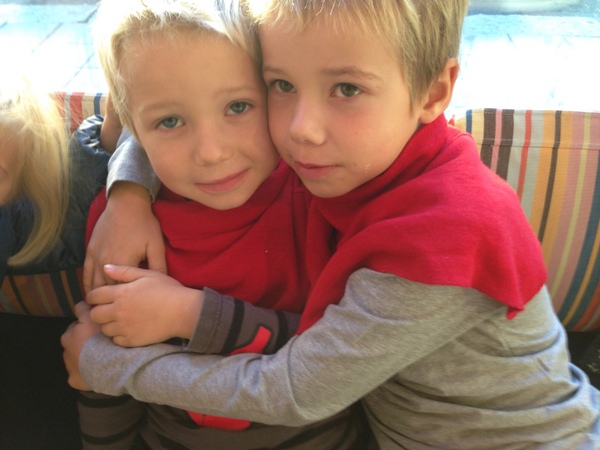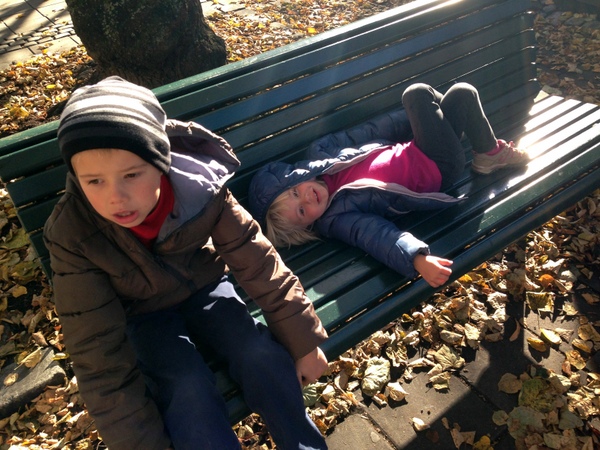 A study trip to Las Vegas with Norsk Tipping.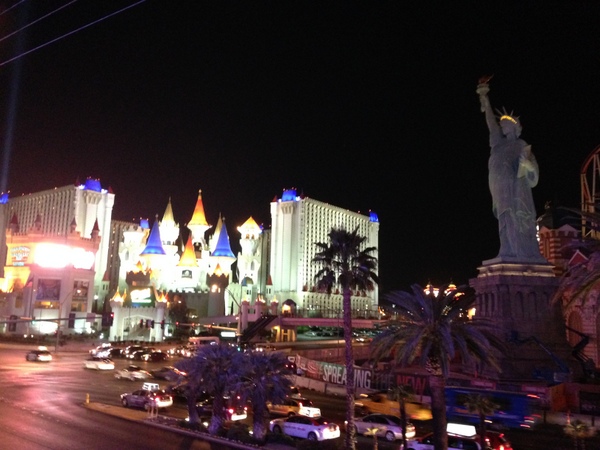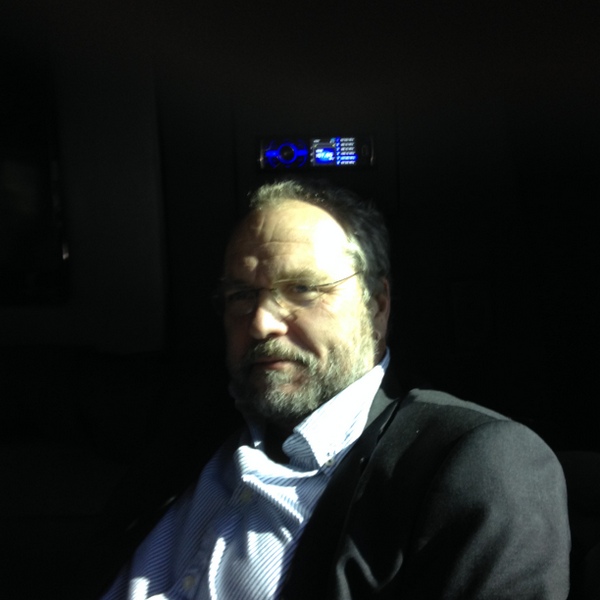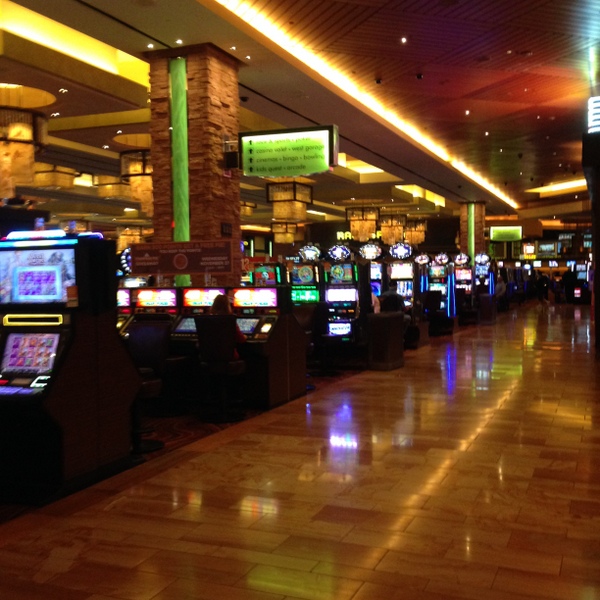 A walk around Kalvoya.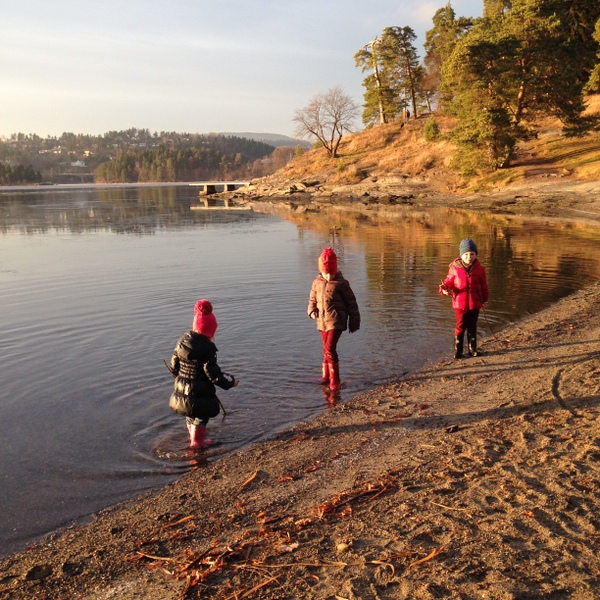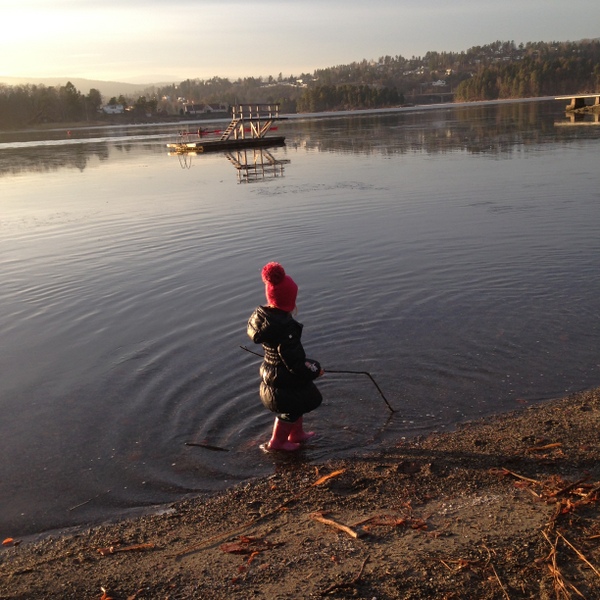 Winter lights over Oslo.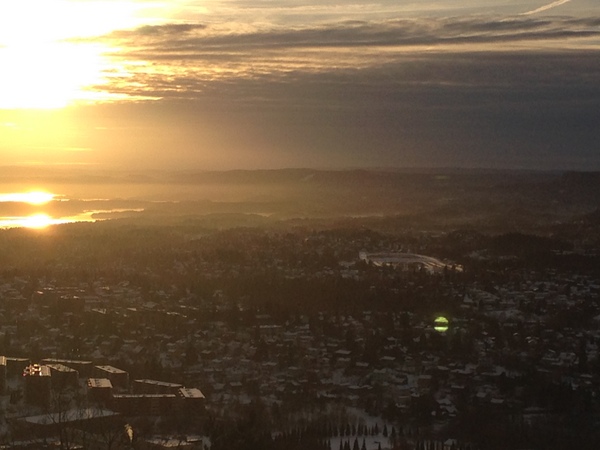 Anja self-feeding style.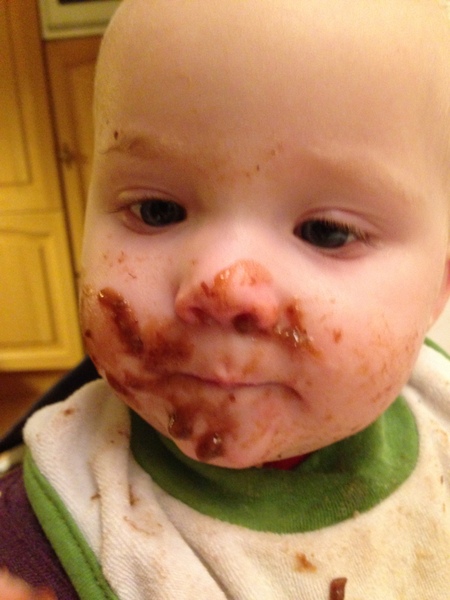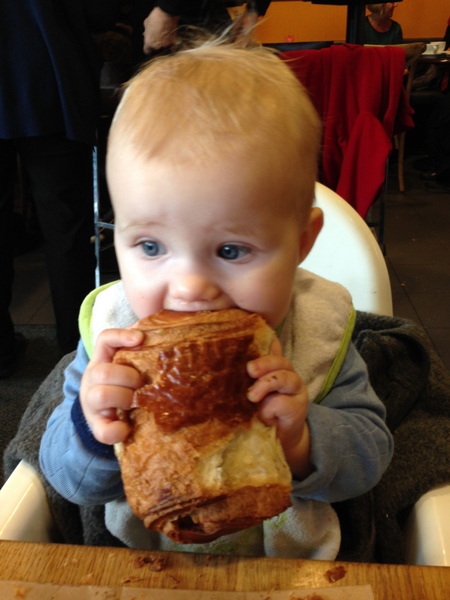 Aschehoug dinner, and INSEAD lunch.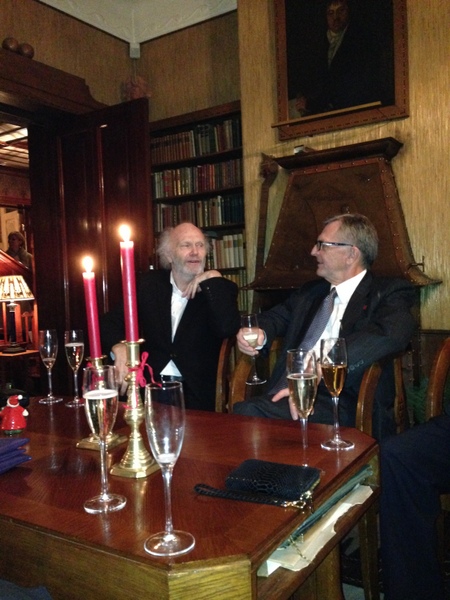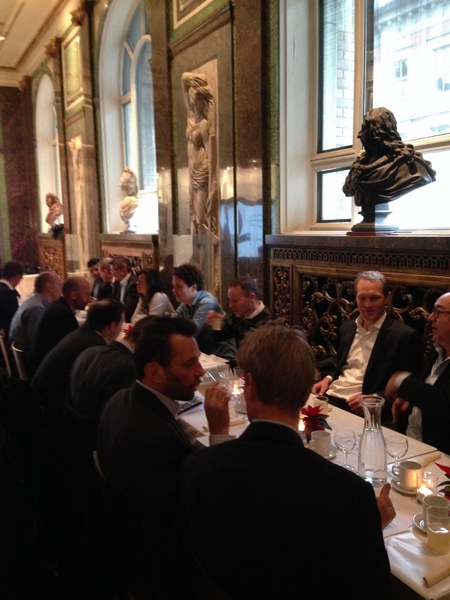 Feeding swans by Sandvika.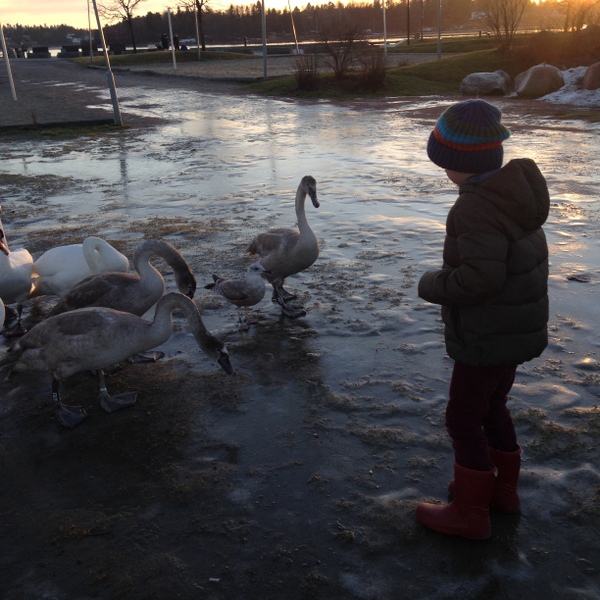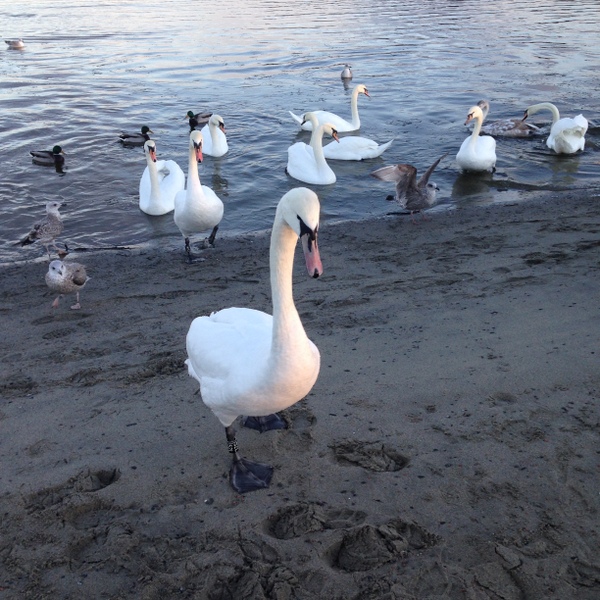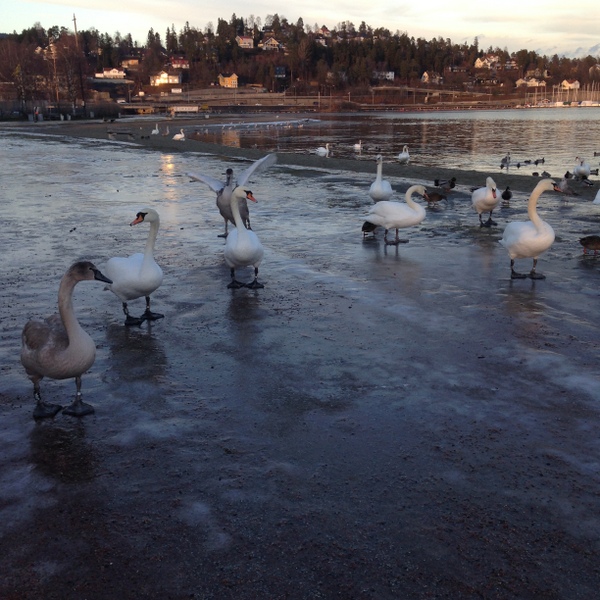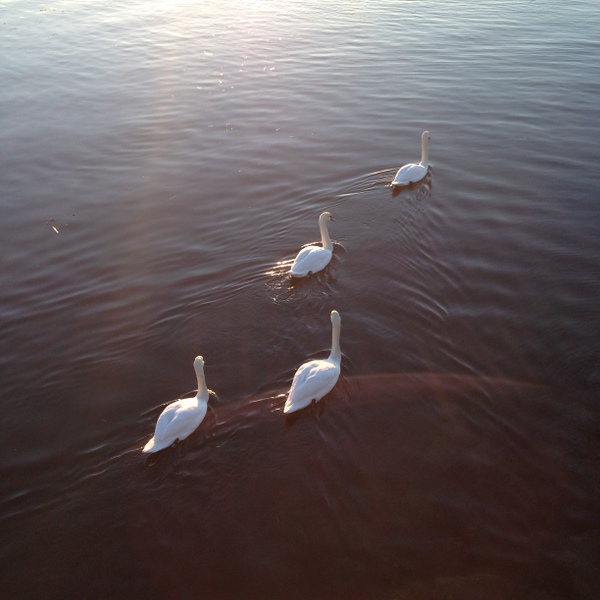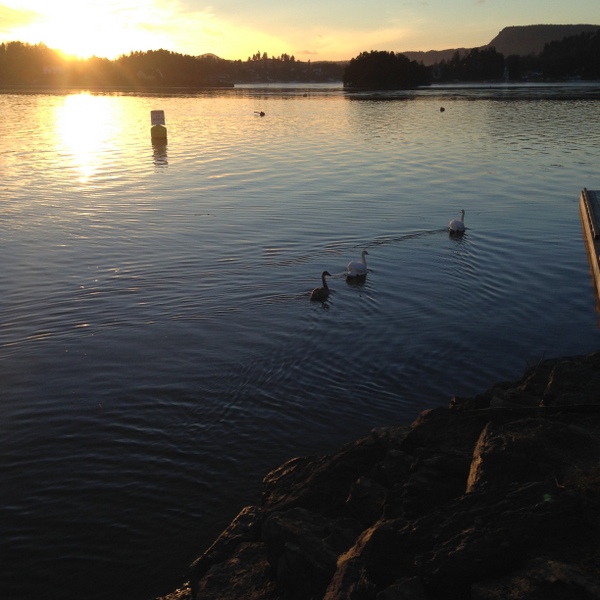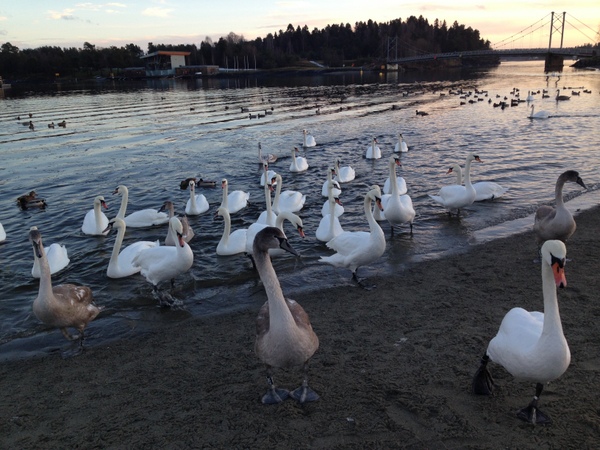 A sneak peek at Sander's classroom. I was allowed to sit in for one hour.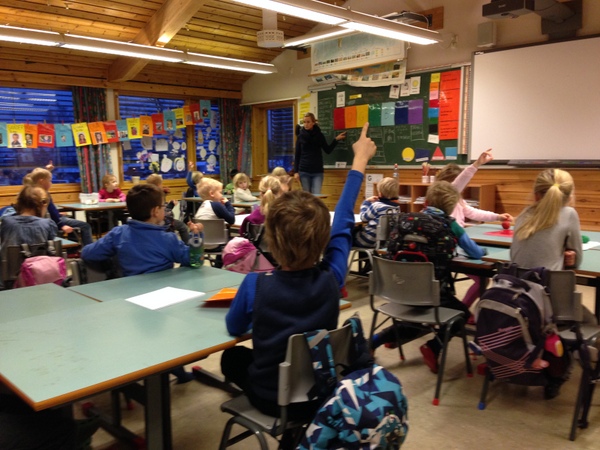 A Saturday walk in town with Maia.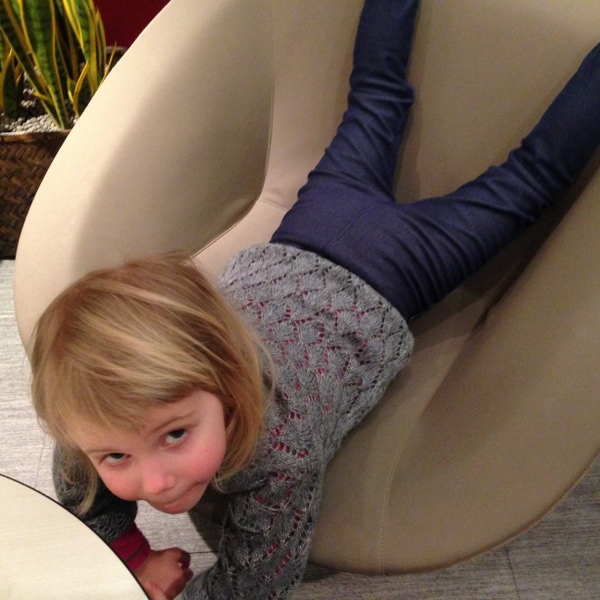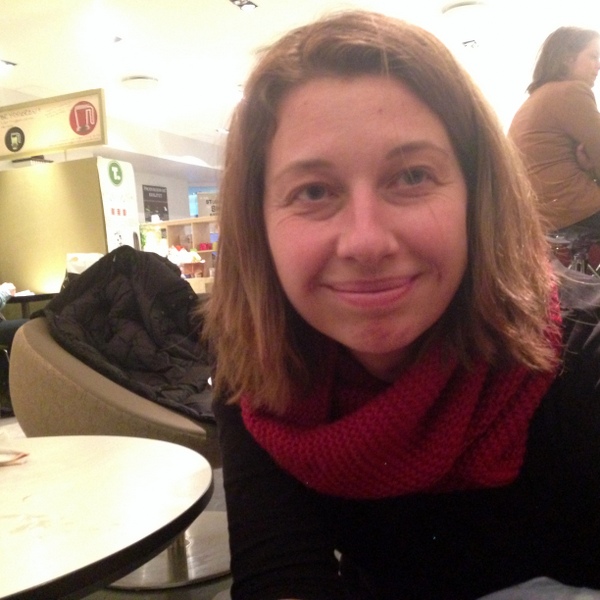 Leo's lekeland with Elena, and a visit to Serbia with Sara, Ivana and Bisa.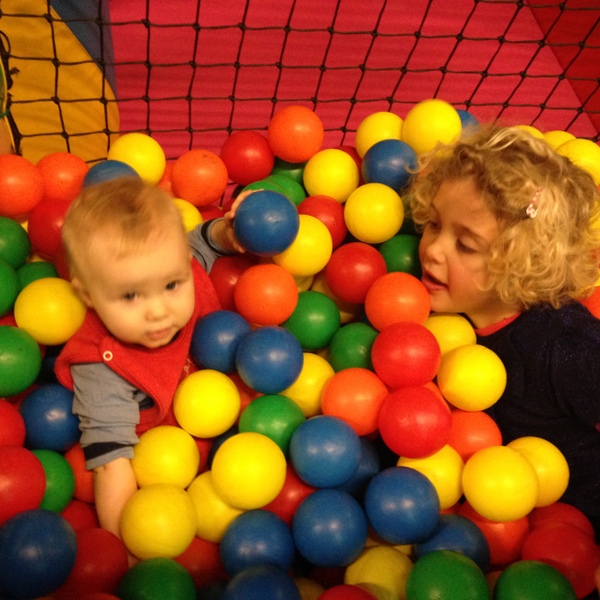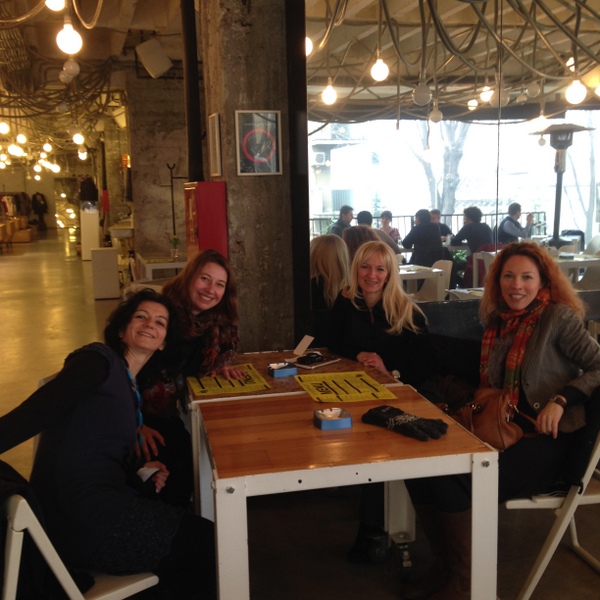 The tooth fairy and the kitchen fairy.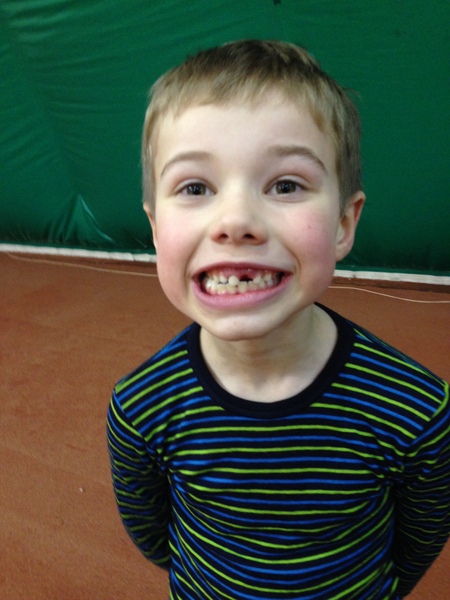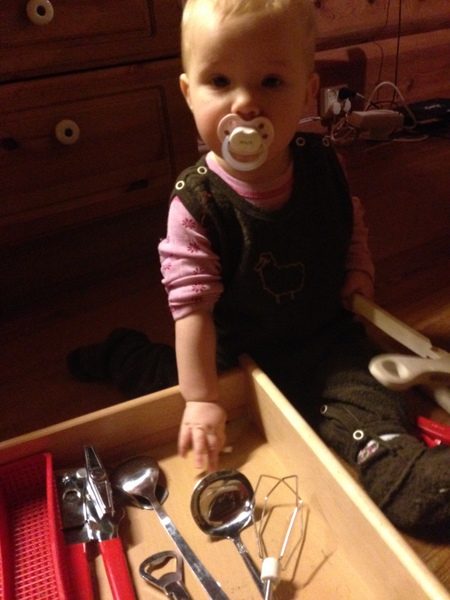 Sander's karate masterclass.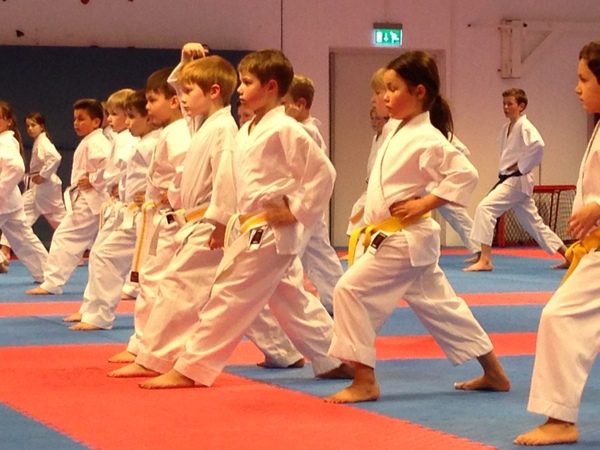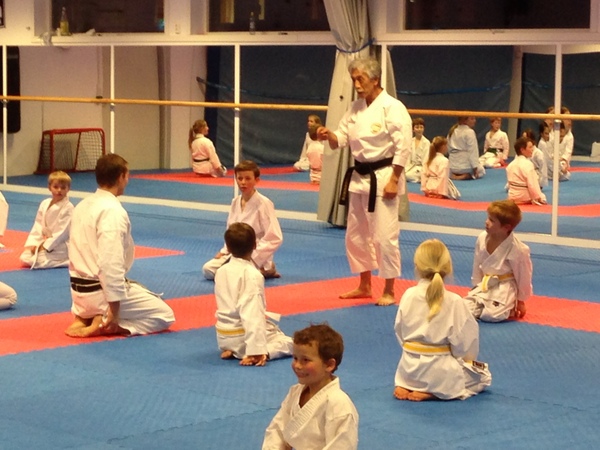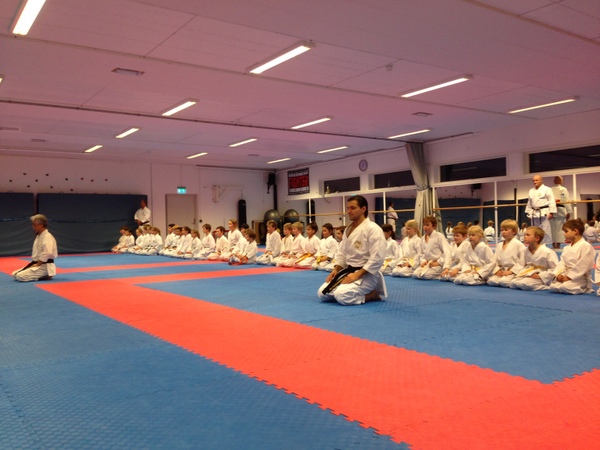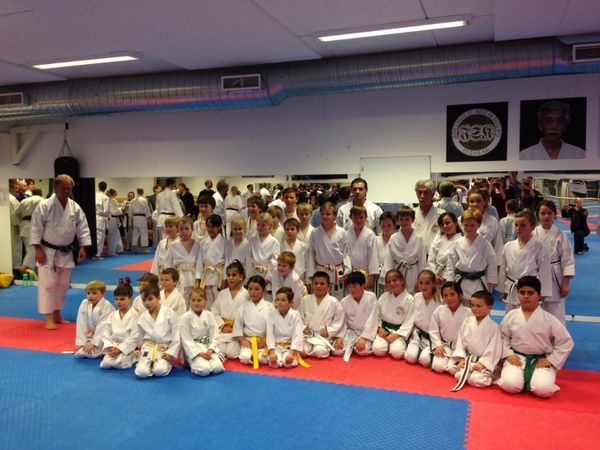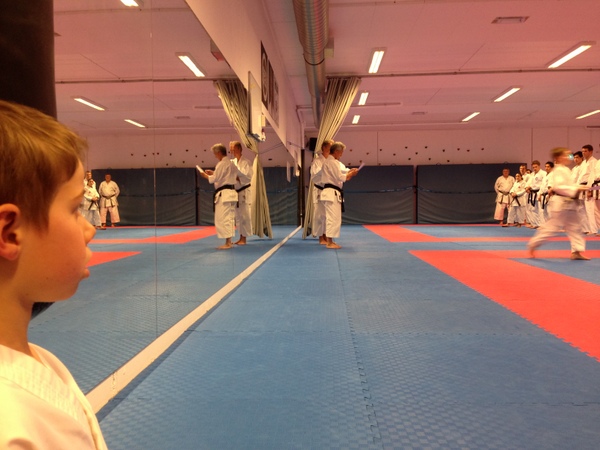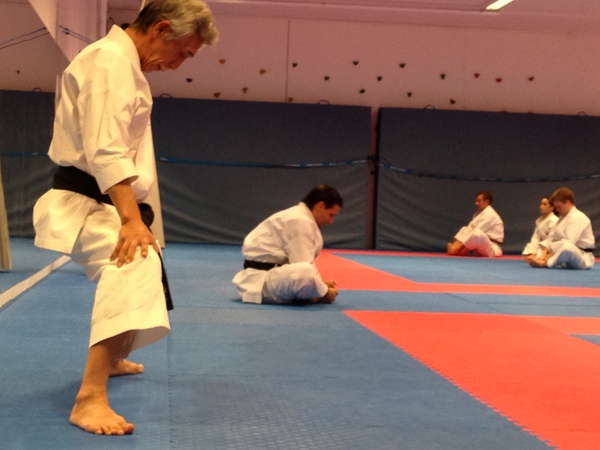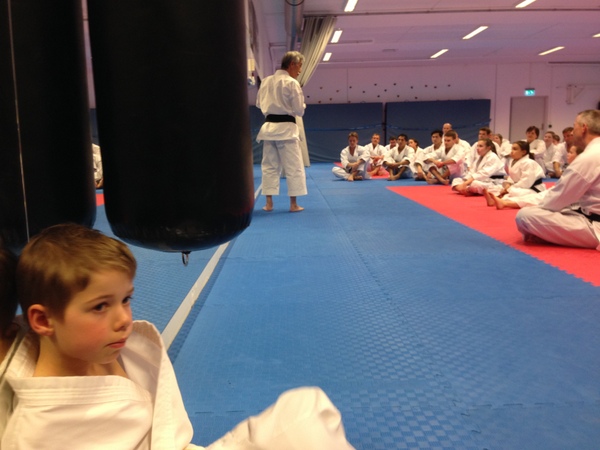 A random Saturday trip to town with the "big" kids.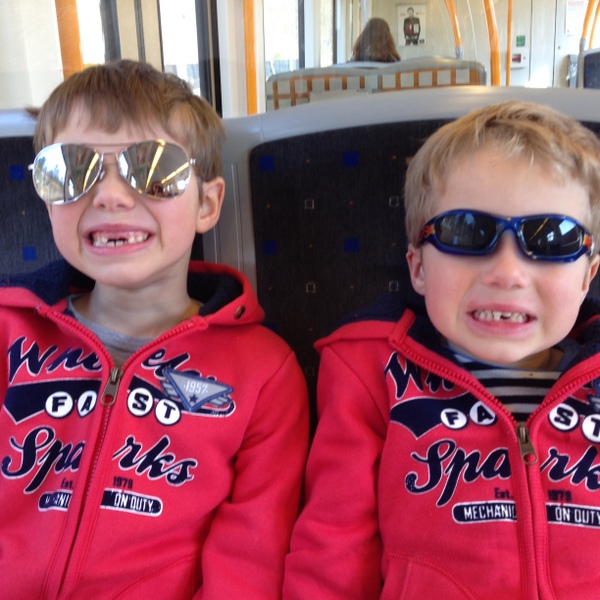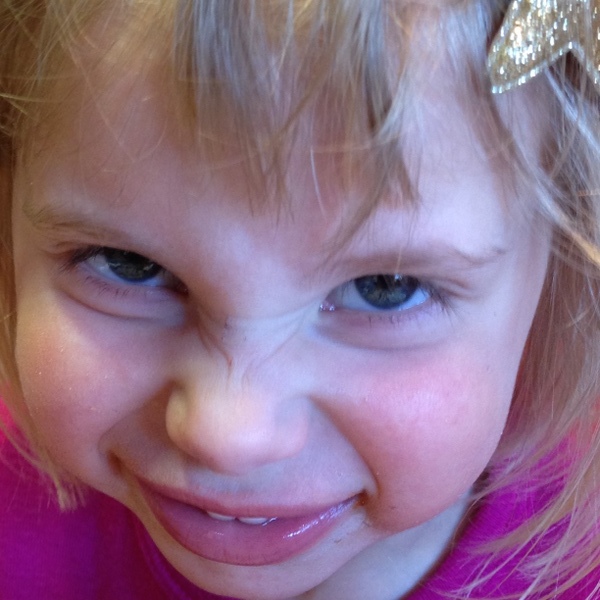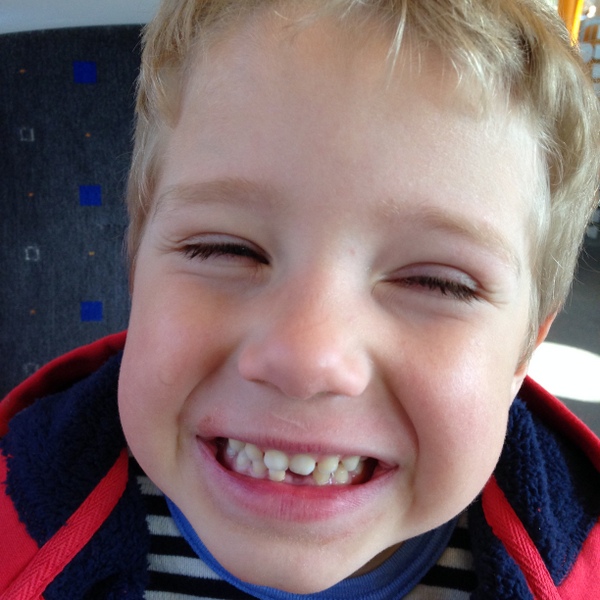 In London with Bloomberg, and at Fornebu with Simula.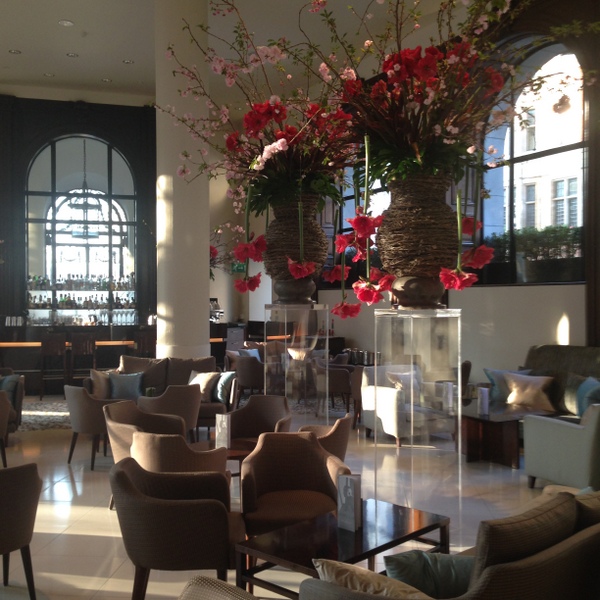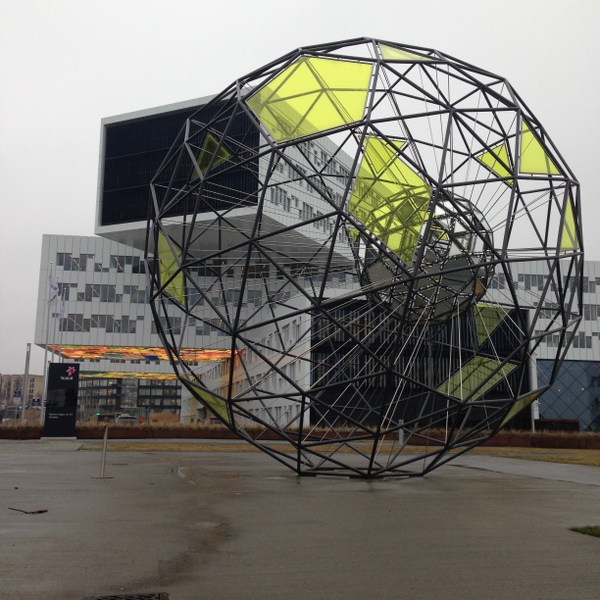 At Storoya with the kids.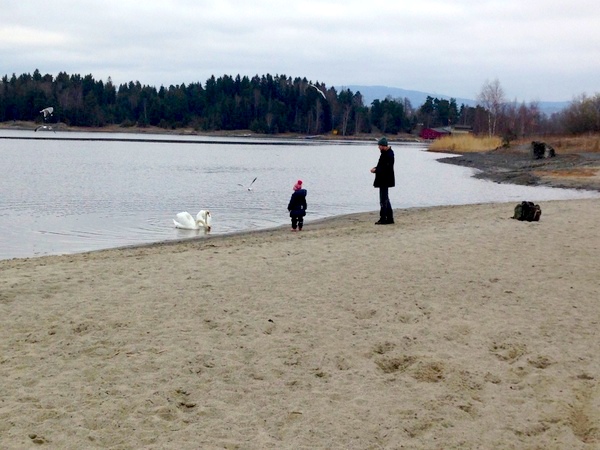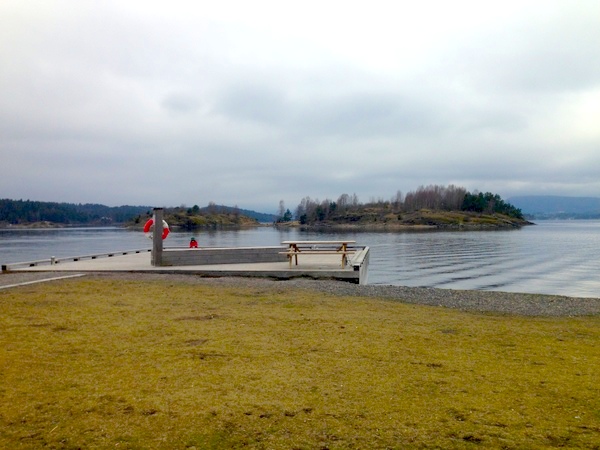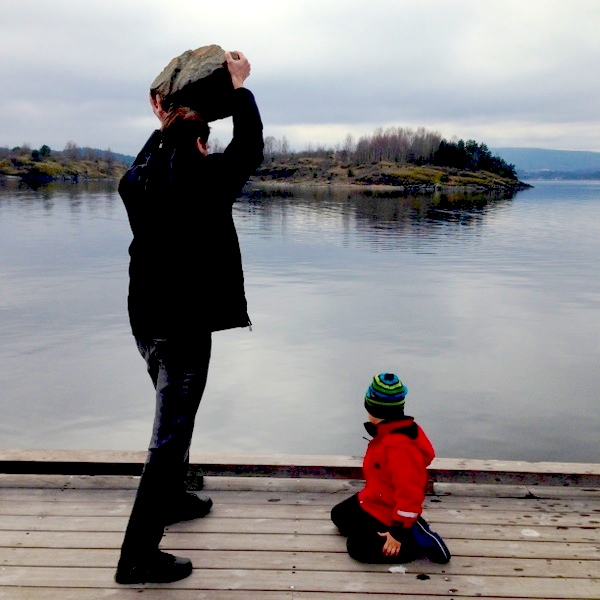 Walking home from school.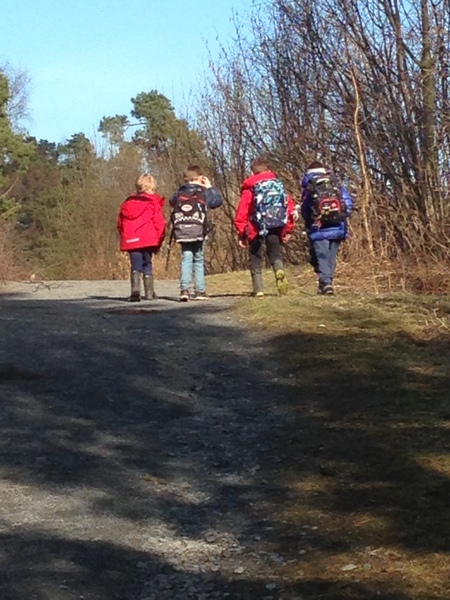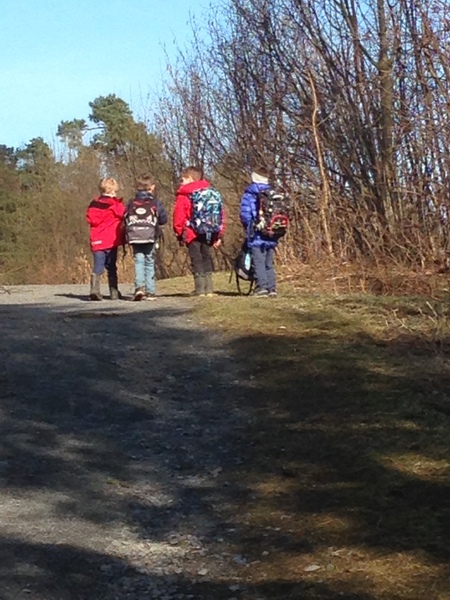 Sun and ice cream after tennis.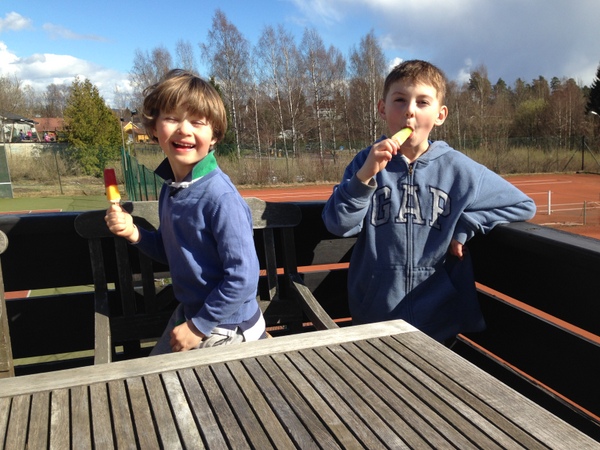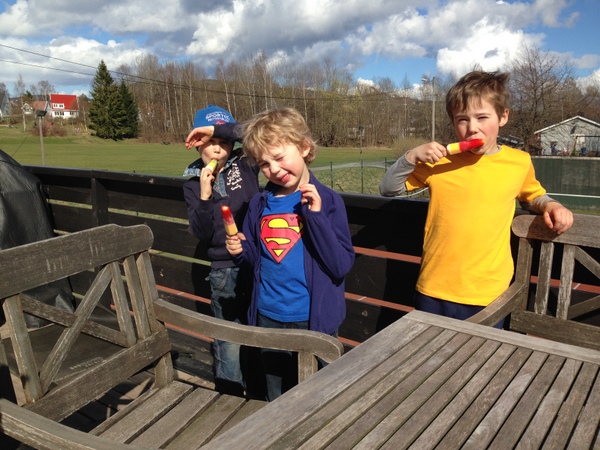 Flying to Forde.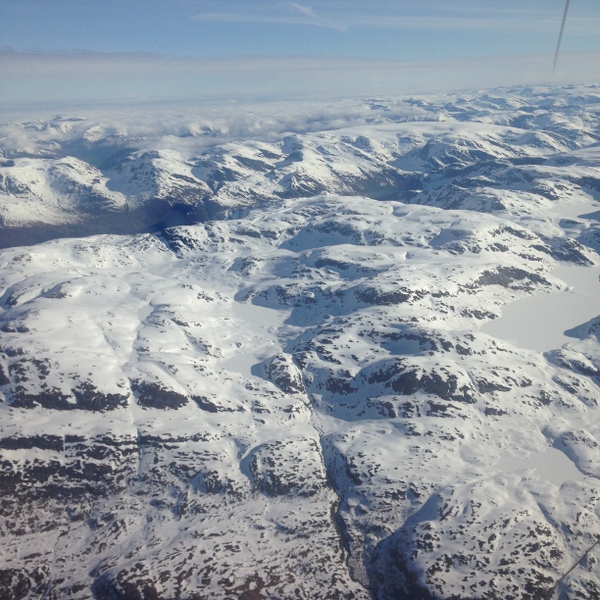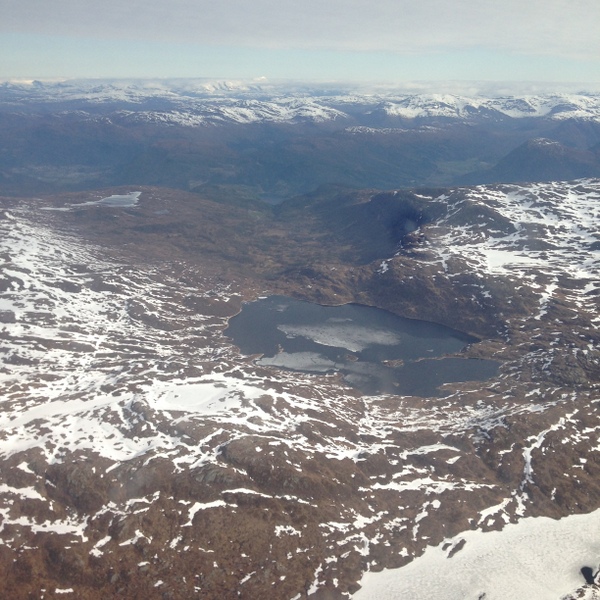 Warming up for the national day at school.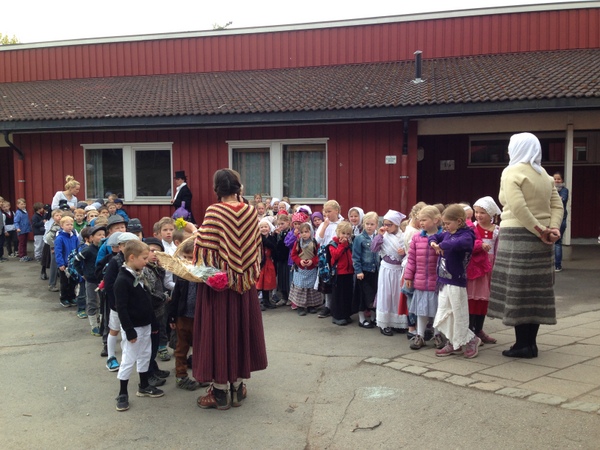 Sunset over Oslo.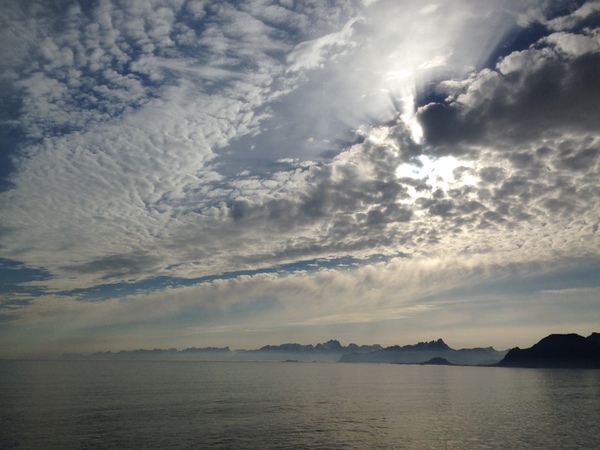 Girls driving to Trysil.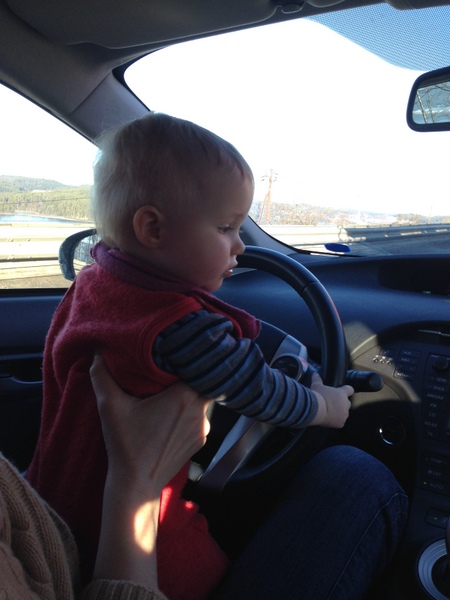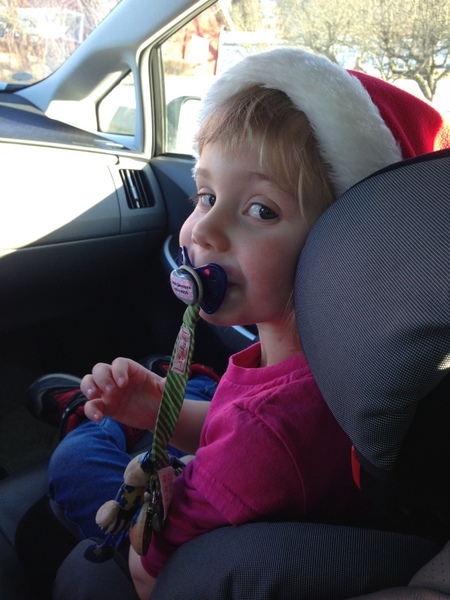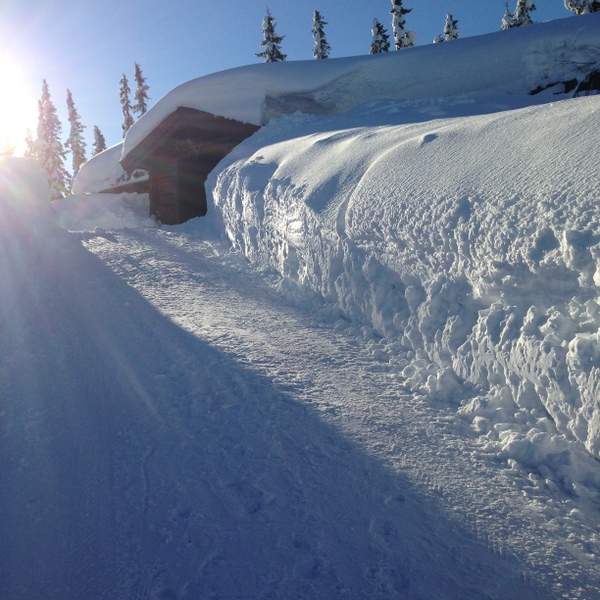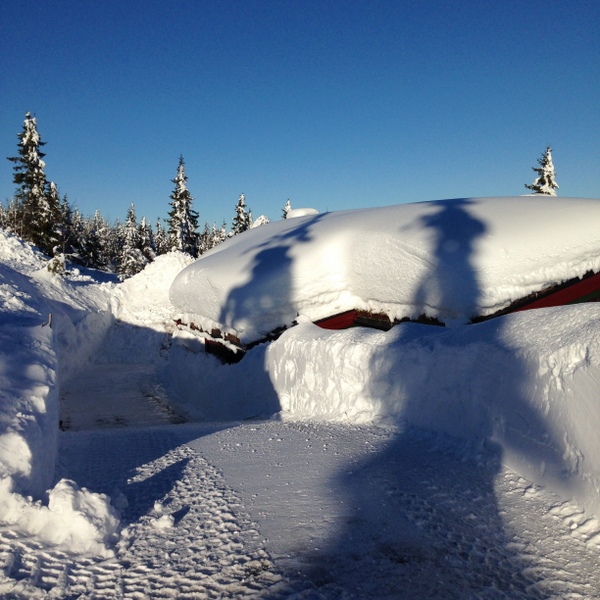 Sidsel and family stopping by on their way to Trysil.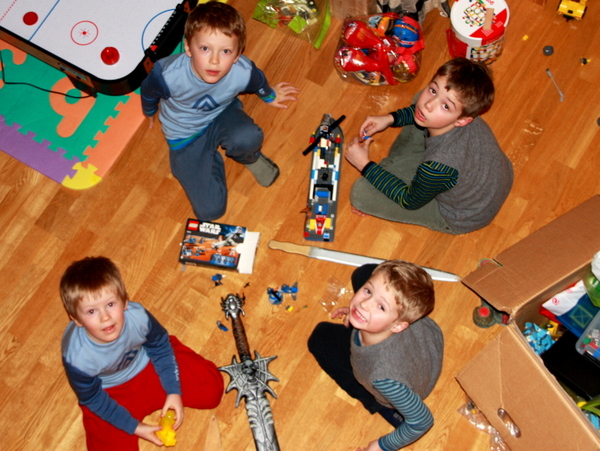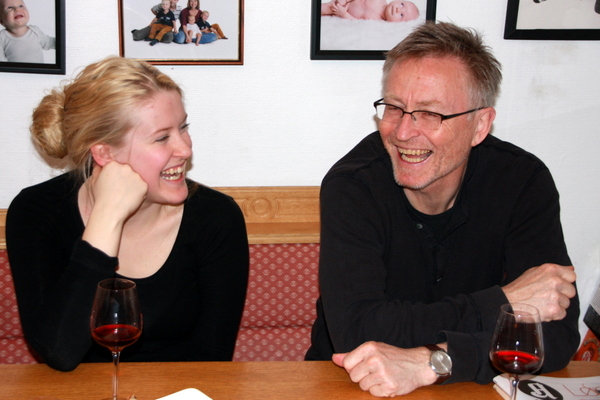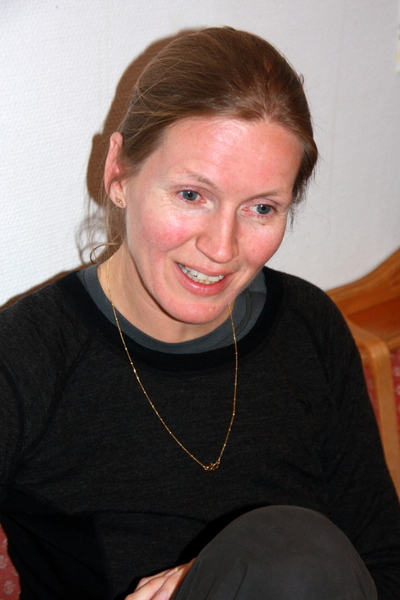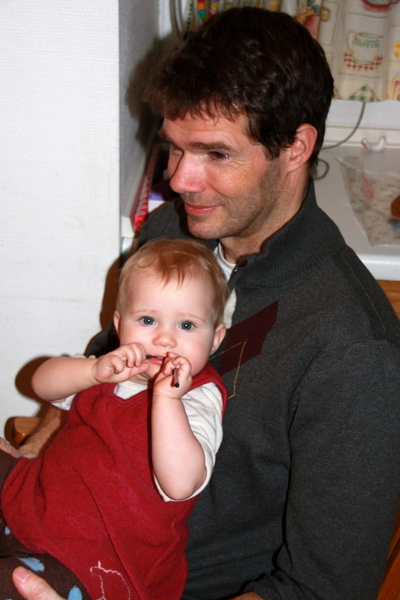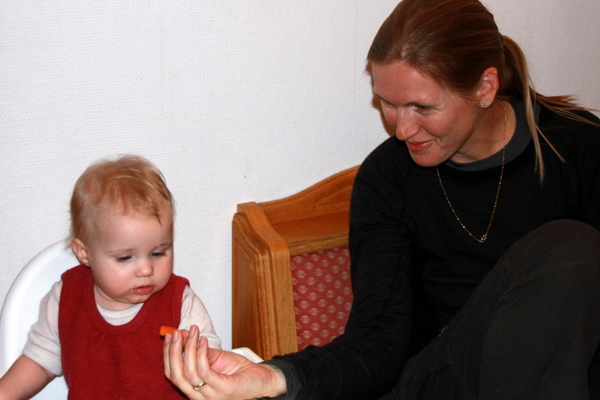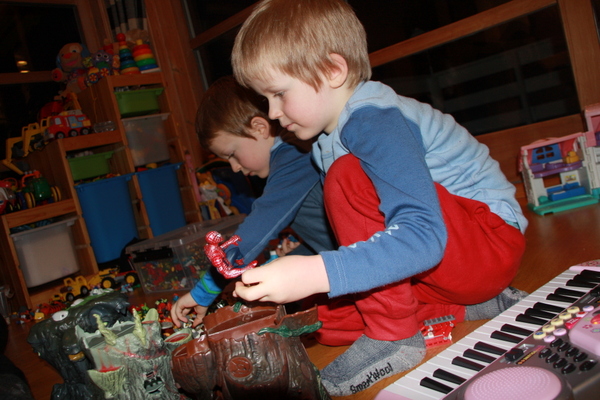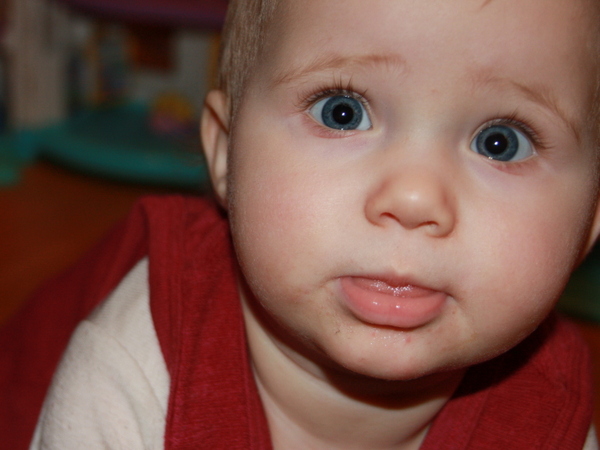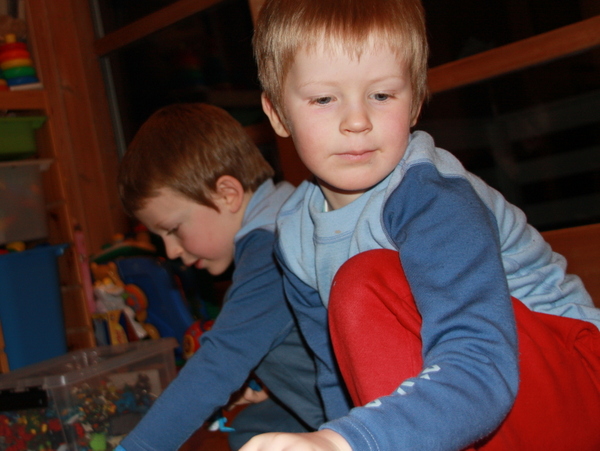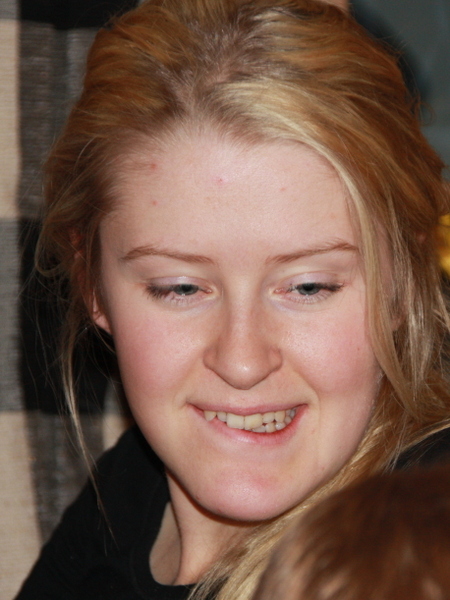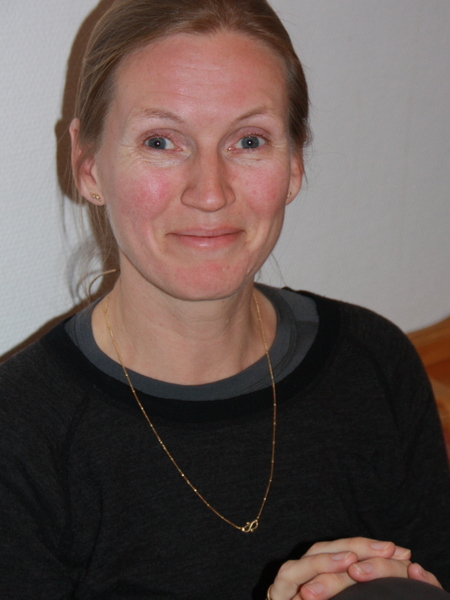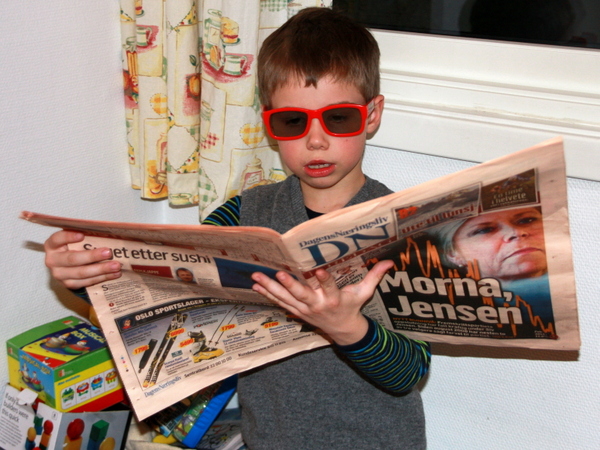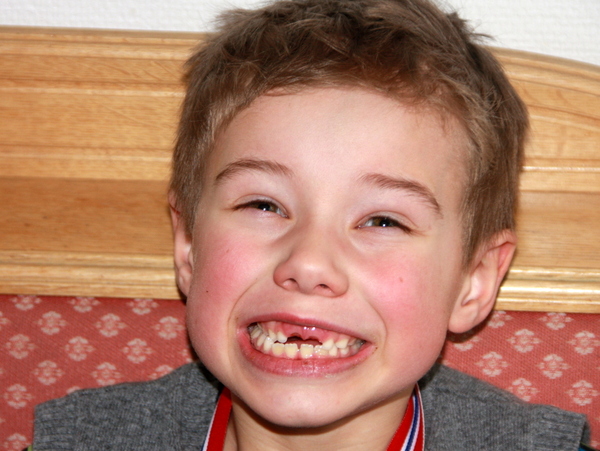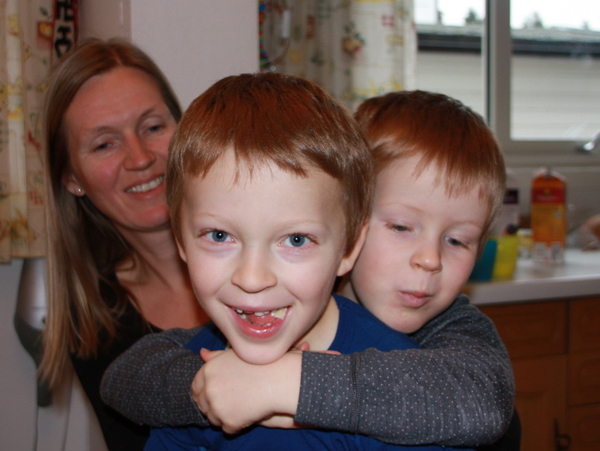 Anja's party.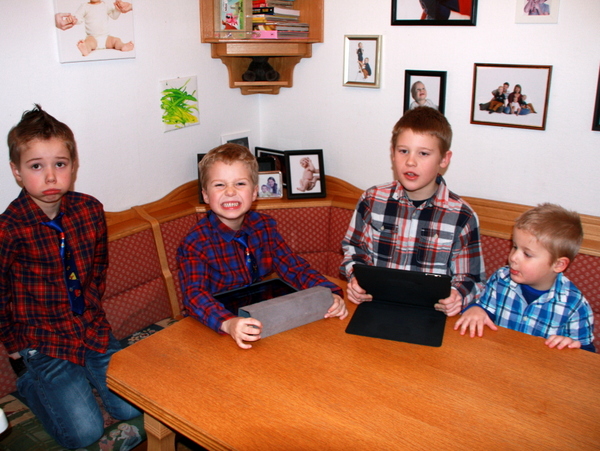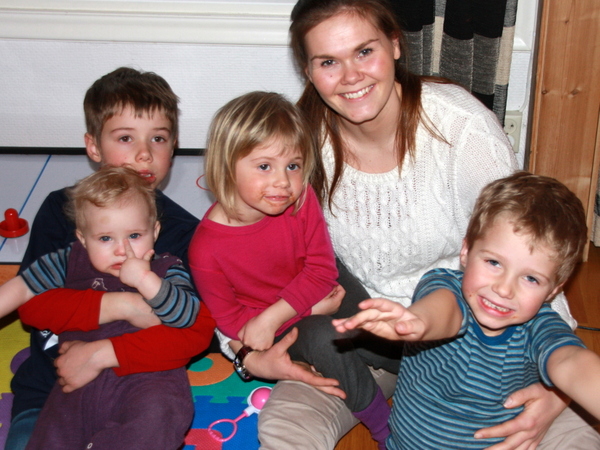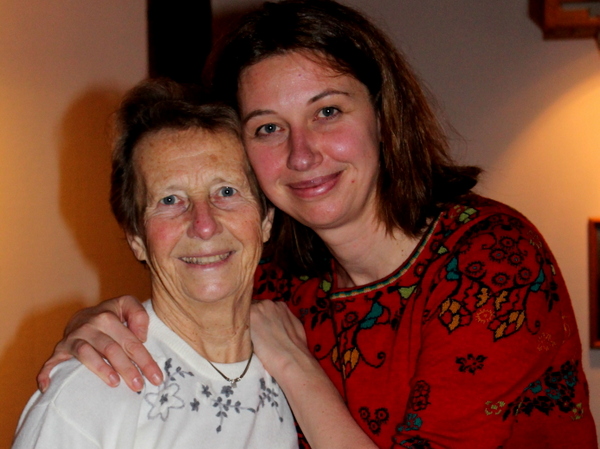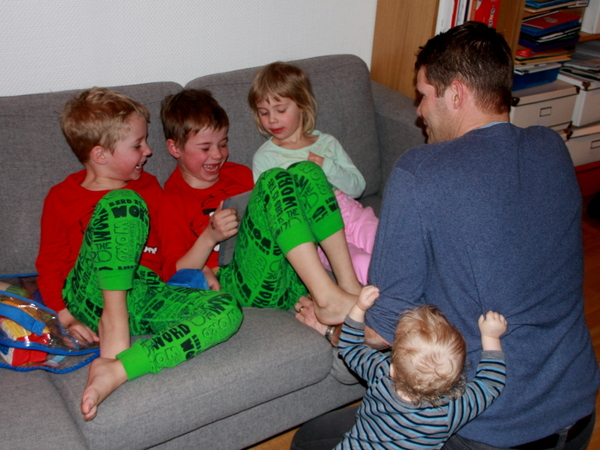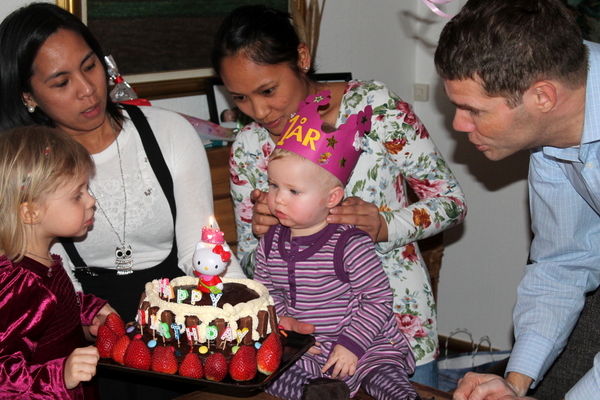 In the botanical gardens.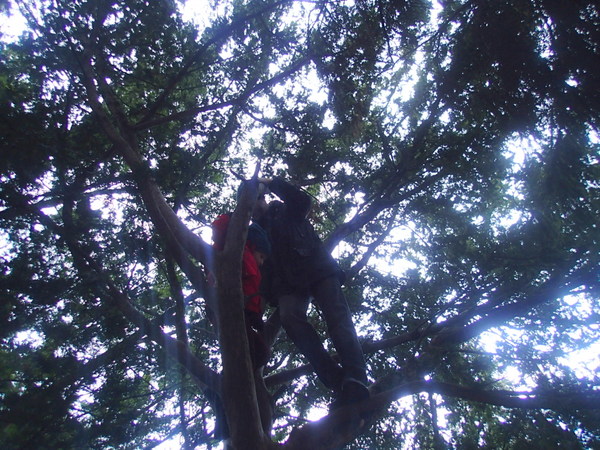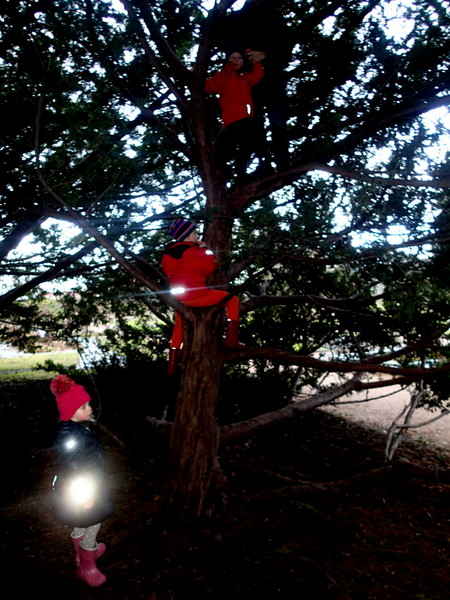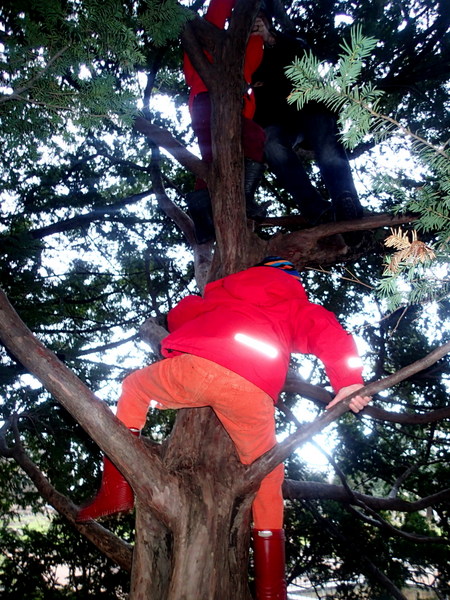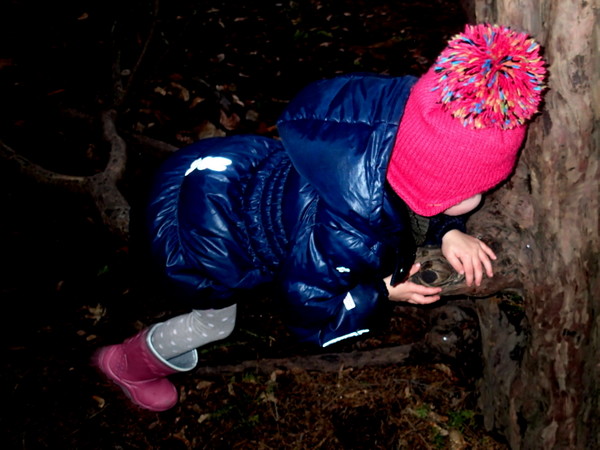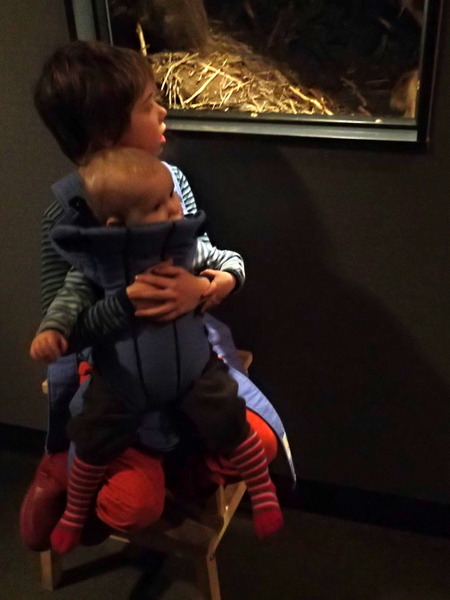 A visit by Tanja and Nenad.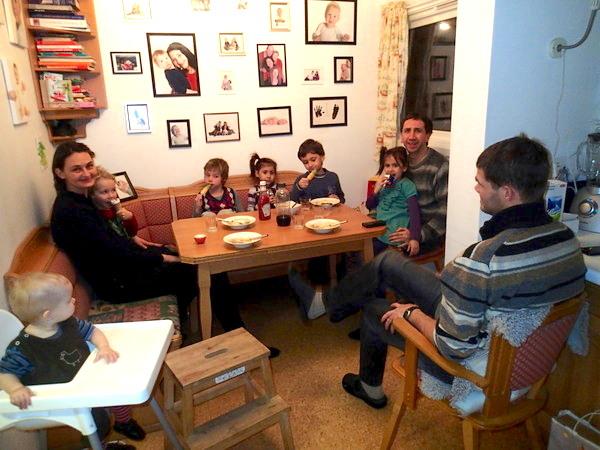 Frogner park in February.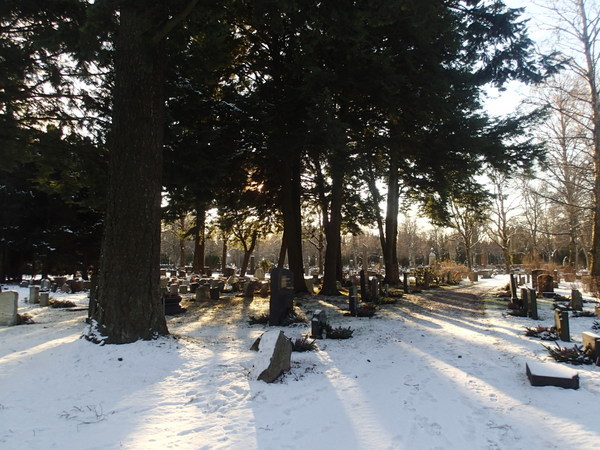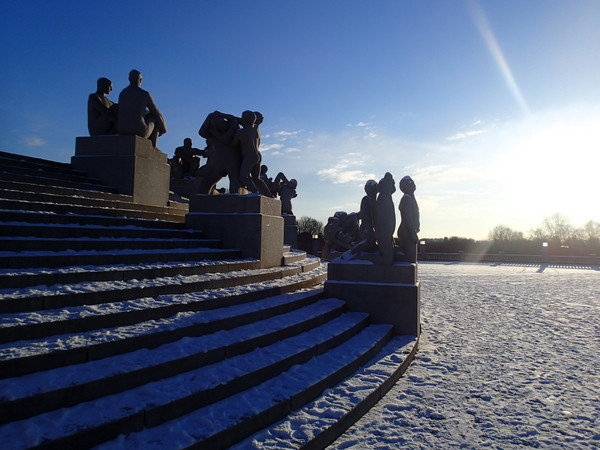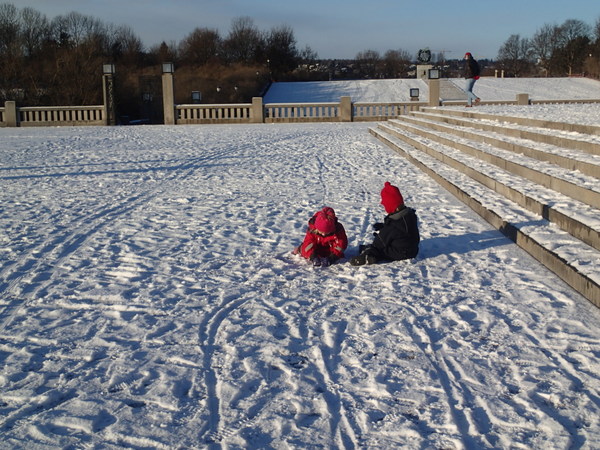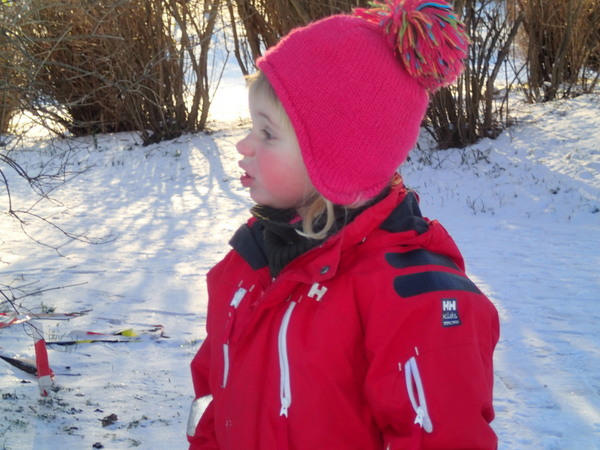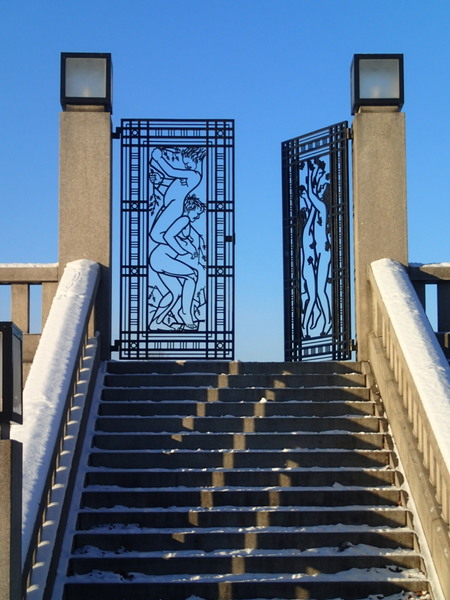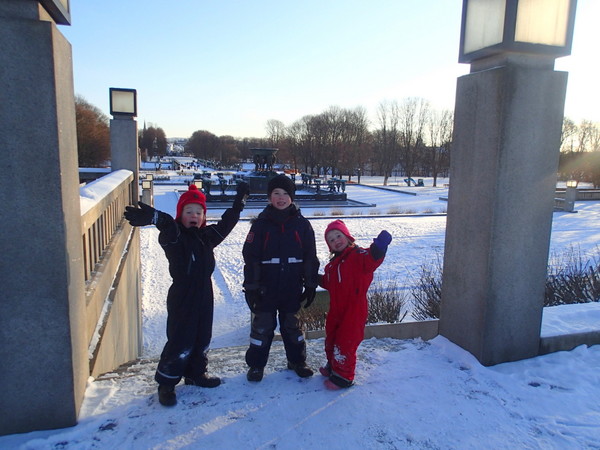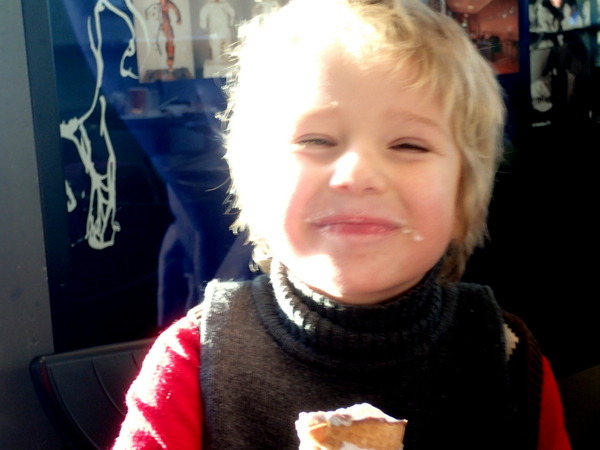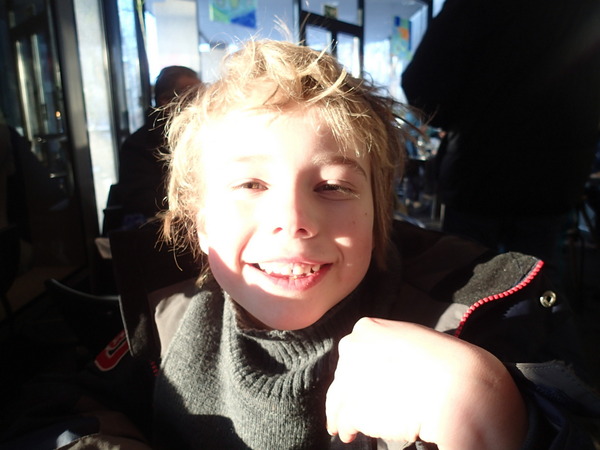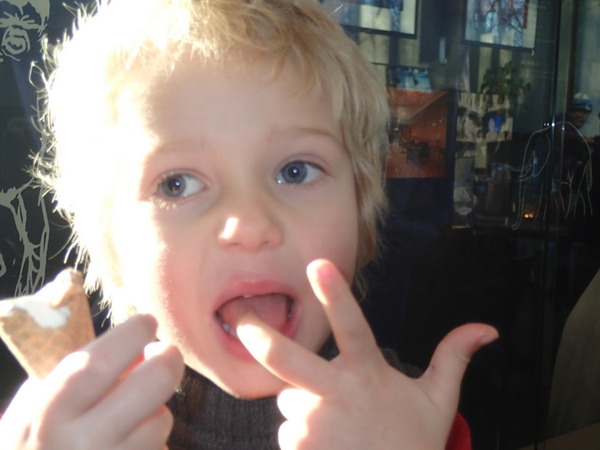 Painting at home.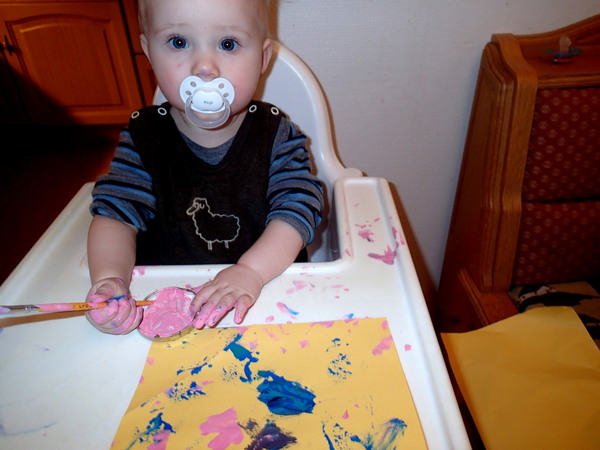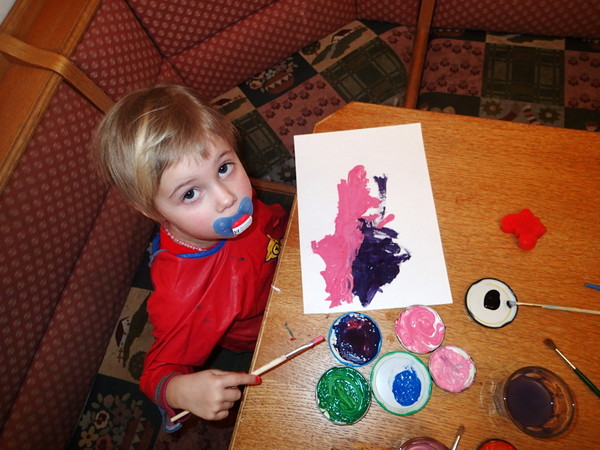 Snow at home.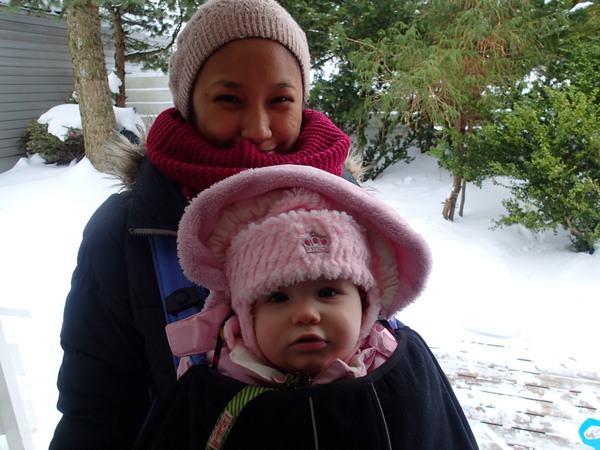 After-bath at home.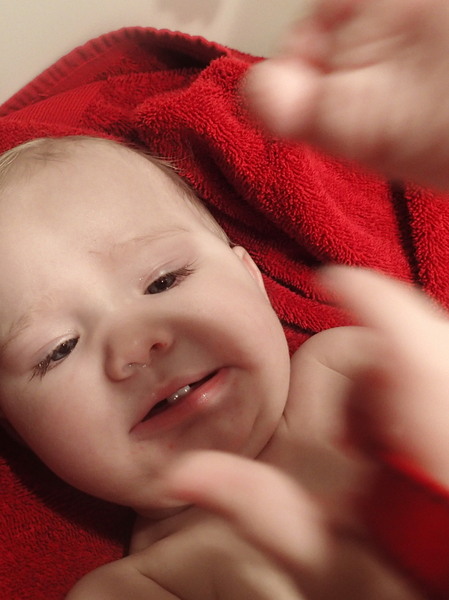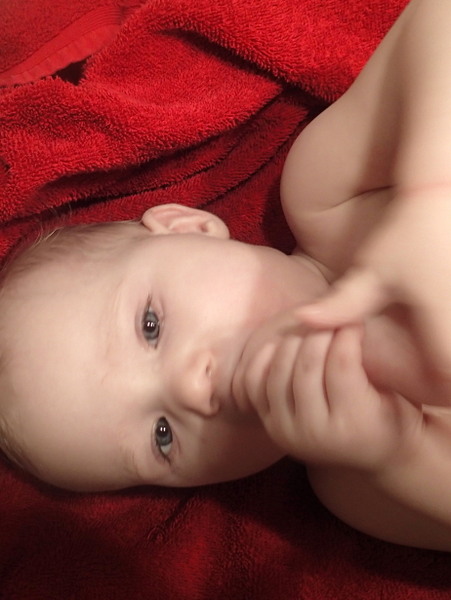 Visiting Kim and Jorn.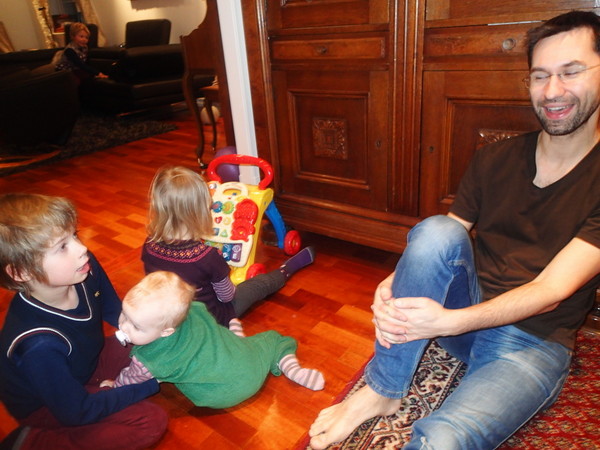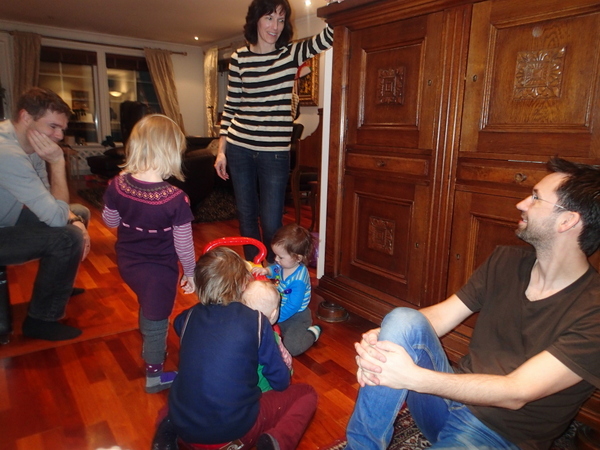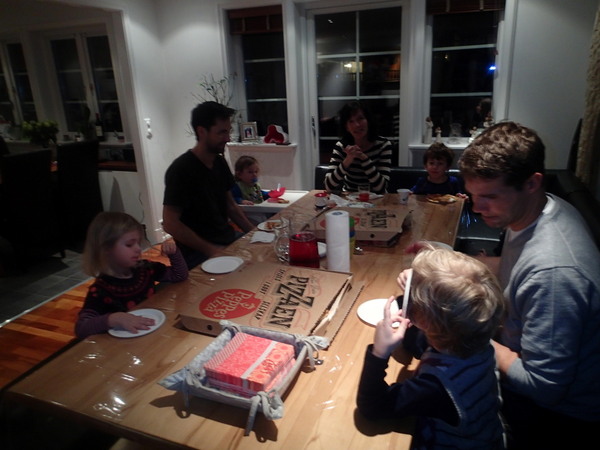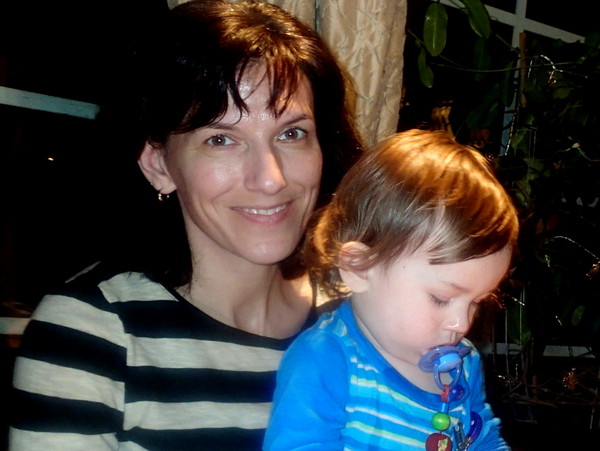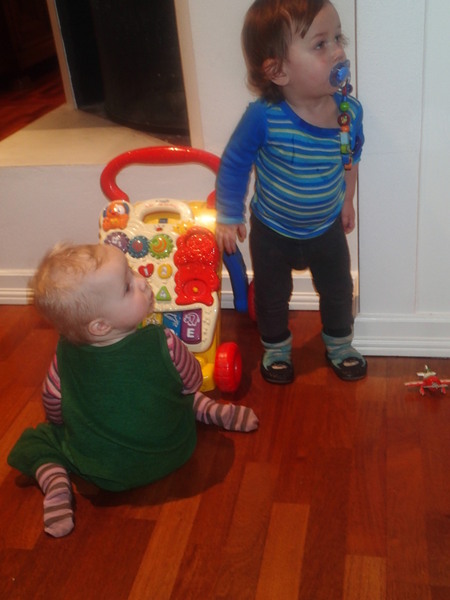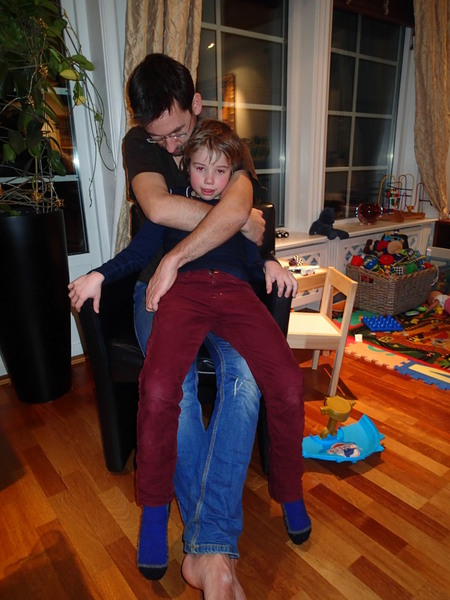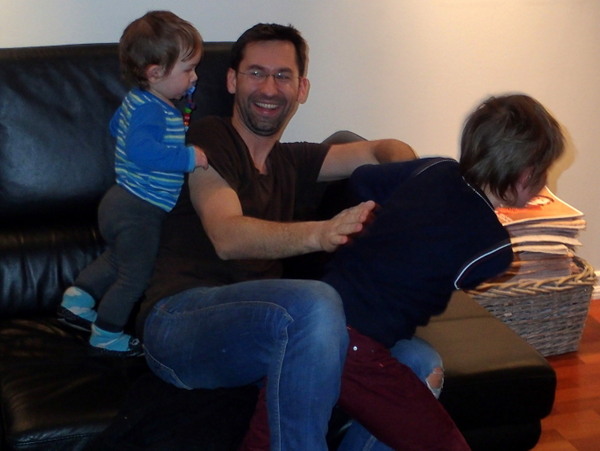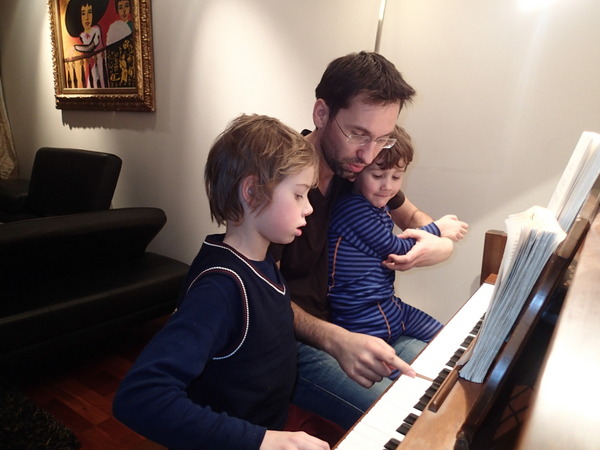 Maia's princess party.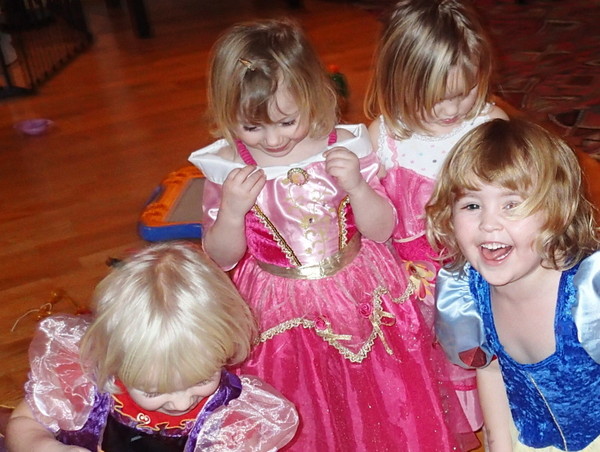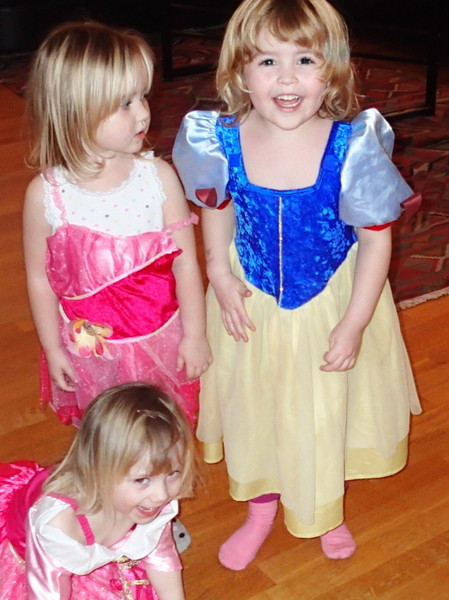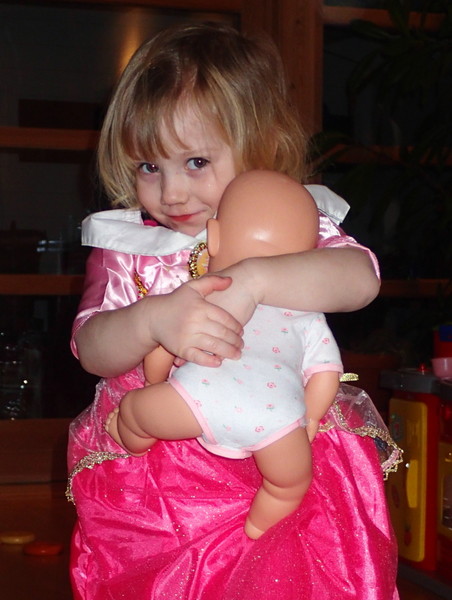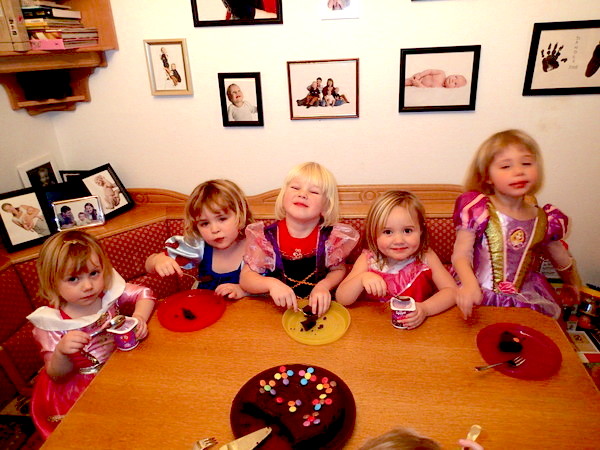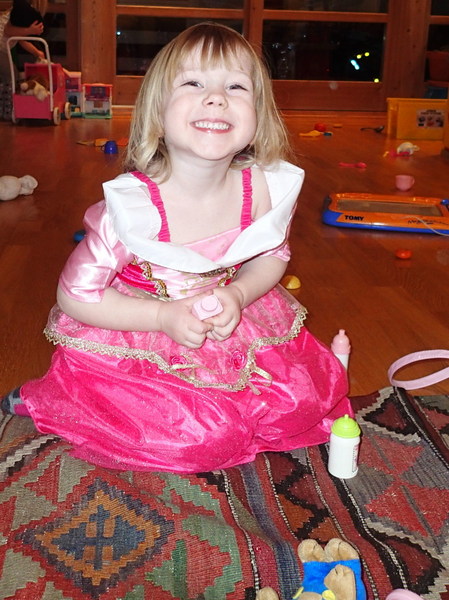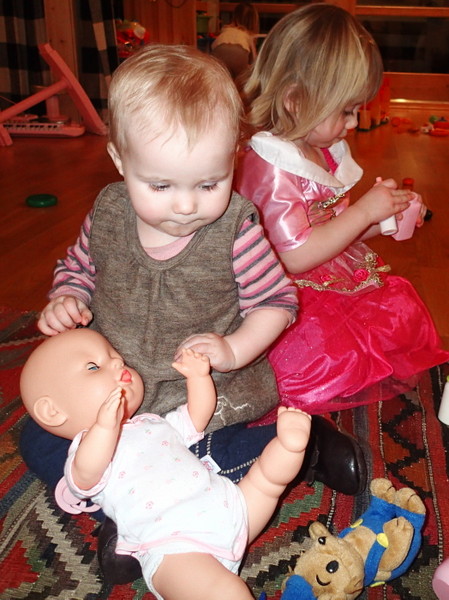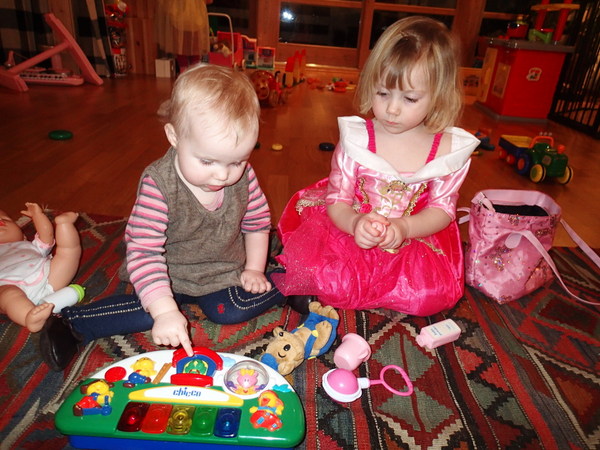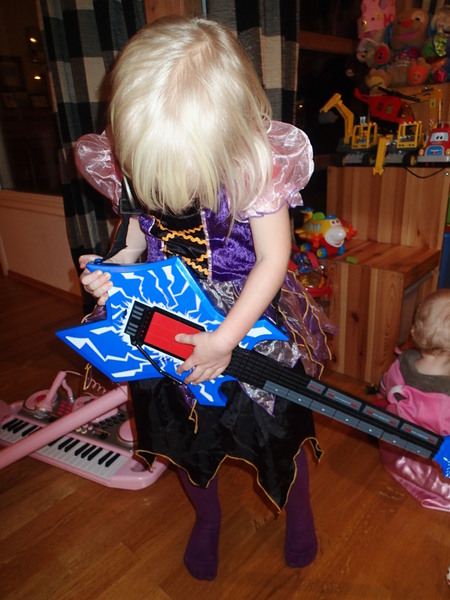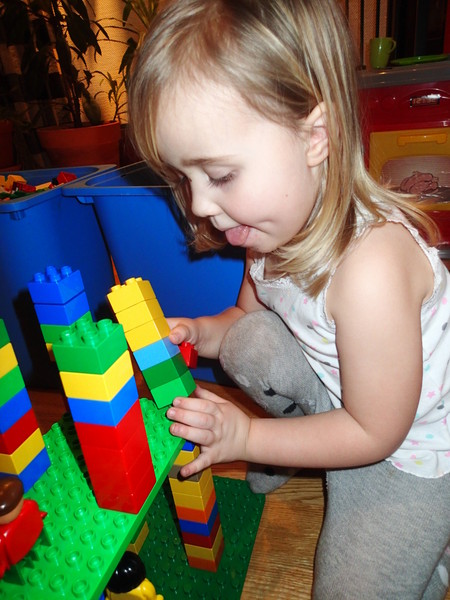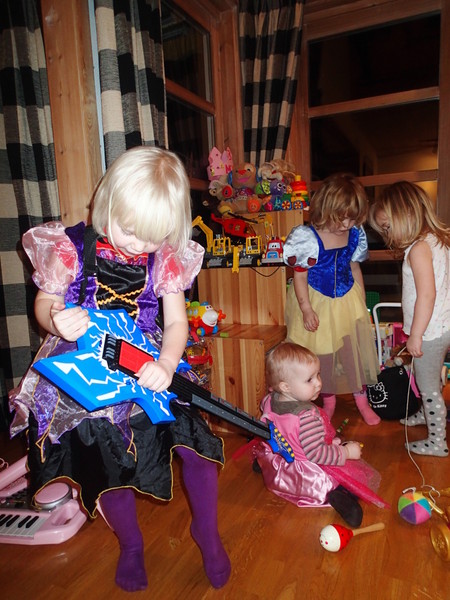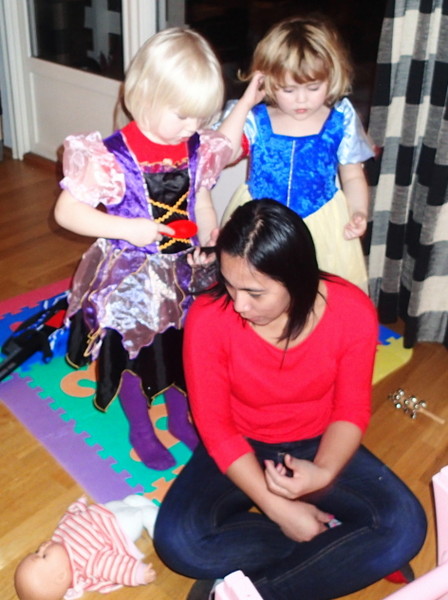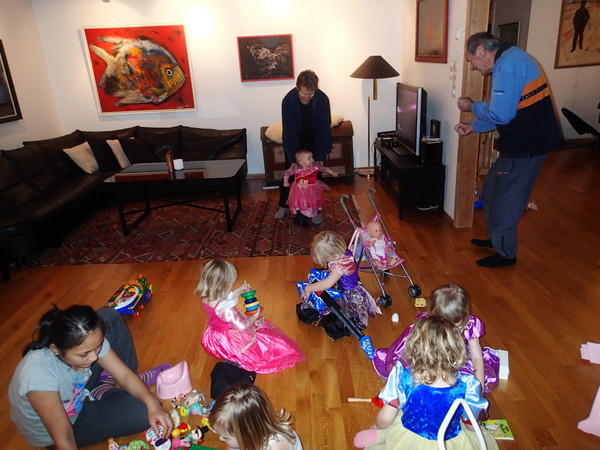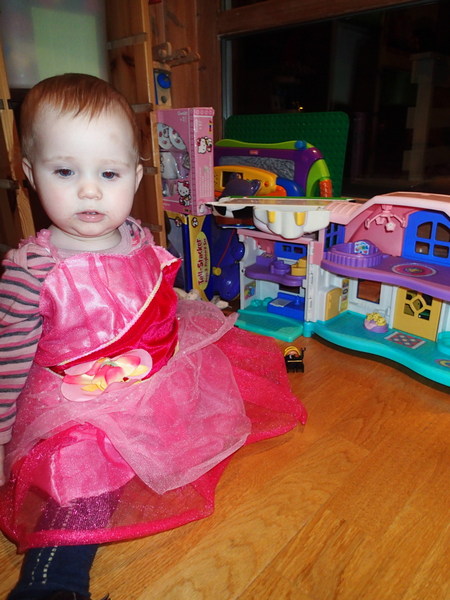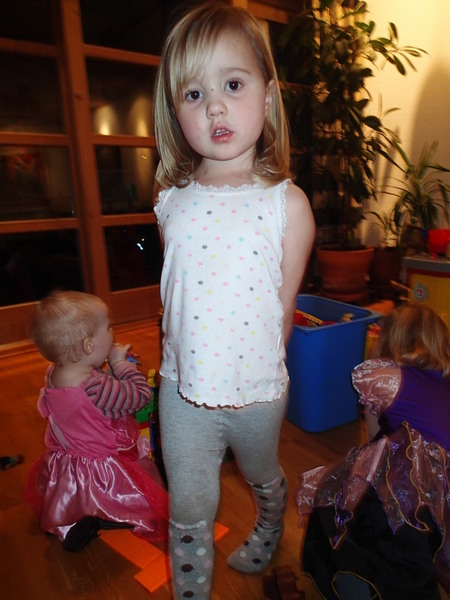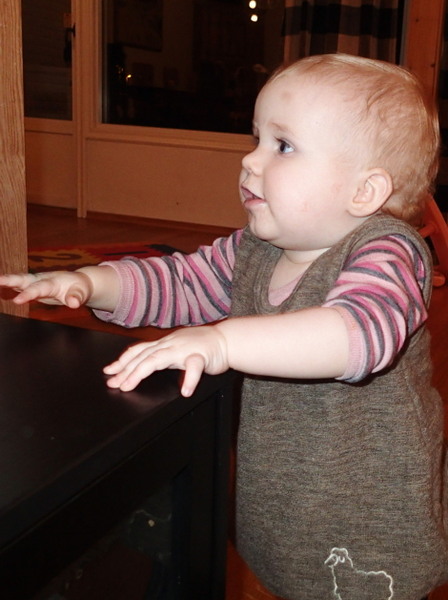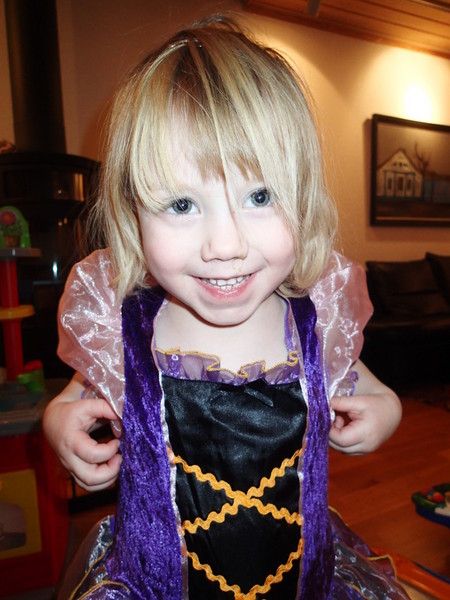 Exhausted princesses.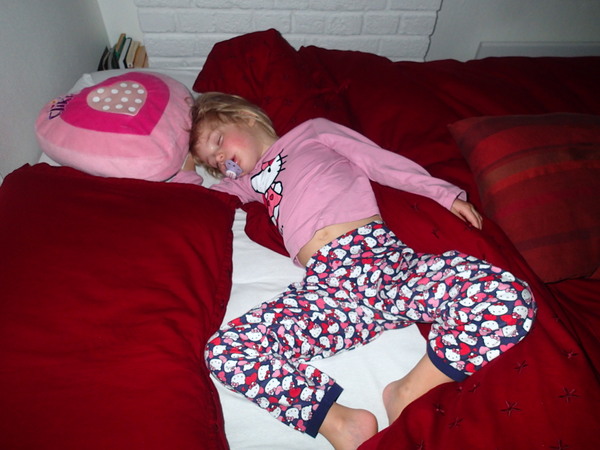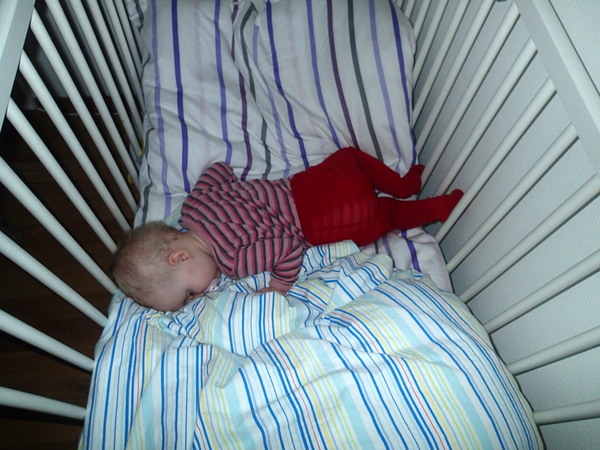 The Wall.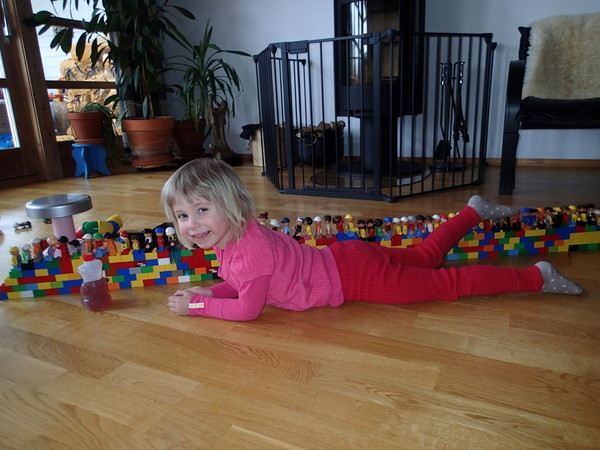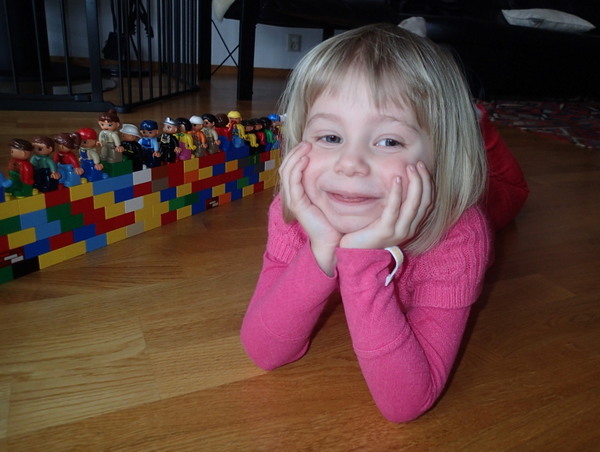 Sander's tennis team.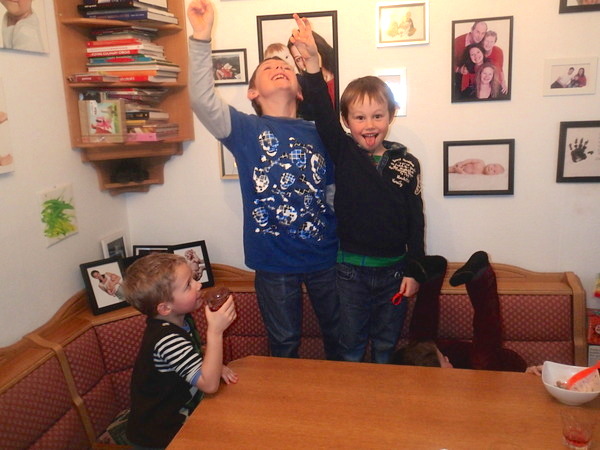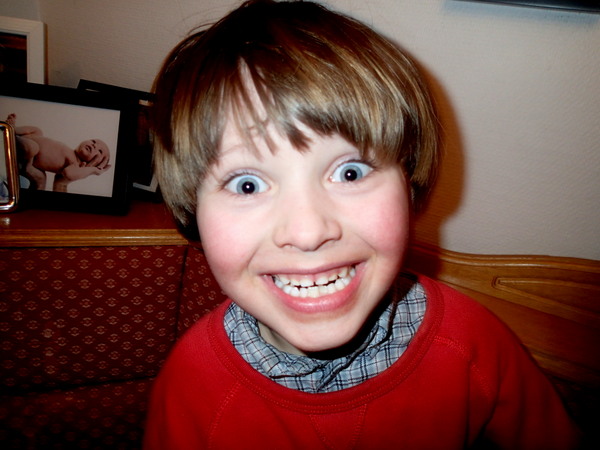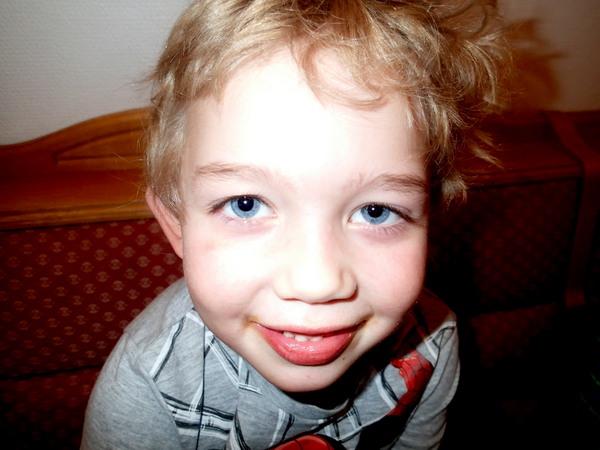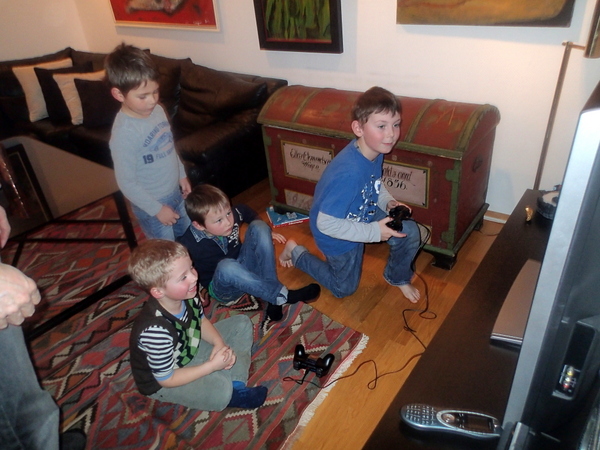 With Rade and Jolika.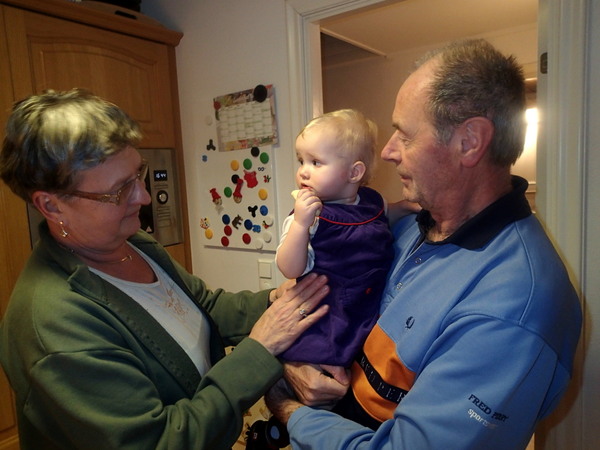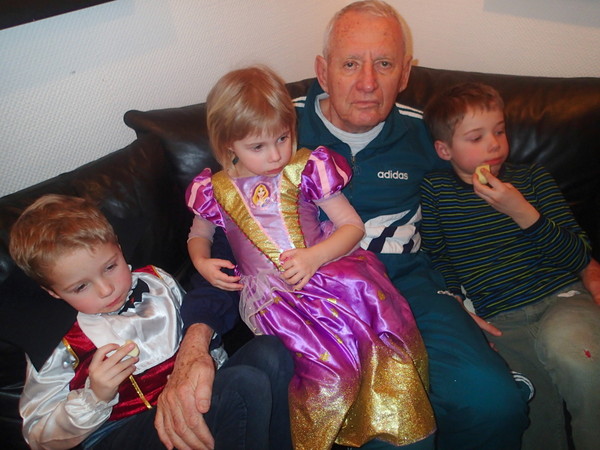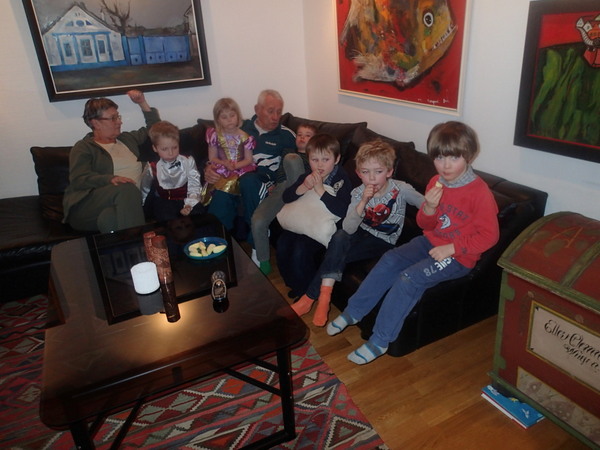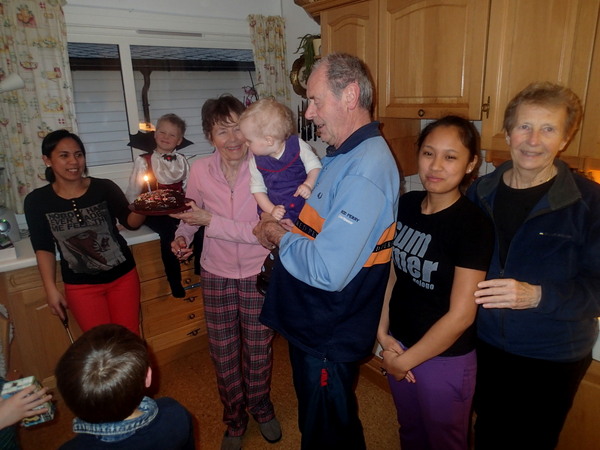 Visiting Lejla and Felix.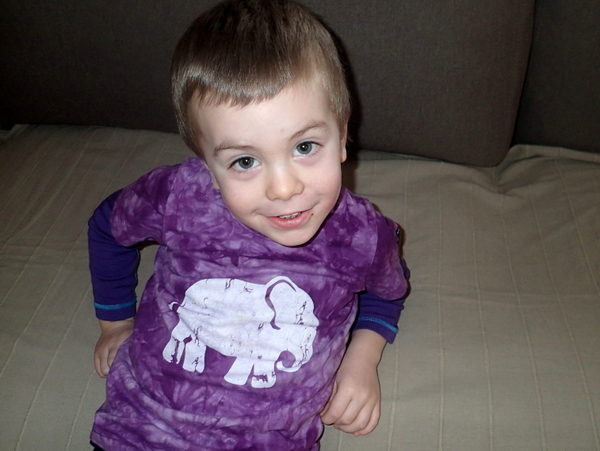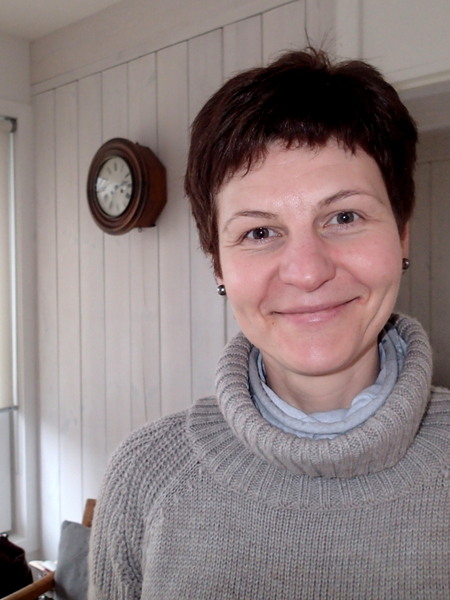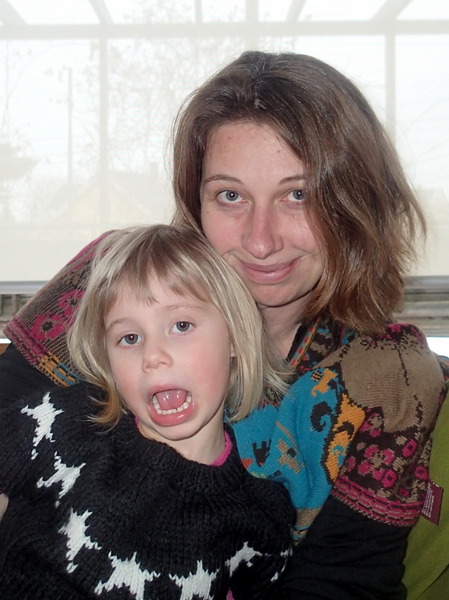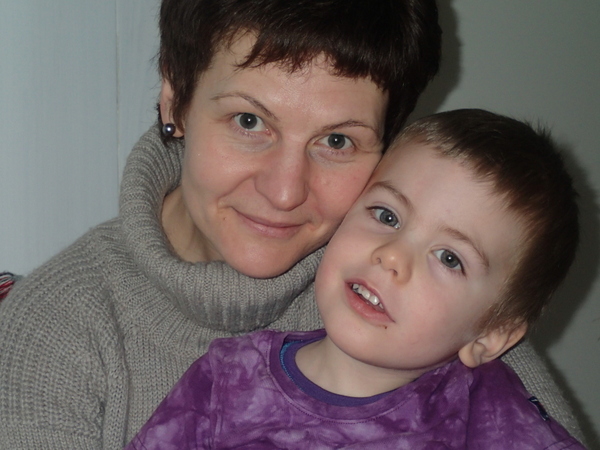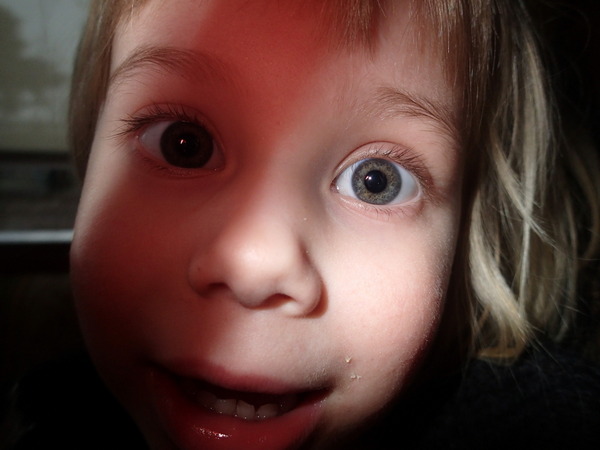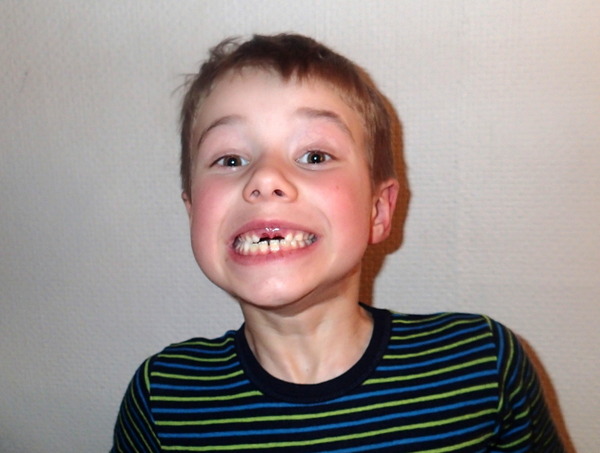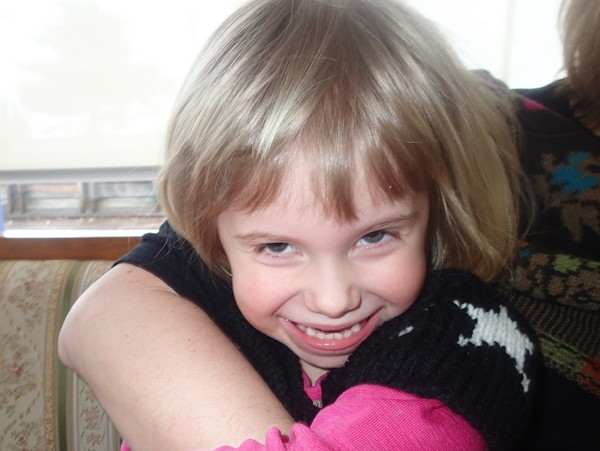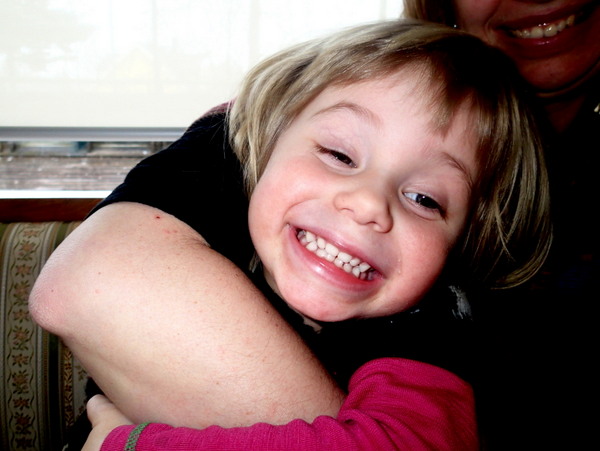 Teknisk museum.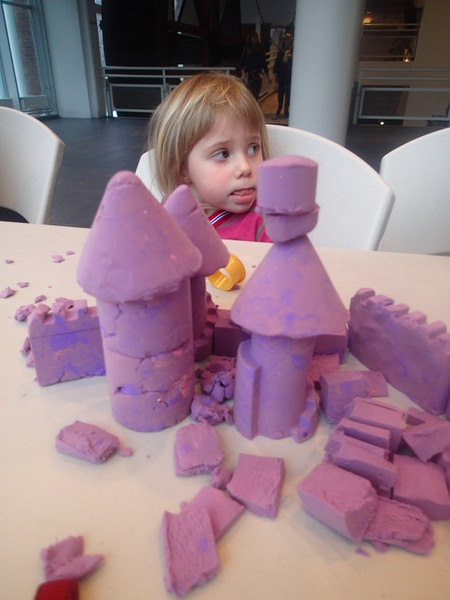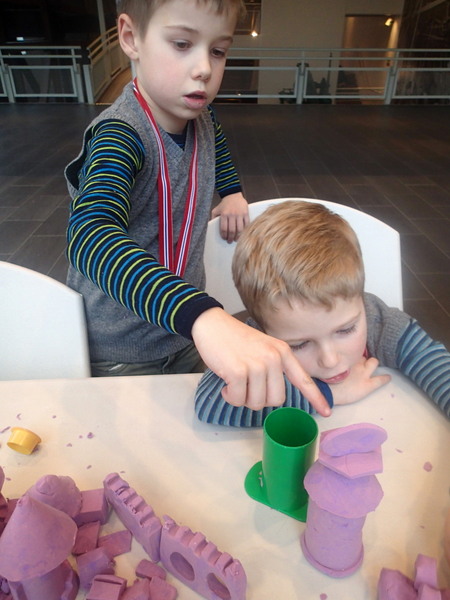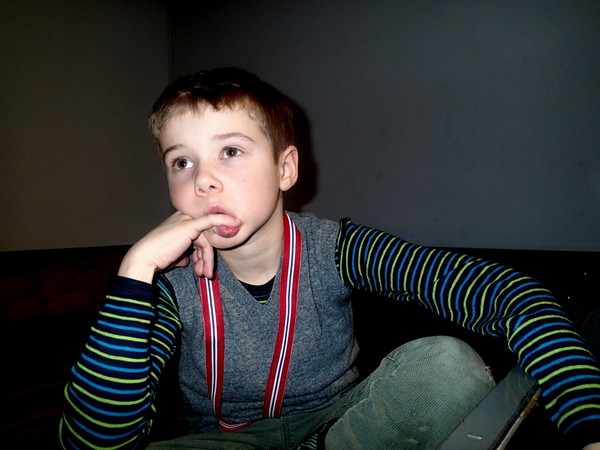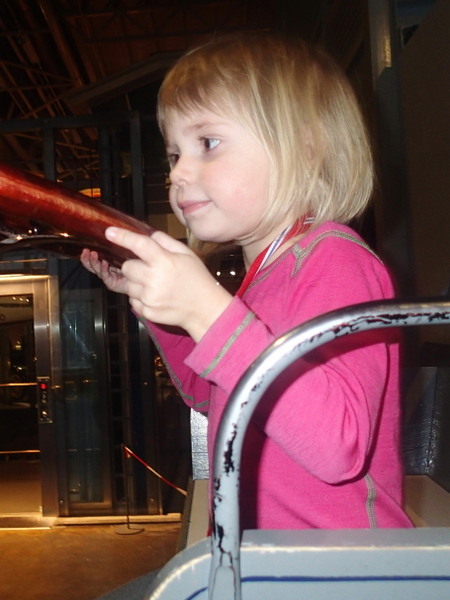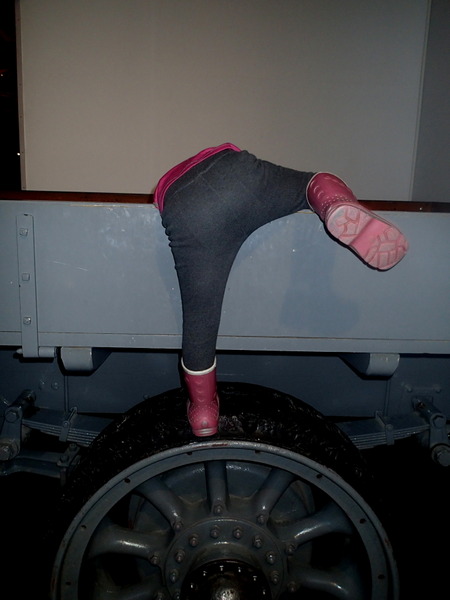 A very wet session of winter-games in kindergardten.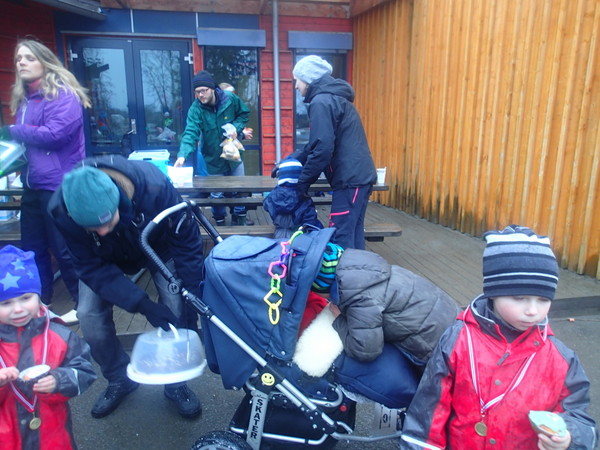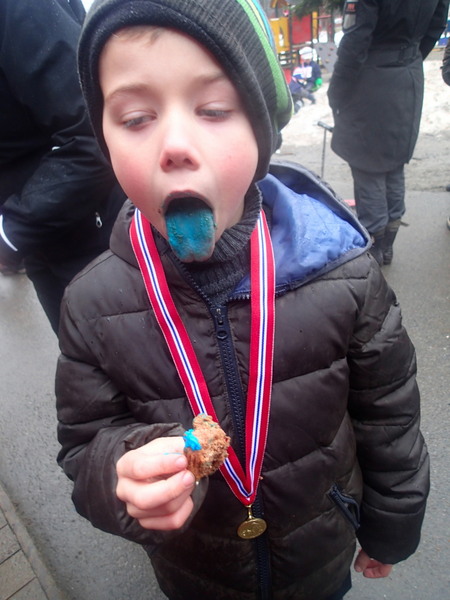 Air-hockey at home.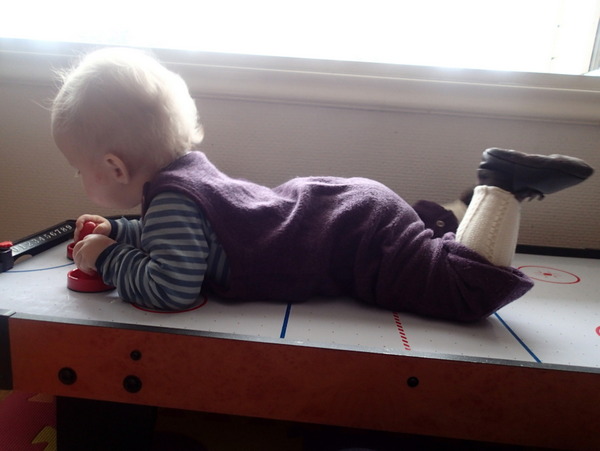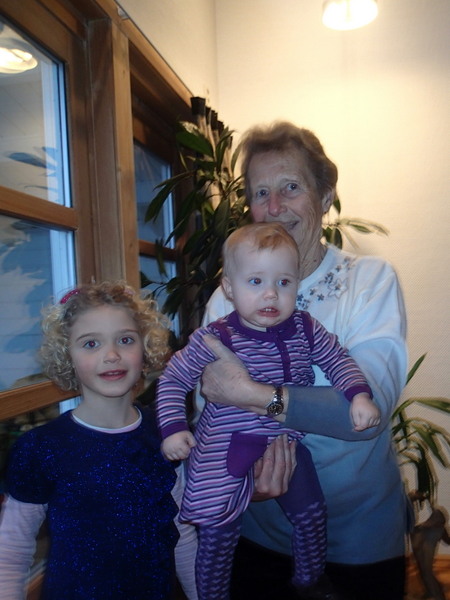 Hopp i havet playhouse.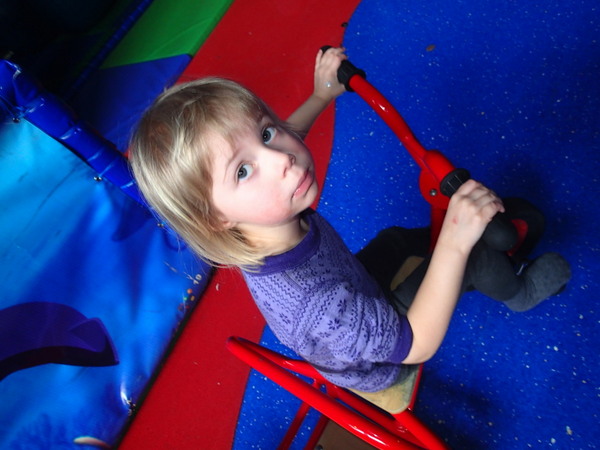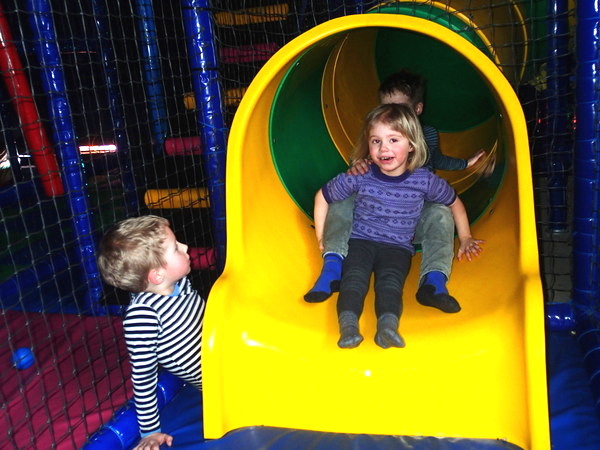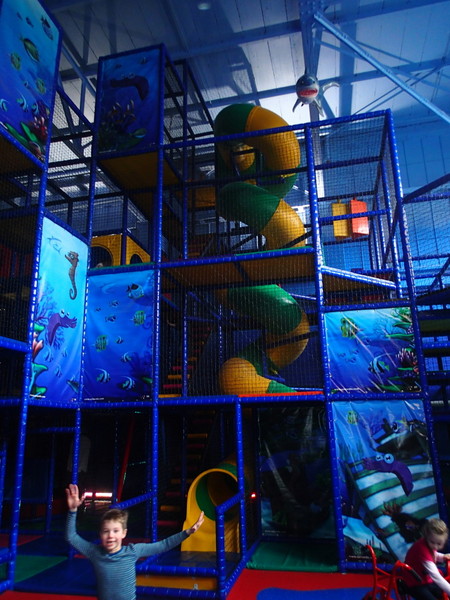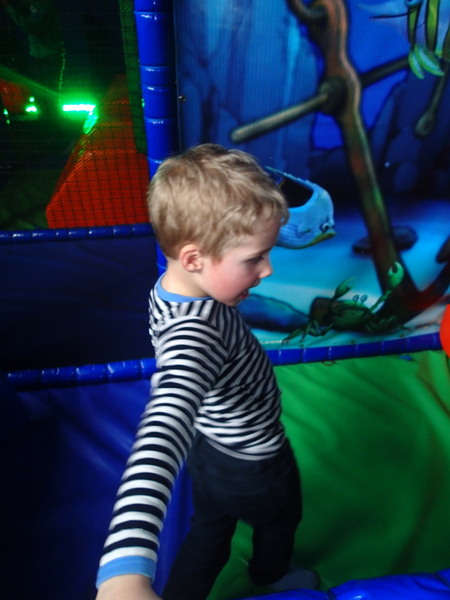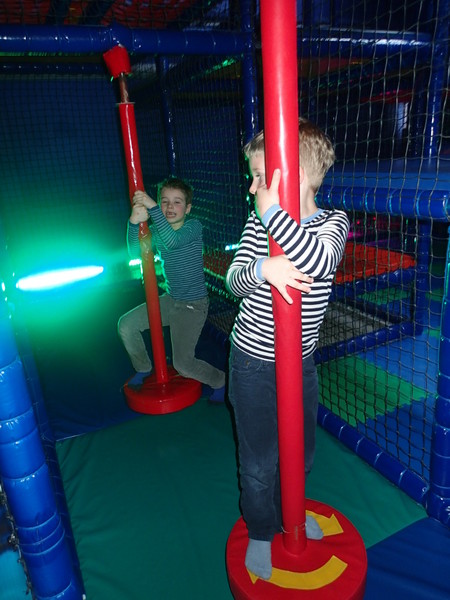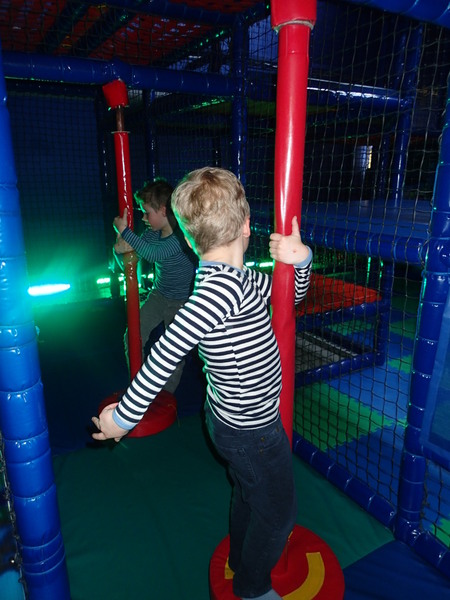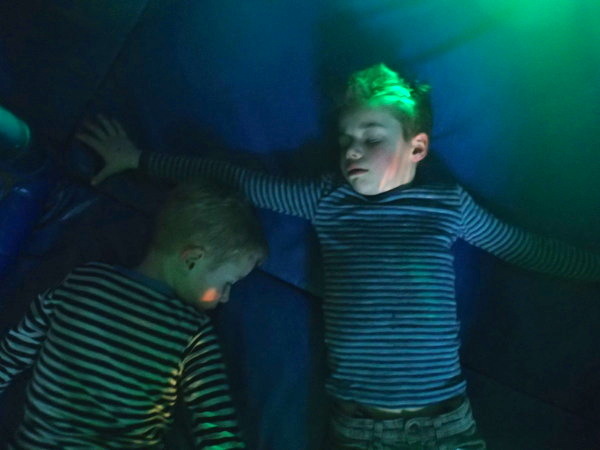 Back home: bed heads and boxer mouths.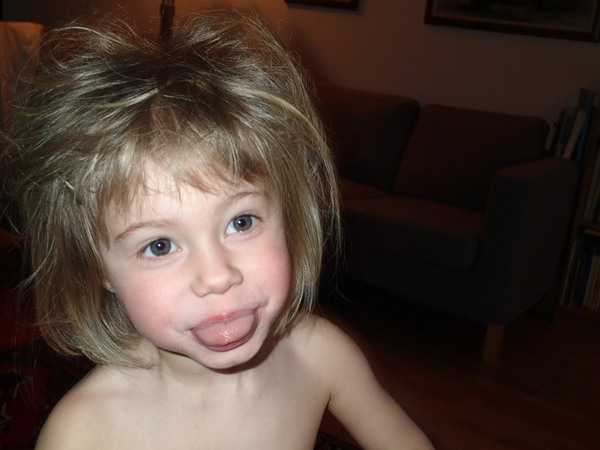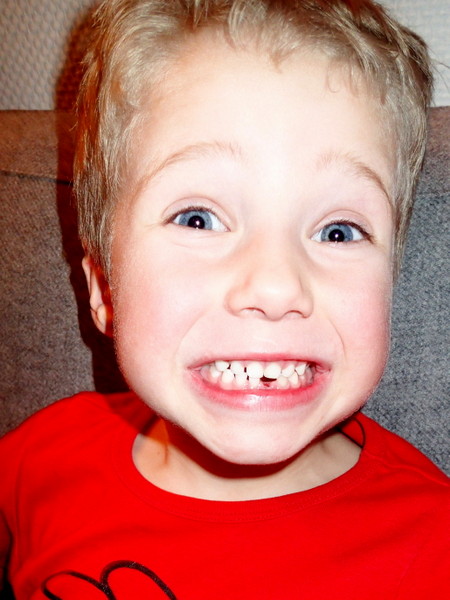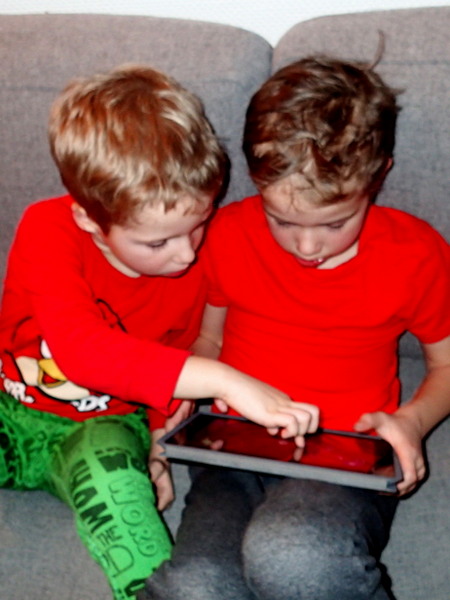 A walk at Bygdoy.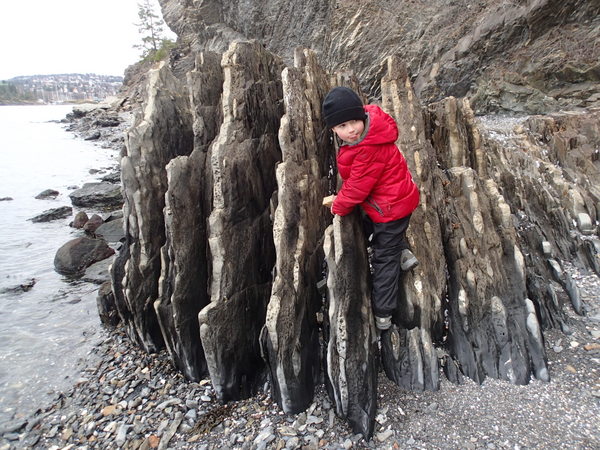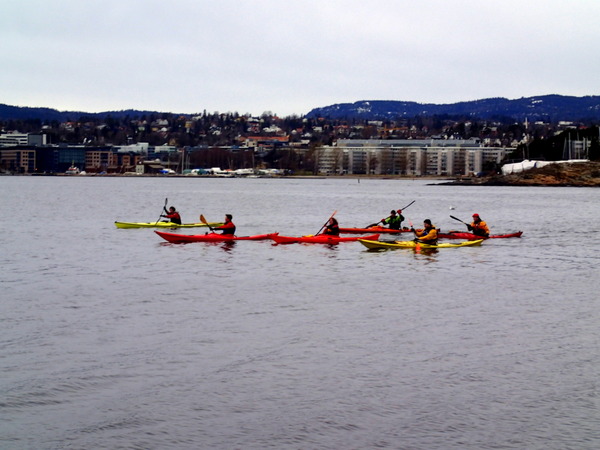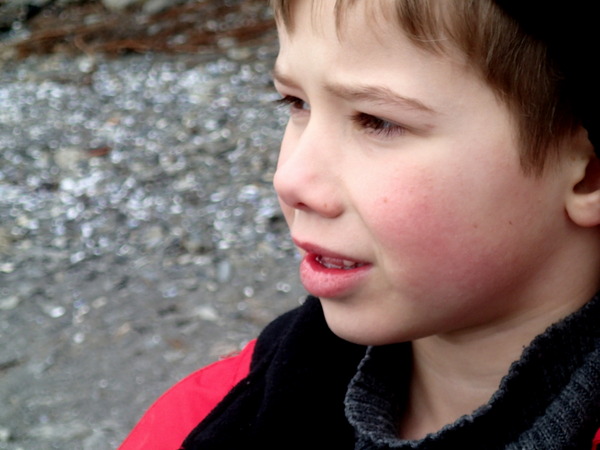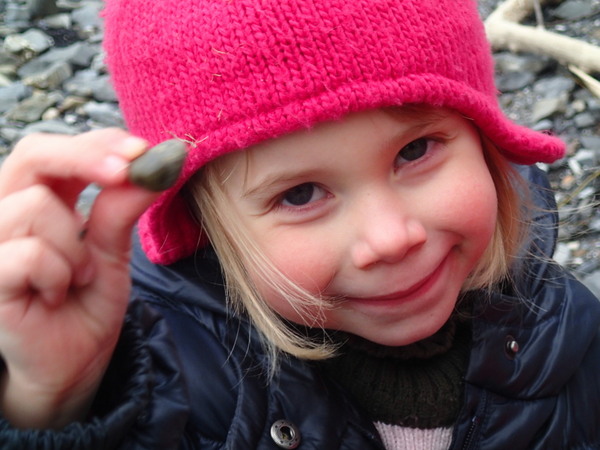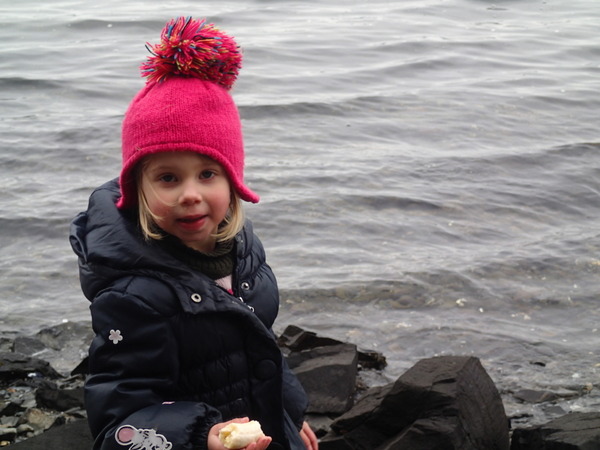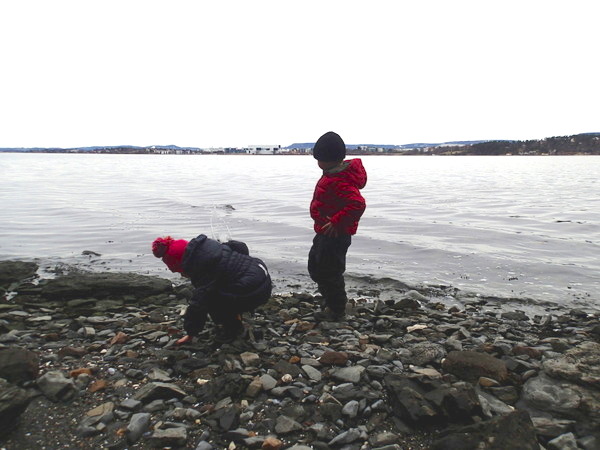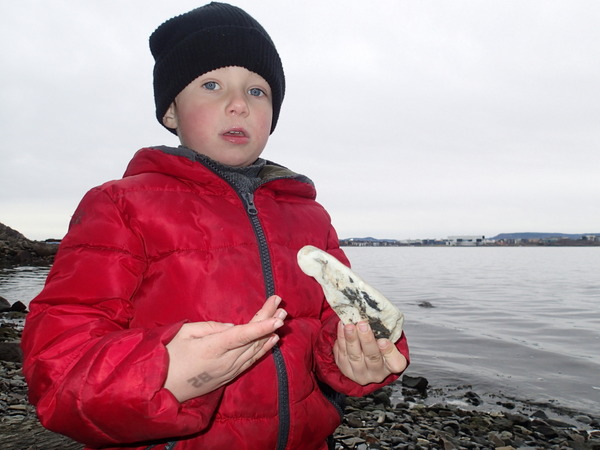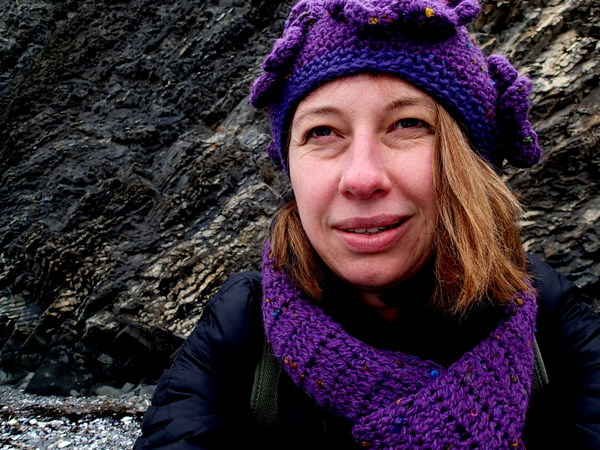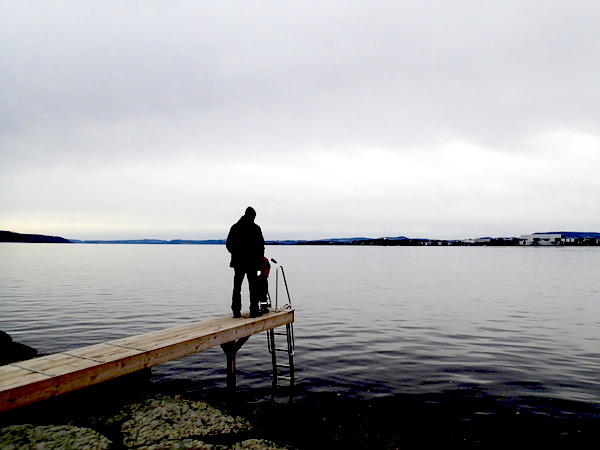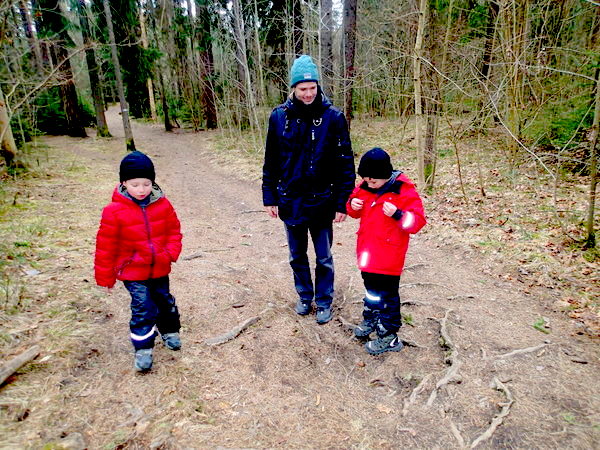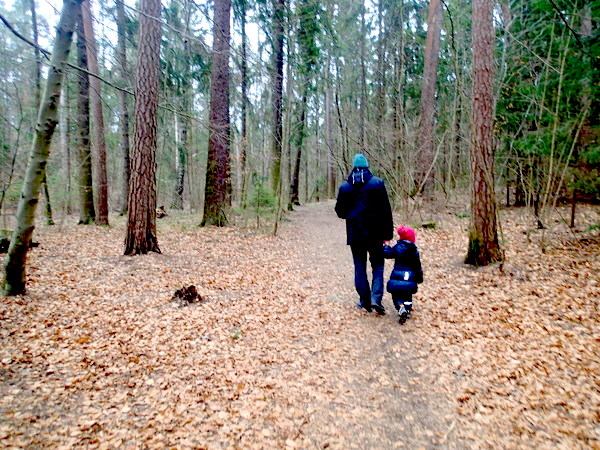 Gaupe's Kamilla the bear visiting Maia.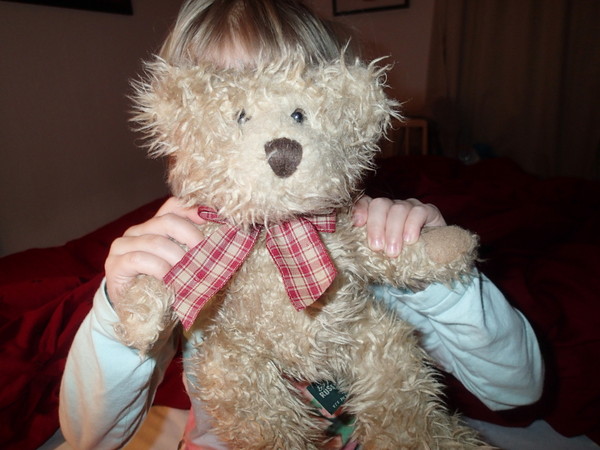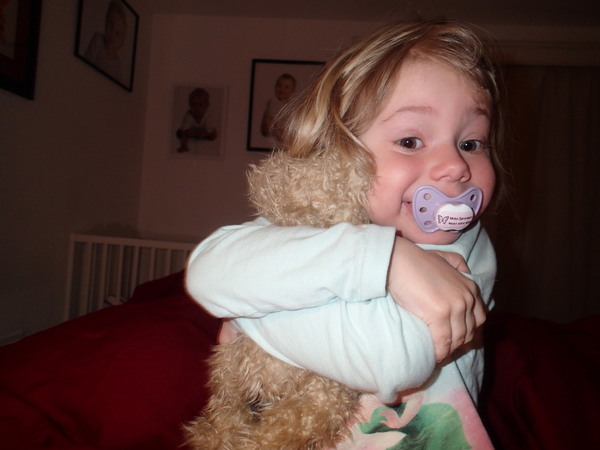 Kamilla the bear in National Theatre.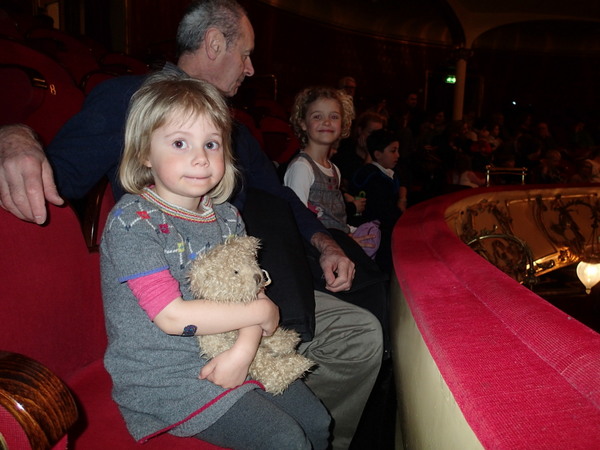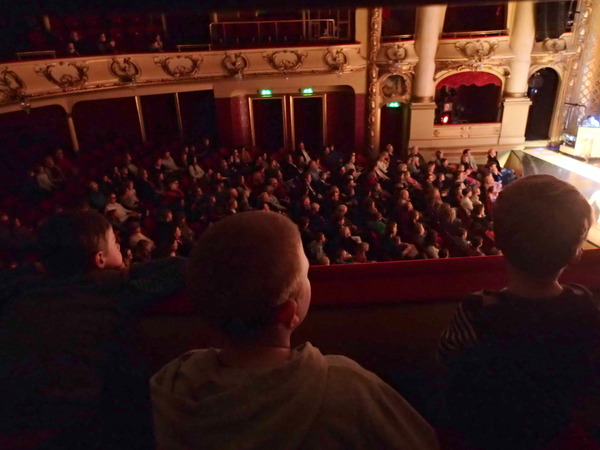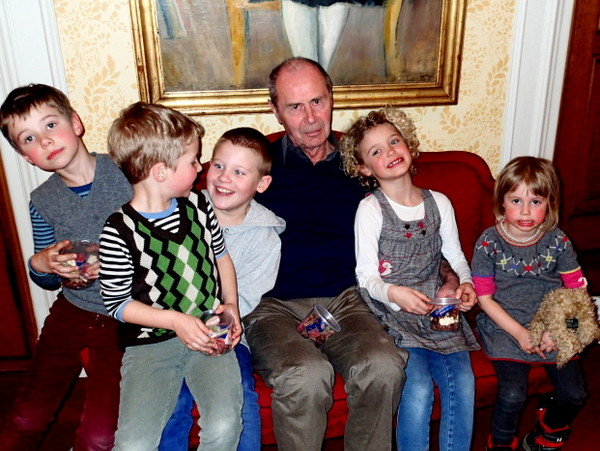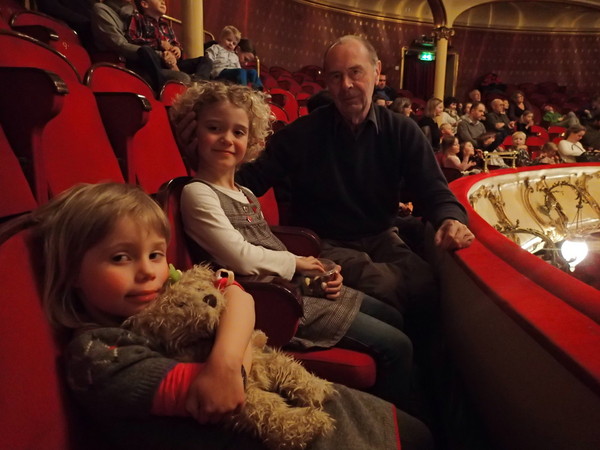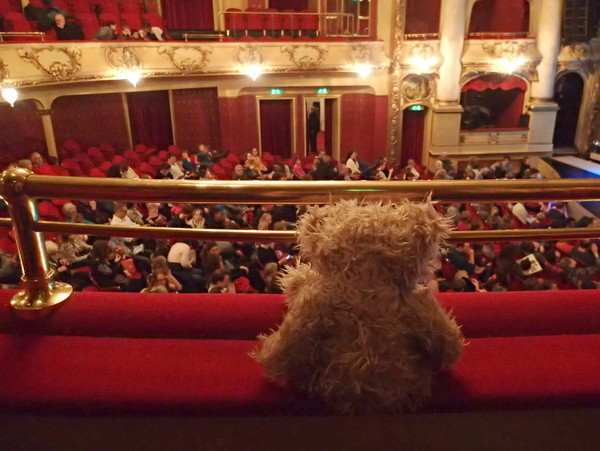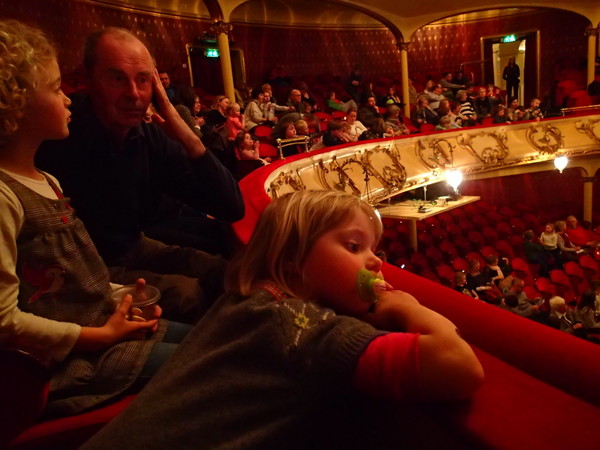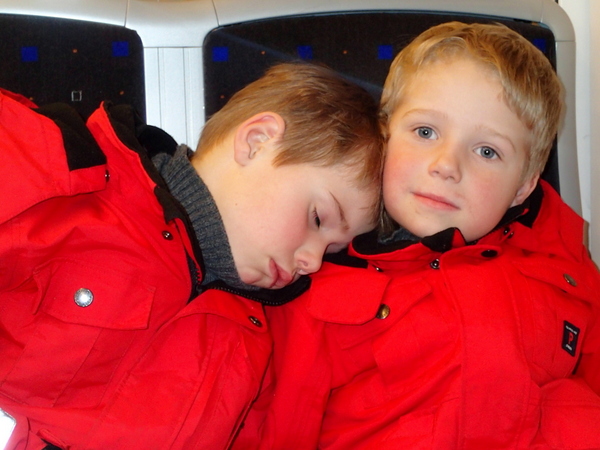 Kamilla the bear resting (sort of).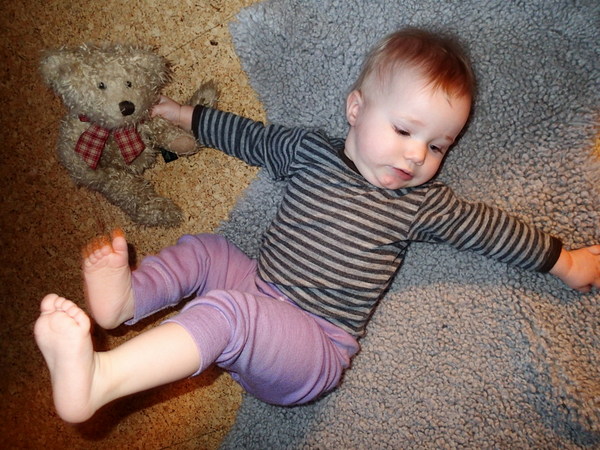 page 1 of 1
Silvija Seres, February 2014