December 2012, Norway: Christmas
Decorating the christmas tree with tante Mette and Titti.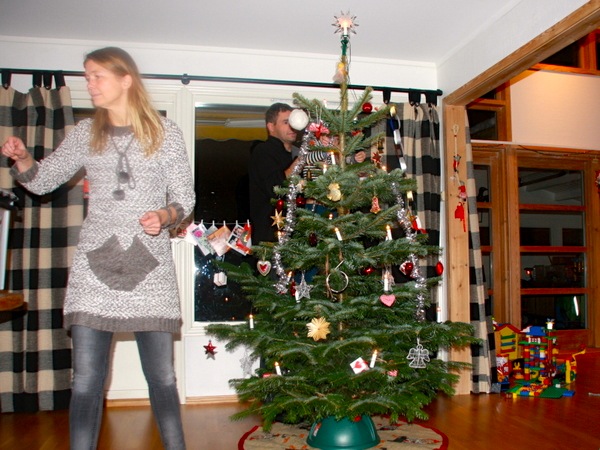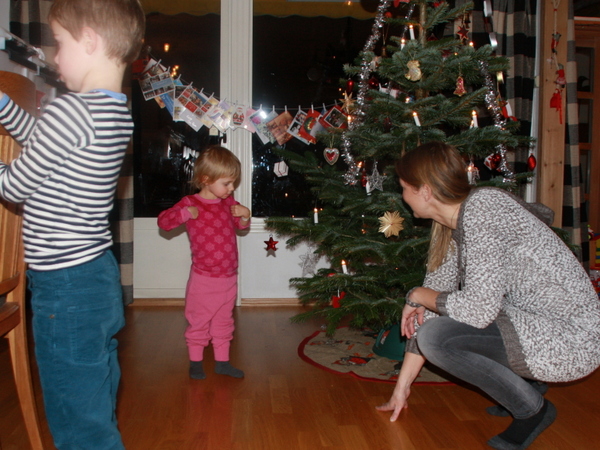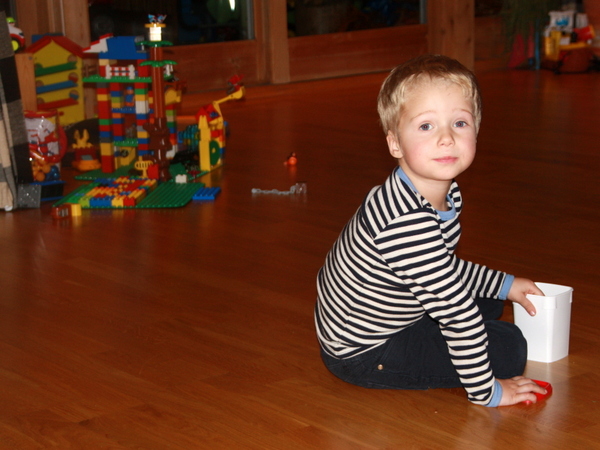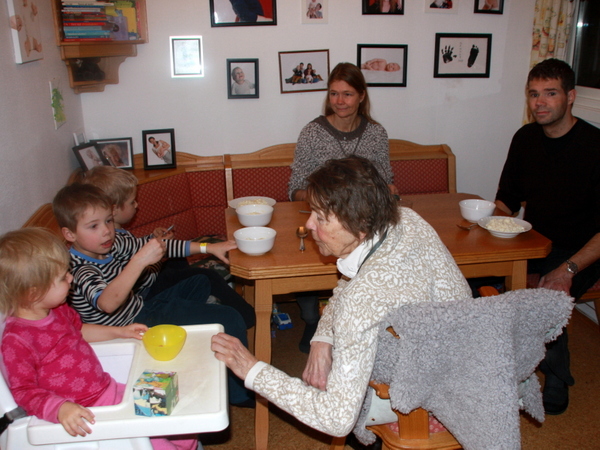 Why do they always think it is better in mommy's and daddy's shoes...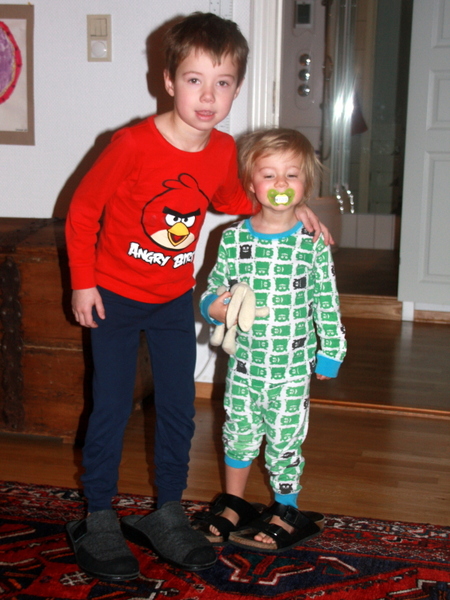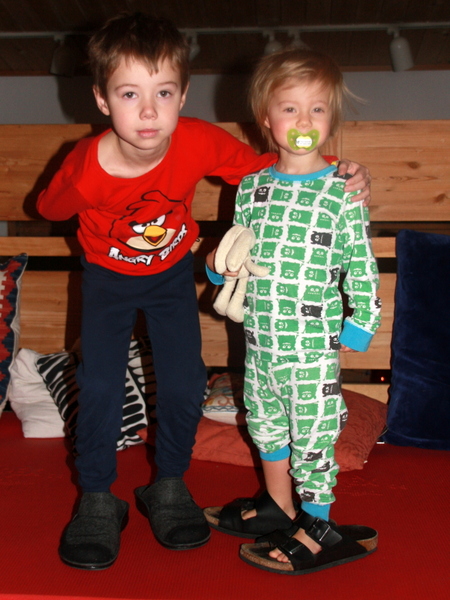 Christmas eve's morning, and our nisser are ready for some action.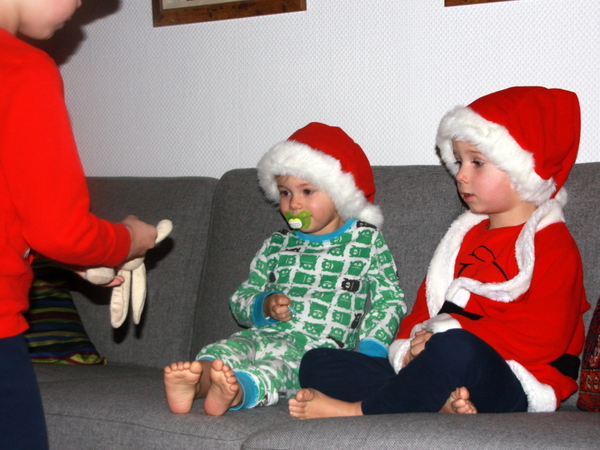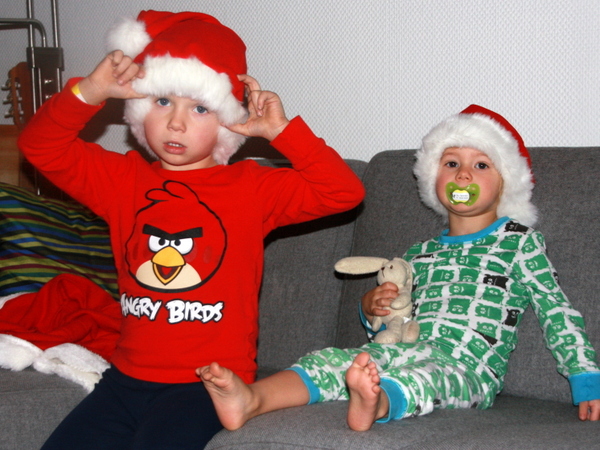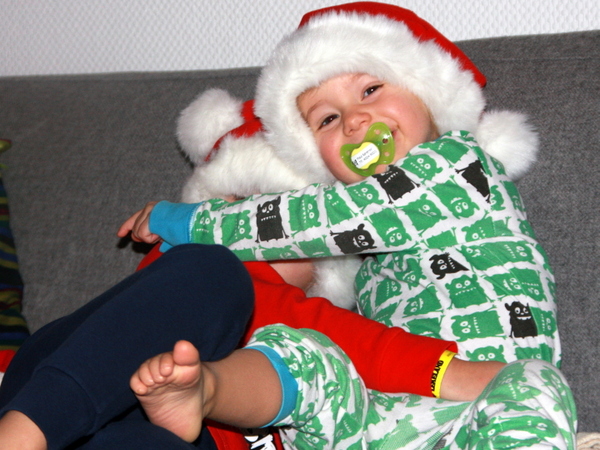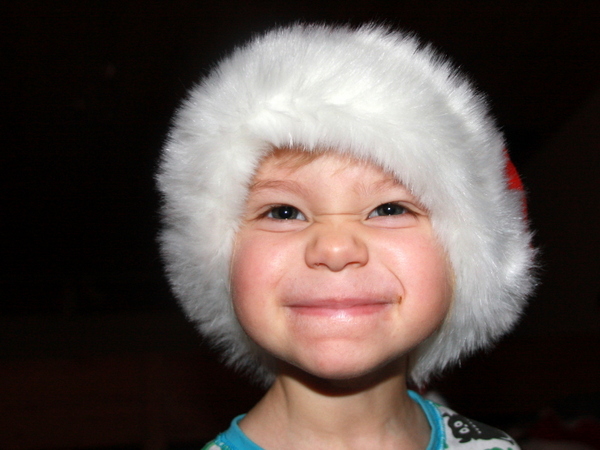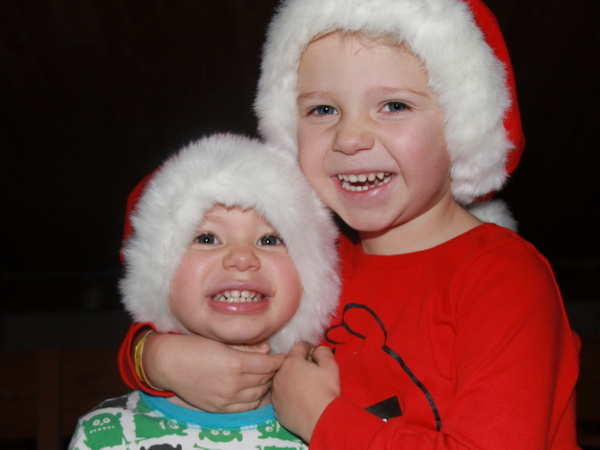 Visiting tante Kaia for traditional Christmas porridge at noon.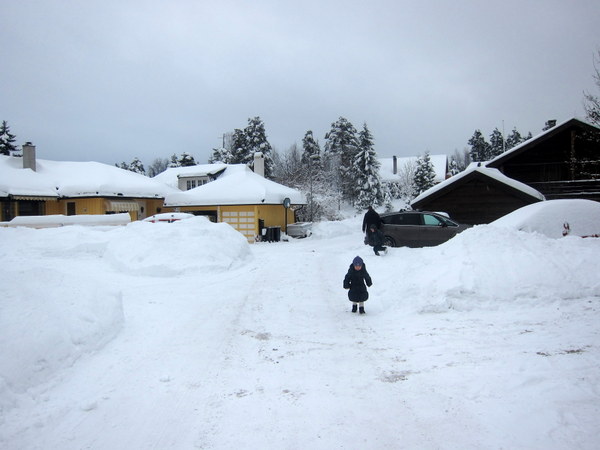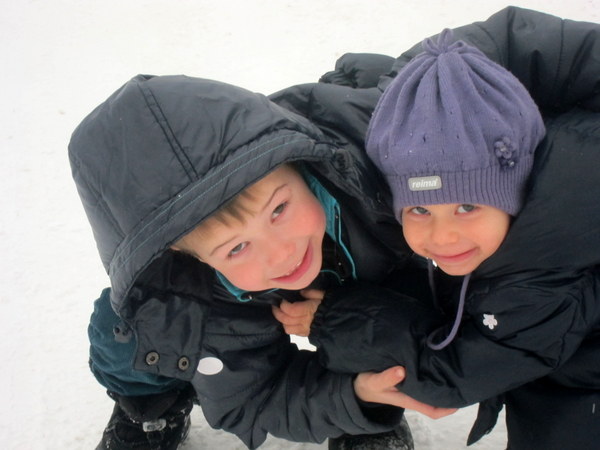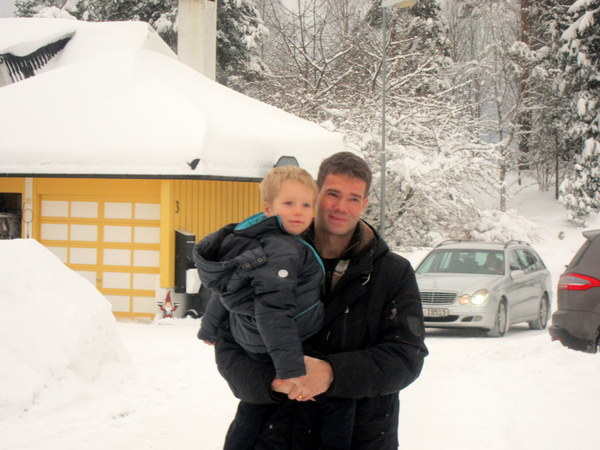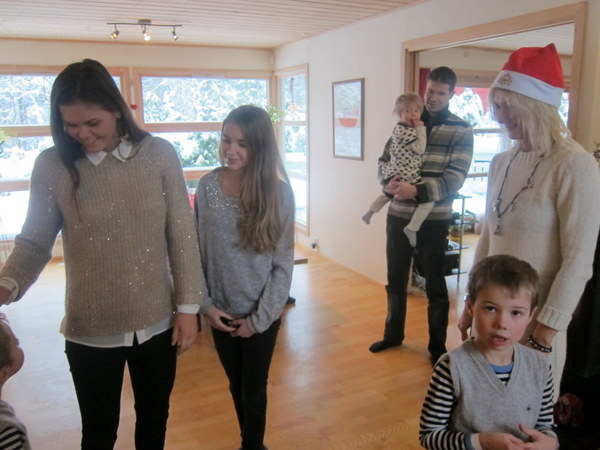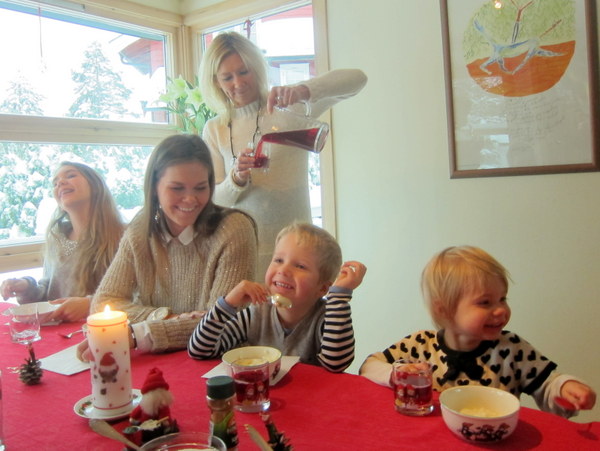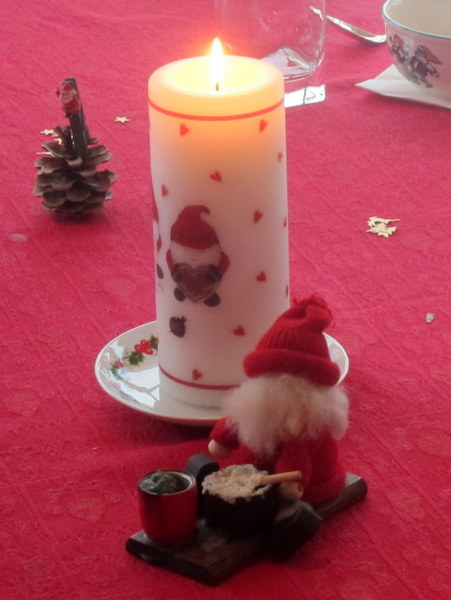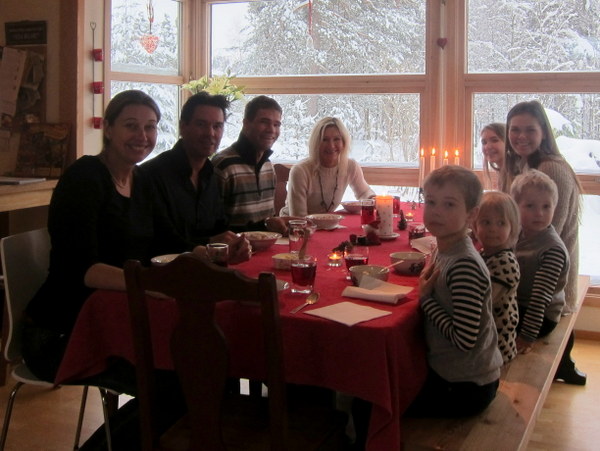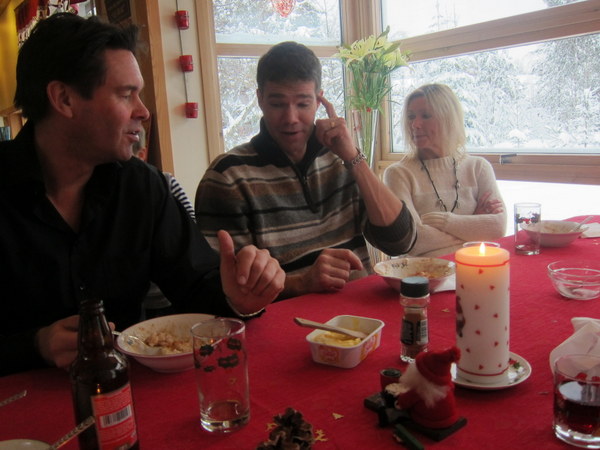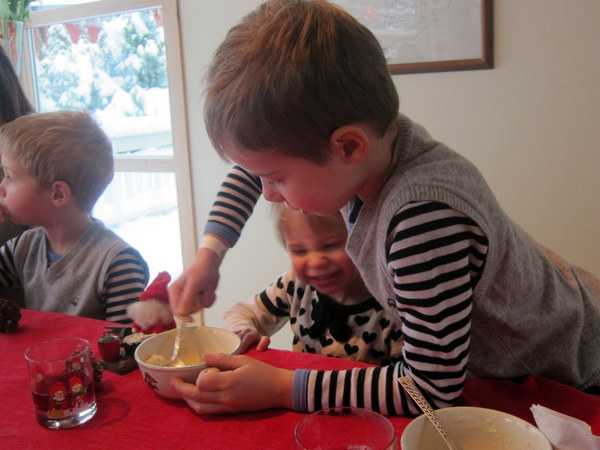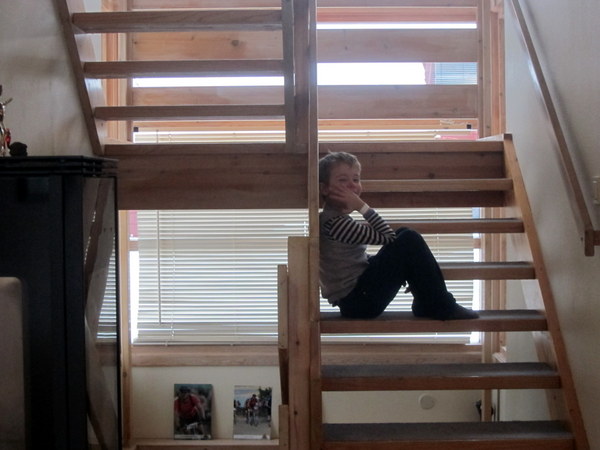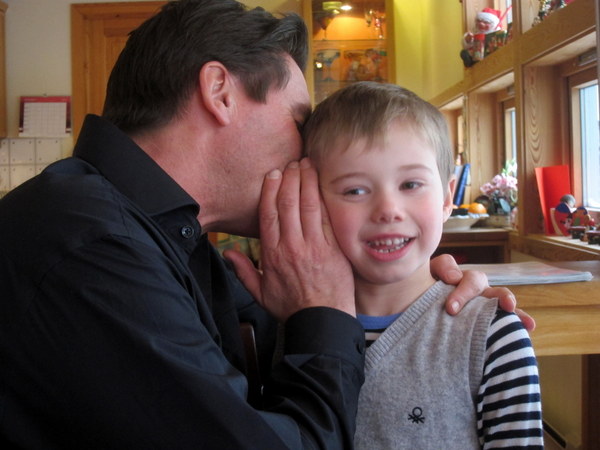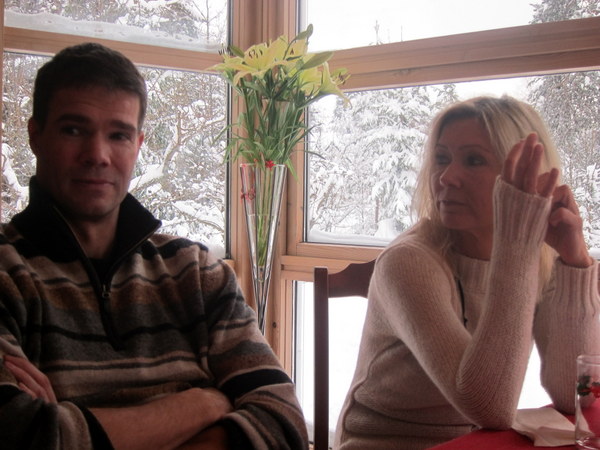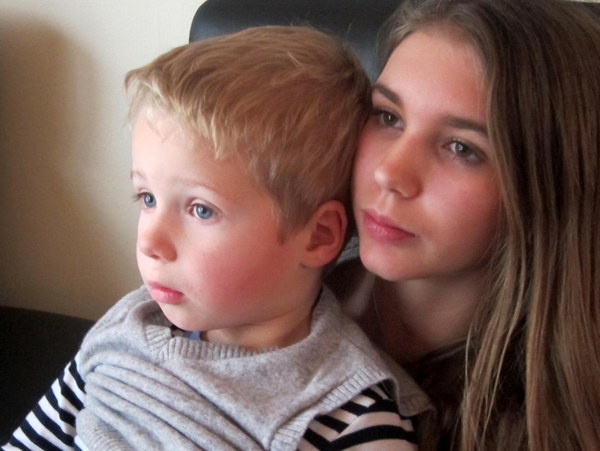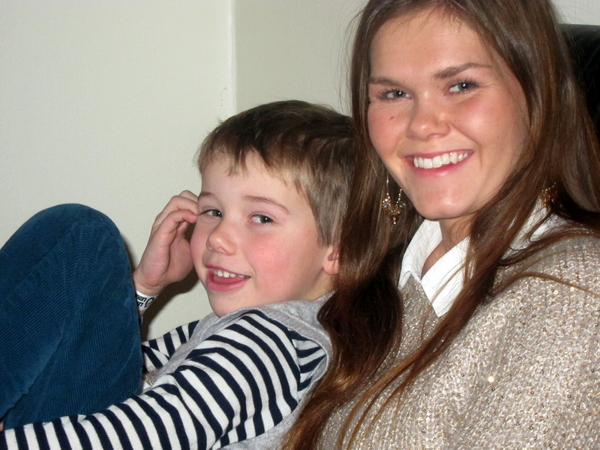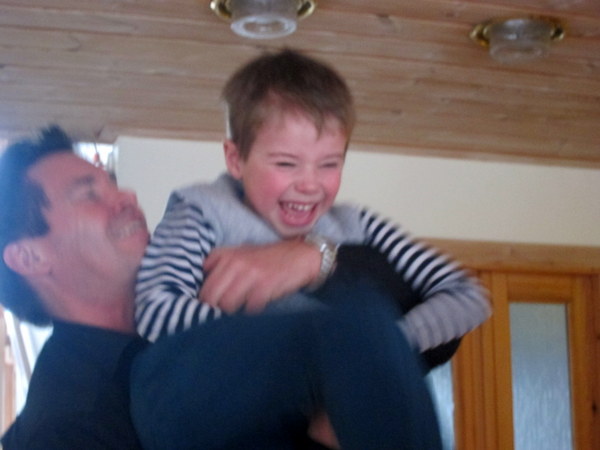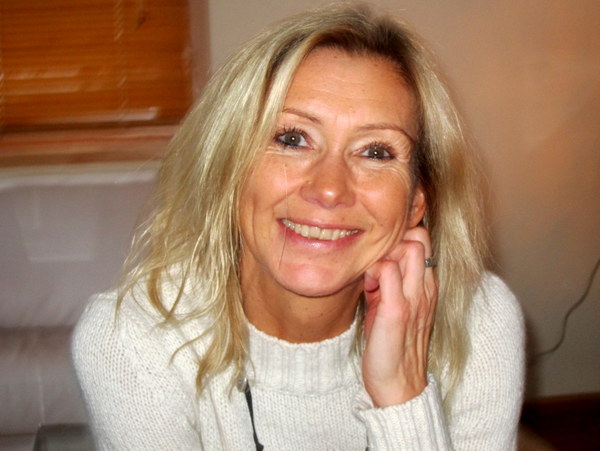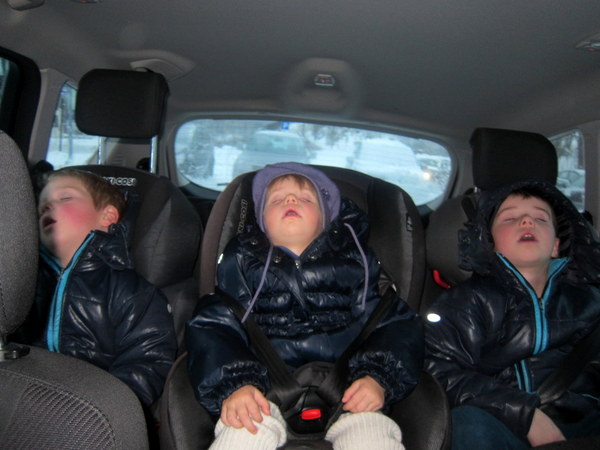 A relatively small Christmas Eve's dinner at our home, with Sandor, Erzsebet, Titti, Andreas Sr, Mette and Felix. And the five of us.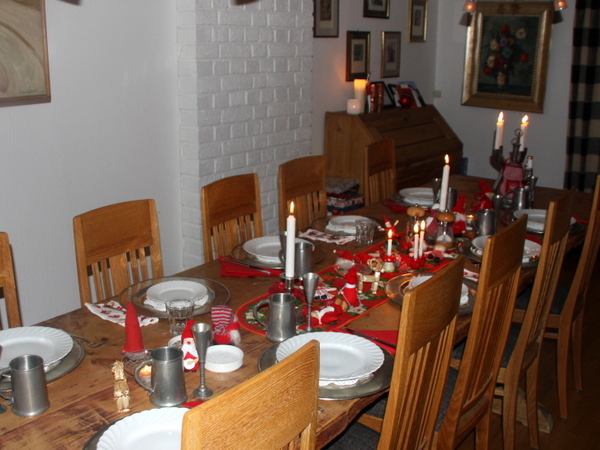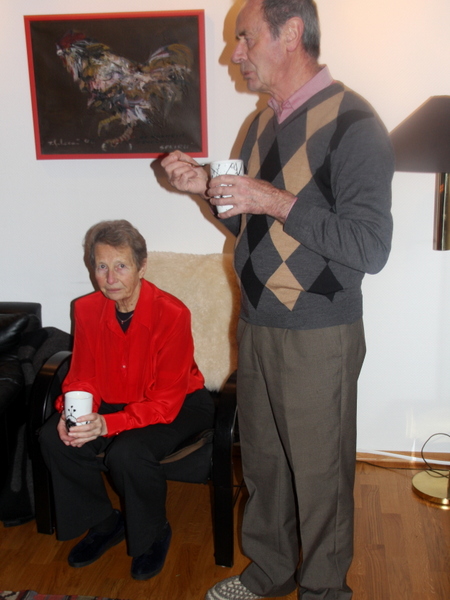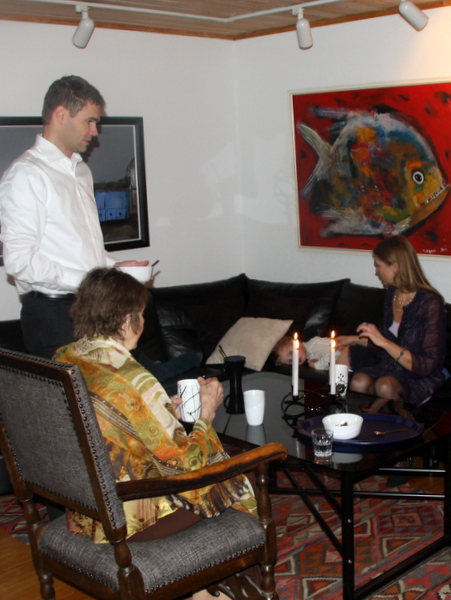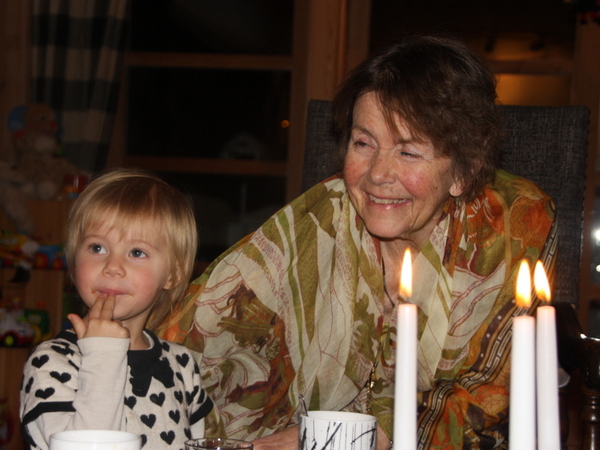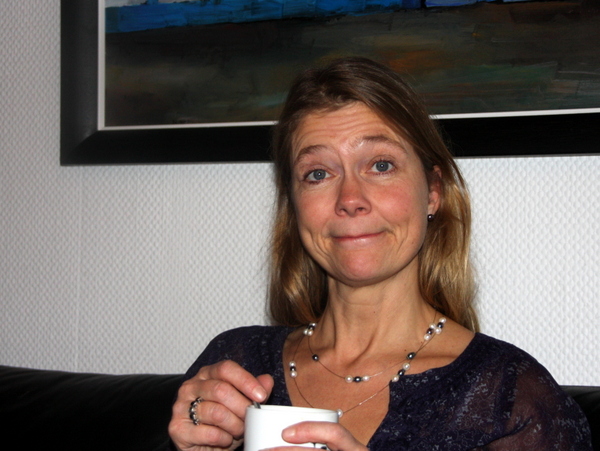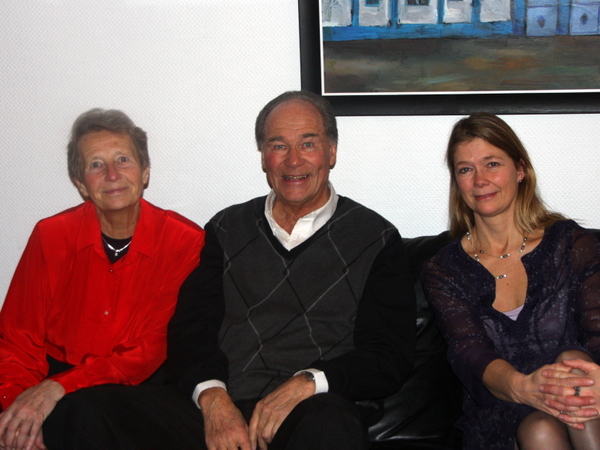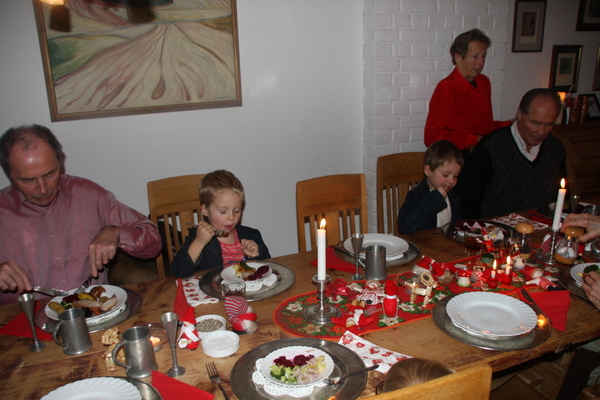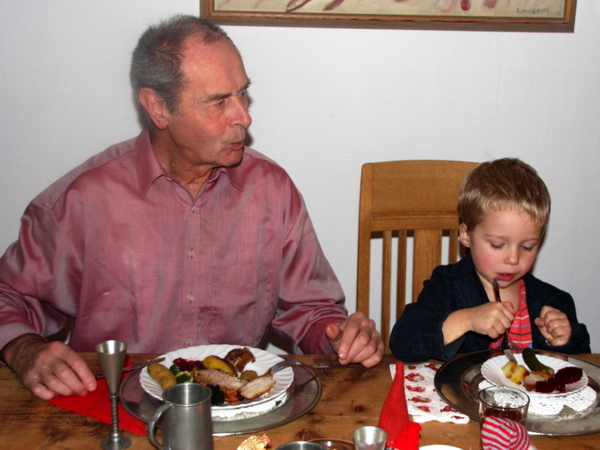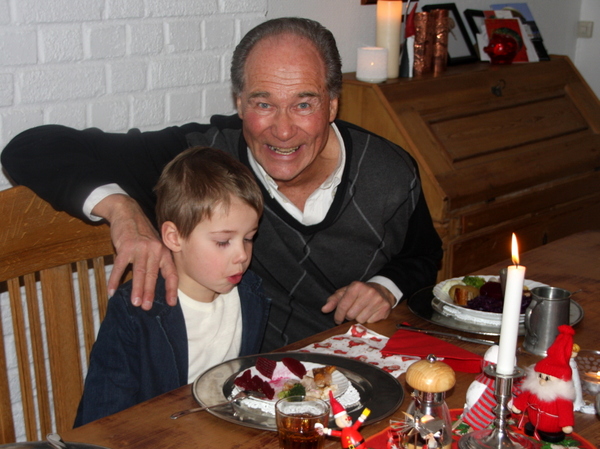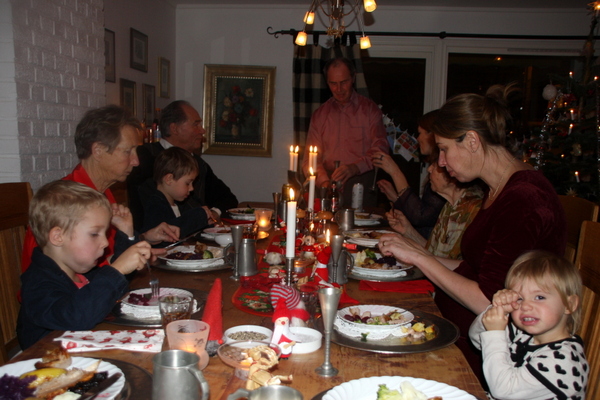 Santa! A bit scary at first...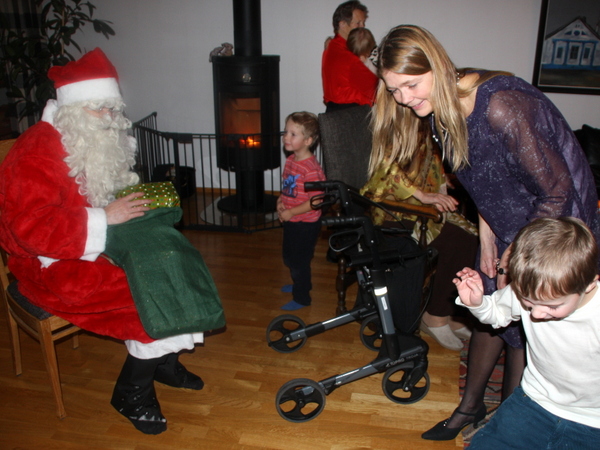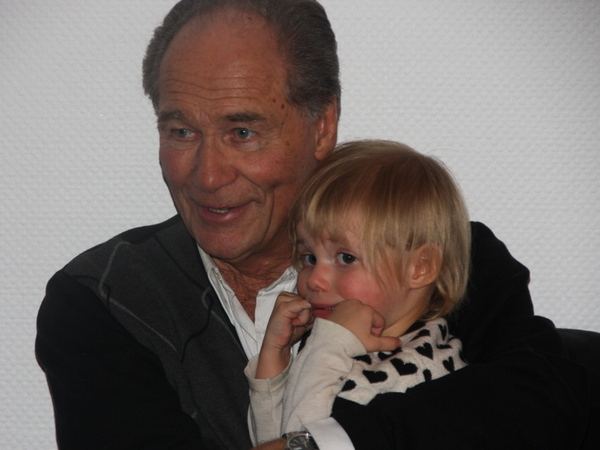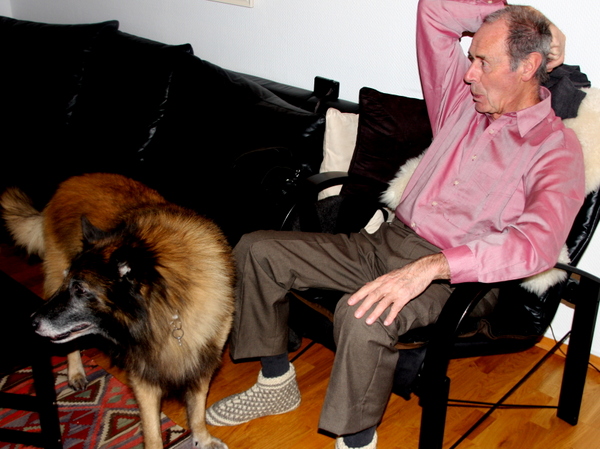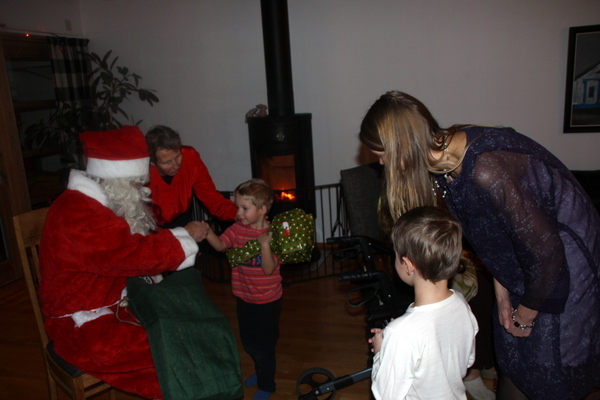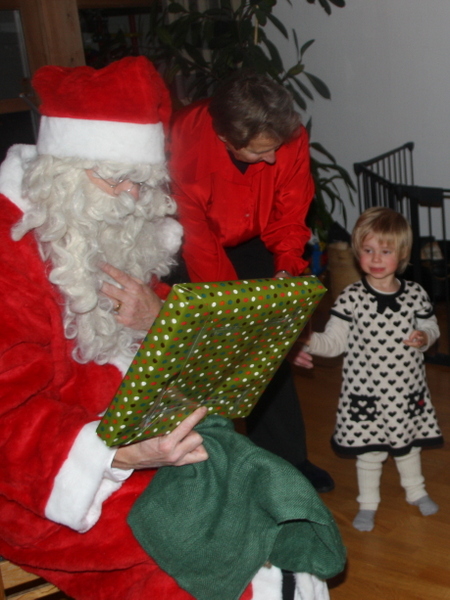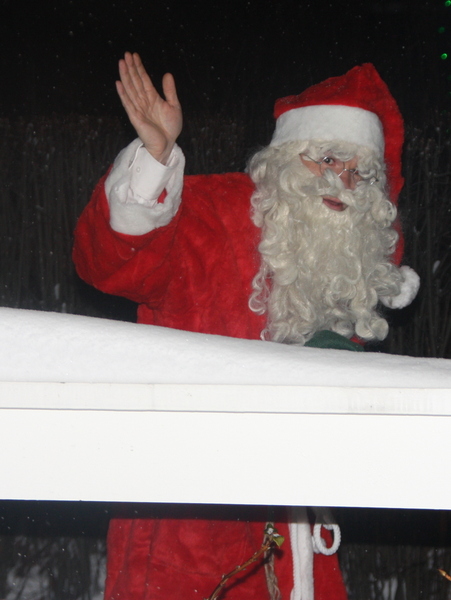 Presents - two Thor costumes and a pink piano, among other catch...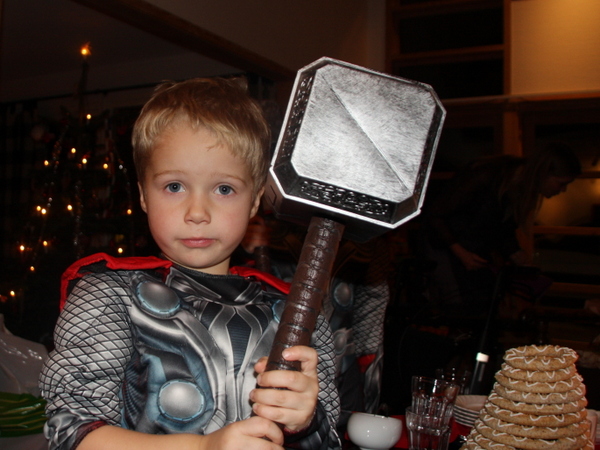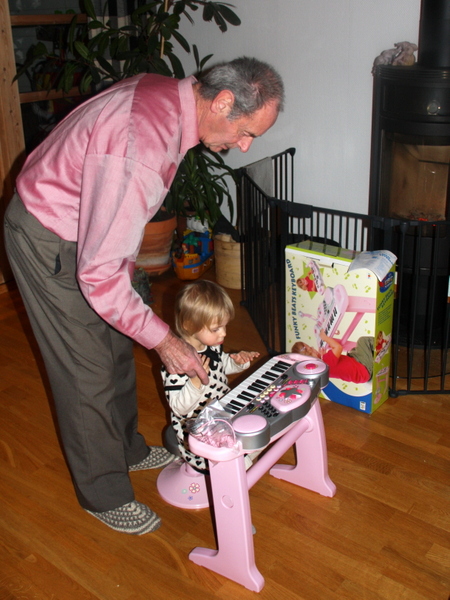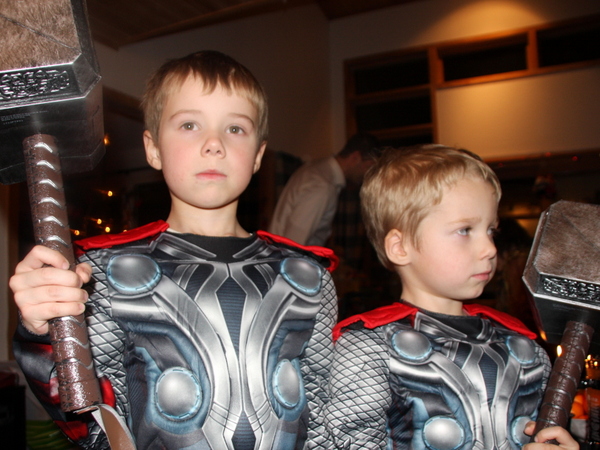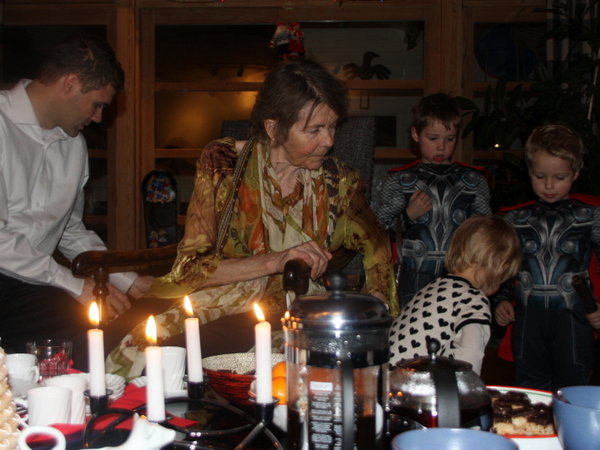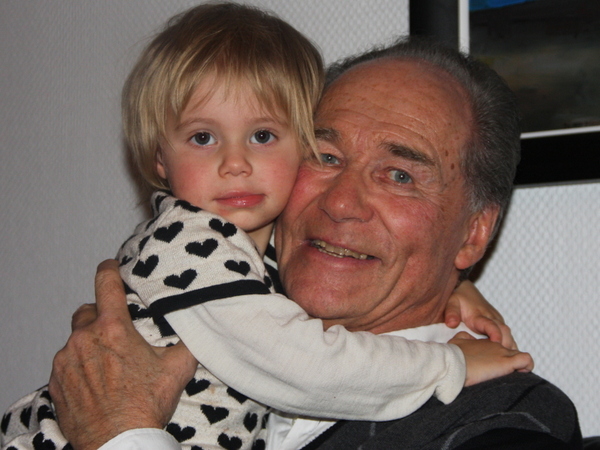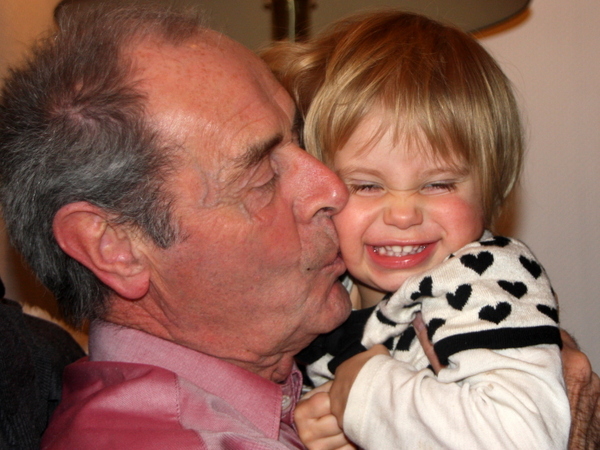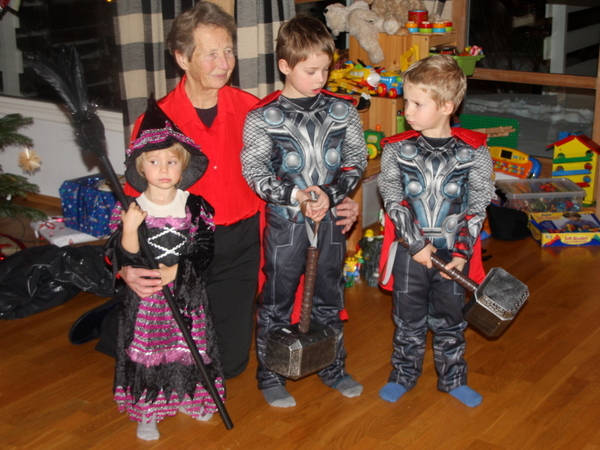 After a long and exciting day...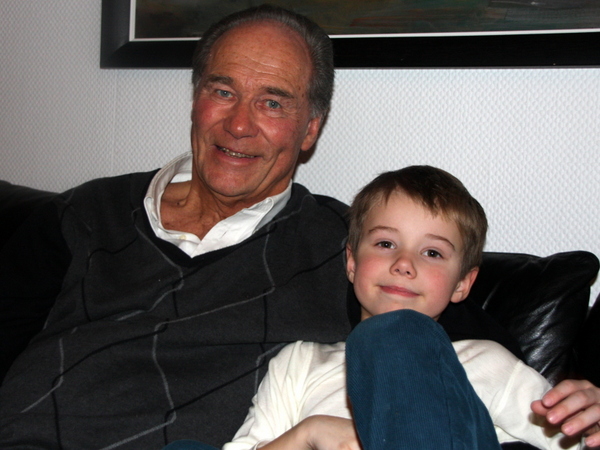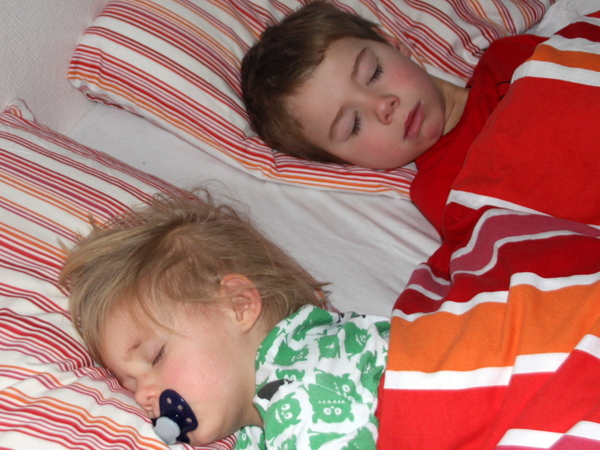 Bells and snow fun on Christmas Day.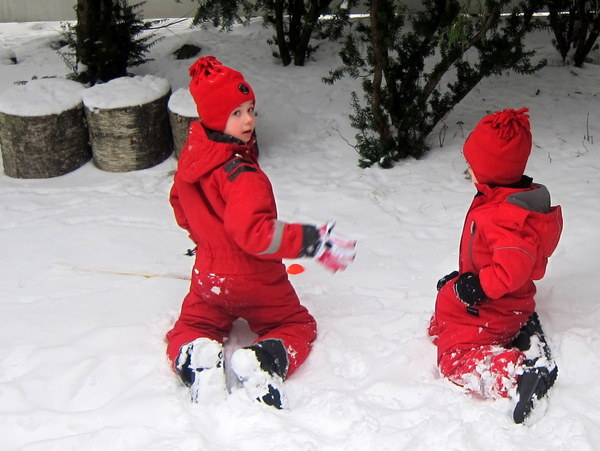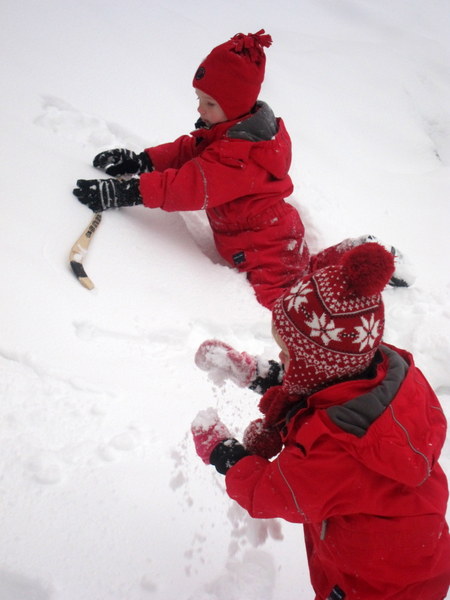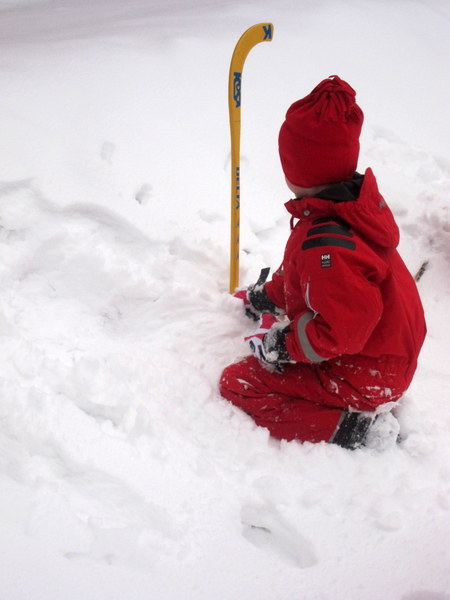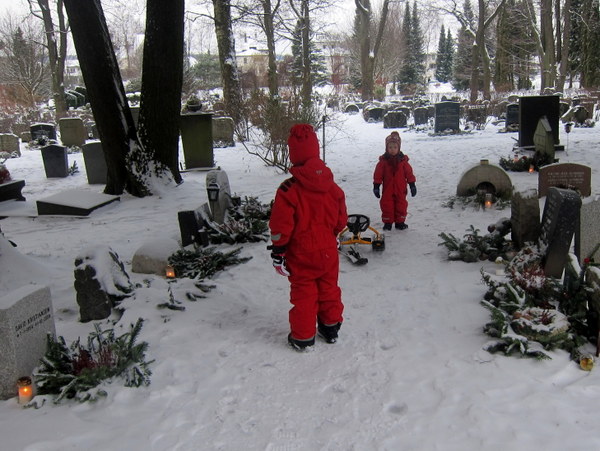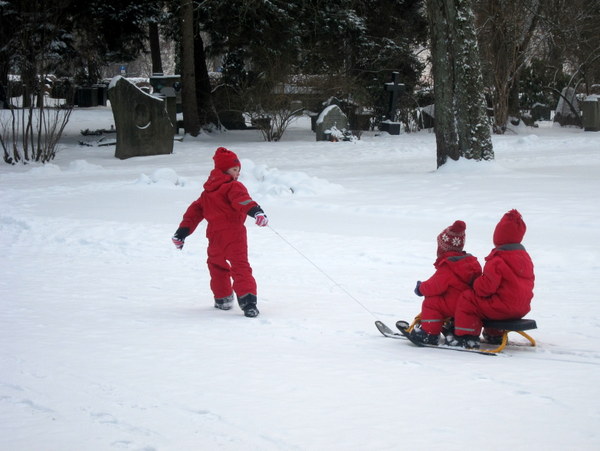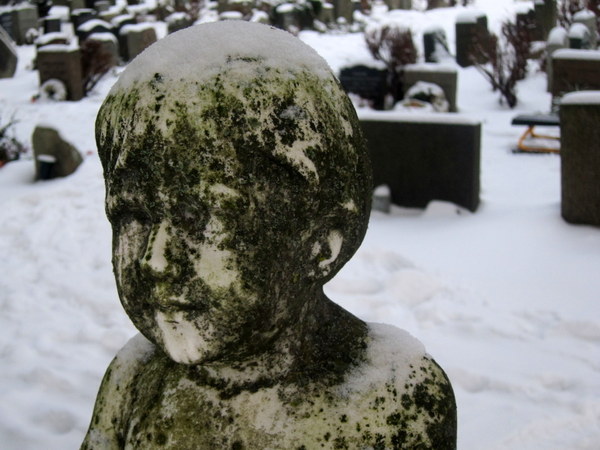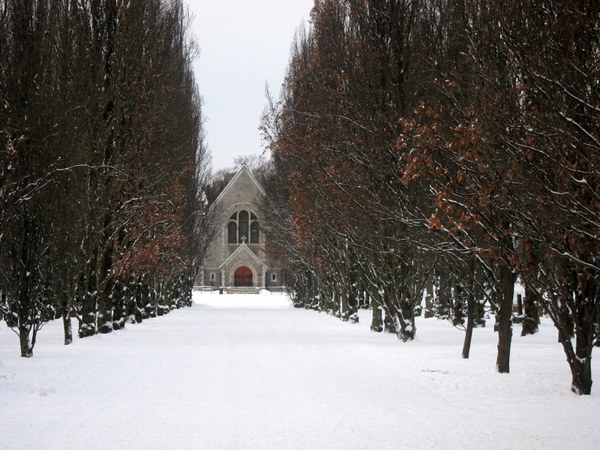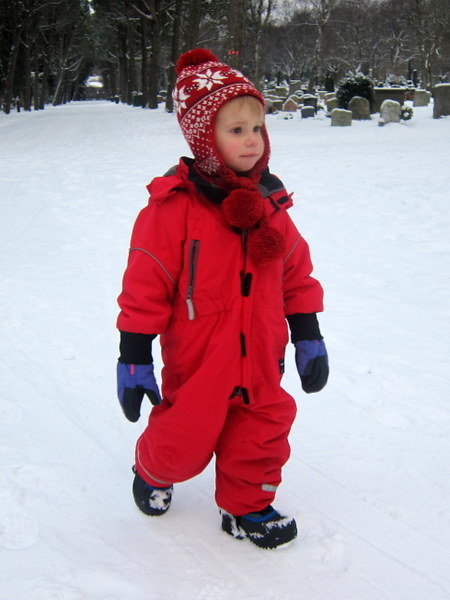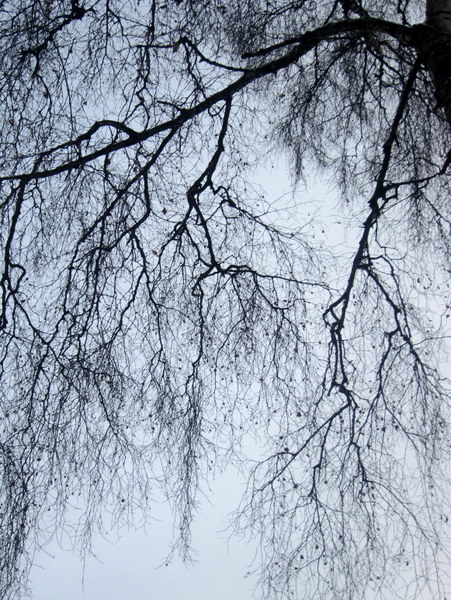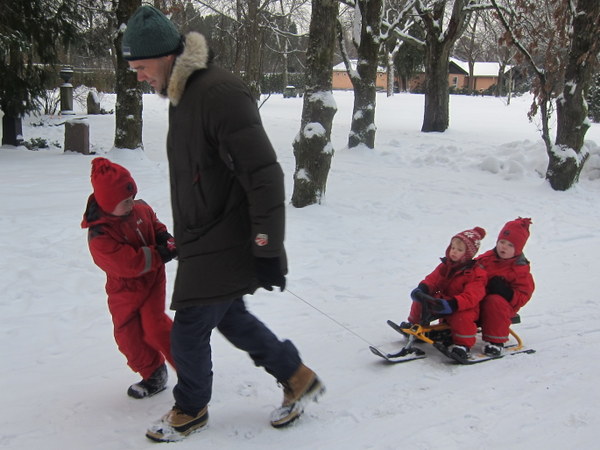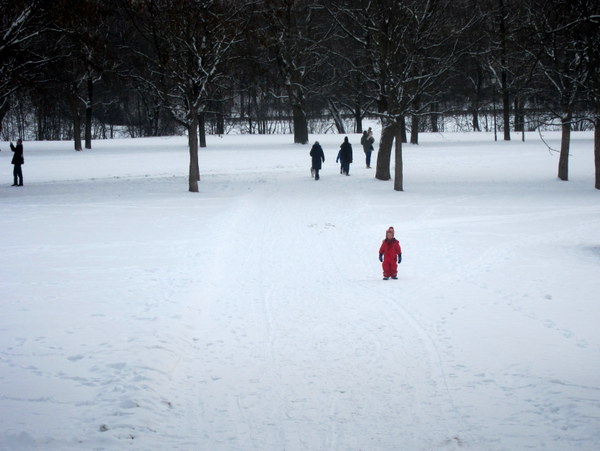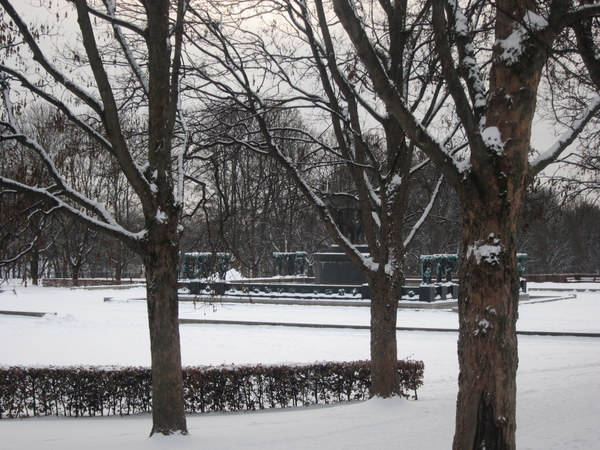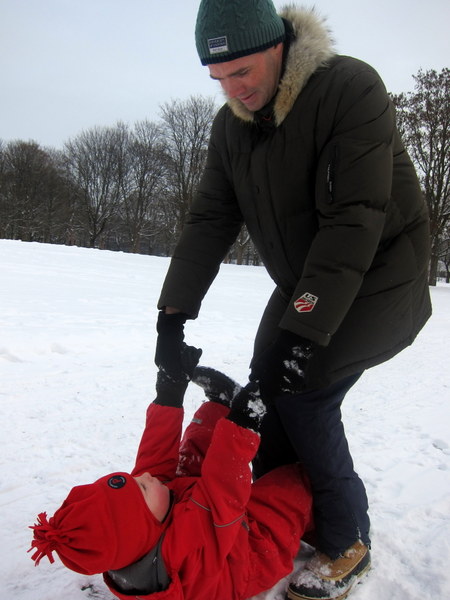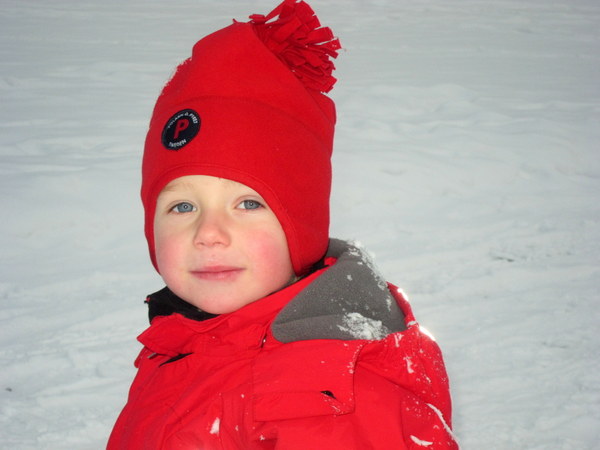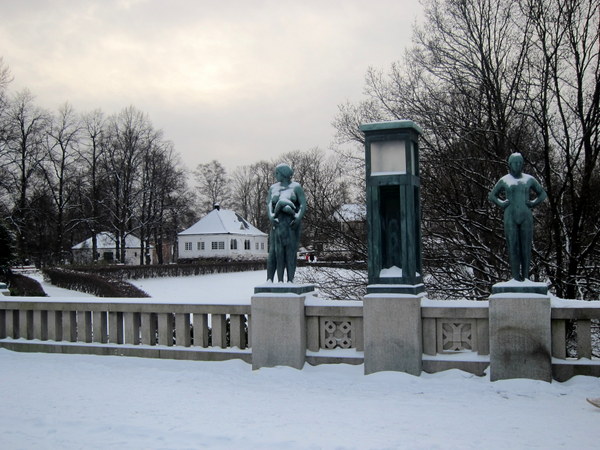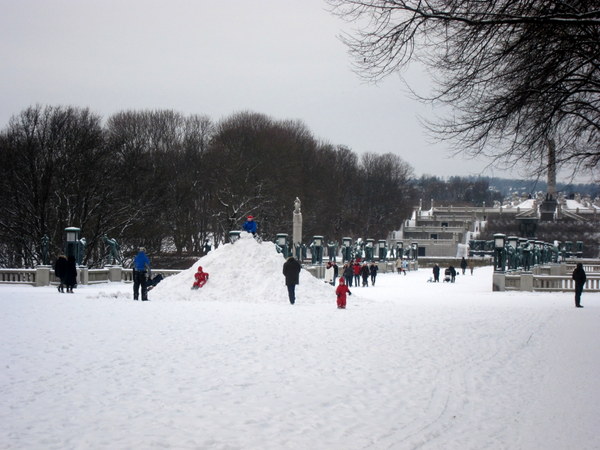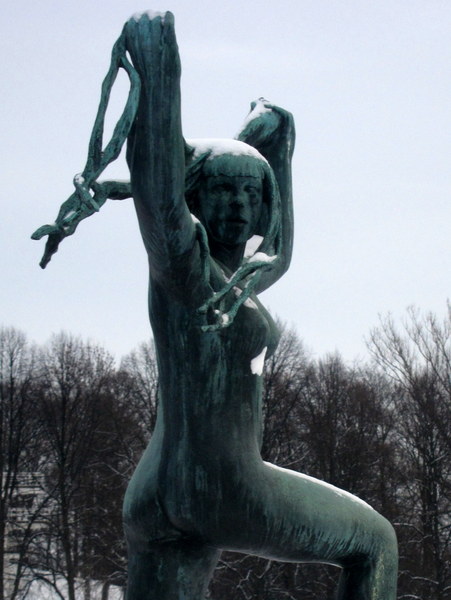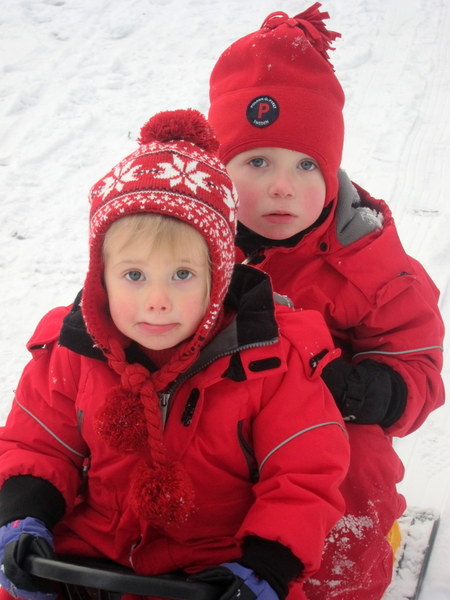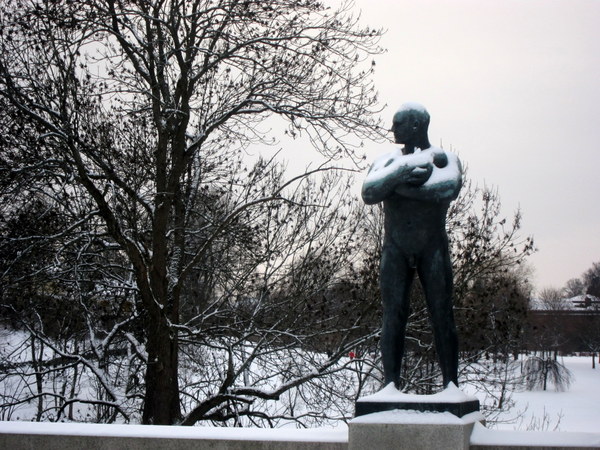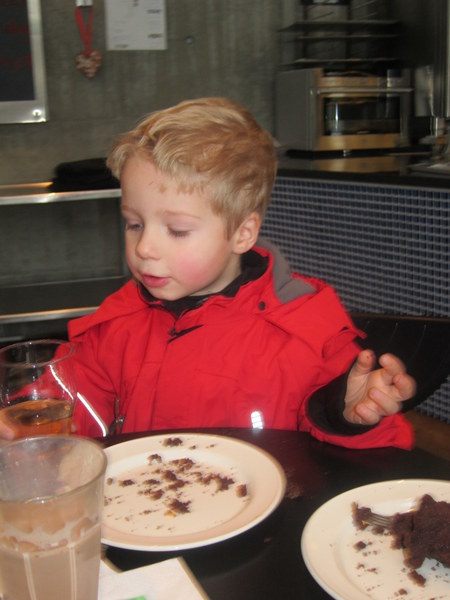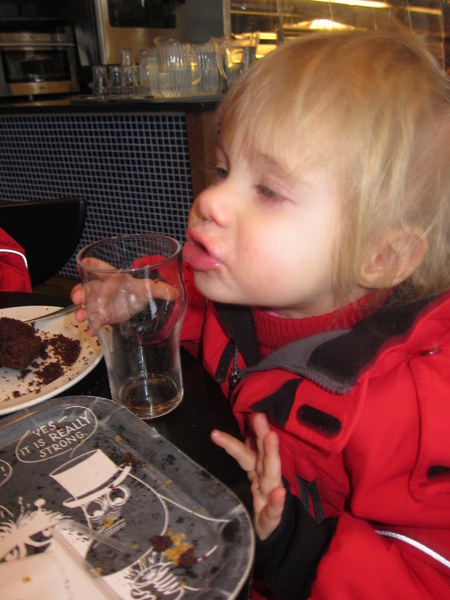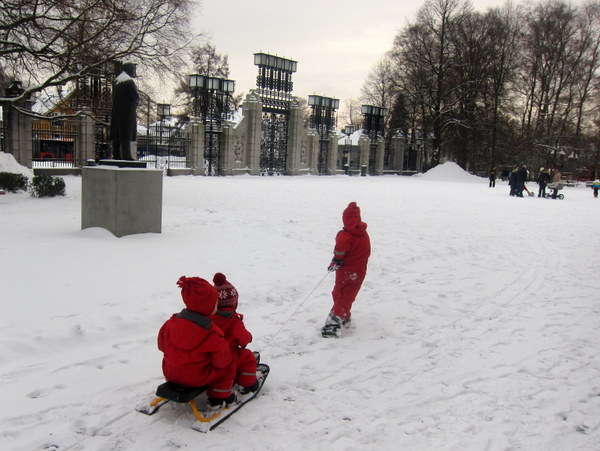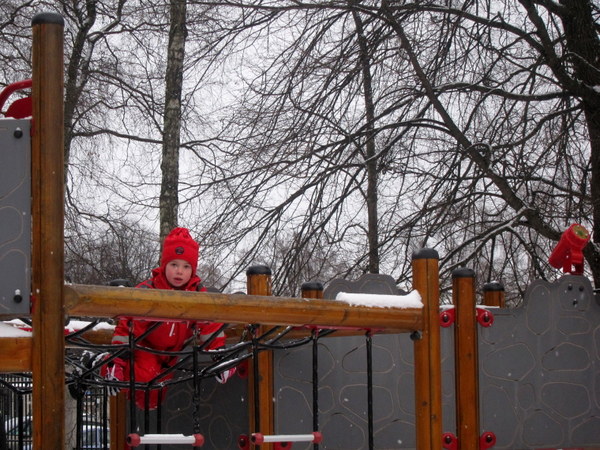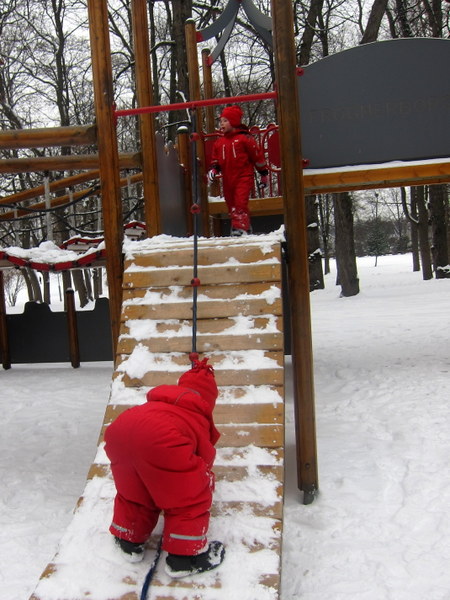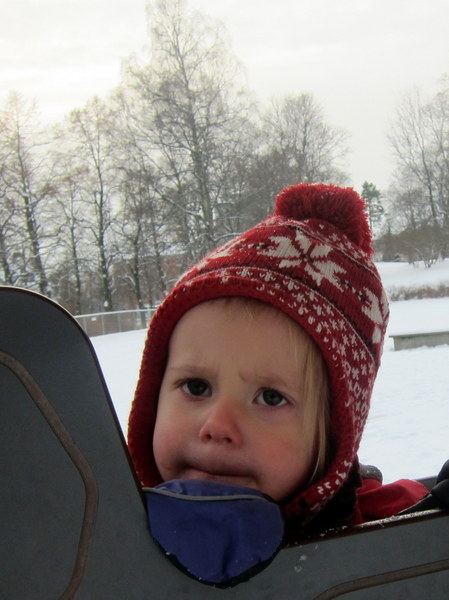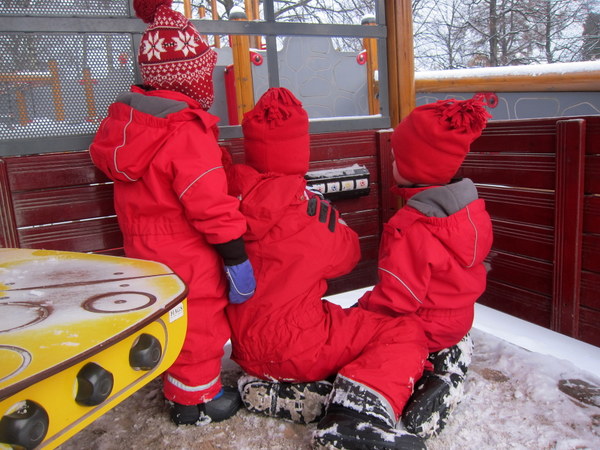 At my parents home on Christmas Day.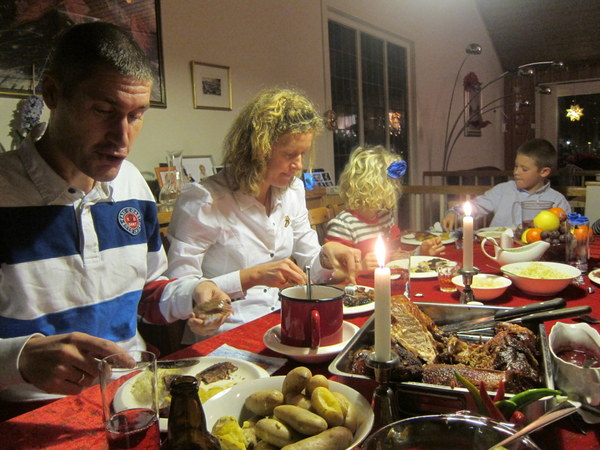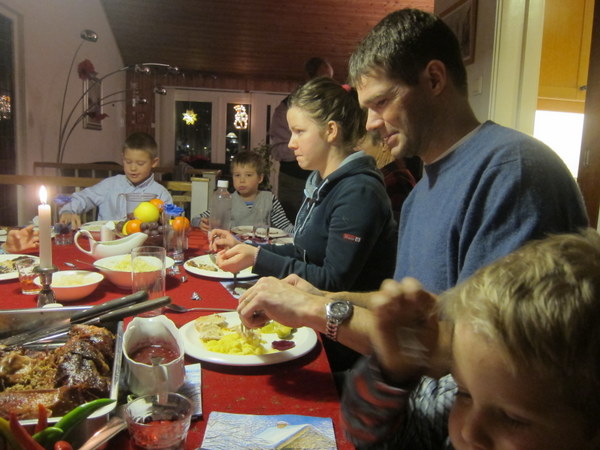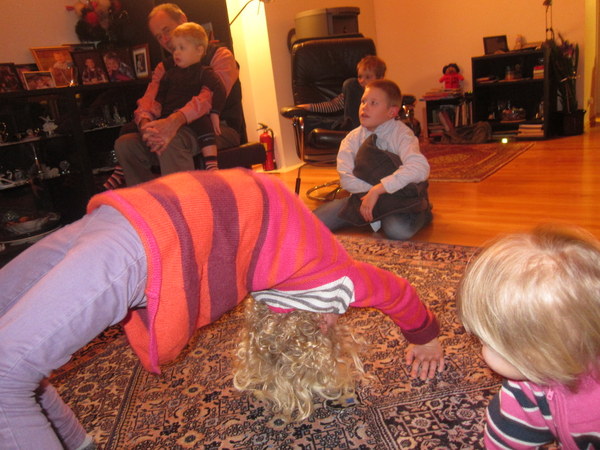 page 1 of 1
Silvija Seres, December 2012