September 2012, Norway: Enjoying the autumn at home
A boat trip to the west of Oslo.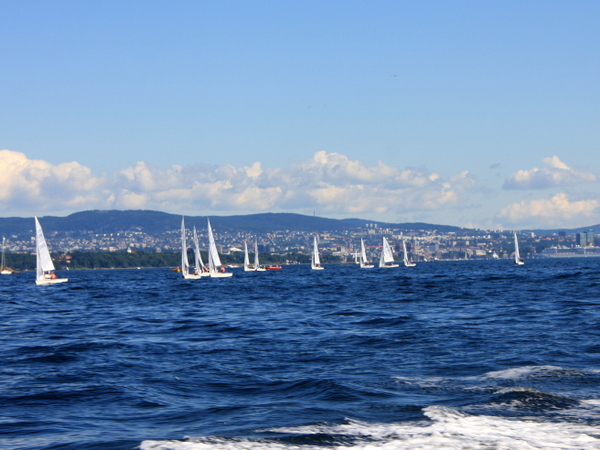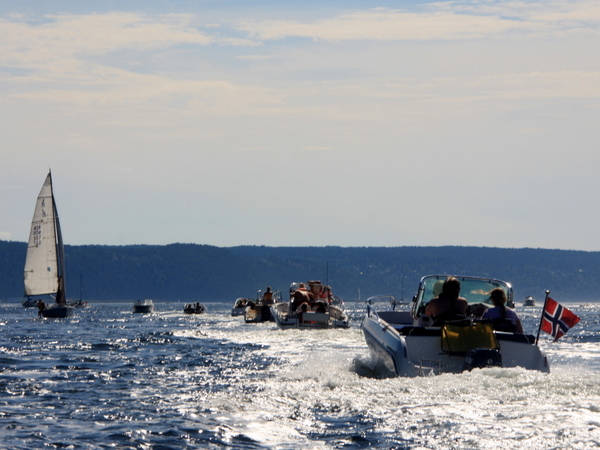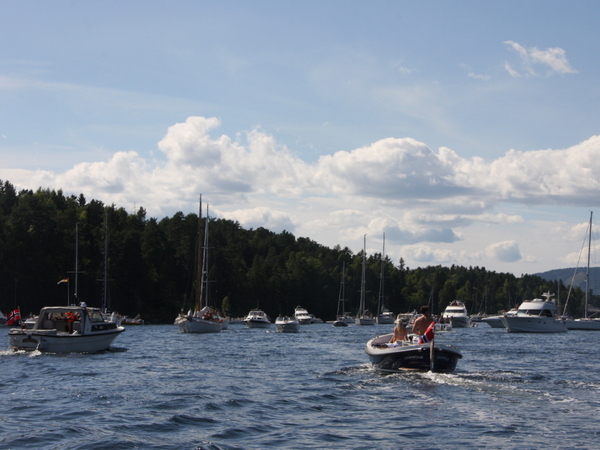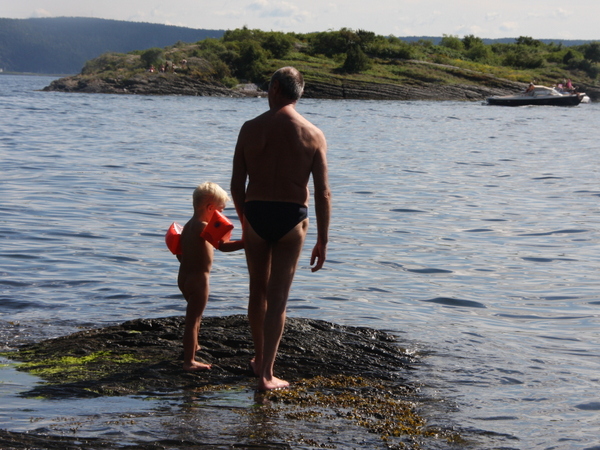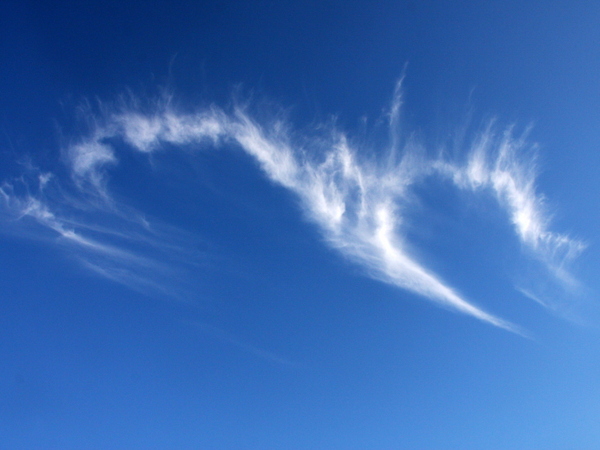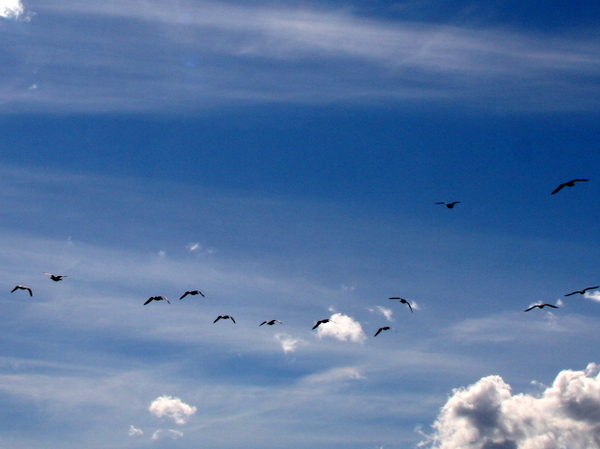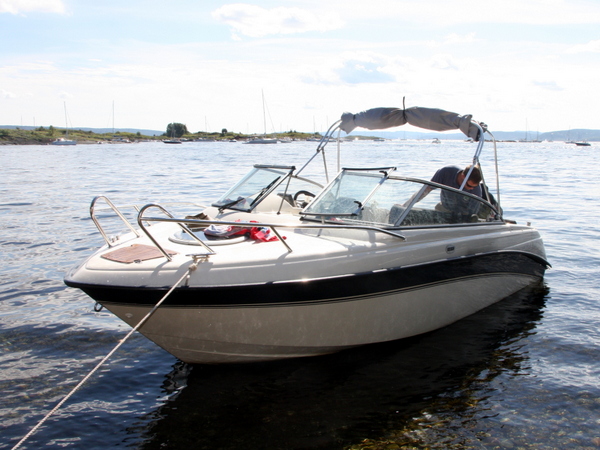 Apple picking at a local farm (Haslum Gaard).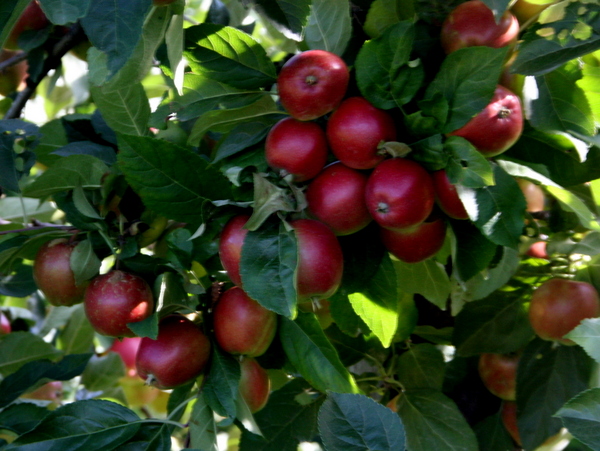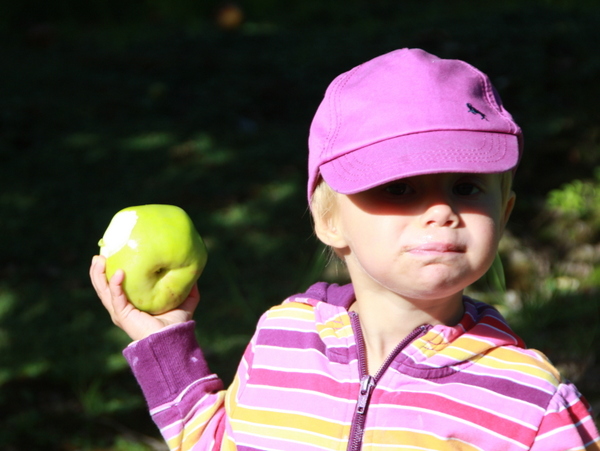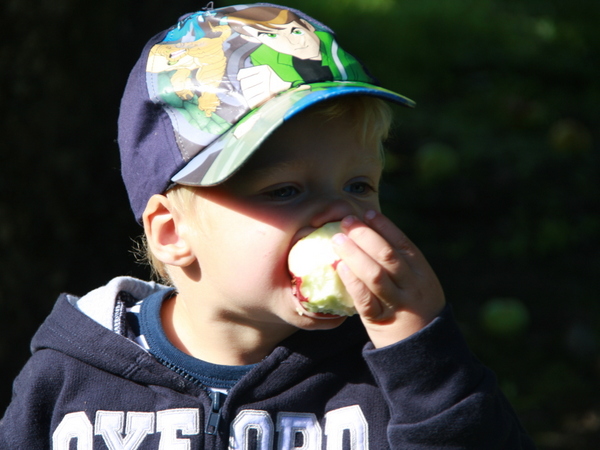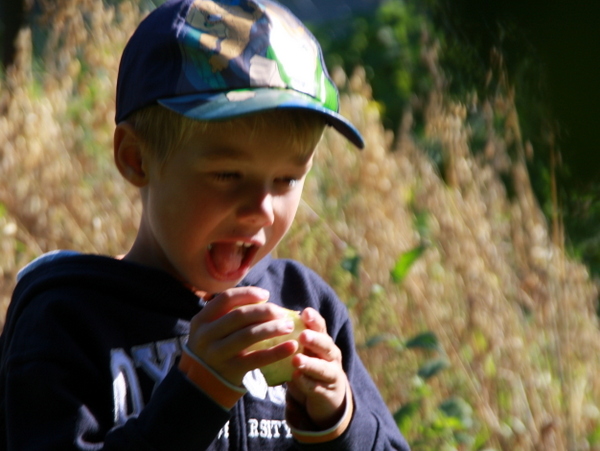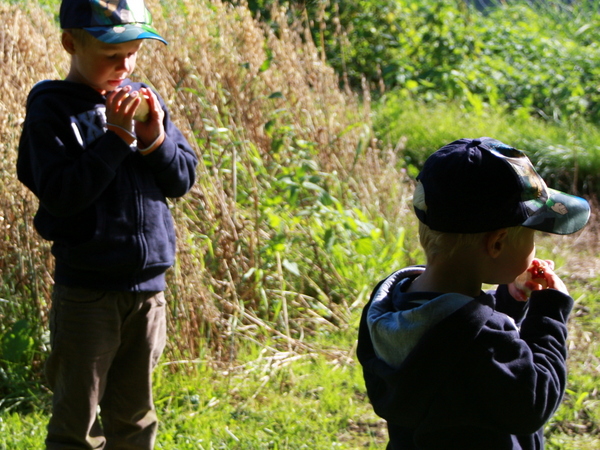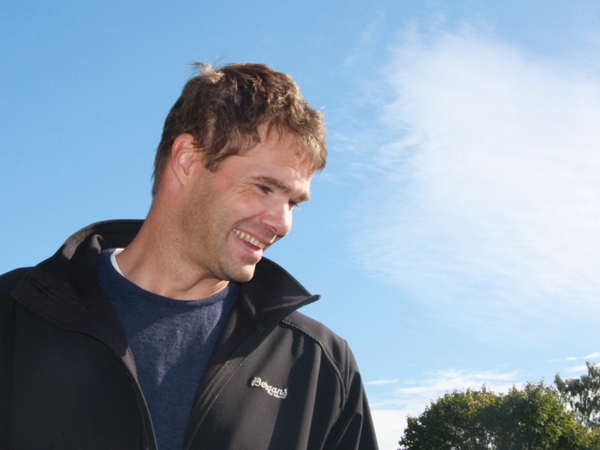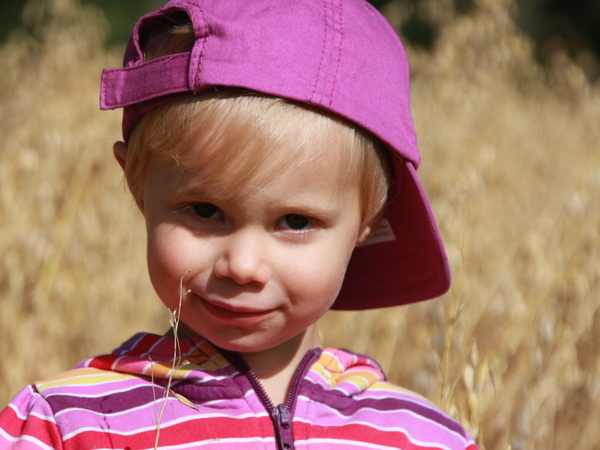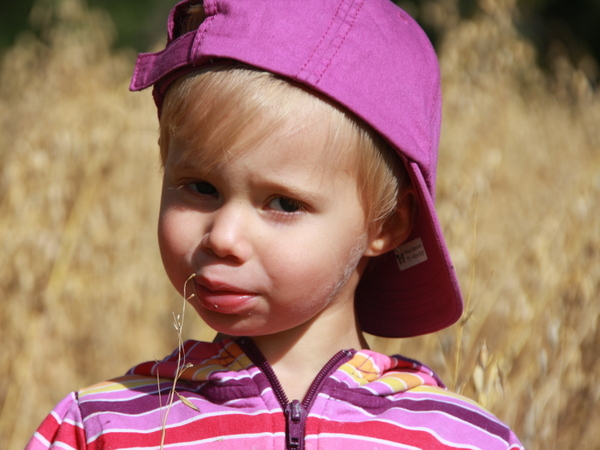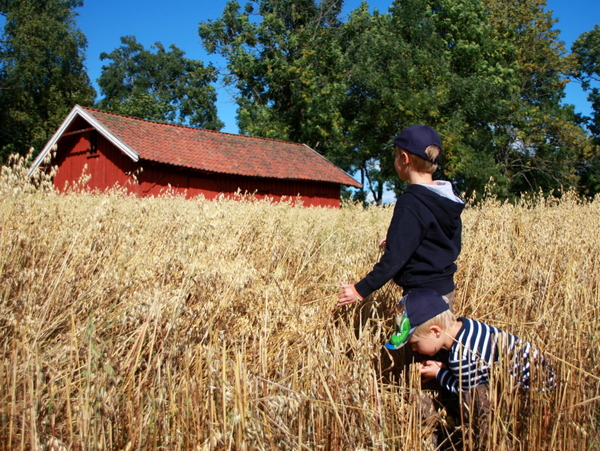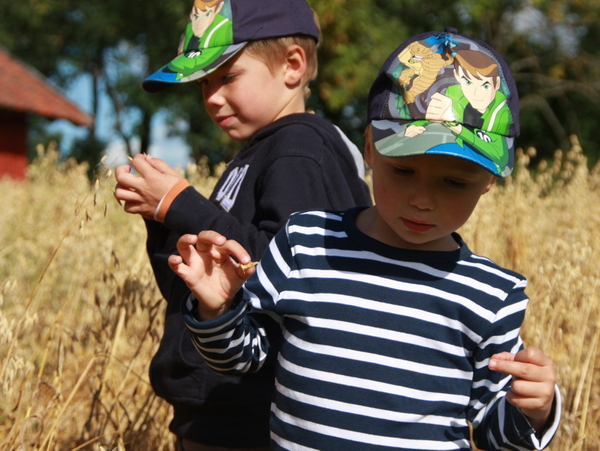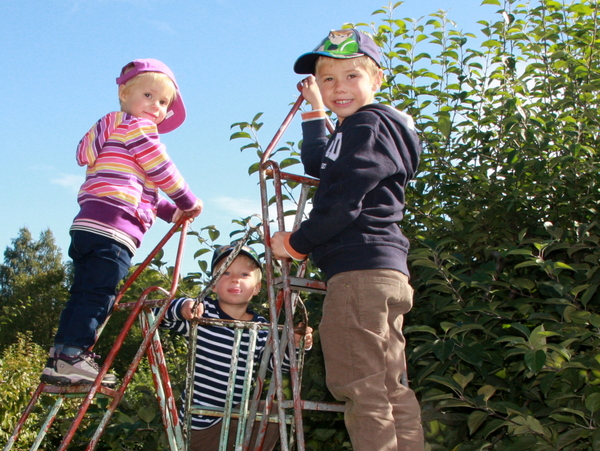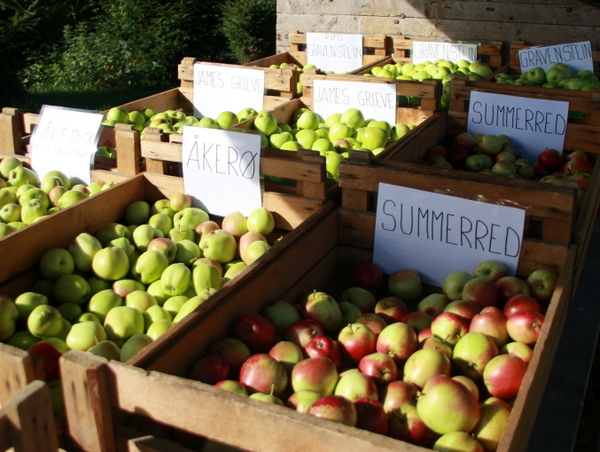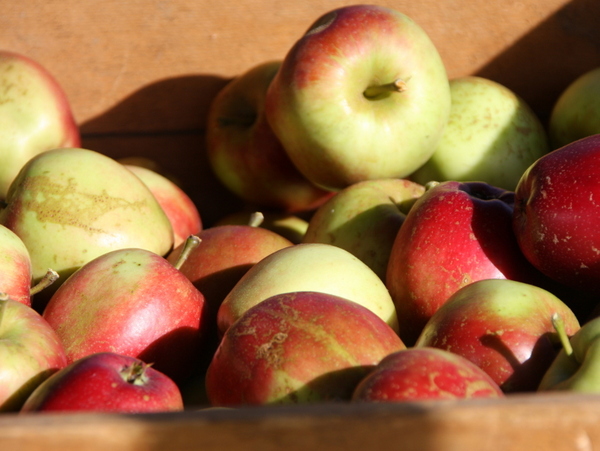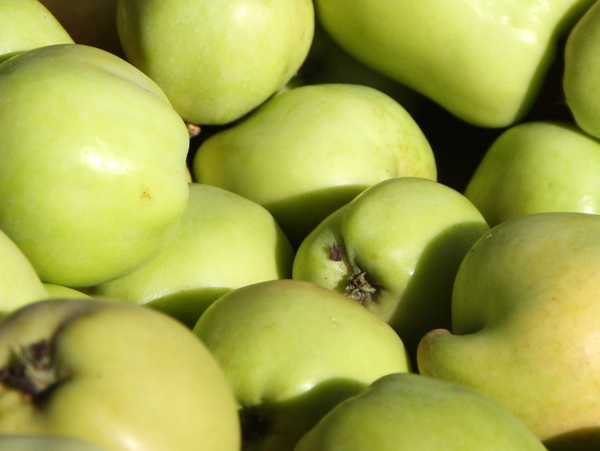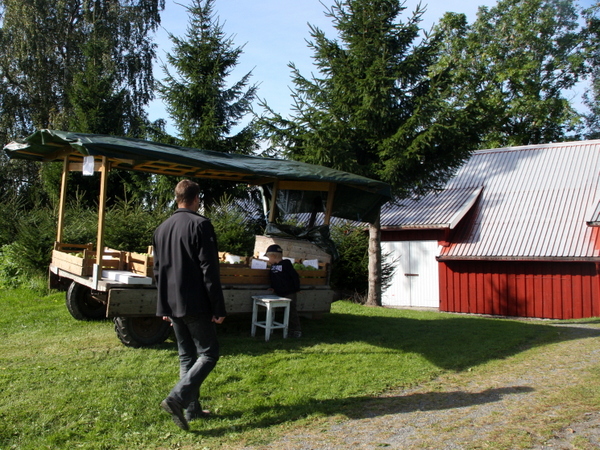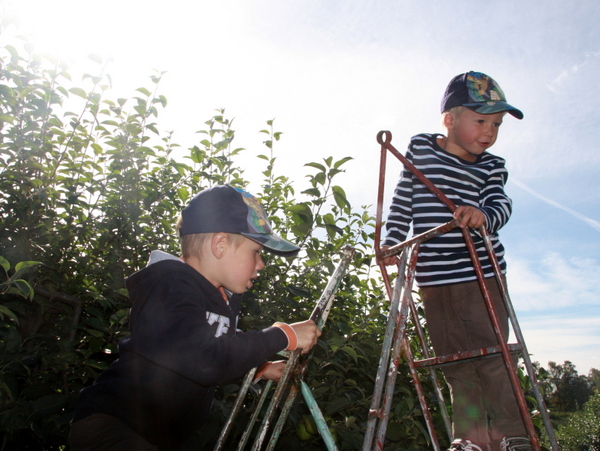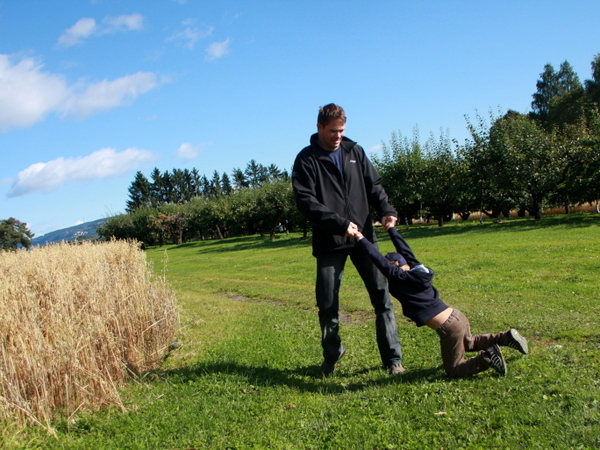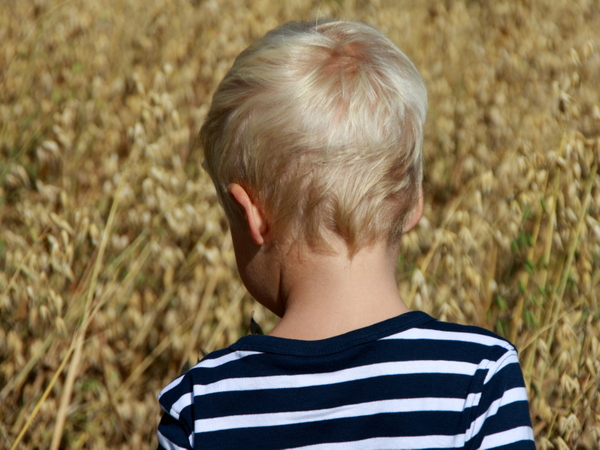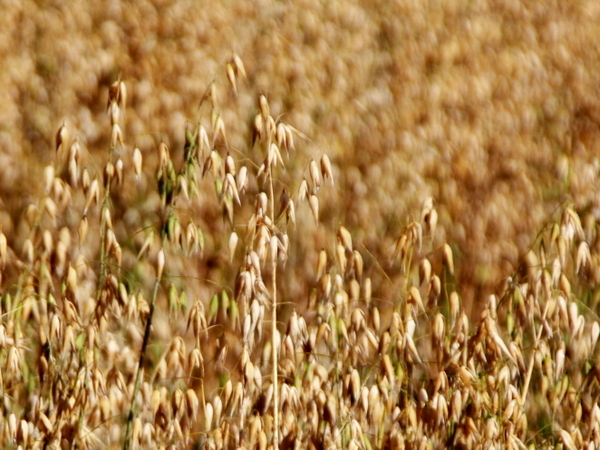 Frognerparken on a chilly sunny Saturday morning.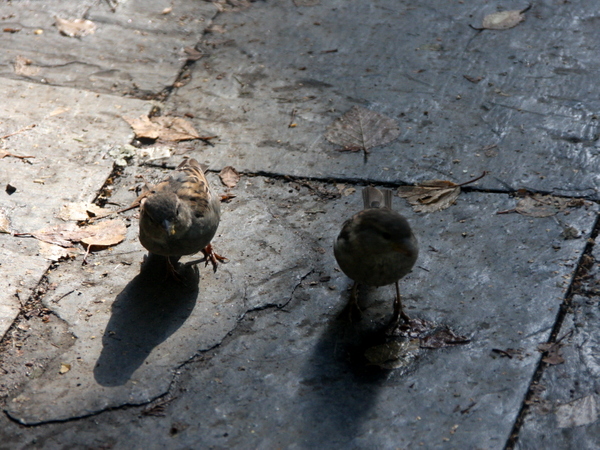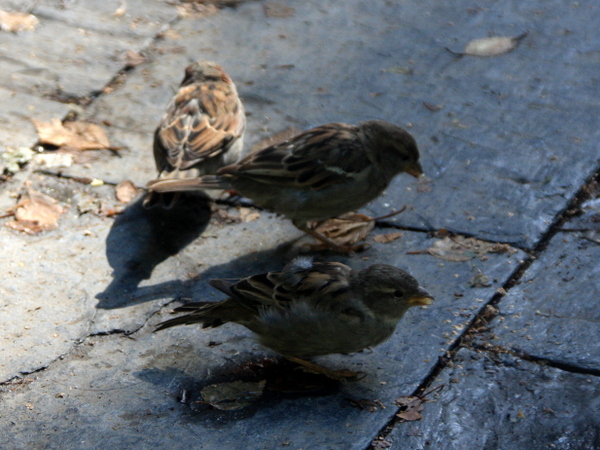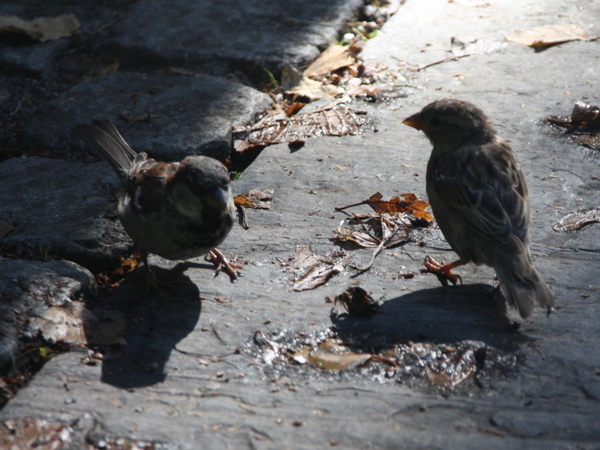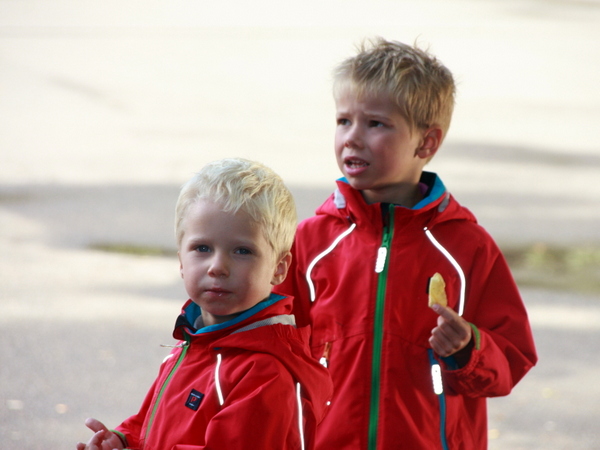 Sandbox Thomas.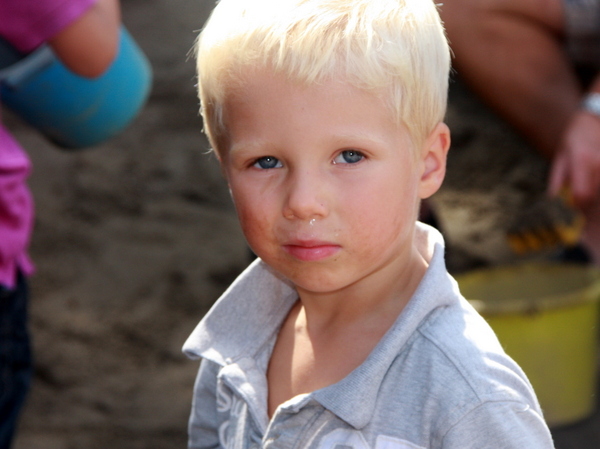 Horse races at Oevrevaall, with baka and deda.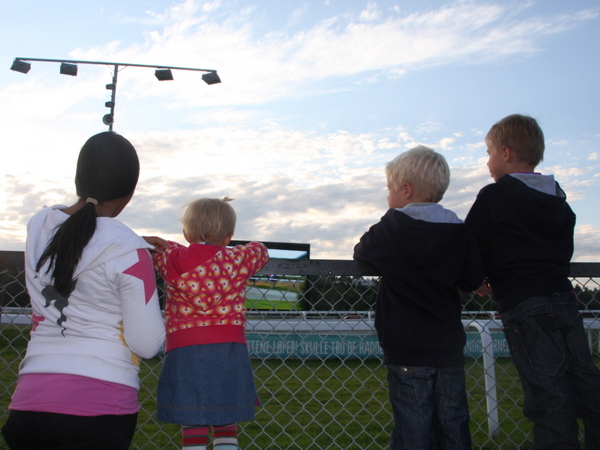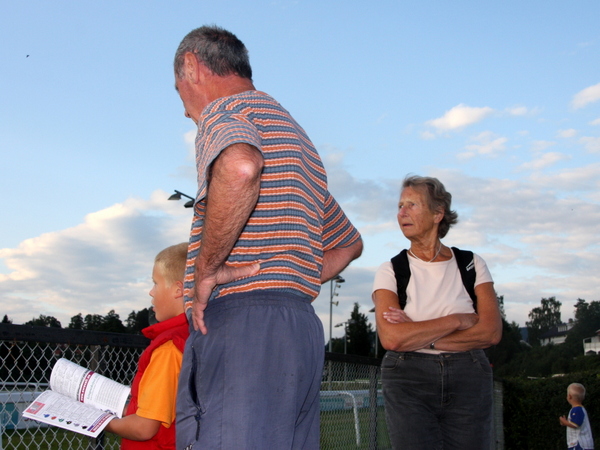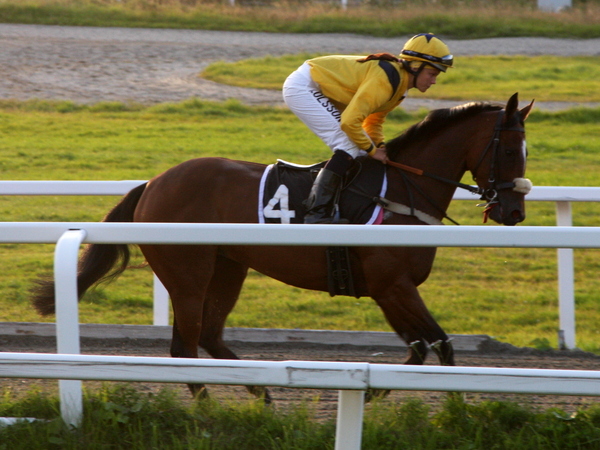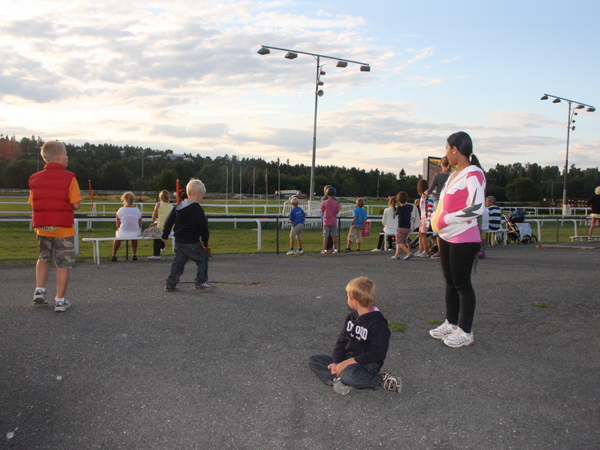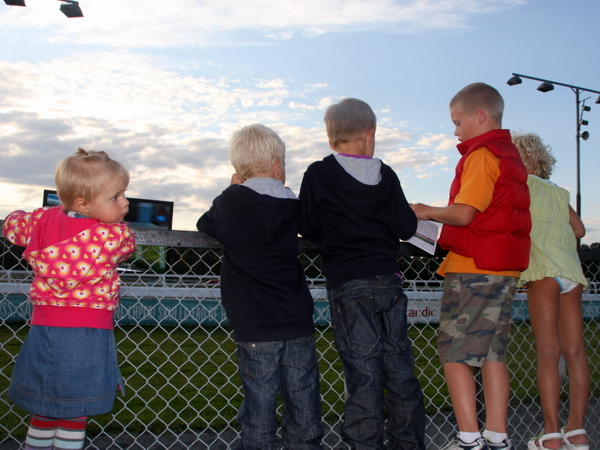 Playing at Ekeberg Gaard with Nina and the family.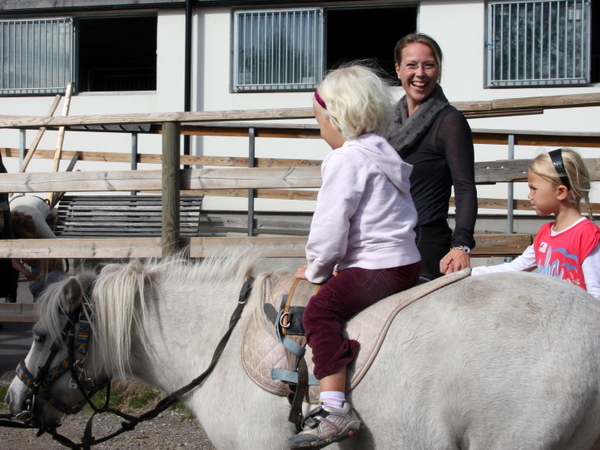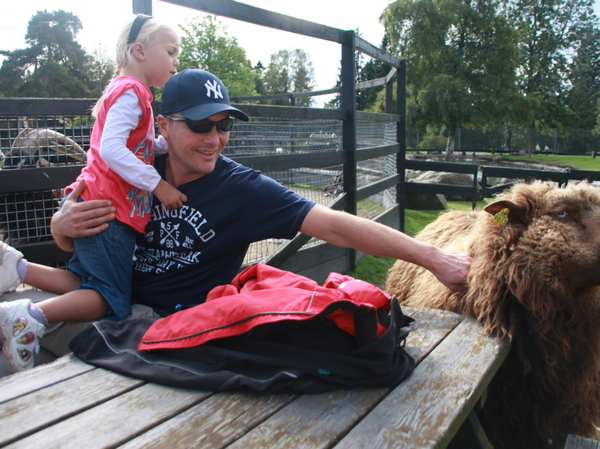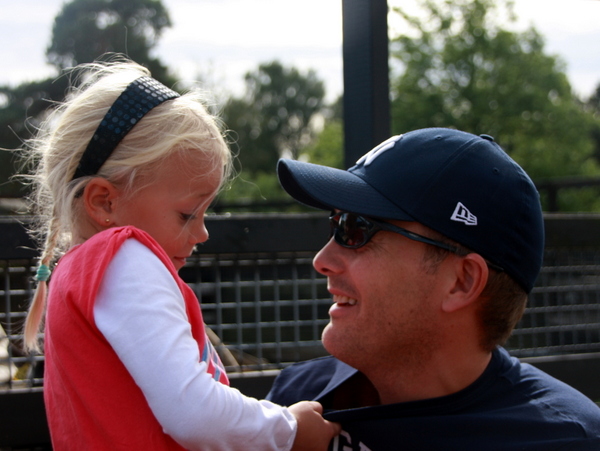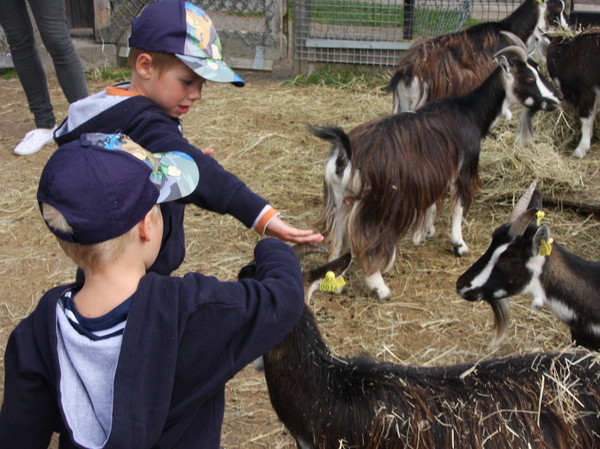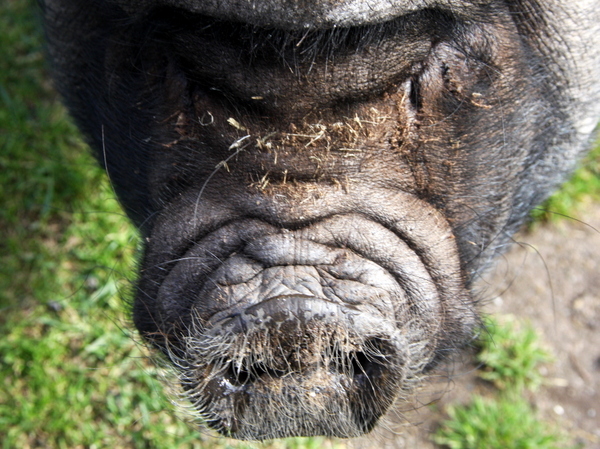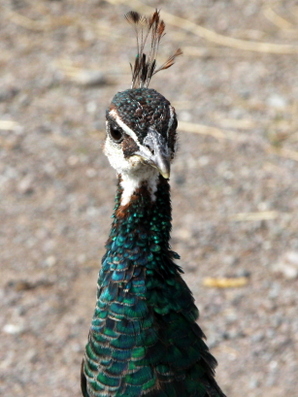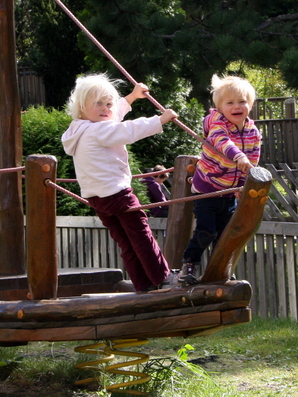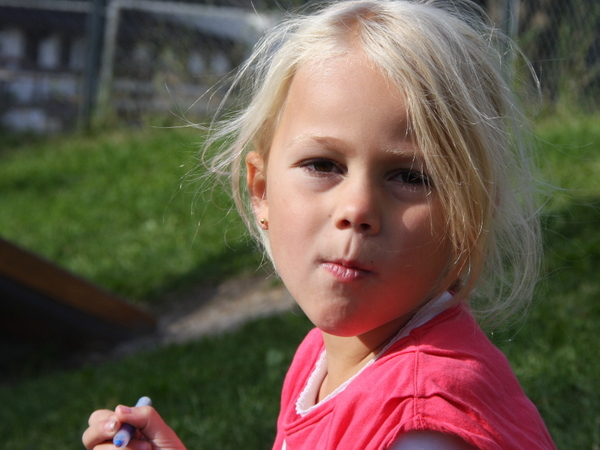 Playing around Sandor and Erzebet's house. Note the bowmaking.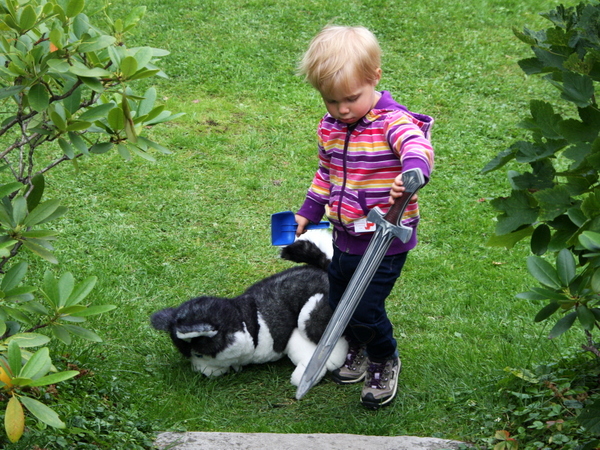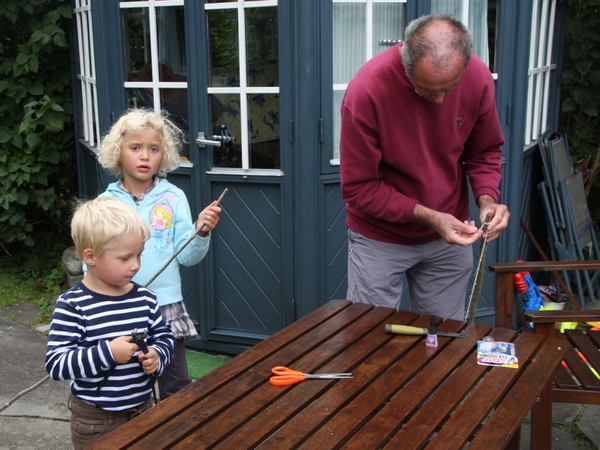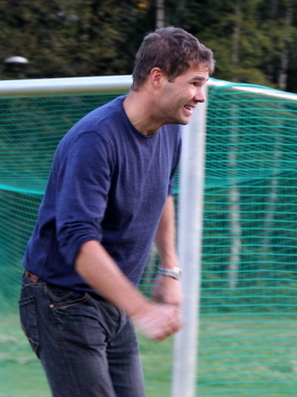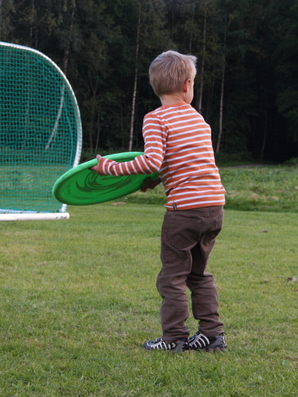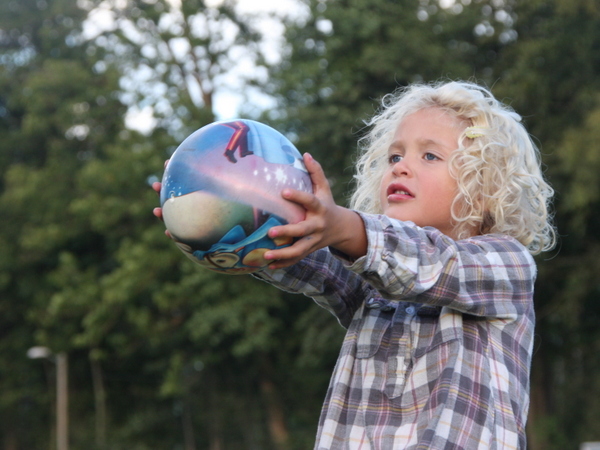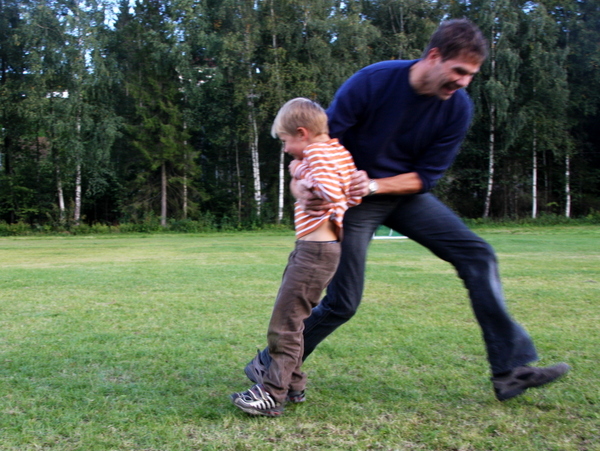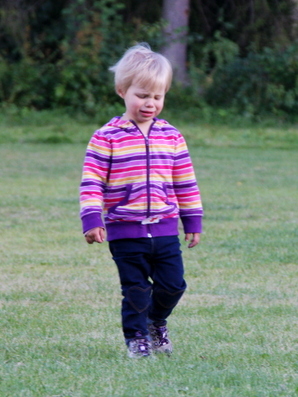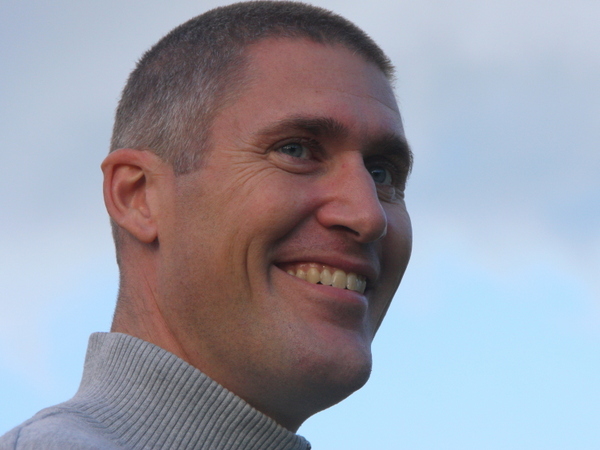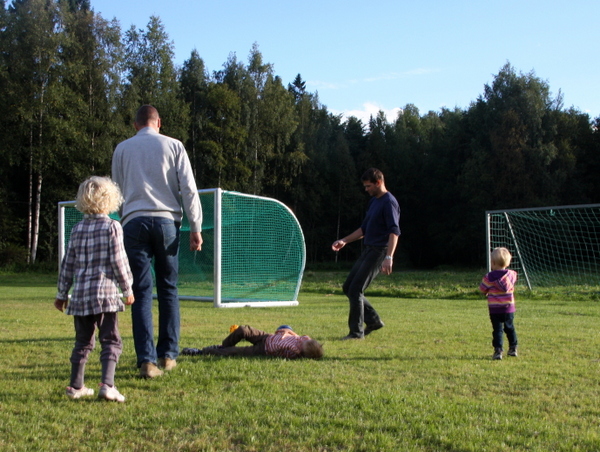 Mamma det er jo dagen! (Sunday morning 6am.)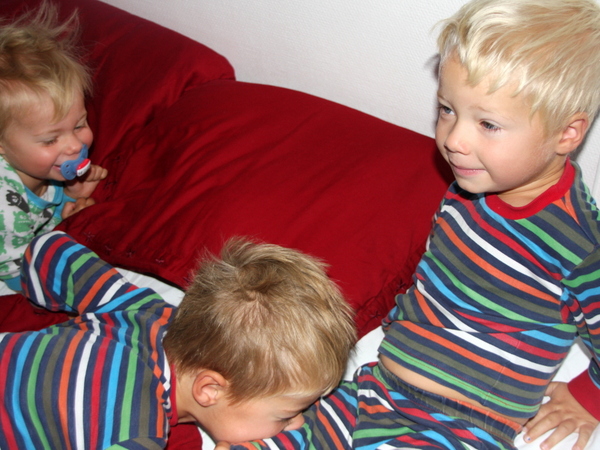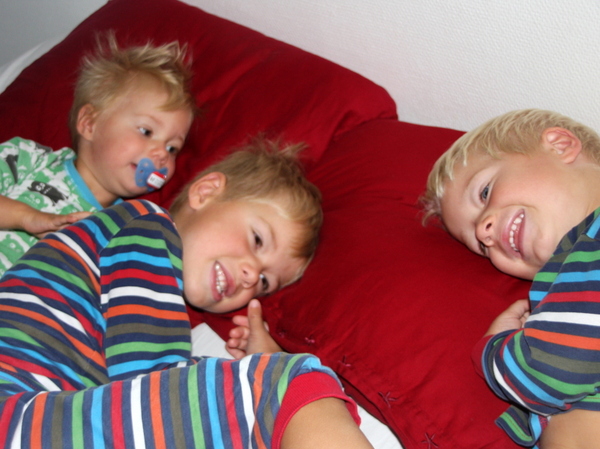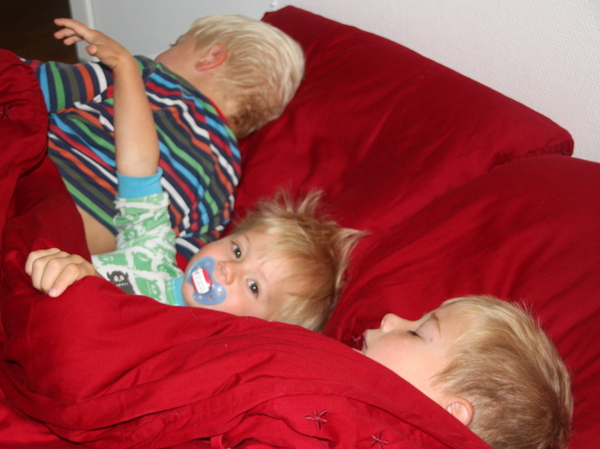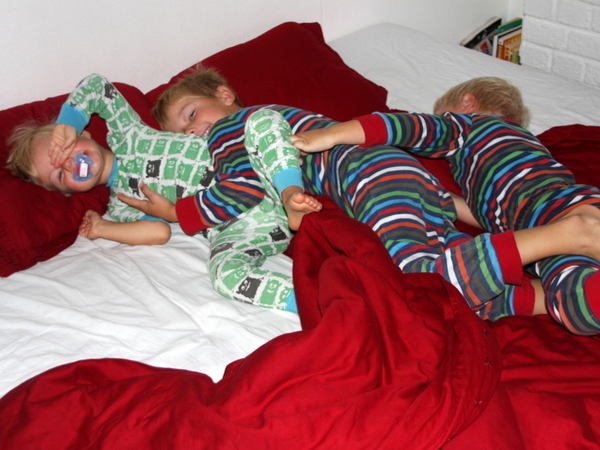 Visiting the King's Farm at Bygoey by Oslo.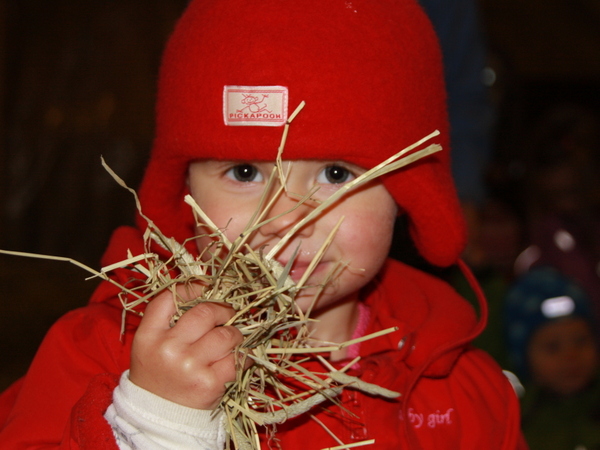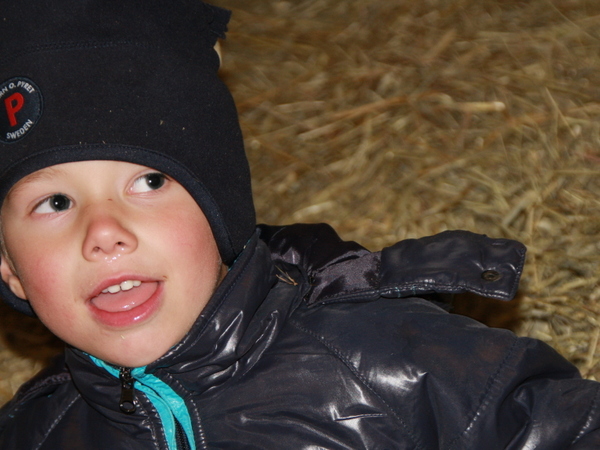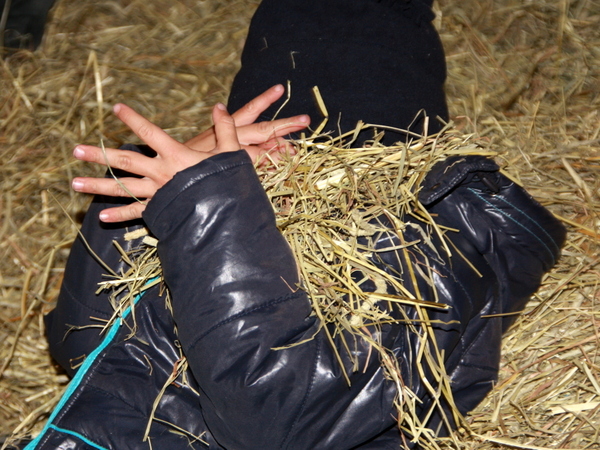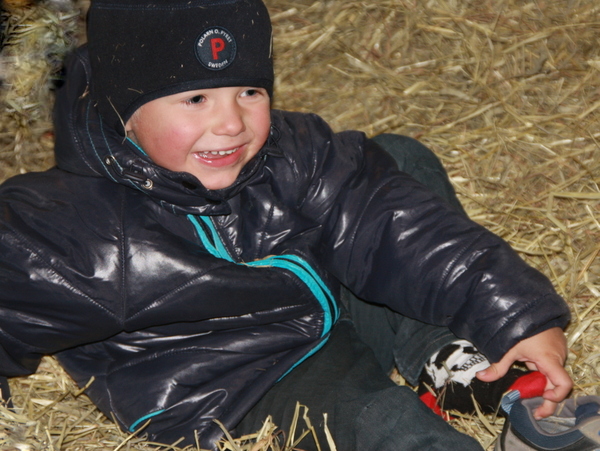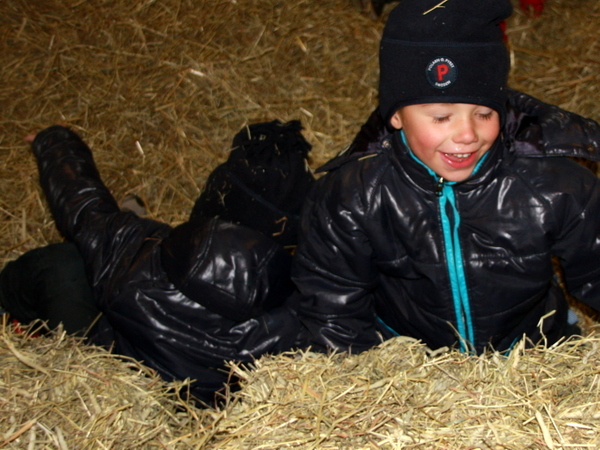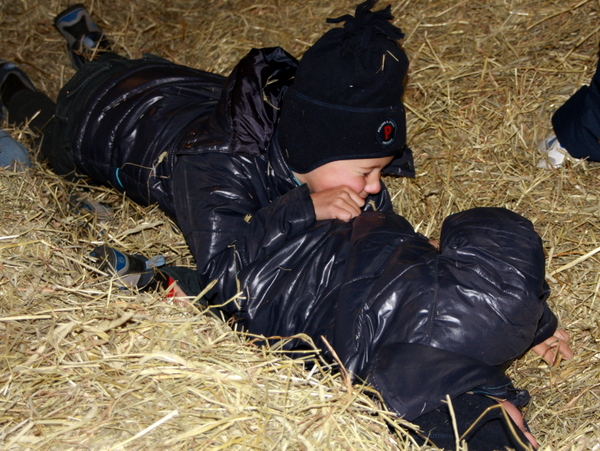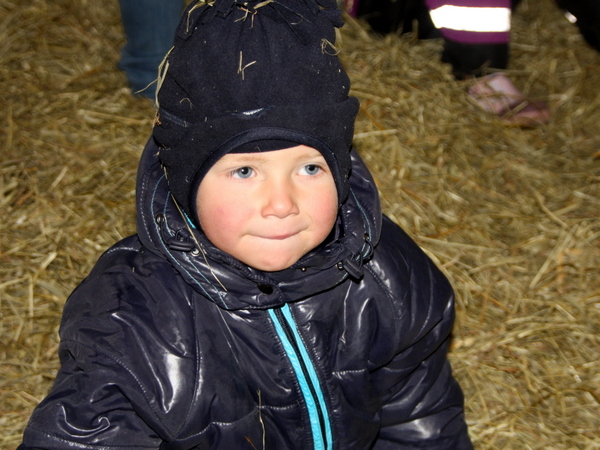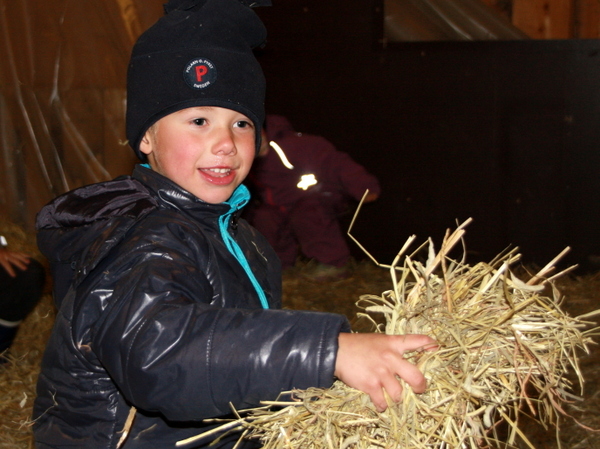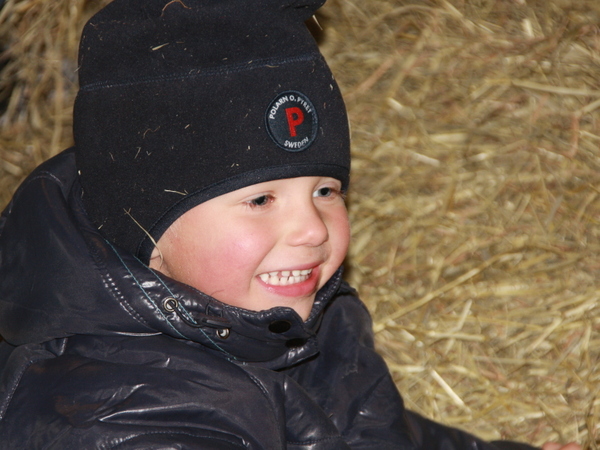 page 1 of 1
Silvija Seres, September 2012