July 2012, Norway: A great boat trip on a grey day
The weather was not too promising... but we set out anyway.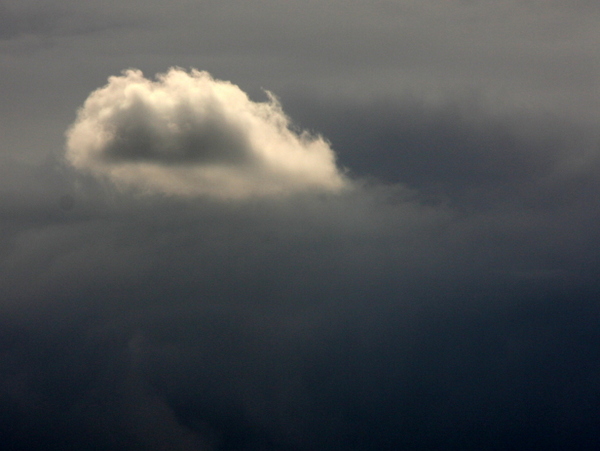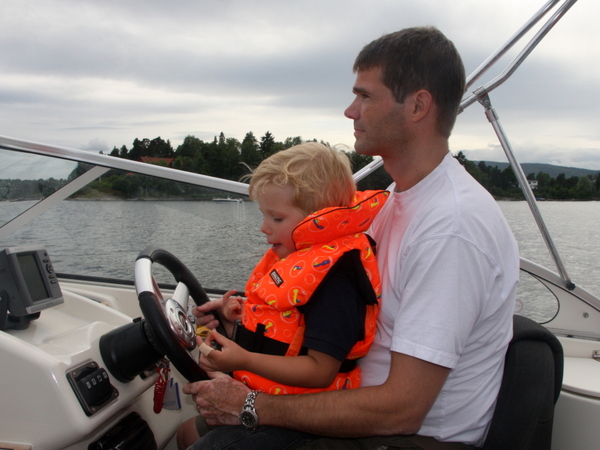 Lorentz, Sander's friend, and Mimi joined us.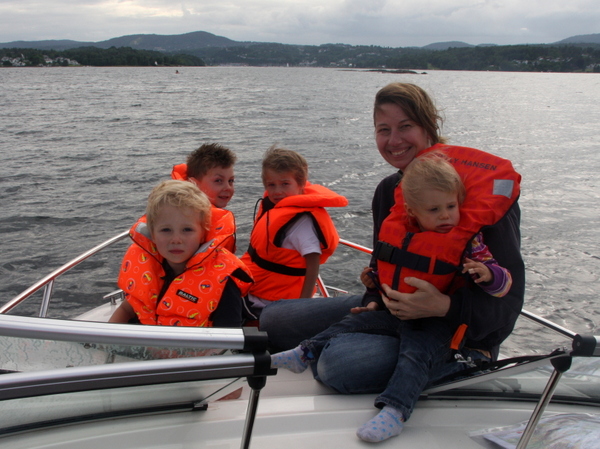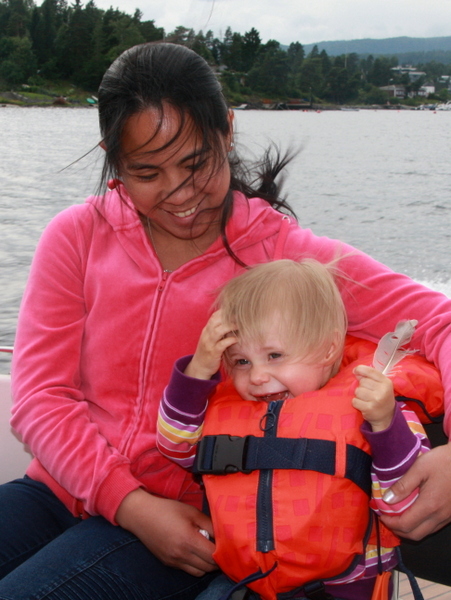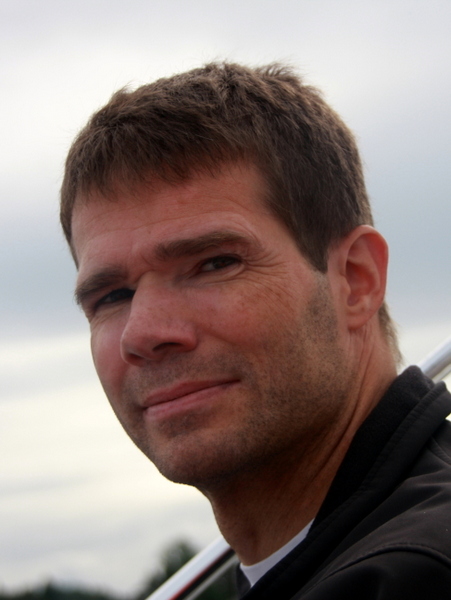 The bow is for superheroes.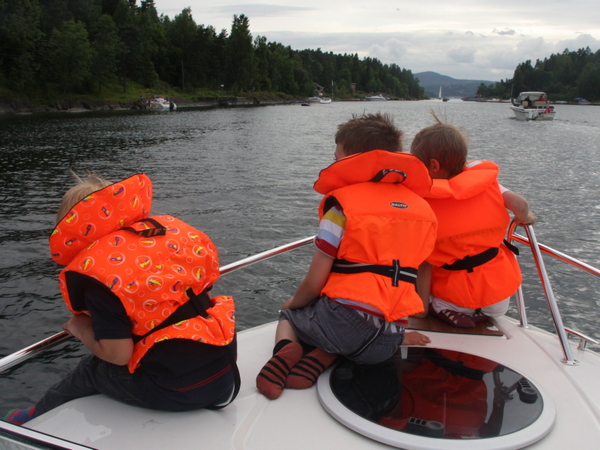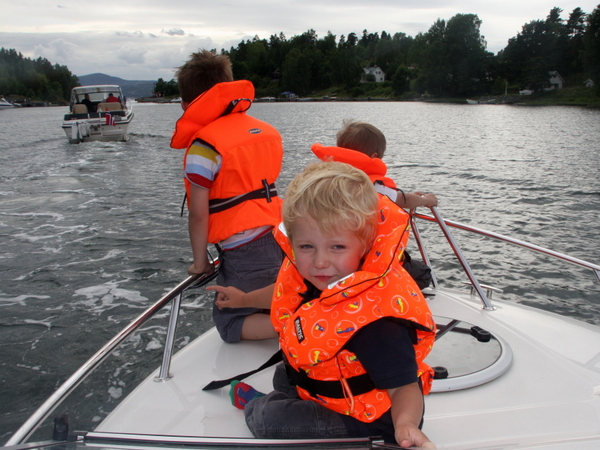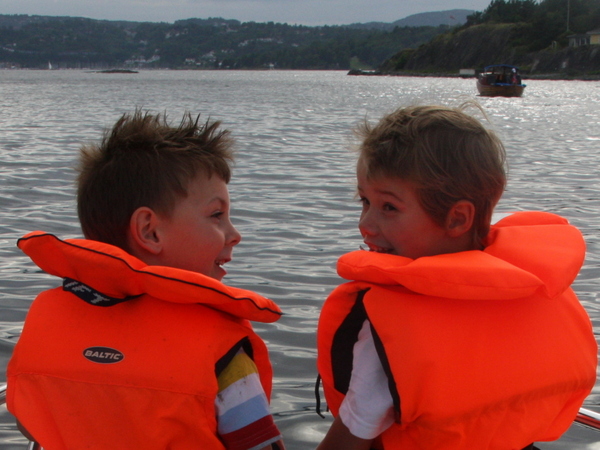 The stern is for puppies and mums.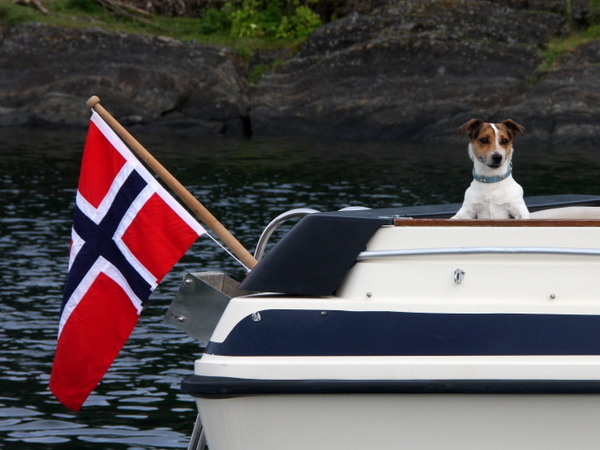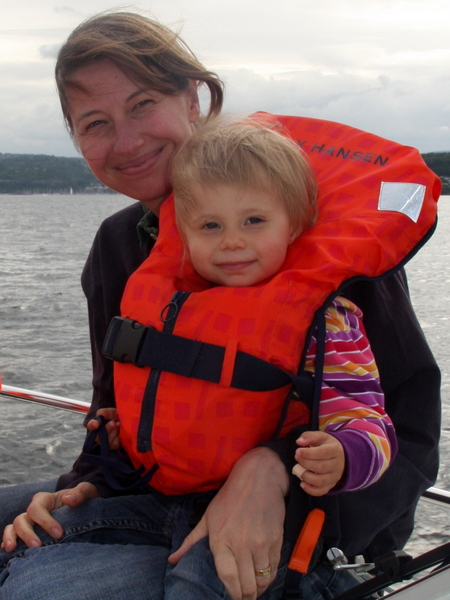 On land, on one of the small islands (a nature reserve) west of Oslo.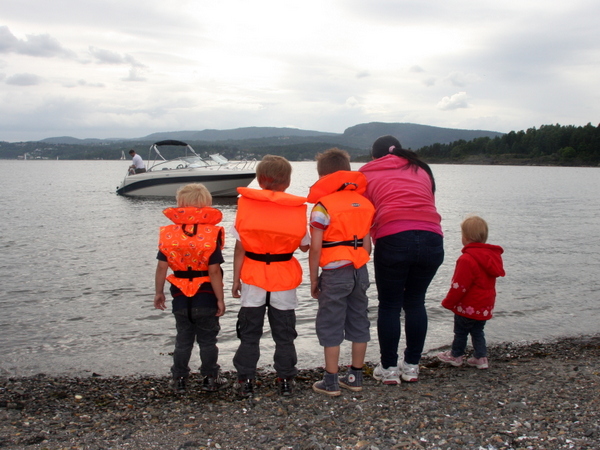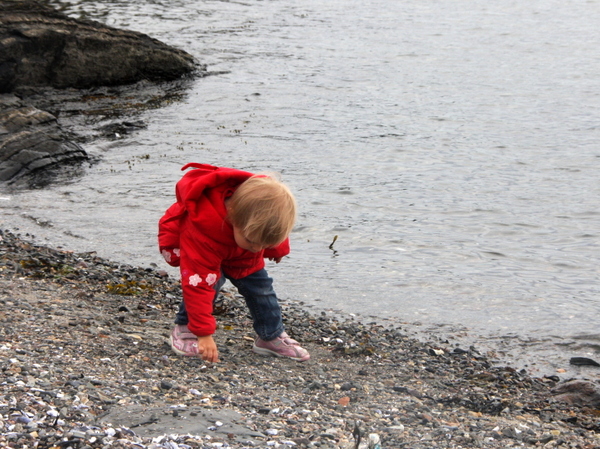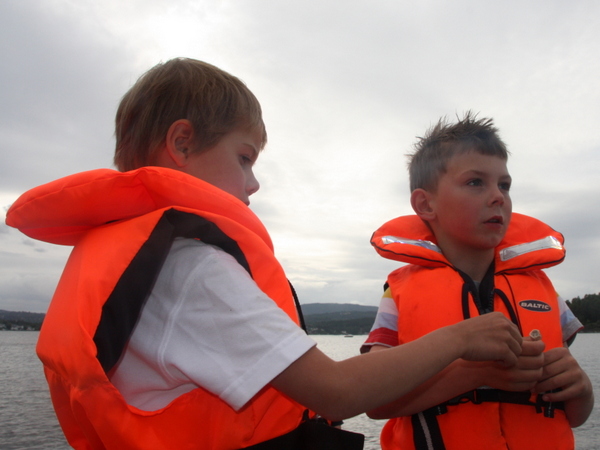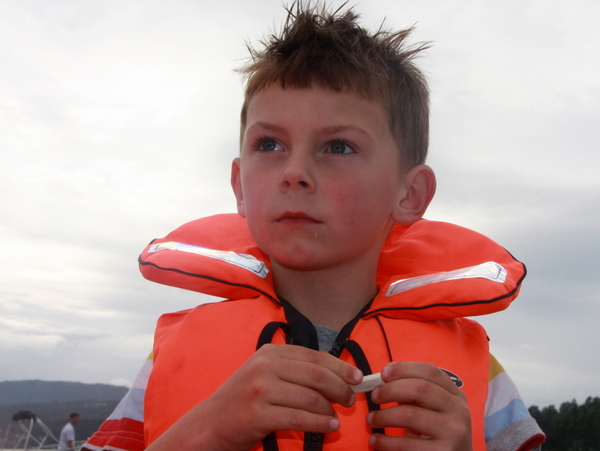 Expedition around the island.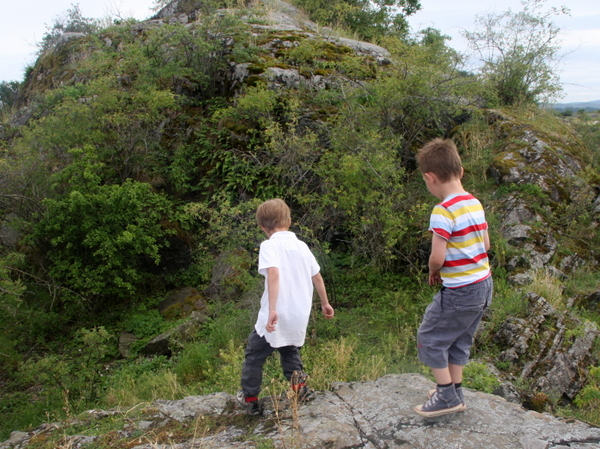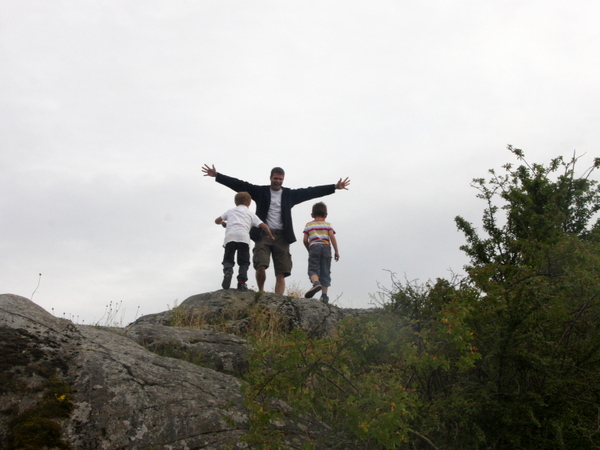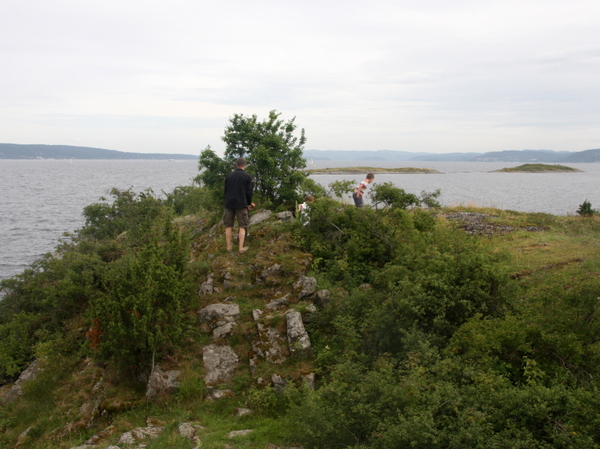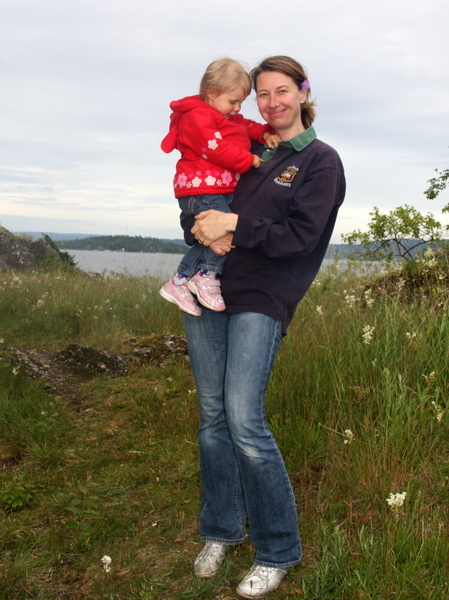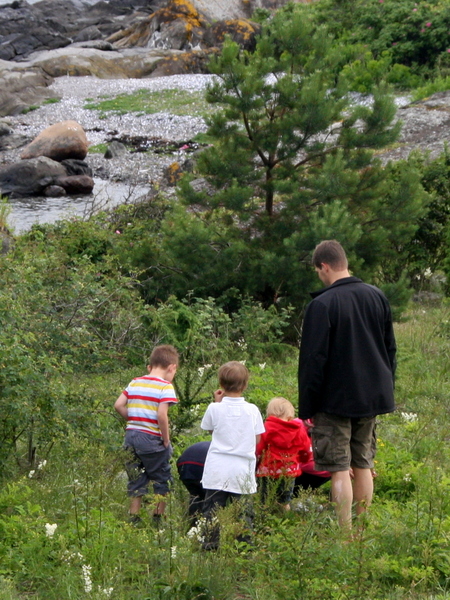 Lorentz found a flower _just_ for his mum.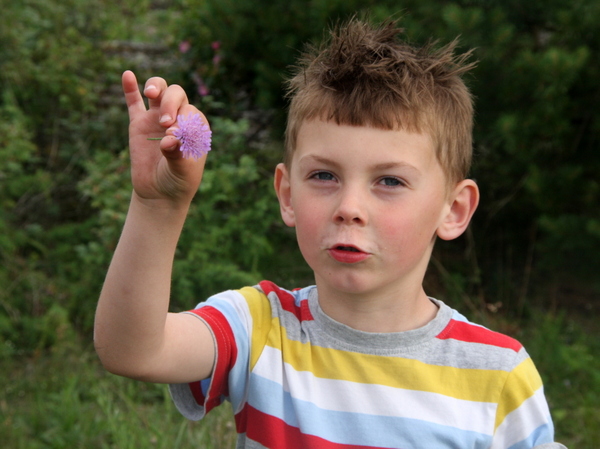 Thomas heading back to his favorite activity, throwing pebbles in the water.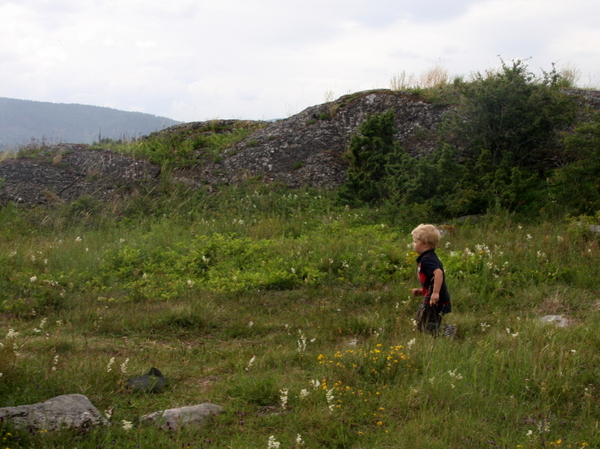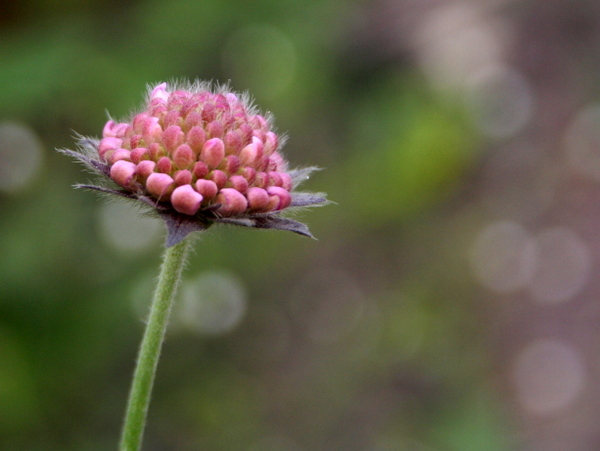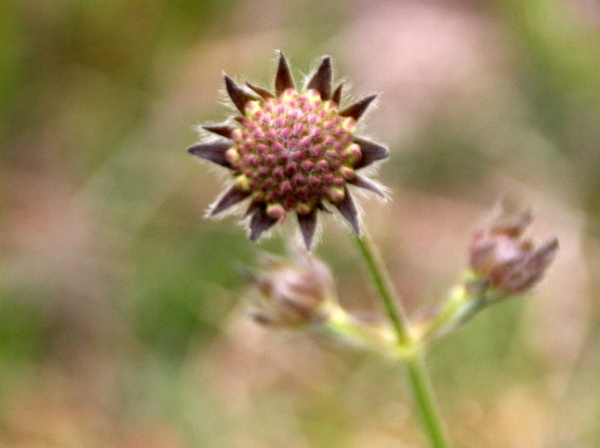 Back on the beach, for some "barbecue".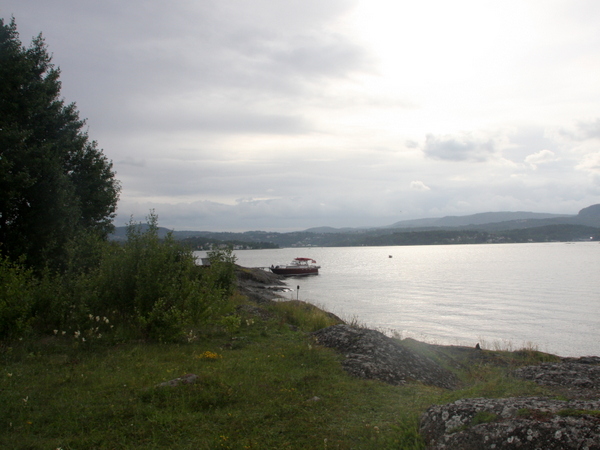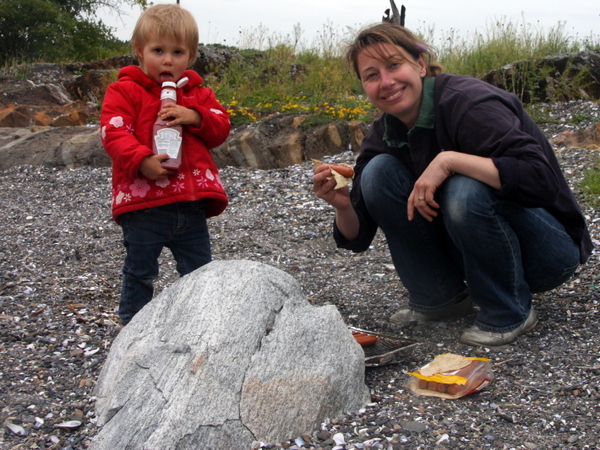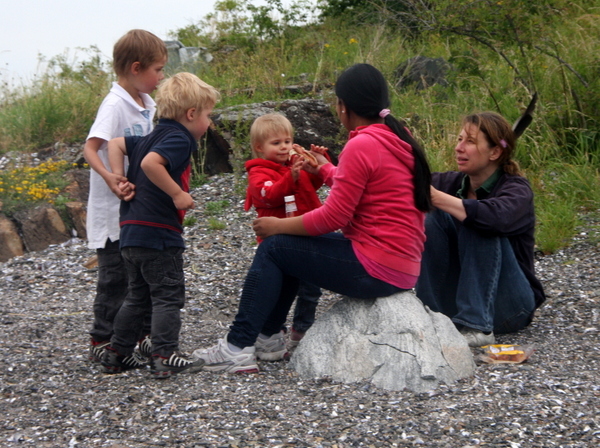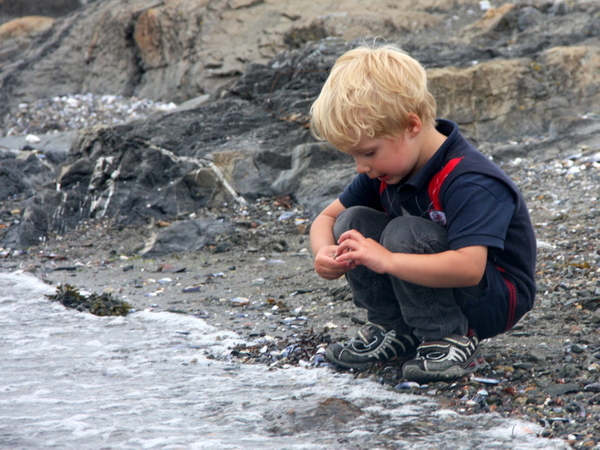 And heading back home again, just in time for bed (well, a bit late, but we never mind).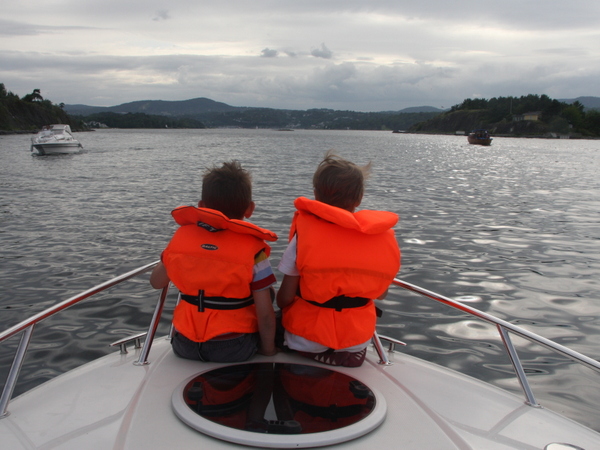 page 1 of 1
Silvija Seres, July 2012