May 2012, Norway: Spring at home
A walk along Lysakerelven canyon, next to our house.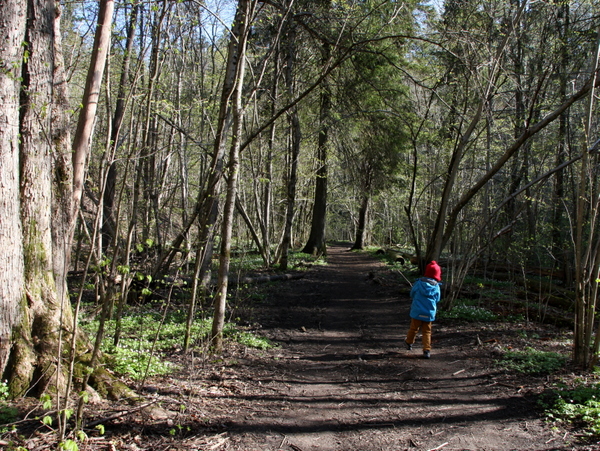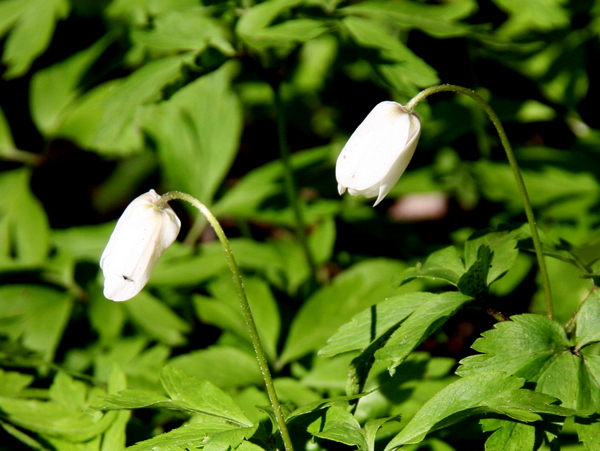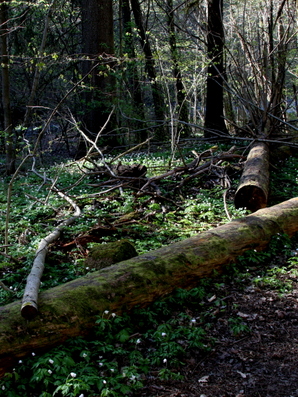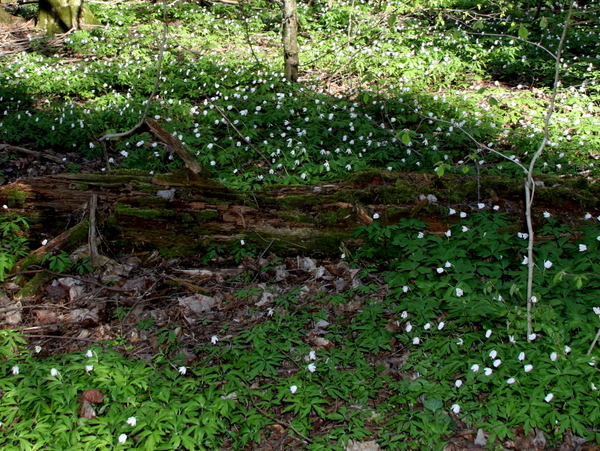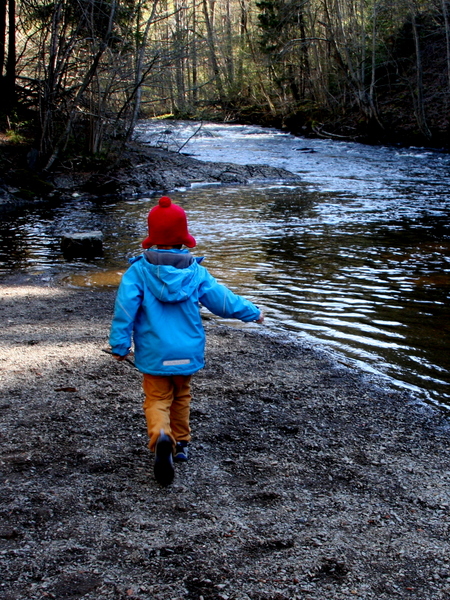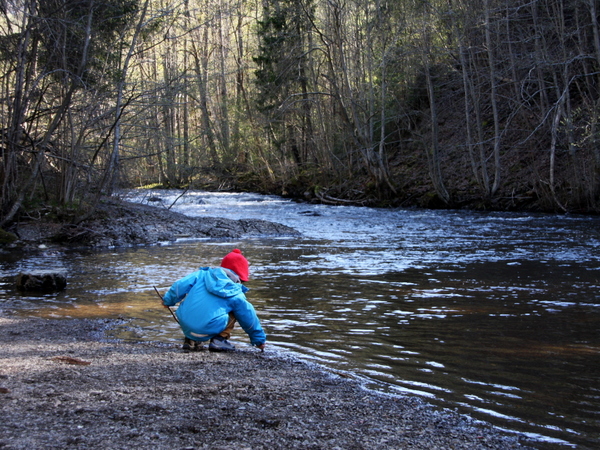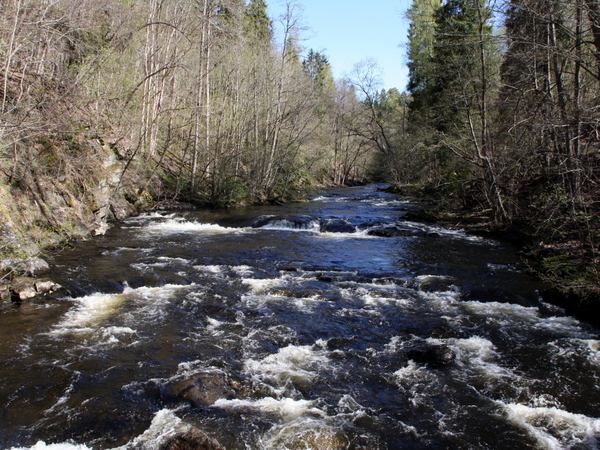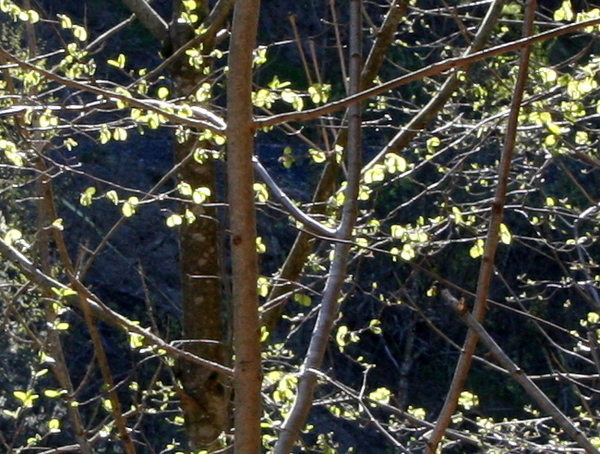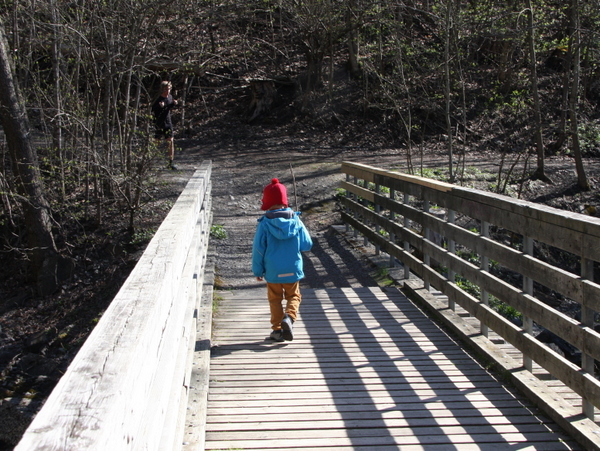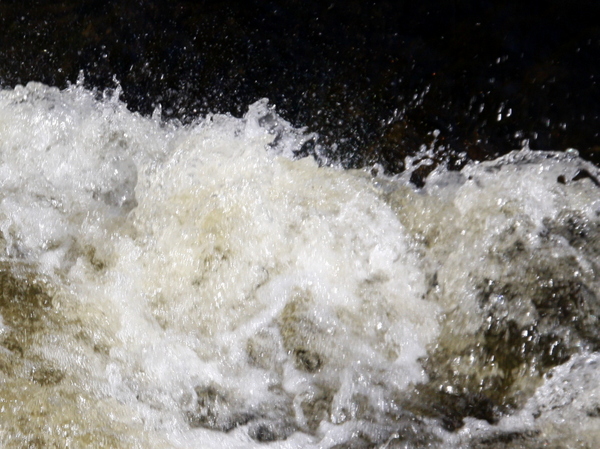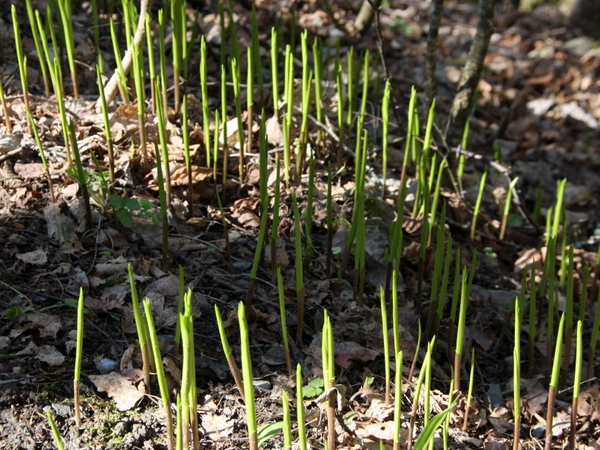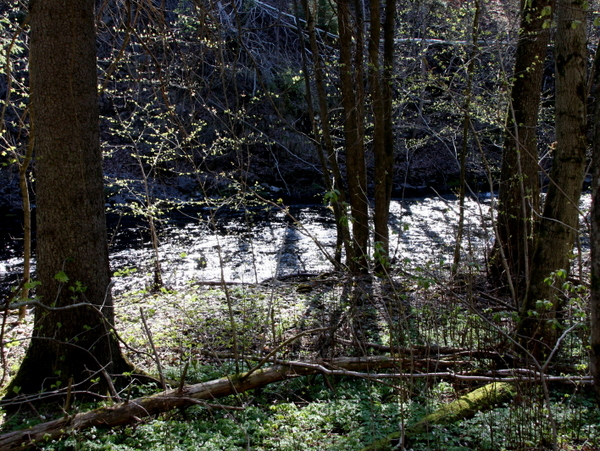 One of our many city safaris to Oslo.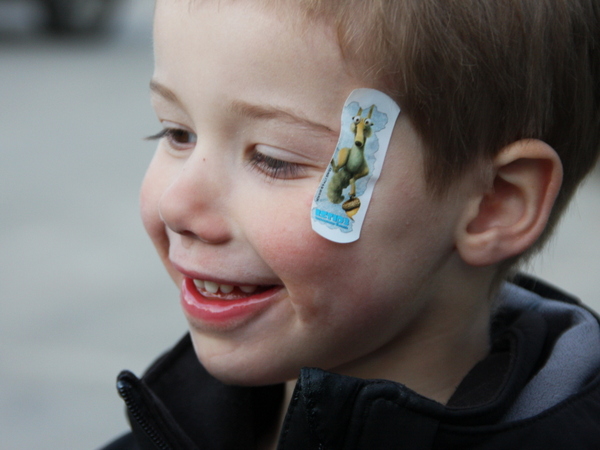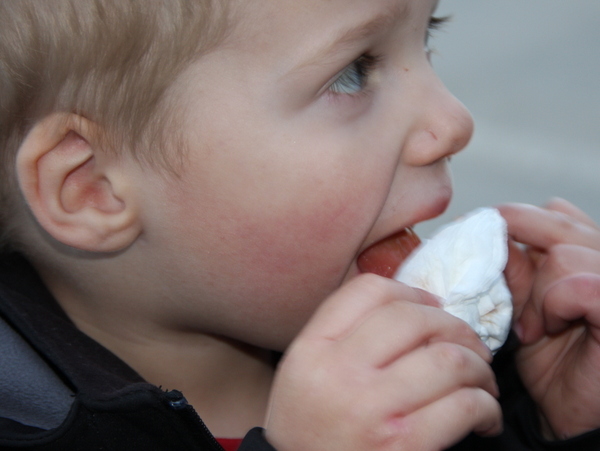 A walk in forest above Oslo, to Saetern Gaard.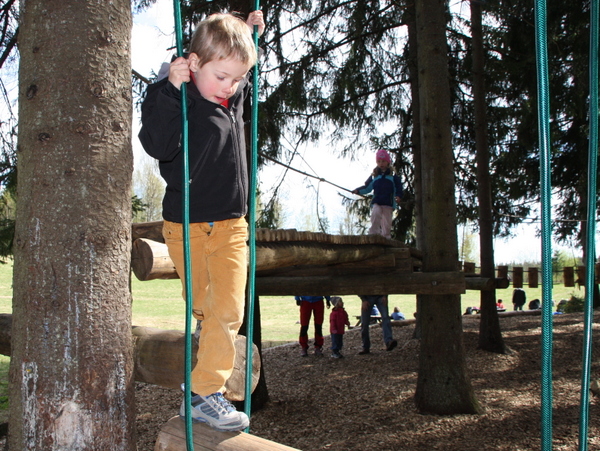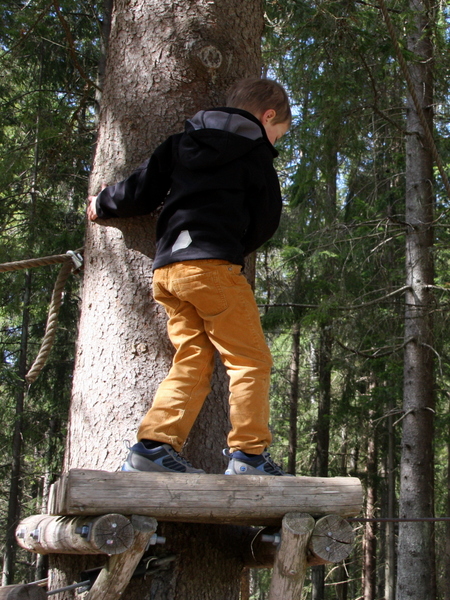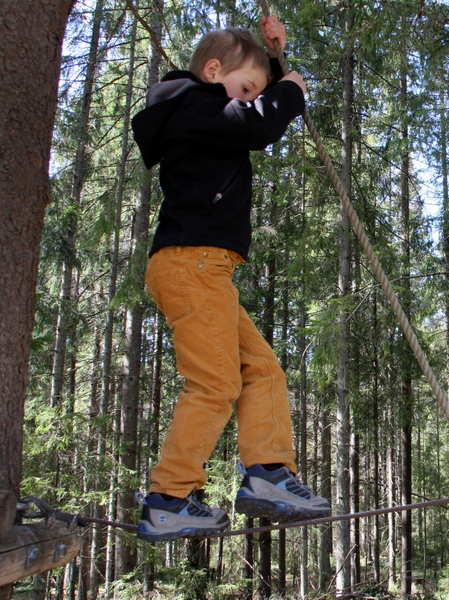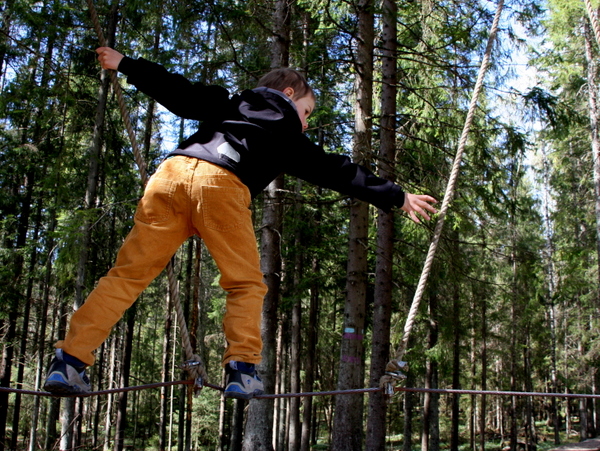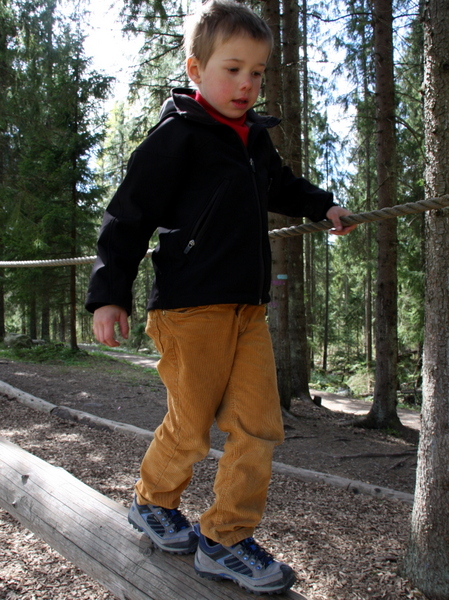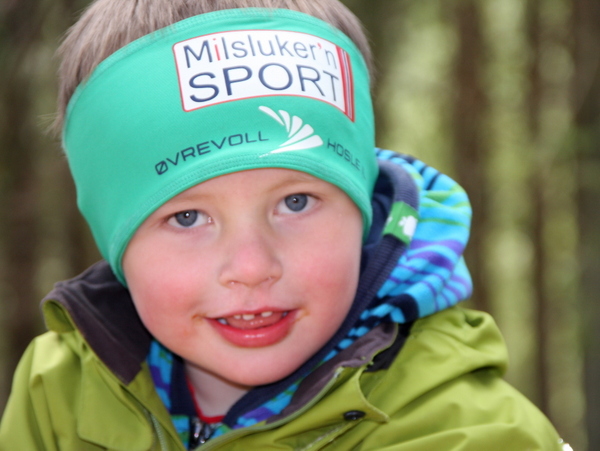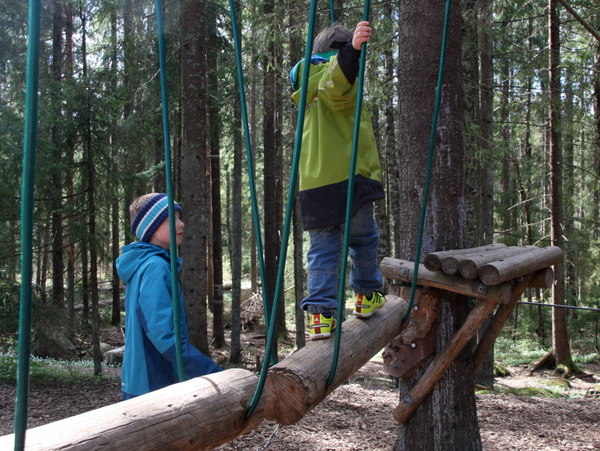 Dinner with Nina and family: Jon Tore, Lucas, Leona and Linea.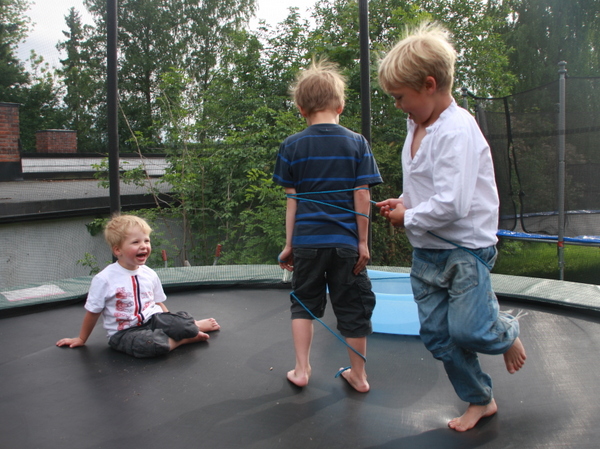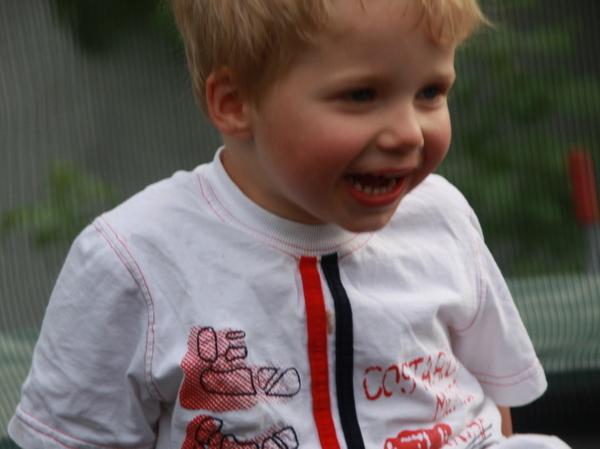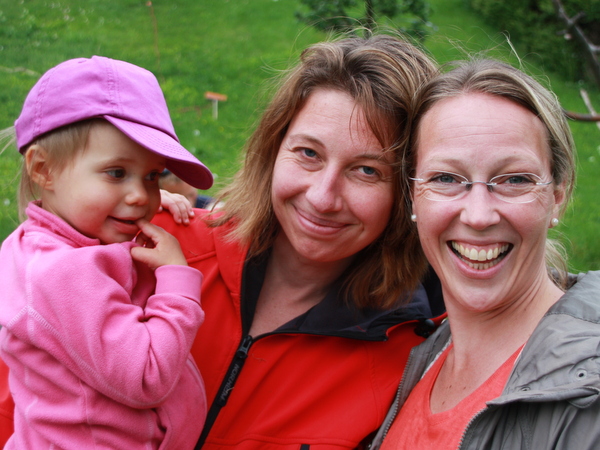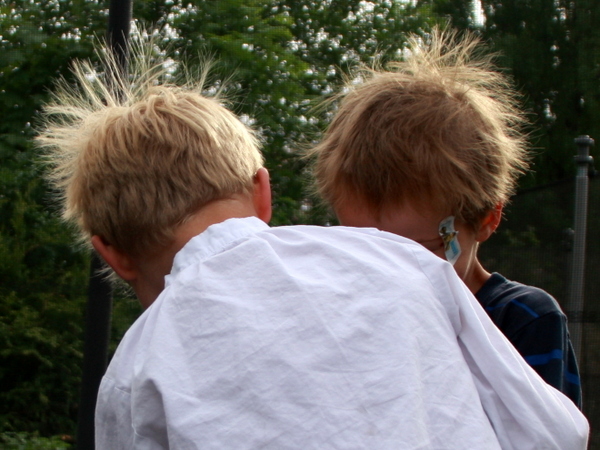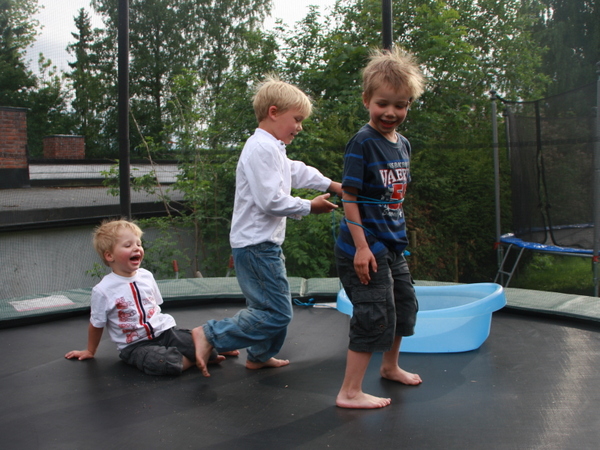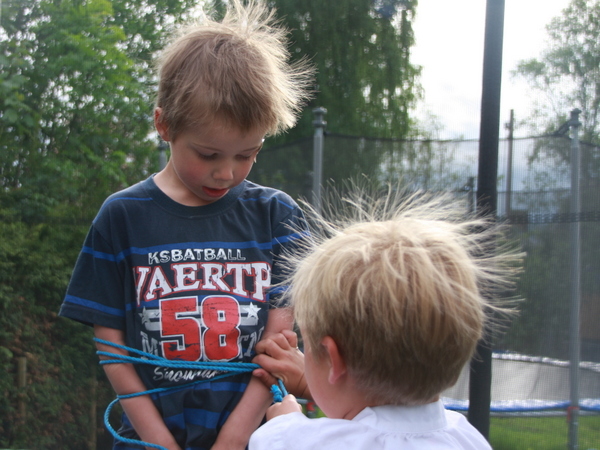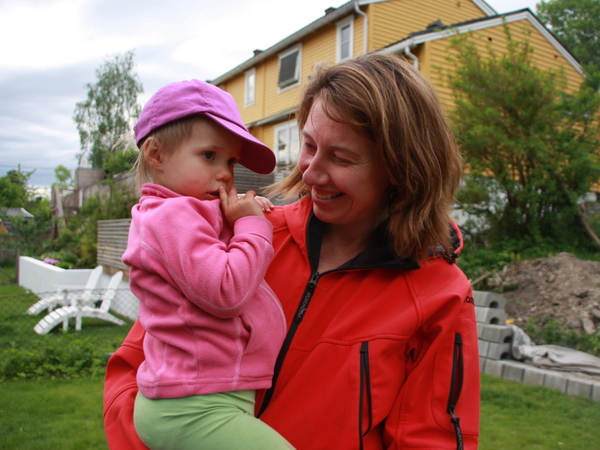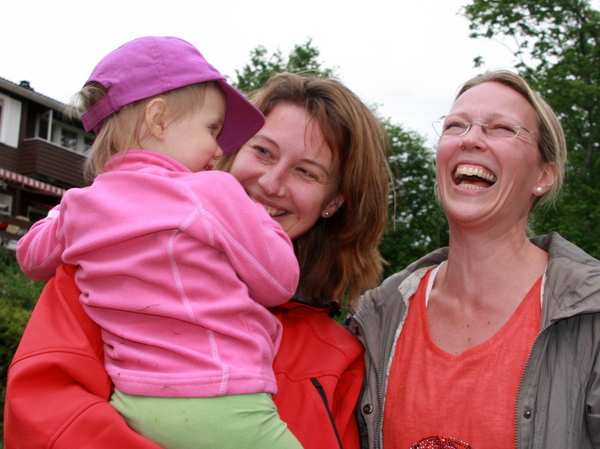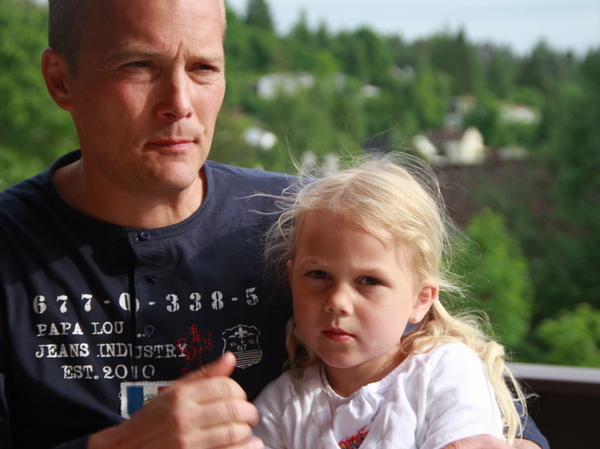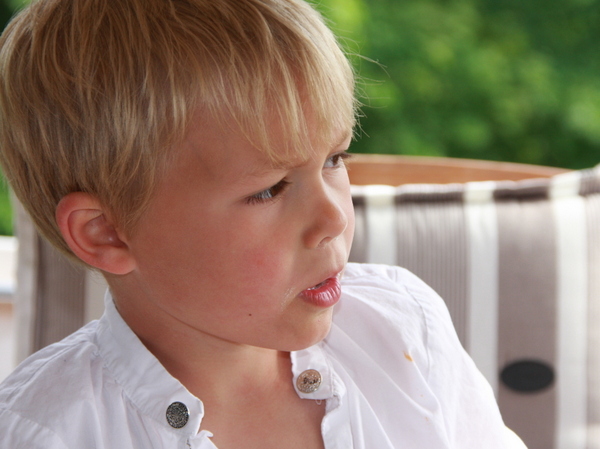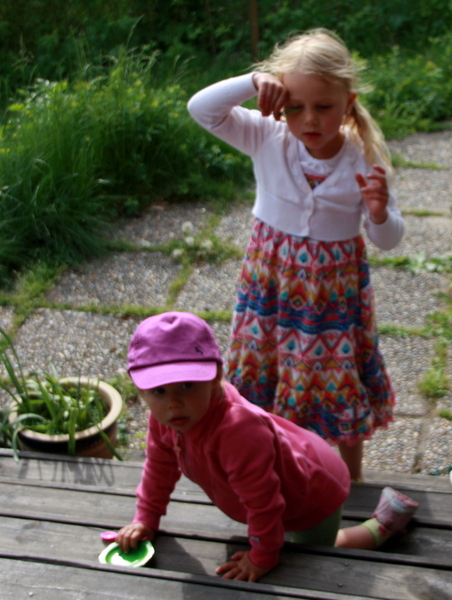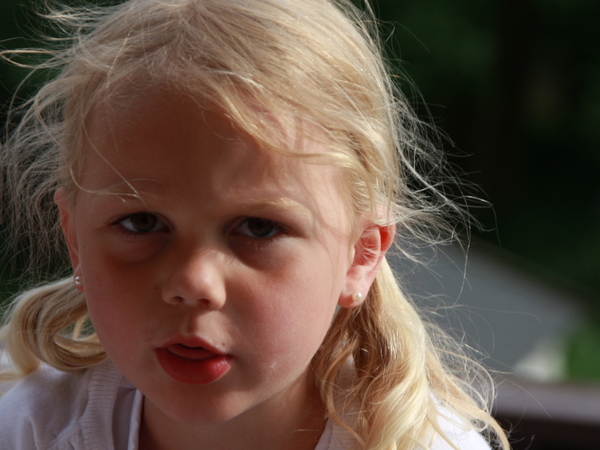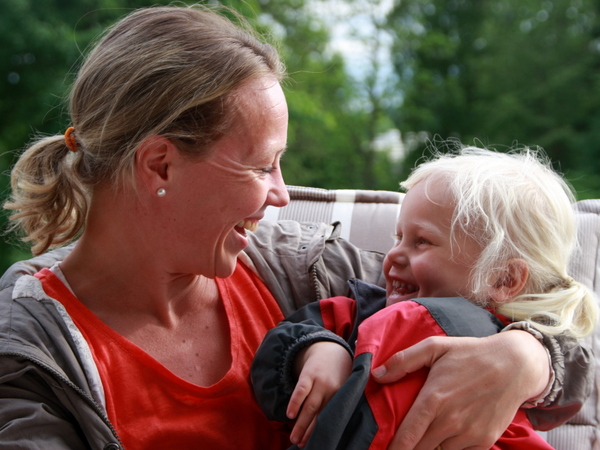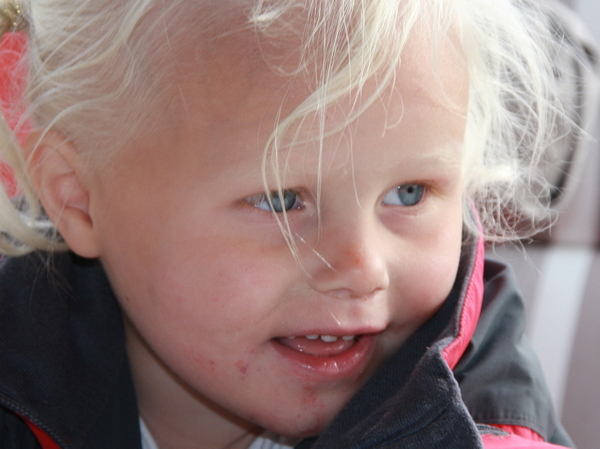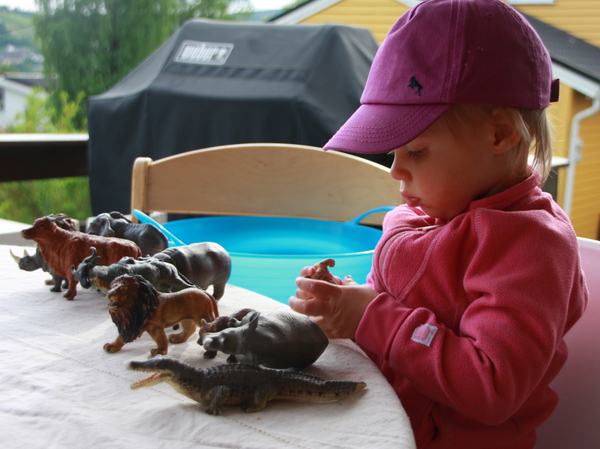 Playing around the house: ice cream and splashing.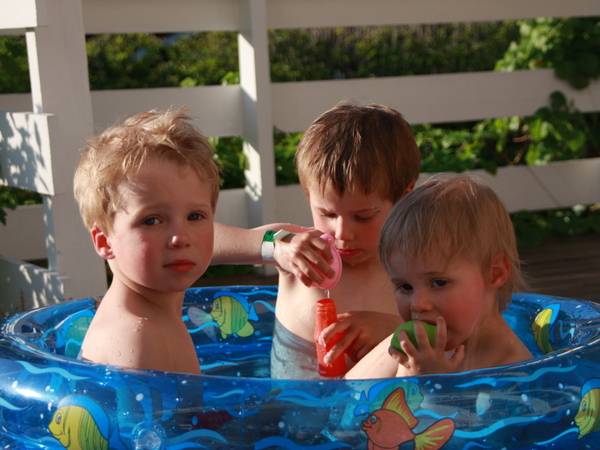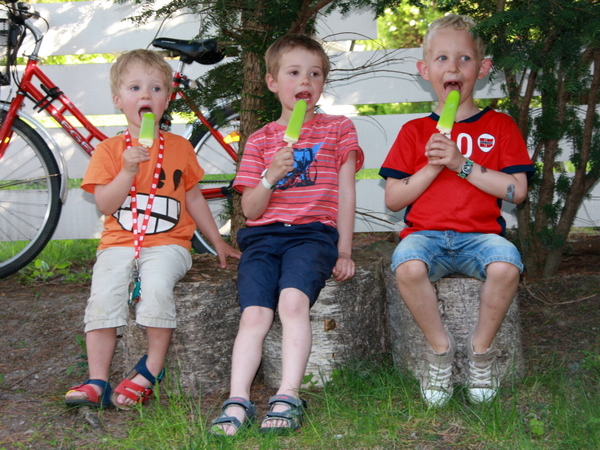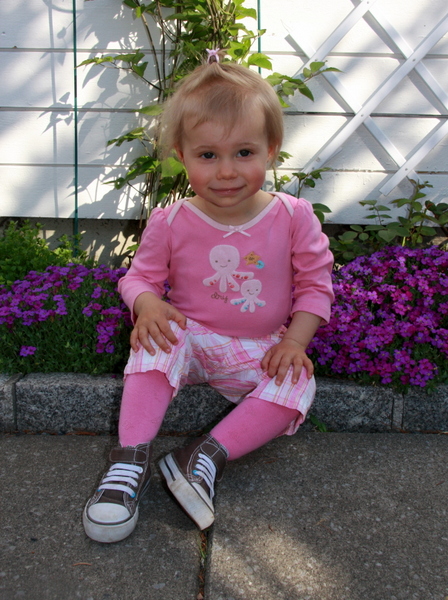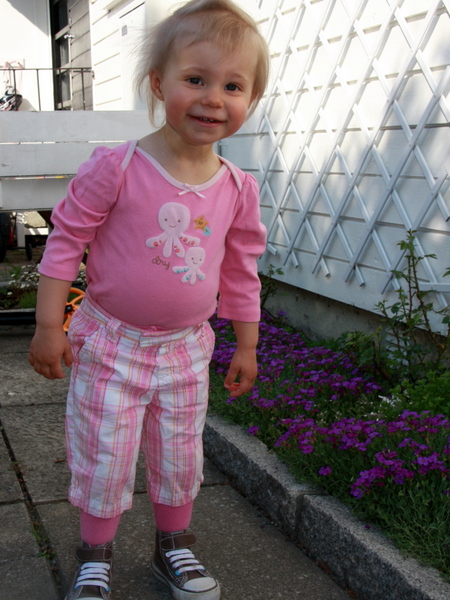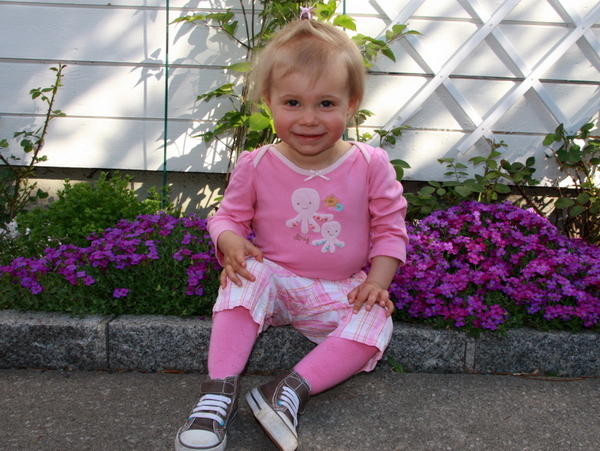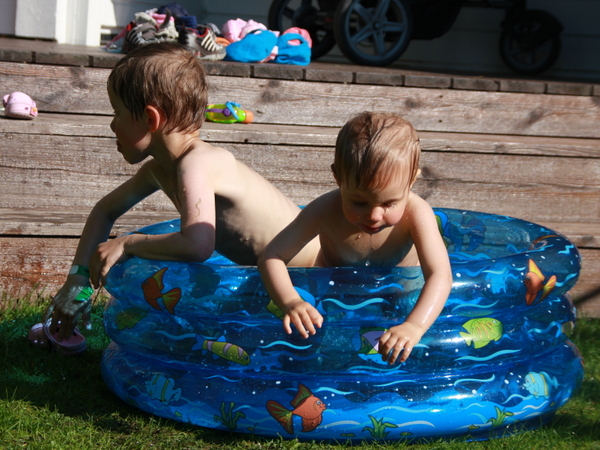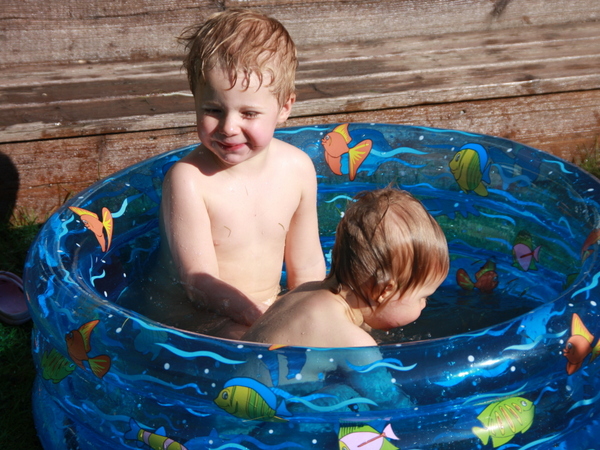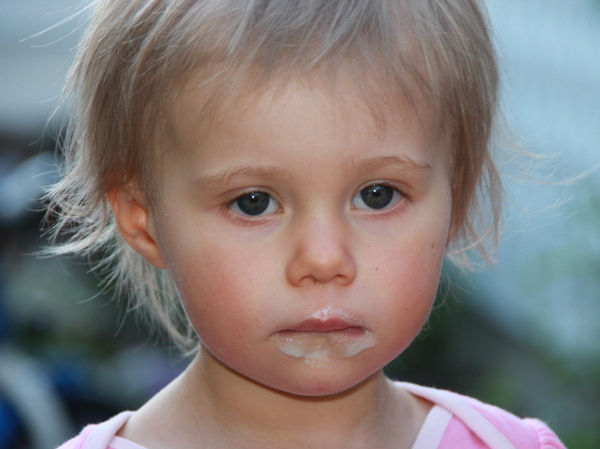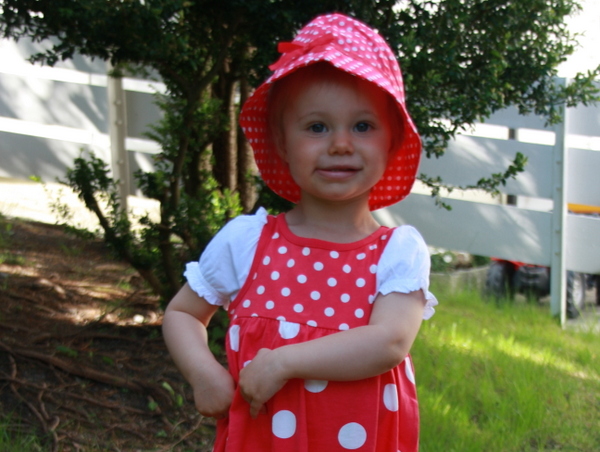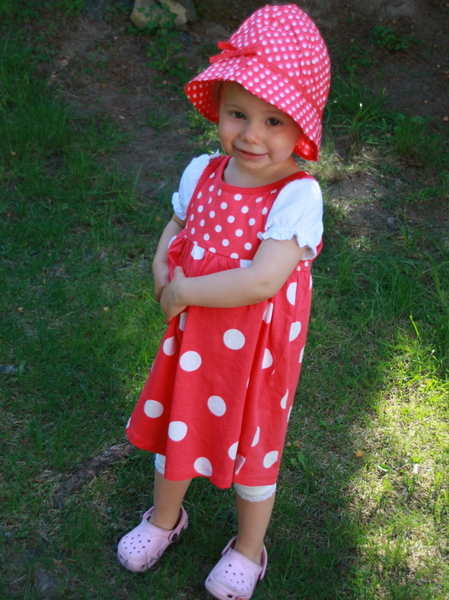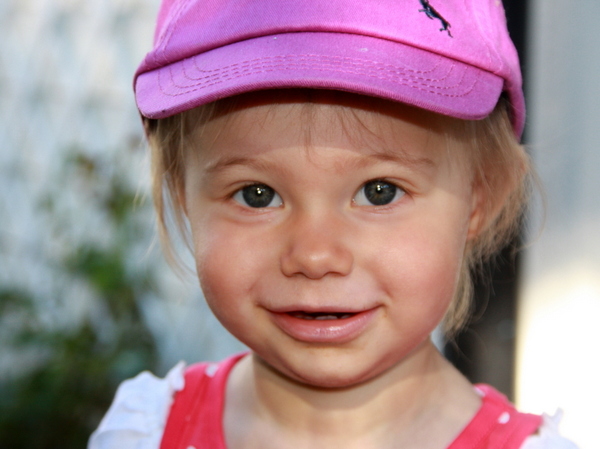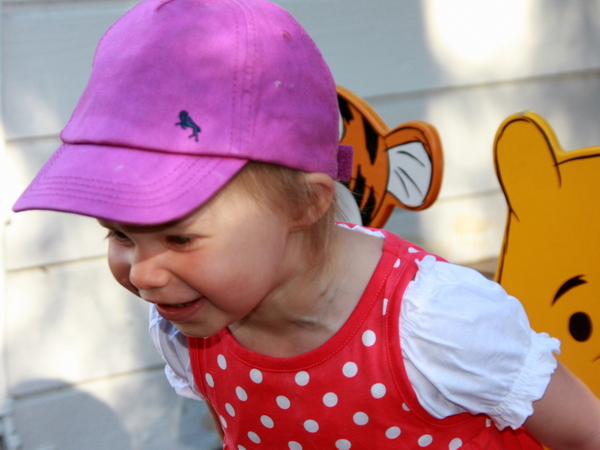 Walking with Andreas and Deda around Storoeya park.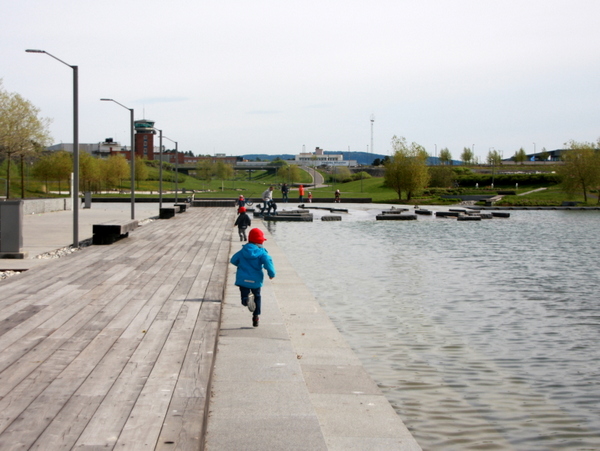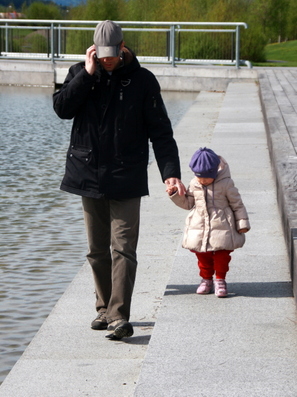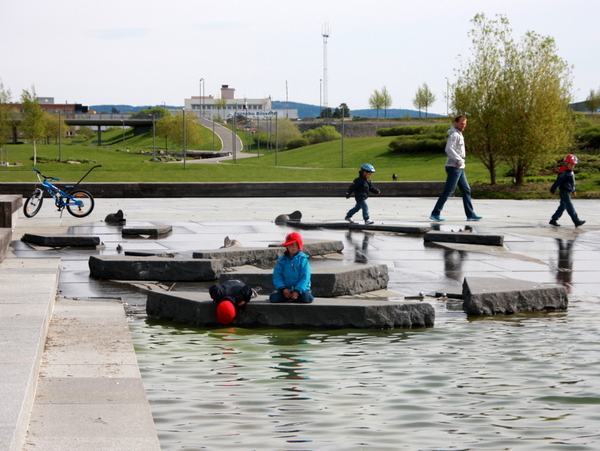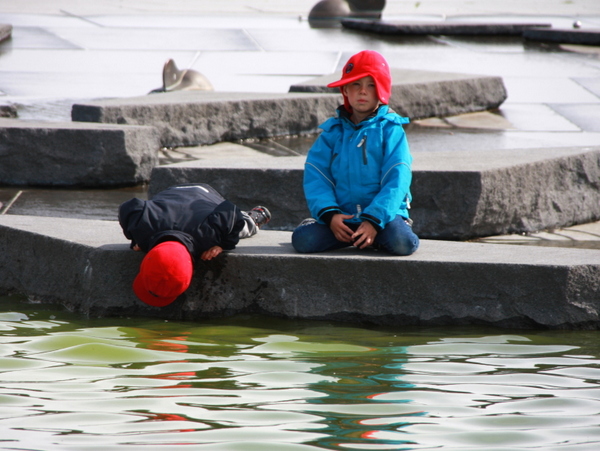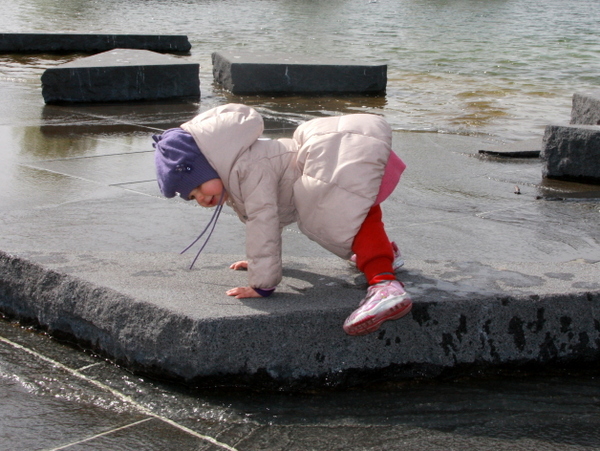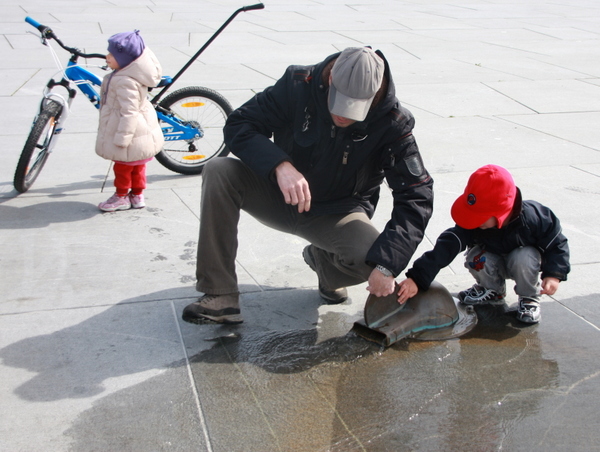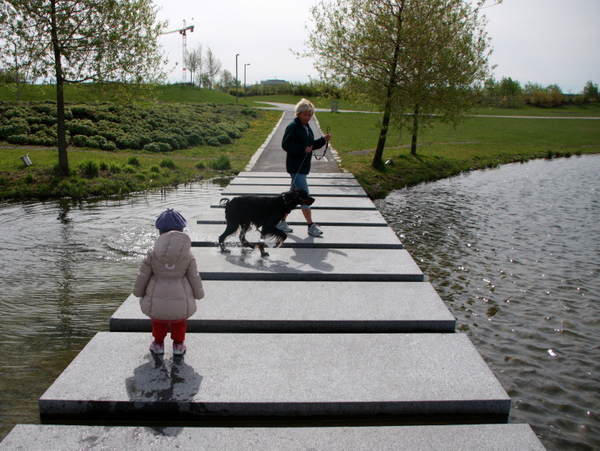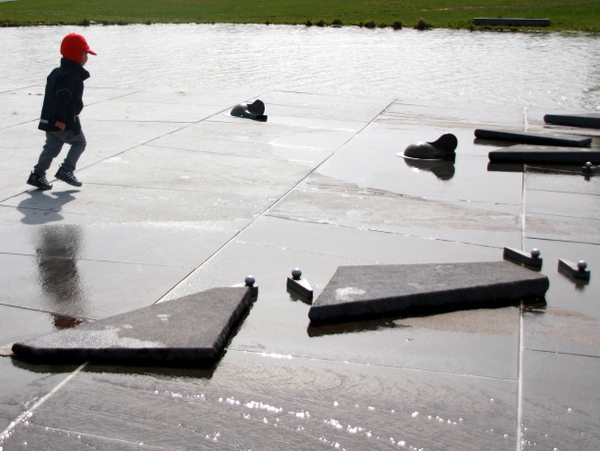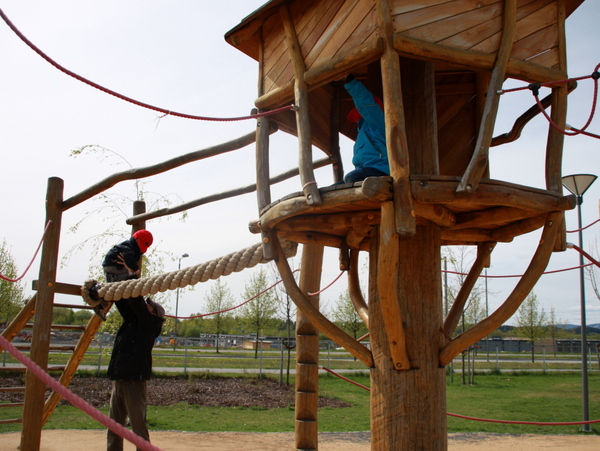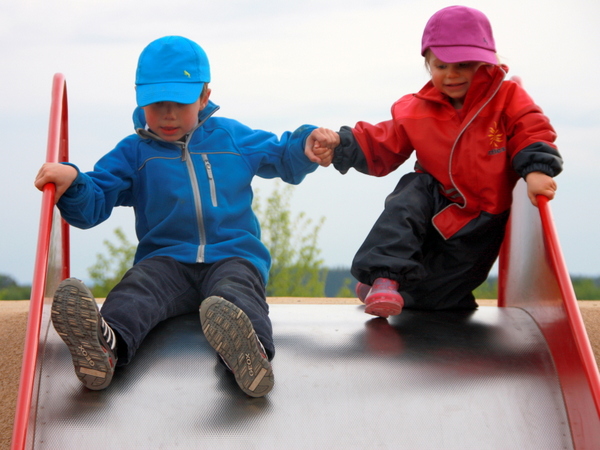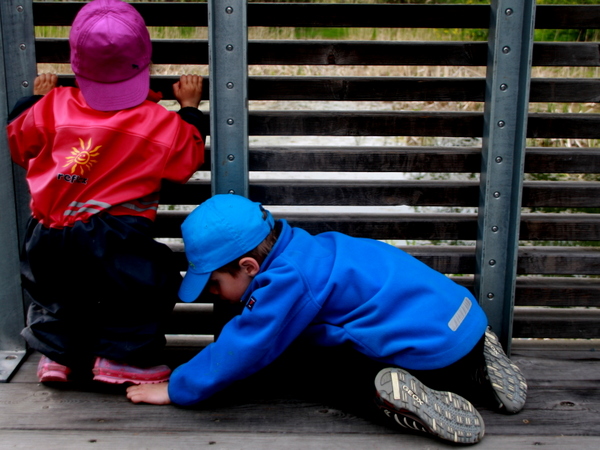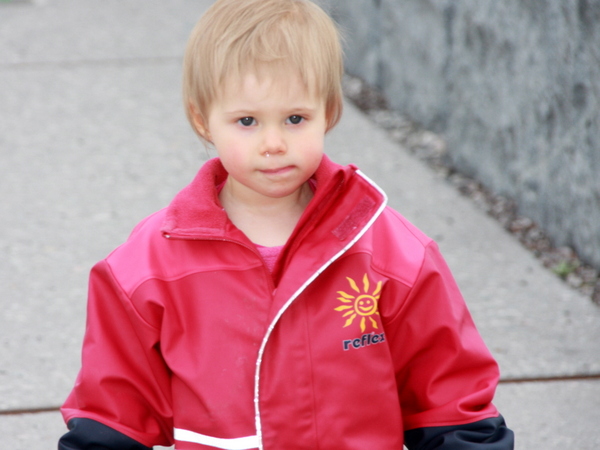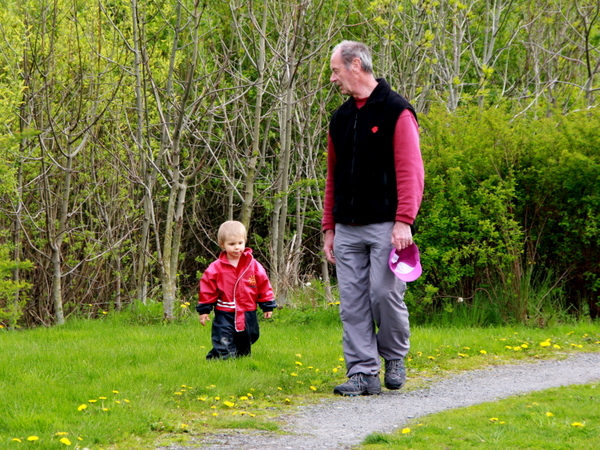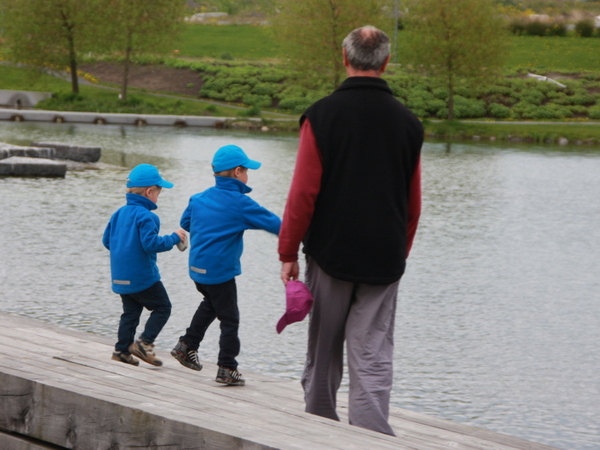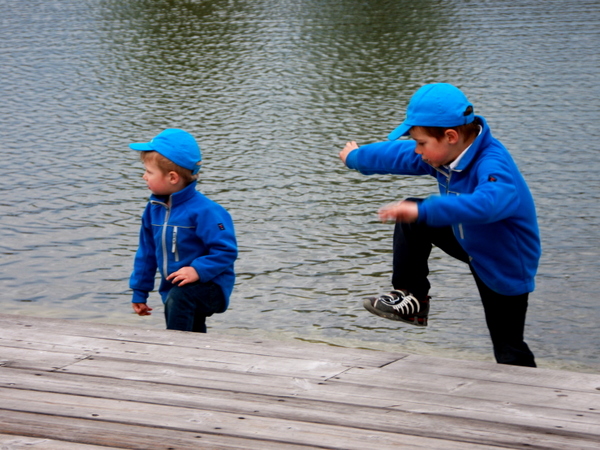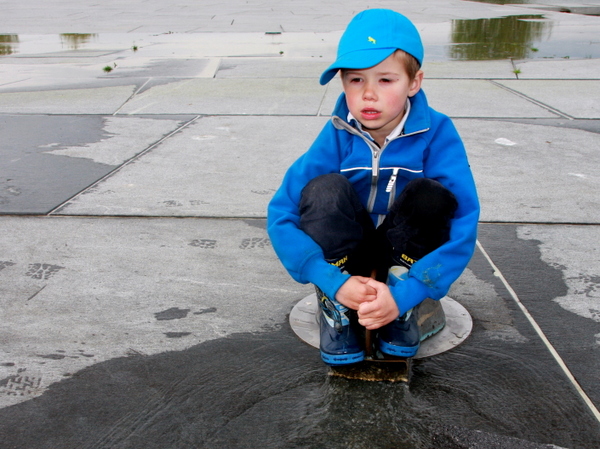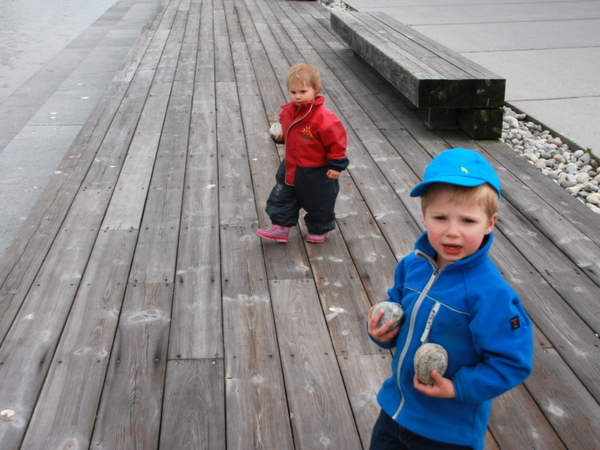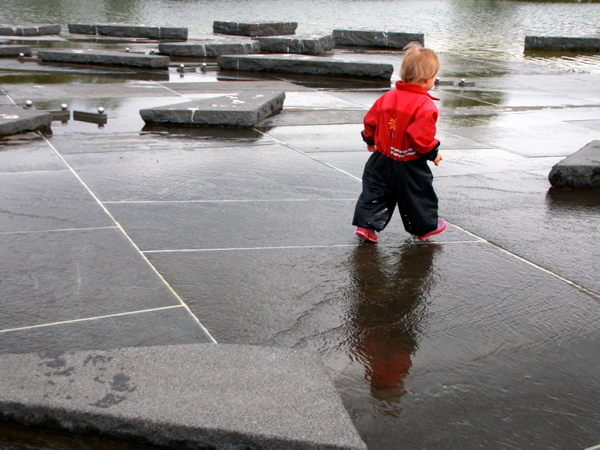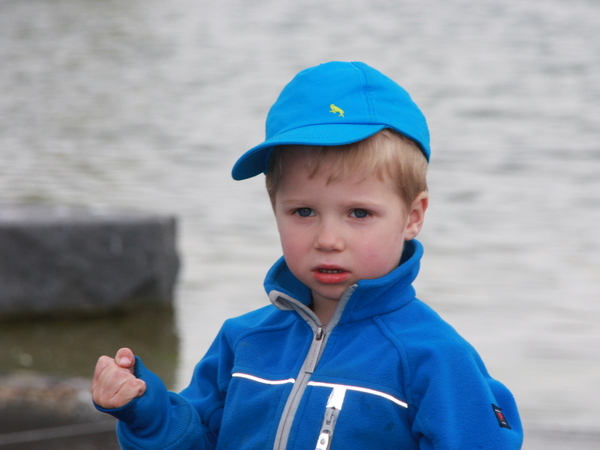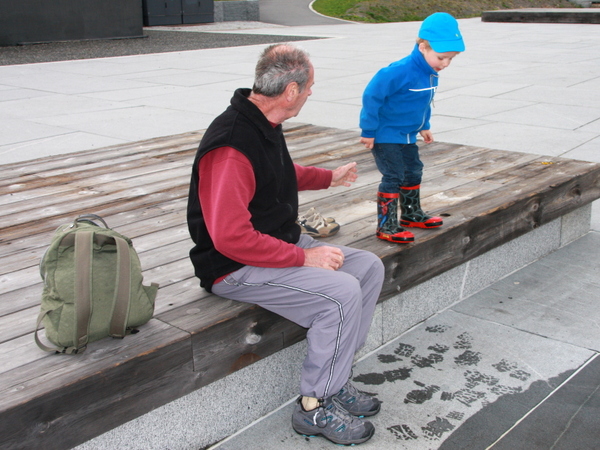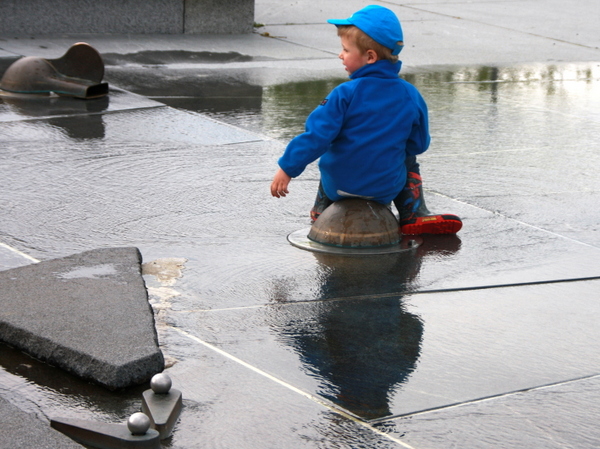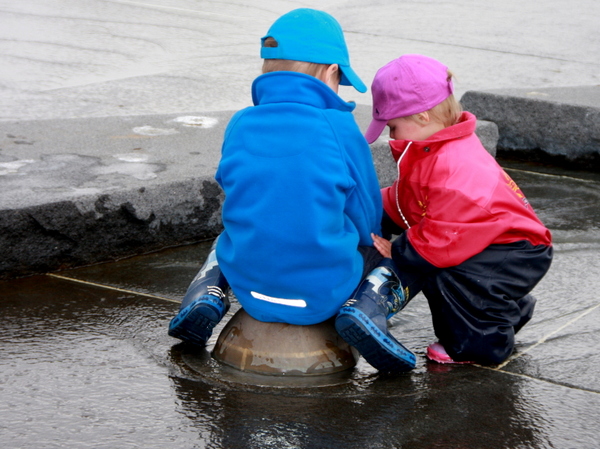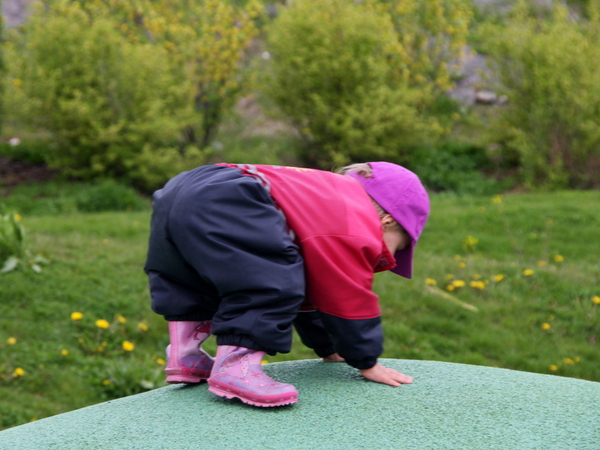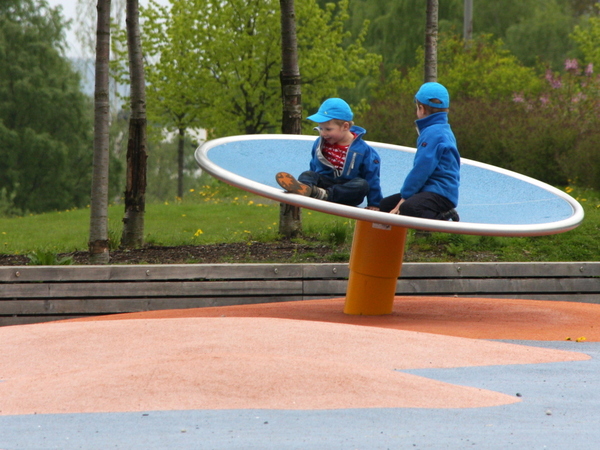 Playing indoors.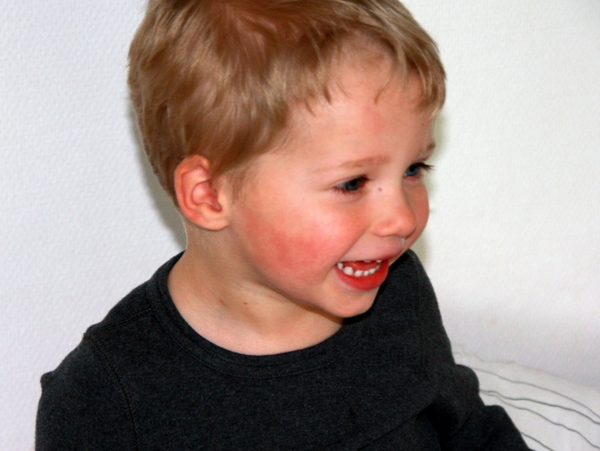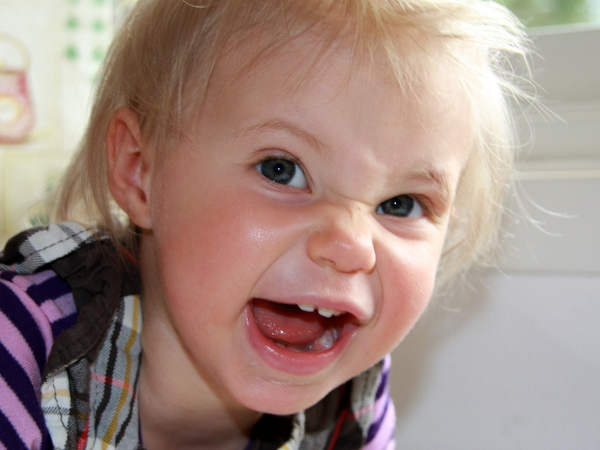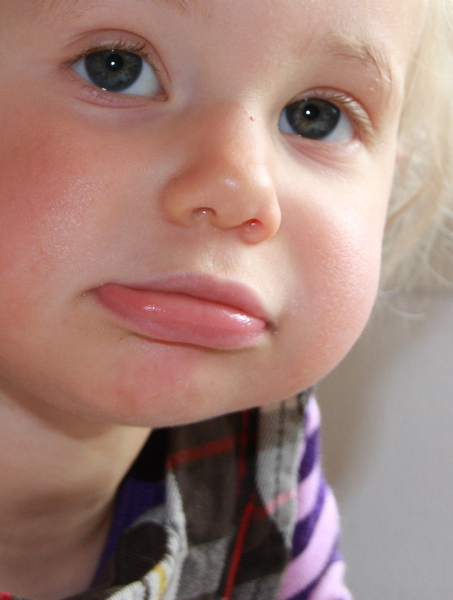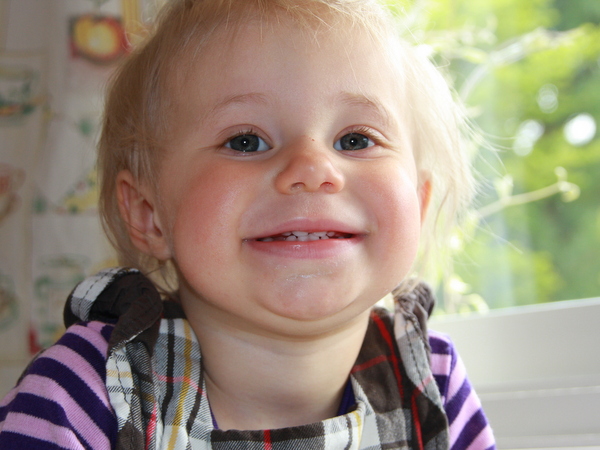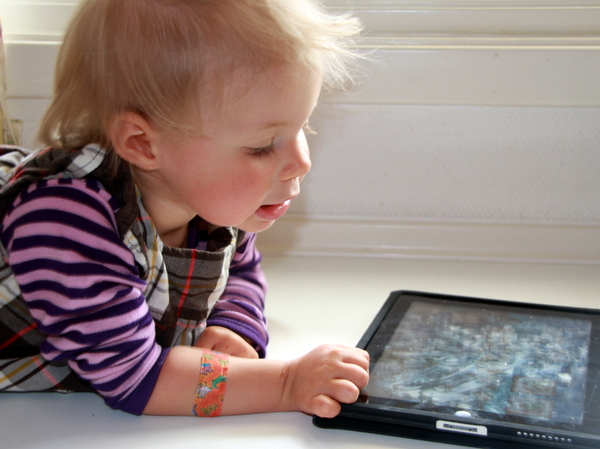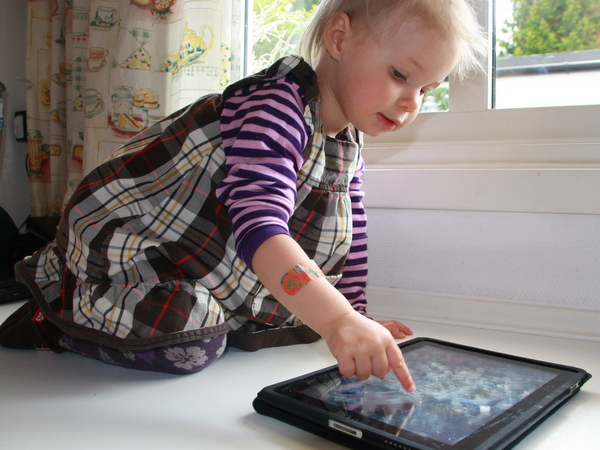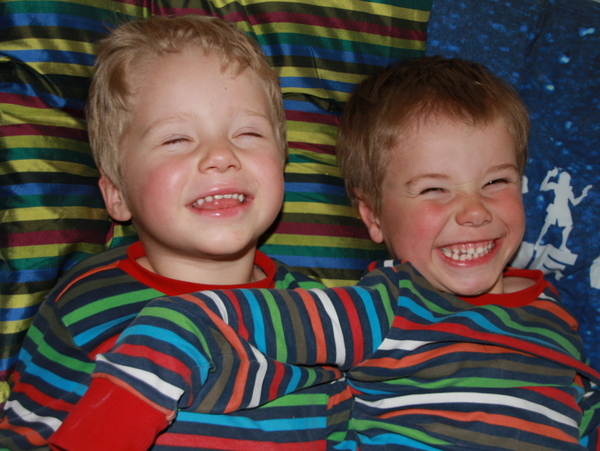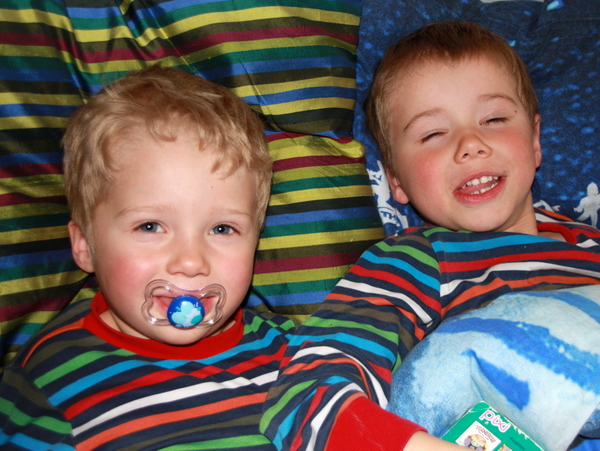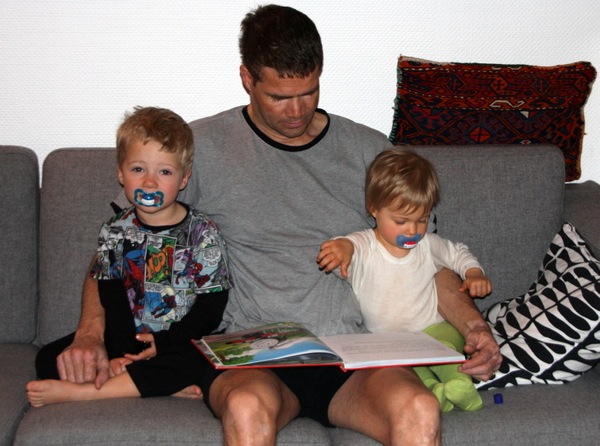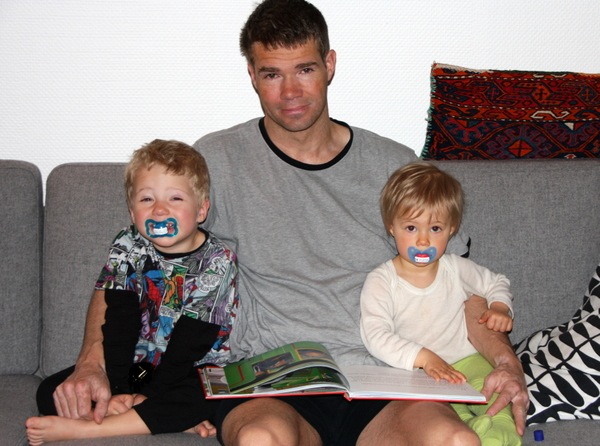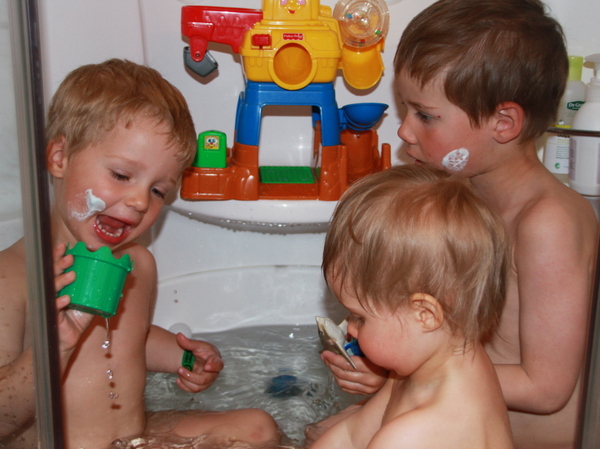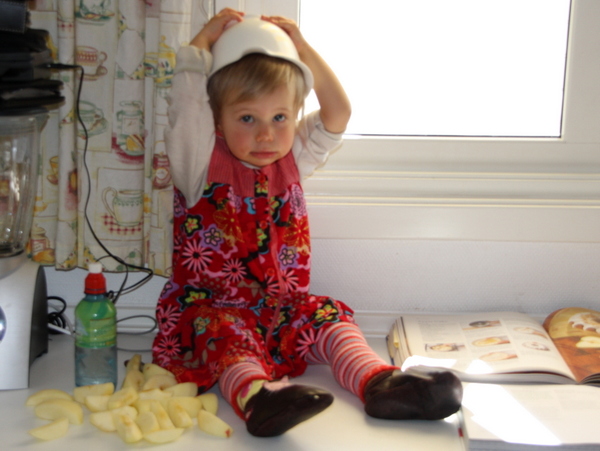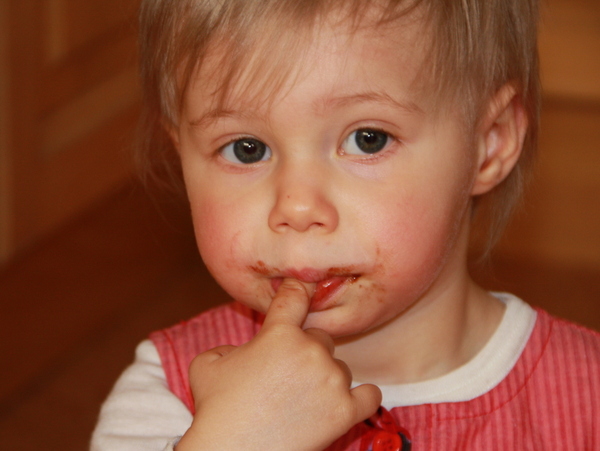 page 1 of 1
Silvija Seres, May 2012