July 2011, Monte Negro: Herceg Novi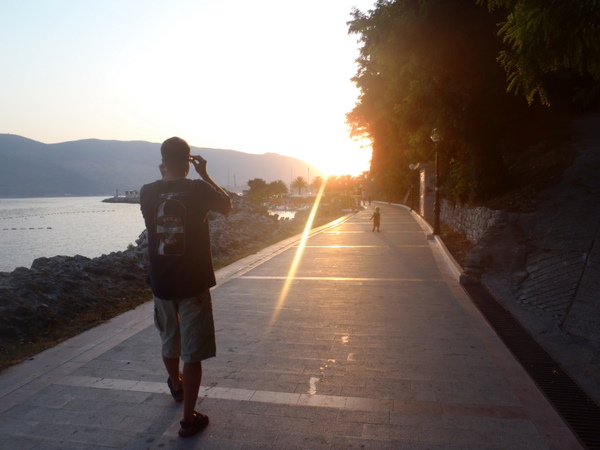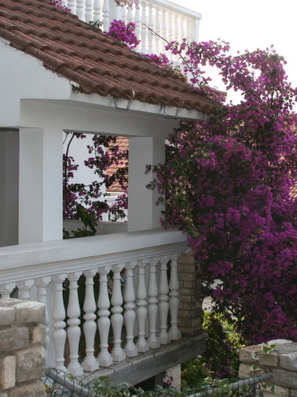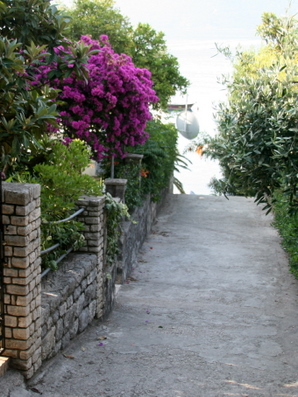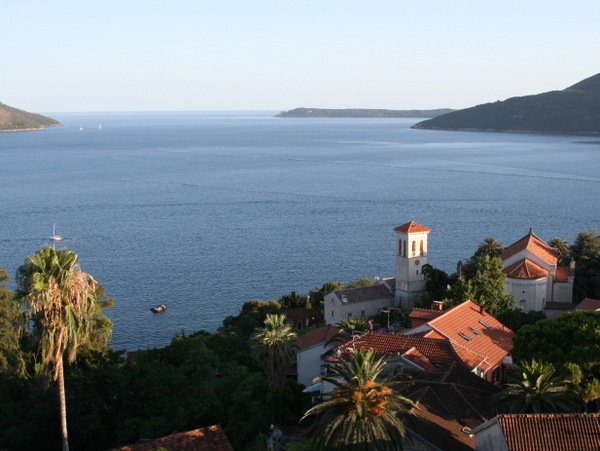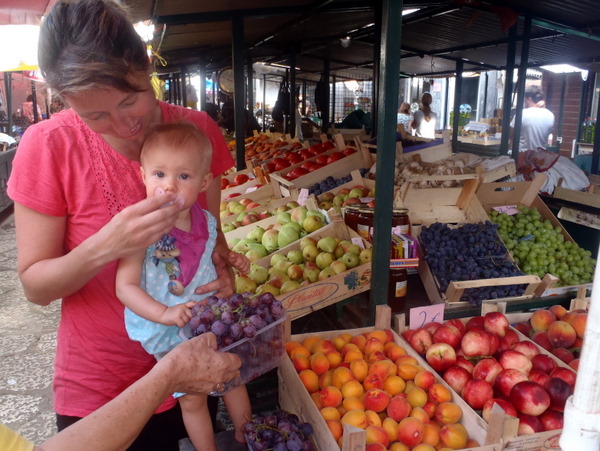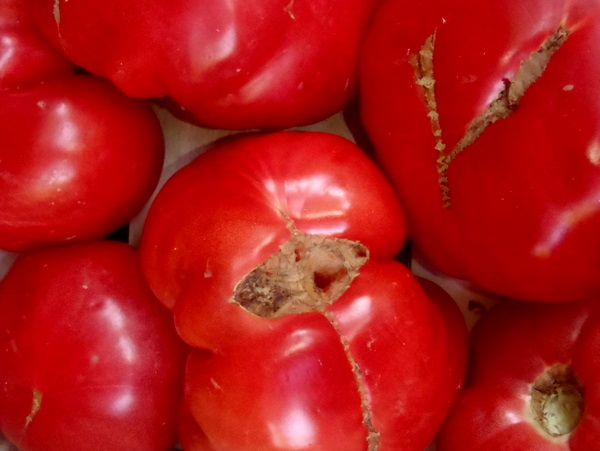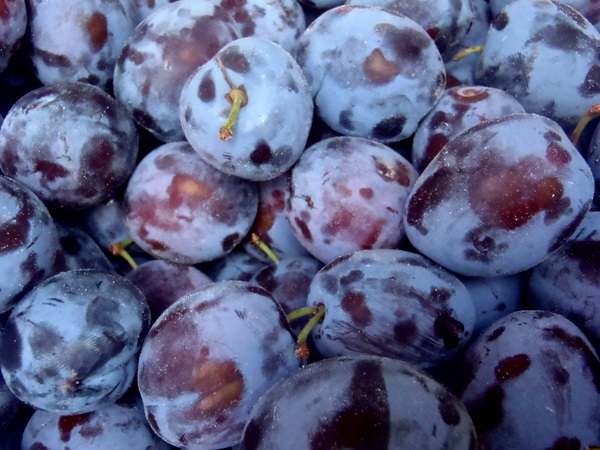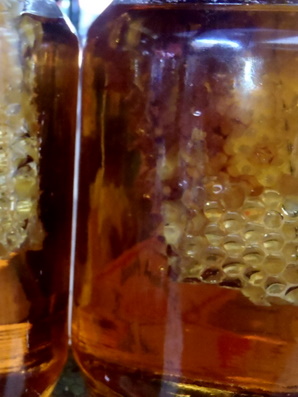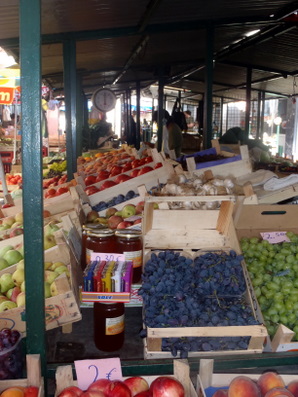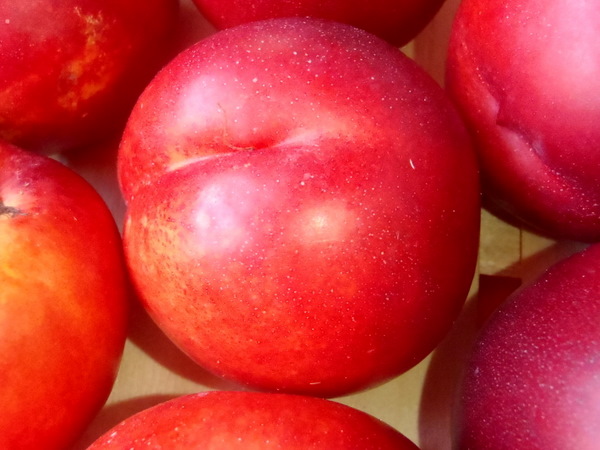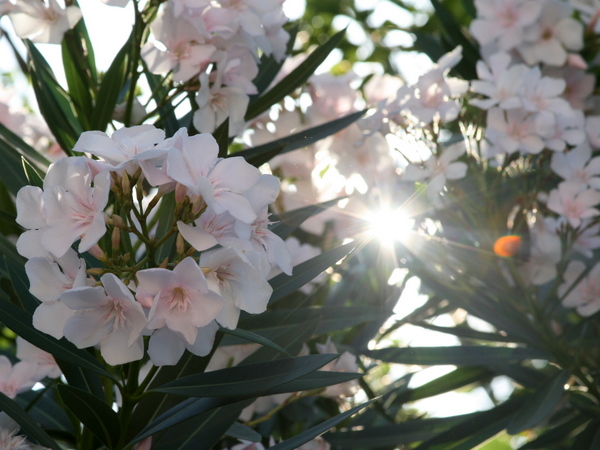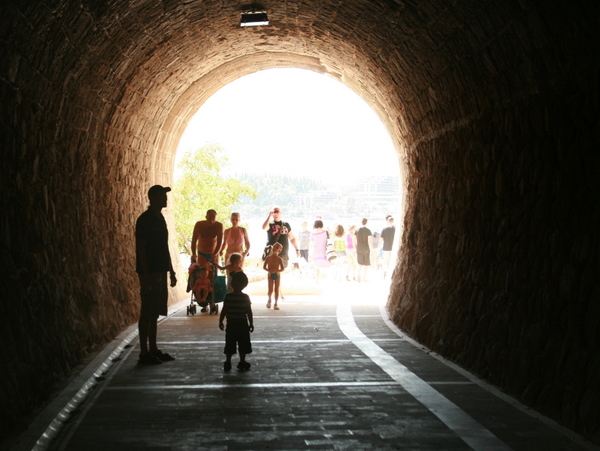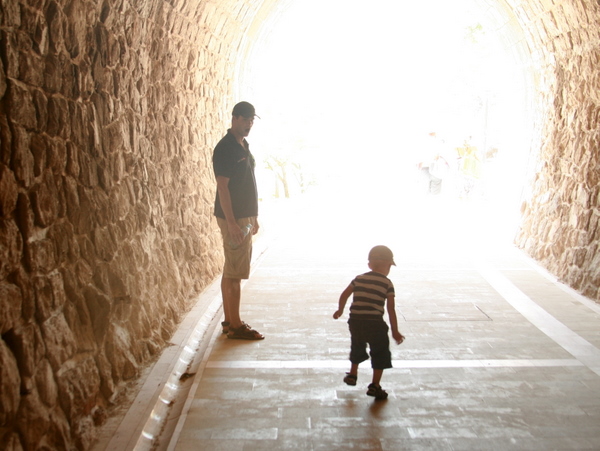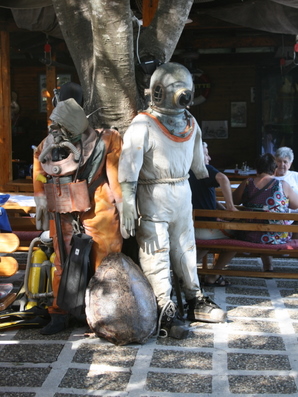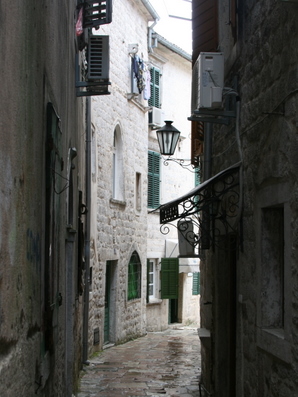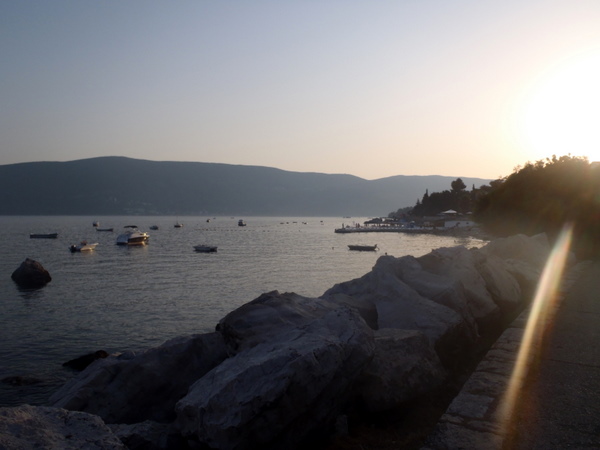 Skender's muslje na buzaru.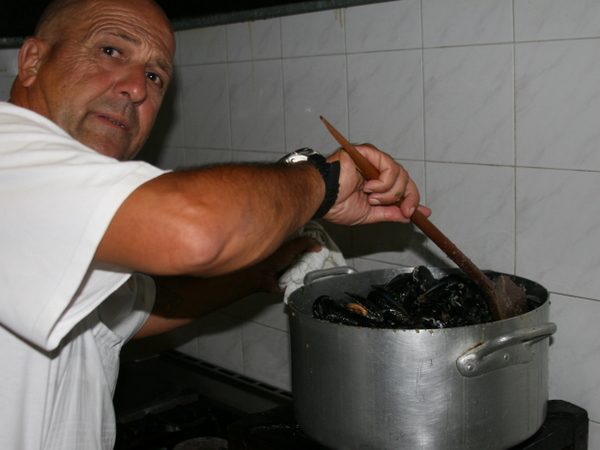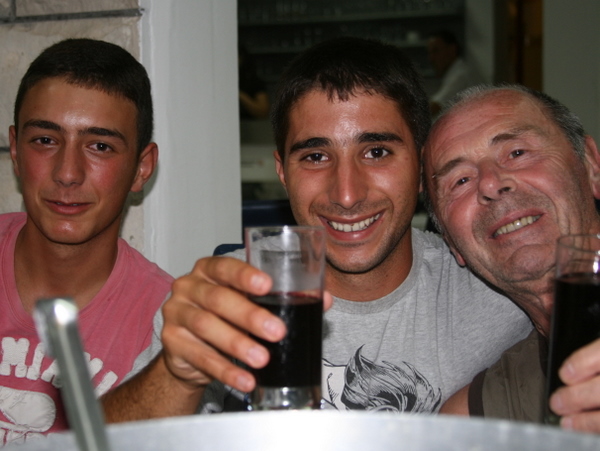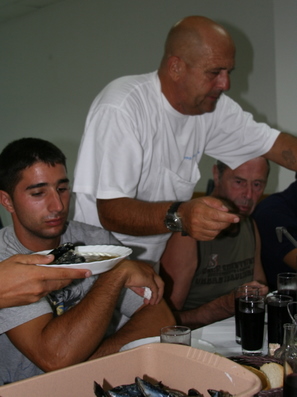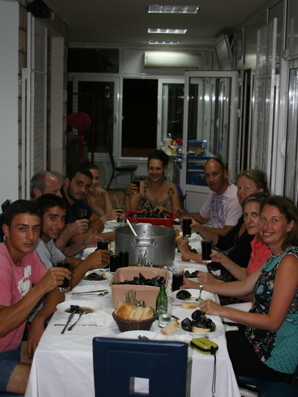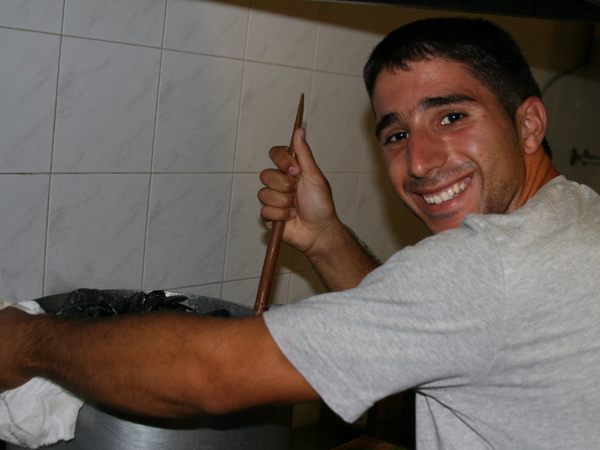 Playing around Herceg Novi.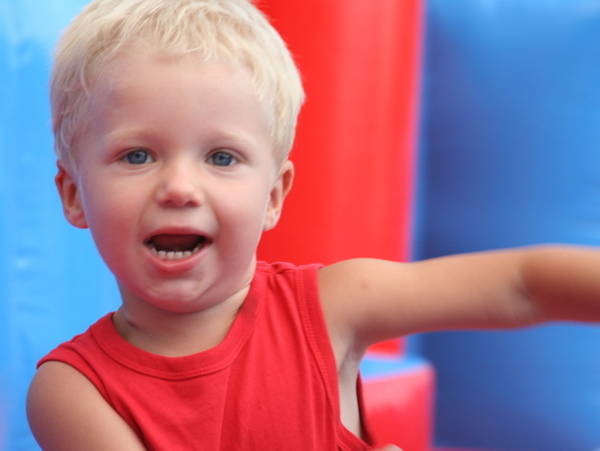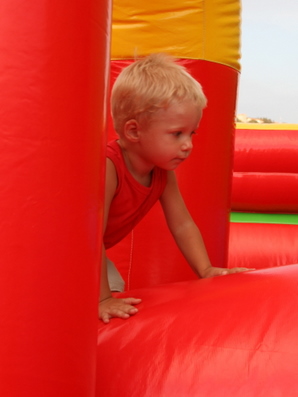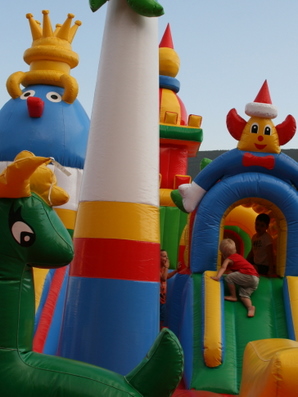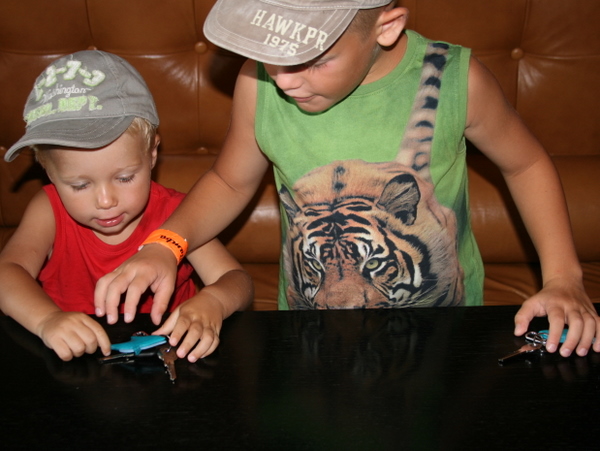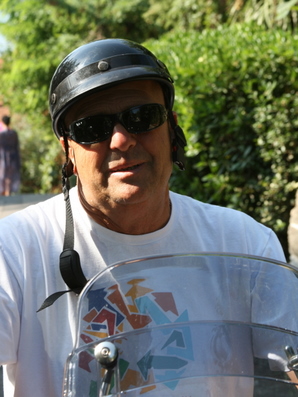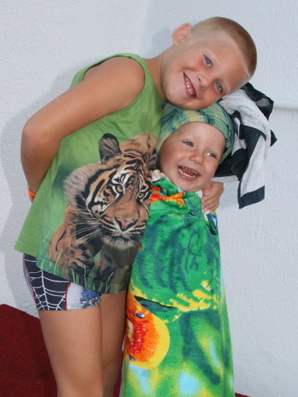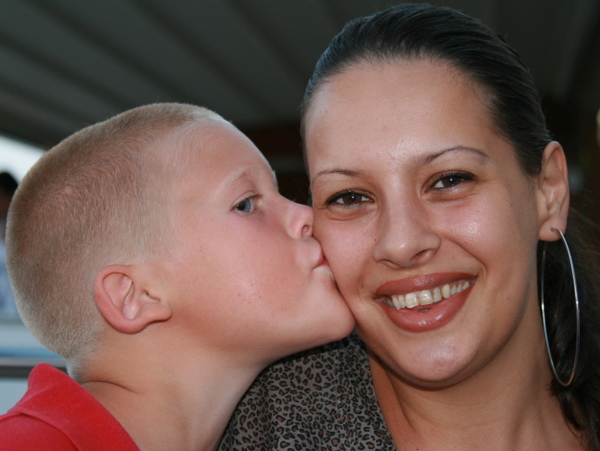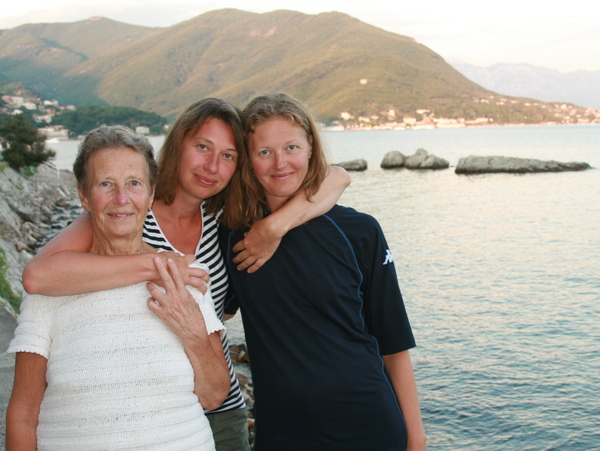 Forrest strawberries, the taste of childhood.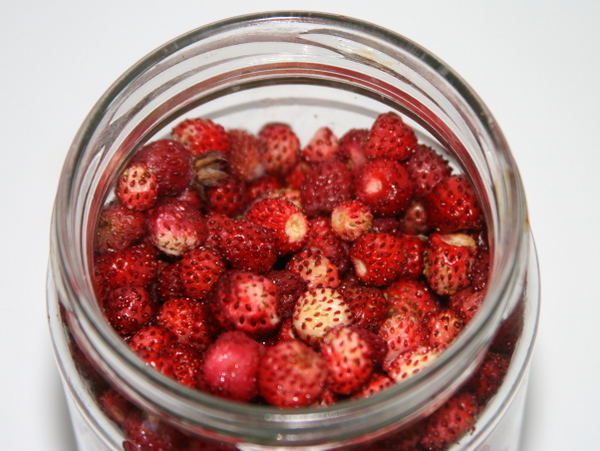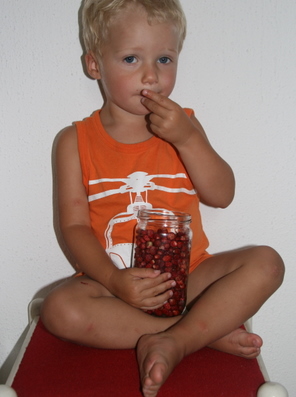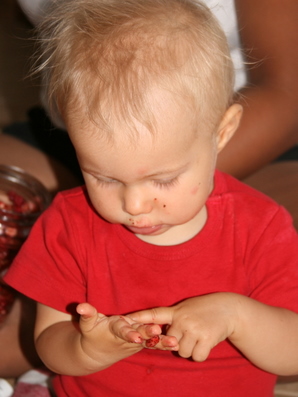 Rainy weather == indoors cake party!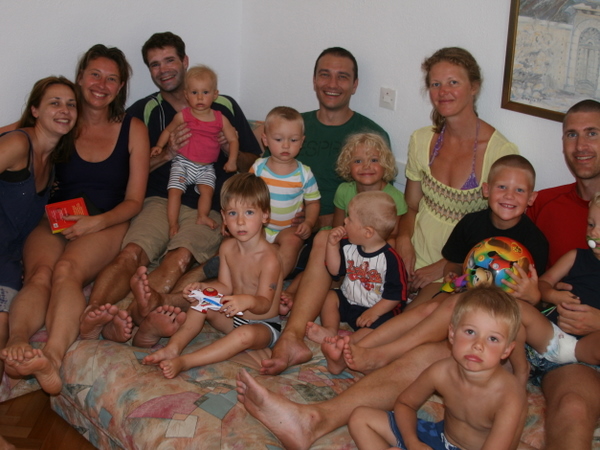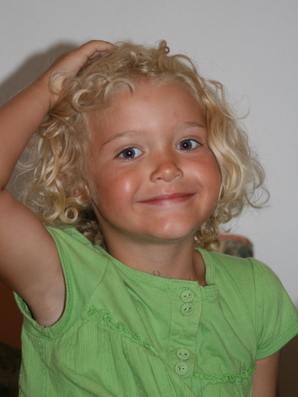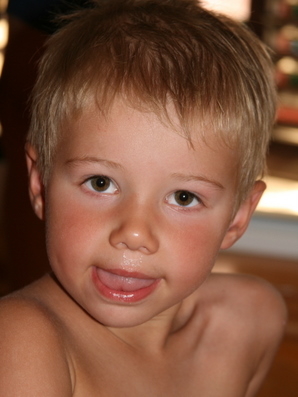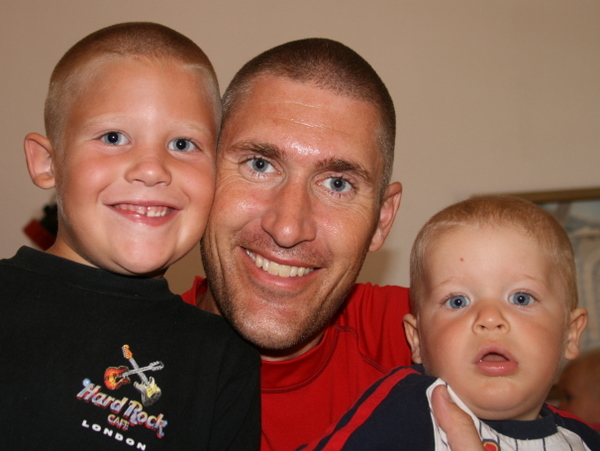 Or rainy weather == splashing on the beach.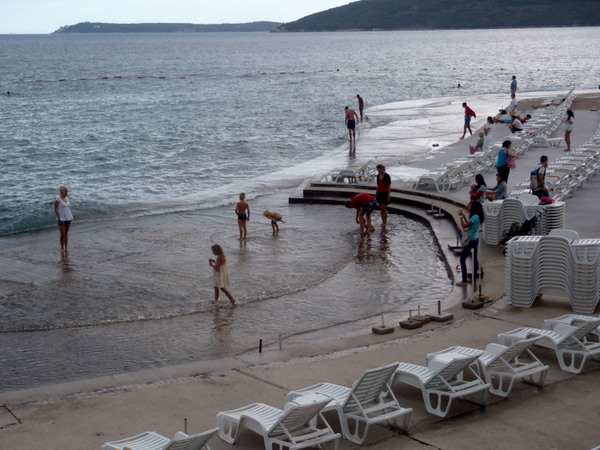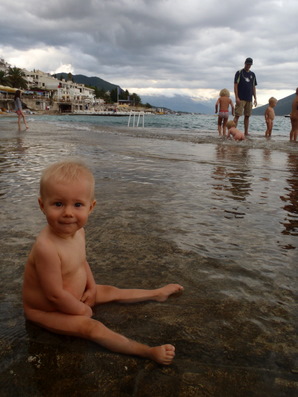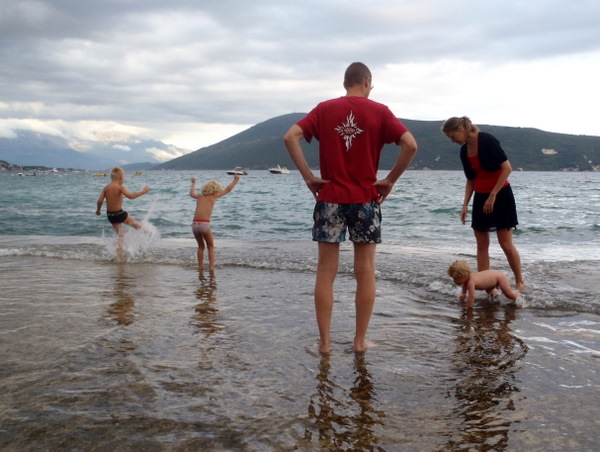 Mamma, wrap me in!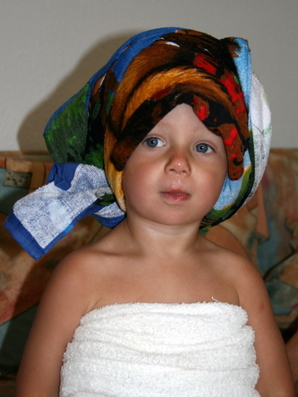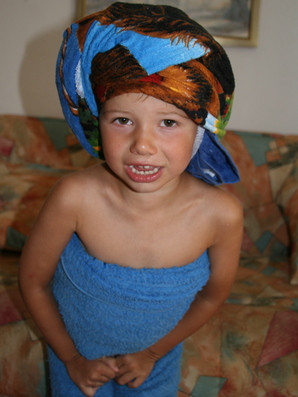 Watermellons for pennies.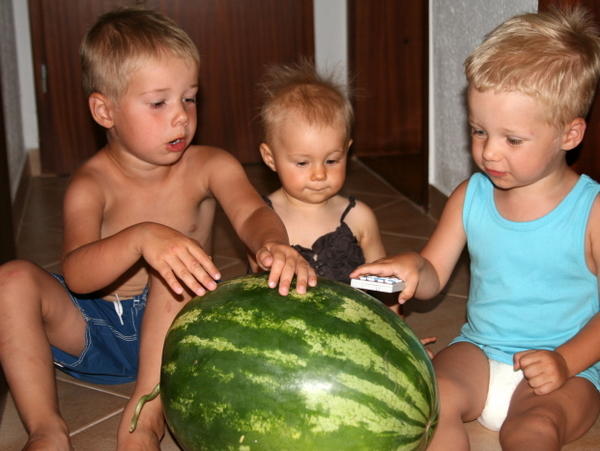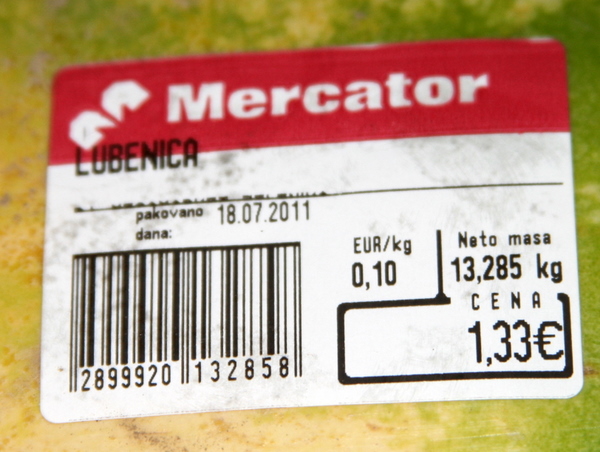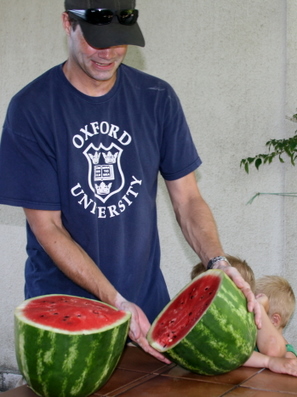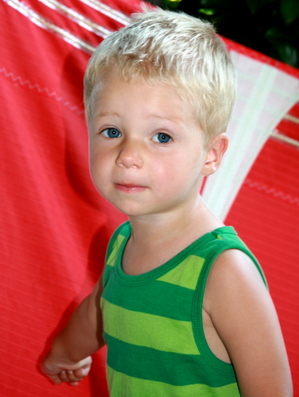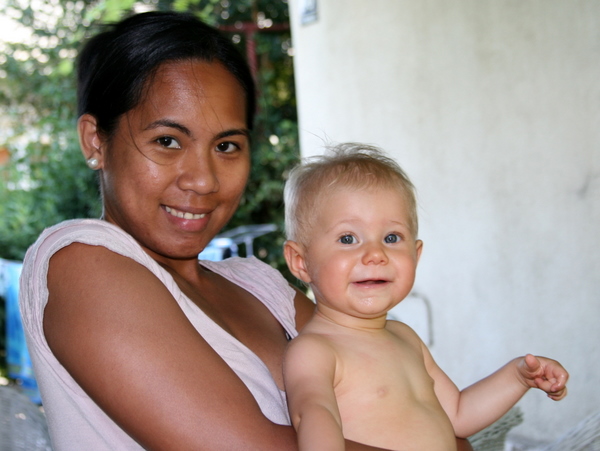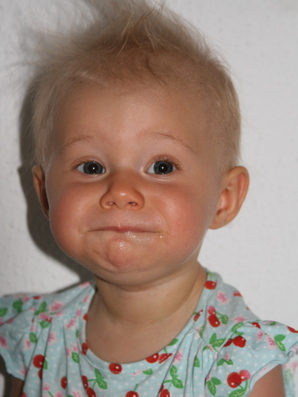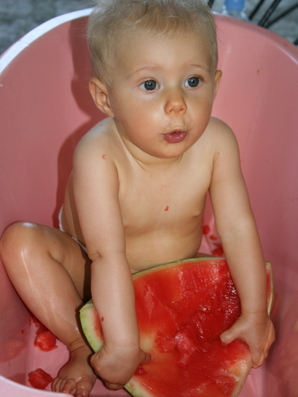 This is the one!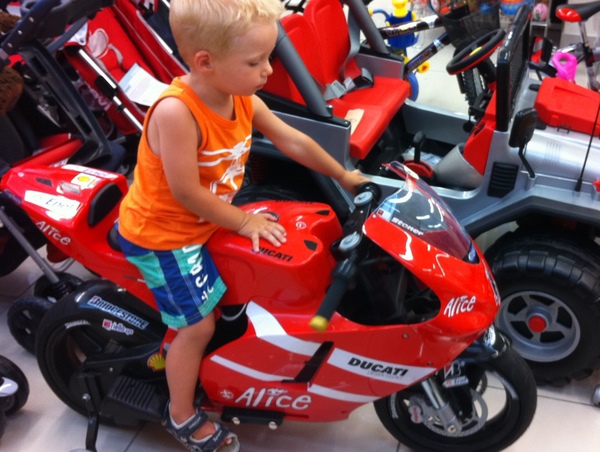 More walks, friends, ice creams.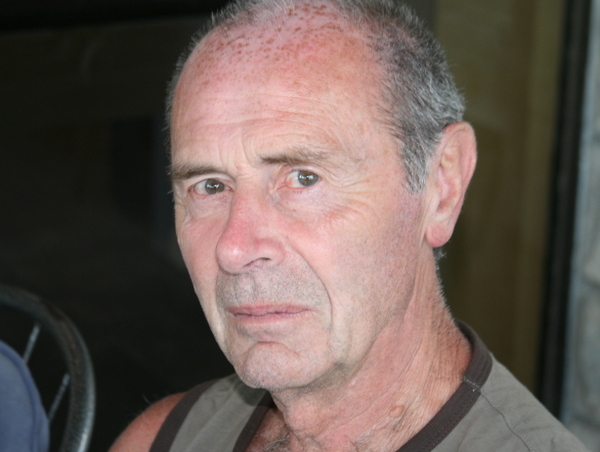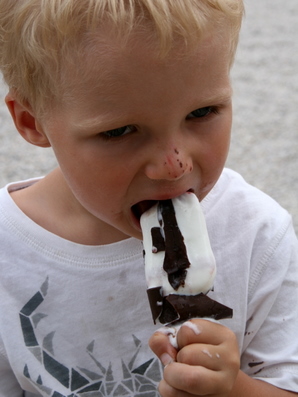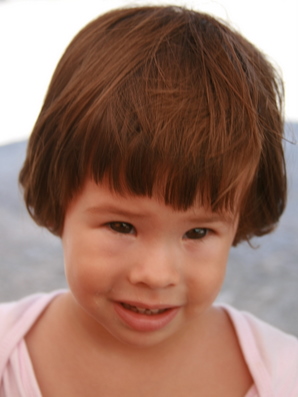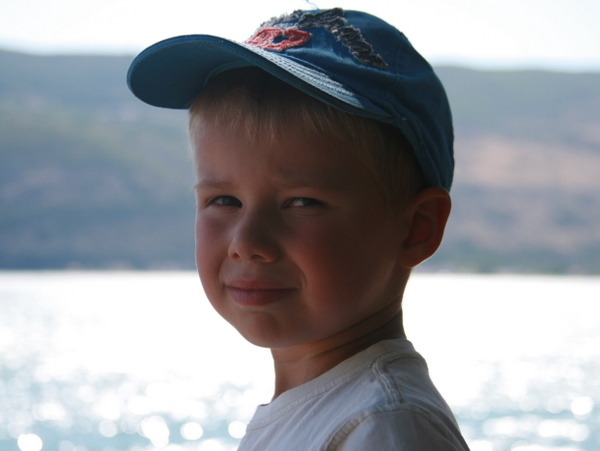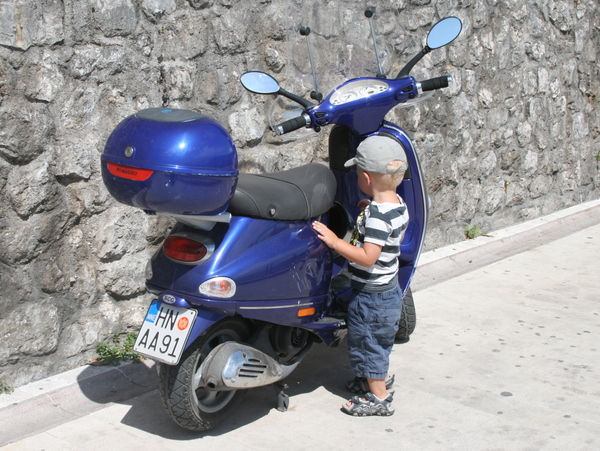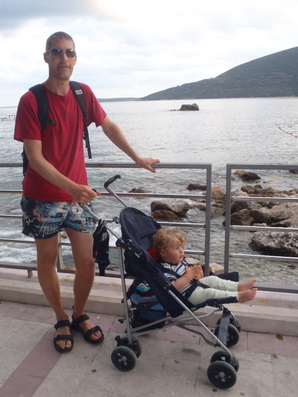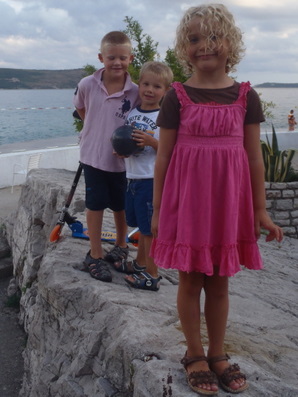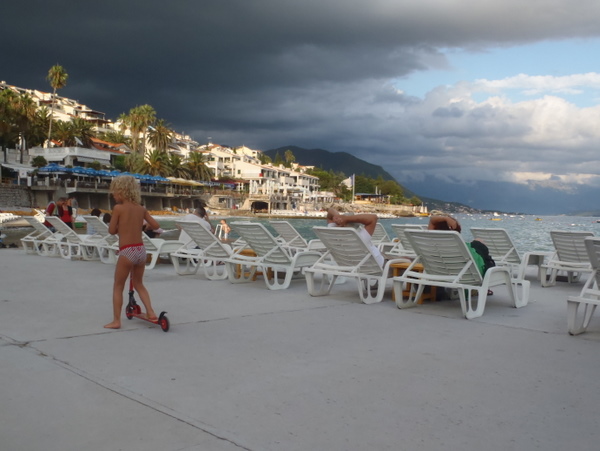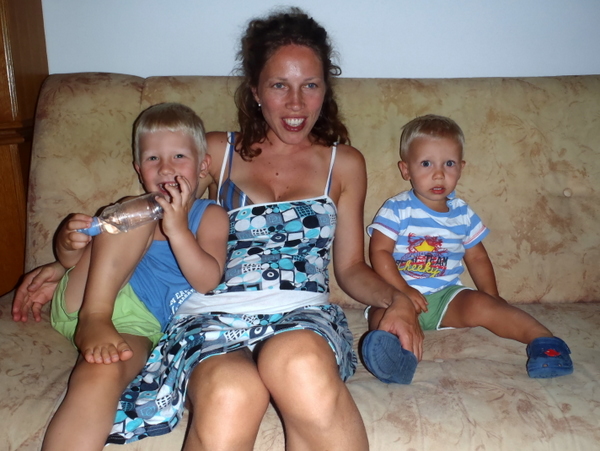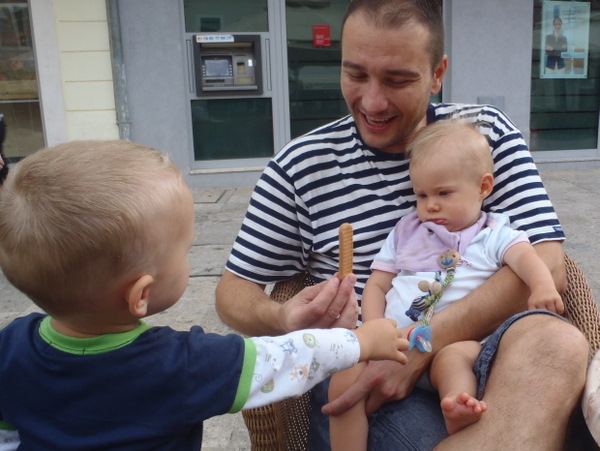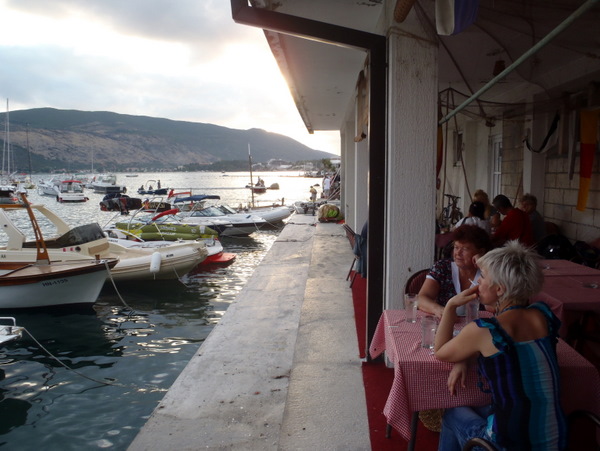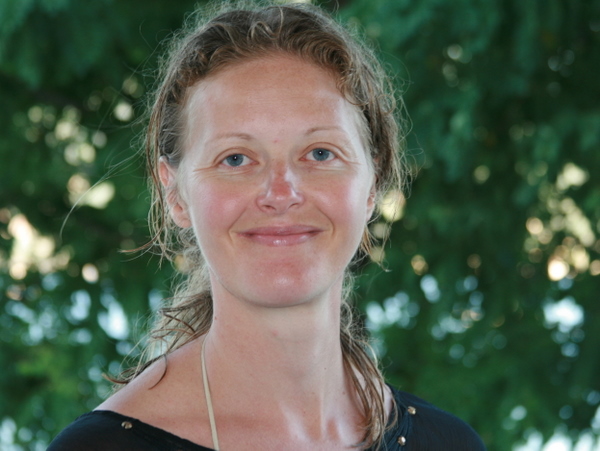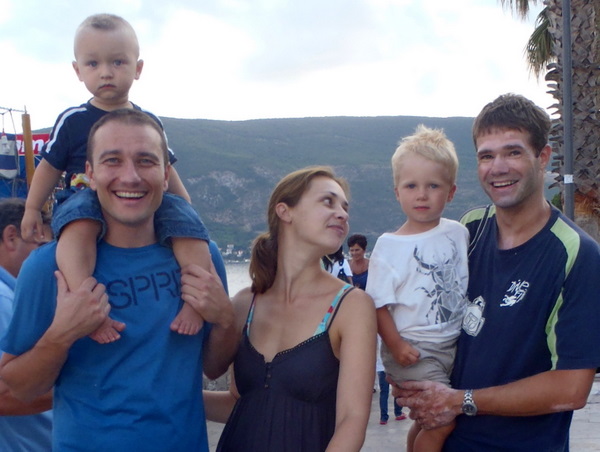 From zero to a hundred in a split second.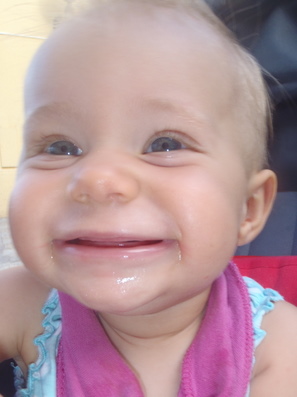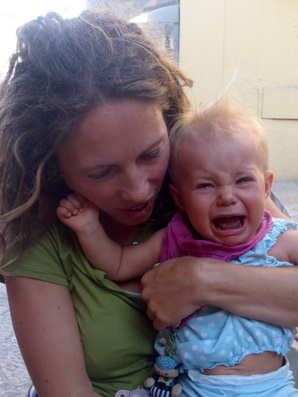 At Perla, our local beach.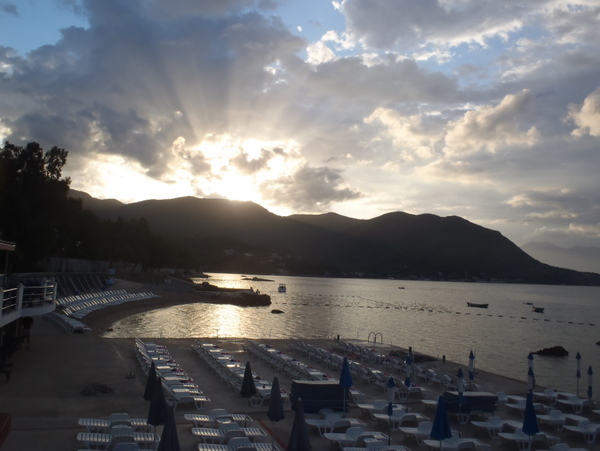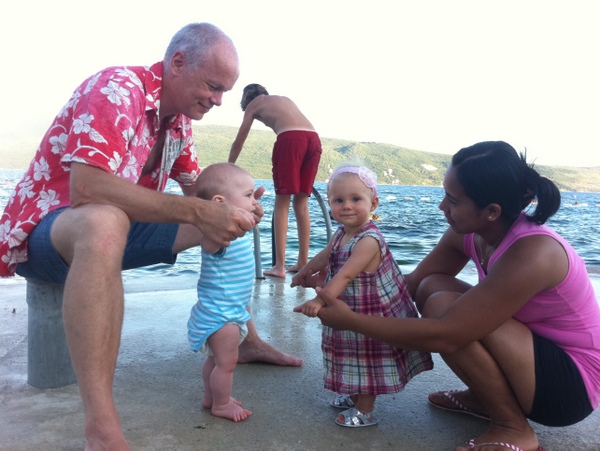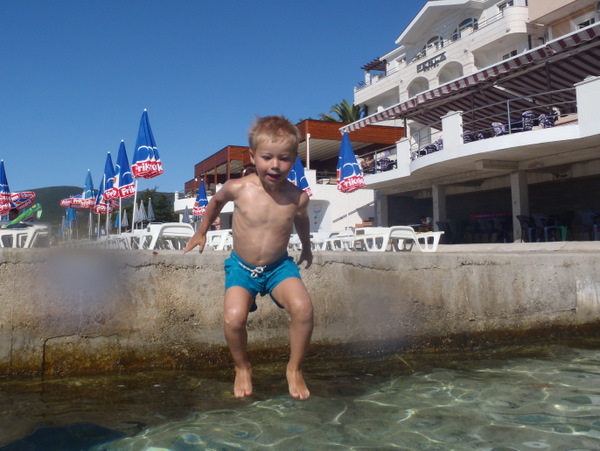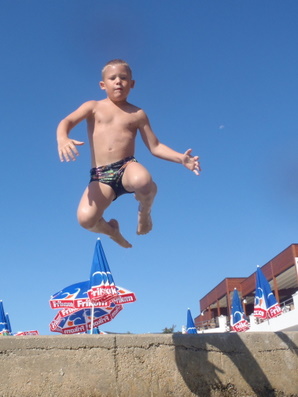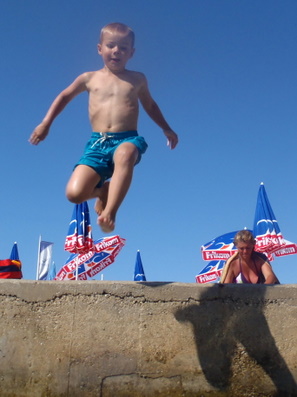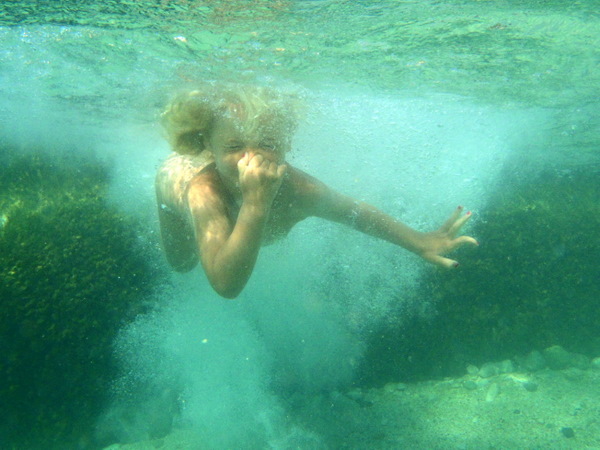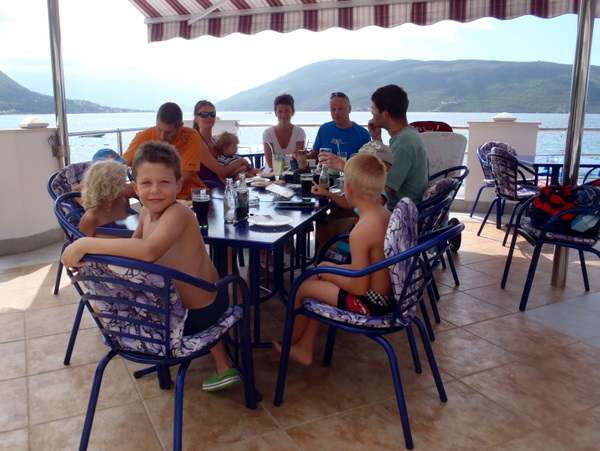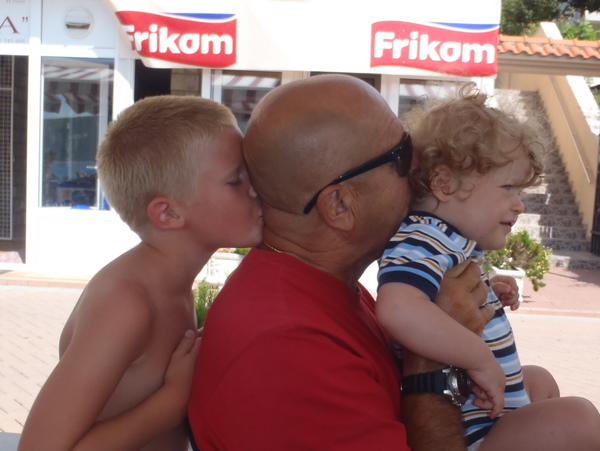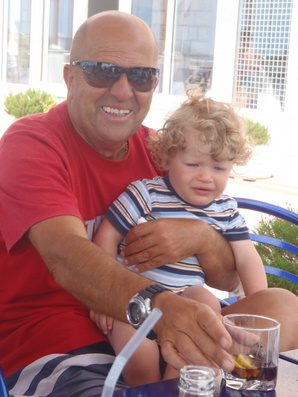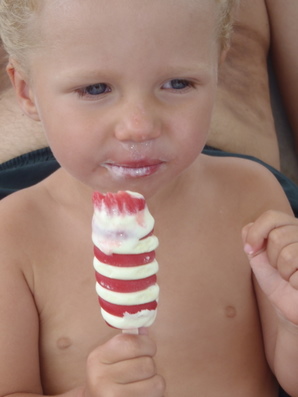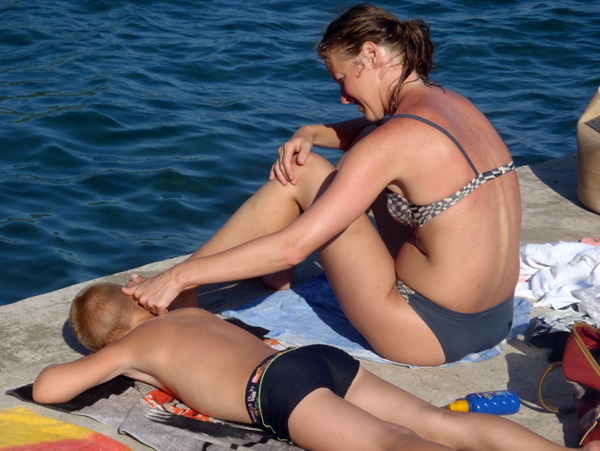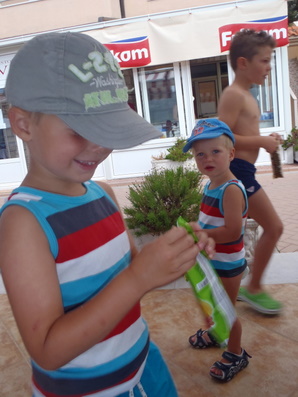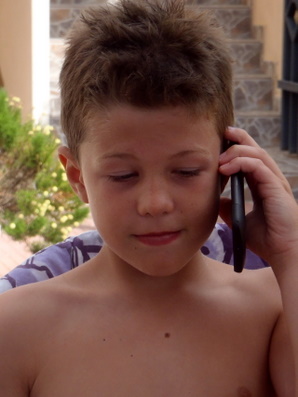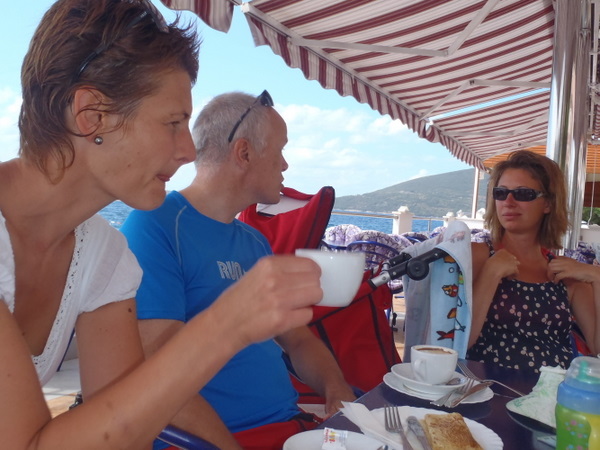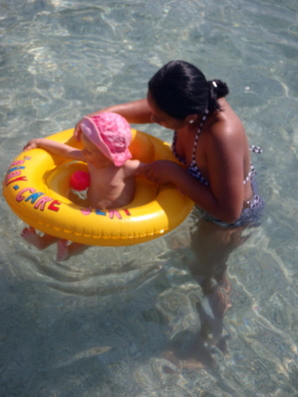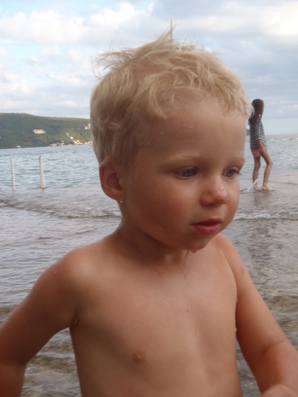 At Spanjola, an old fortress above Herceg Novi.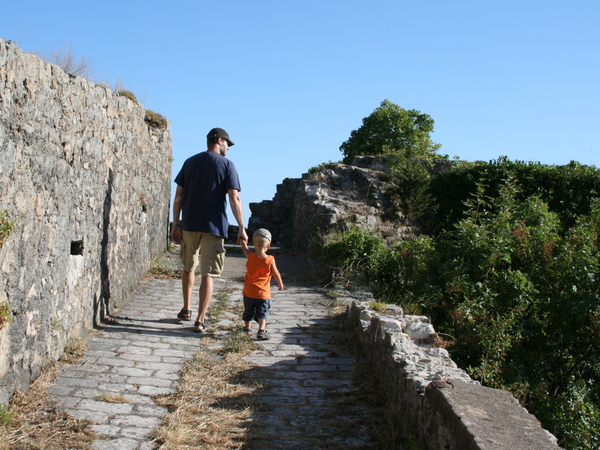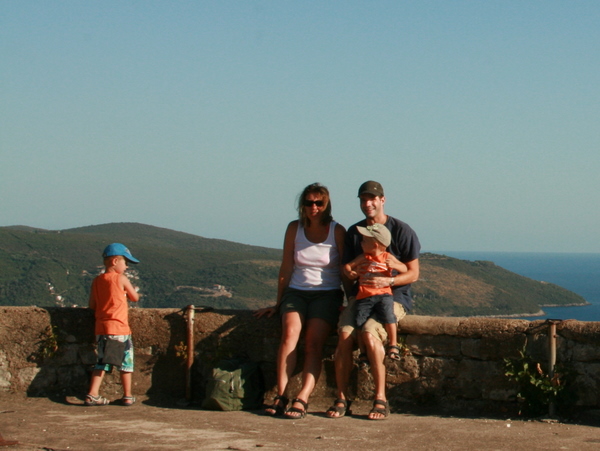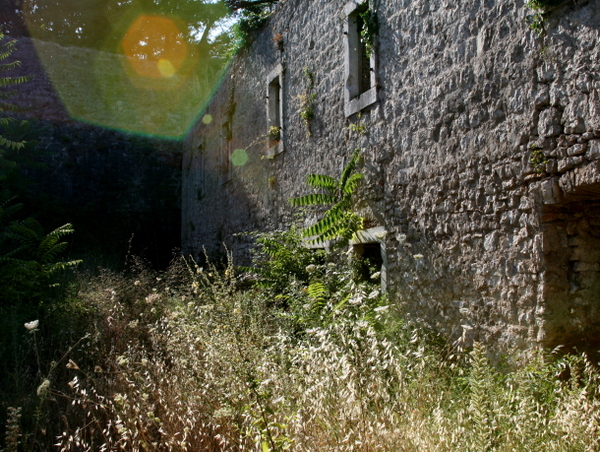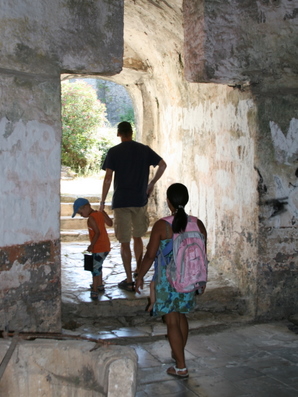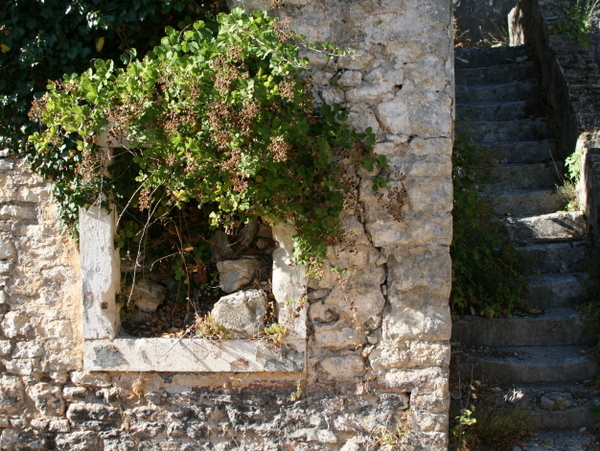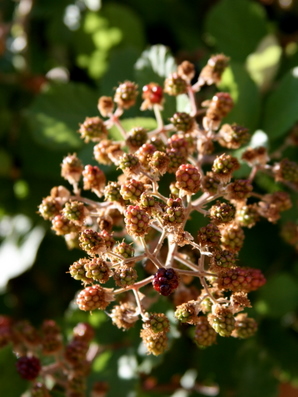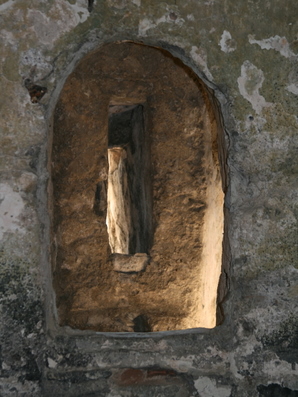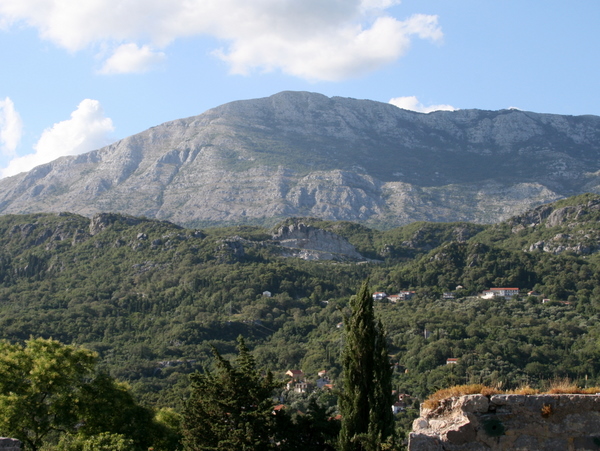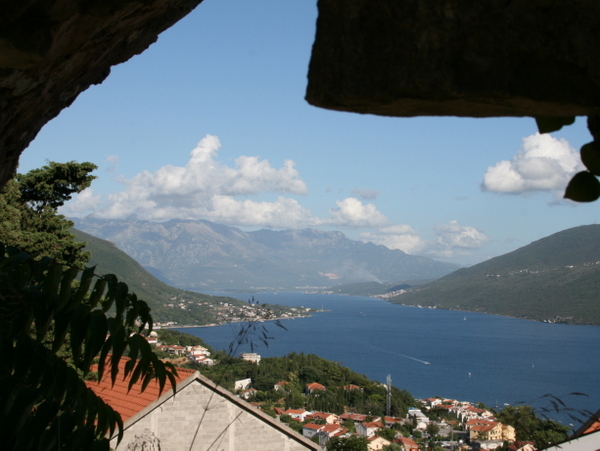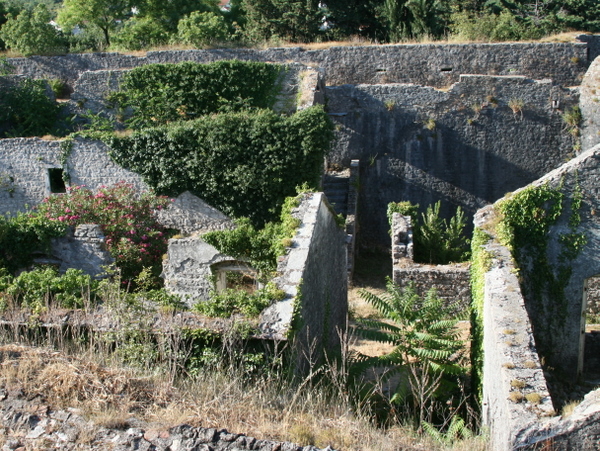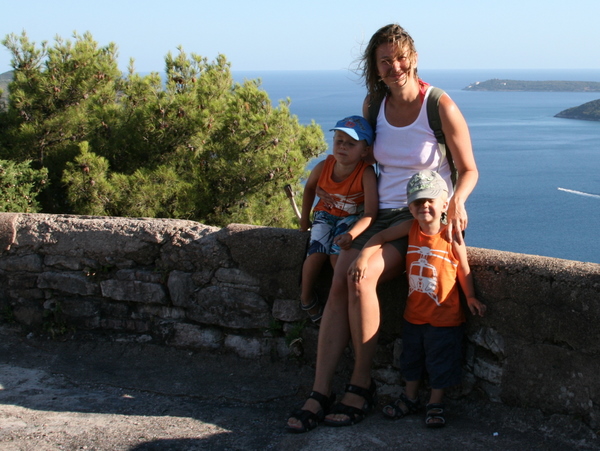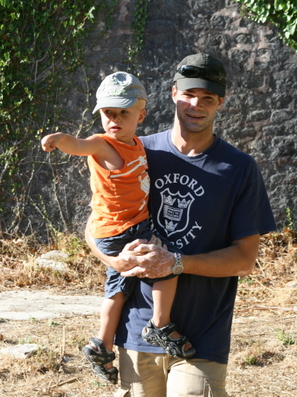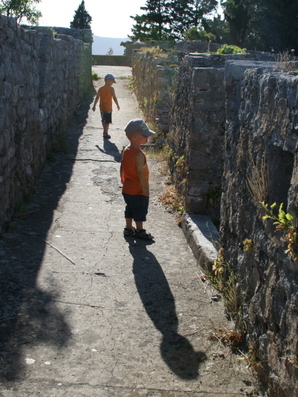 Kanli Kula in Herceg Novi.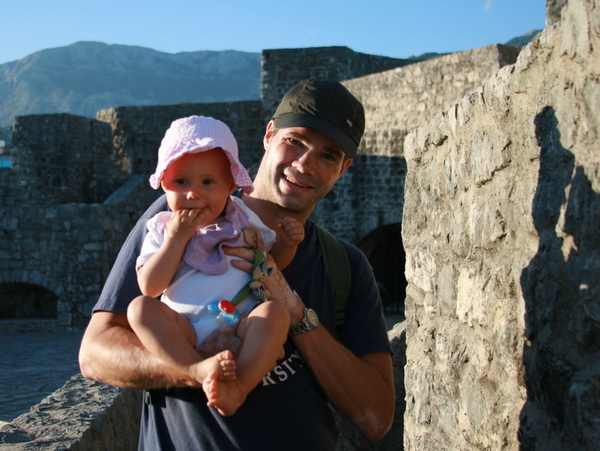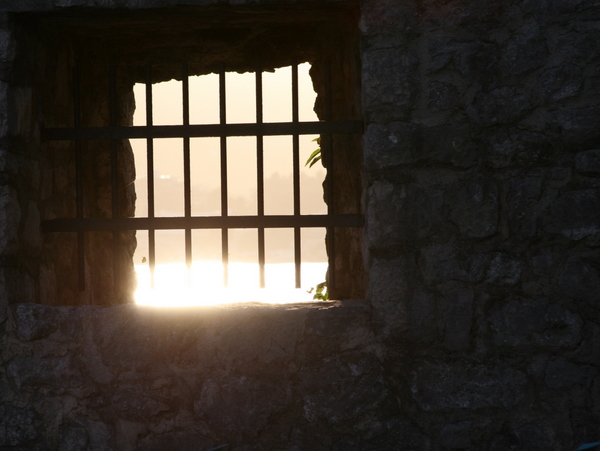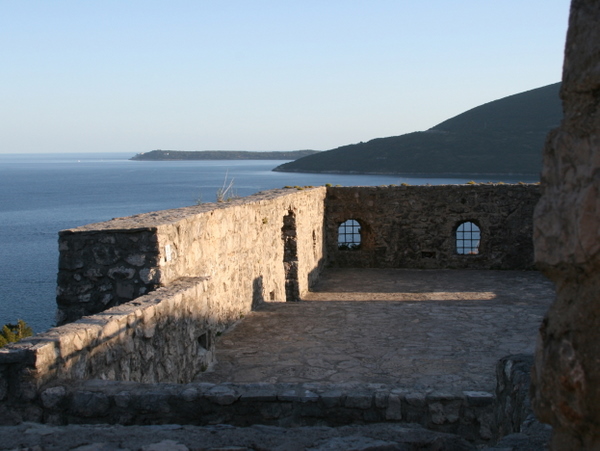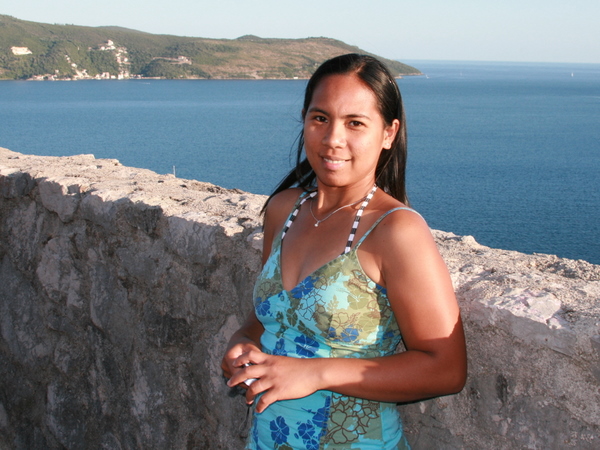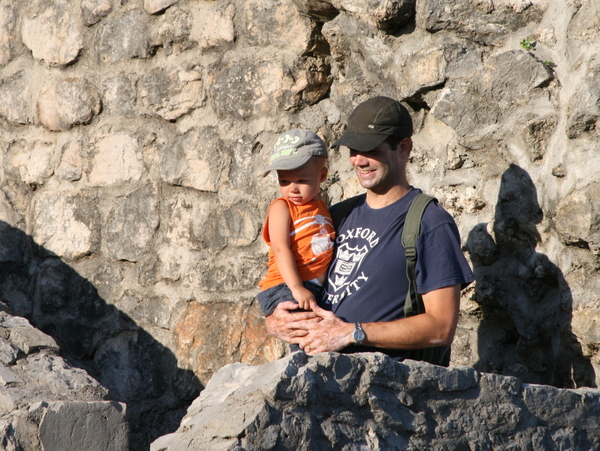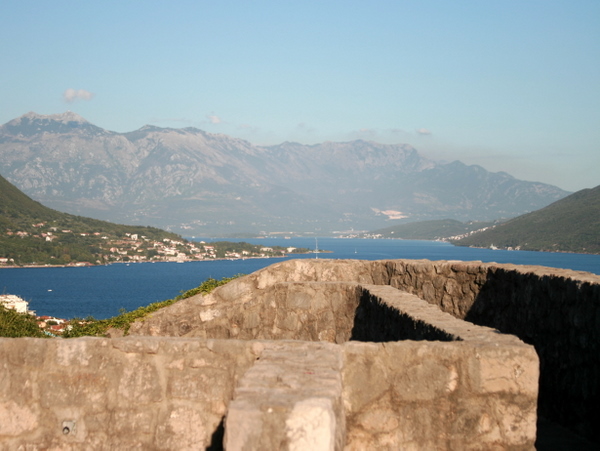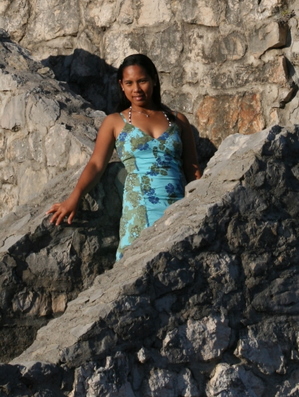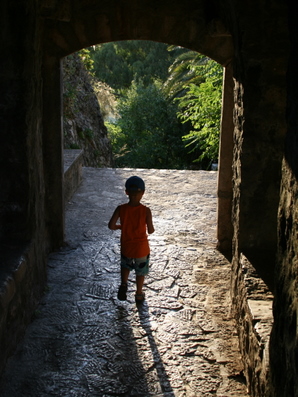 Visiting Maja's family.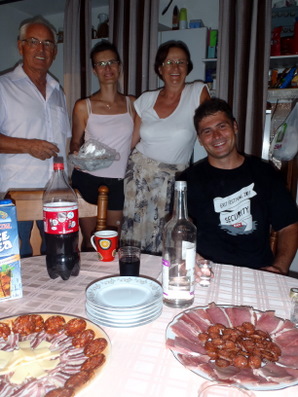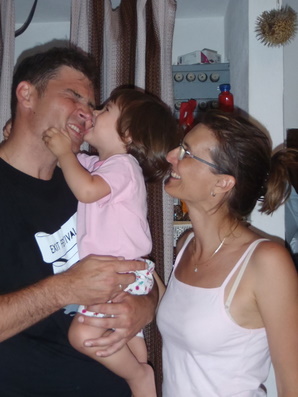 More home fun.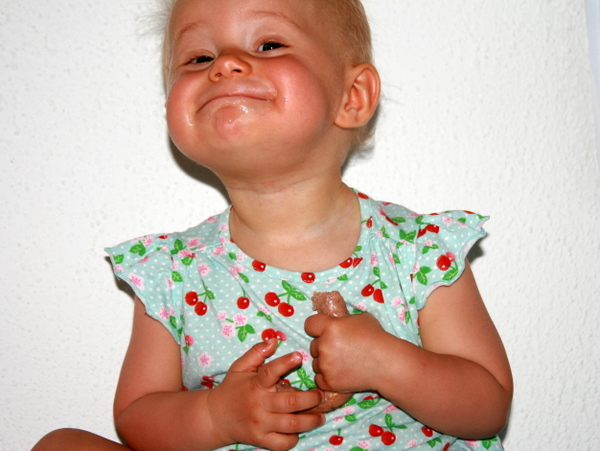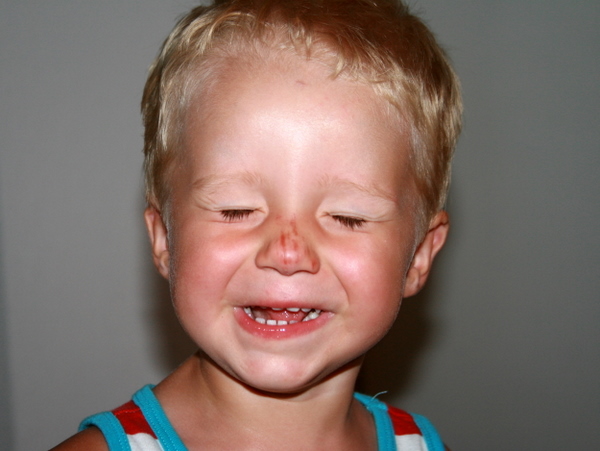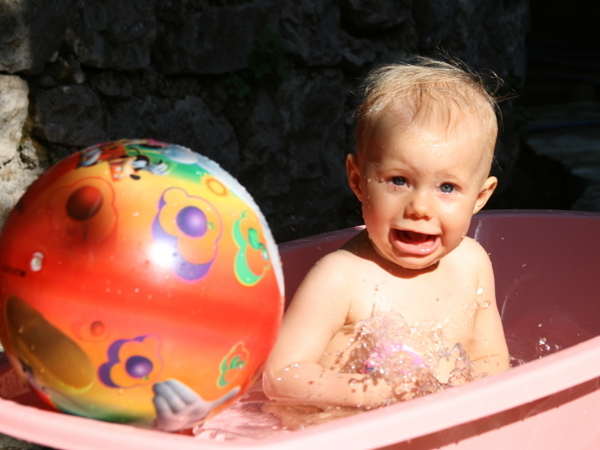 Garden pleasures.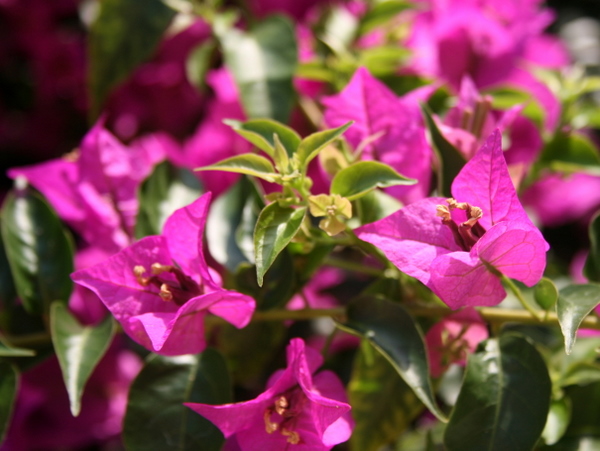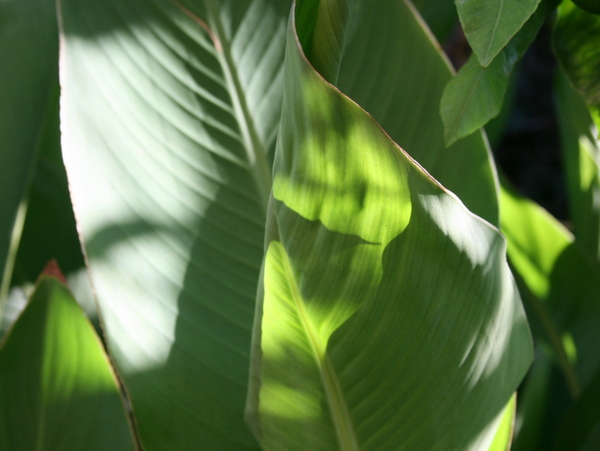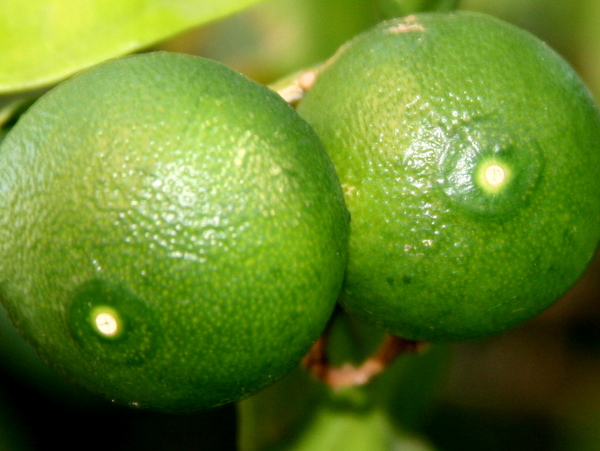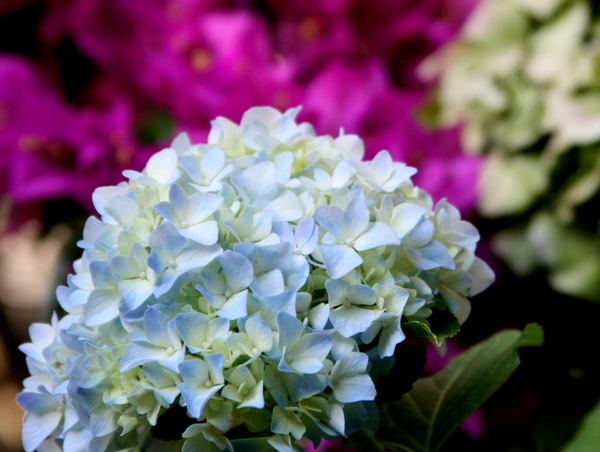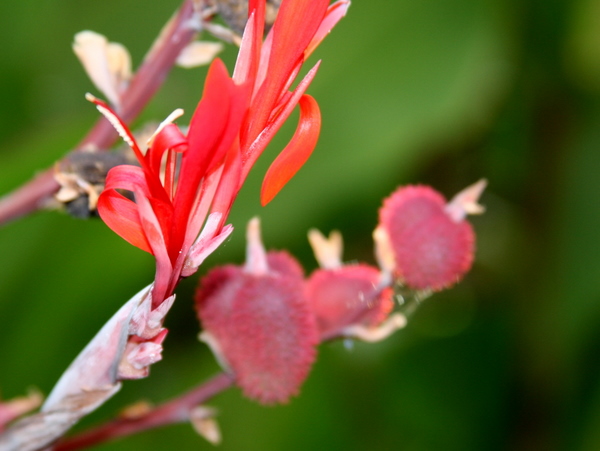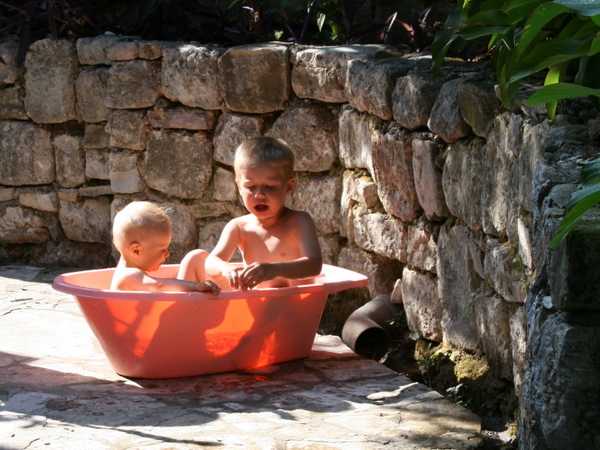 Visiting Cukana and Misa.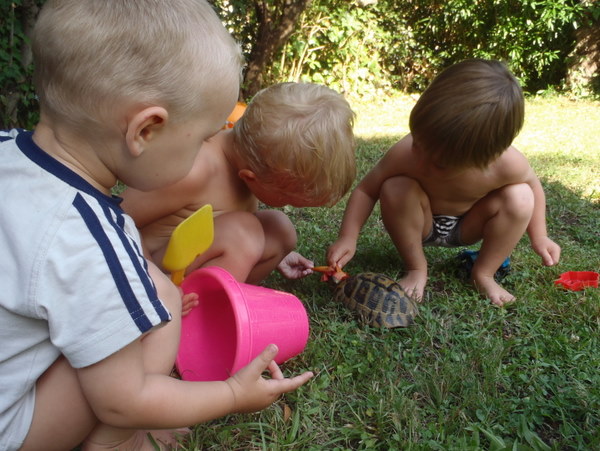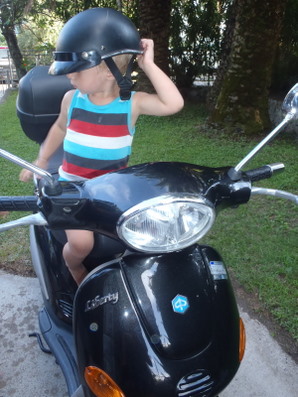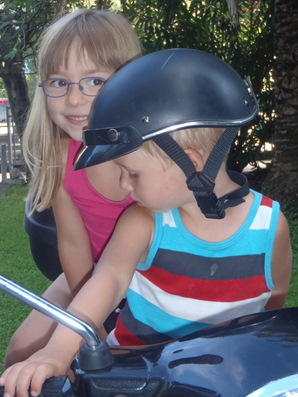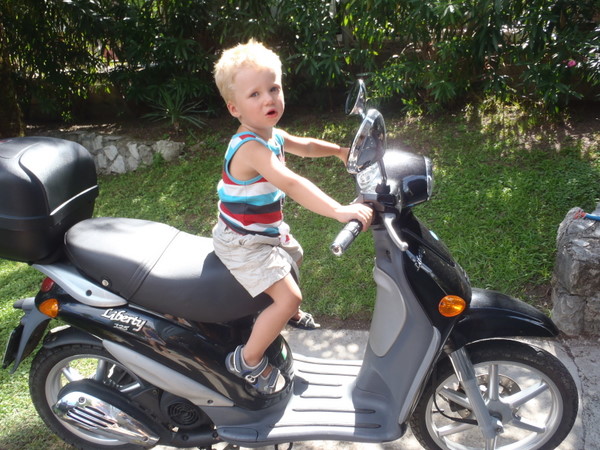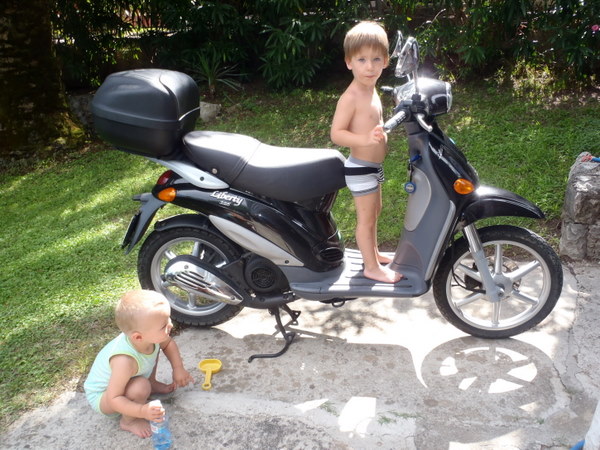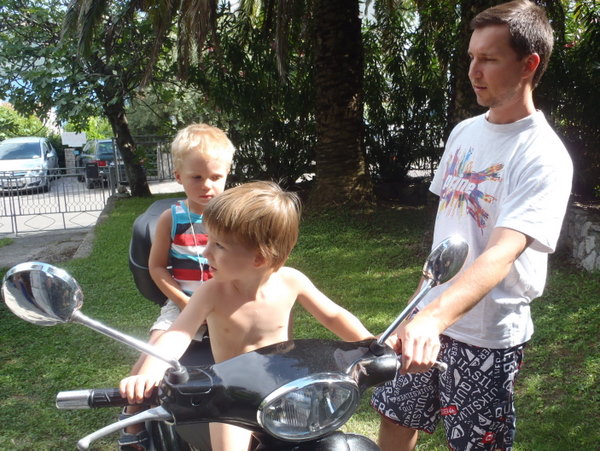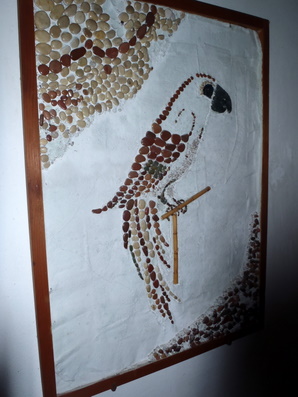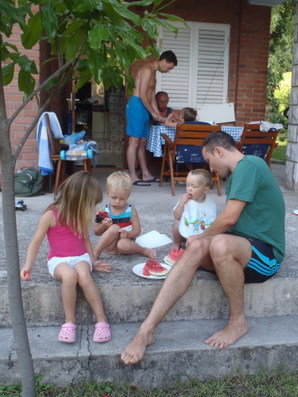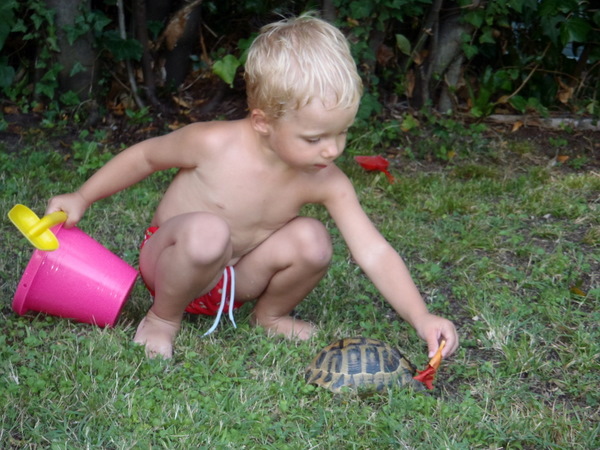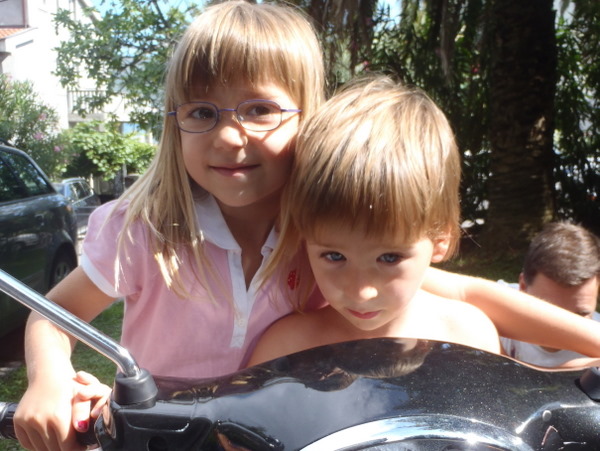 Monastery Savina.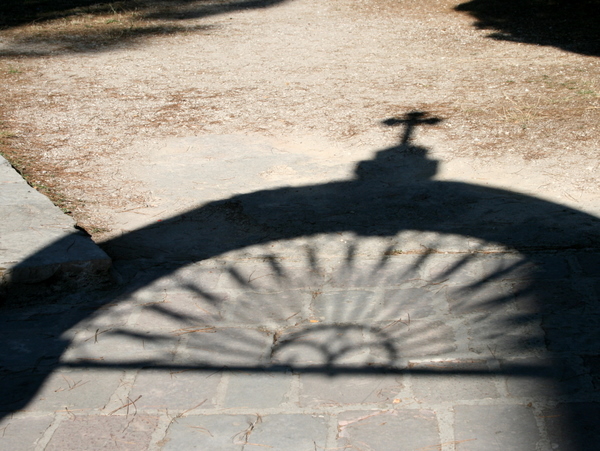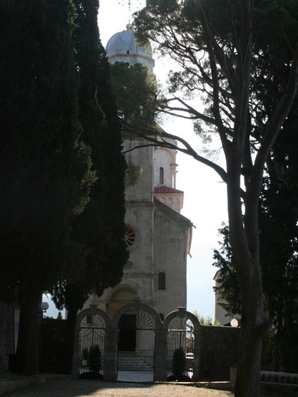 page 1 of 2
Silvija Seres, August 2011