April 2008, Serbia: Monastery Celije
Sander and I visited Natasa for her nun initiation ceremony in Monastery Celije on April 19th. Natasa is my cousin, and one of my closest friends. She is also Sander's god mother; he was baptized by her in monastery Celije last autumn, resulting in a somewhat strange but appropriate cultural mix: catholic mother, protestant father and orthodox son.

Natasa has lived in this monastery for the past 5 years, leaving her engineering job and family life behind during the troublesome 2003 in Serbia. The monastery has 10 nuns and 6 apprentices, and two of these, Marija and Natasa, were now allowed to join the formal monastic orders. This was the first such ceremony in the past 12 years, and as such a big event not just for our family but also for this monastery.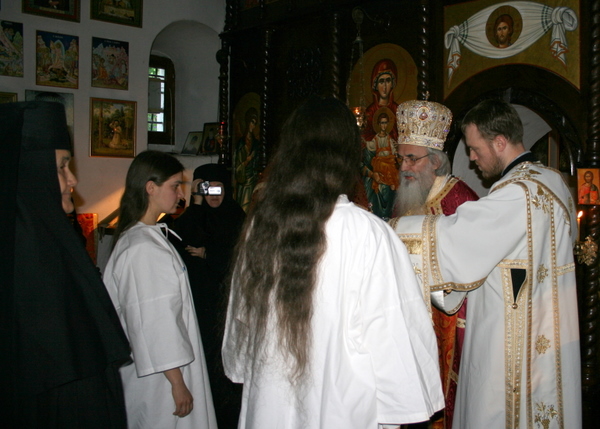 First, a few aerial photos of Vojvodina, my home turf; flat as always and very green at this time of the year. It rained heavily during our flight, but as we arrived the April sun returned and turned surprisingly hot.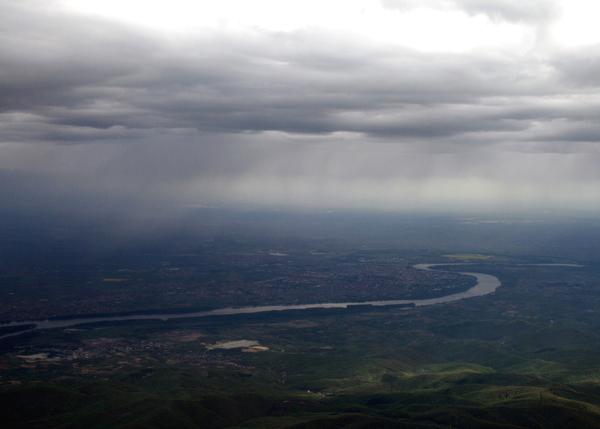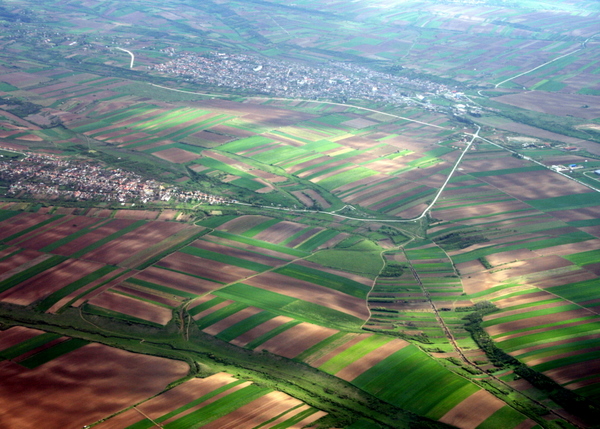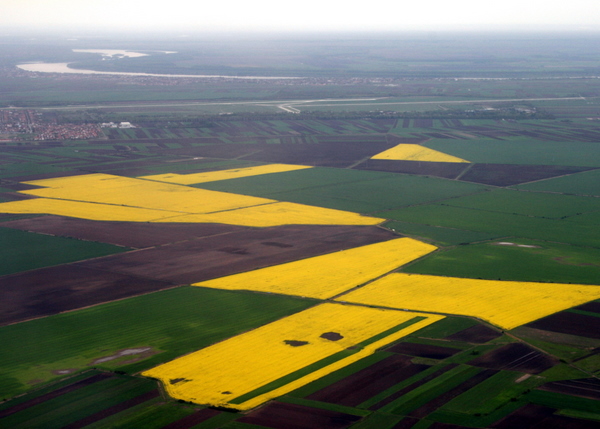 Celije is an old orthodox monastery in Serbia, situated close to the small town of Valjevo, about 2 hours of driving south from Belgrade.
Lots of fruit orchards in the area, gently rolling hills and green forests.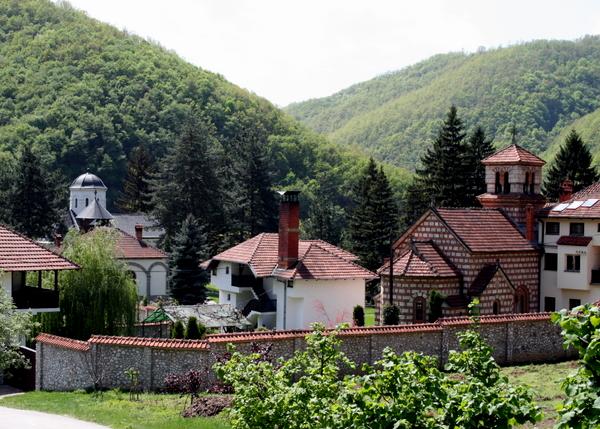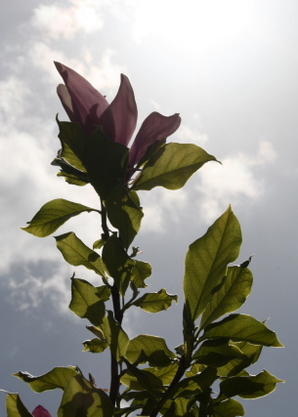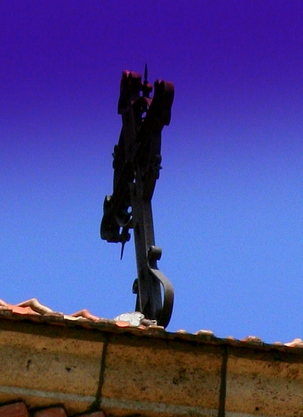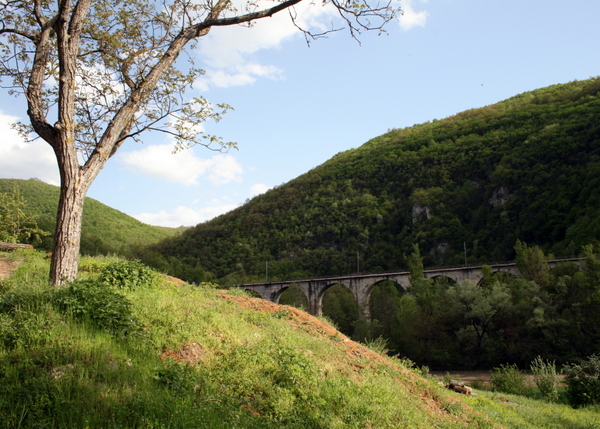 Apring was in full bloom, and as the monastery grows its own food, there was a lot of household activity, both by the nuns and their helpers.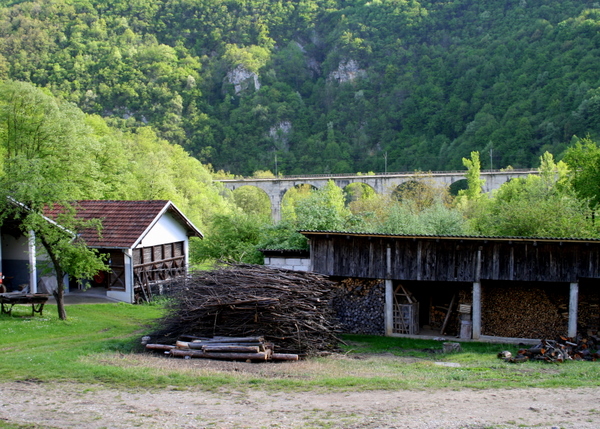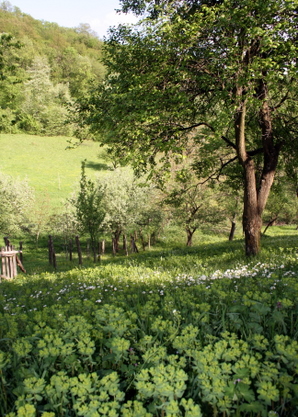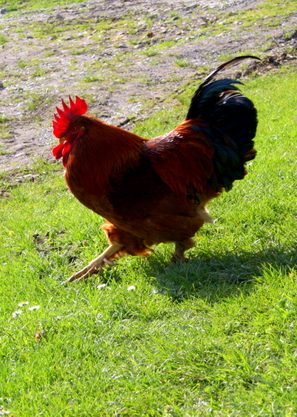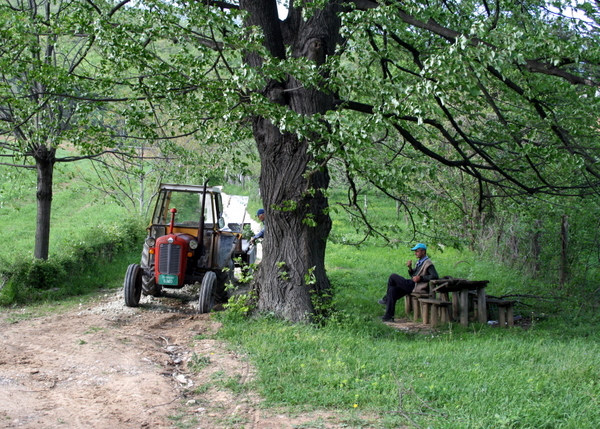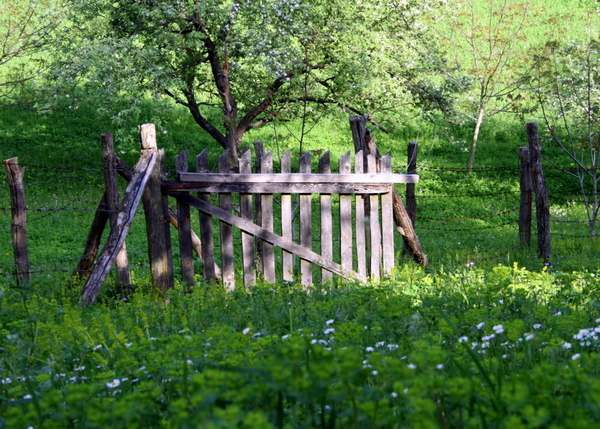 The monastery is quite isolated and can only be reached by small cars through a narrow road; one has to climb a hill and descend in a valley, and there, next to a small river lies the old chapel and the monastic buildings, some a few centuries old.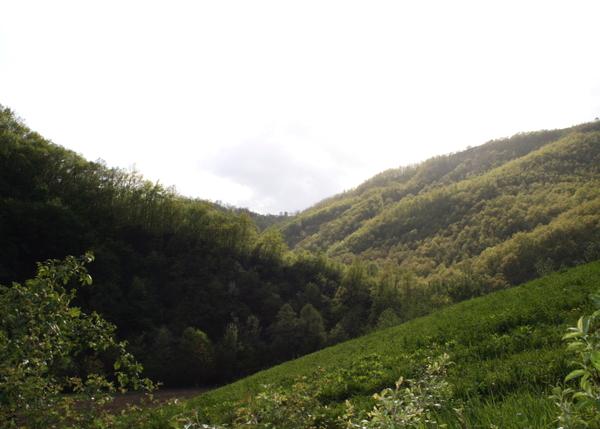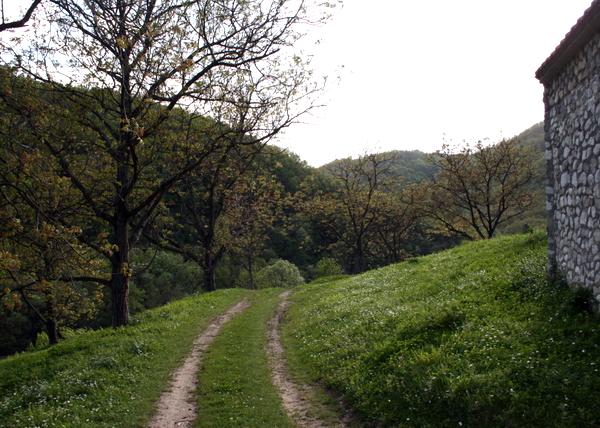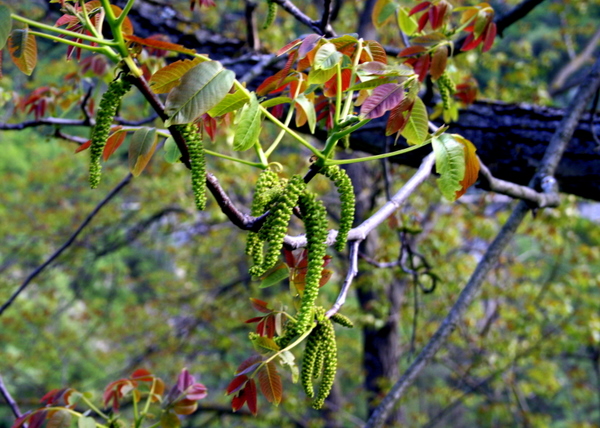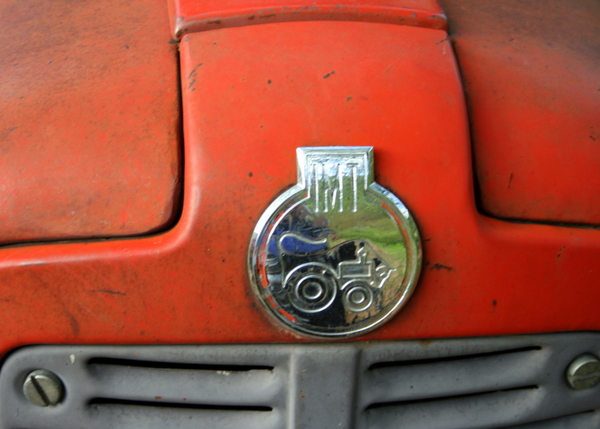 The only regular visitor is the train, passing by on the viaduct above the river on the other side of the valley.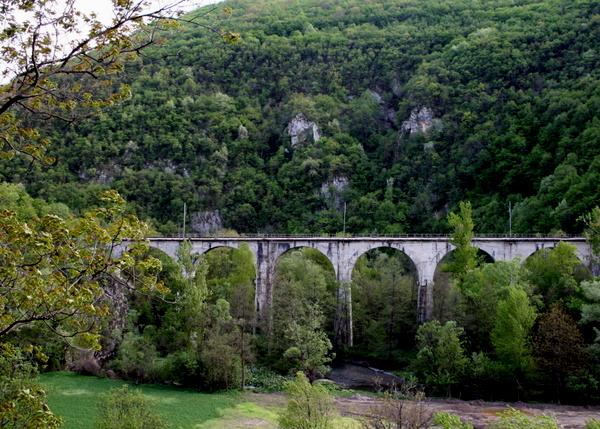 The ceremony itself is beautiful and touching. The nuns-to-be leave their black robes behind, and appear in white shirts and with bare heads; after some two hours of old rituals, filled with religious orthodox vocal music and formal symbolic gestures, they are donned their new robes, given new names, and admitted into their strict but loving life-long commitment to God.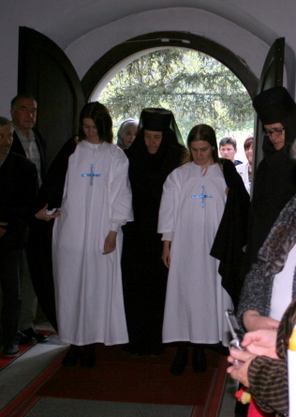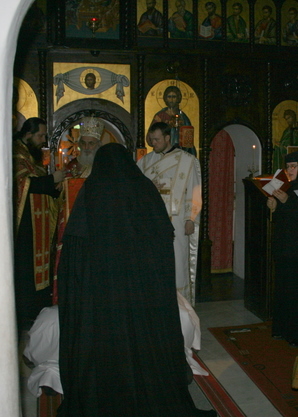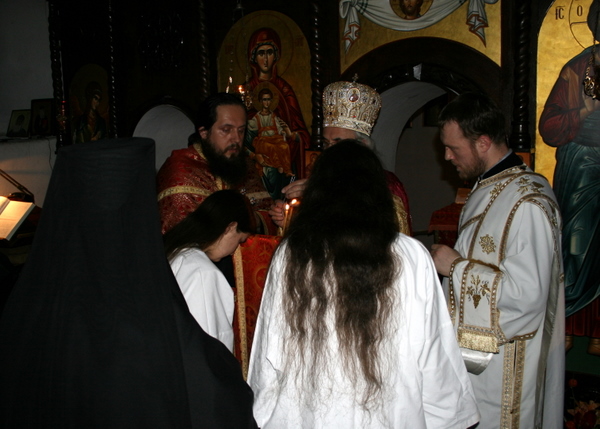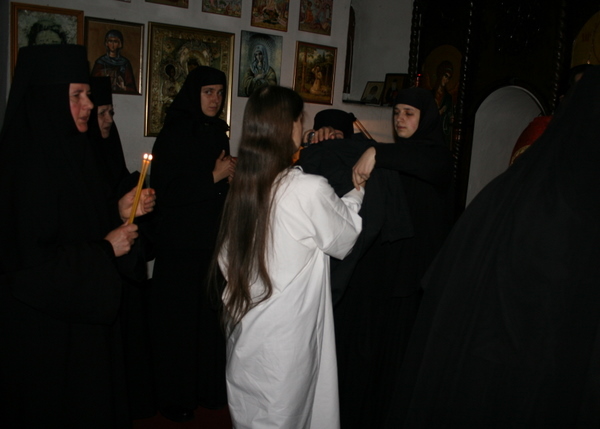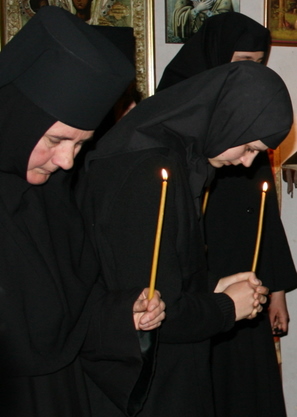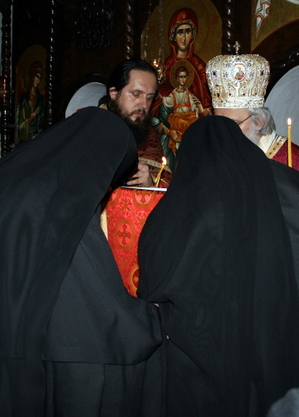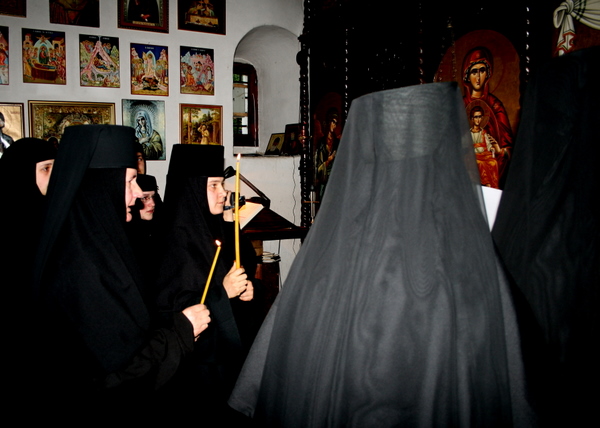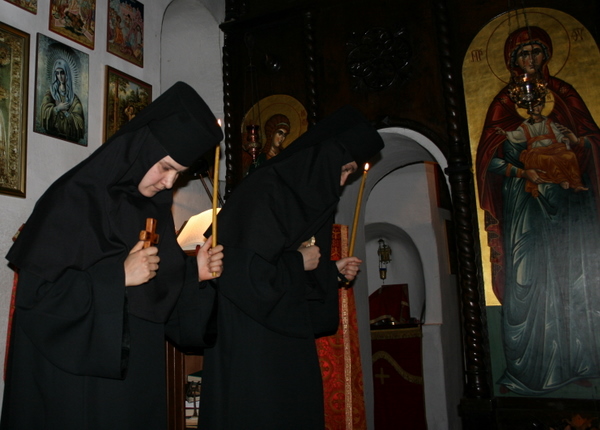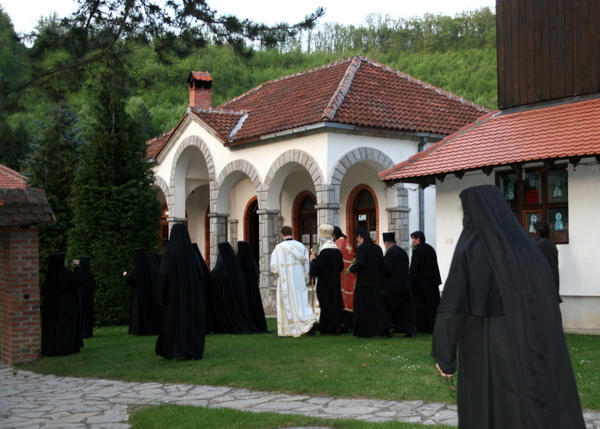 Our family, perhaps especially the parents, took a long time to get used to the thought of this new life for Natasa, but we now see that she has a true calling, that she is happy and in a truly good place among good people.
The Igumania (Abbottess) has been in this place for more than 60 years; she is a wise and kind "boss". She has made us feel more than welcome into this peaceful, beautiful and sacred space.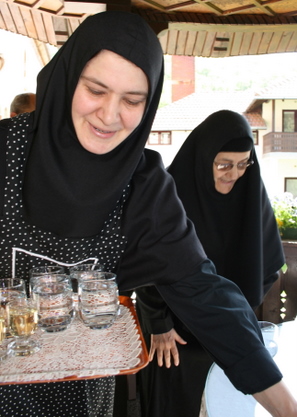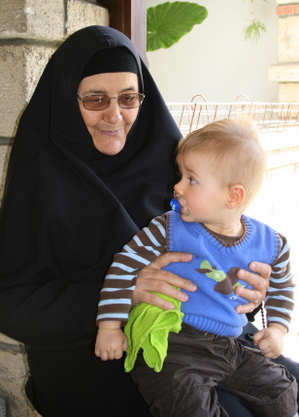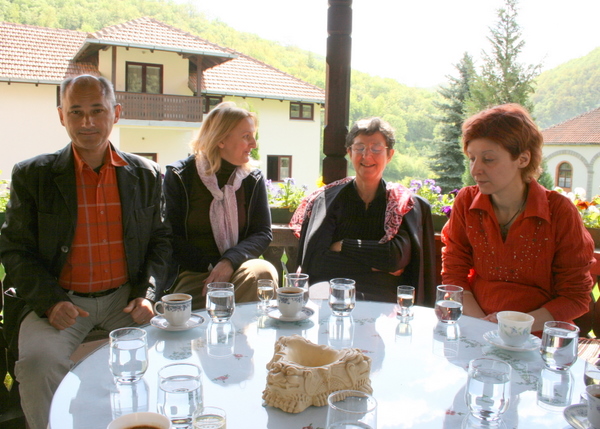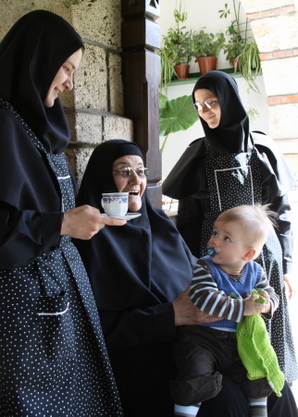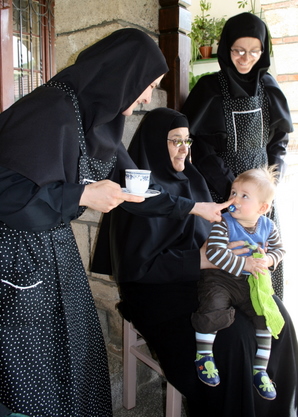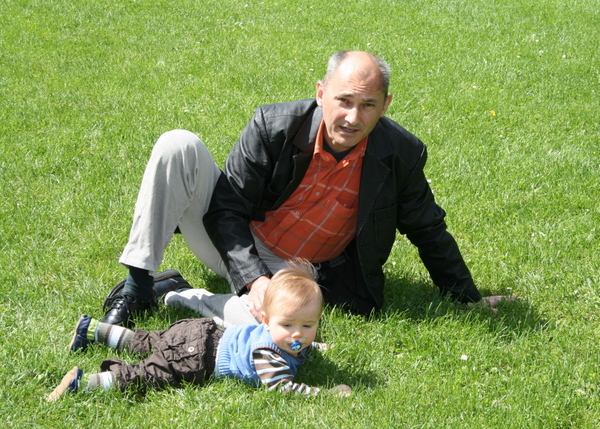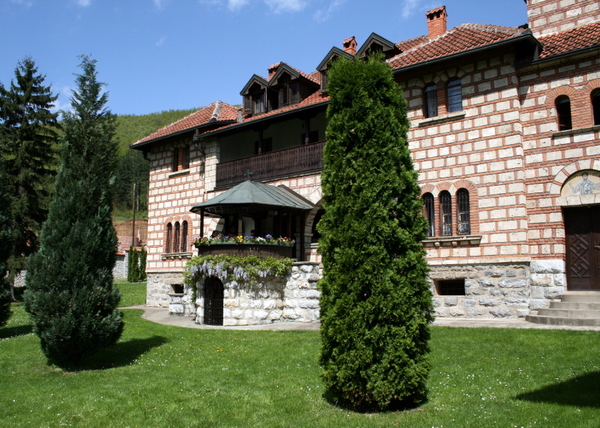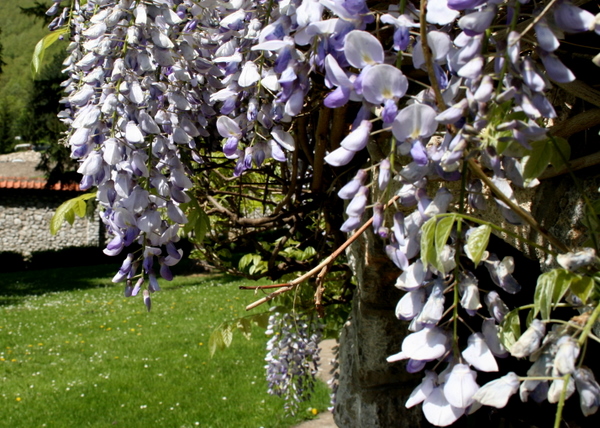 The priest comes in from town once per week; here with his children after the Sunday mass, where so many people from area descend on the ancient small monastery chapel that about half of the audience has to stand outside.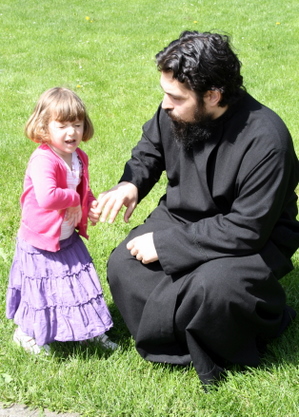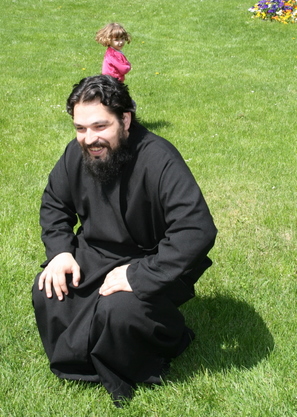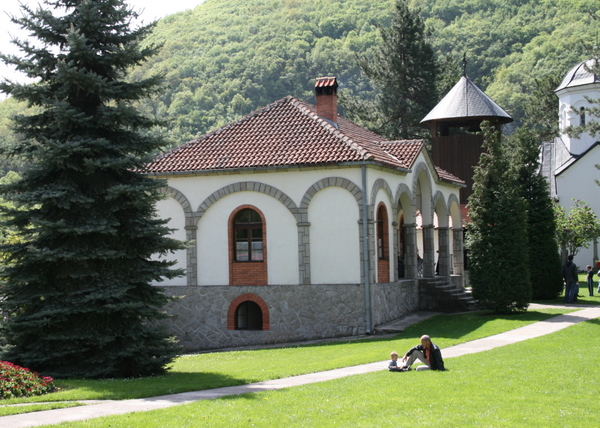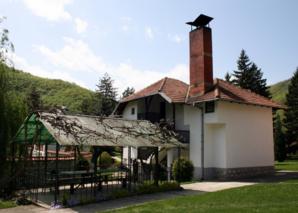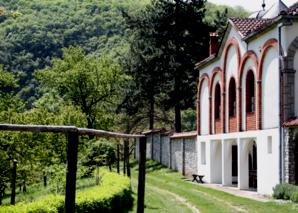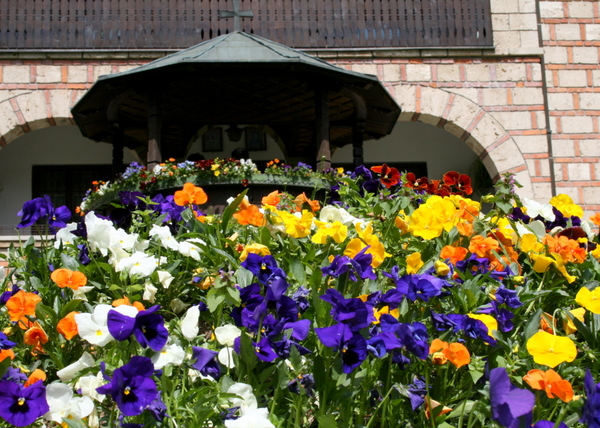 More spring scenes from the grounds.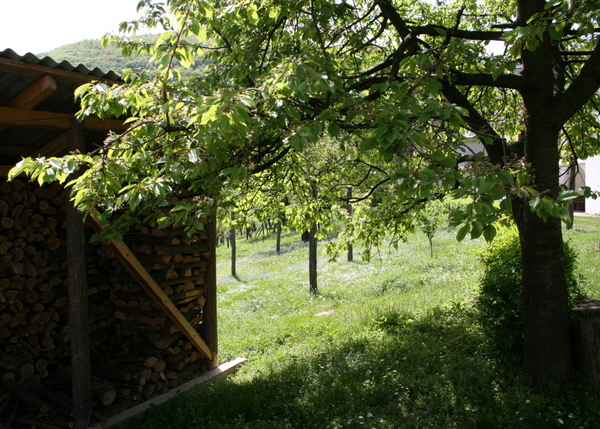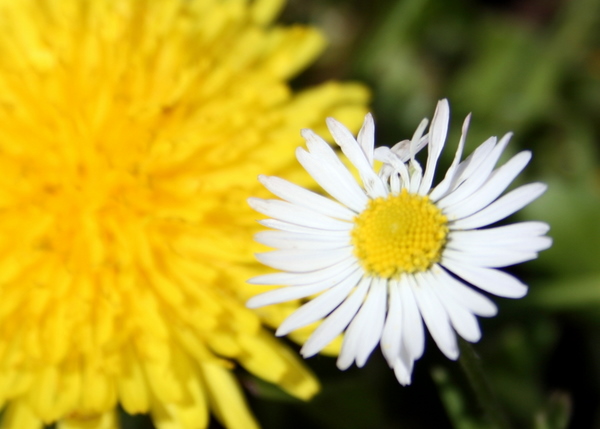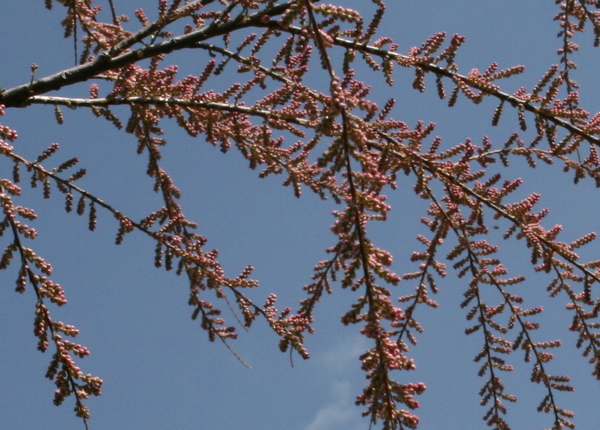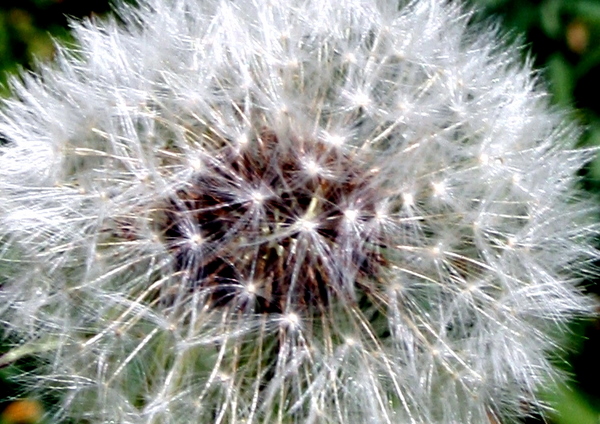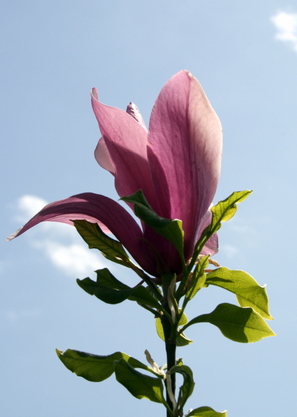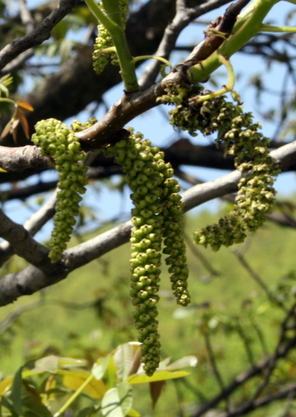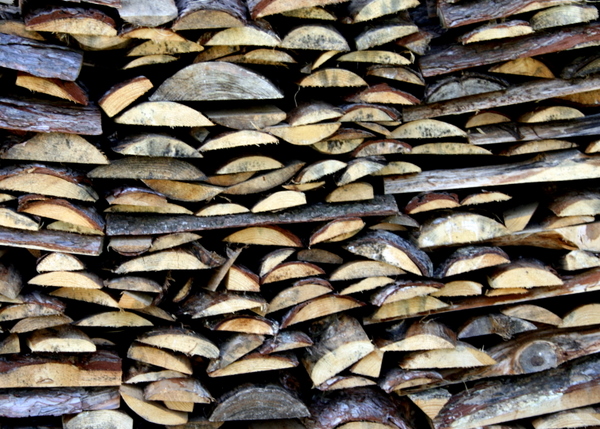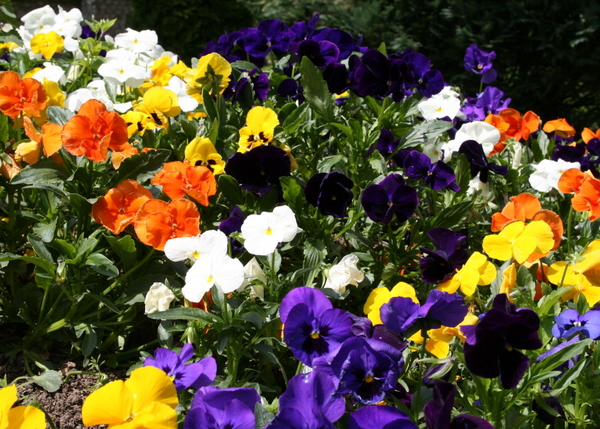 Views from the small cemetery above the monastery.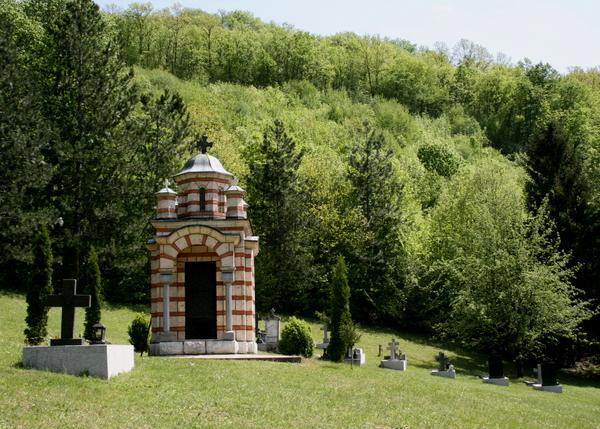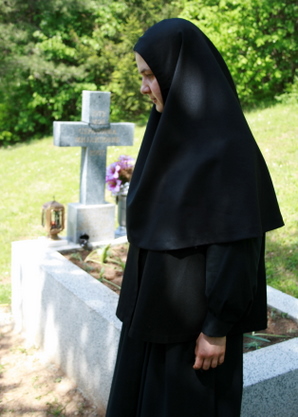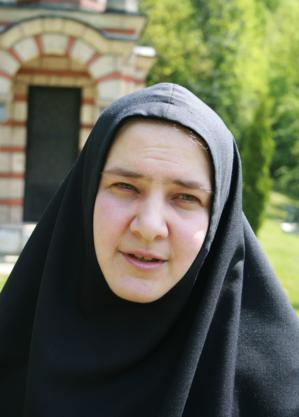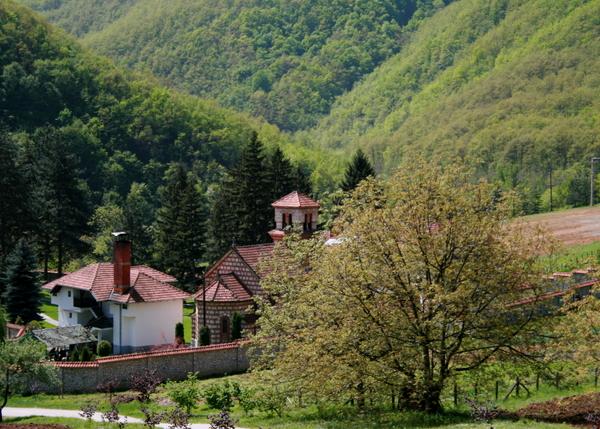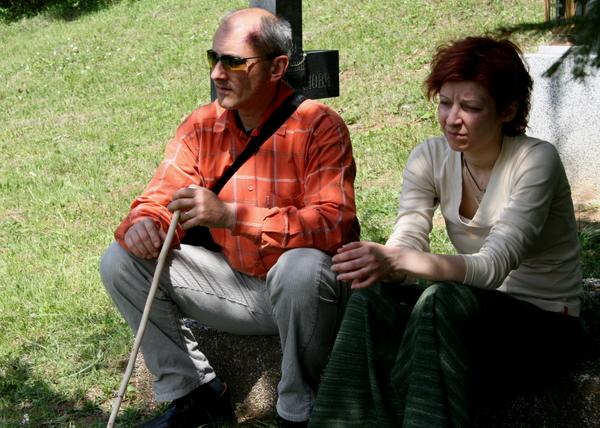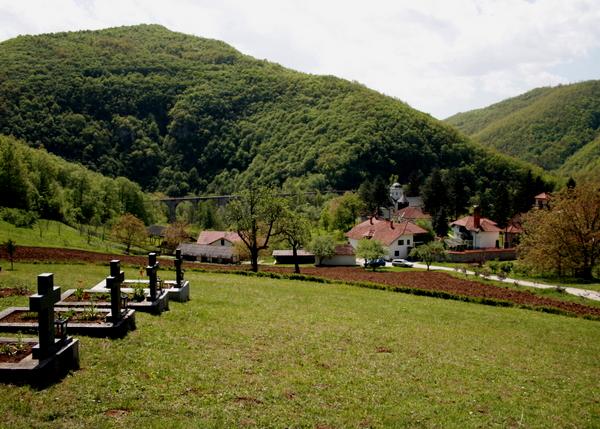 The monastery is guarded, among others, by these two gorgeous but almost uncontrollably strong Sharplaninac dogs. They are this docile only with the nuns.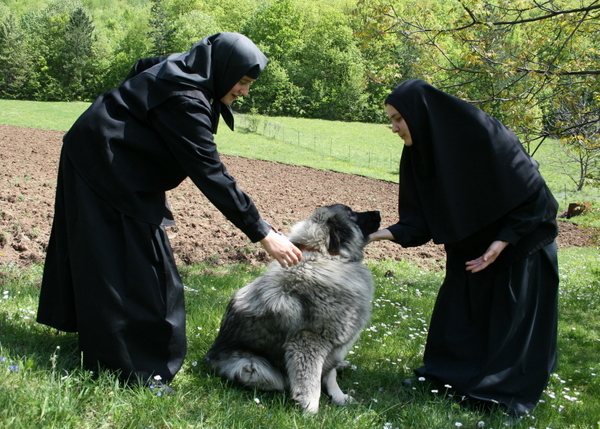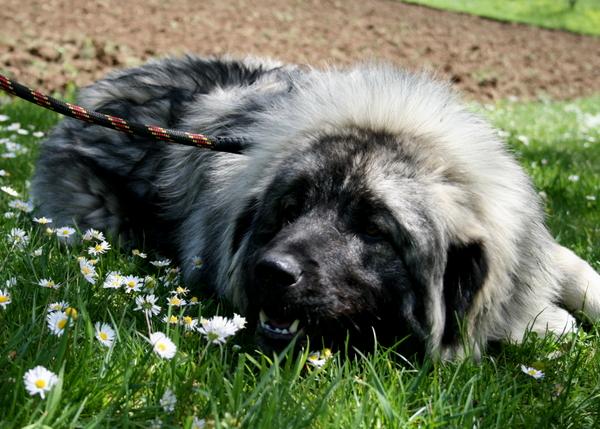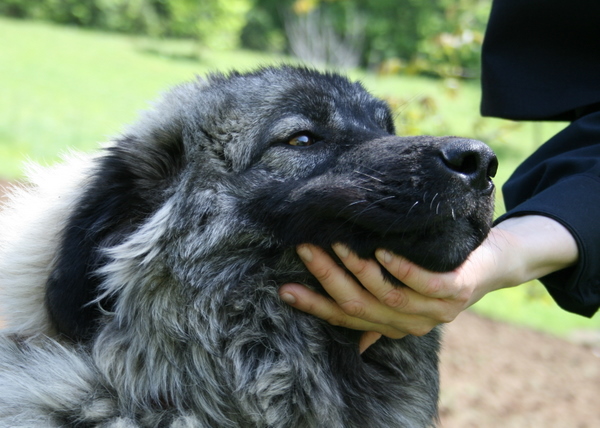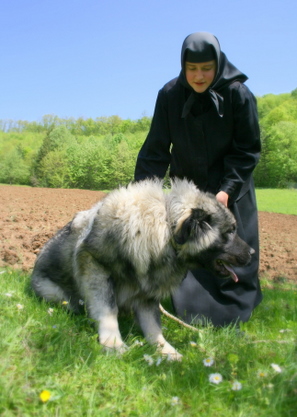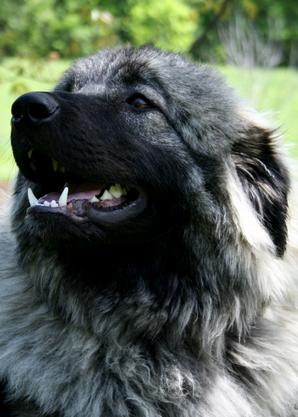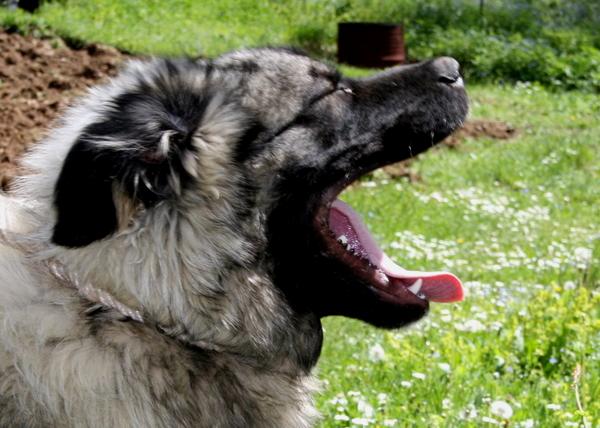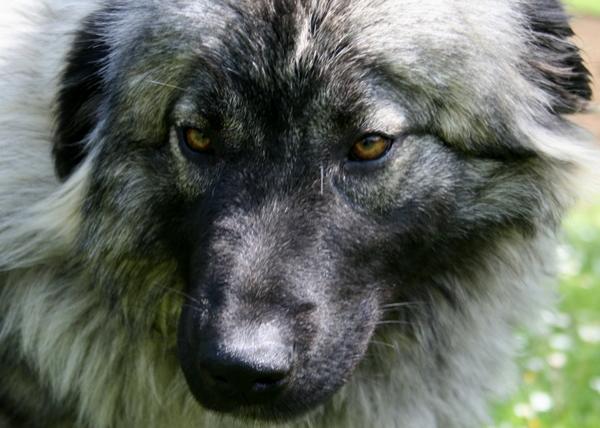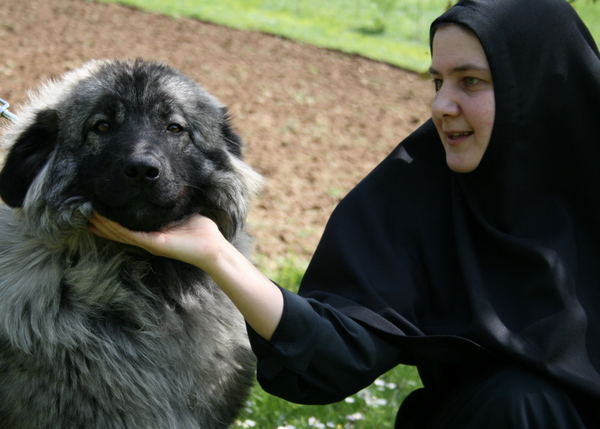 Some parting images...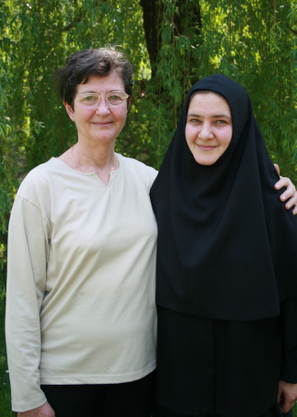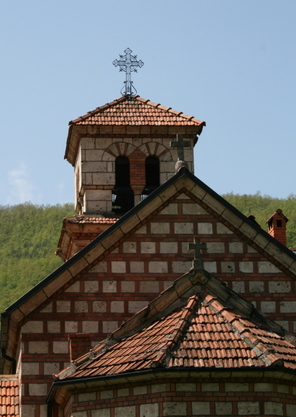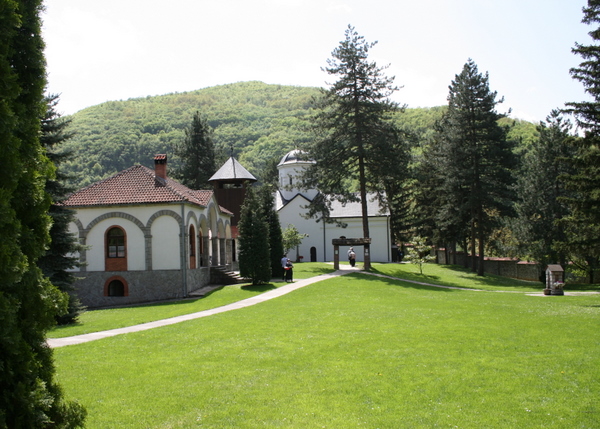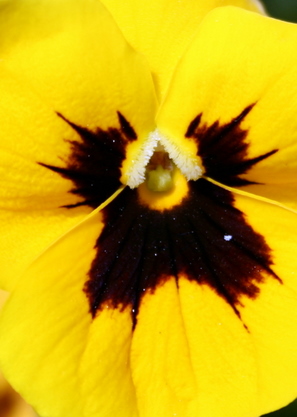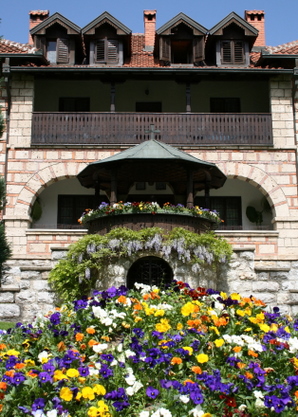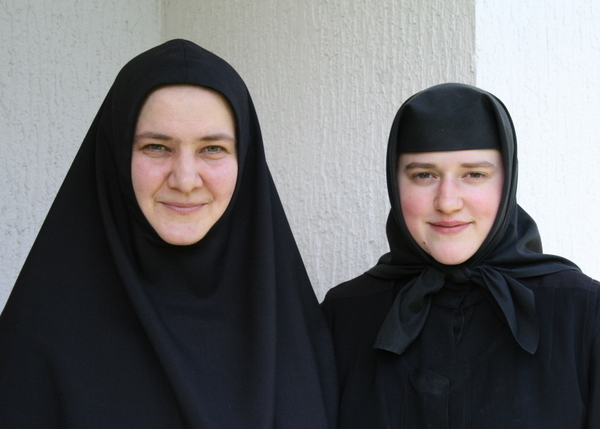 page 1 of 1
Silvija Seres, April 2008