February 2002, Oxford: index
A random collection of some early Spring photos from Oxford.

Here are the snowdrops in Magdalen's Fellows Garden.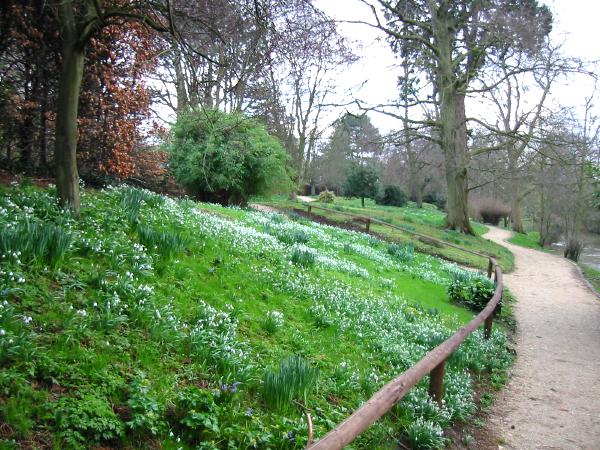 The Deer Park and the Mill House, on my way to work.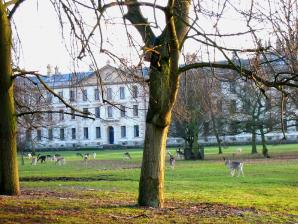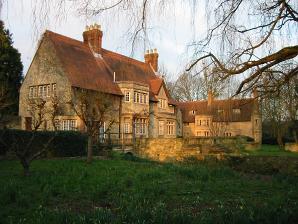 From a walk with Jeff. Here in front of the New Buildings at Magdalen.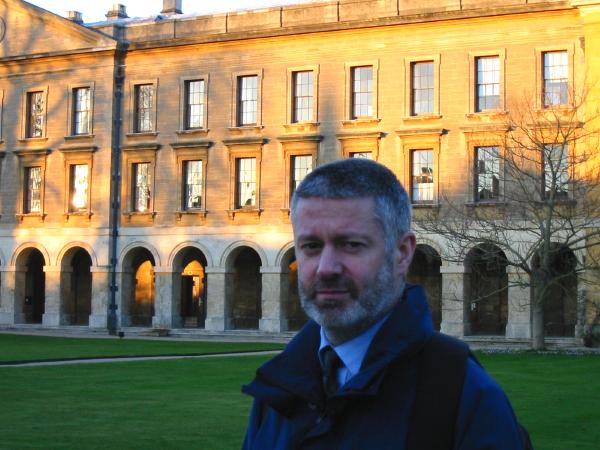 Apart from being a great Computer Scientist and organiser, Jeff is an expert on woodwork, and we were on a mission to study the wooden panelling in the Smoking Room. Beautiful carvings.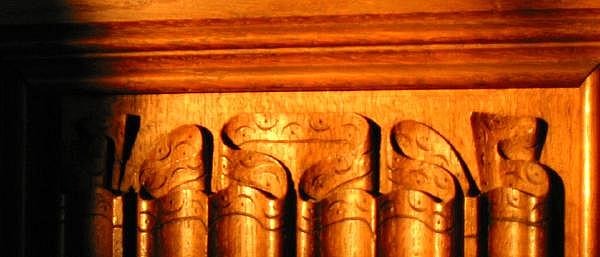 Some views of Magdalen's Smoking Room and State Room. Here the window in the State Room facing the Front Quad.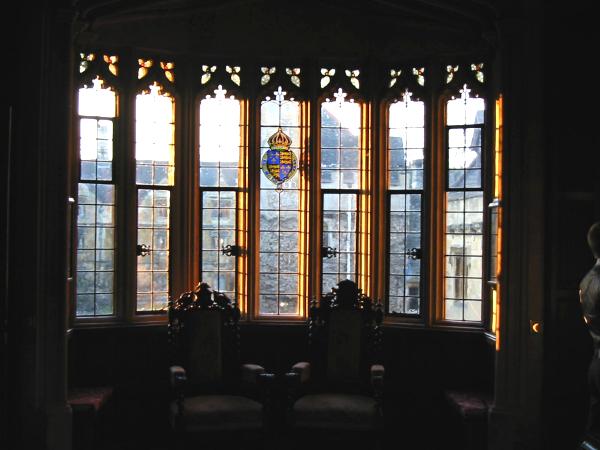 A wall tapestry from the State Room, and a painting from the Hall.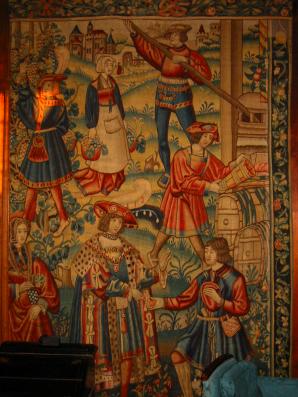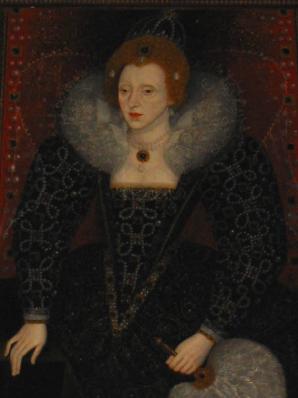 Cosy chairs, lovely wooden panelling, a fireplace and sherry; all in the Smoking Room.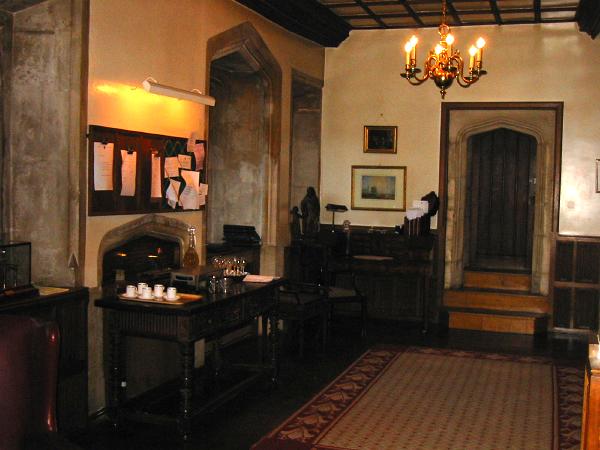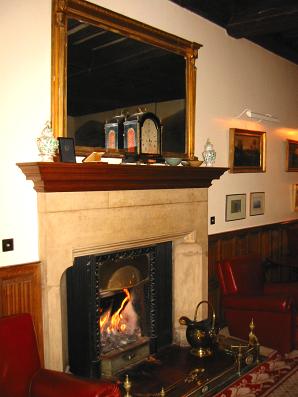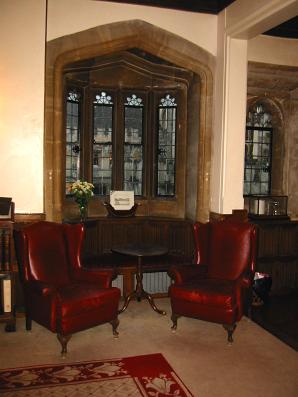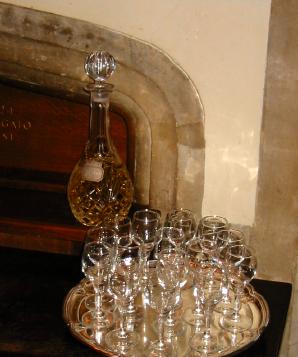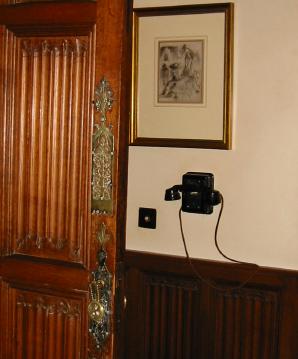 The Dining Hall, a few hours before dinner.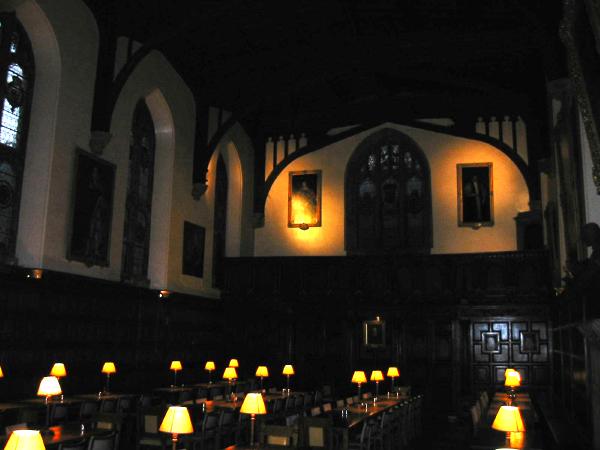 And some friends visiting us at Magdalen. Here with three Yugoslavian girls, all close and old friends from Novi Sad: Vera, Jelena and Saska.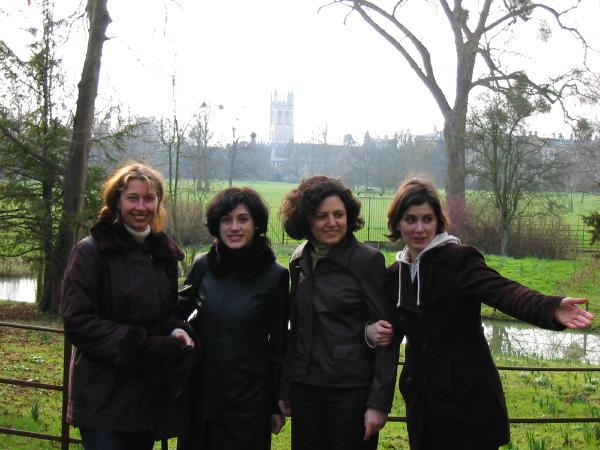 Here also with Andreas, Ivan and Lea.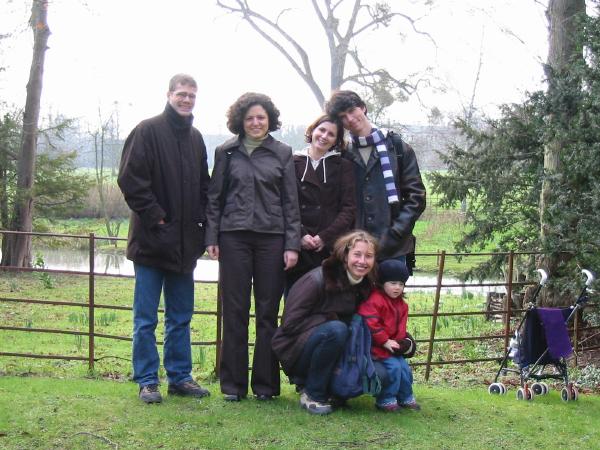 Lea washing the potatoes, and playing with Jelena.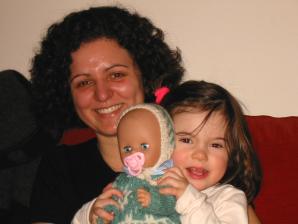 Our dear friend Ruvani, with her baby Rapti, after her Viva.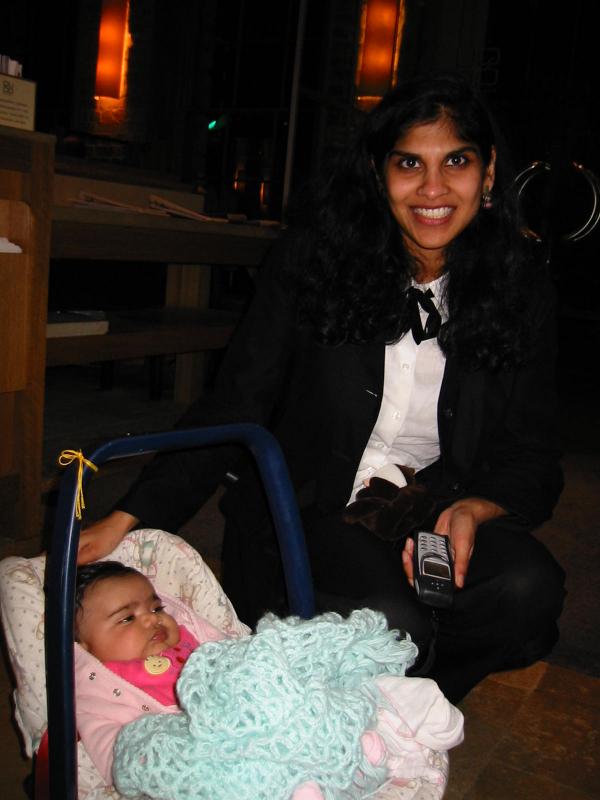 page 1 of 1
Silvija Seres, 1 March 2002